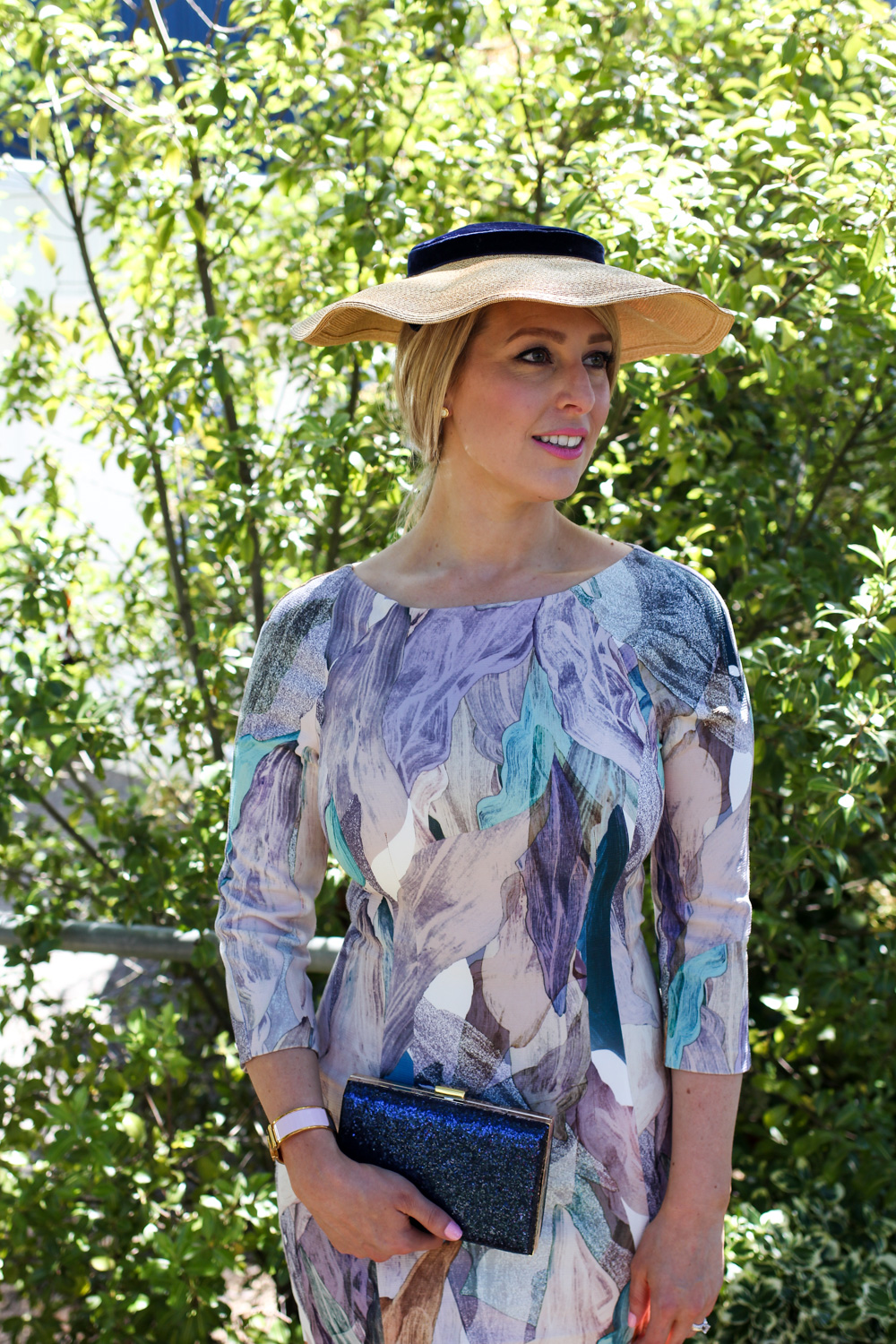 Vintage fashion is popular right now because it gives you a uniqueness to style. Buying vintage fashion is can not only save quite a bit of money if you are shopping at op shops or raiding your grandmother closet. You will also be saving the plant from it's second biggest polluter – high fashion.  Dressing with a vintage style doesn't just mean wearing an outfit that was fashionable a couple of decades ago, unless you want to look like you have just stepped out of that era. Styling vintage without looking like you have been in a time capsule is easier if you follow these tips.
4 Rules To Help you Get Vintage Fashion Right
Don't Go Overboard
If you put together an entire outfit with vintage clothes, you're just going to look like you're going to a fancy dress party or you have stepped out of a time capsule (unless that's the look you are going for!). Vintage style is about taking older pieces and updating them by incorporating them into a modern outfit. That's why it's important that you don't go overboard with your vintage clothes and you mix and match with newer pieces. It's better to pick one vintage piece that stands out and build an outfit around it using your other clothes.
Pick Current Trends
There are a lot of older trends that have come back around, and then there some that died out completely. The best vintage style makes use of the pieces that are back in fashion and ditches the rest. For example, animal prints and denim jackets have been in and out of fashion a few times over the years and they're back in now so you'll be able to find some great vintage animal print that won't look out of place today.
Look For Designer Items
Most of us aren't lucky enough to be able to splash out on designer items but if you go vintage, it's a lot more affordable. A lot of the designer brands have a very distinct style which has been adapted over the years but they still have the same iconic look that they did when they started. That's why vintage designer clothes are so great. For example, these Fifth Collection LV bags make a great vintage accessory that you can match with the rest of your vintage outfit. If you pick up a couple of older designer pieces you can really elevate your vintage style.
Get Clothes Tailored
A lot of vintage clothes have features that just aren't fashionable anymore, shoulder pads are a great example. The fit might not be too flattering either, but if you love the print on the dress, you should pick it up anyway. Take it to get tailored and you can remove those shoulder pads and alter the fit slightly so it has a more modern look. This is one of the best ways to update vintage style for the modern era and make it easier to pair with your newer clothes.
Shop Vintage