I think it's lovely to celebrate the arrival of a new baby with the people you love. Depending on your religious beliefs many families have a special ceremony whether it be a Christening, Blessing Day, or Naming Ceremony. For our family it's referred to as a Dedication Day and an opportunity to thank God for our blessings.
No words or pictures can truly capture what a special day it was for our family. Watching my Mum read a story to the kids while I got ready and seeing my 90 year old Grandpa laughing and playing with the kids, or watching everyone laugh as my dear friend Sheri made references to the Princess Bride with her parenting advice – these are moments which are personal, special and cannot be captured in a blog post.
I've shared some picture below as I hope to inspire you to take any opportunity to celebrate life, loved ones, family and friendship.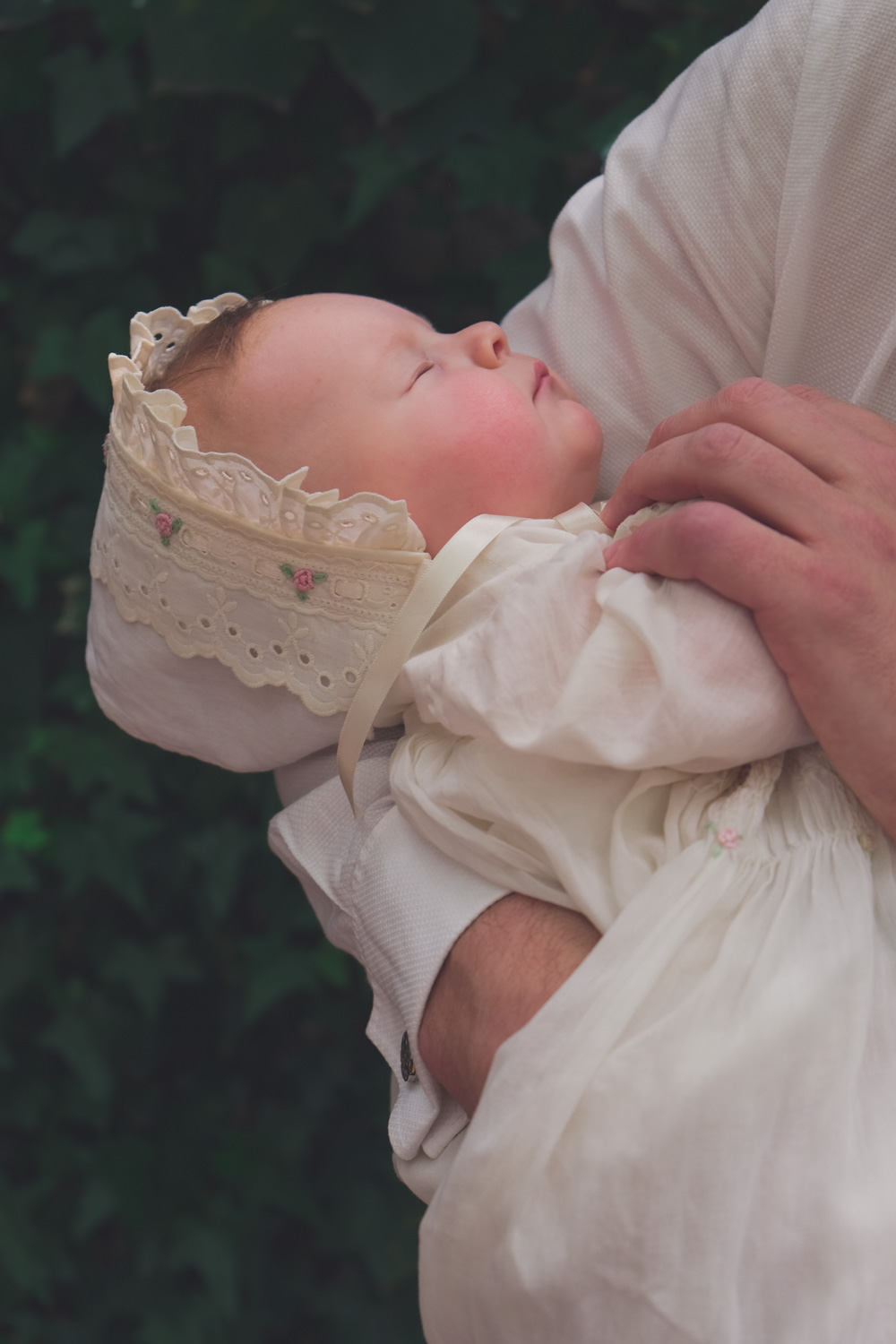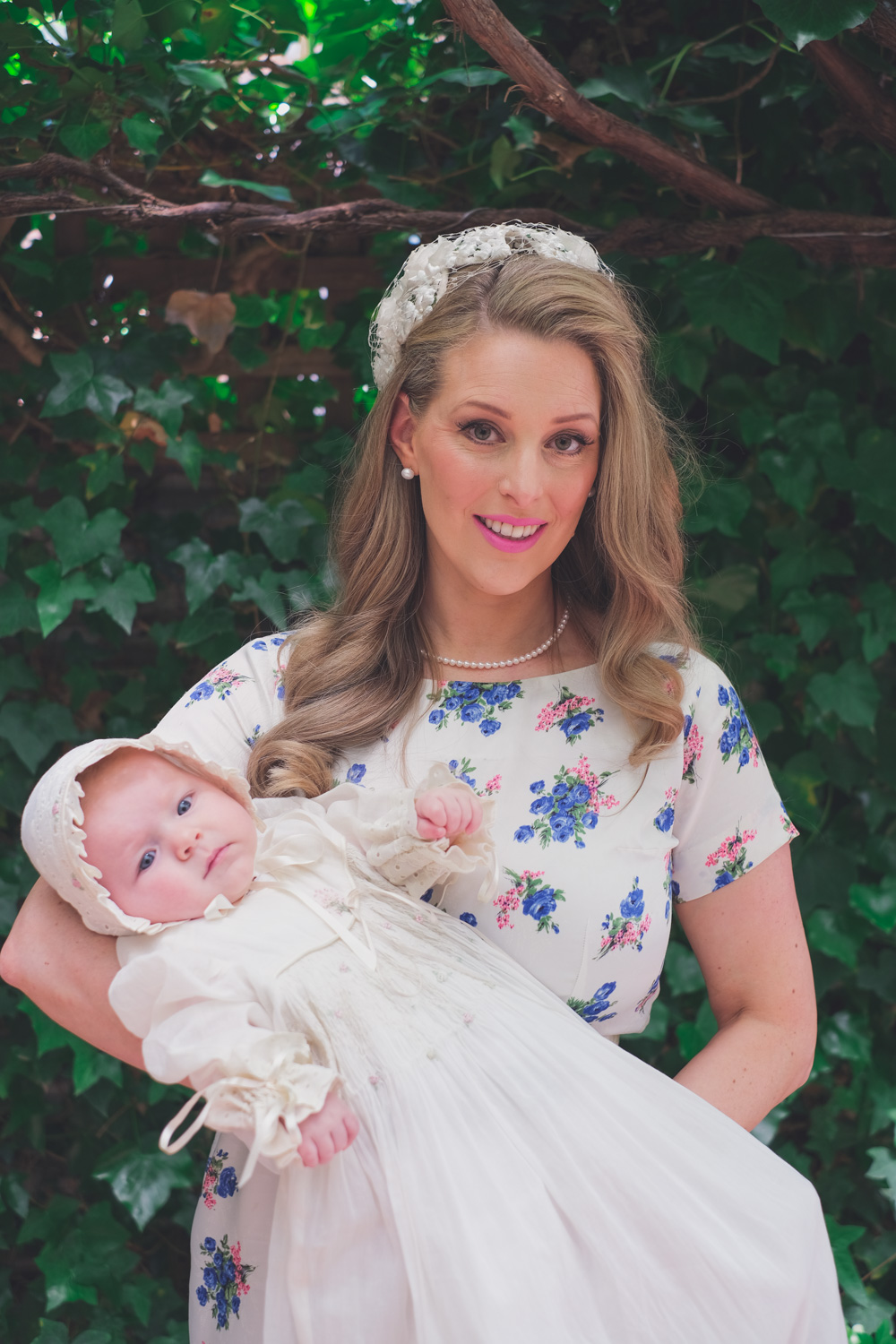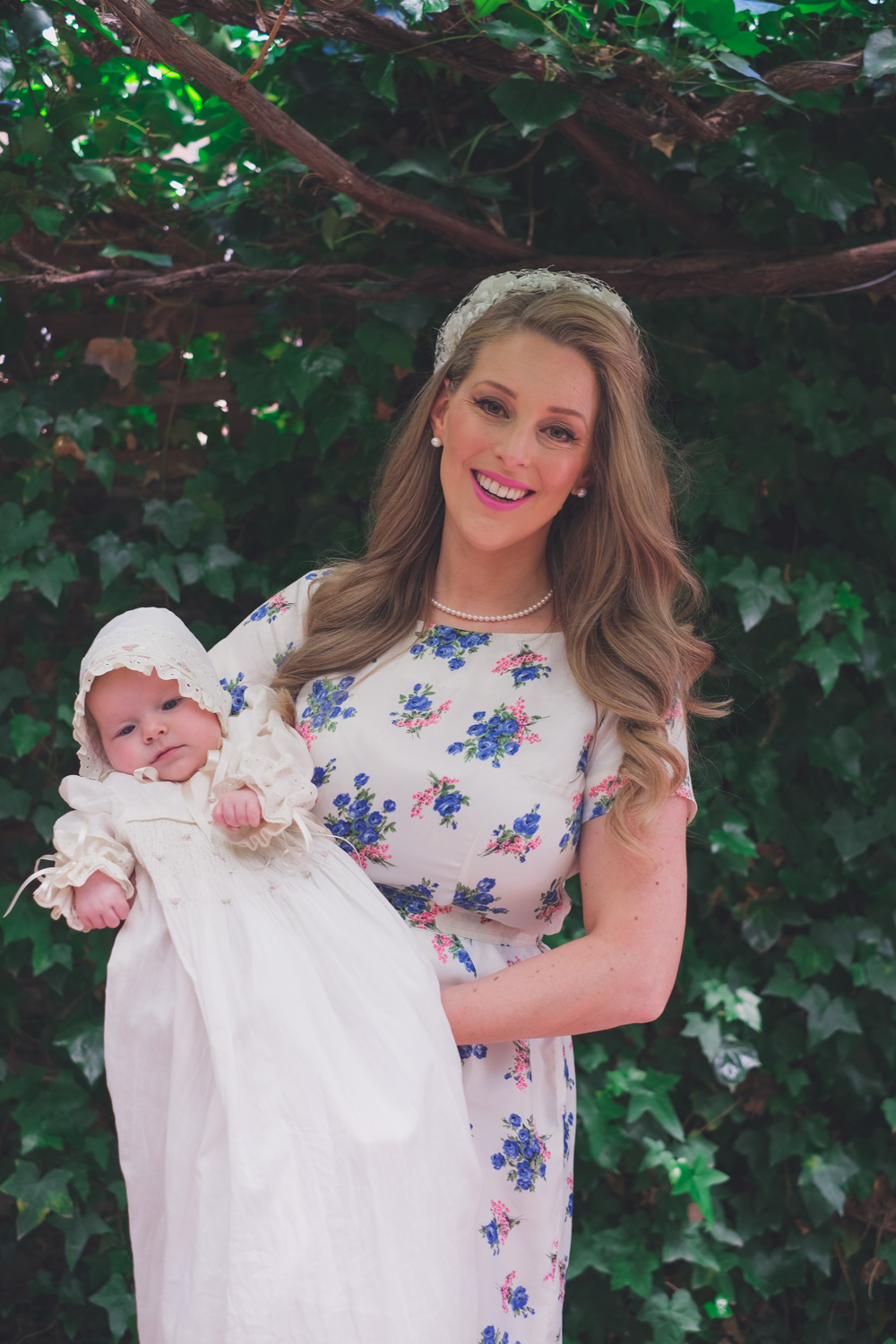 Instead of holding our ceremony at a church we choose to host at home so that we could include more of our friends and family. I was hesitant to host at home because I've had mastitis on and off for 5 weeks and didn't have the energy or motivation to clean my house or style the event. I made the decision to work with my beautiful friends Caroline at Trove Hire & Events and Holly from FlowerQueen to style the event for me.
Caroline is an event and wedding stylist who I have hired from in the past. She is local to Ballarat and is the prefect balance of organised professional and creative stylist. I gave her a rough guide to numbers, showed her the space and from there she took care of everything. She sent me an inspiration brief with images to give me an idea of what she was planning, engaged Holly from FlowerQueen to do florals and then turned my outdoor area into the most romantic and dreamiest space for guests fit with chair, lanterns, table, cake plates and sign. Holly then created beautiful florals to compliment the space.
Ever sentimental, I chose to wear the same dress my late grandmother wore for my Mums christening as well as display pictures of my grandmother and twin sister who I always miss at special occasions.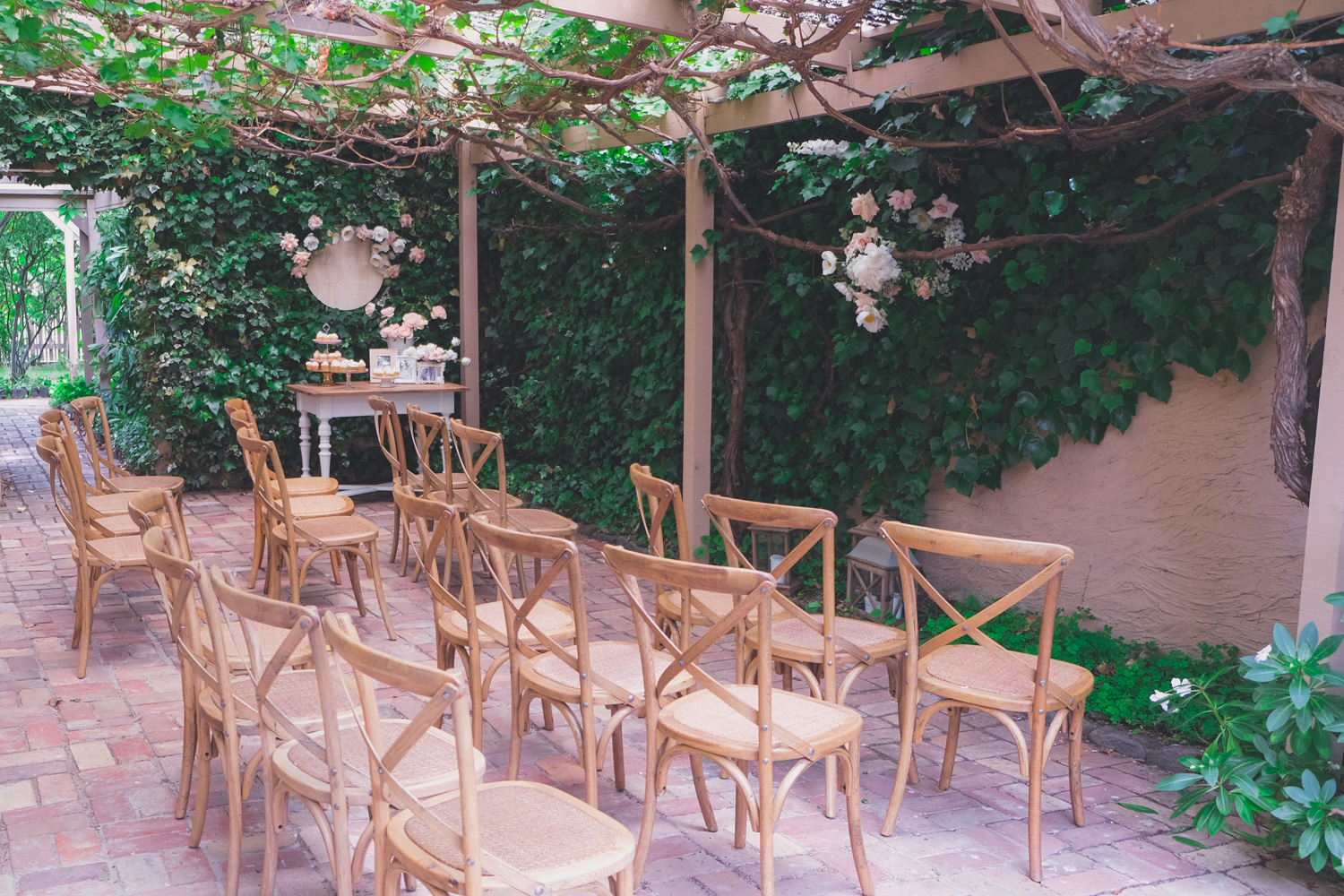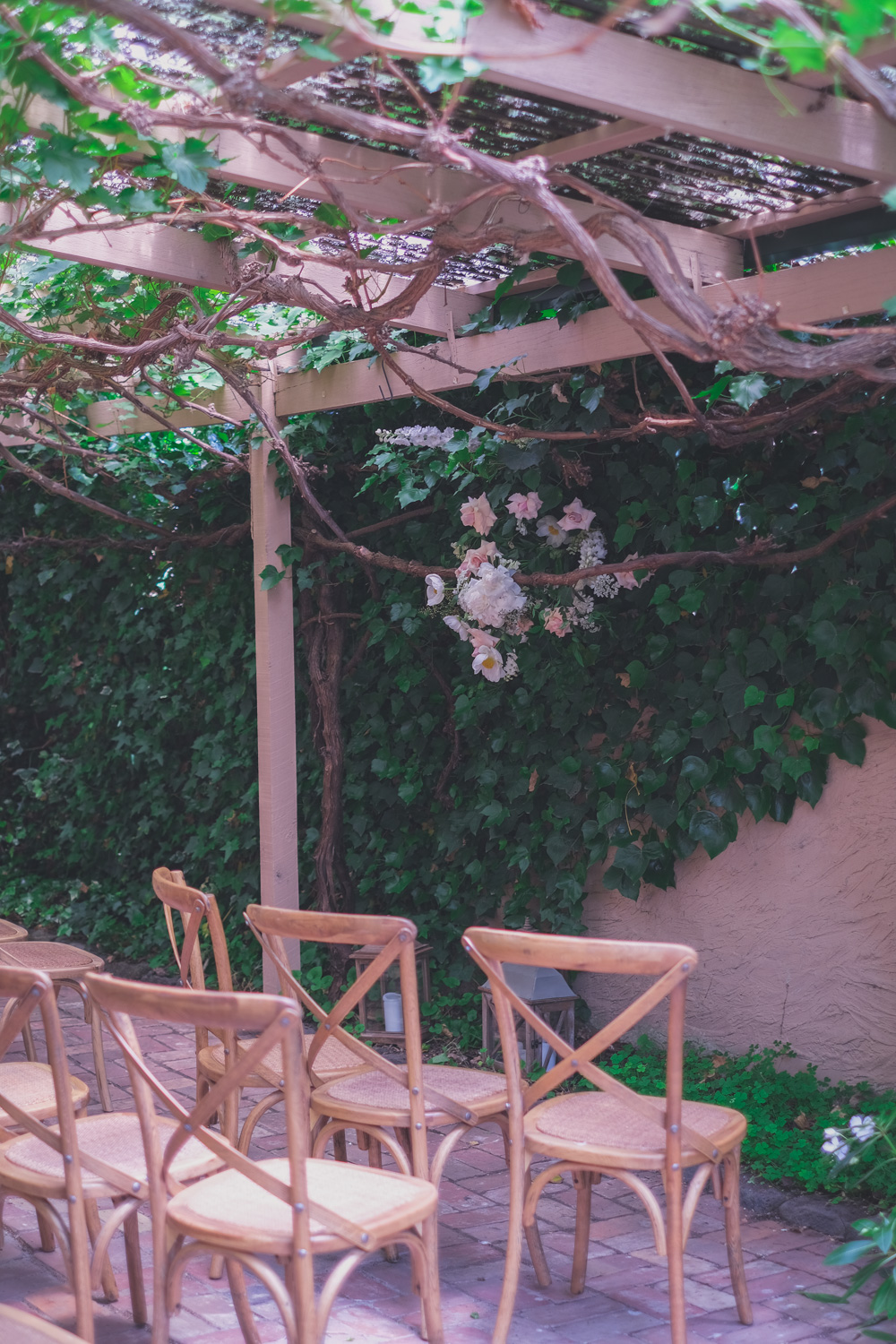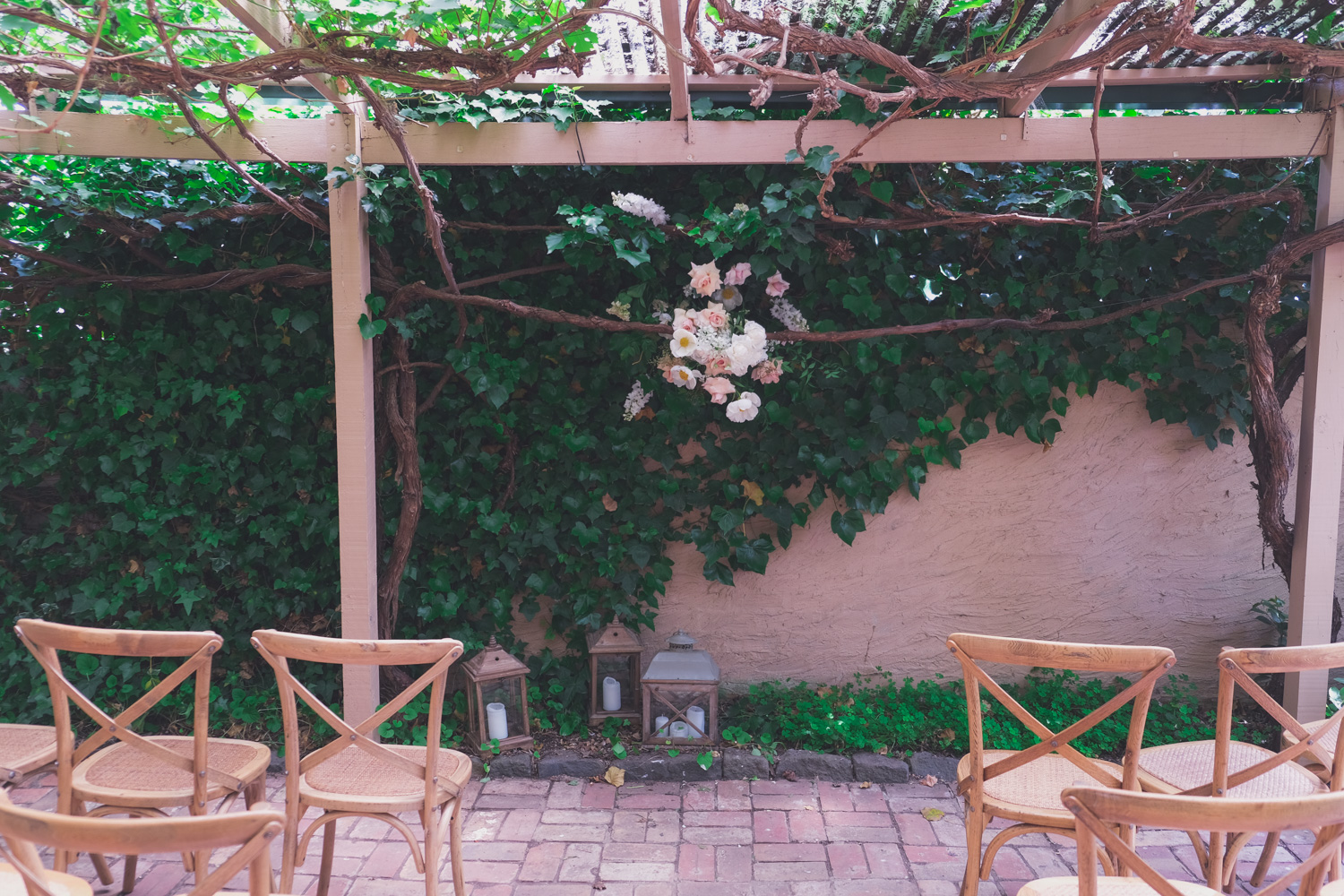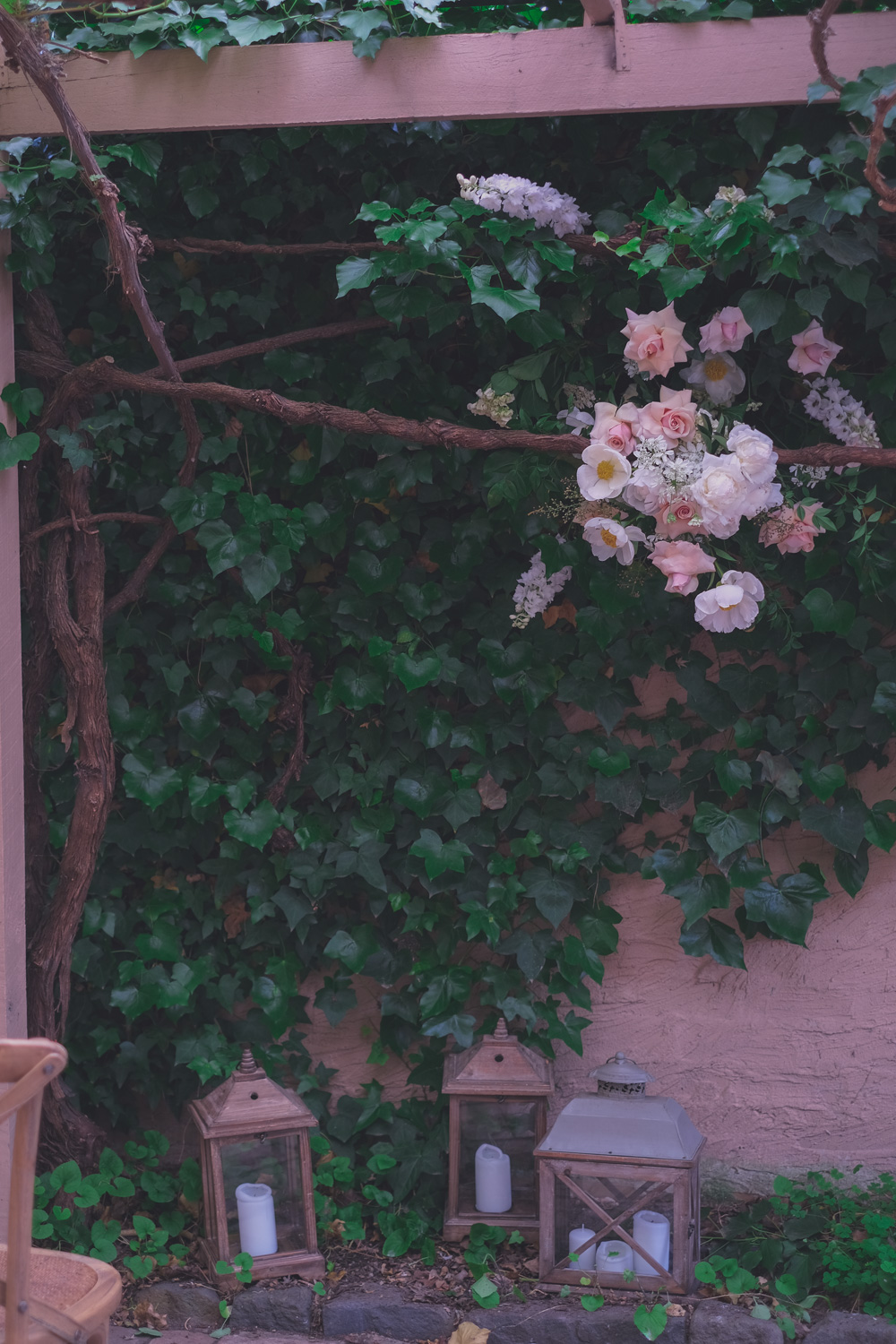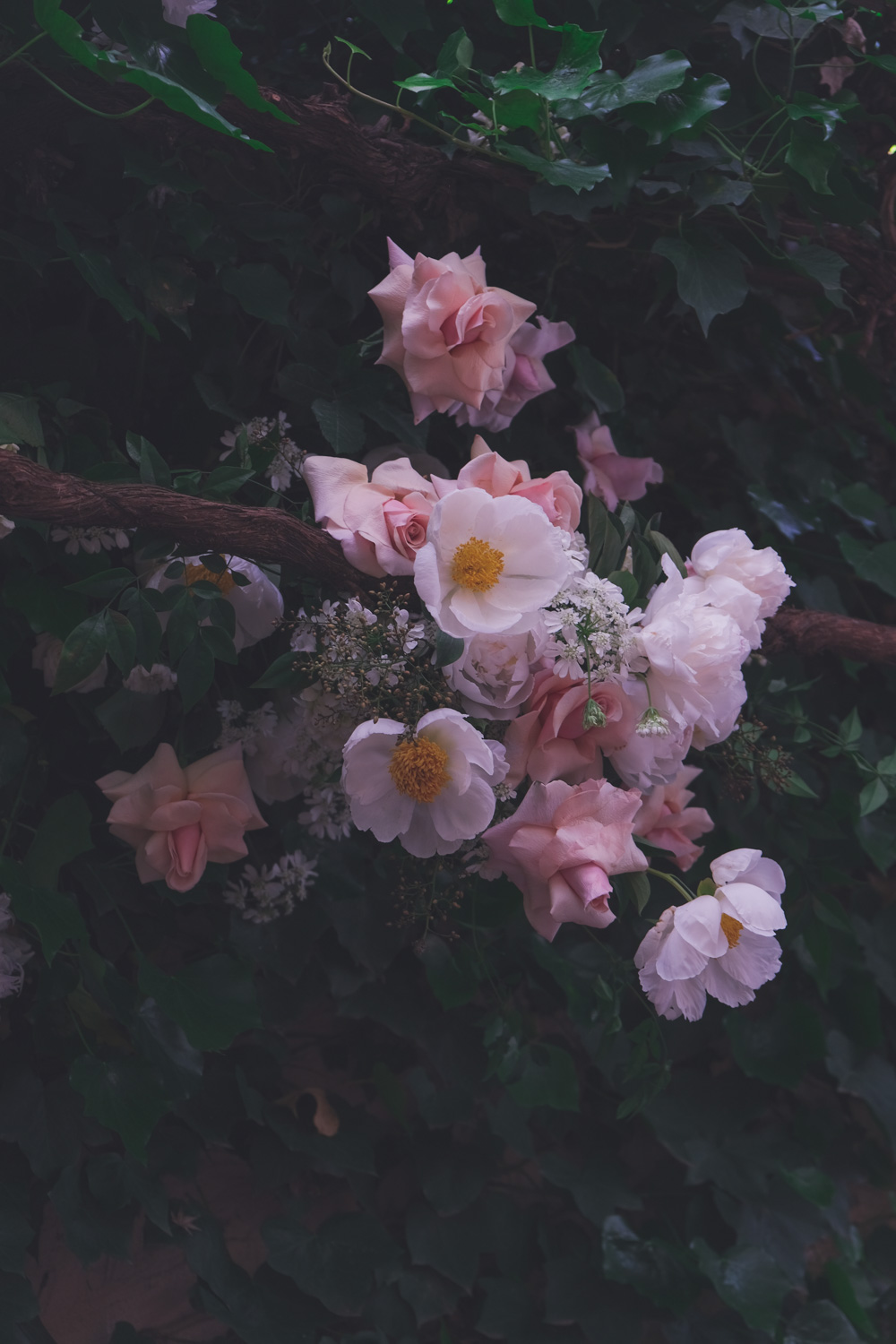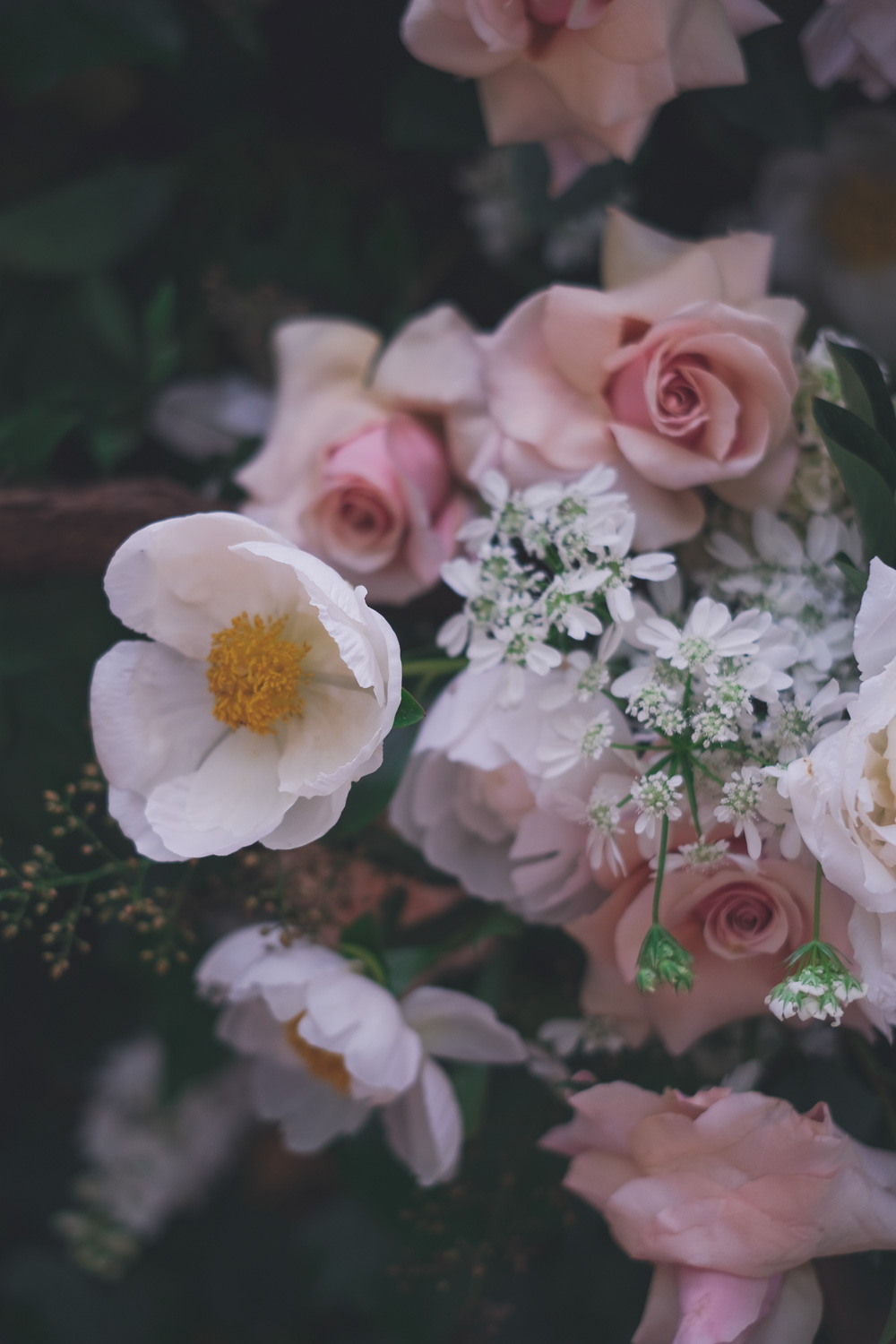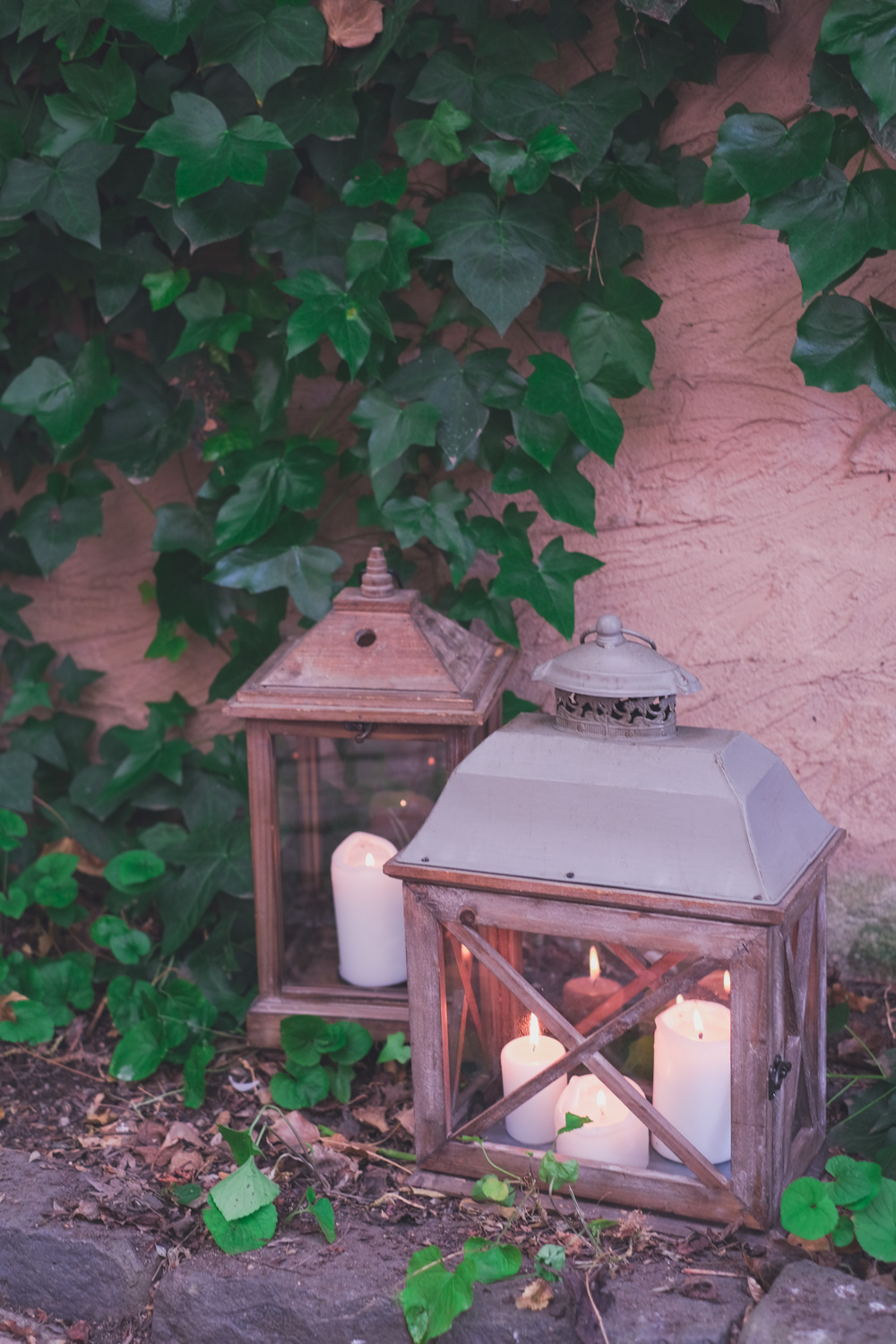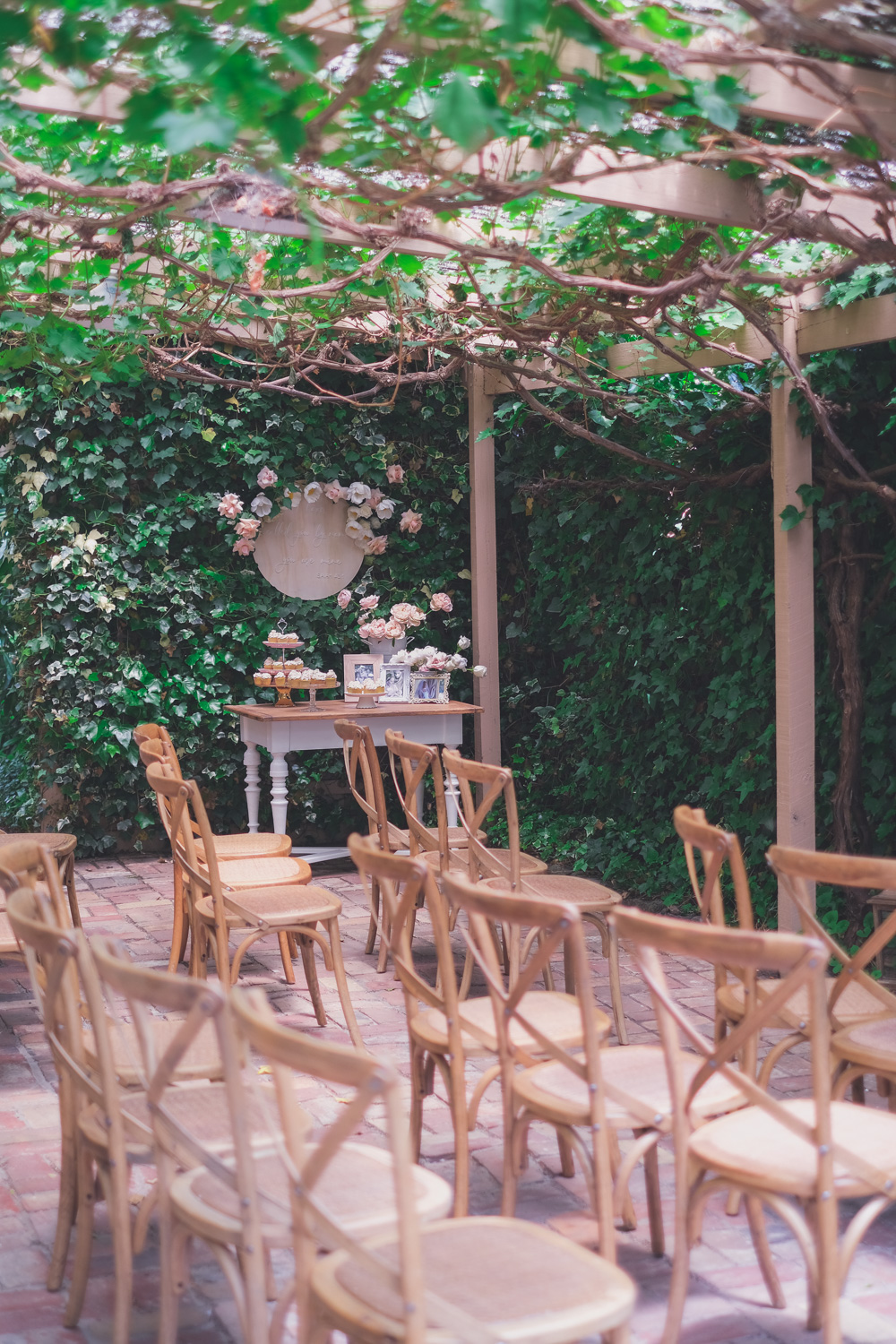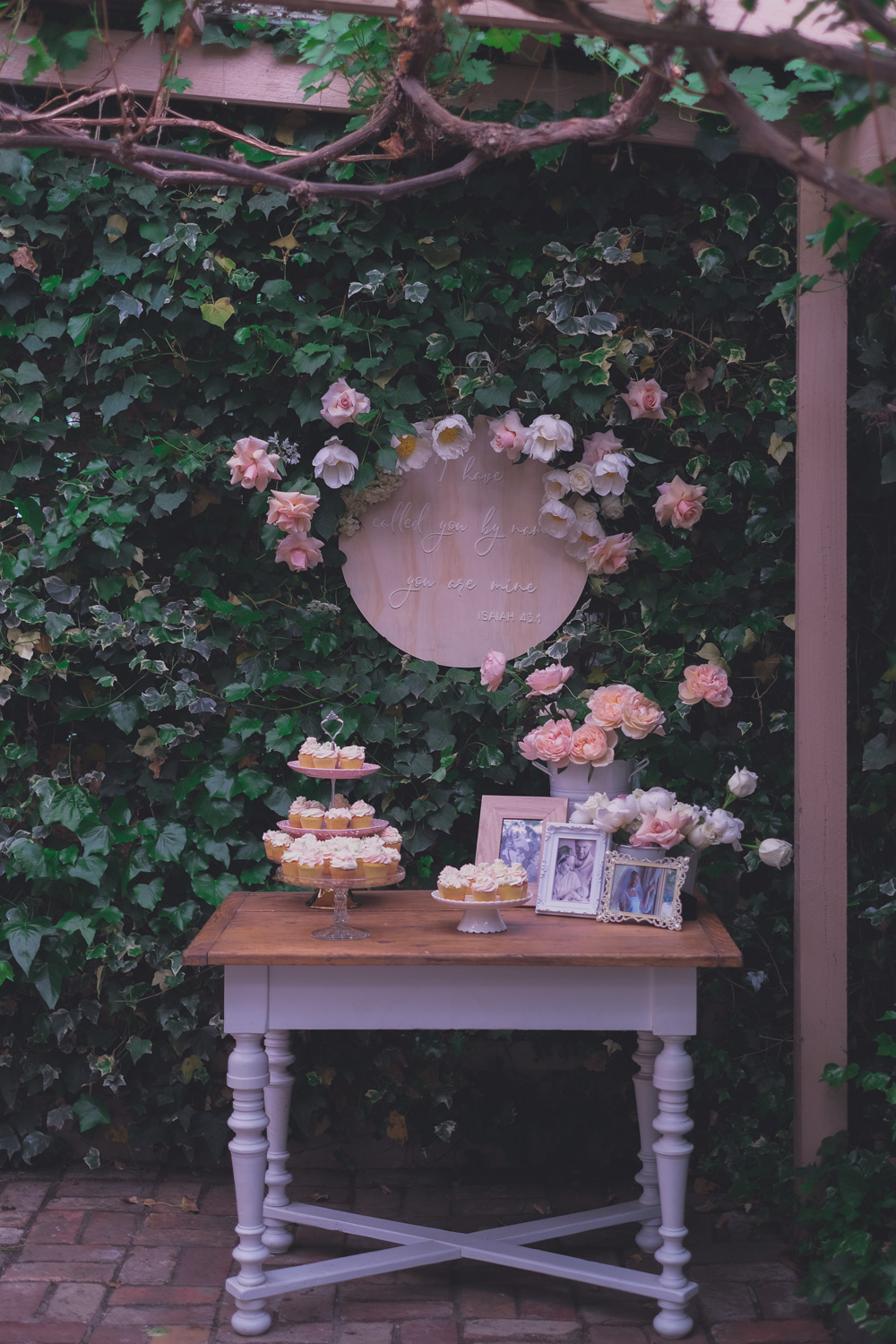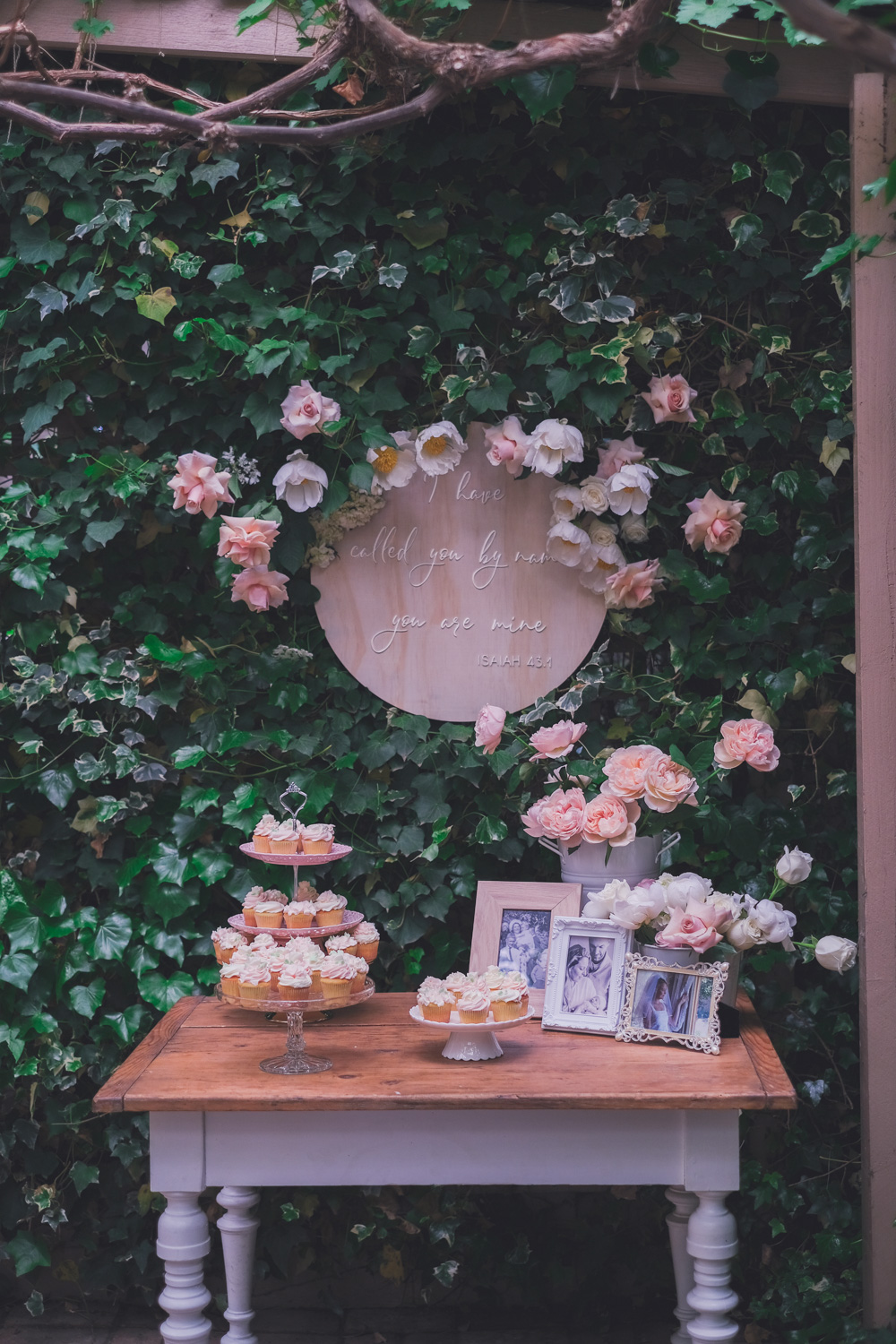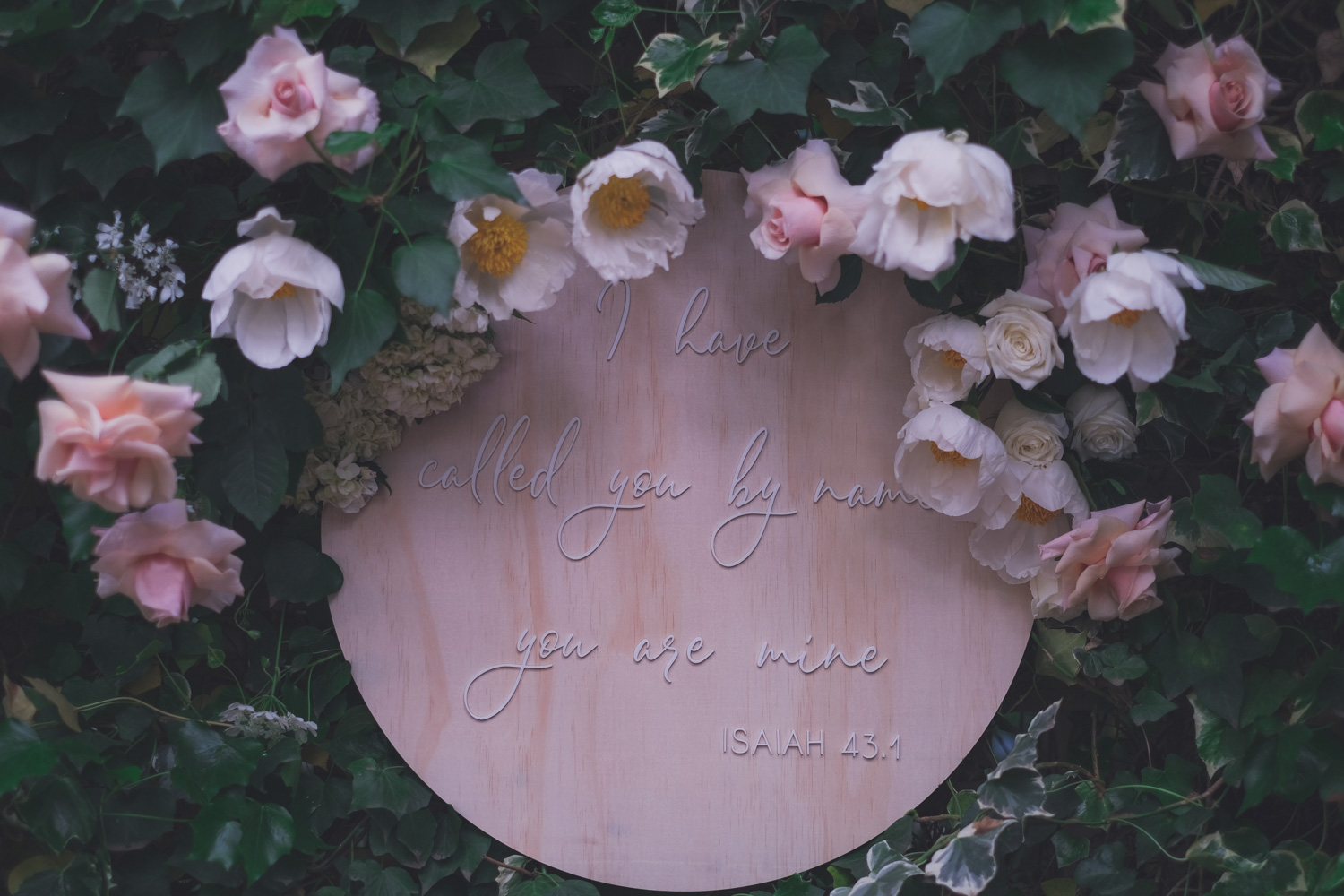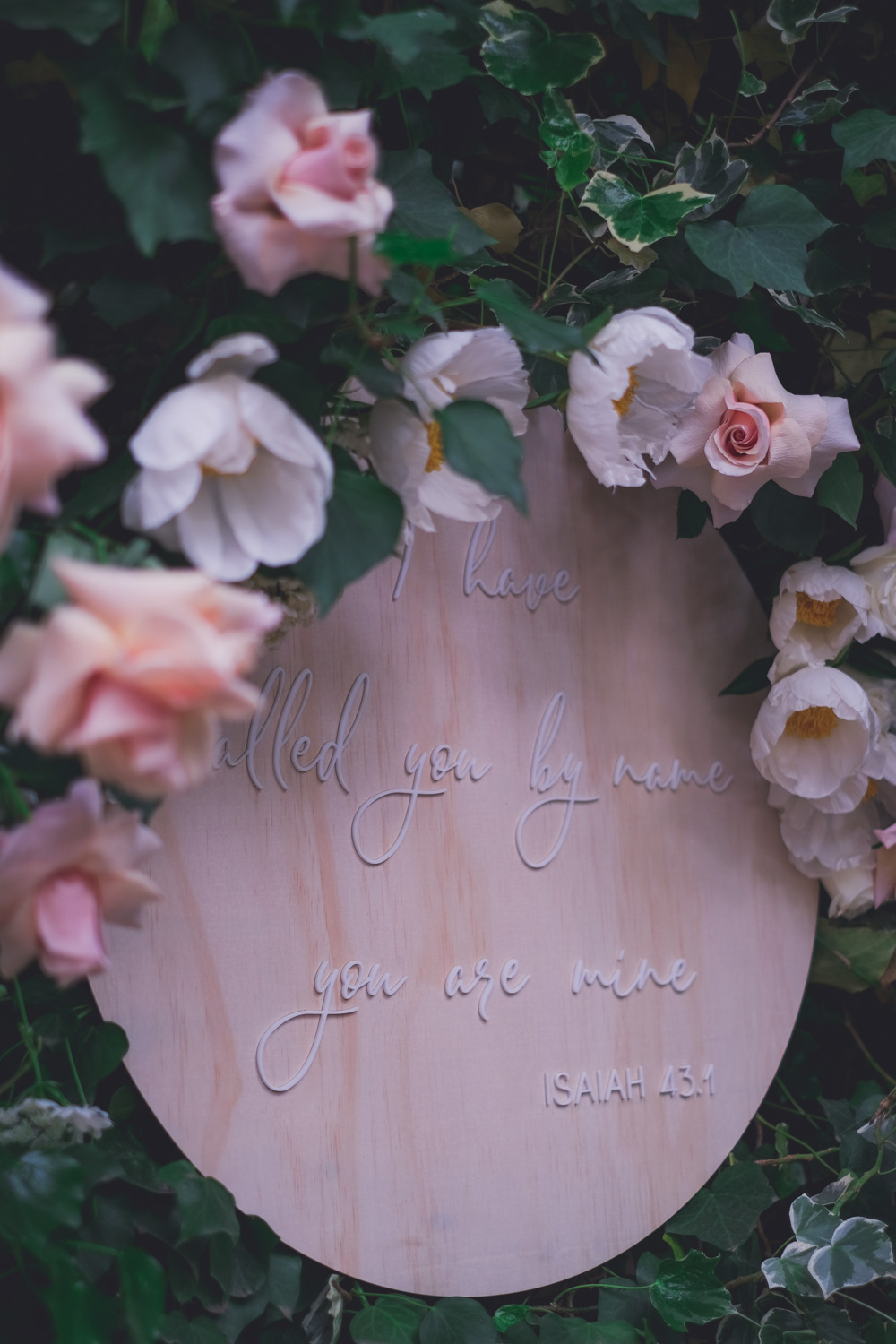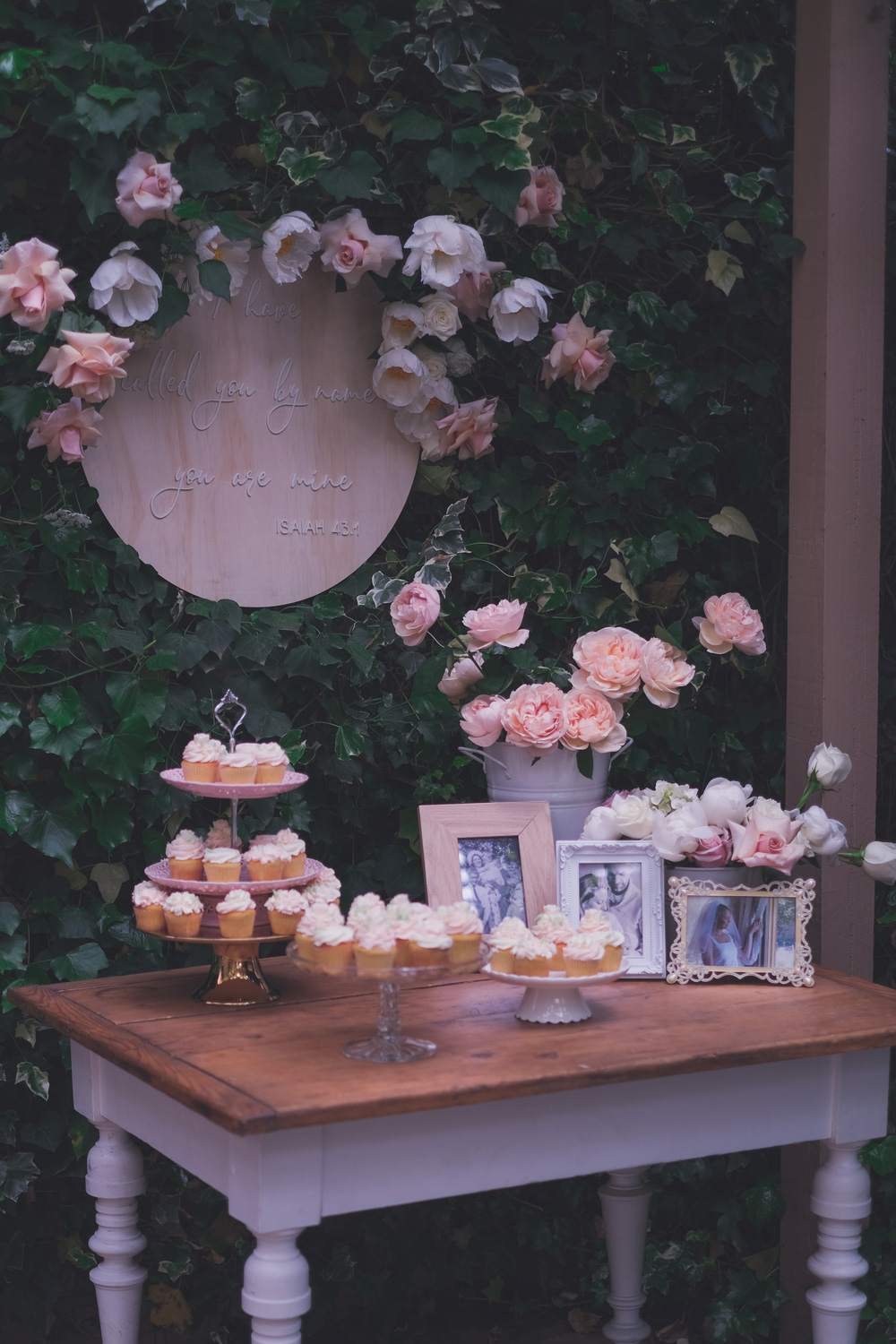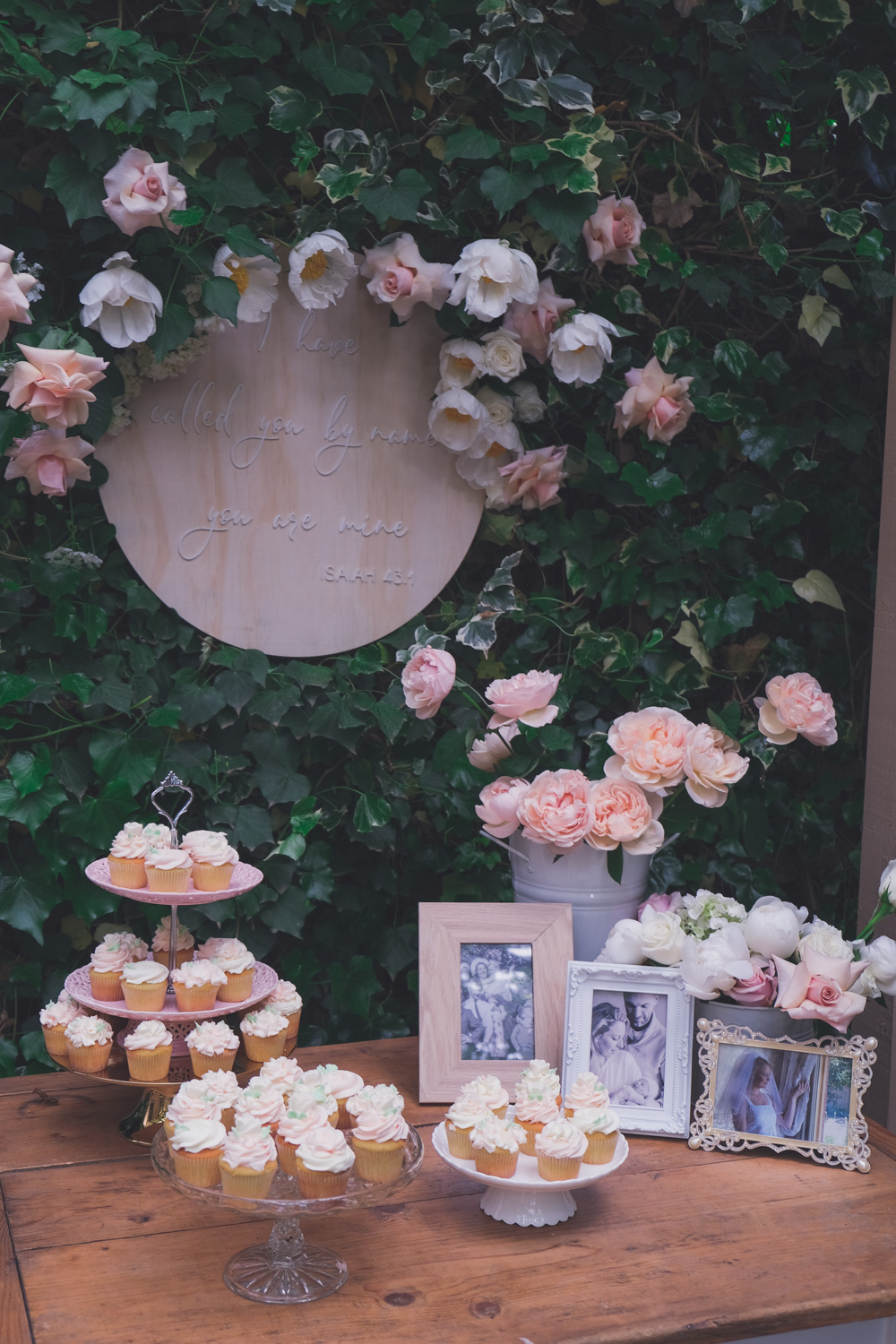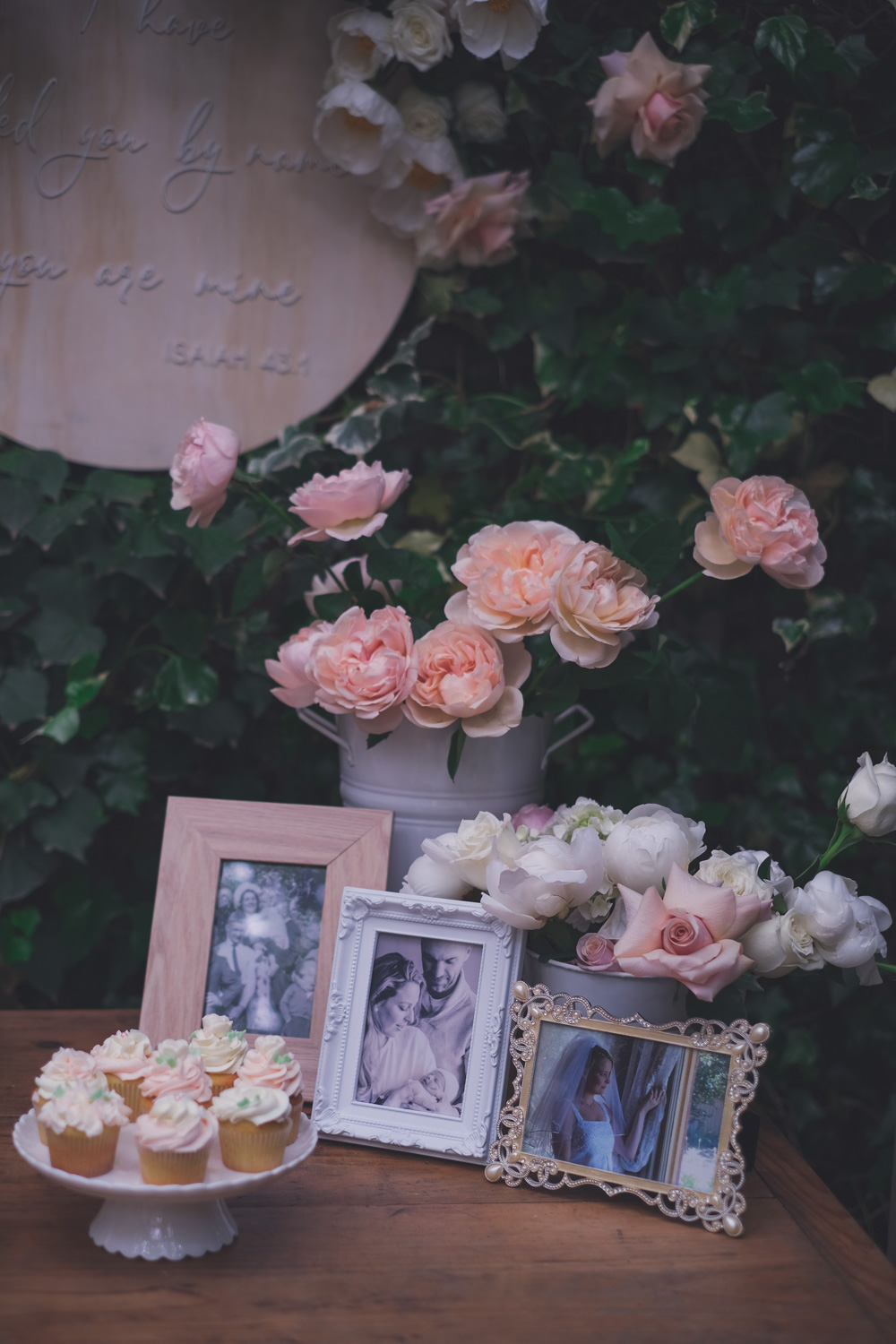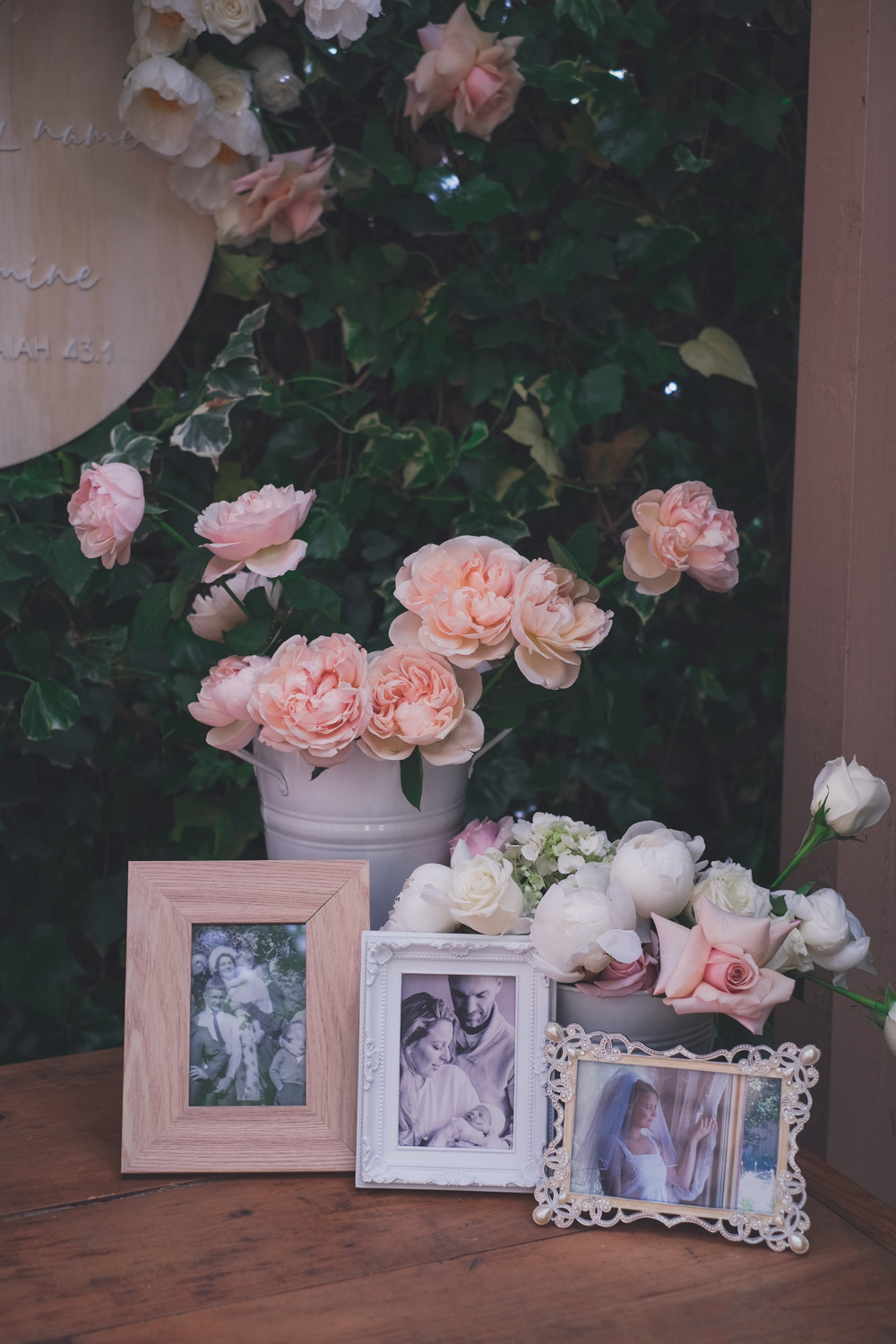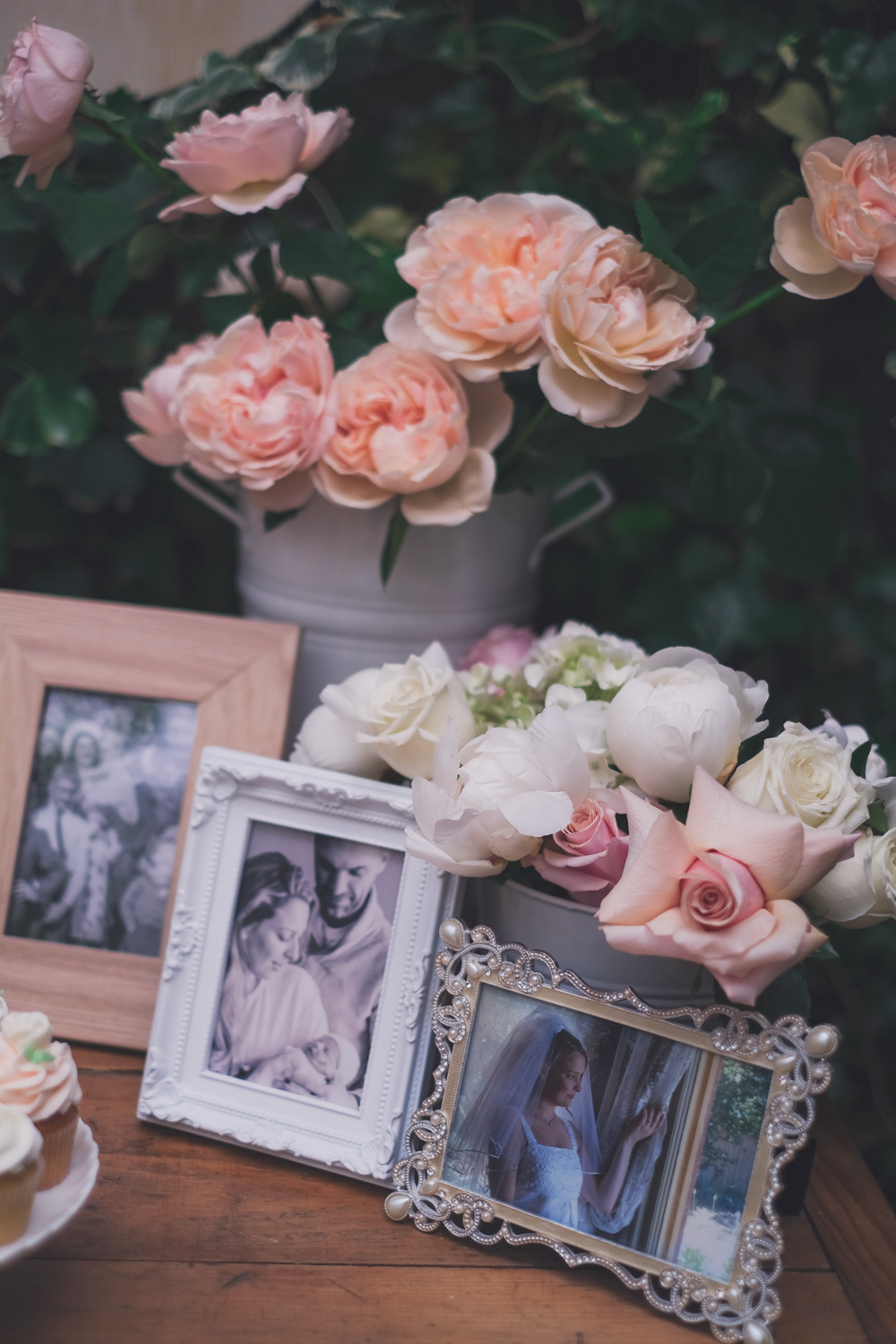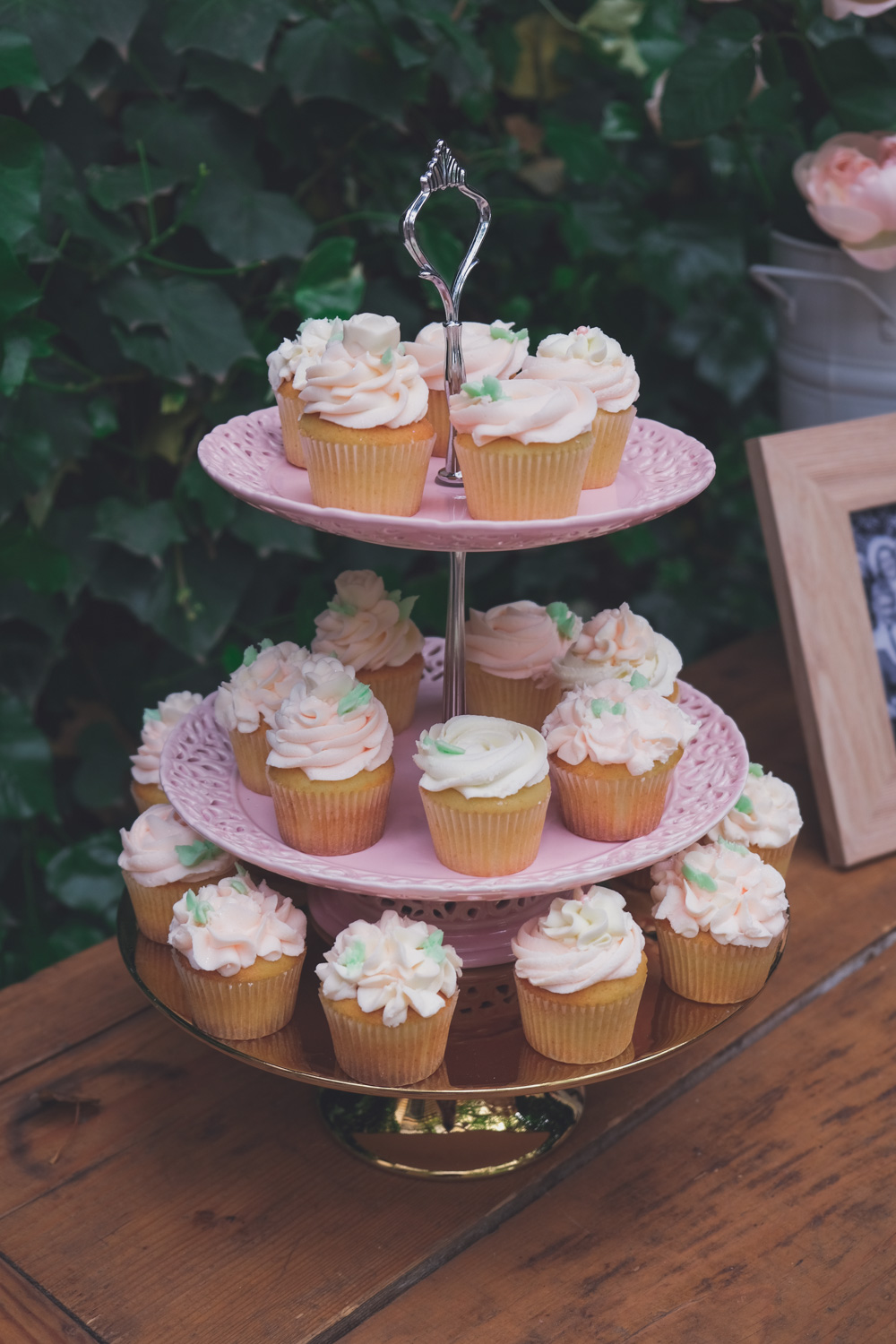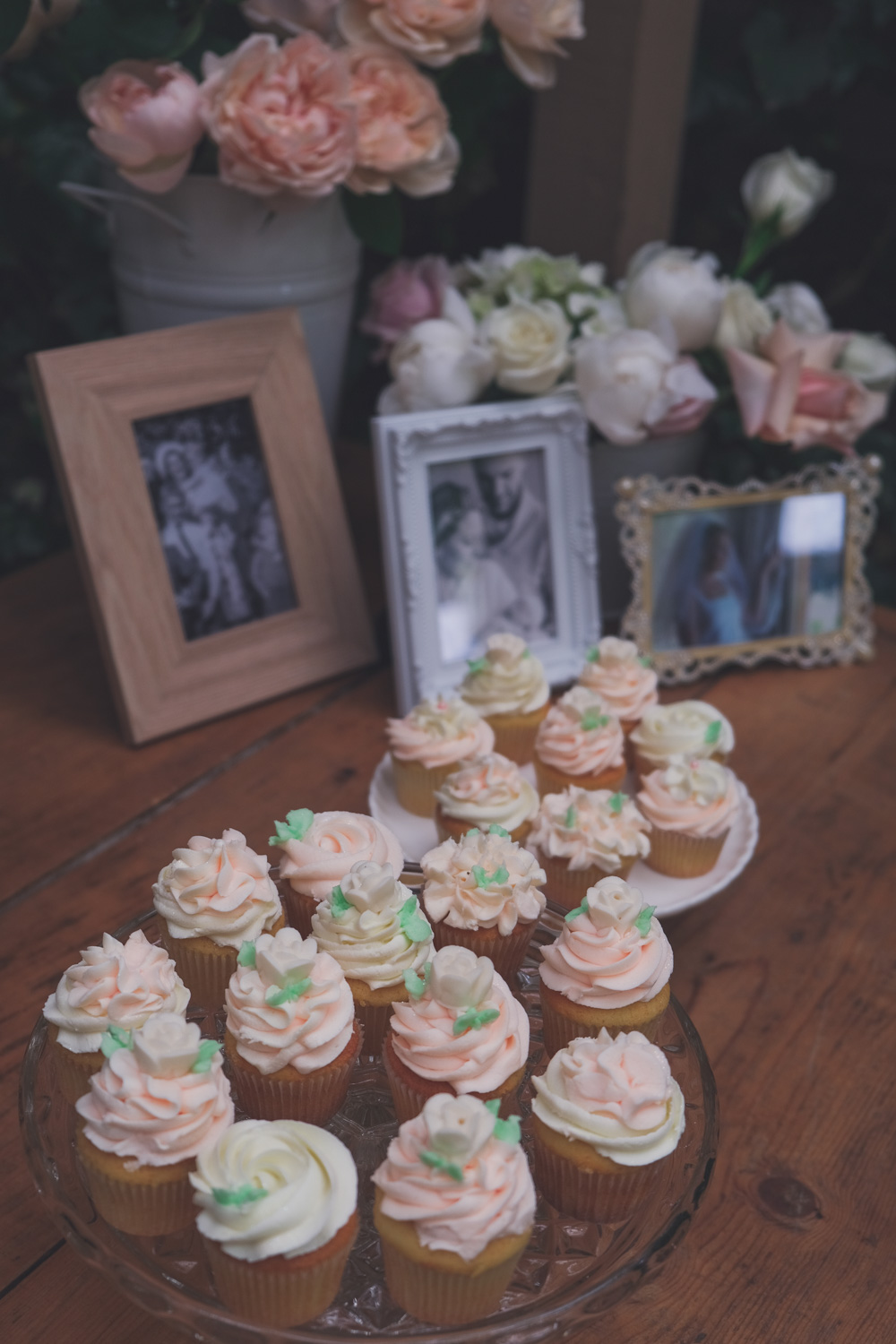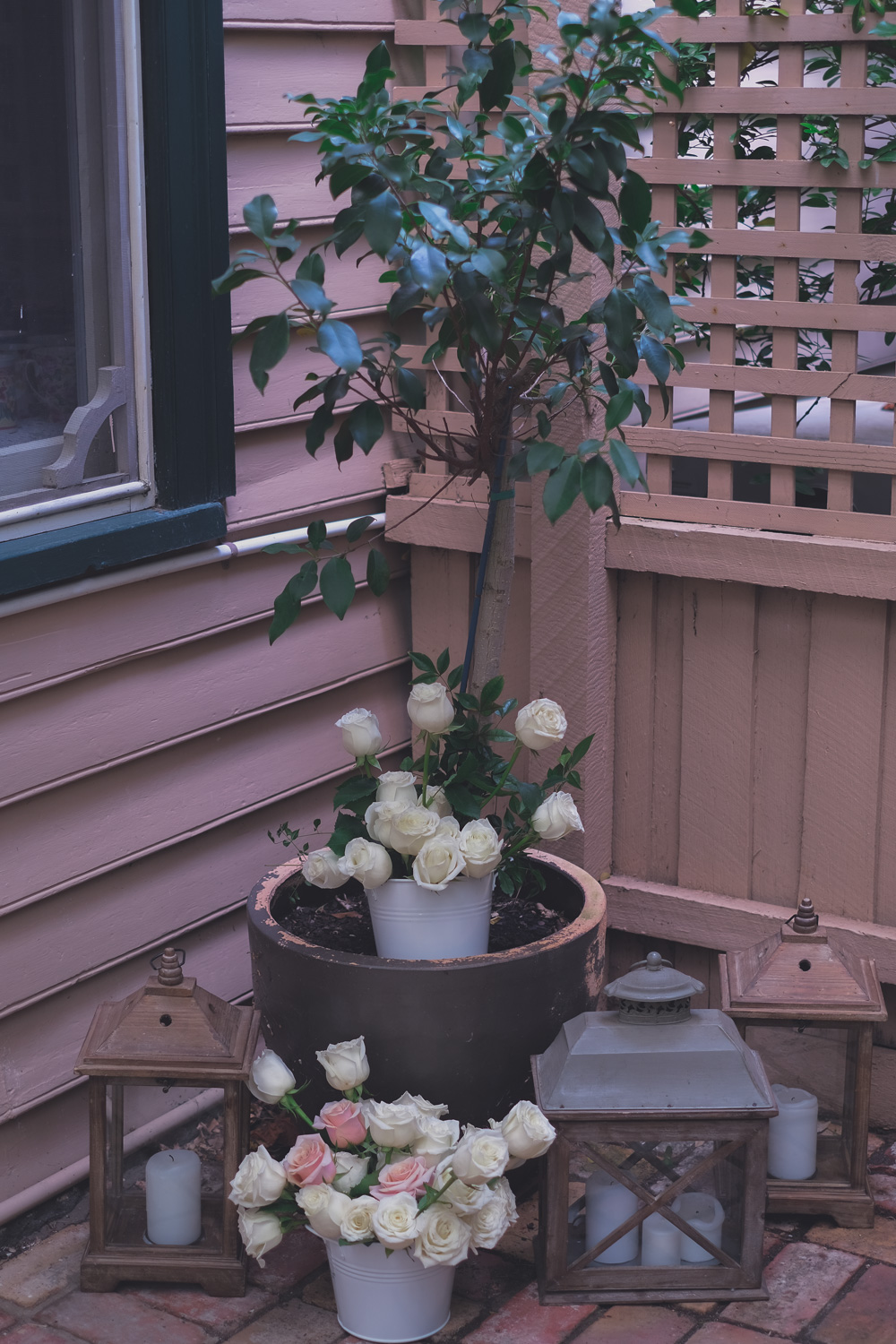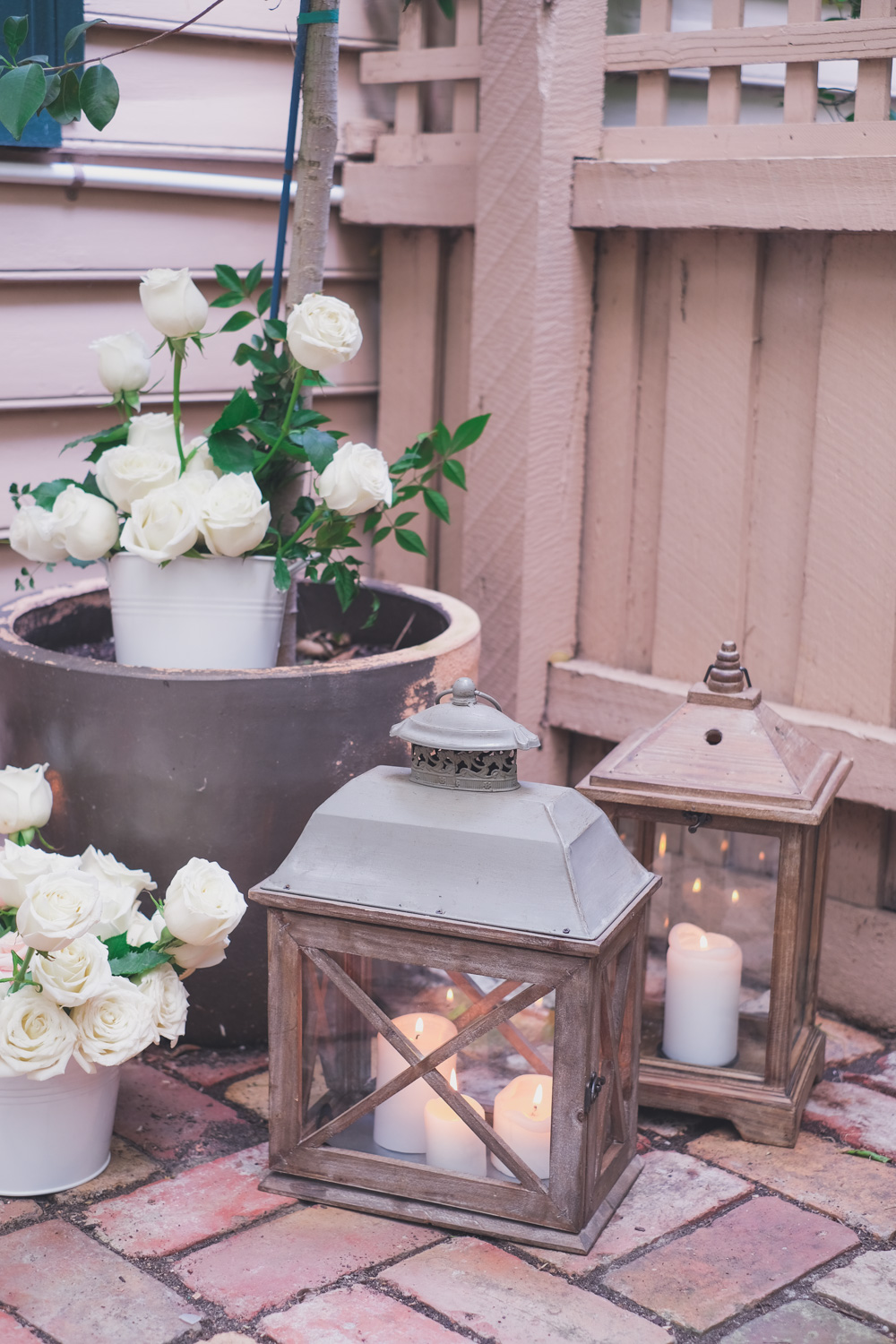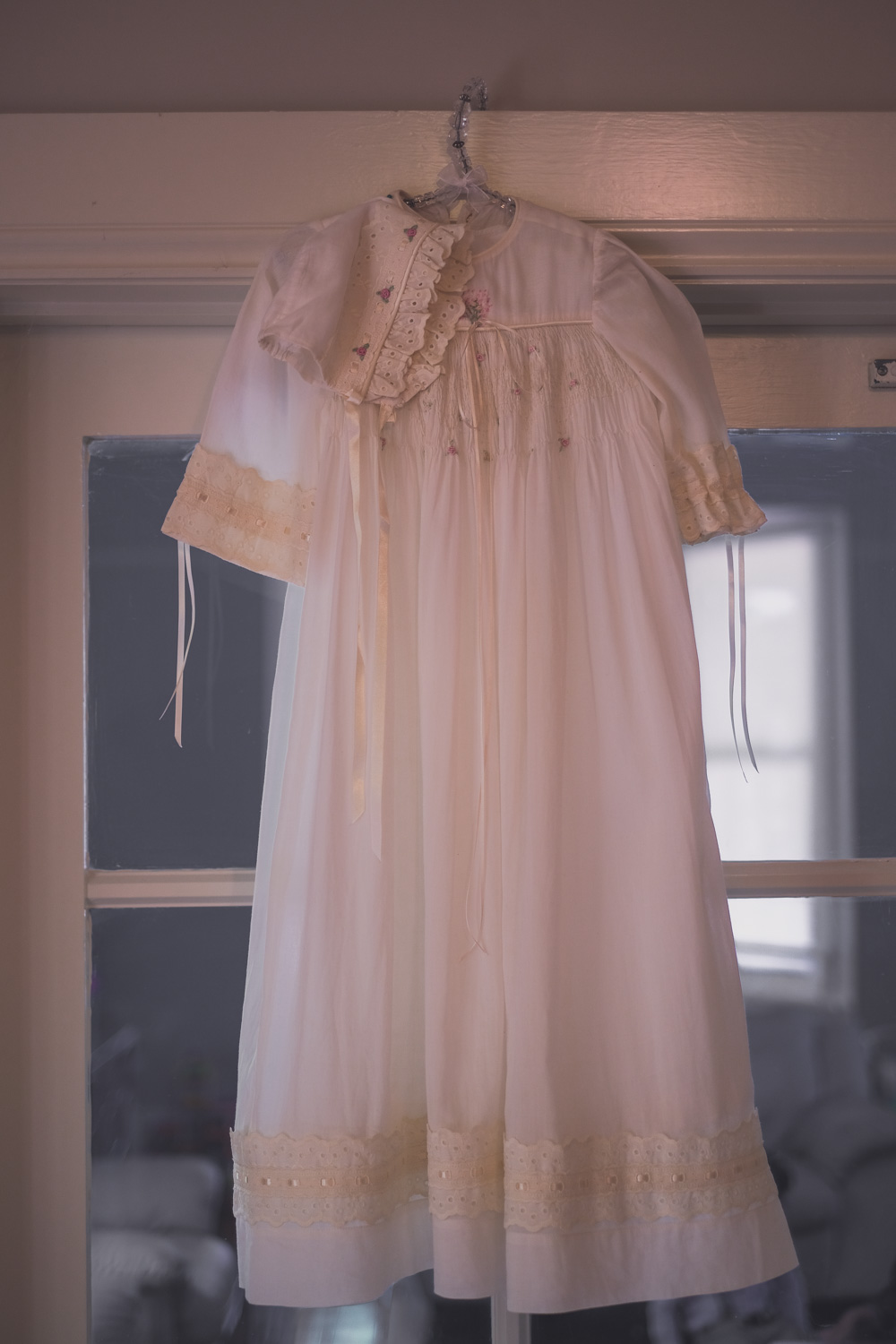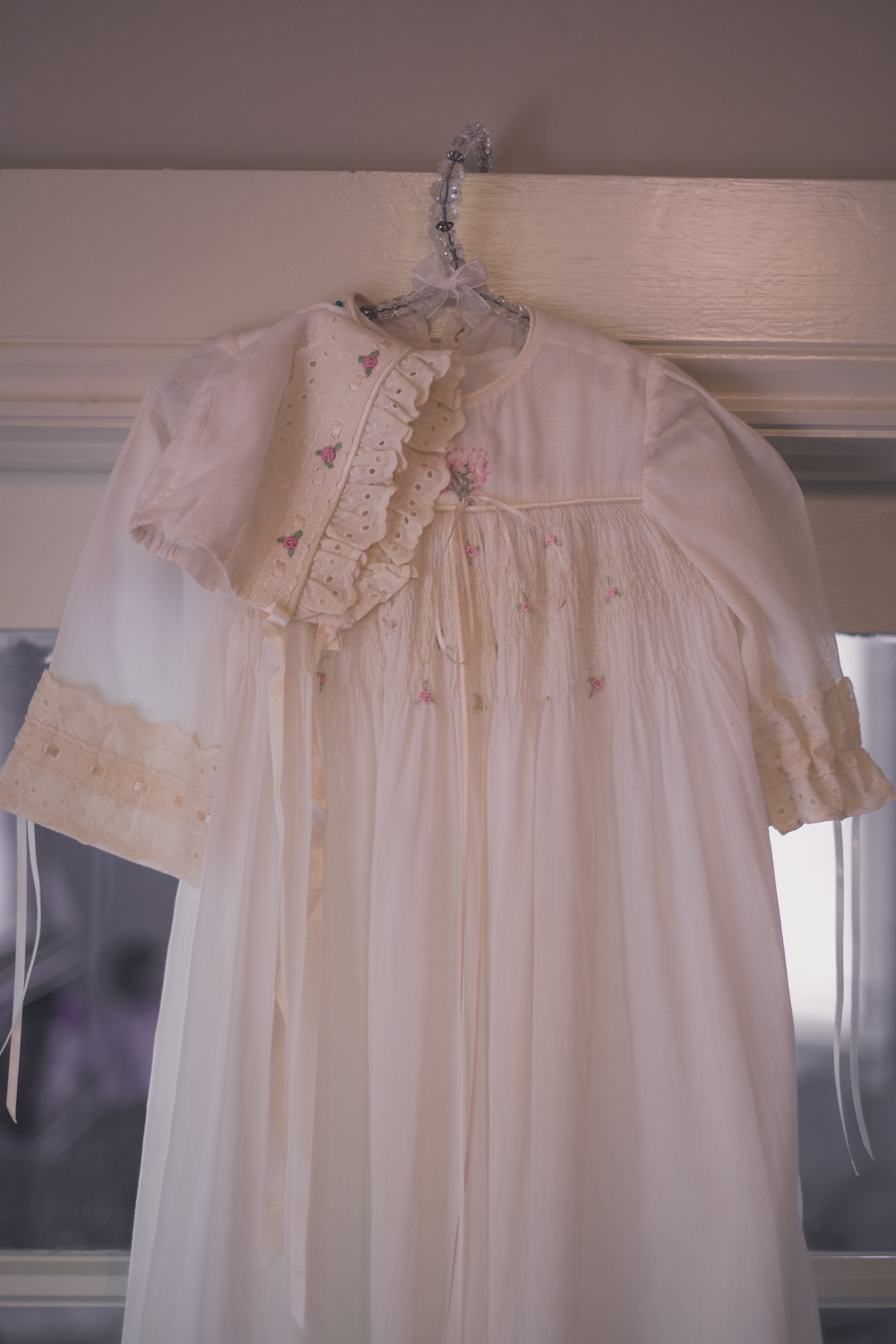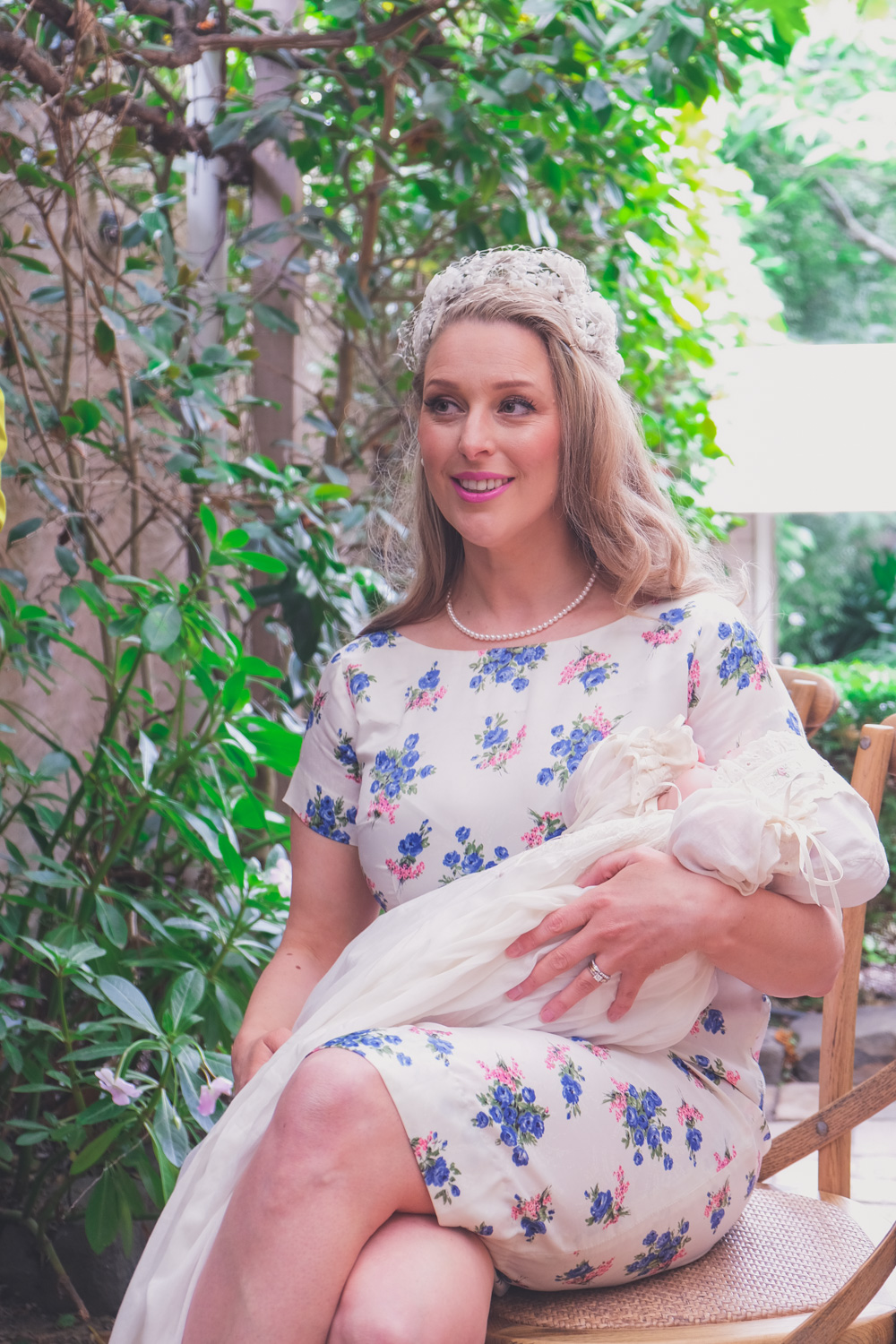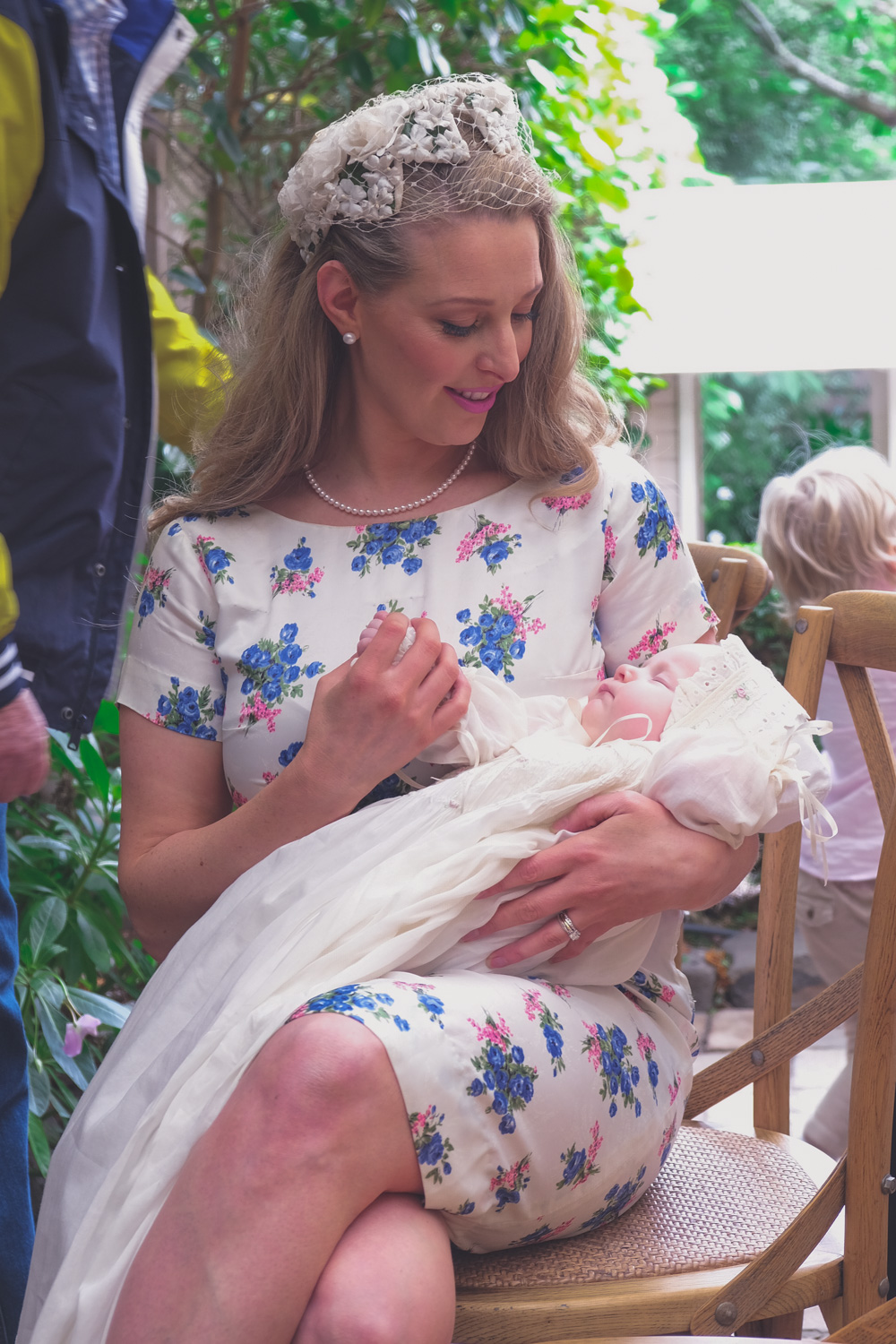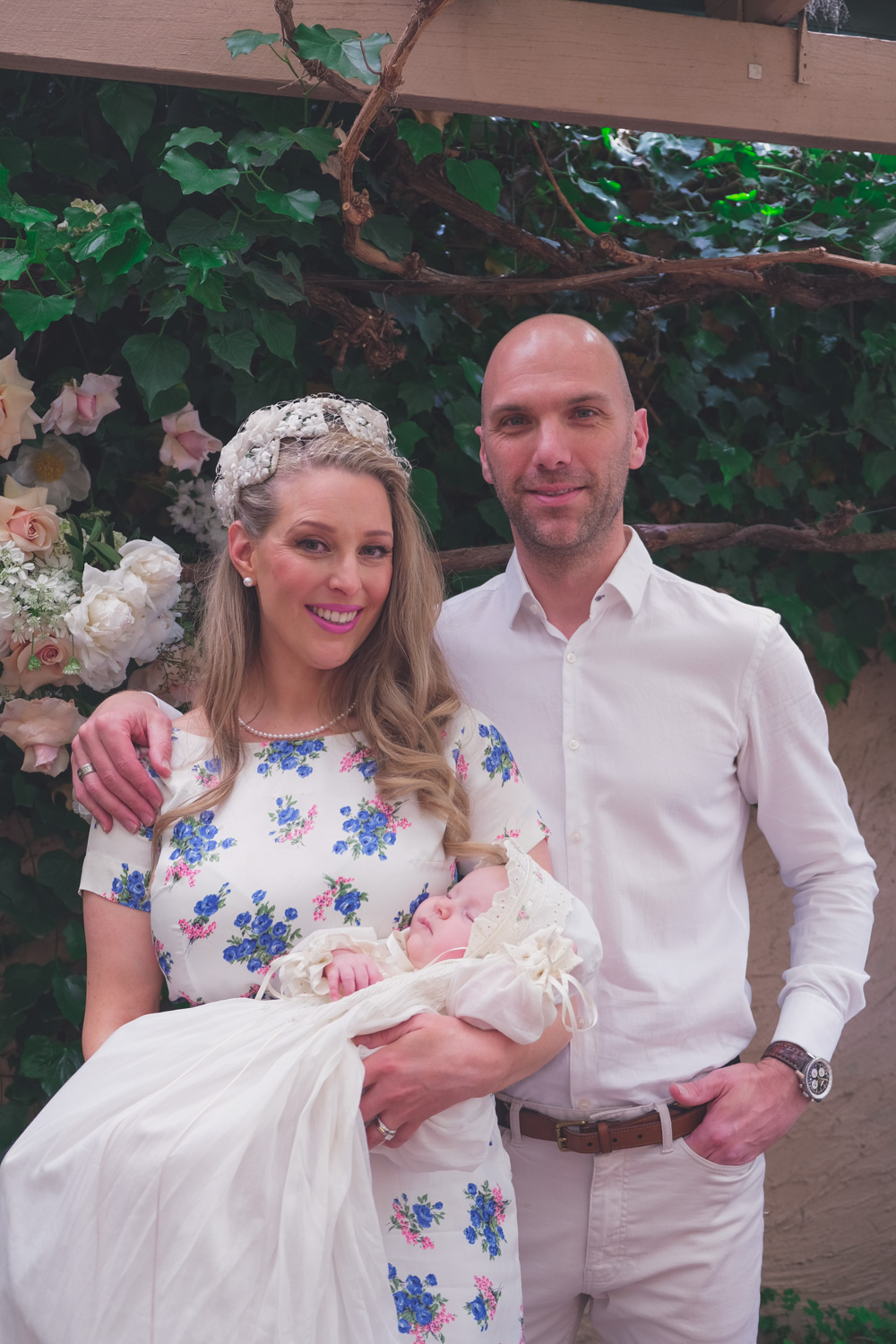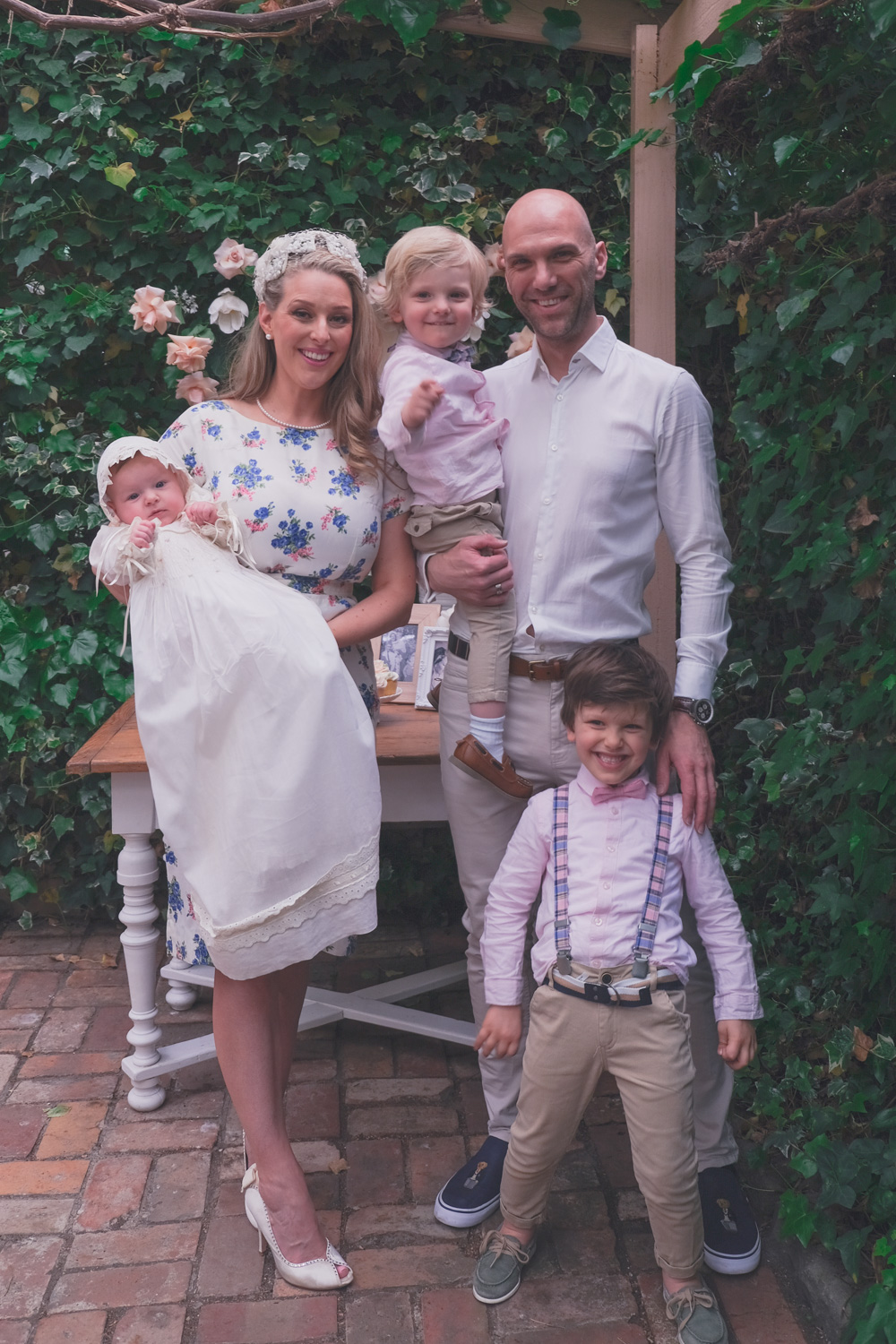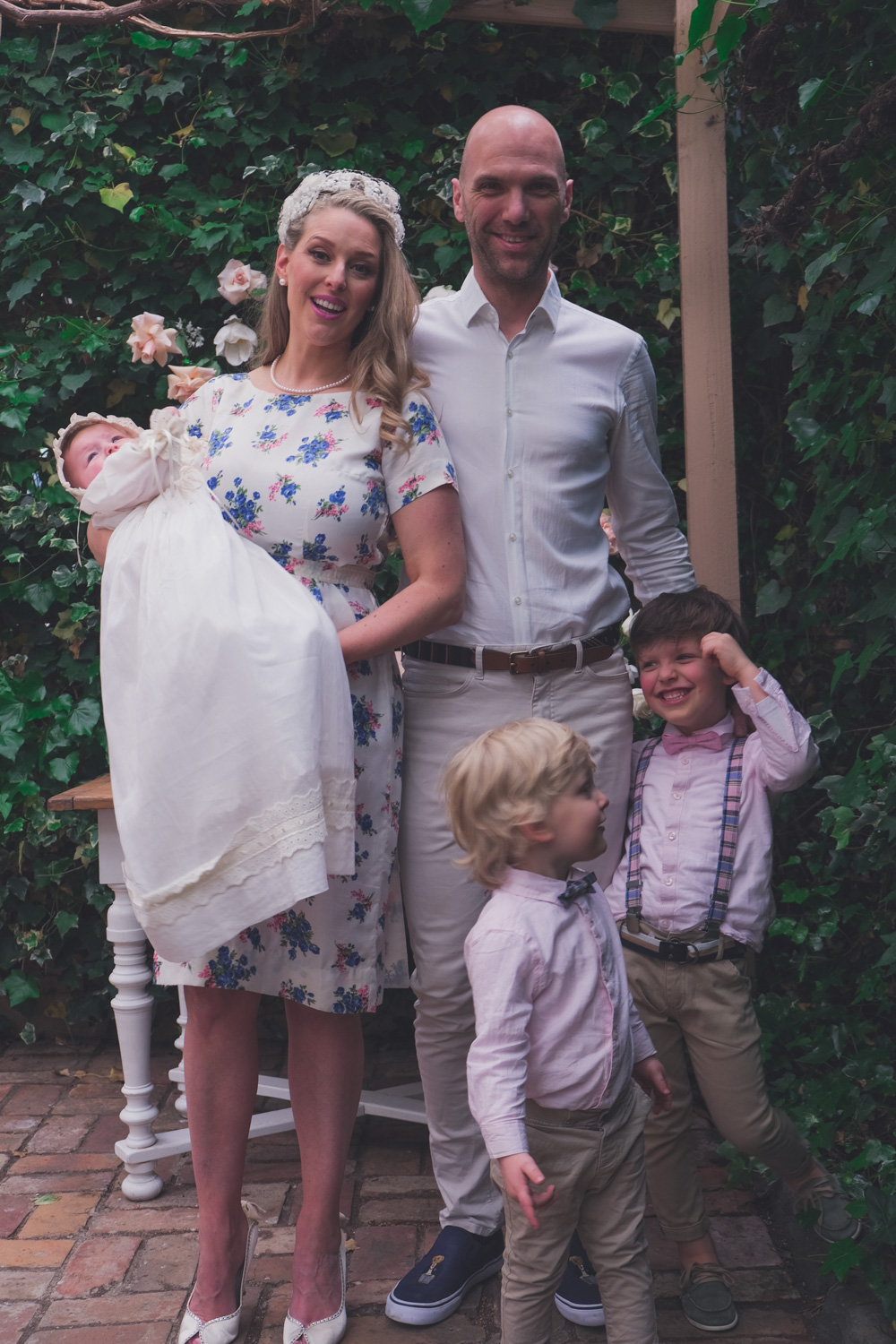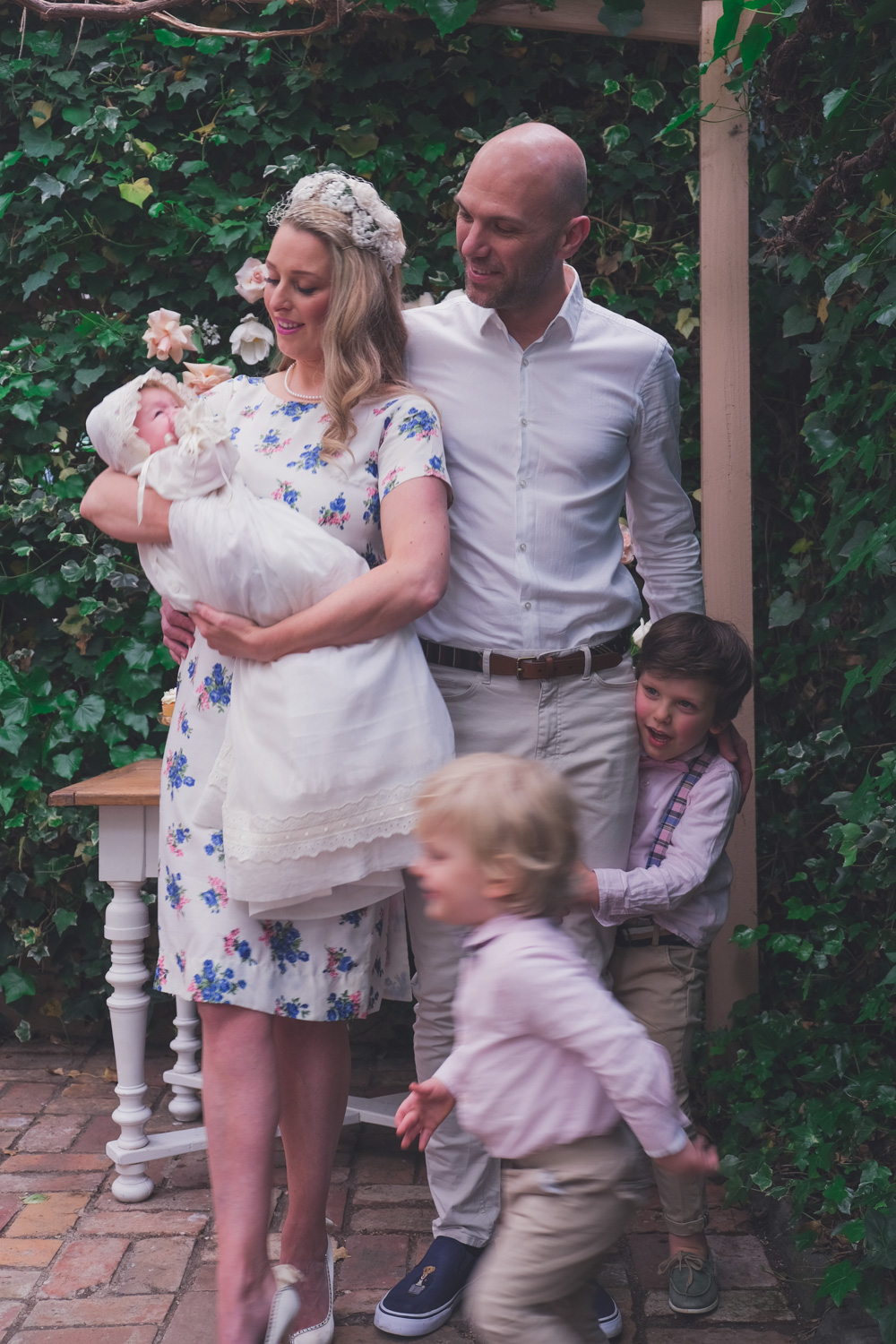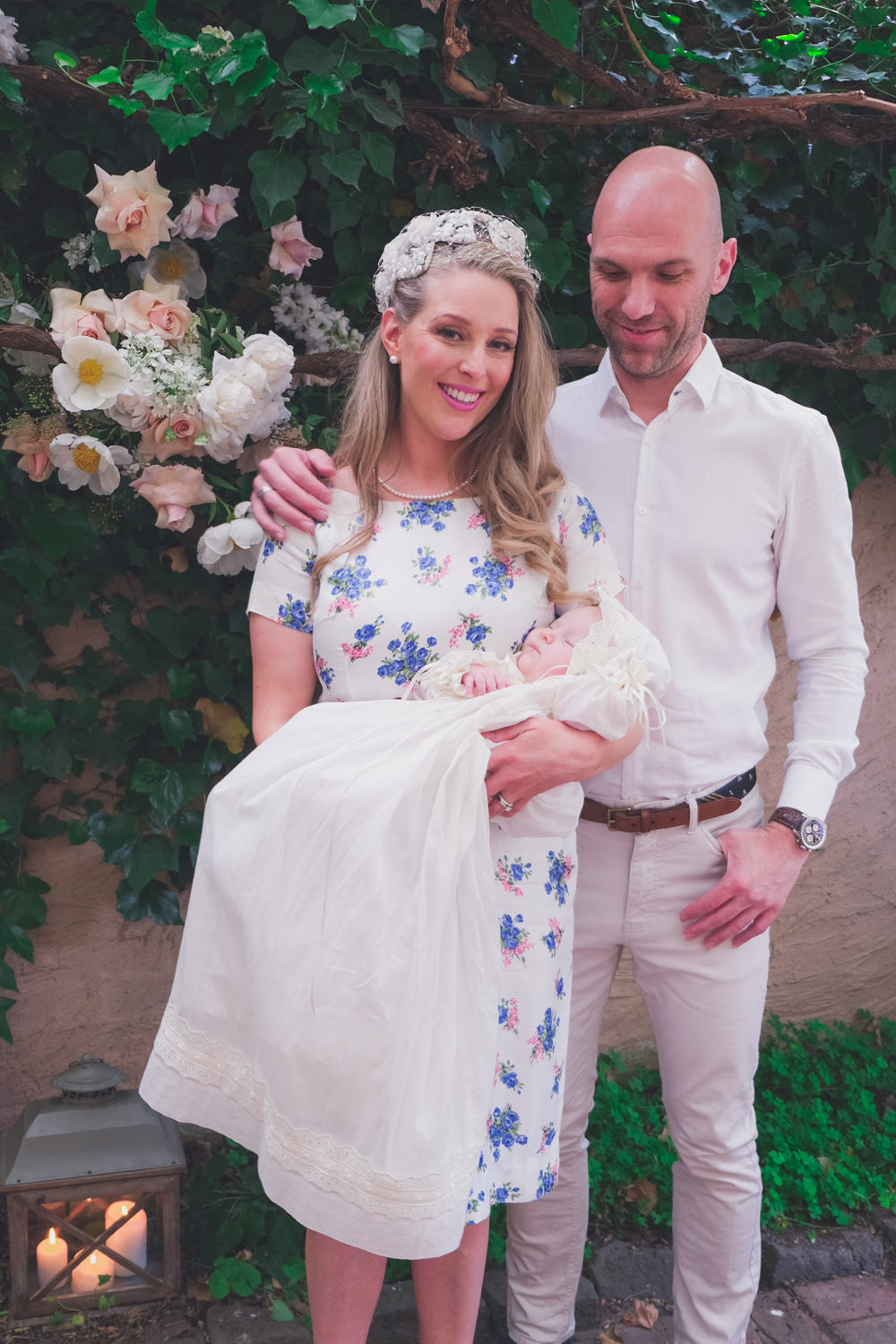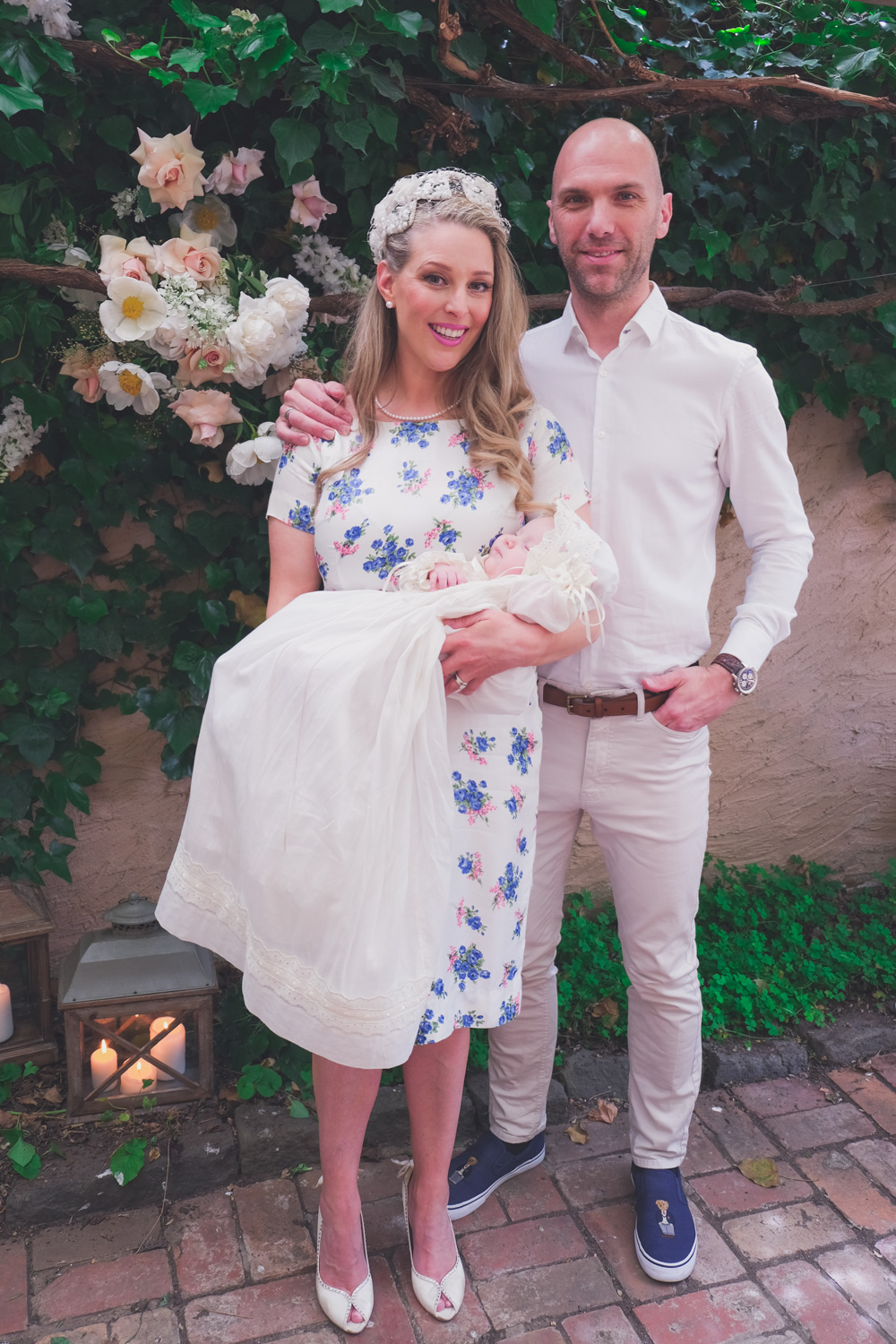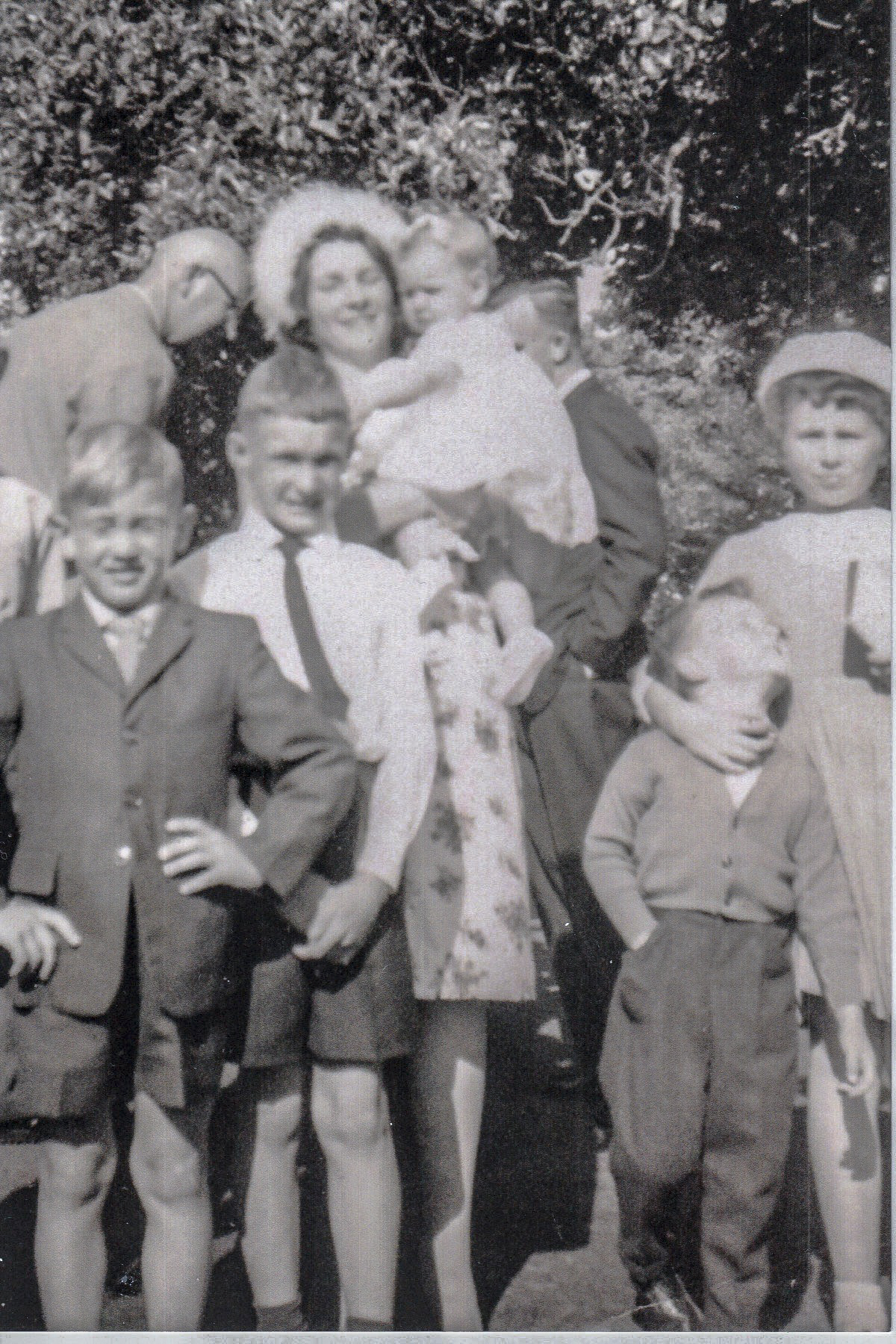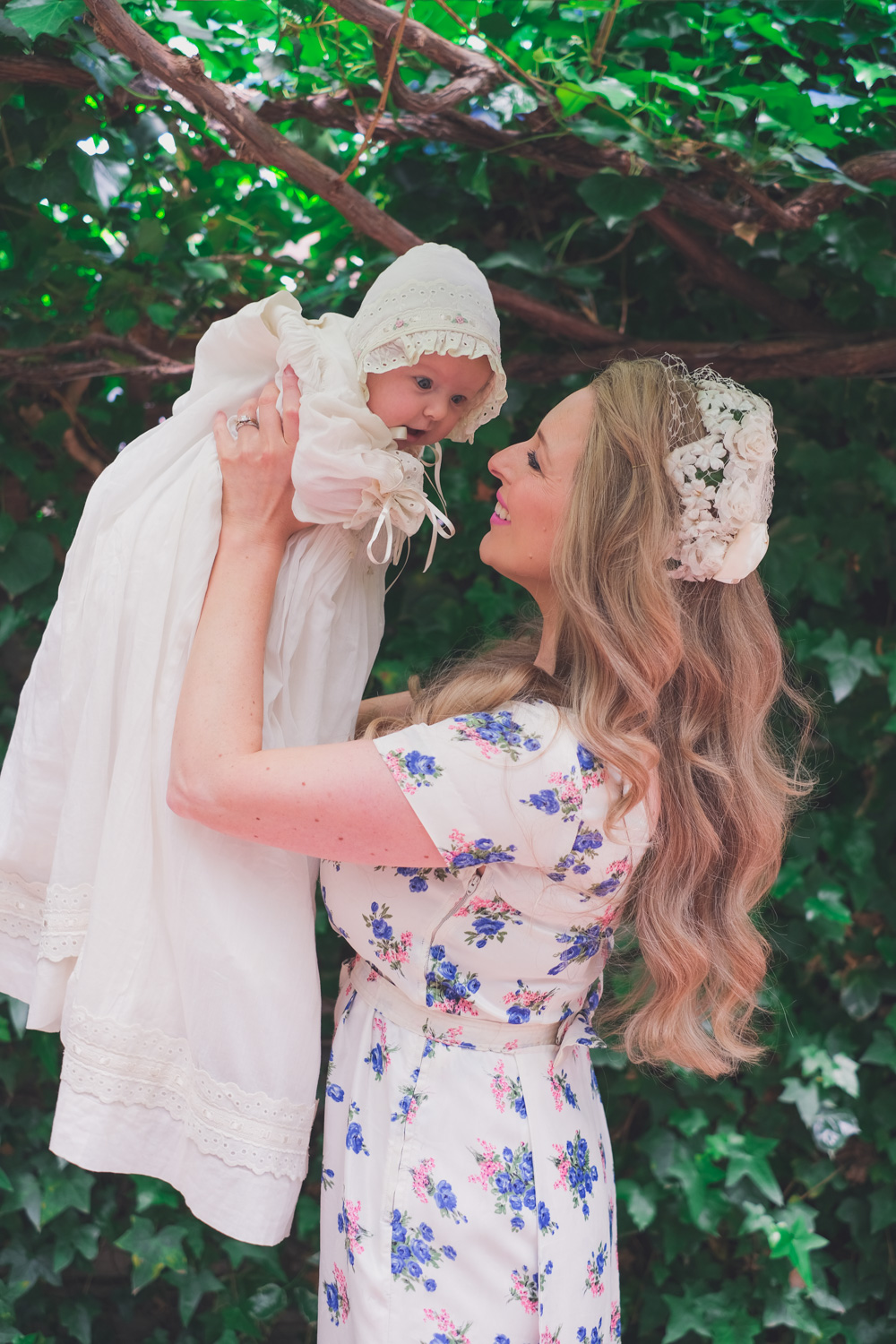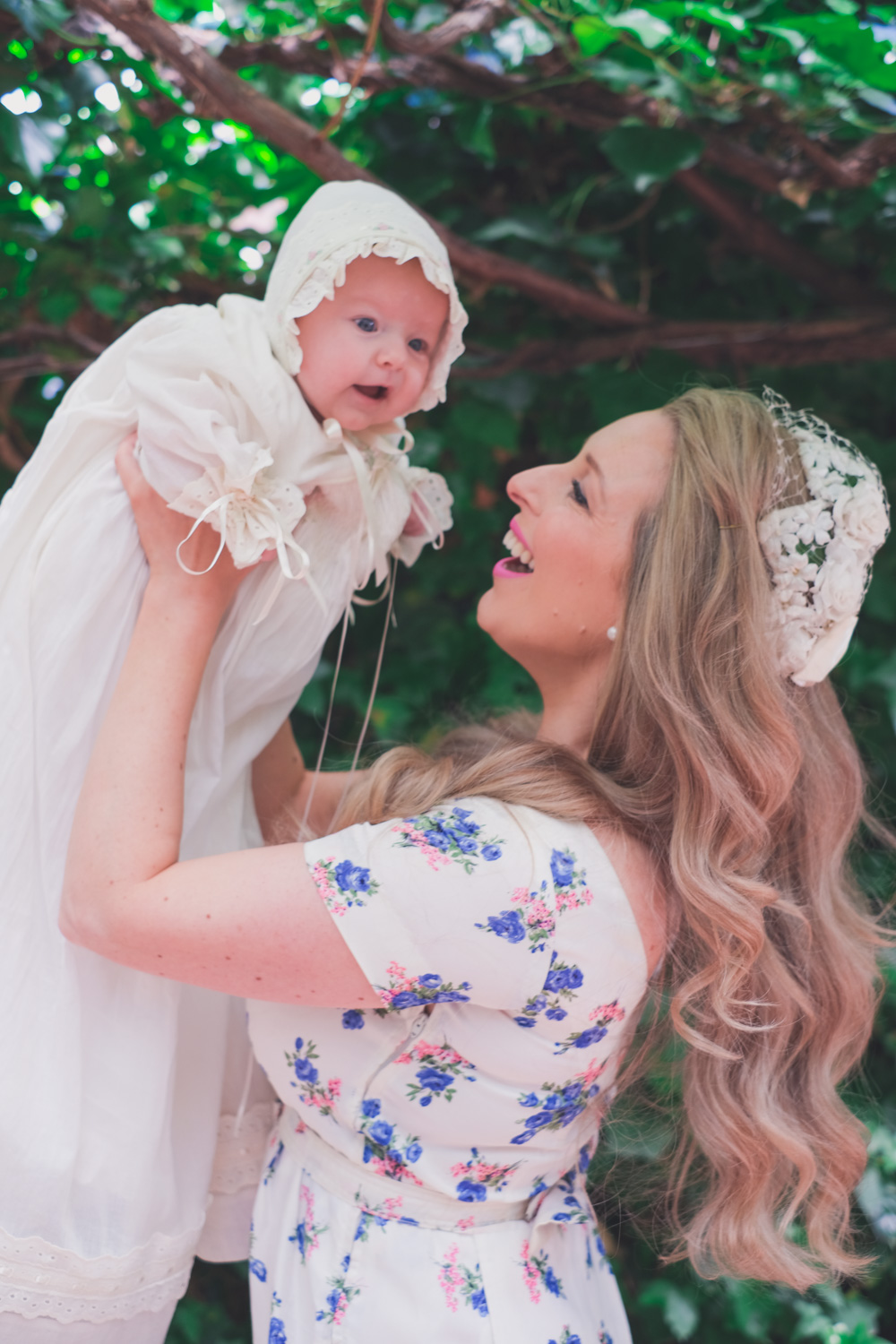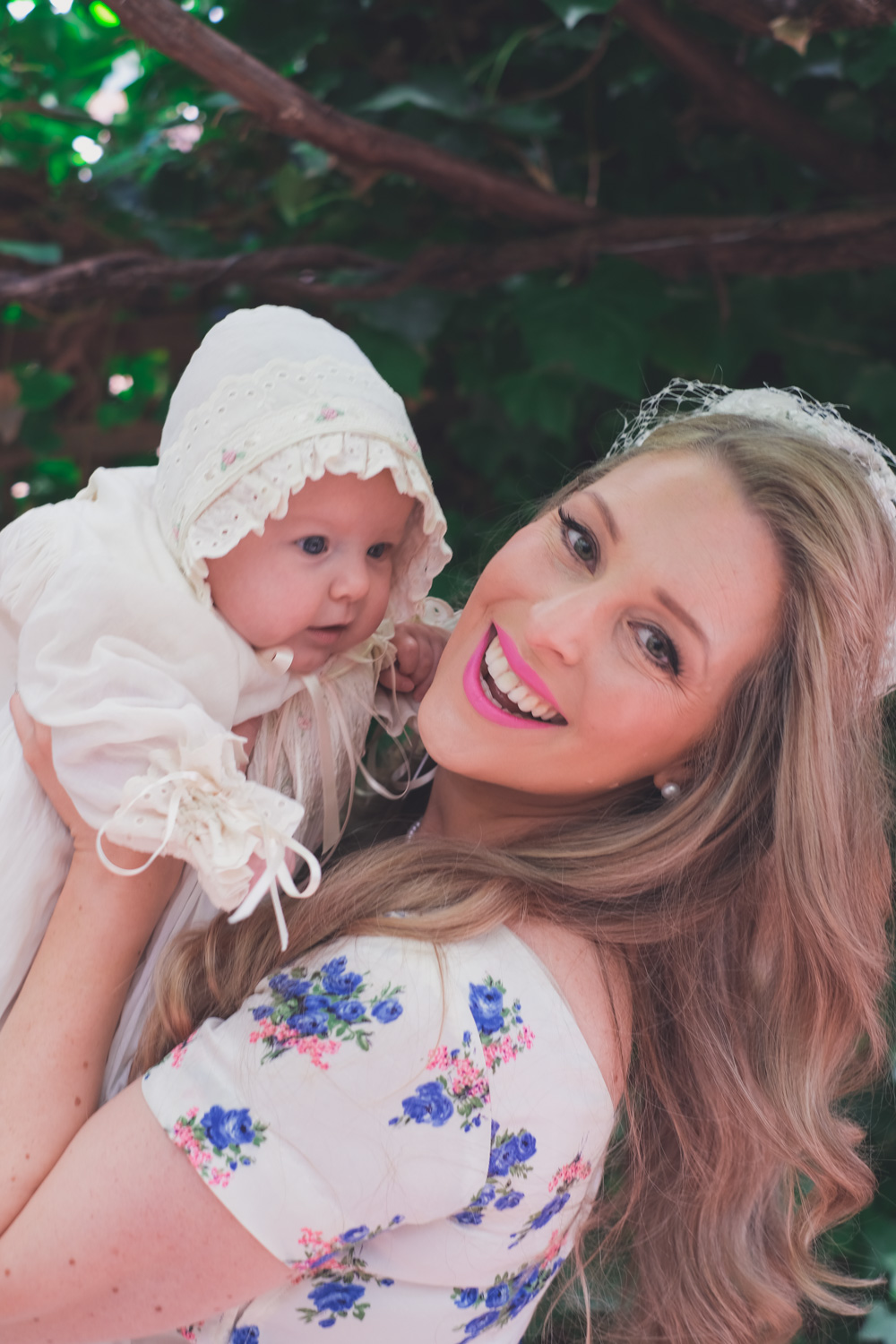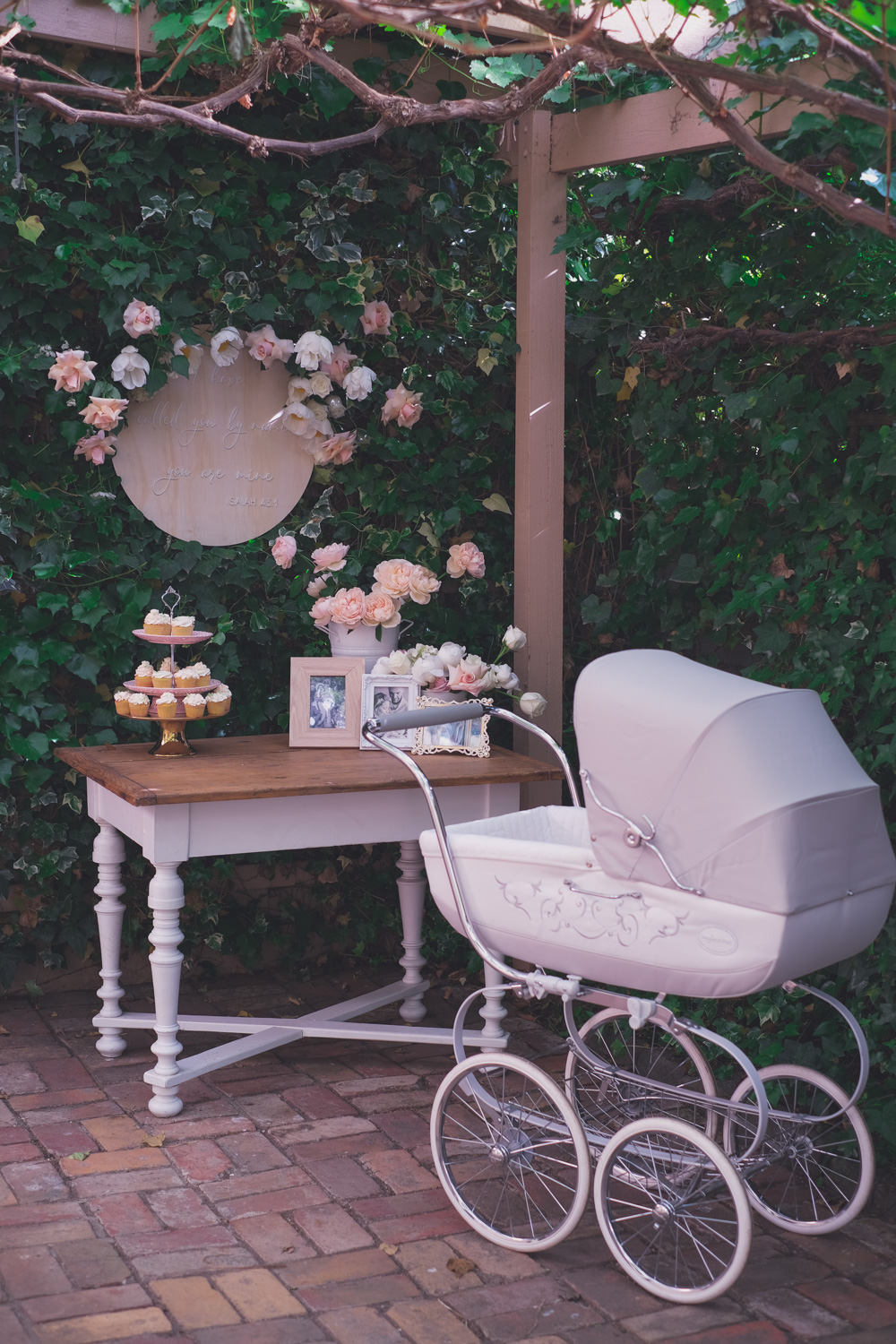 ---
Event Styling
The above businesses are both highly sought after and work in Ballarat and surrounding areas so if possible engage them early for any event as they can book out very quickly.
Shop the Post