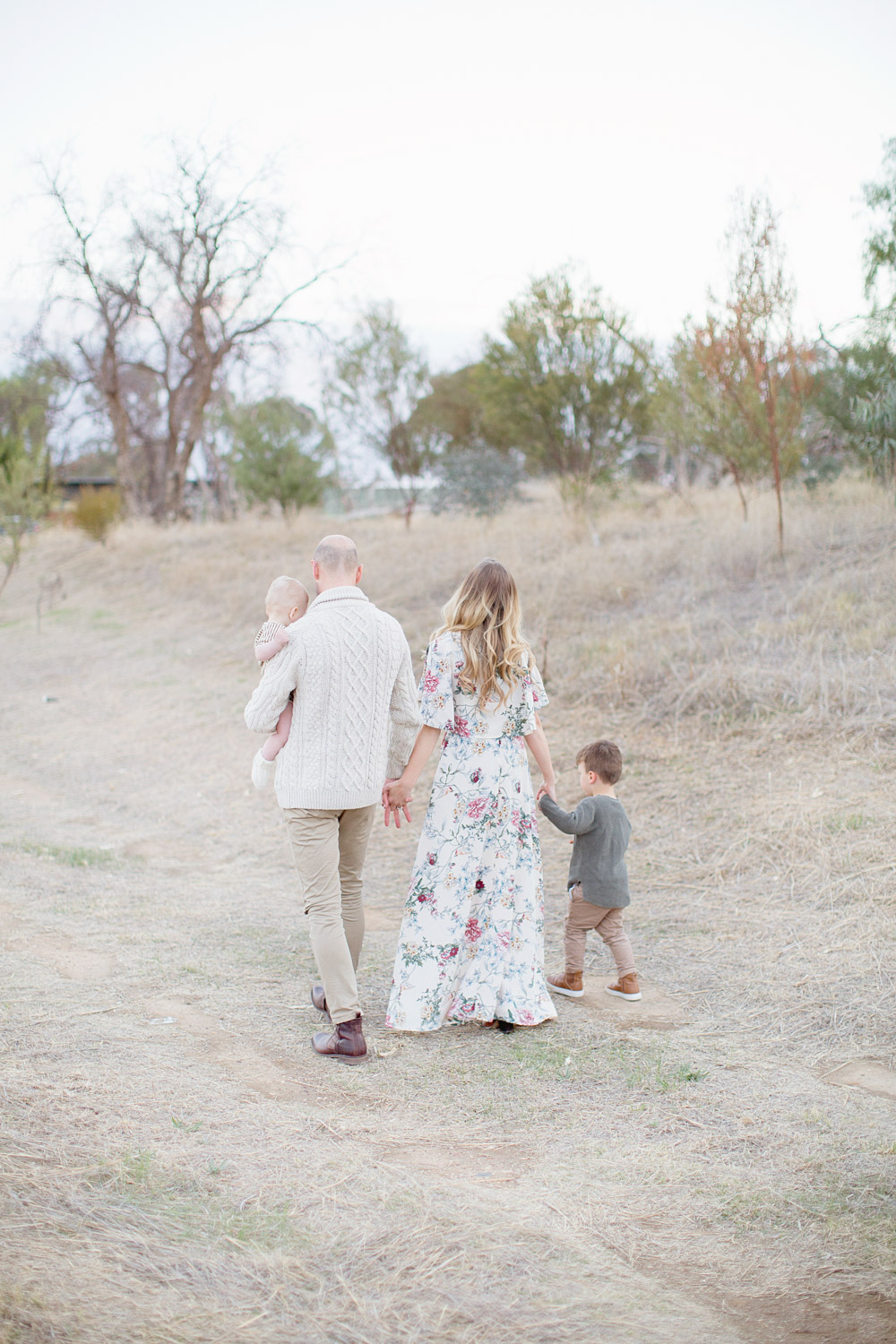 It was 7 years ago that my heartbroken family of uncles, aunts, cousins, siblings, grandparents, parents, children, and grandchildren all stood in large room at the royal childrens hospital. Together we hugged and cried as my cousin said goodbye to her little boy. There was no miracle for us, he wouldn't survive. But because of the brave and moving decision of his mother, my dear cousin, someone else would get that miracle. Other mothers somewhere would be able to hold their children knowing they would have the gift of life from Ethan's organs.
That night in the hospital after the goodbye, we all stood as my uncle prayed. He prayed for our family, for Ethan, and the for the familys and children Ethan would bring life to. We didnt know in time we would be on the other side, when as time passed my uncle became sick and in need of a transplant. It was then we prayed for him and for that gift. Last year he finally received that gift before it was too late. A gift that relied on someone elses loss and heartbreak.
If you were sick, would you want that gift? Would you want it for your loved ones if it meant saving them? And if so, then how could you also not be willing to give it?
Tonight is Sunday night. The time for family roasts and time together around the dinner table. Its all the beginning of Donate Life Week. Please have the discussion with your family. Let them know your wishes, let them tell you theirs. Together list your details on the register. Visit https://donatelife.gov.au/
Image by Mel Plambeck
Shop the Post