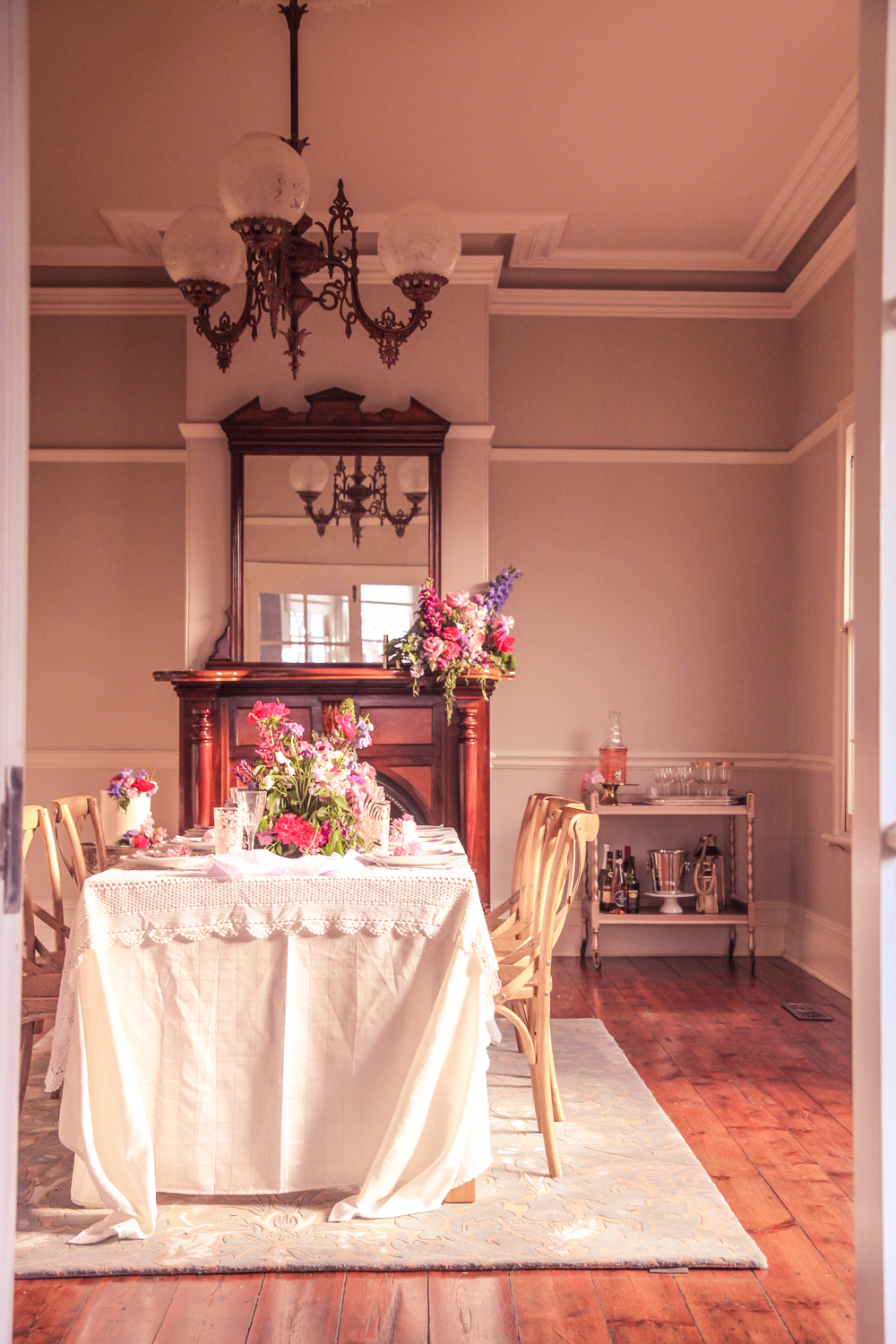 During spring it always seems I have more time even though the hours in the day are the same. It feels that was because we have more daylight and I often feel more motivated to do things like go on picnics or on this occasion, host a dinner party.
I always enjoy doing things with the girls whether it's a spa day, a pop up picnic or an out of town adventure. Most recently I decided to have a dinner party at our house. We have lived here over 4 years and although I've had lots of events here, I'd never hosted a dinner party.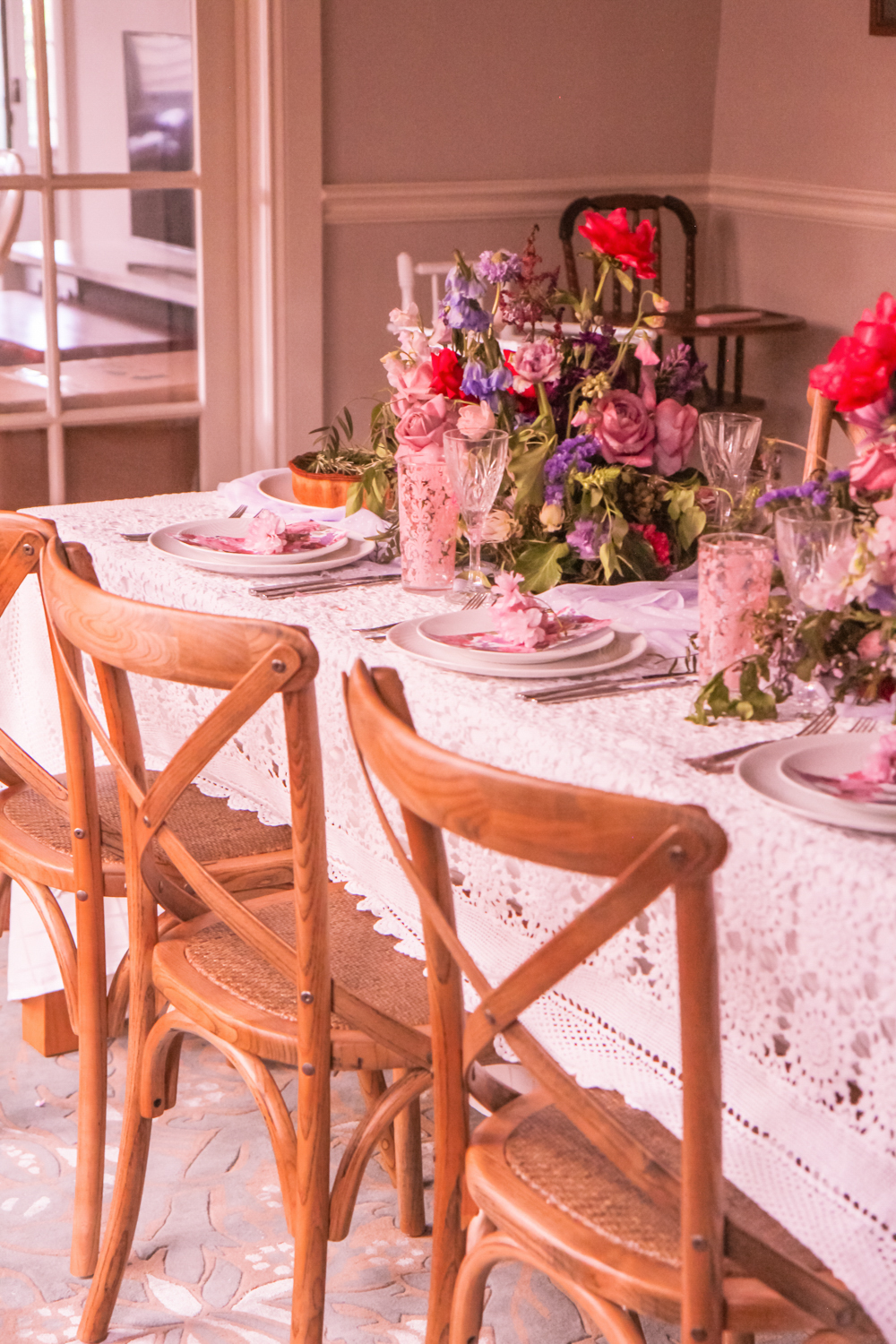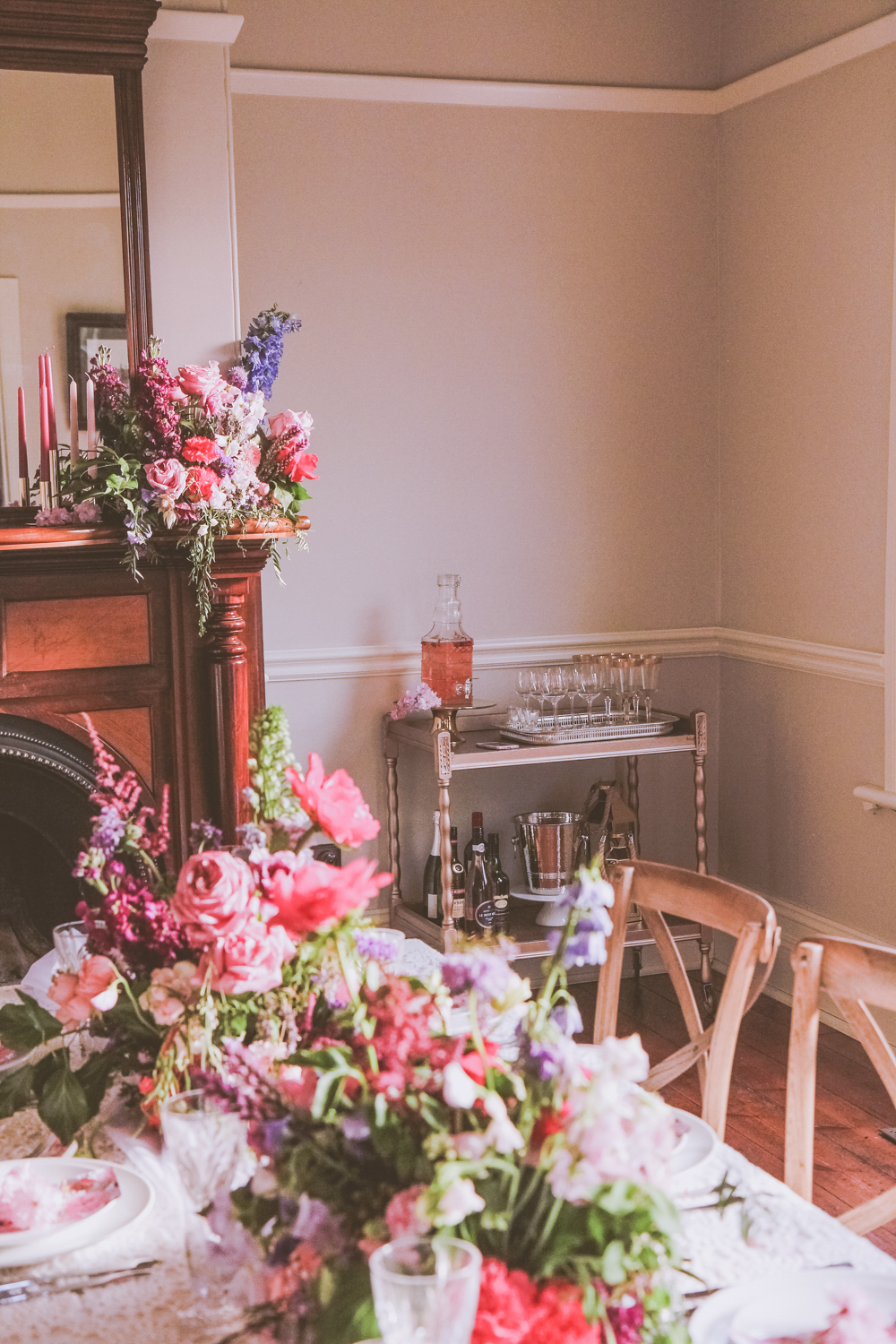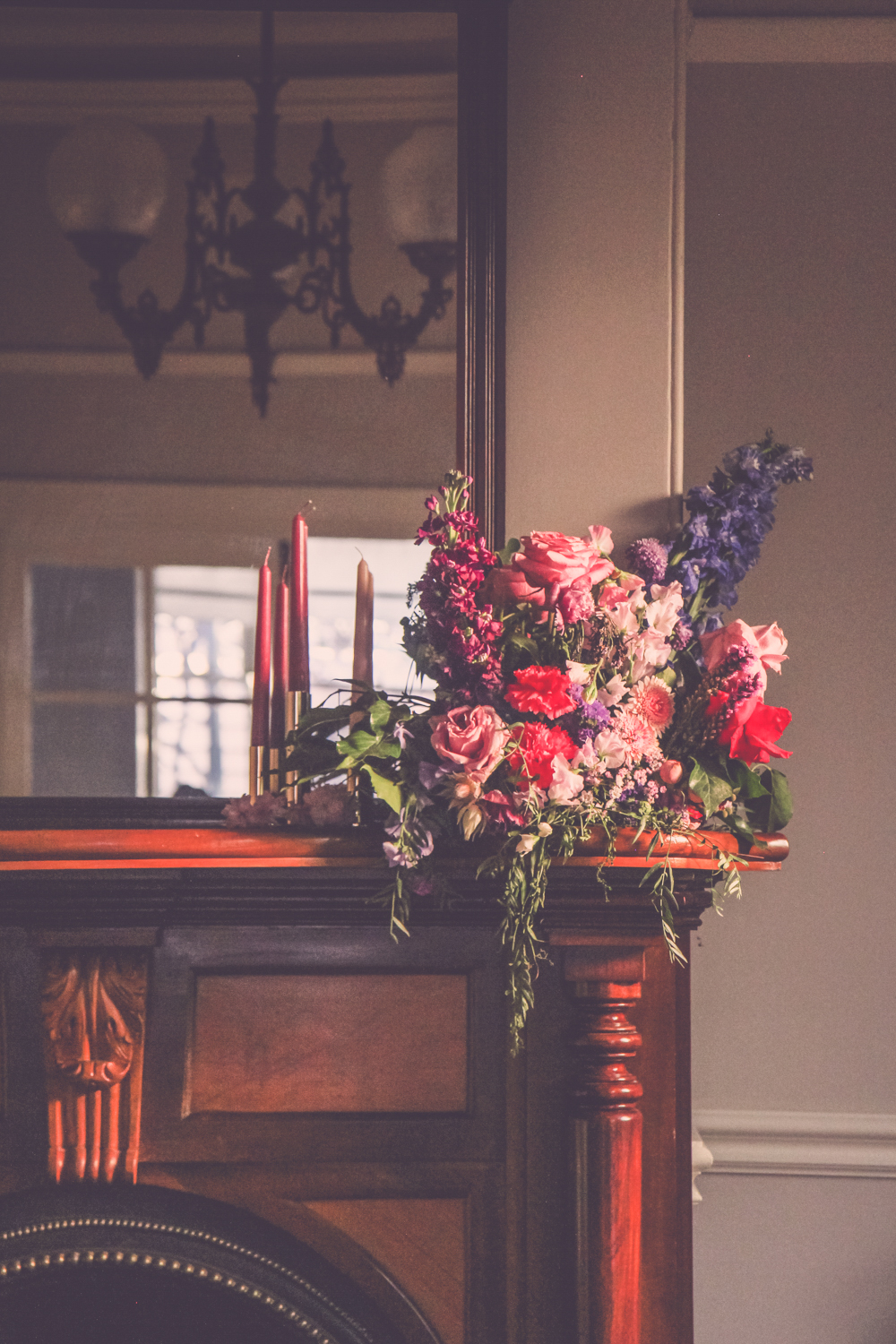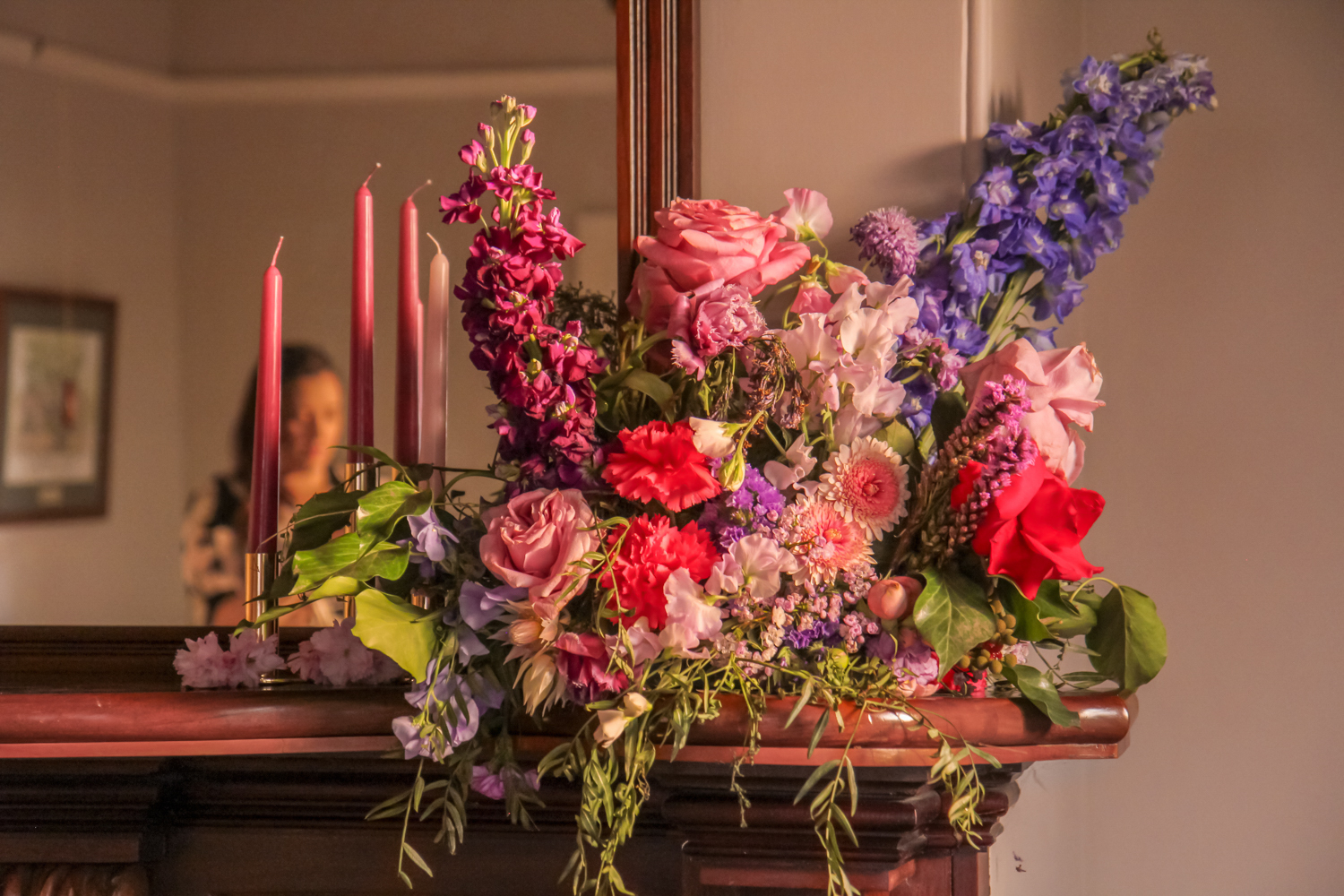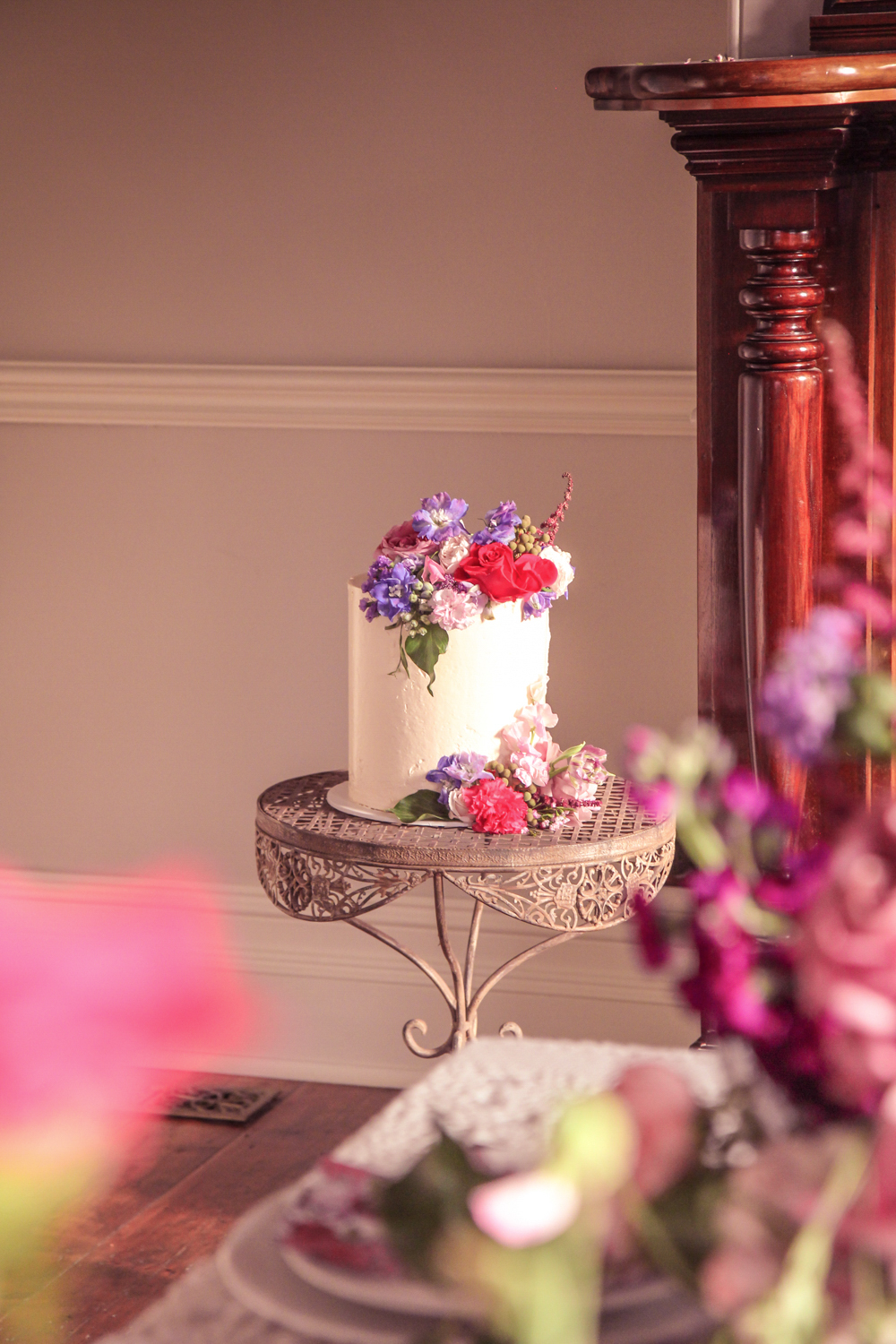 After watching the Ladies in Black movie I've become obsessed with dinner parties. In the past I haven't entertained because, well, I am not a great cook, and with 2 children my house is usually messy and my dining table stacked high with clean washing we never seem to put away.
However I recently met with Holly Spence the director and floral stylist of Flower Queen and she offered to style a floral table centerpiece for my dinner party.  That would definitely be enough to encourage me to put the pile of clean washing away.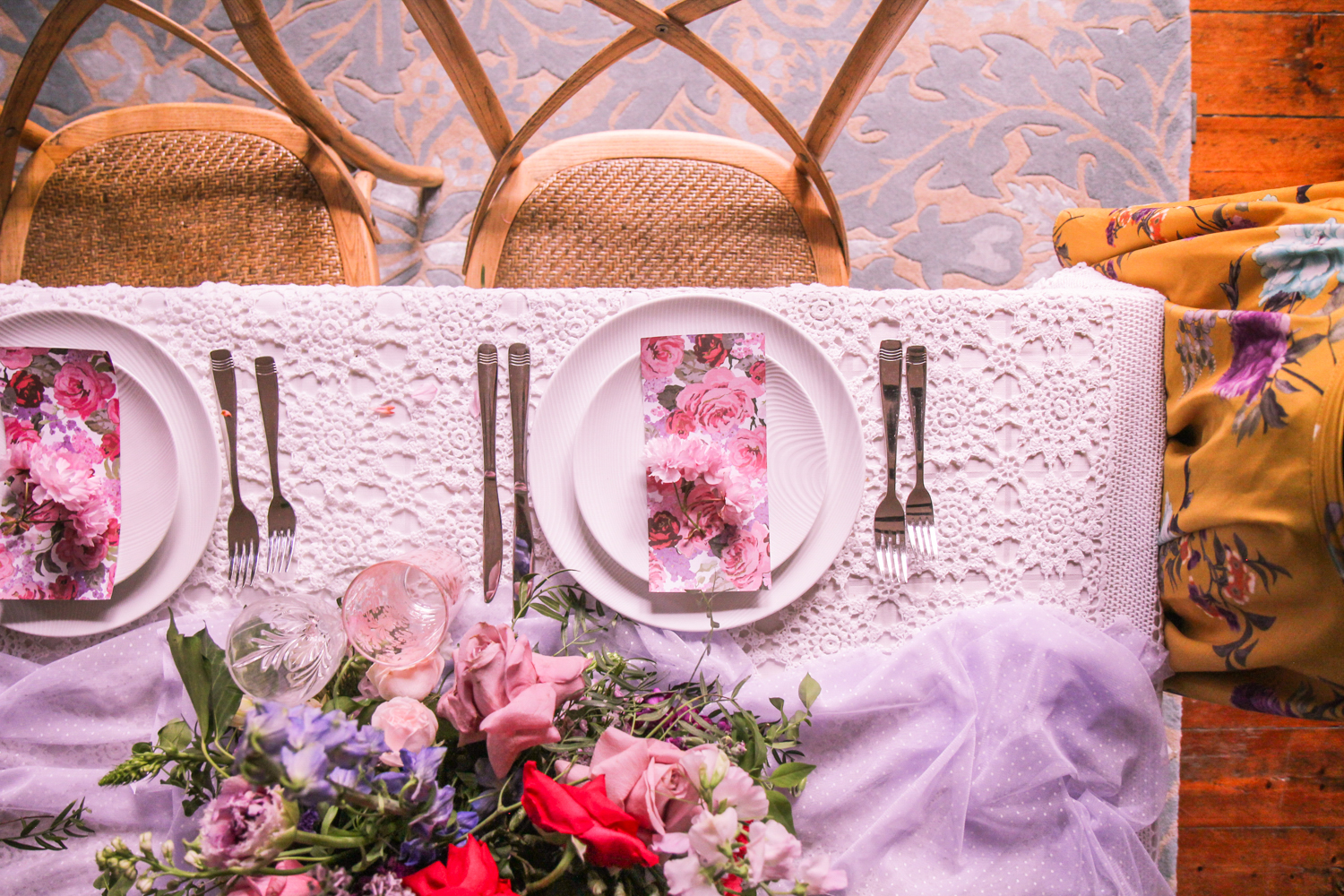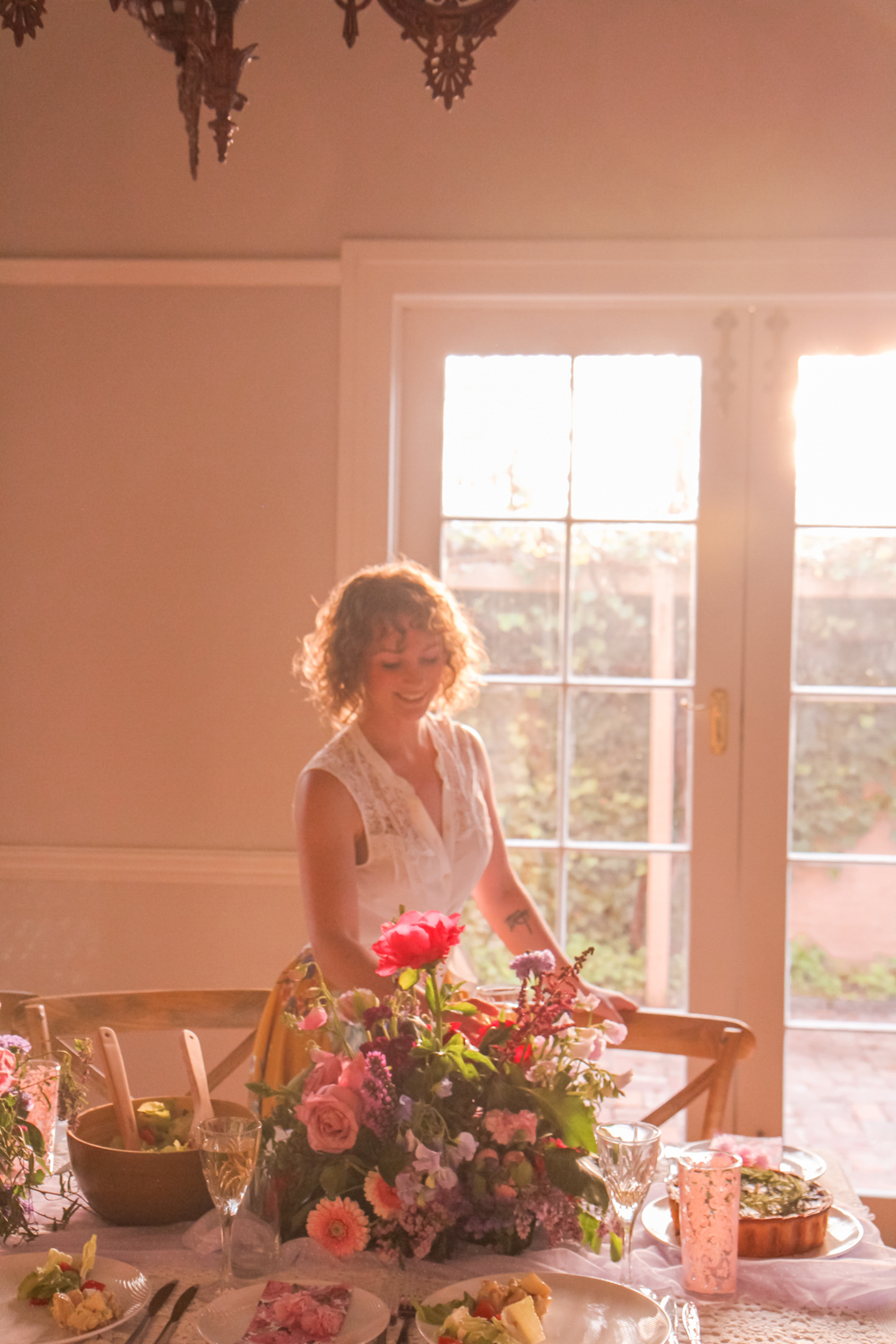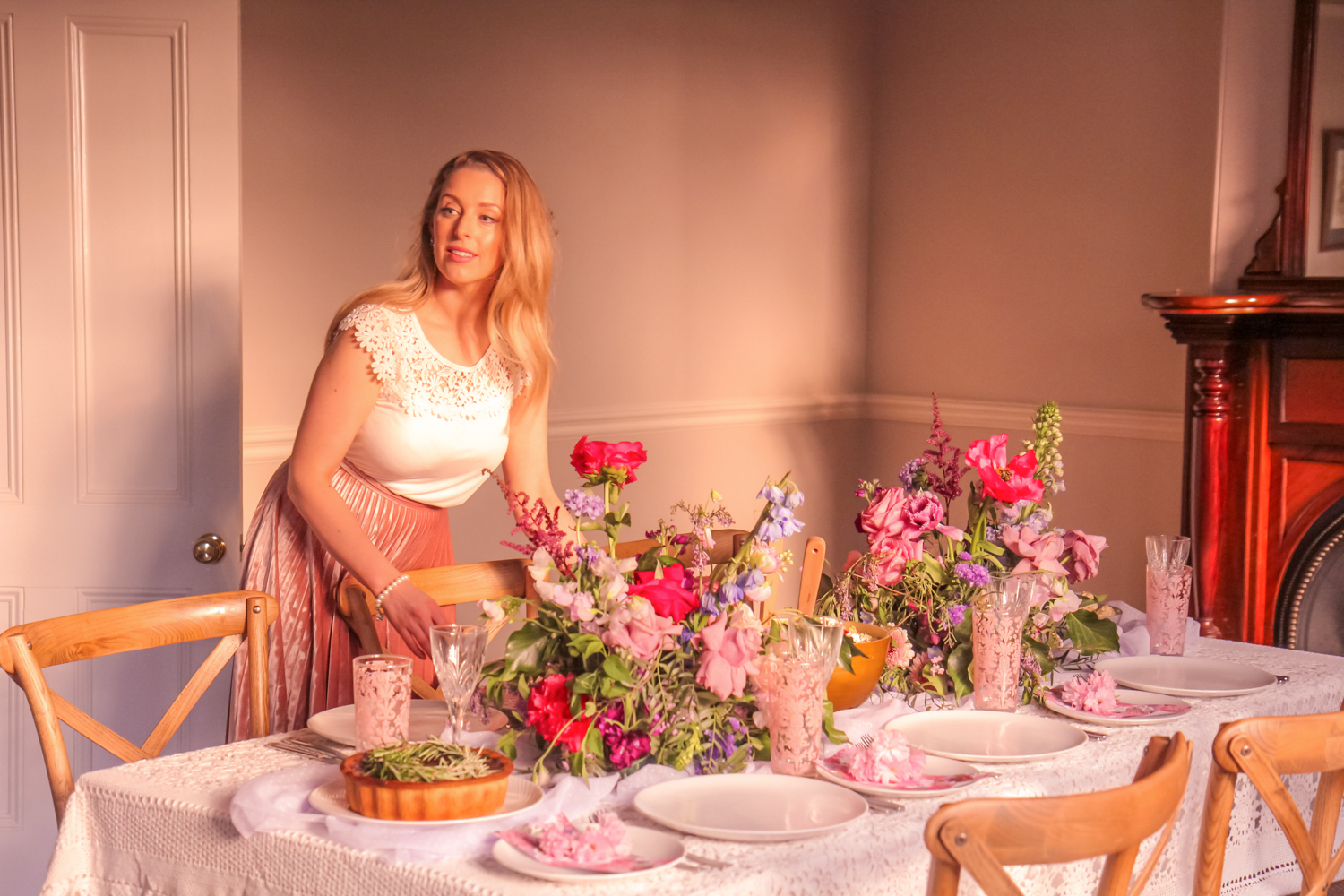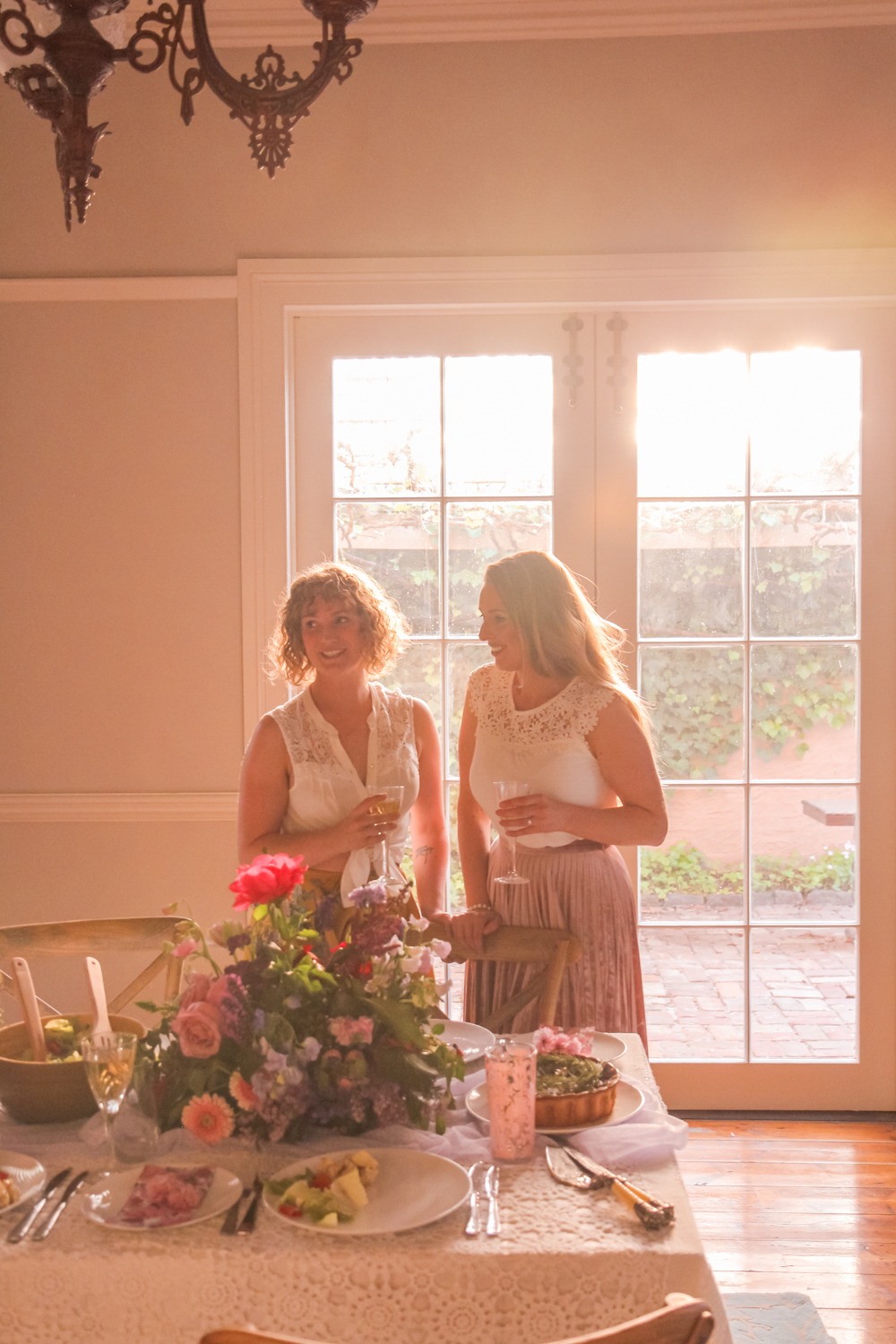 Holly has only recently moved back from Perth however if you follow her on Instagram you will see she is already taking Ballarat by storm with wedding styling as well as her corporate floral styling, including flowers for PowerFM Ladies Day Lunch and Ballarat Lifestyle Magazine The Cup event.  If you have been following her on social media you will have seen some of the most fun flower crown workshops she has recently hosted for hens parties too.
Holly not only styled my centrepiece but she also created a beautiful floral piece for my fireplace mantle as well as doing florals on a cake (by her lovely cousin Bianca from Cake B). After having such a stunning dinner table I don't think my guests would have noticed if washing surrounded them!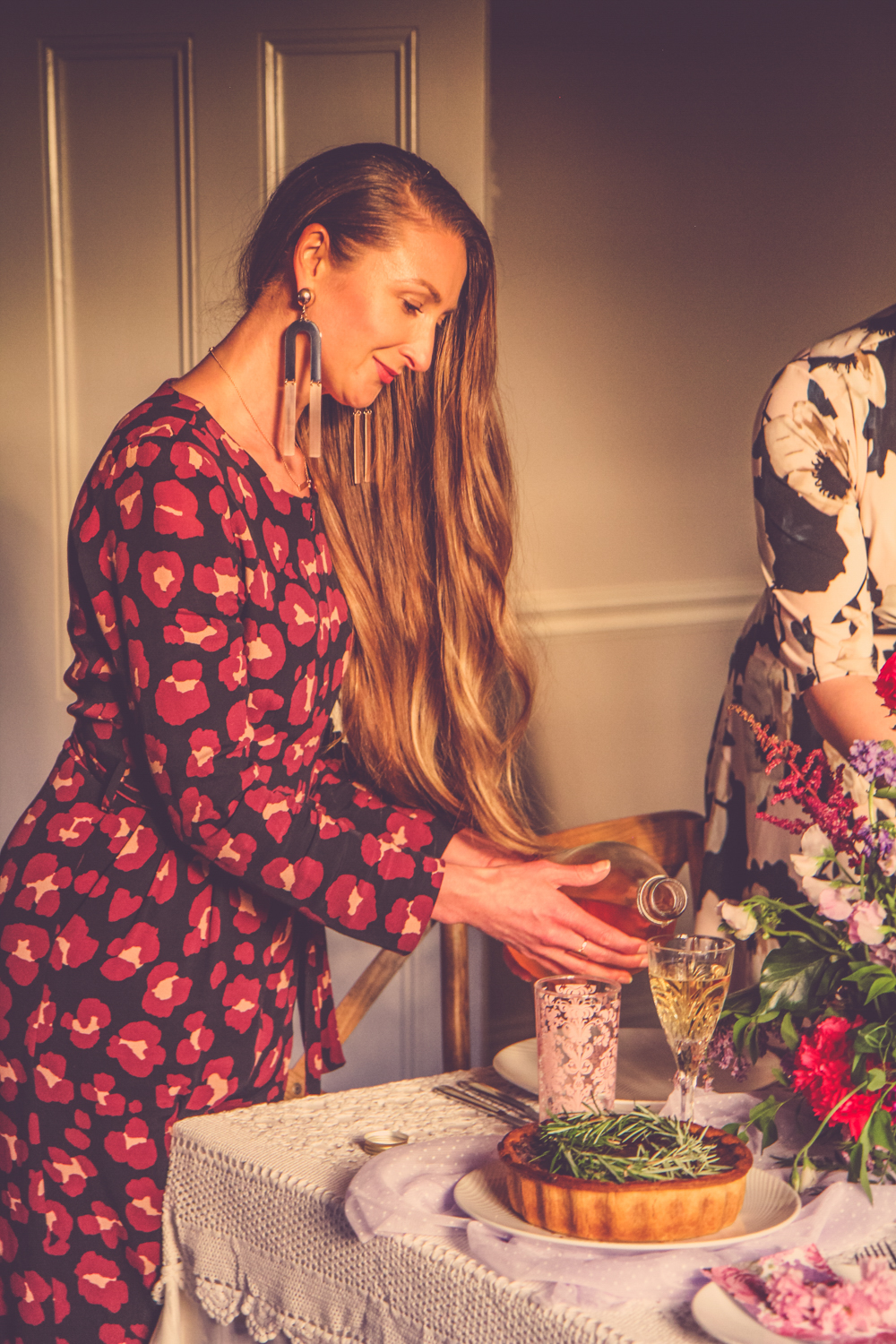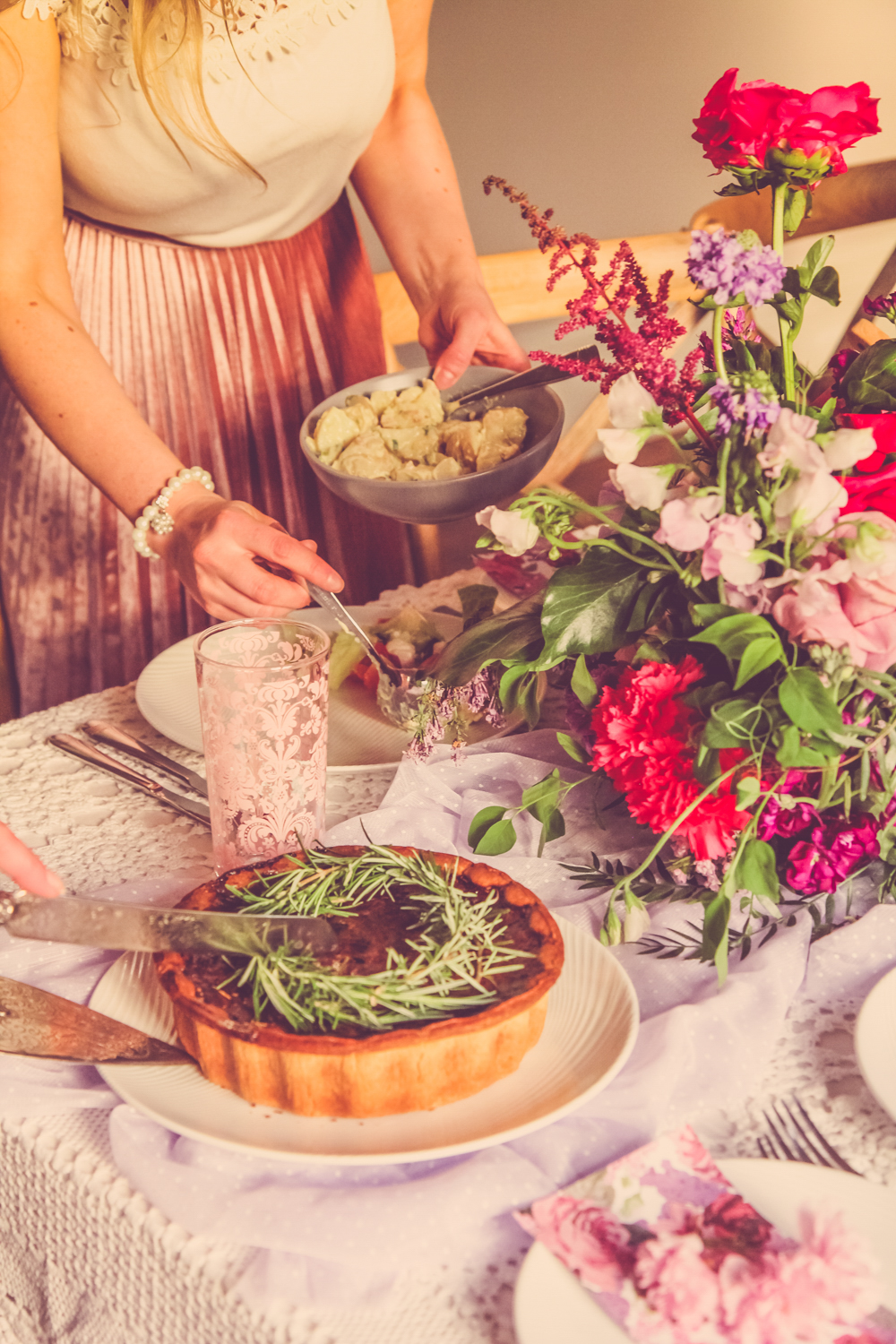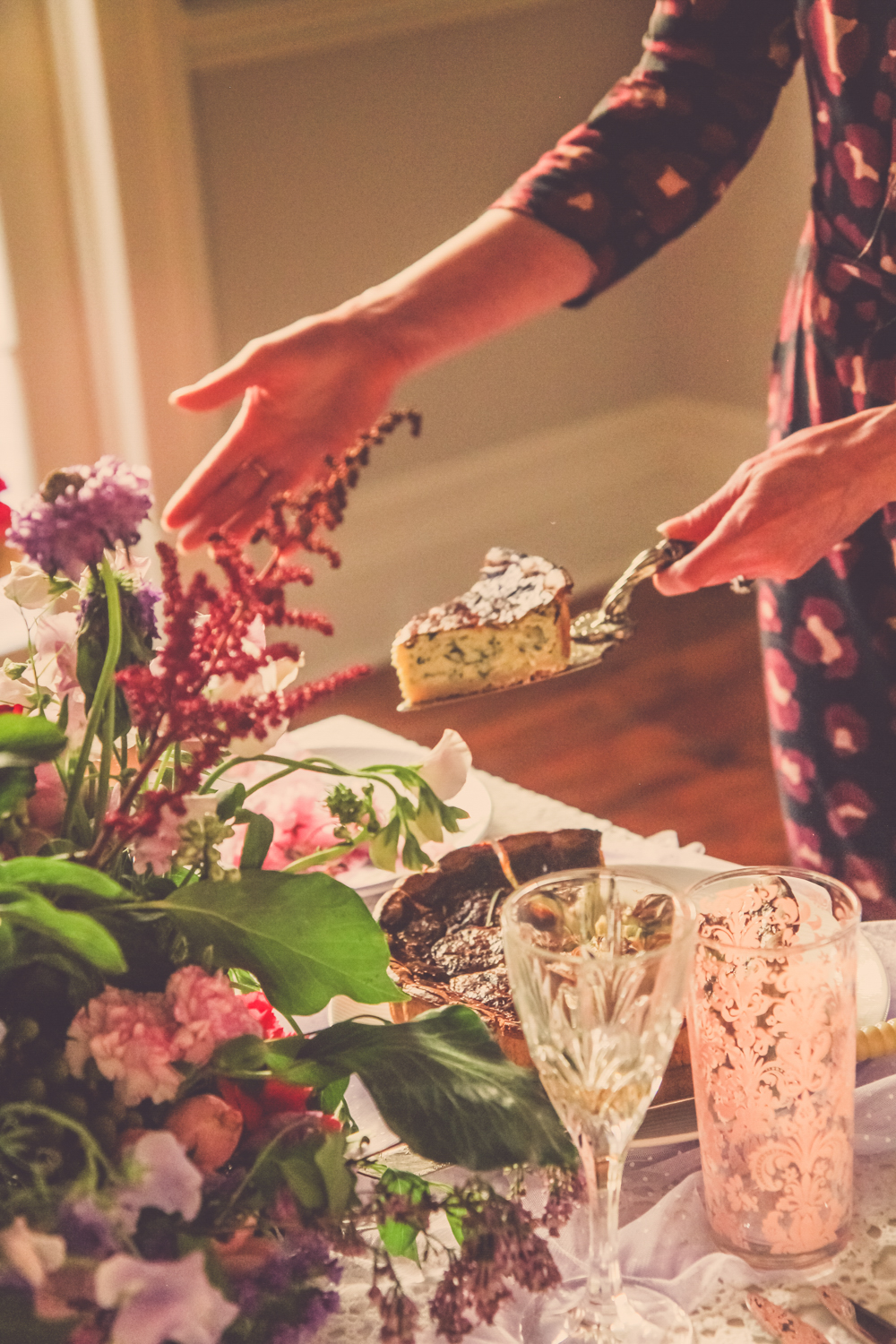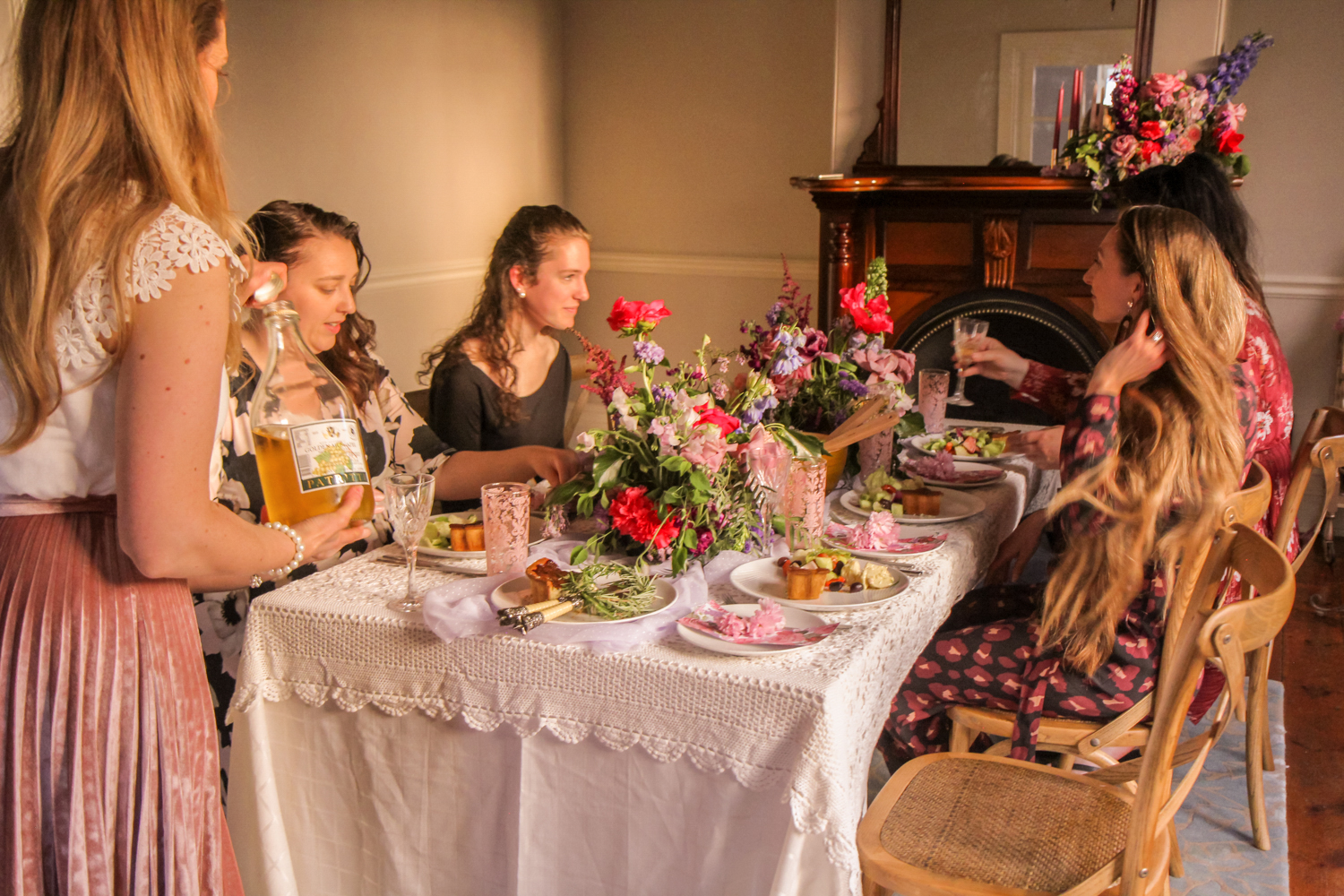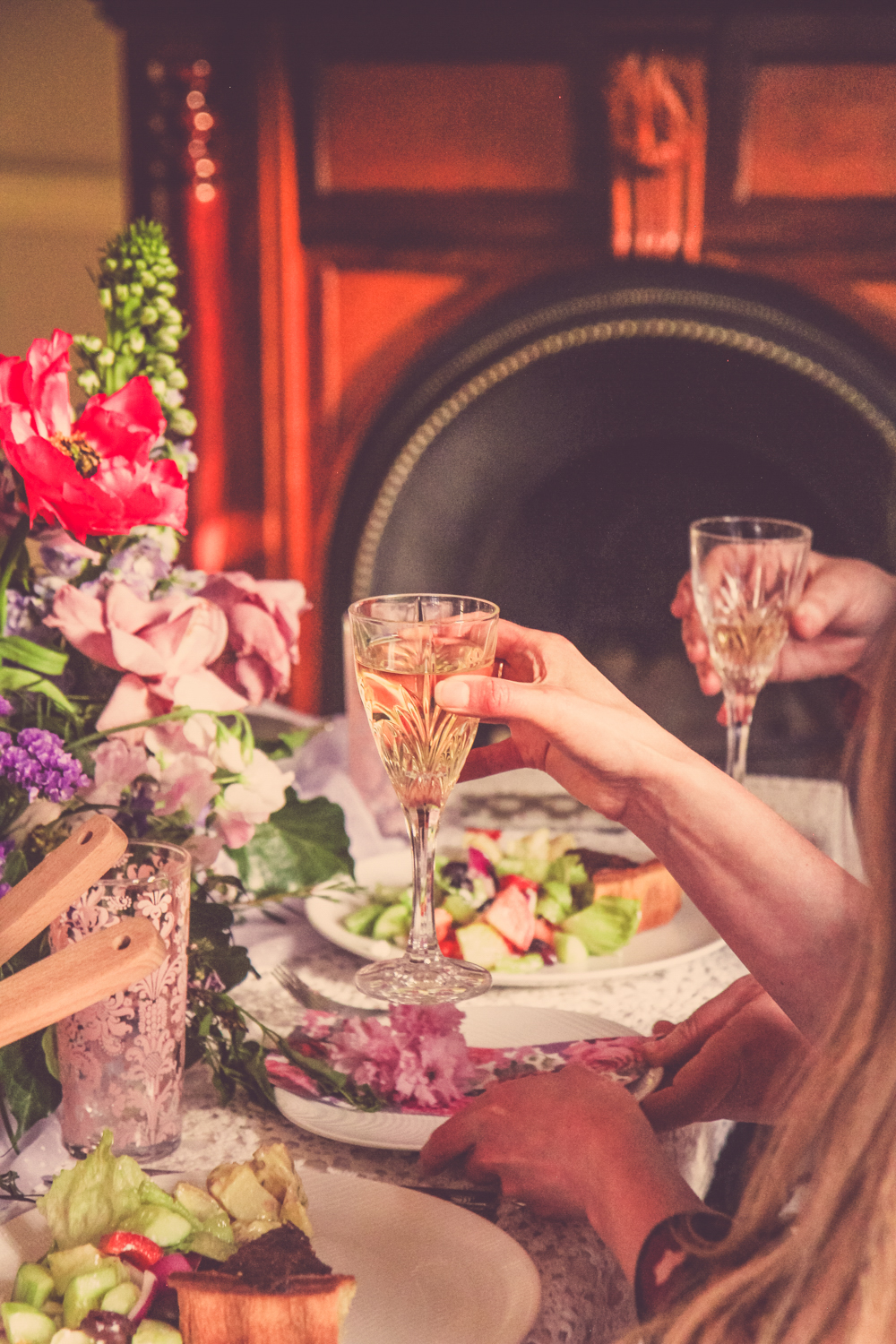 The dinner party was a success and we sat, drank, talked and had fun and I am already planning my next event! I also absolutely recommend getting in touch with Holly to have her style some flowers for you whether it be a dinner party, wedding or corporate!
Party Host: Goldfields Girl
Tablescape/ floral styling: Flower Queen
Cake: Cake B
Photography: Finding Femme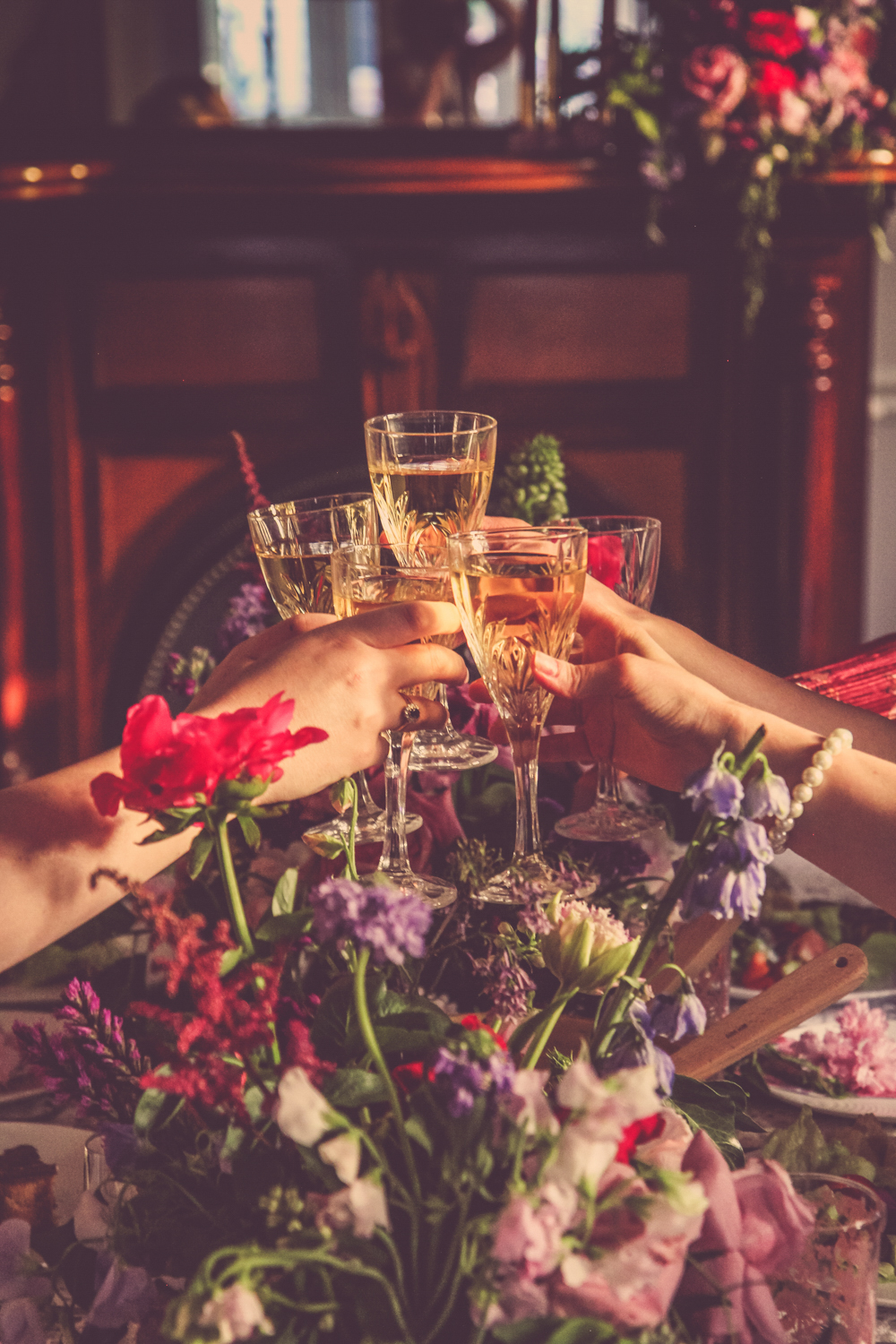 I would love to know have you hosted dinner parties before? Were you inspired by a movie like I was? What are your tips for throwing a great party?