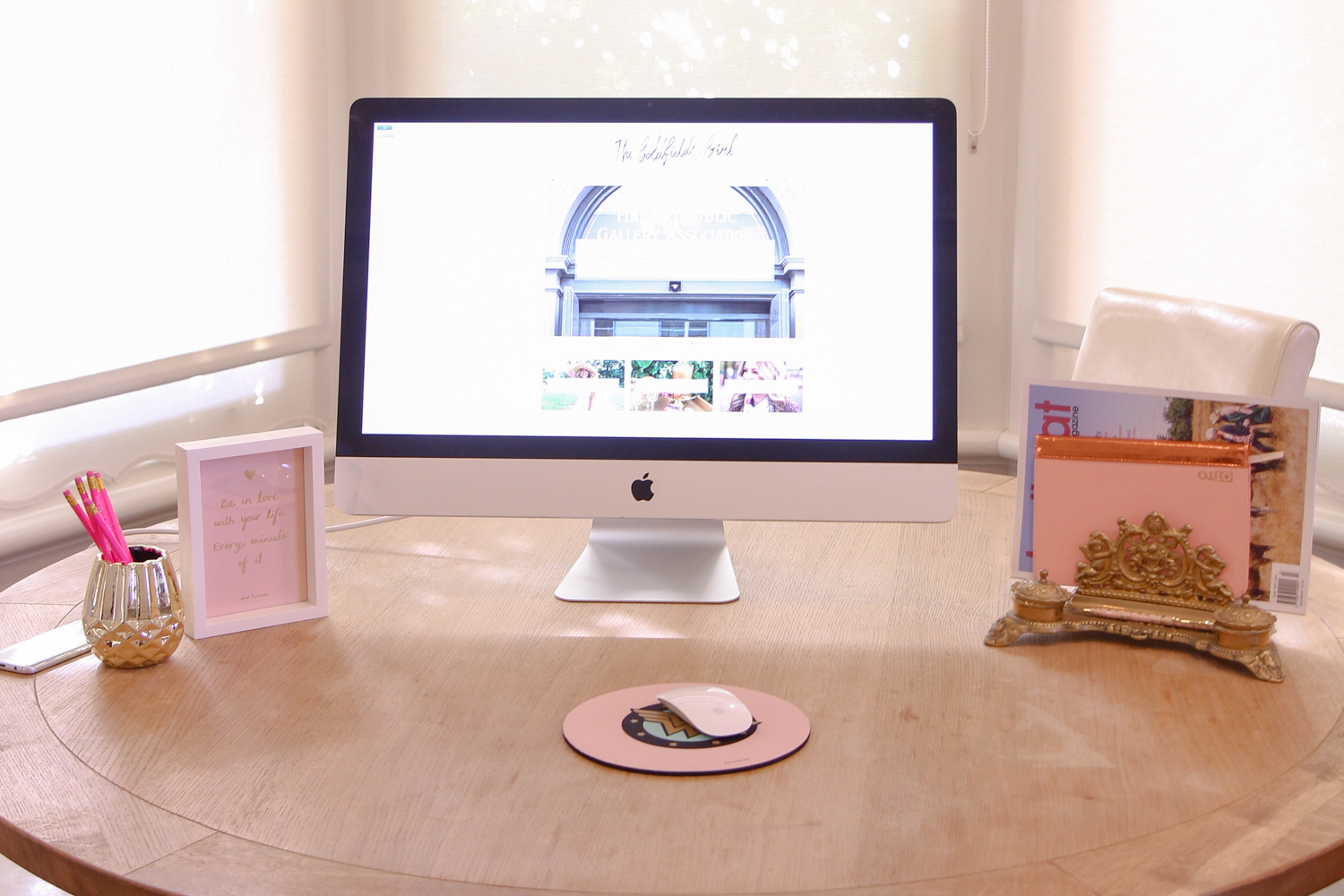 Earlier this year I re-launched my blog and to celebrate I hosted a launch party with some of my collaborators and friends. The success of moving my blogover to a self-hosted domain was of course worth celebrating. As we launched back in autumn we celebrated with apple cider and mini cinnamon donuts!
When I made the decision to move my blog from blogger to my own domain I was nervous and stressed. It had taken many years for me to build up a loyal following as well as significant time to build up web traffic from a variety of sources. People often wrongly assume that my traffic comes from social media promotion however each week I always have a steady stream of traffic from across the internet from sources such as other blogs or Pinterest.
My fear that content that was already popular and circulating on the internet  (such as this continually popular birthday party from over 2 years ago) would be wasted if the traffic wouldn't be able to divert to my new location.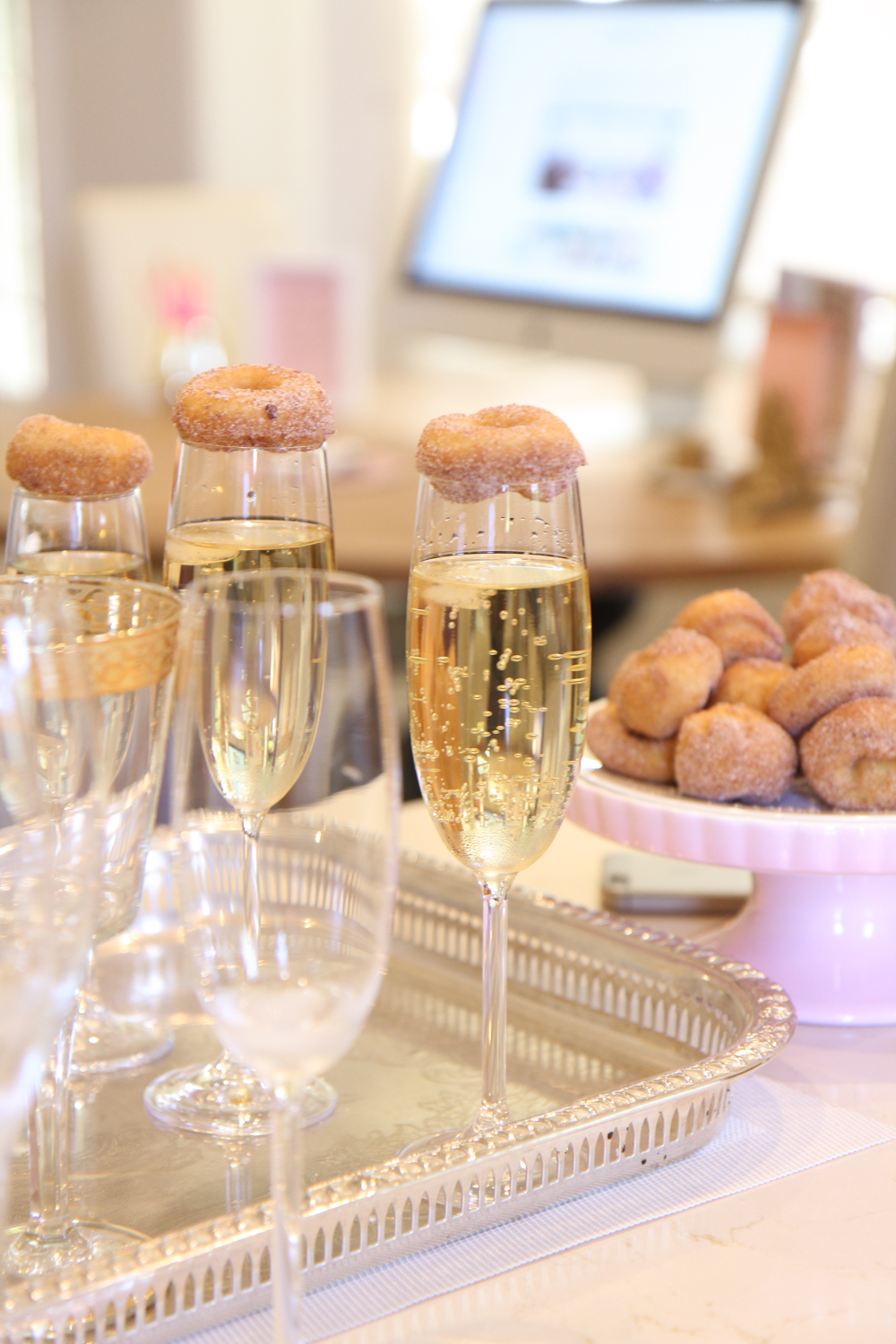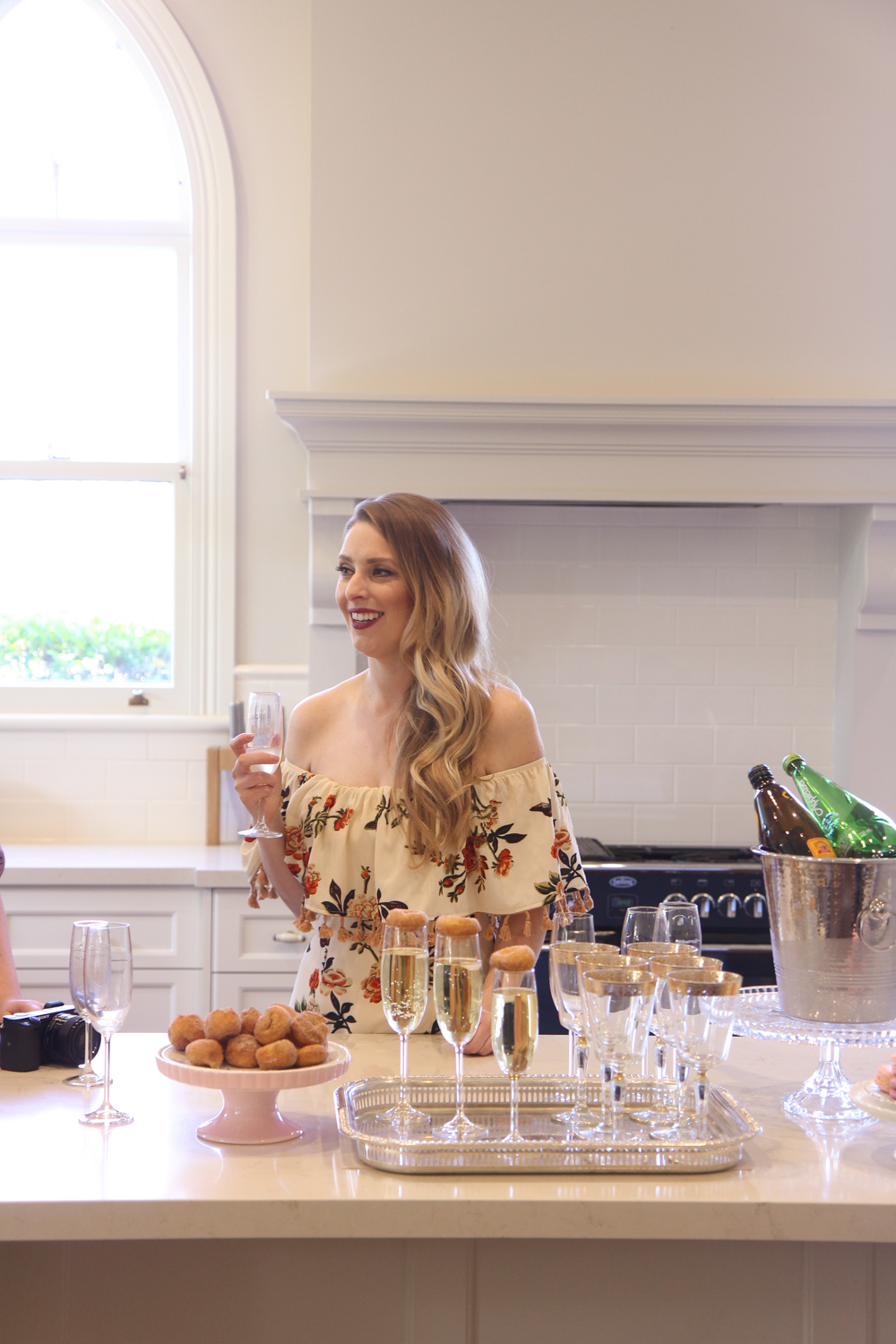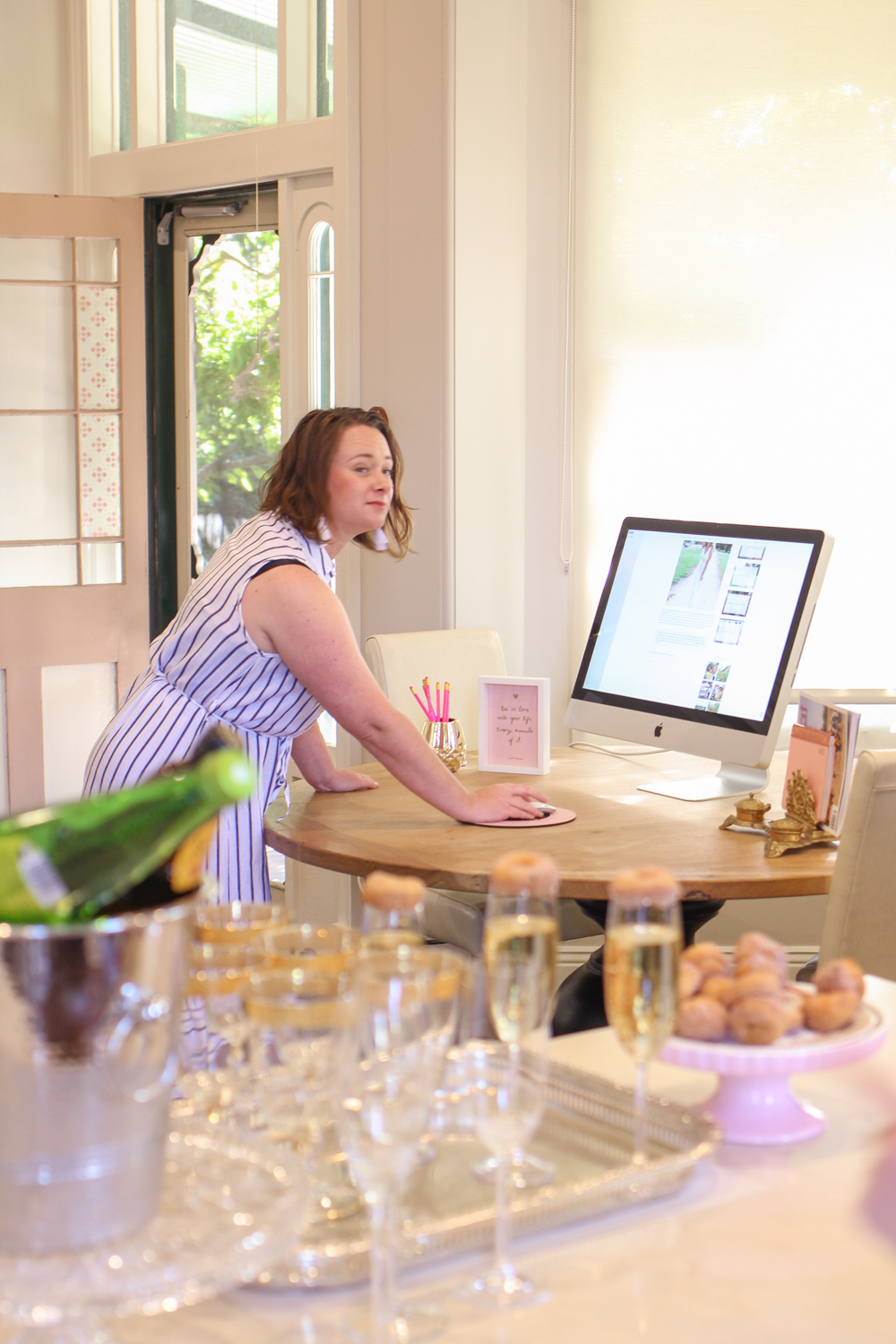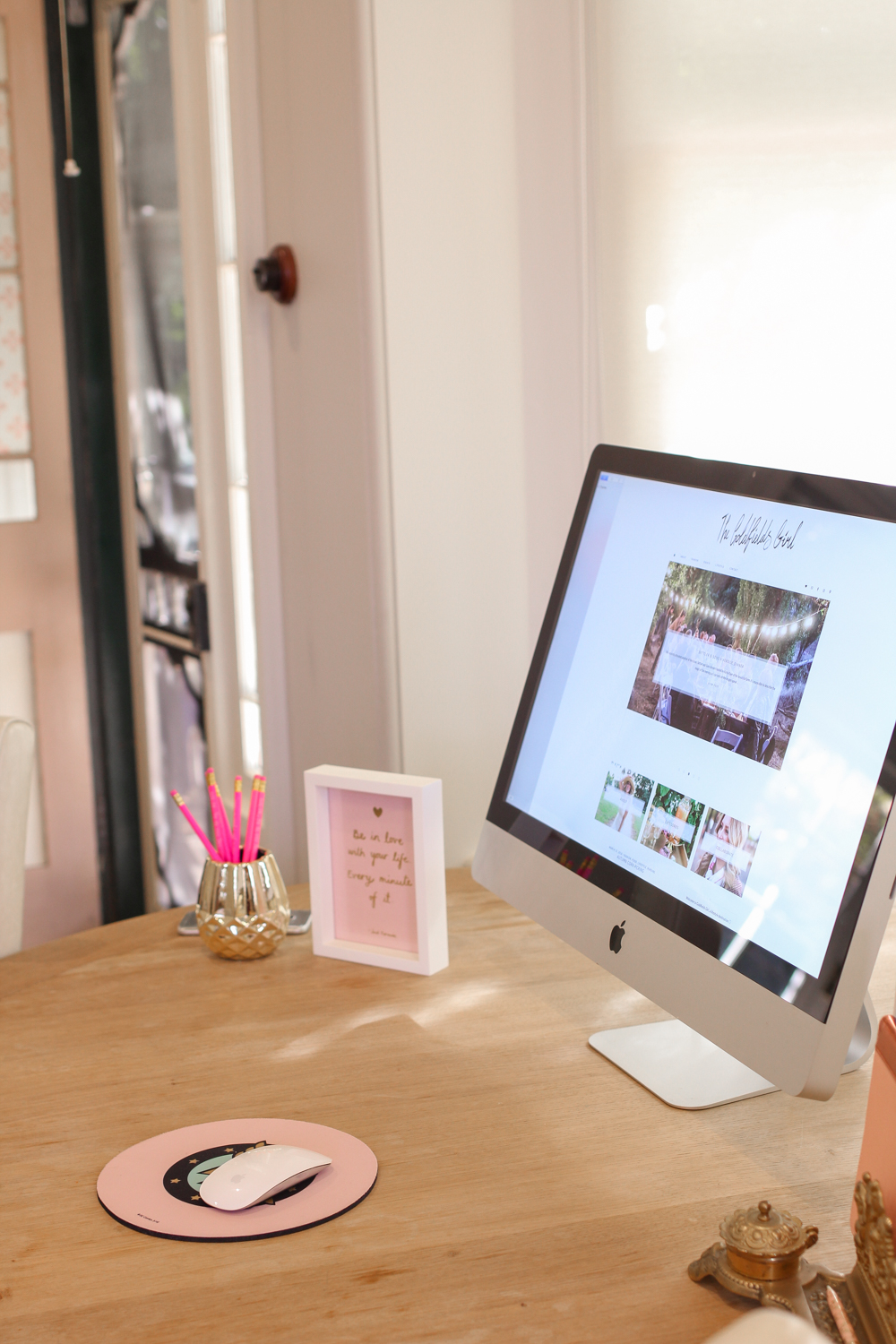 I enlisted the help of Tech Studio who took on the task of both finding a suitable design for my website as well as working their magic to divert traffic to my new site. Olivia, Tech Studio's Creative Director (and a dear friend) was able to come and meet with me at home when the kids were sleeping and help me choose a design that worked. She also gave me a small to-do list of things such as editing some of my old posts.
In the end we were able to ensure that not only I had a great new website that was mobile friendly, but also I would continue to get traffic from the same sources. Tech Studio not only help businesses with website and app development and design, they also assist with Google Ad campaigns, software development, SEO and digital marketing.
Have a look around the website and let me know what you think or jump on the Tech Studio website and find out how the team can help you too!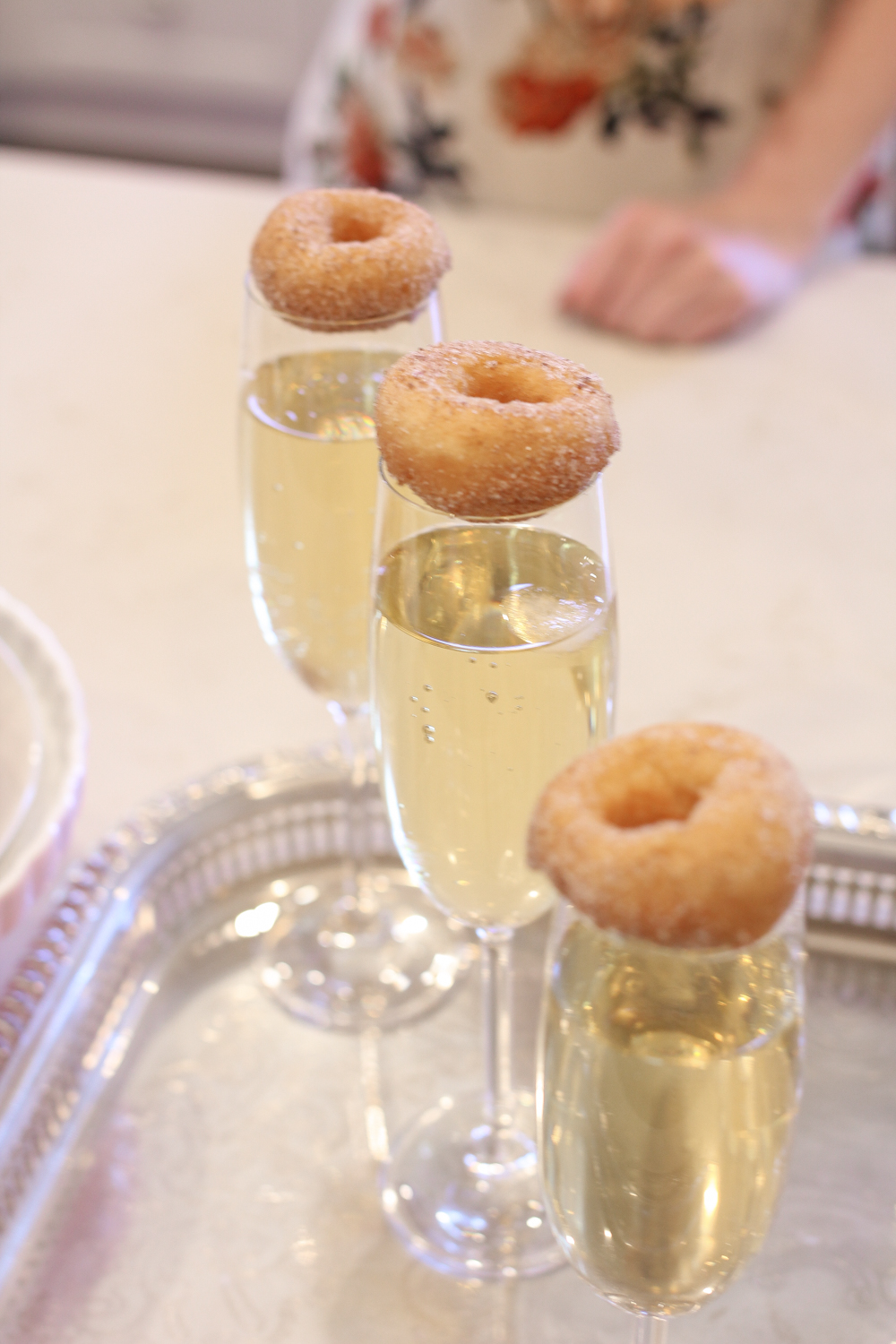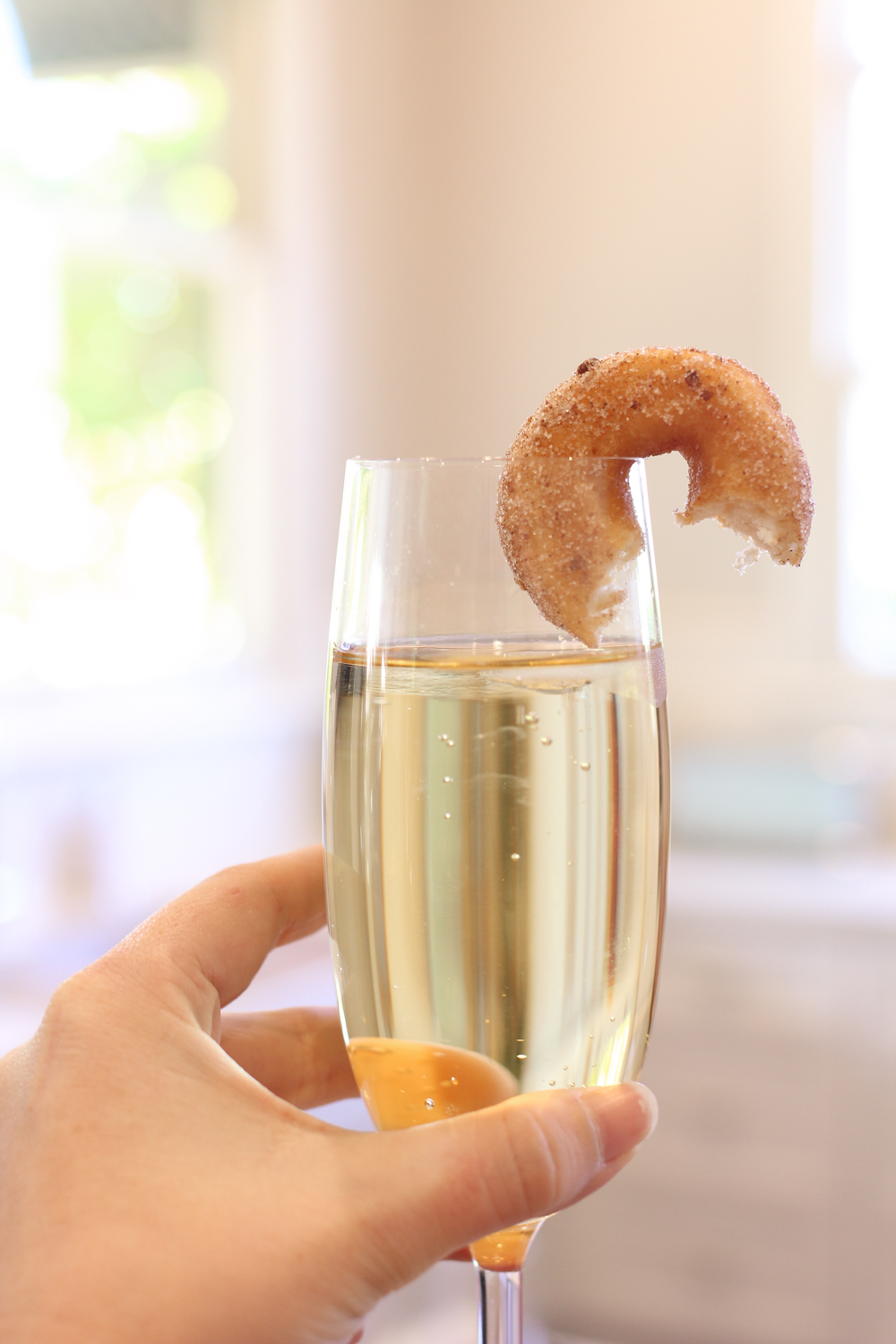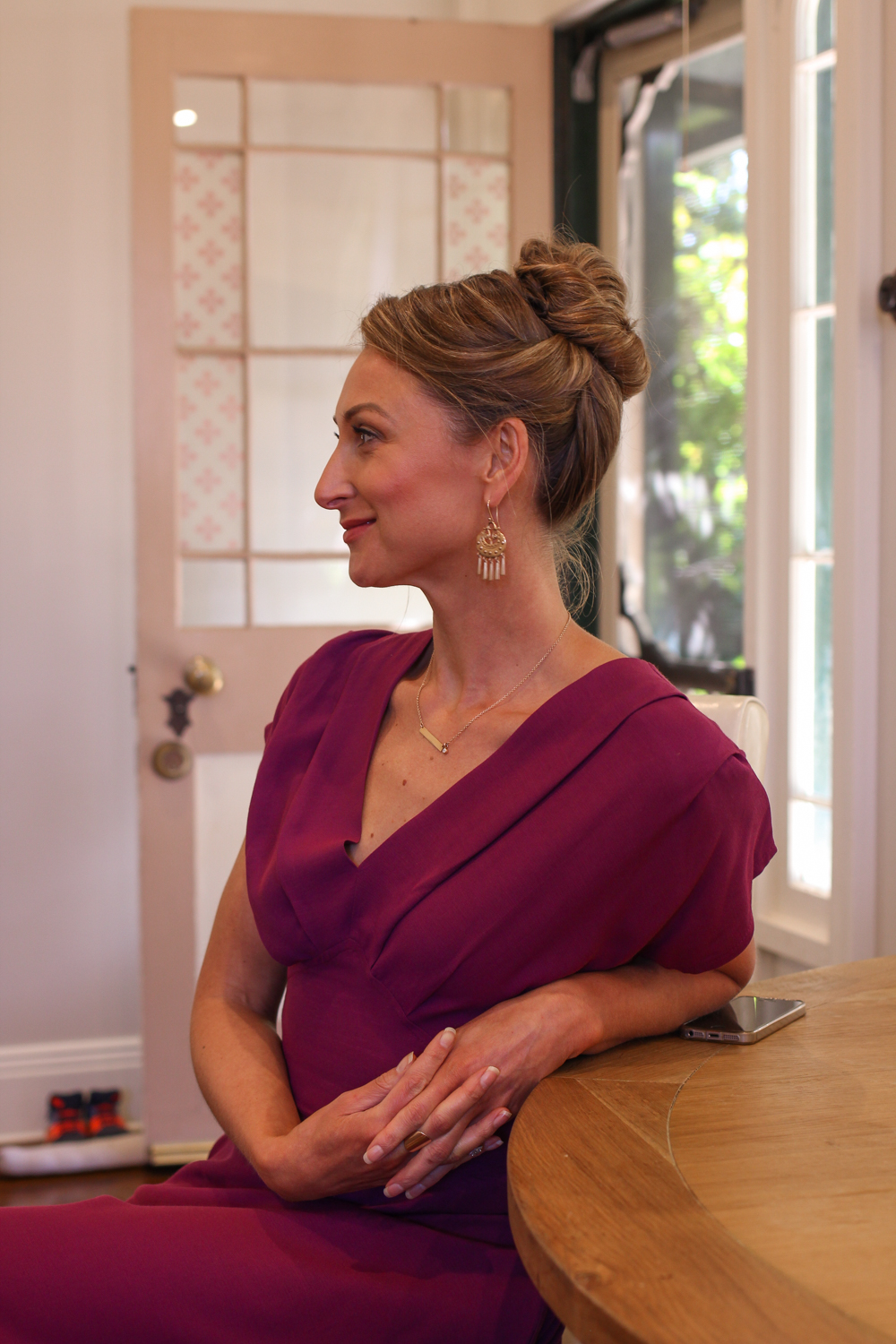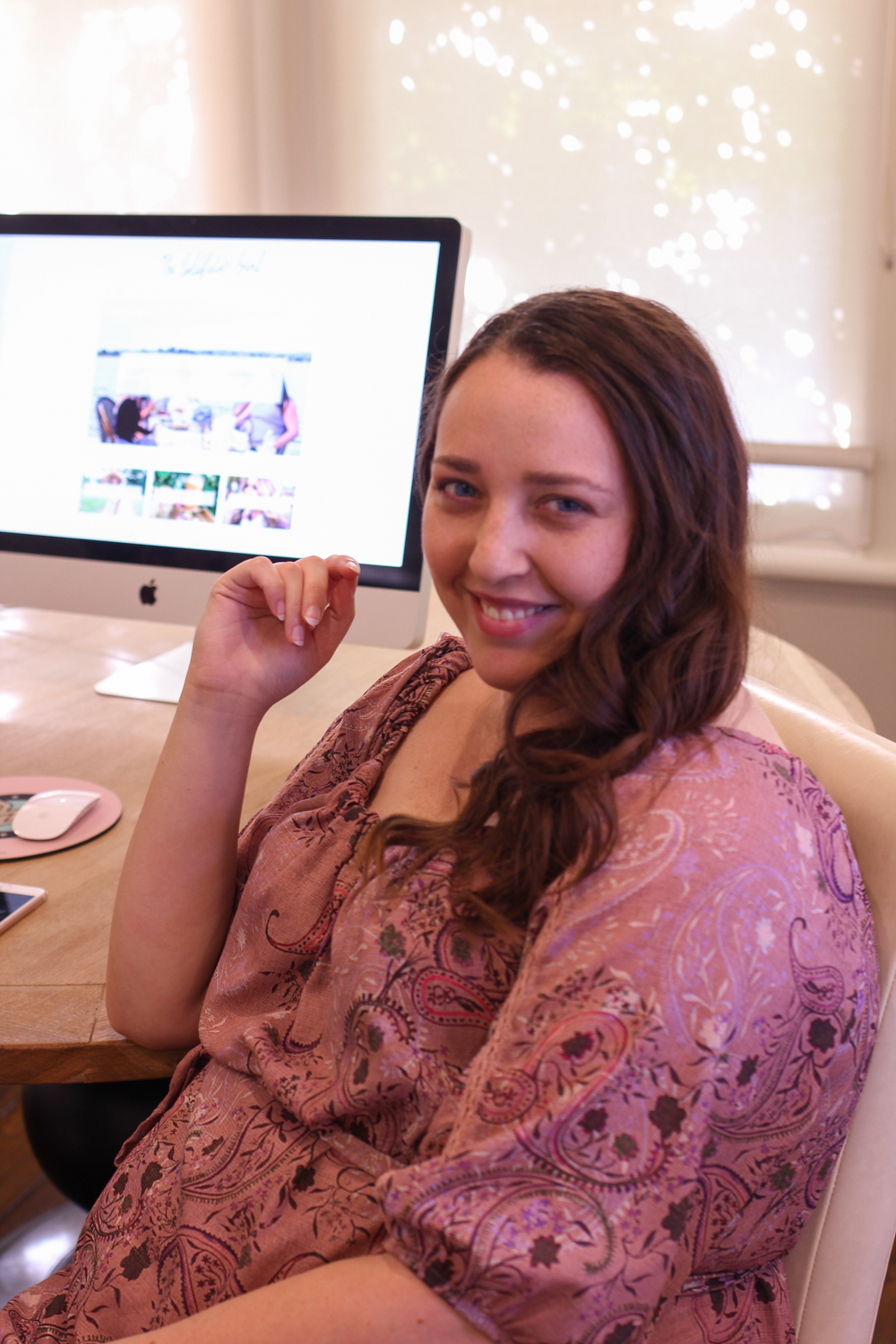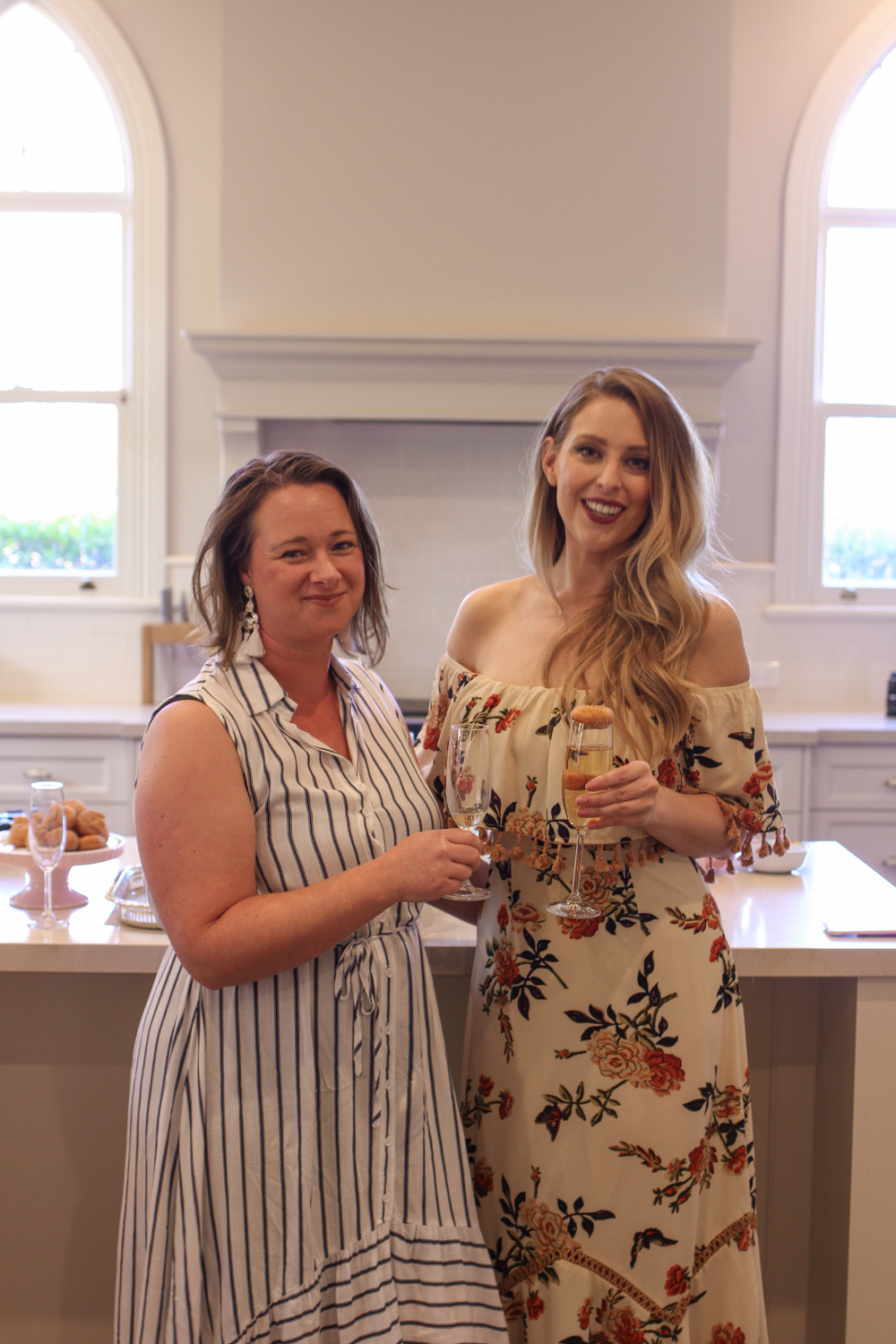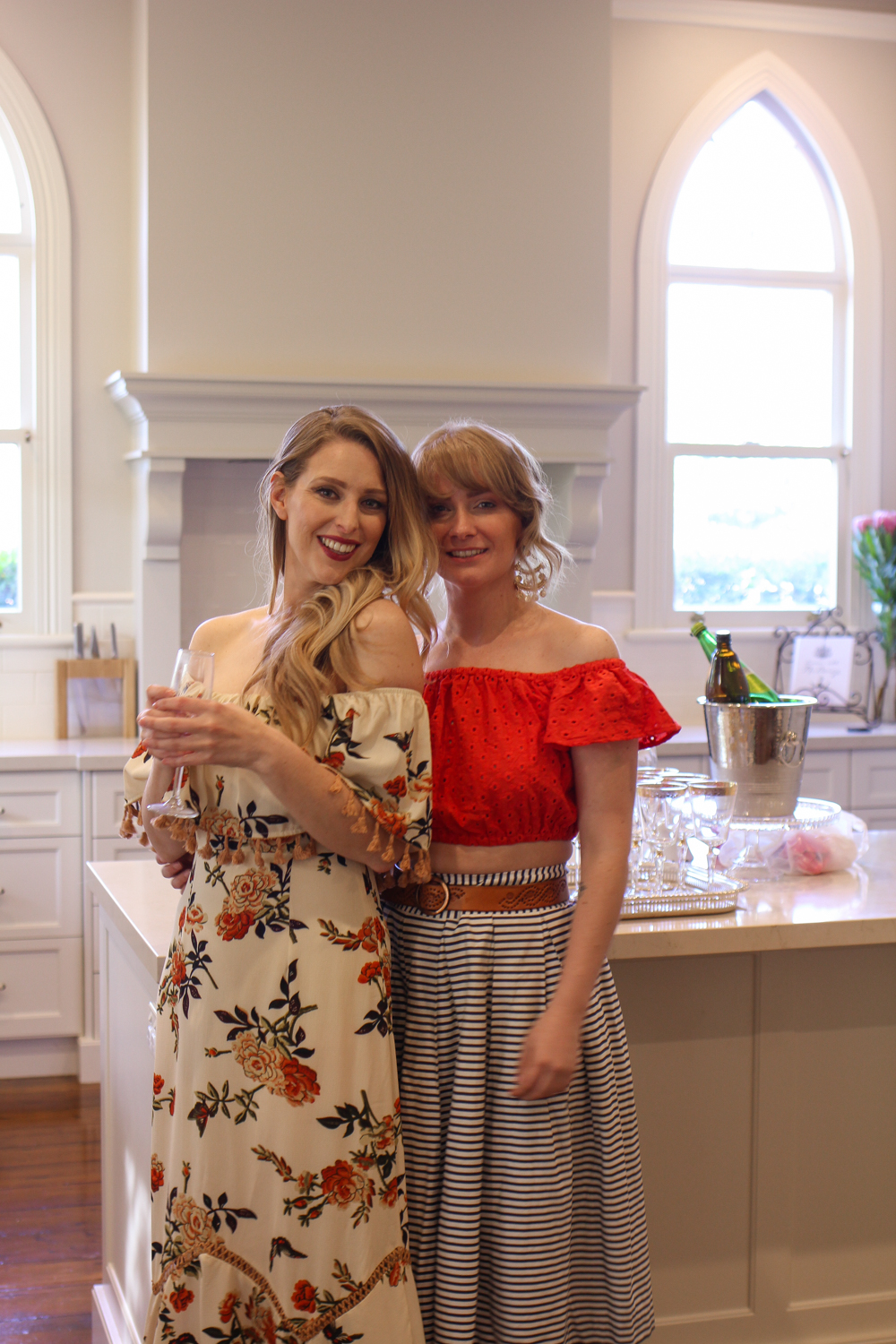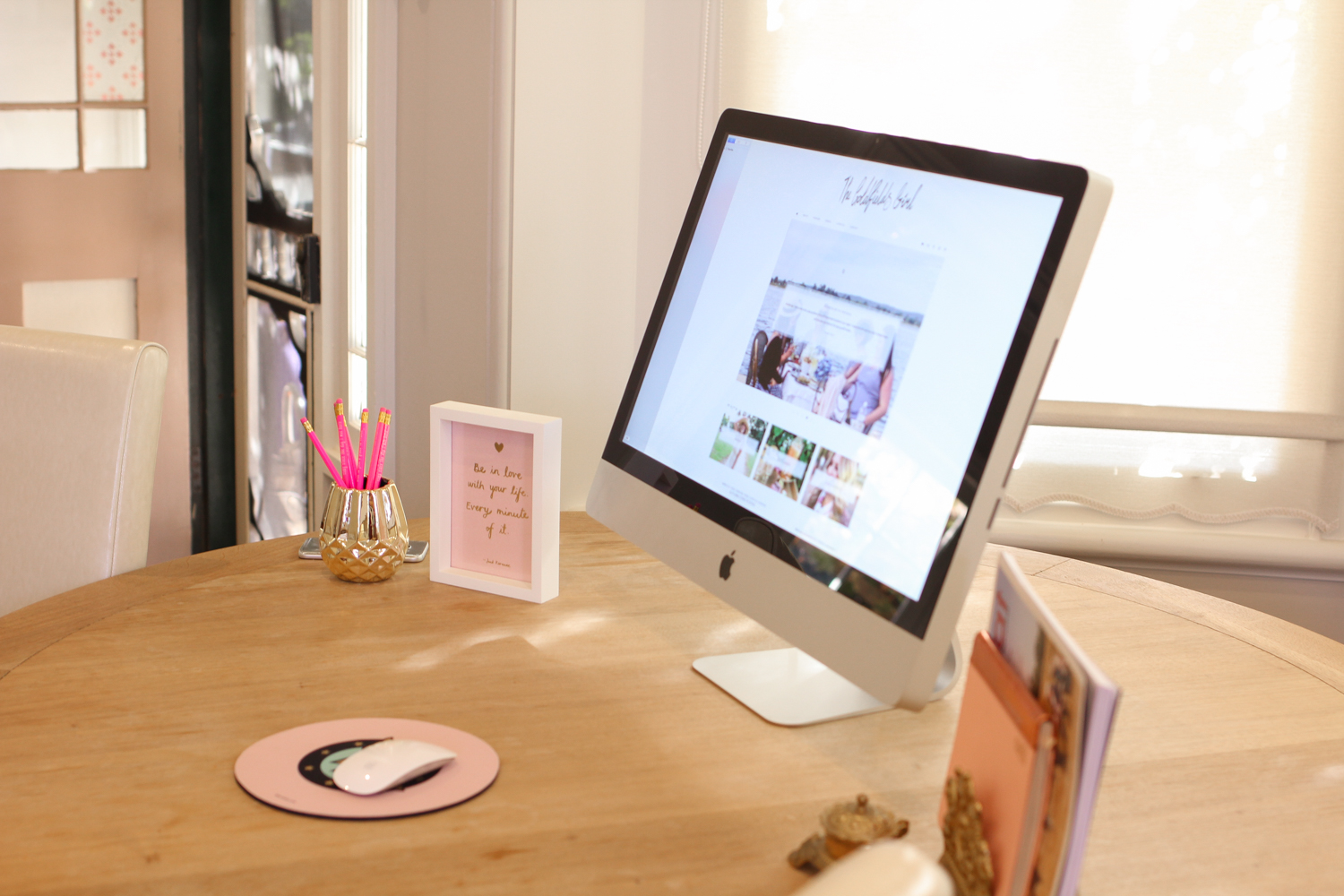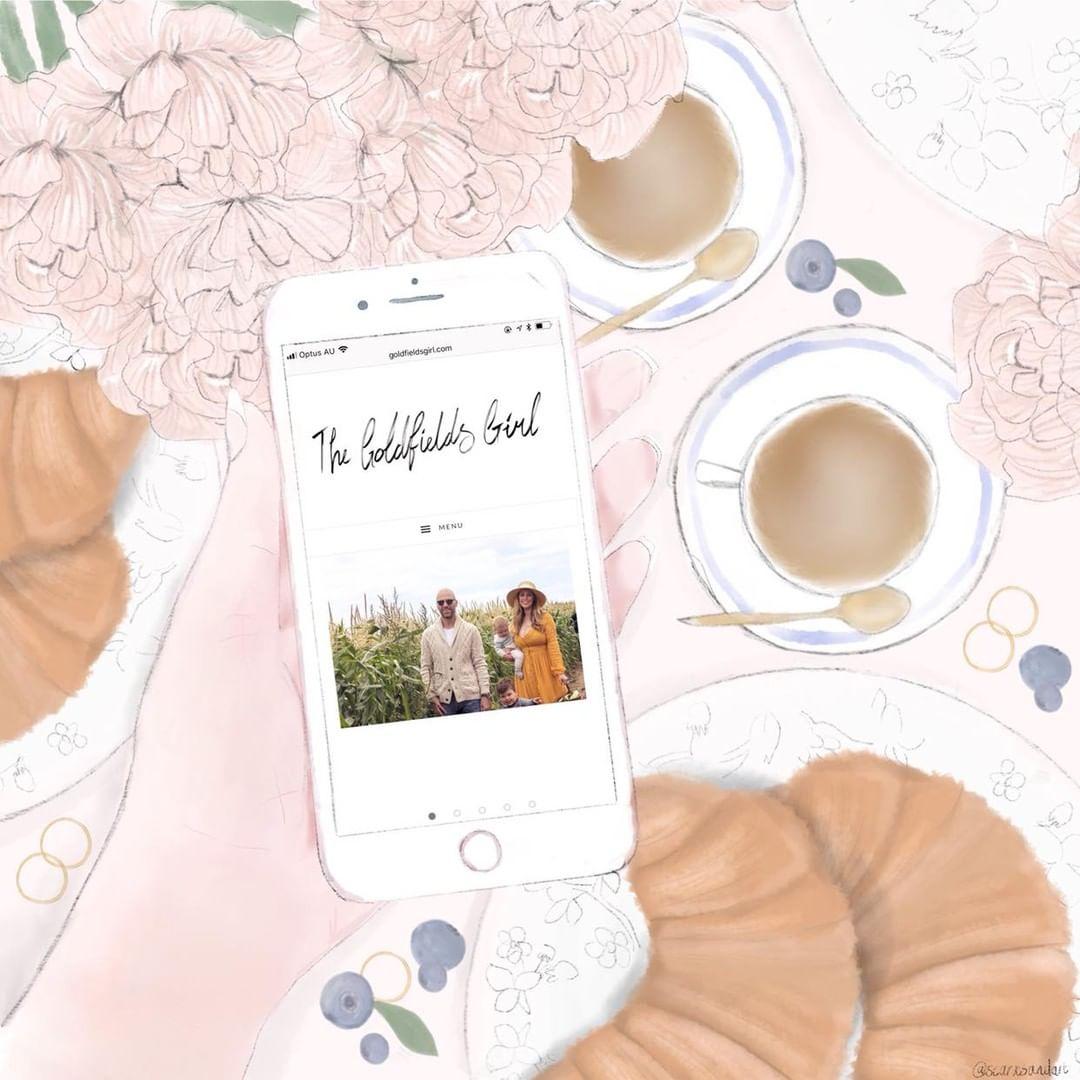 Above Illustration by Olivia Lorkin (Tech Studio)
Photos: Finding Femme