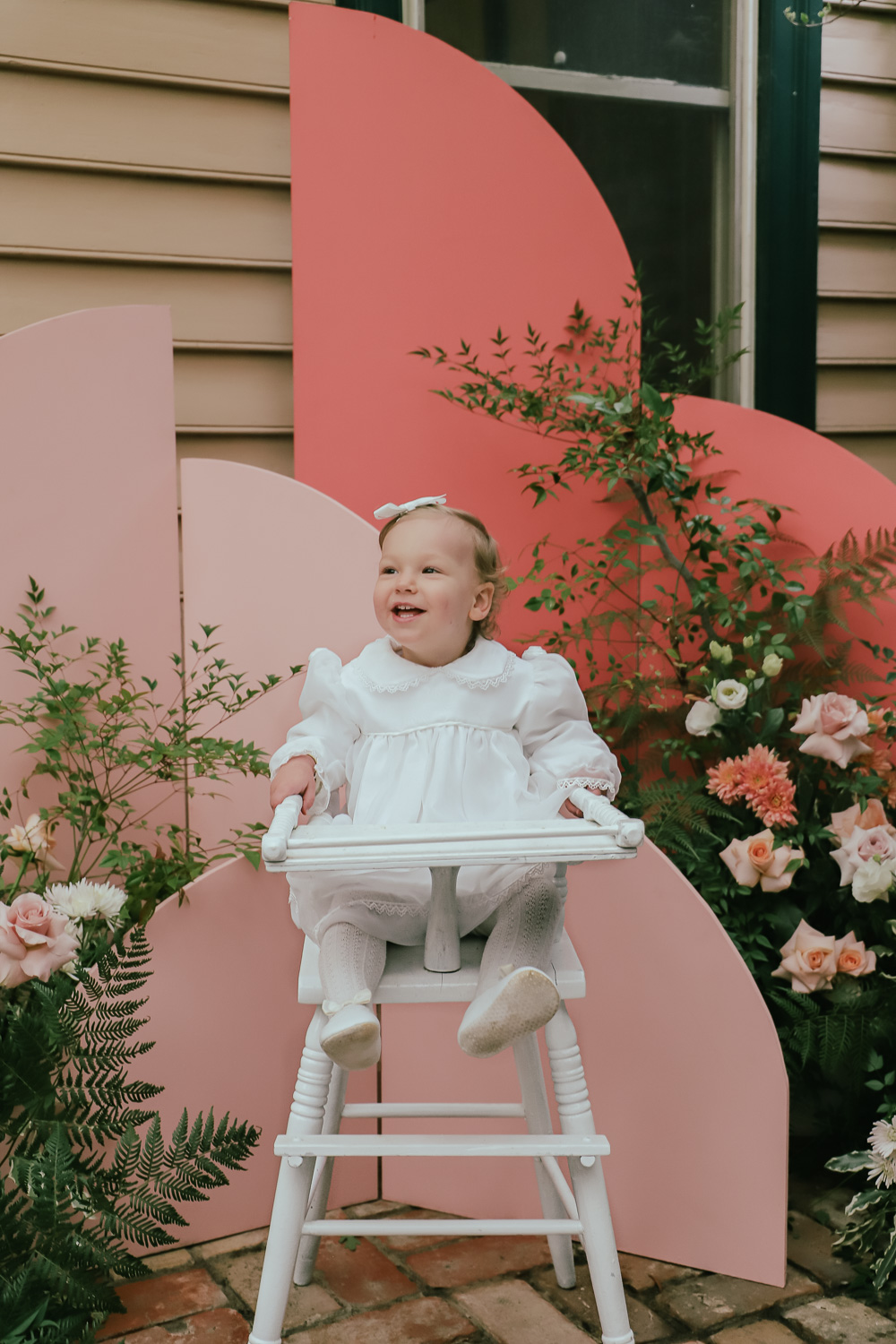 Poor Ada being baby number four has definitely missed out on her share of things. Not only did we forget her first birthday but we never managed to organise her blessing day. A bit like a christening or baby naming ceremony, it's a special day we have for each child surrounded by friends and family.
Our dear little Ada was quite the surprise to our world and although life was busy and chaotic before, things have spun more out of control since her arrival. Having a special day just for her allowed the opportunity to celebrate and give thanks that she is part of our life. Giving thanks and honouring her as a blessing to our family was probably more important this time around because things have been so tough since she arrived.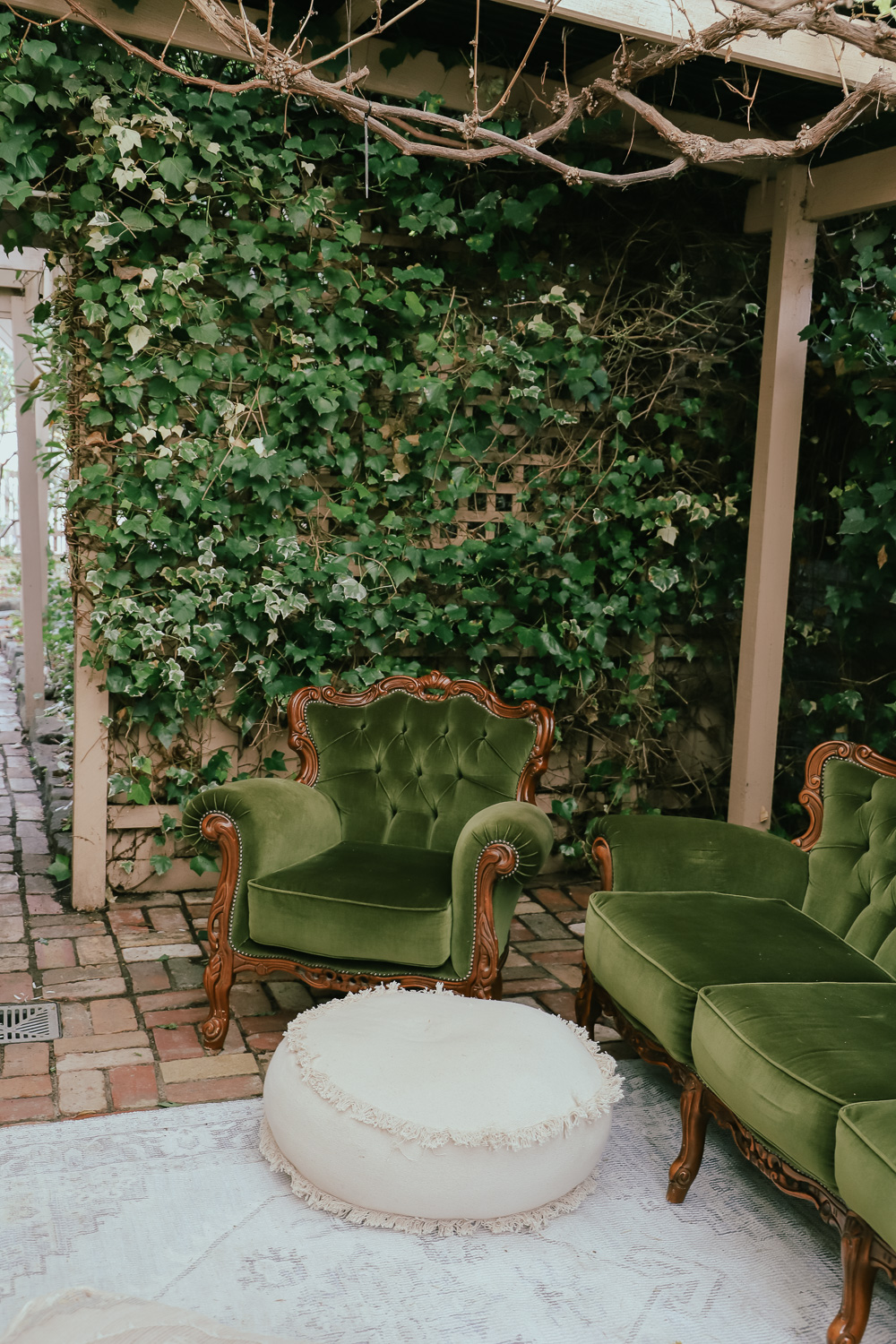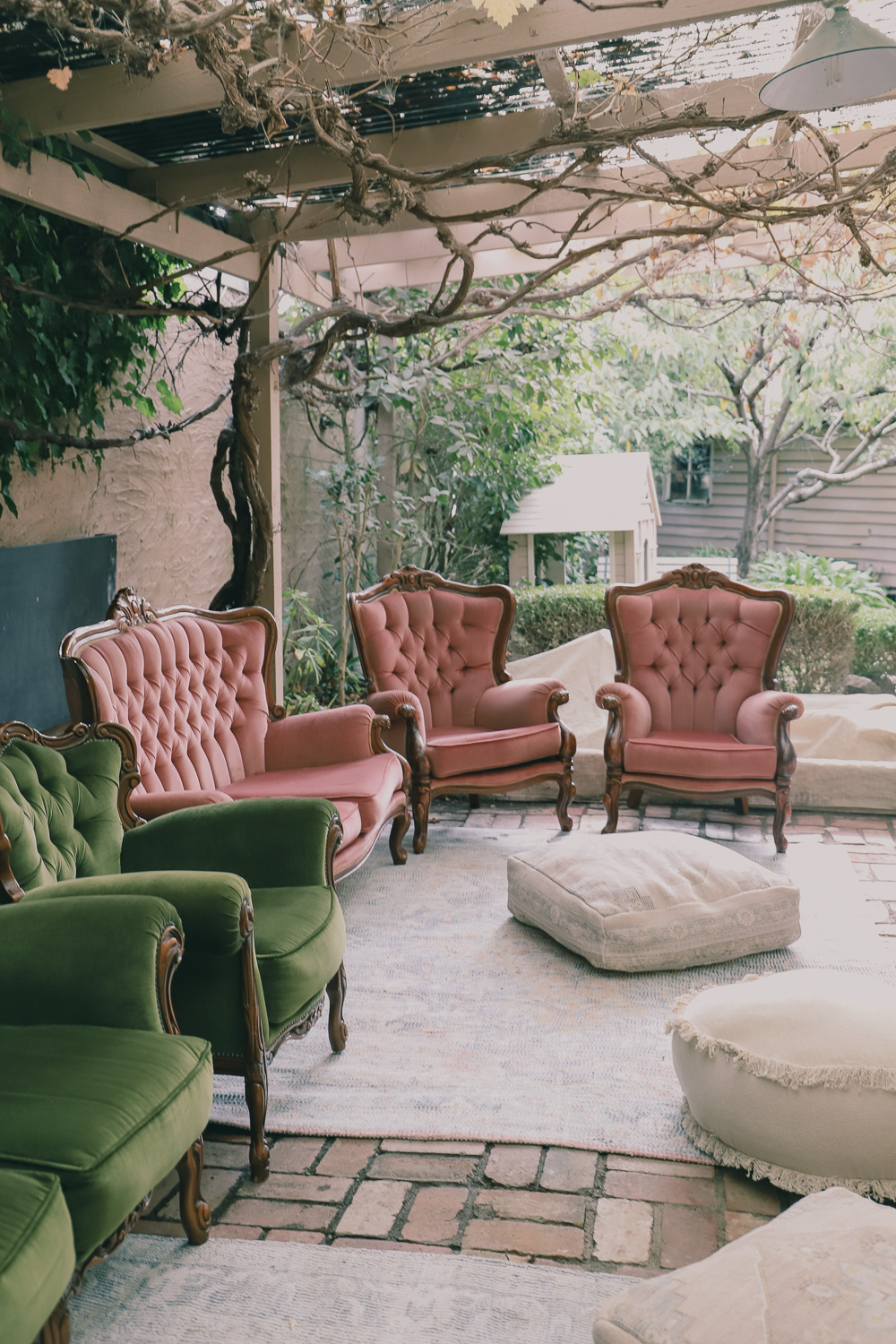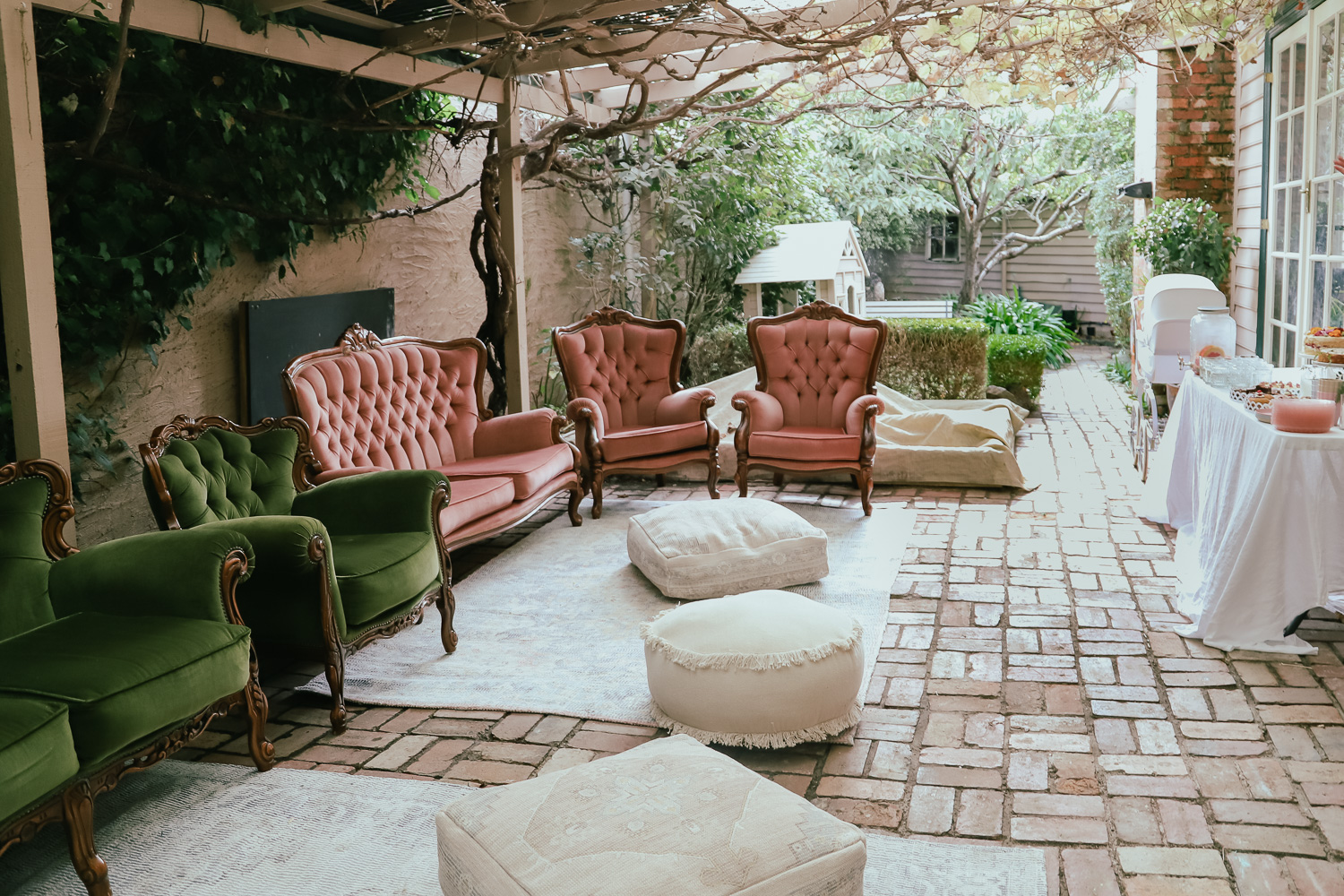 With some of our relatives headed overseas next month as well as finding a a date that suited all parties we realised we needed to have the blessing day with less than 2 weeks to organise. With the chaos of life with four little people I knew it would be impossible to organise on my own so I contacted Lucy Coxall of Lulu Creative who worked magic to throw it together for me. Furniture, food, flowers – she literally organised it all, set it up and left me with nothing to do other than clean my bomb of a house!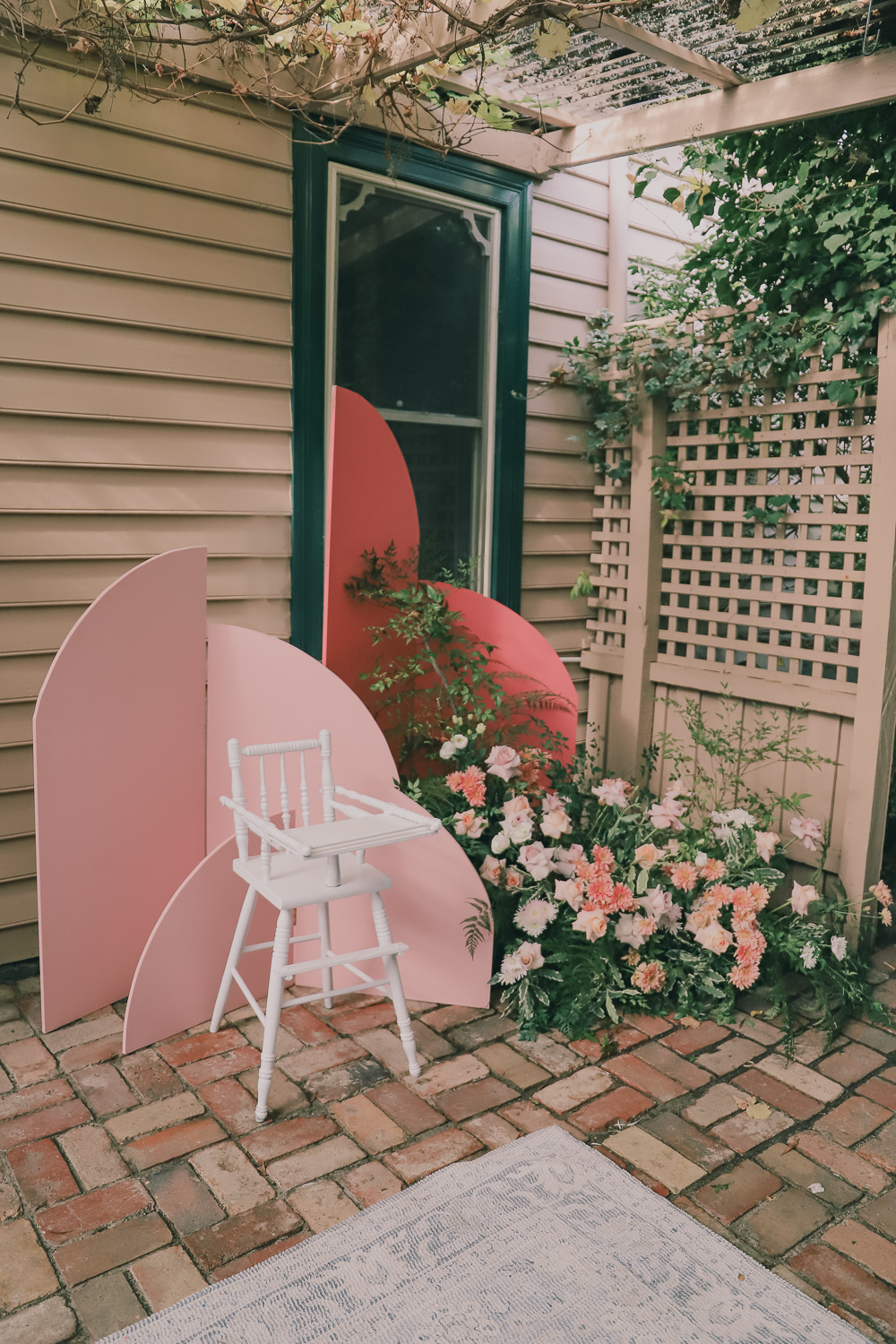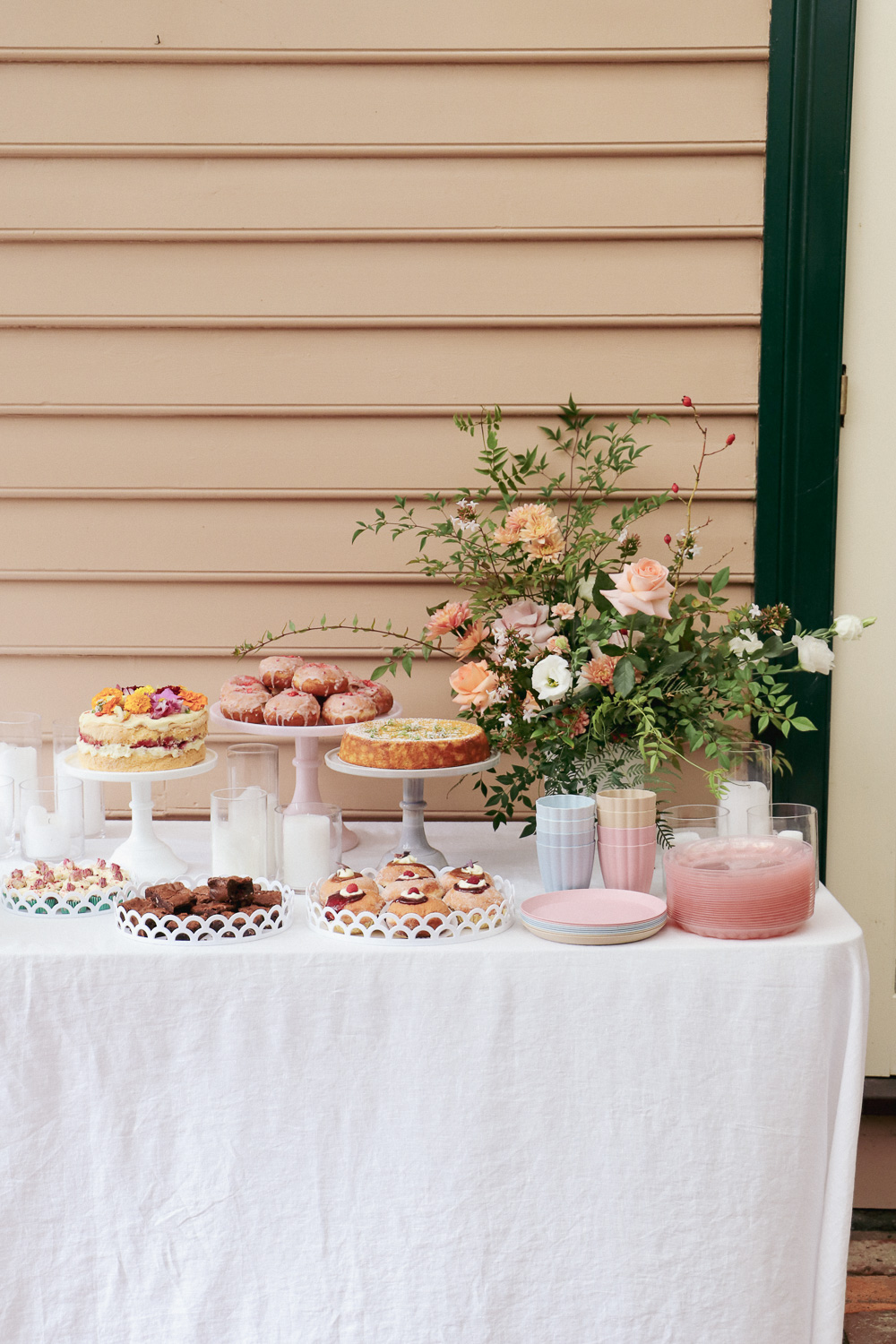 The day was beautiful and a real chance to catch up with friends and family and even for some to meet Ada for the first time. My beautiful friend Sheri officiated the occasion which was extra special and Ada even thanked her by eating her dedication certificate! Ada was a little shy but warmed up to people as the afternoon went on and even managed to show off some of her limited walking skills.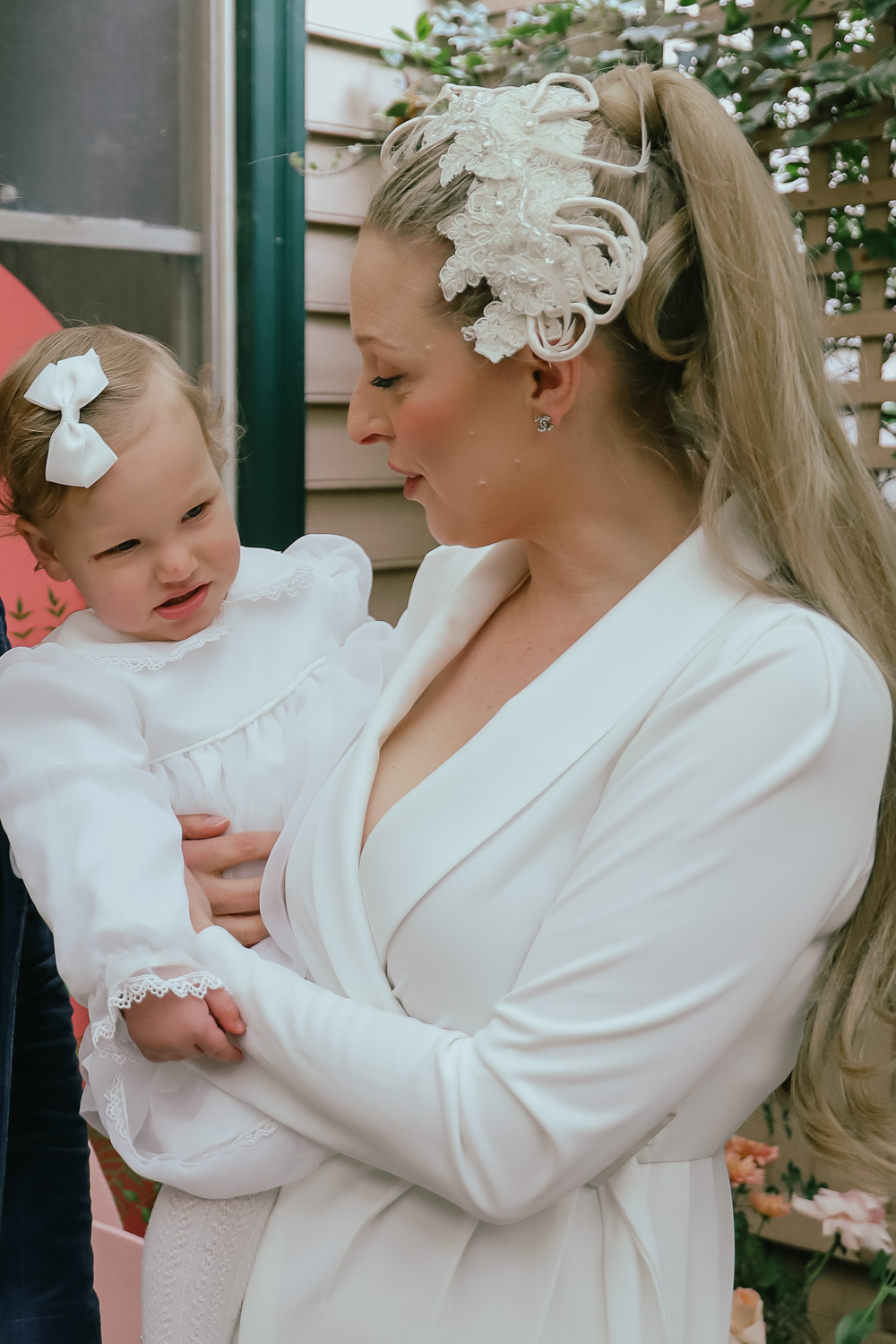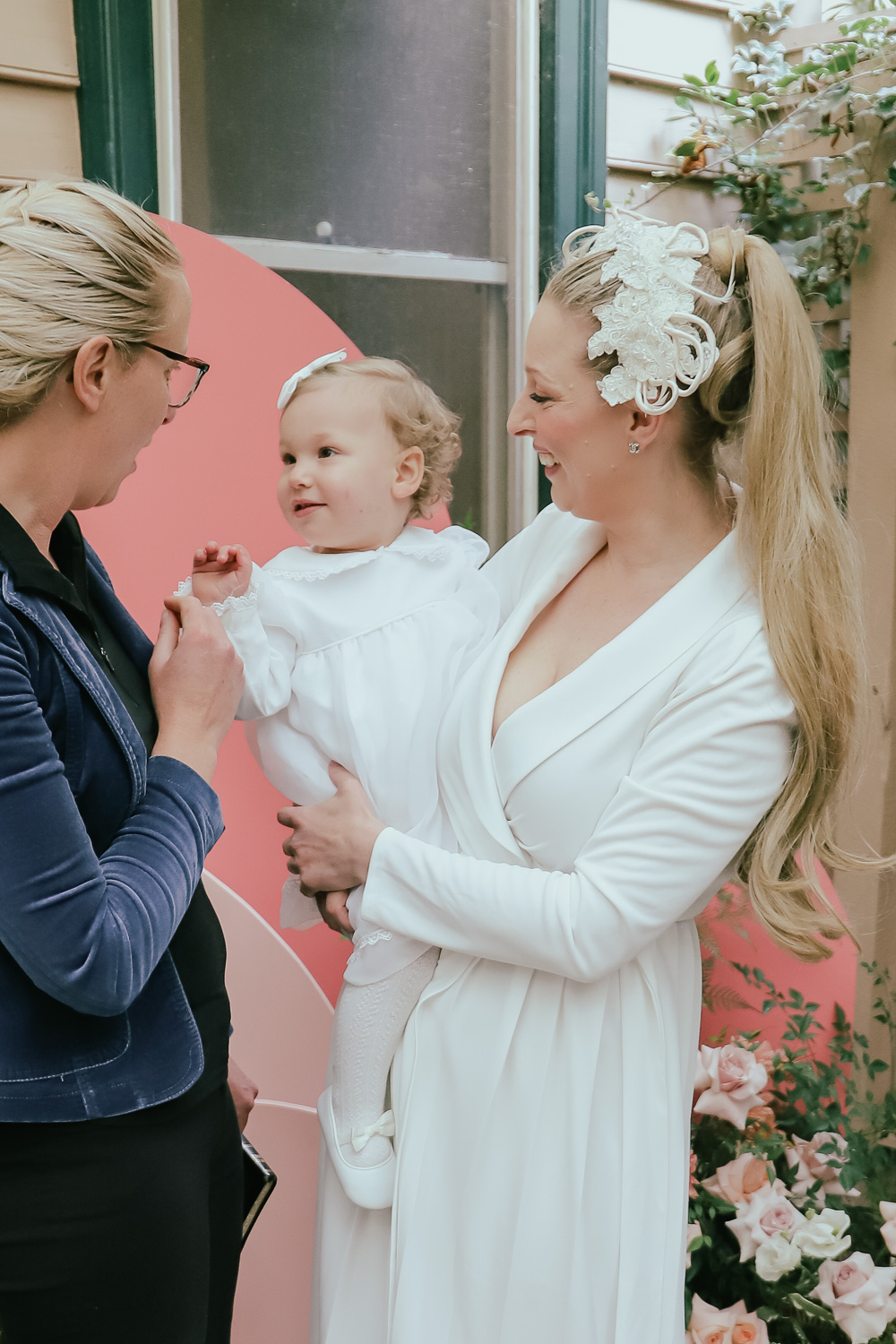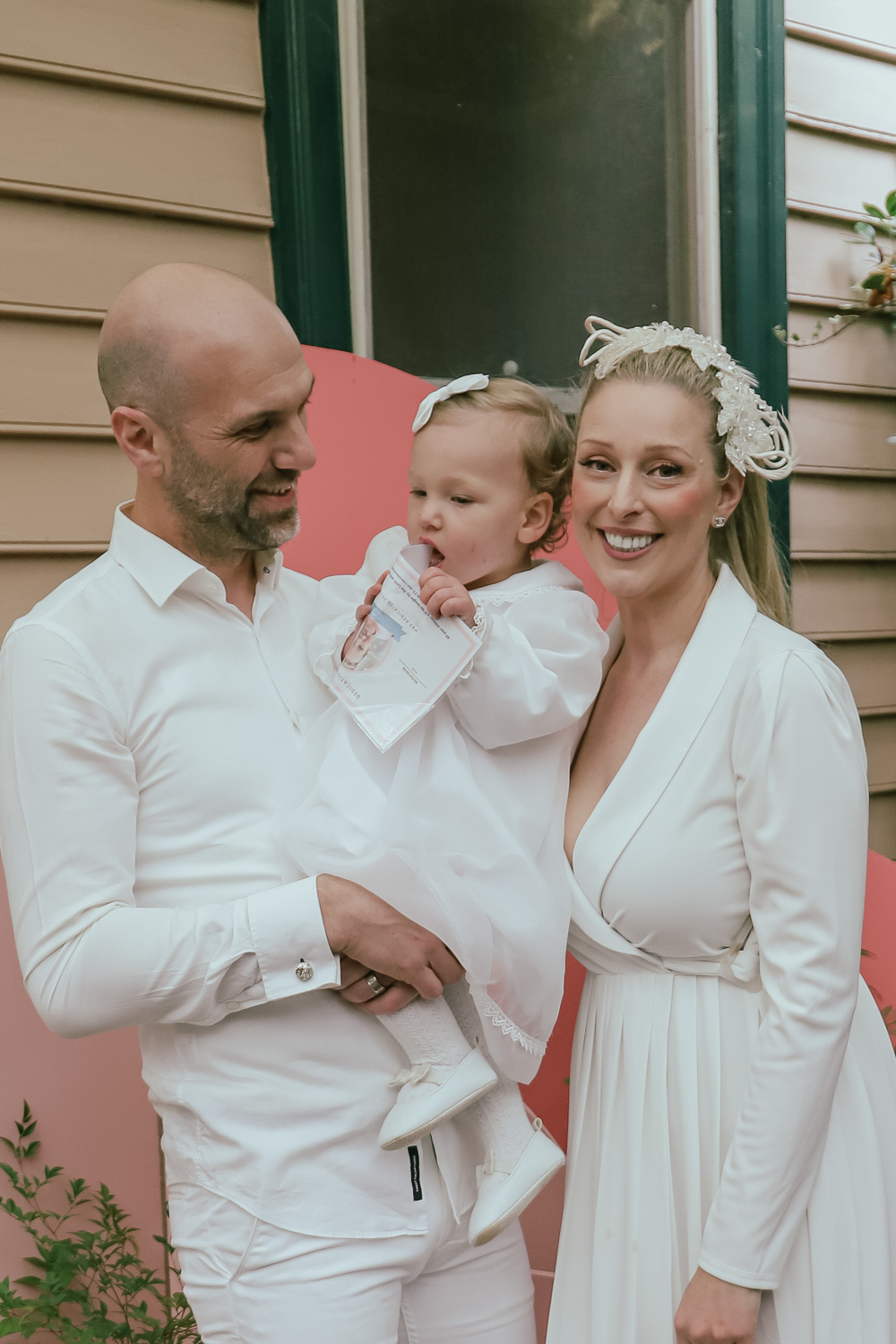 I hope you enjoy a small snapshot of the afternoon, and of course I can't finish without mentioned some of the amazing team Lucy worked with to bring it all together. Ballarat is full of so many talented creatives. The stunning flowers which continue to adorn my house were from Annie at The Refined Bloom Co. Lucy also worked with Vegas & Rose for the sweets which were almost too pretty to eat and Ooh La Lemonade for furniture.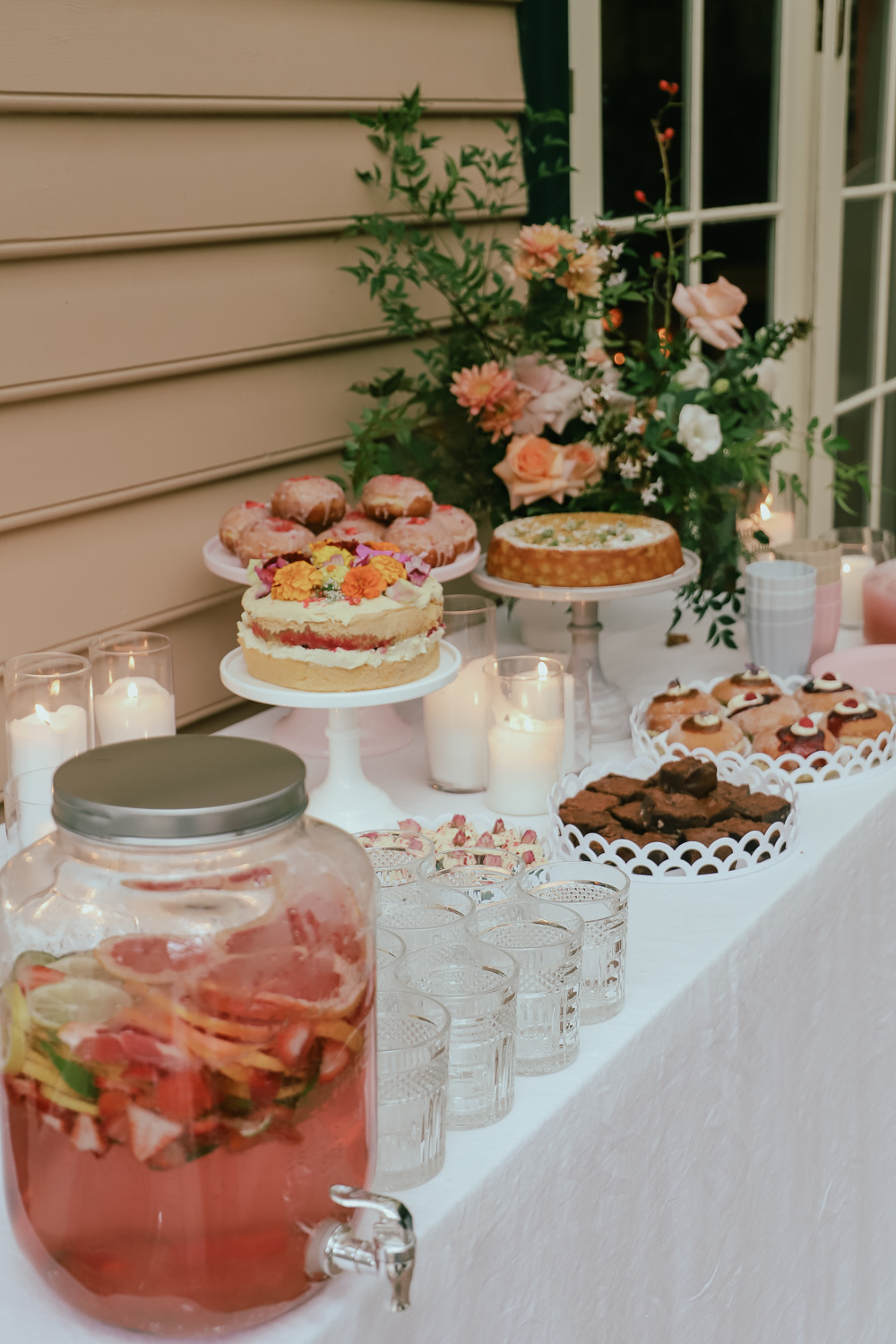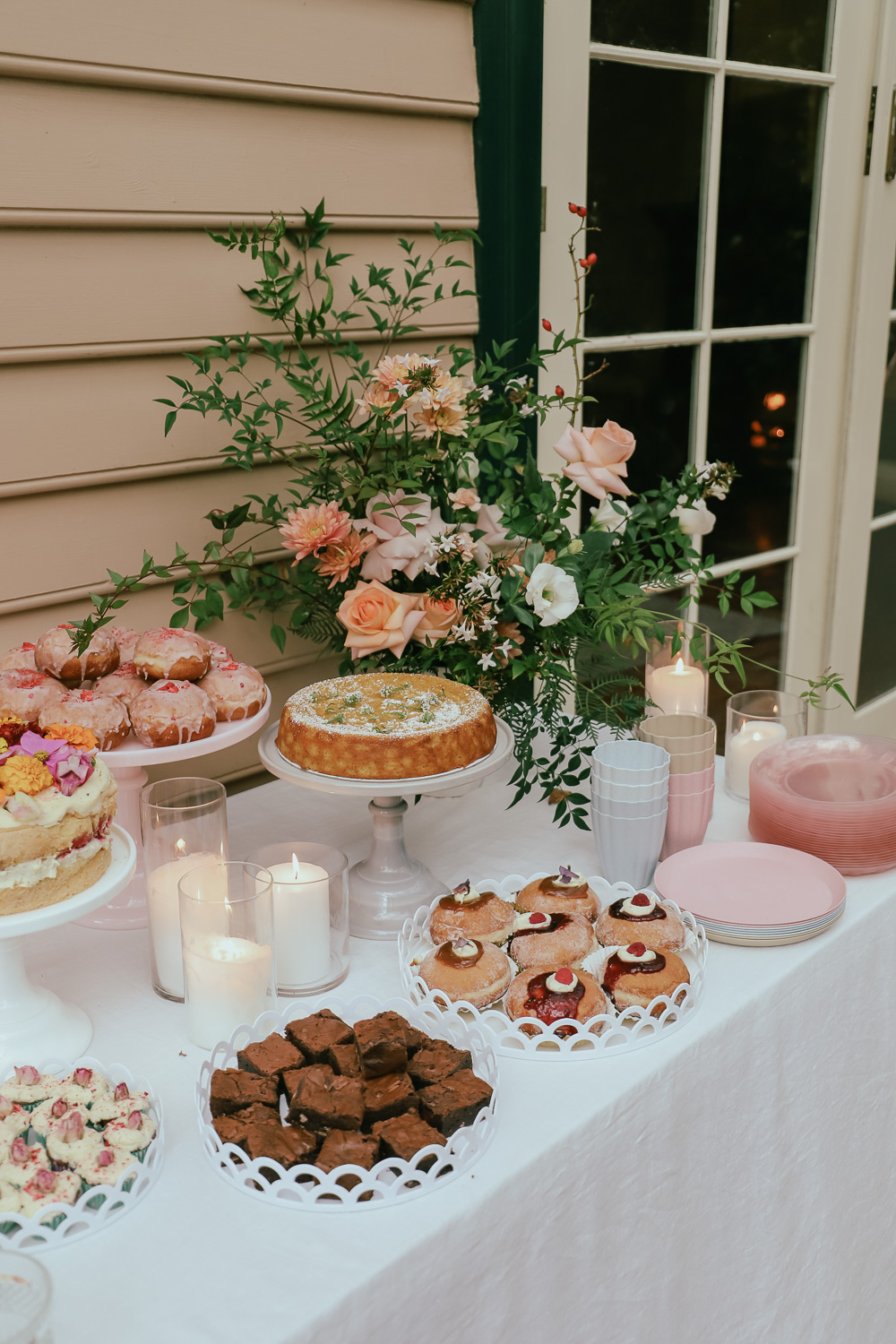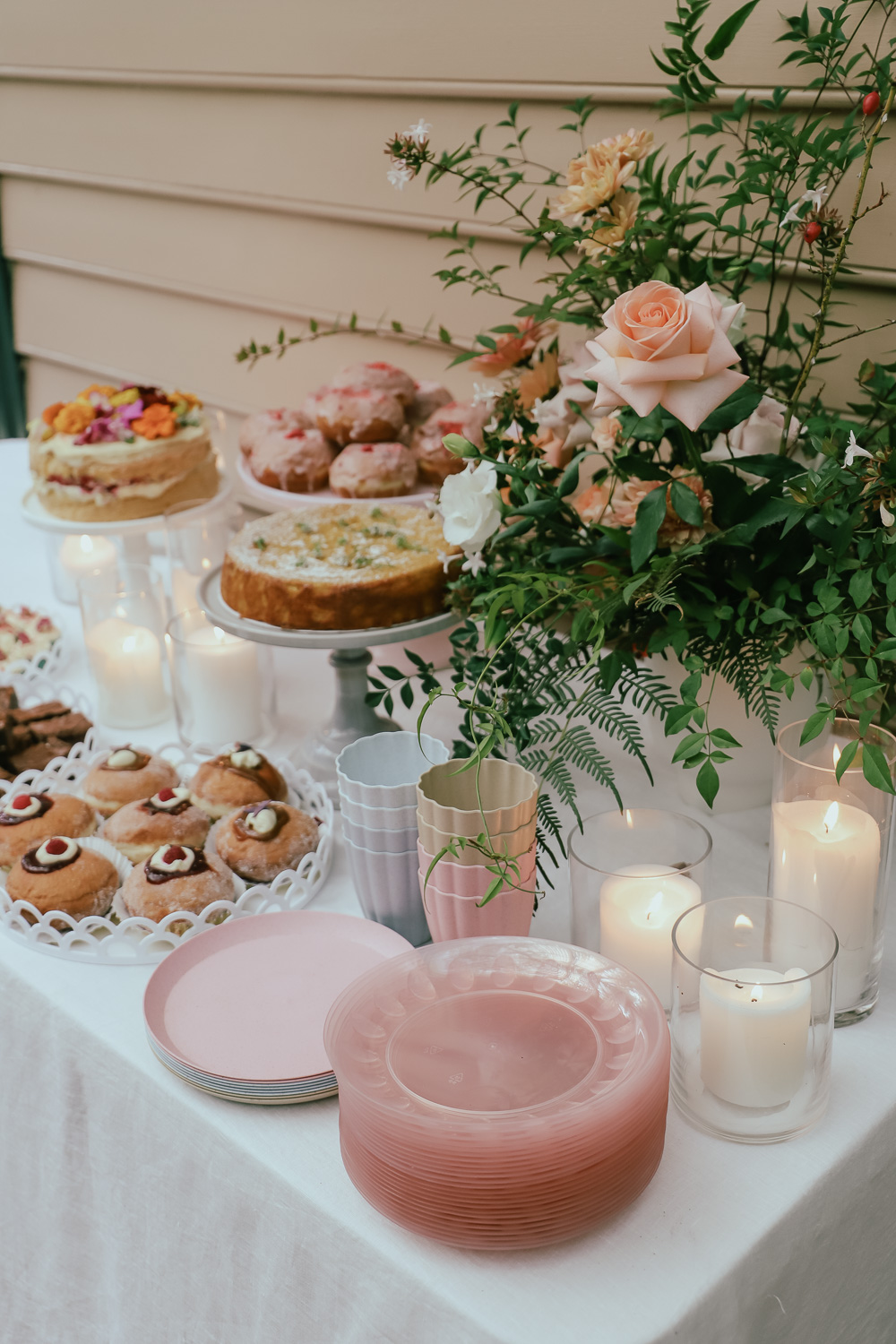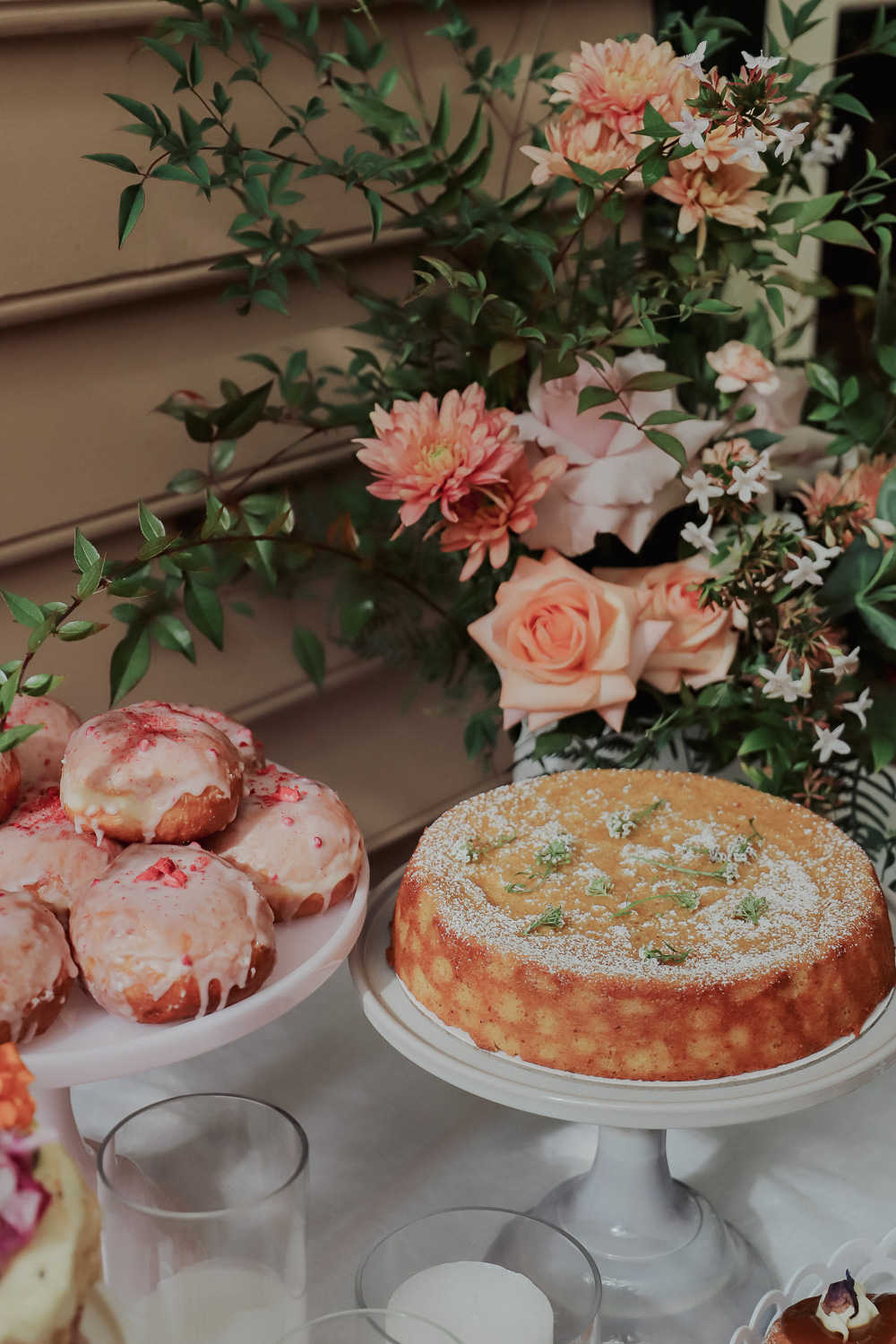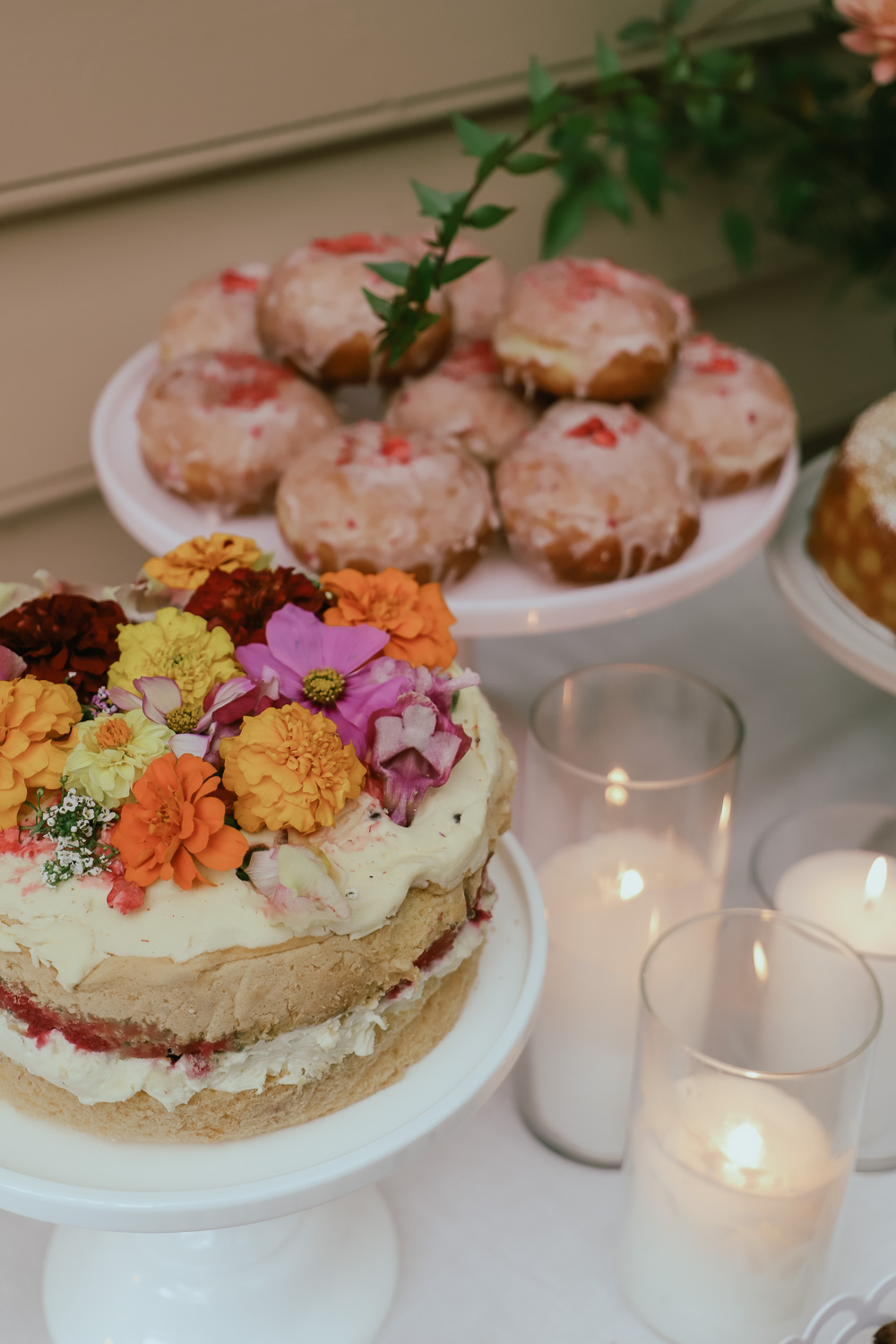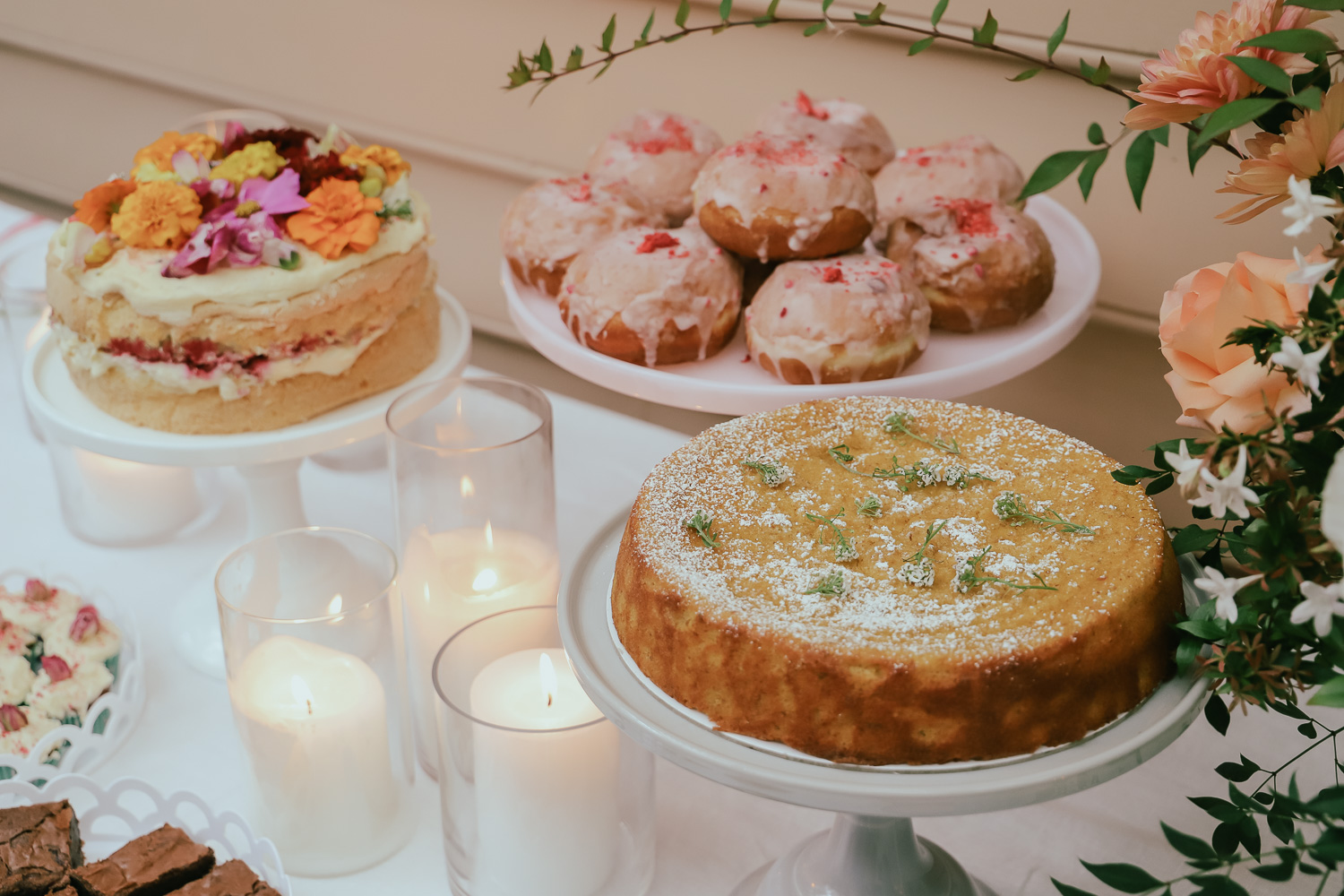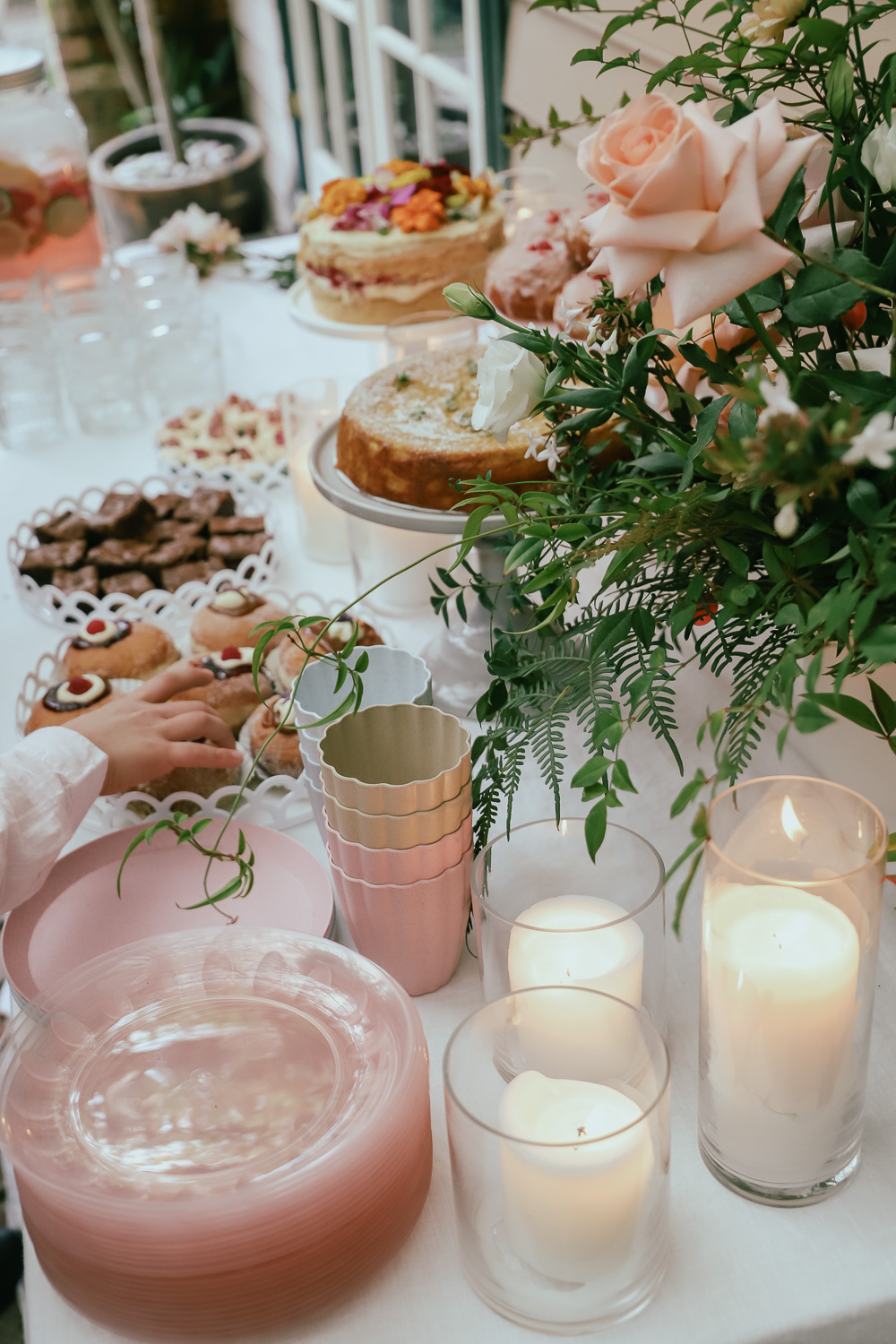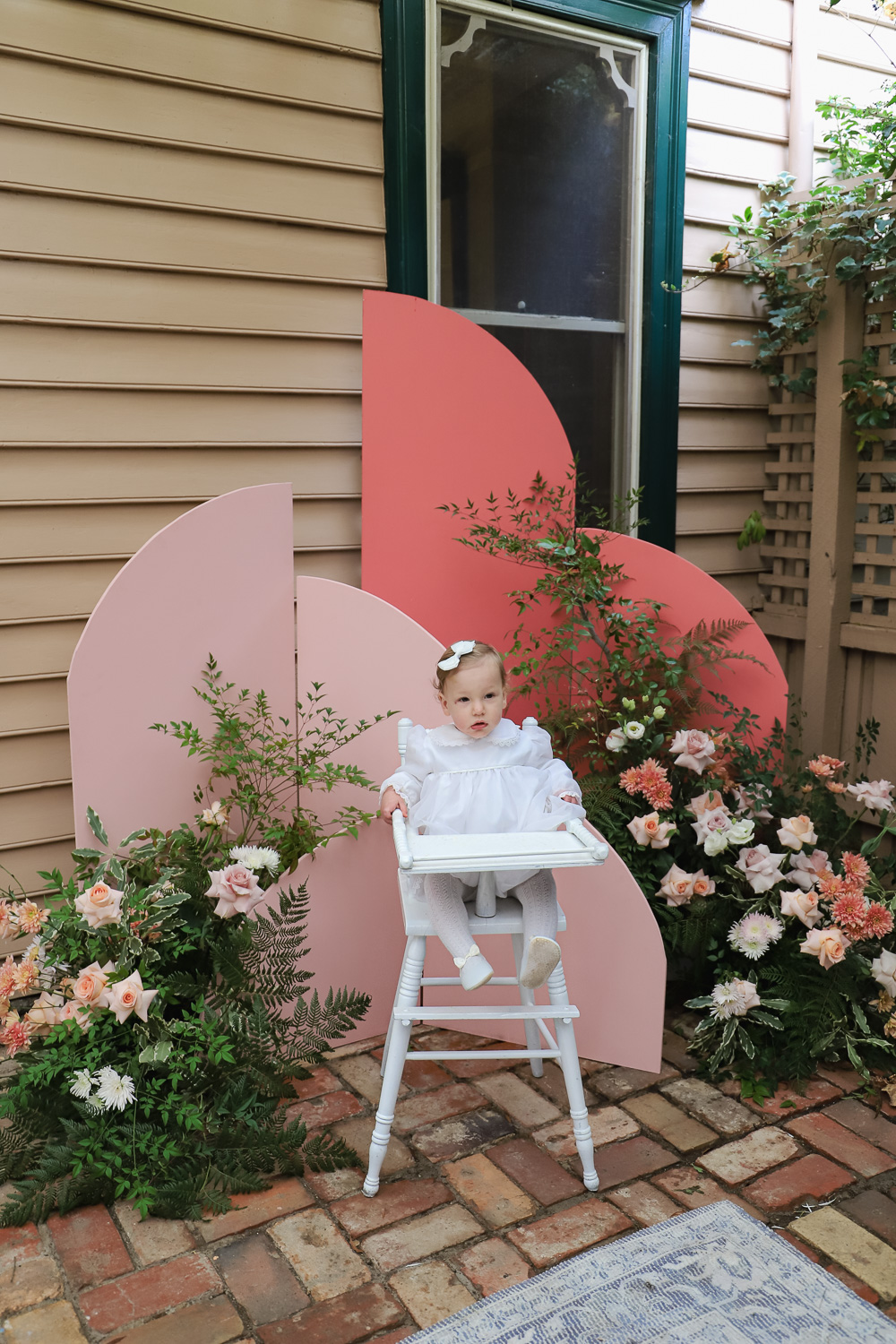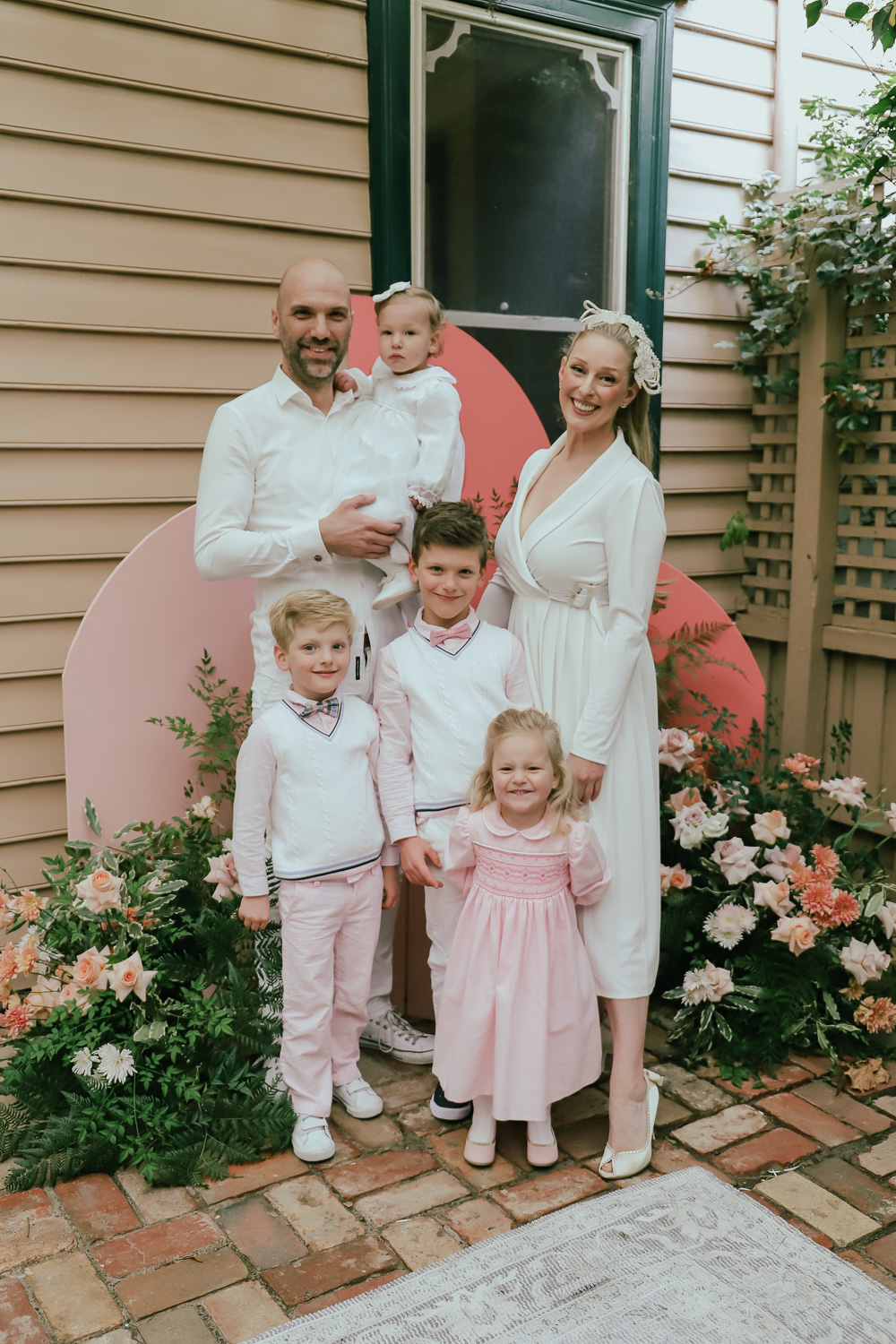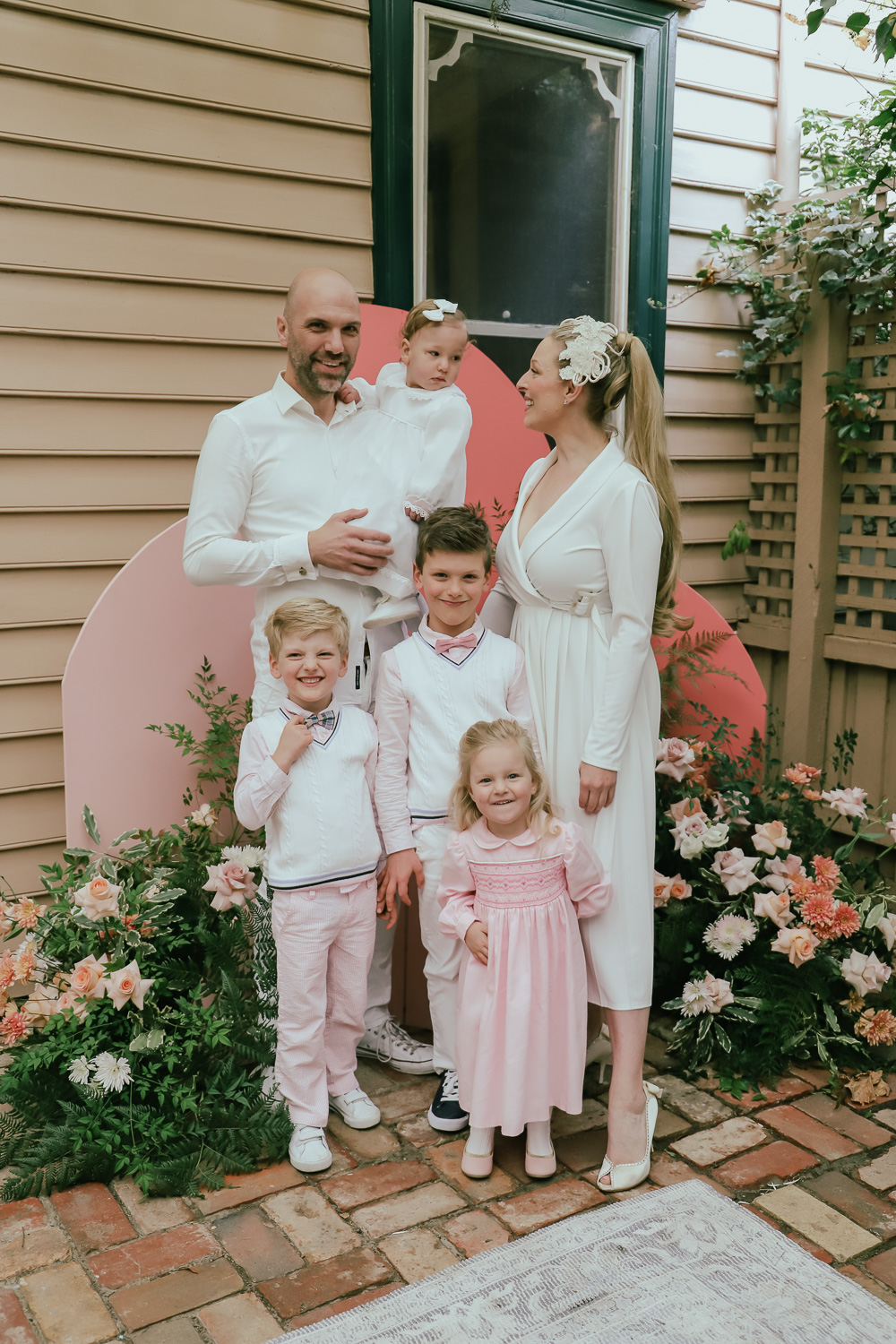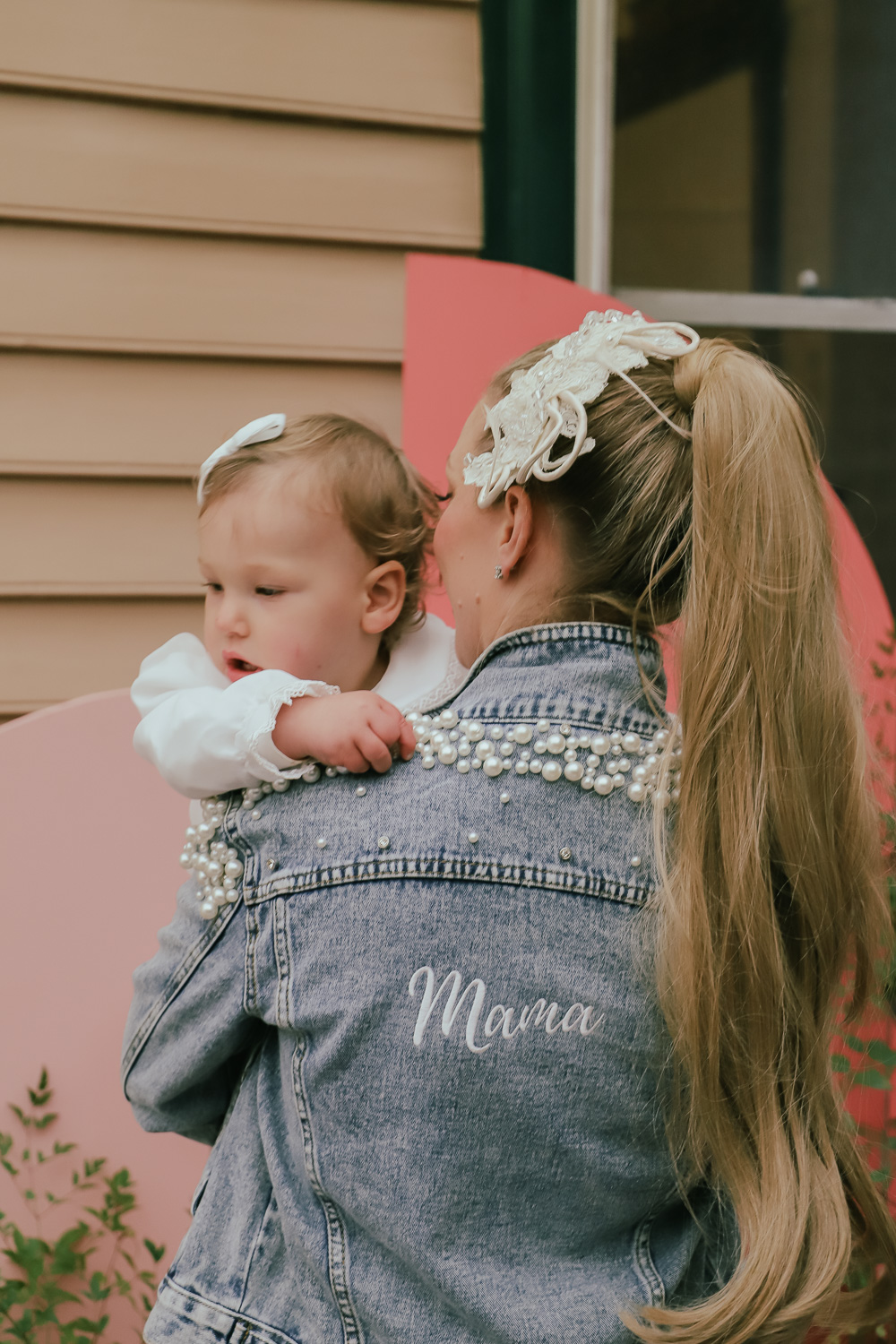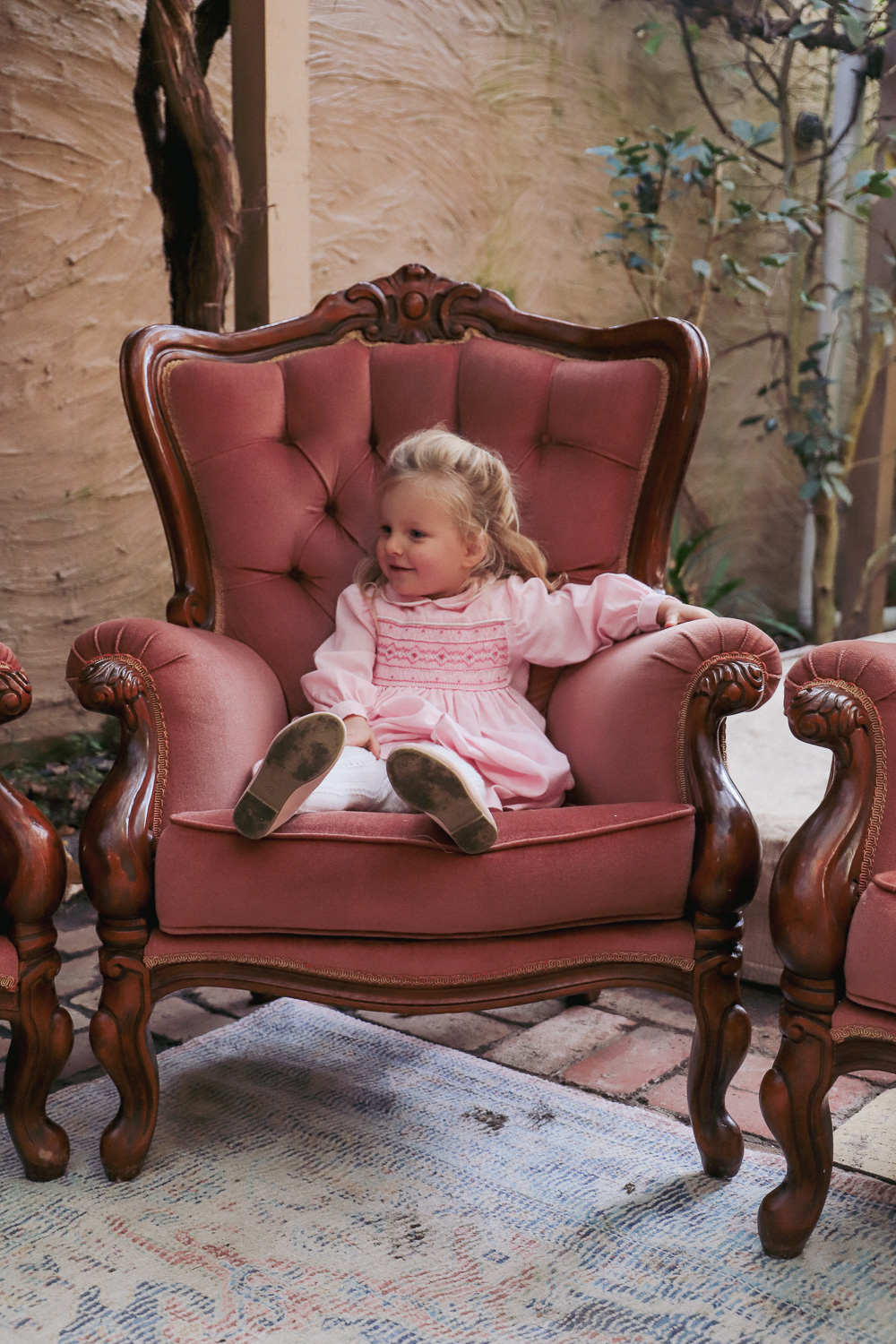 Shop the Post