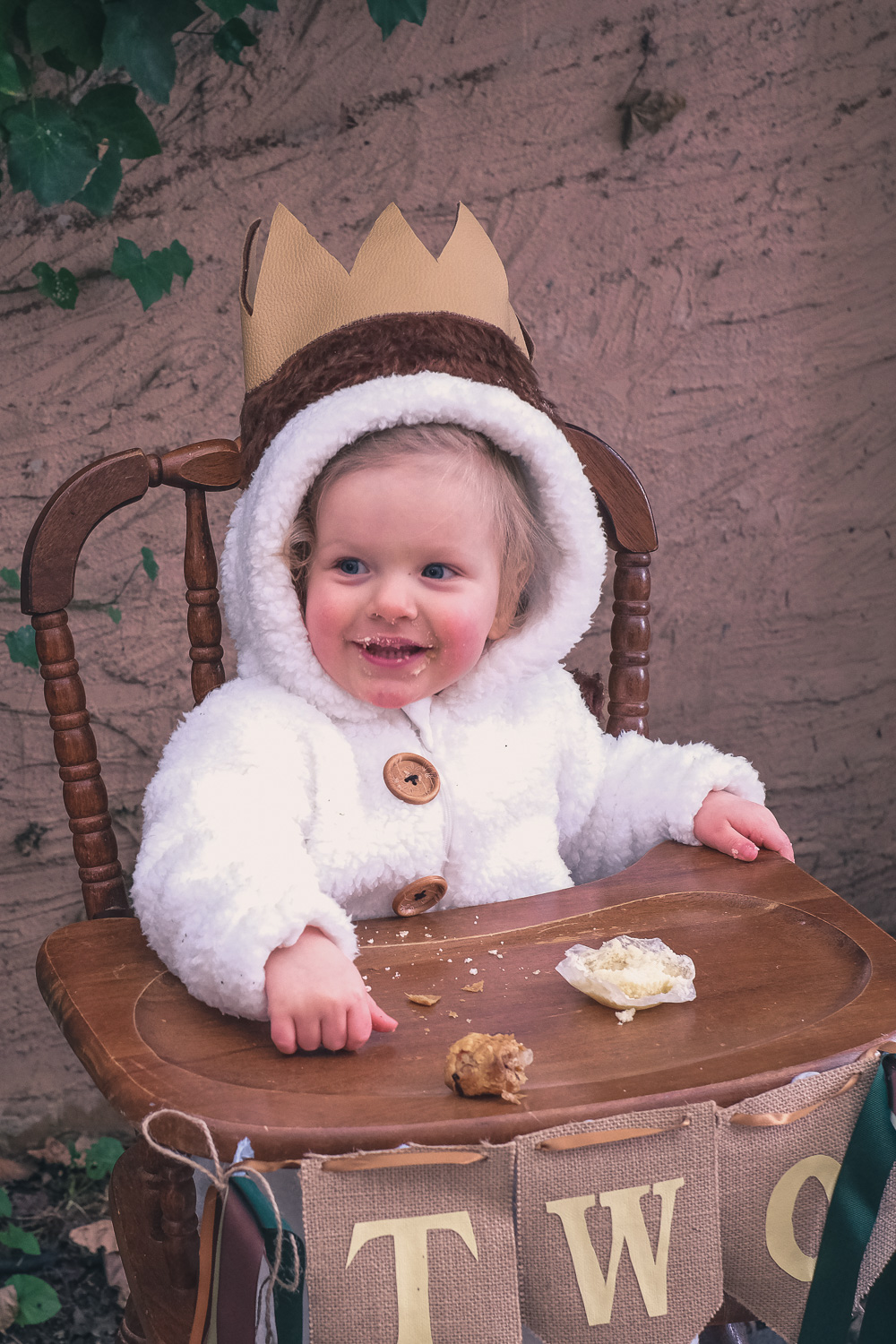 Earlier this year we celebrated Jett turning two. She missed out on having a first birthday party last year because of covid restrictions so when we could have a small number of visitors between lockdowns I decided I would decorate for her birthday. Even though it was a low key affair at home with my immediate family it's was still an effort to clean the house, decorate and organise food when you have a baby. In hindsight it was worth it as both my grandparents passed away during the following lockdown and this became the last time they visited our home.
'But the wild things cried, "Oh please don't go – we'll eat you up – we love you so!"

— Maurice Sendak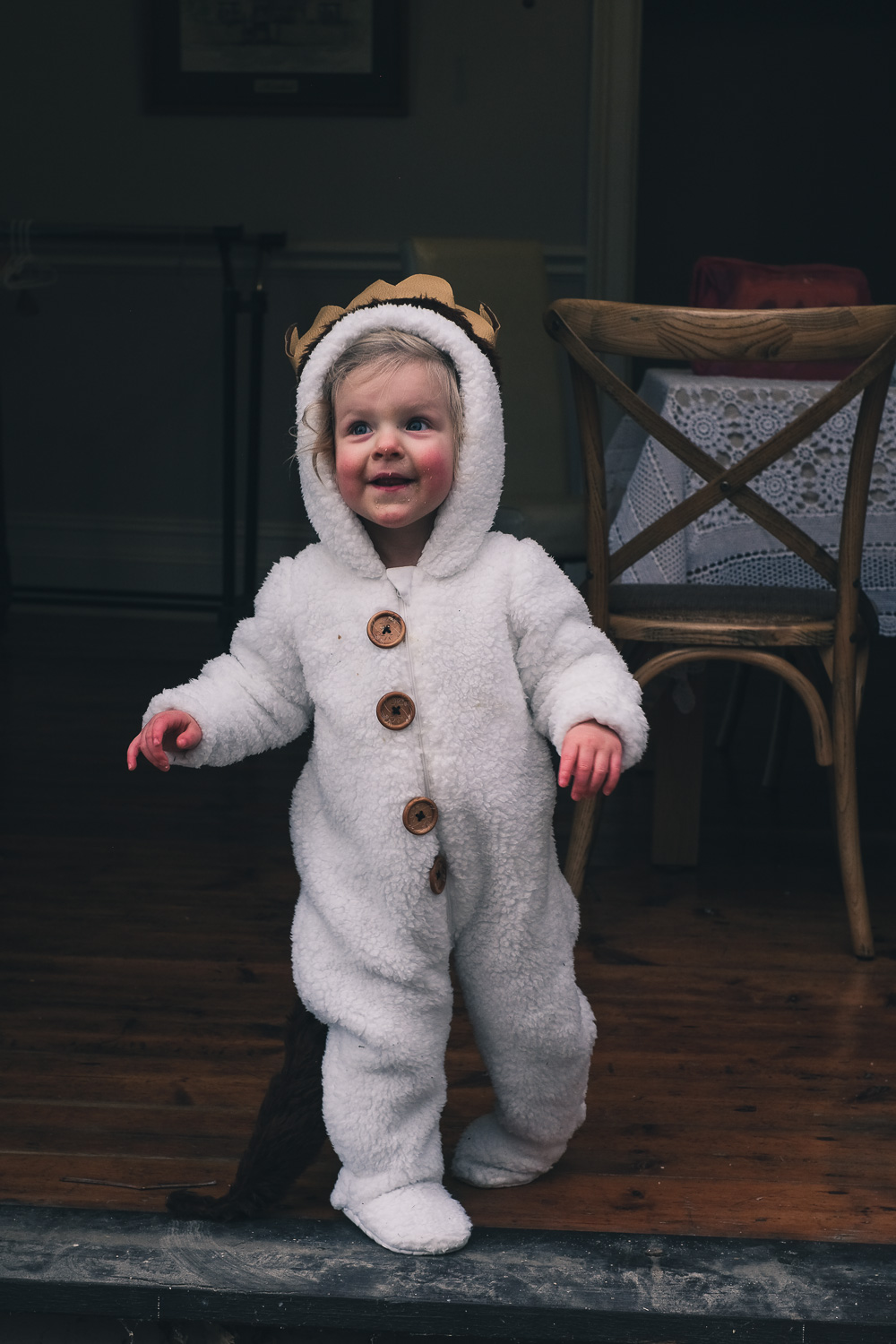 I chose the party theme of Where The Wild Things Are since the book is such a classic with fabulous illustrations and story, and well, Jett is also the King of all our wild things! I also knew it would be easy to decorate in the theme. Obviously most of the decor is familiar since I've reused all the items from previous parties. Frugal, sustainable, its win-win!! I had intended to purchase the costume but ended up putting it together myself (details below).
If you have any questions about styling pop it in the comment below.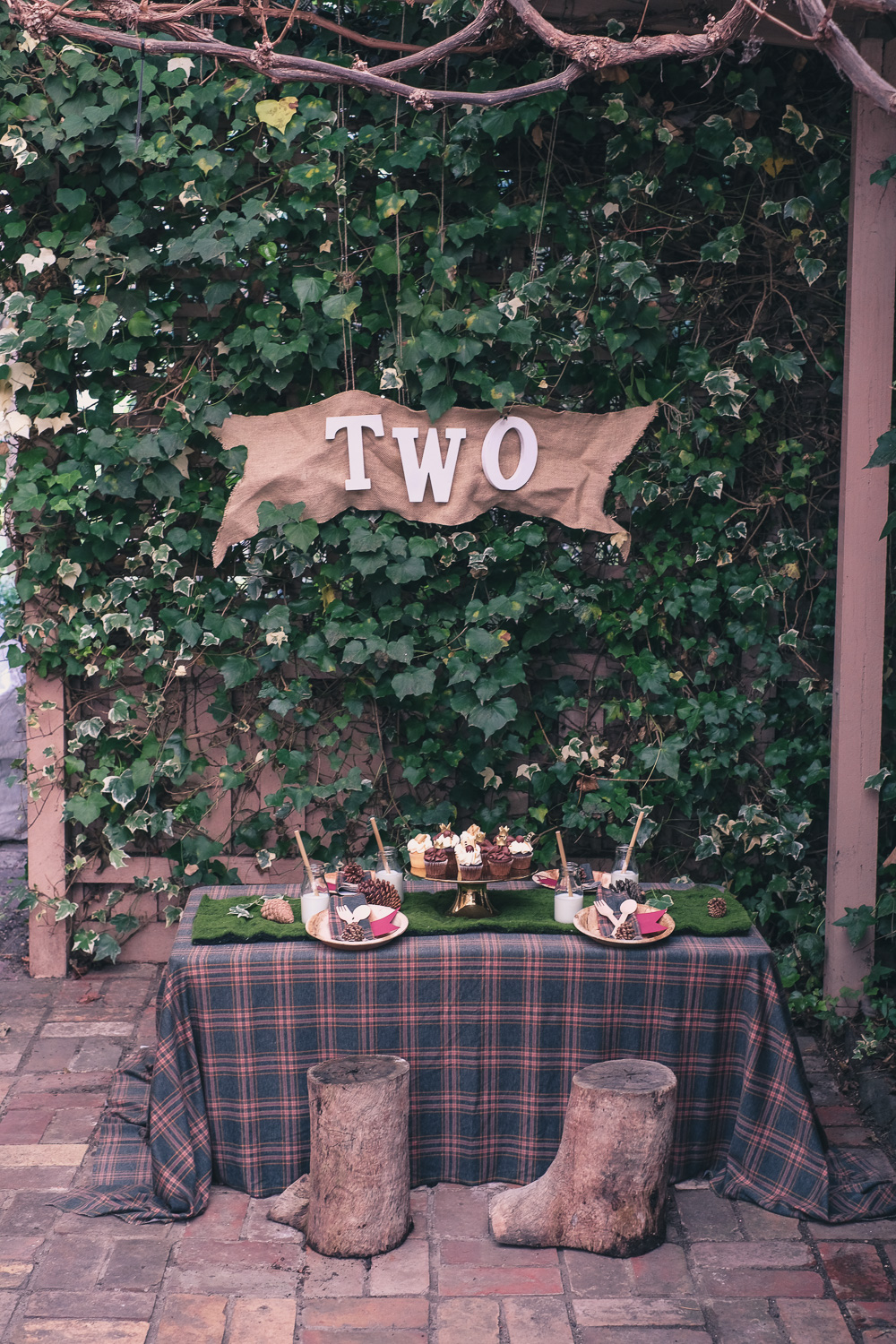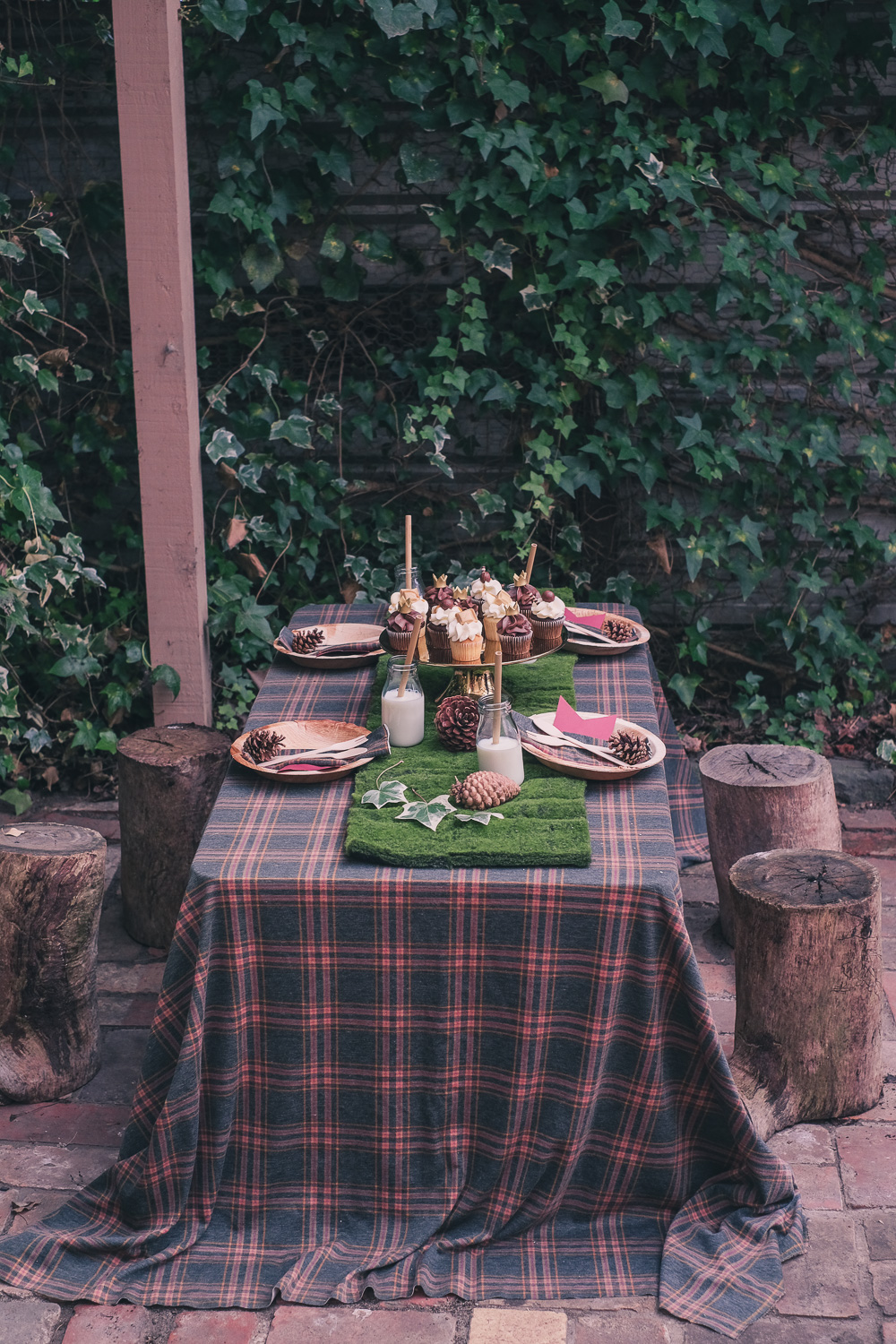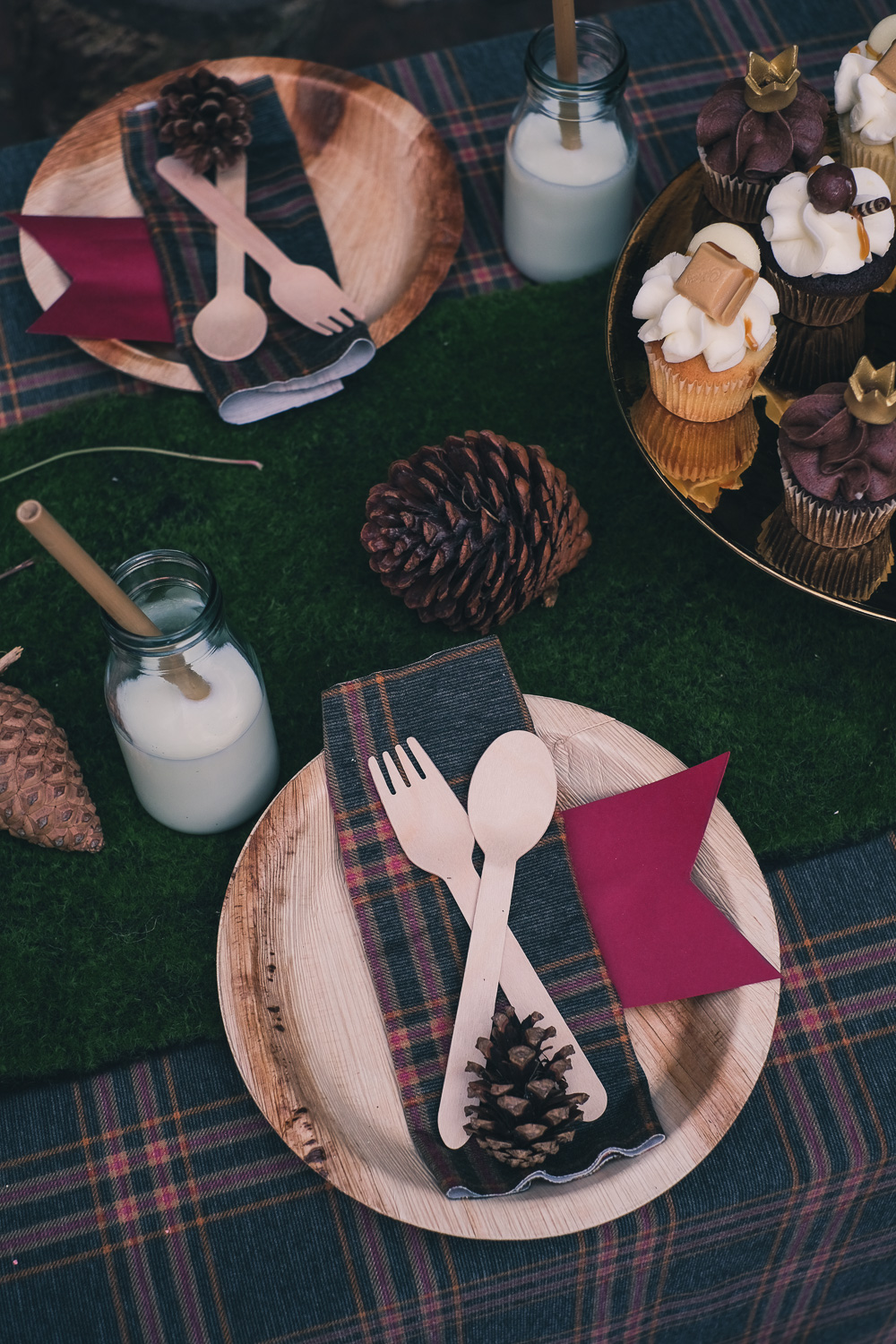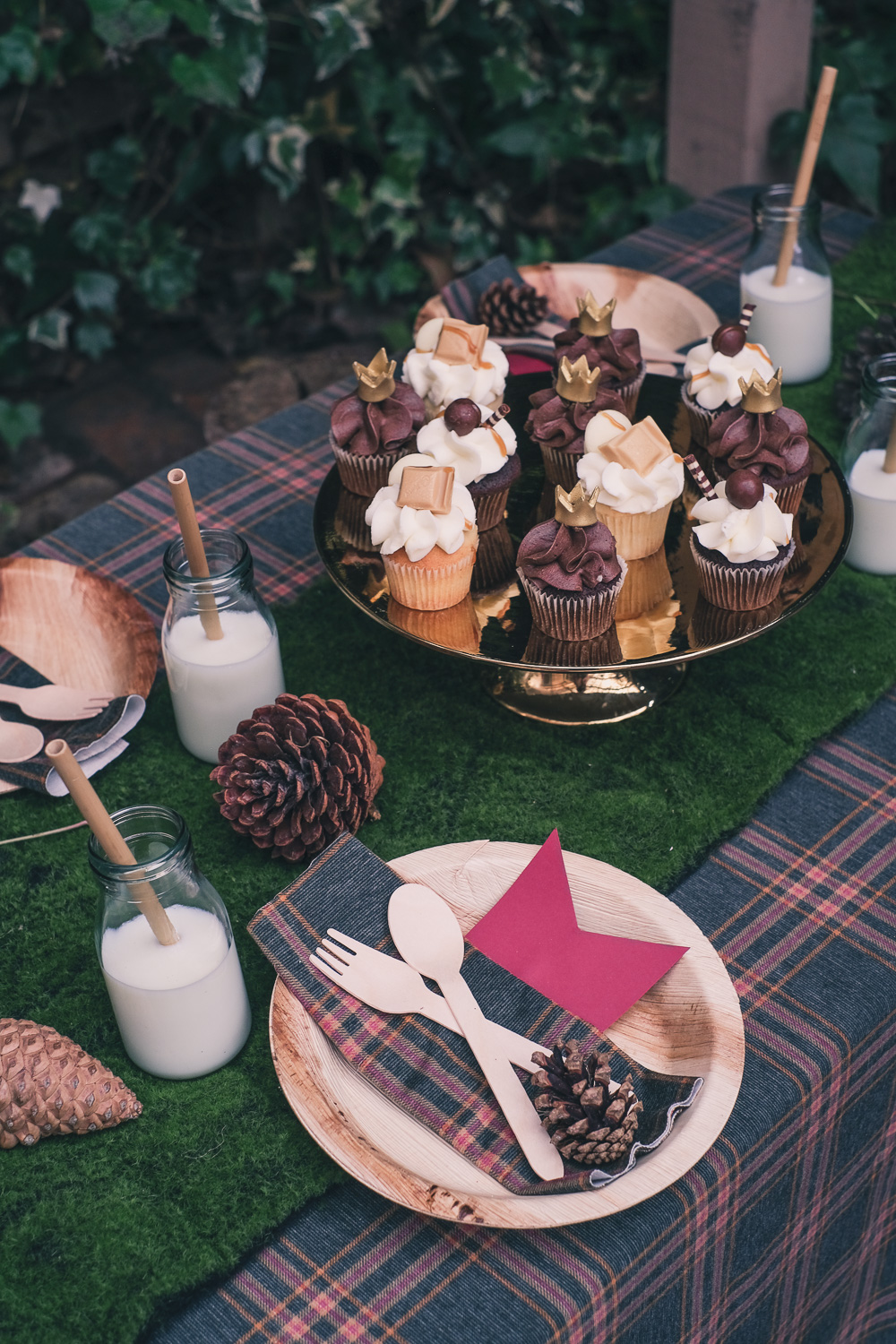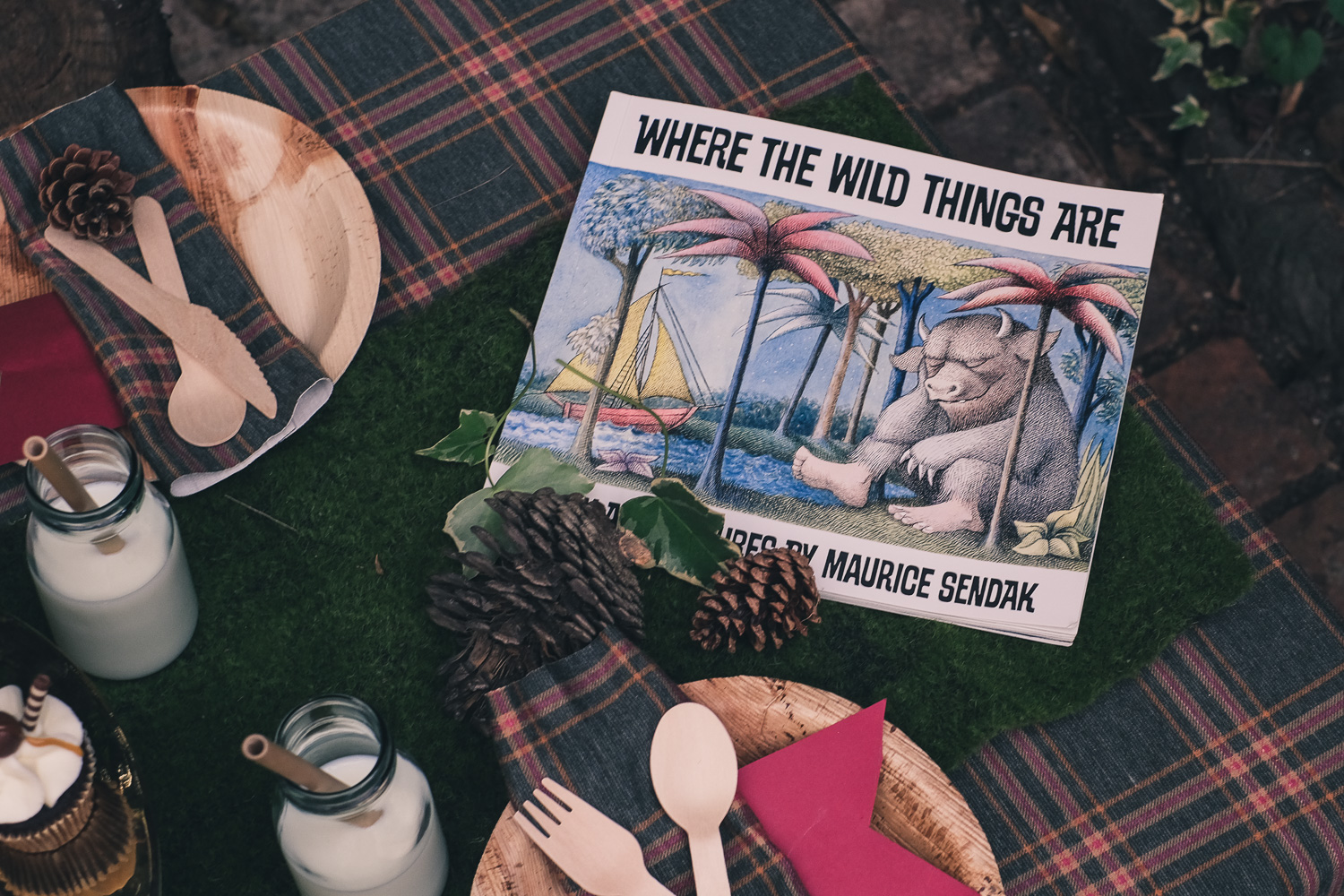 "let the wild rumpus start!"

— Maurice Sendak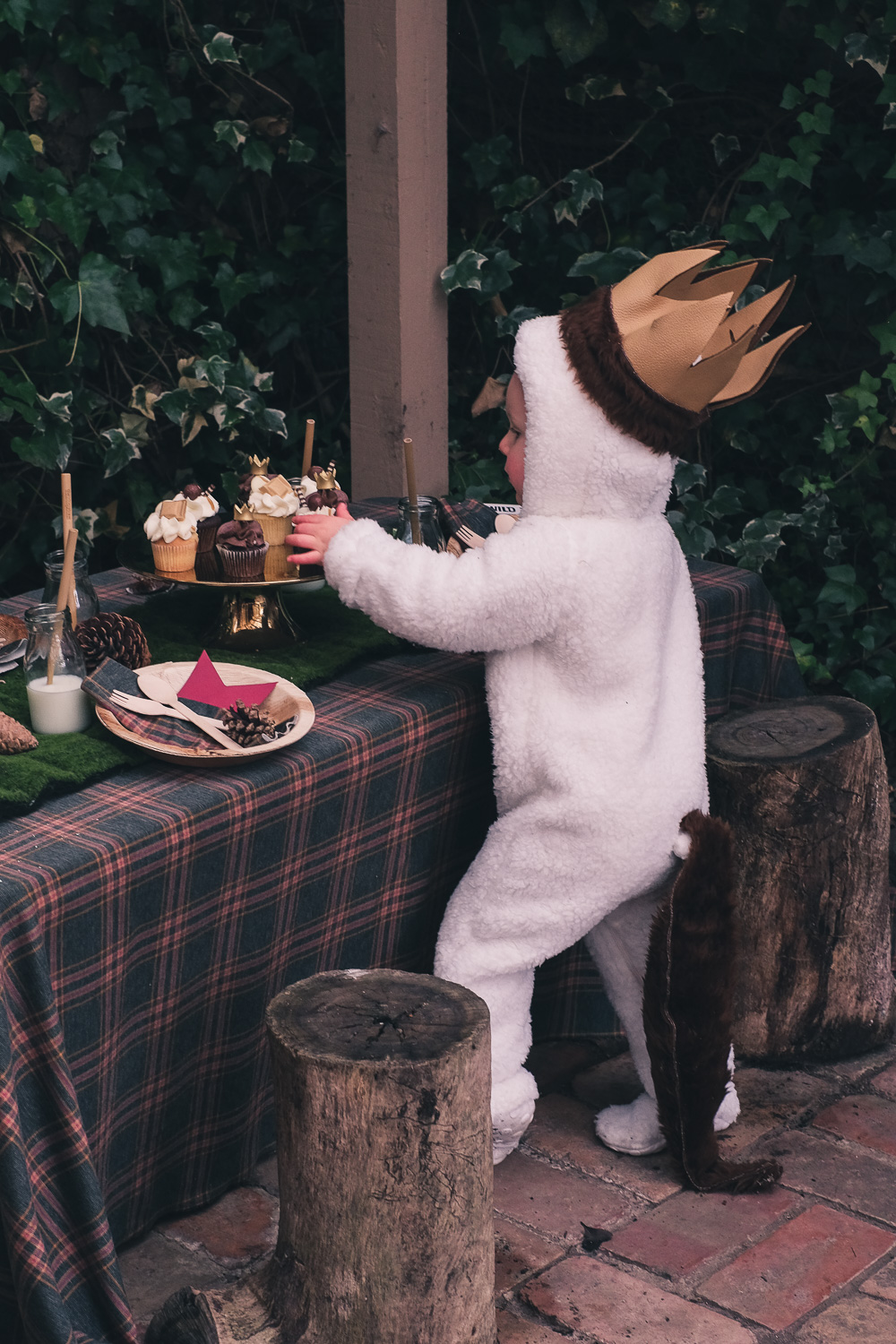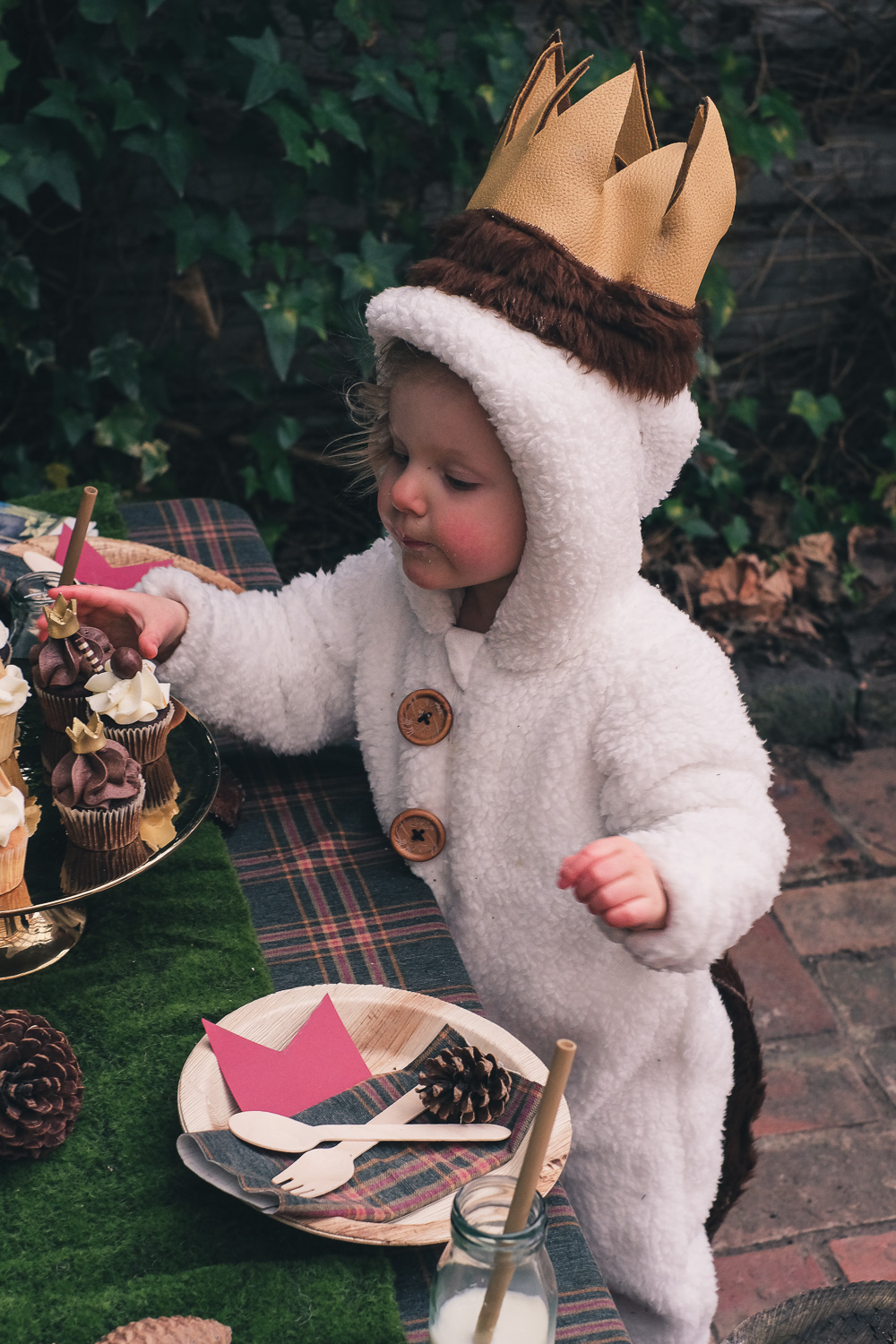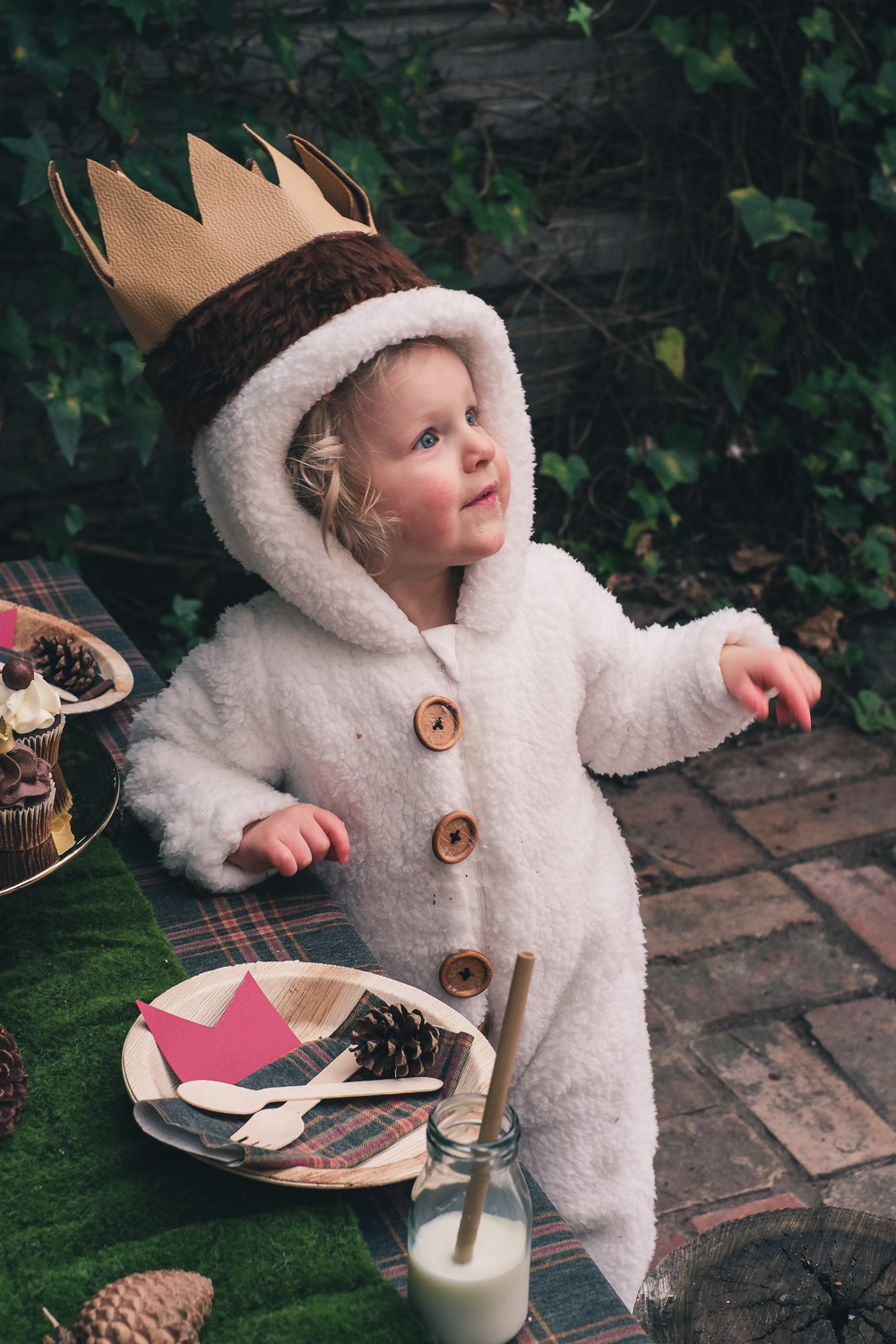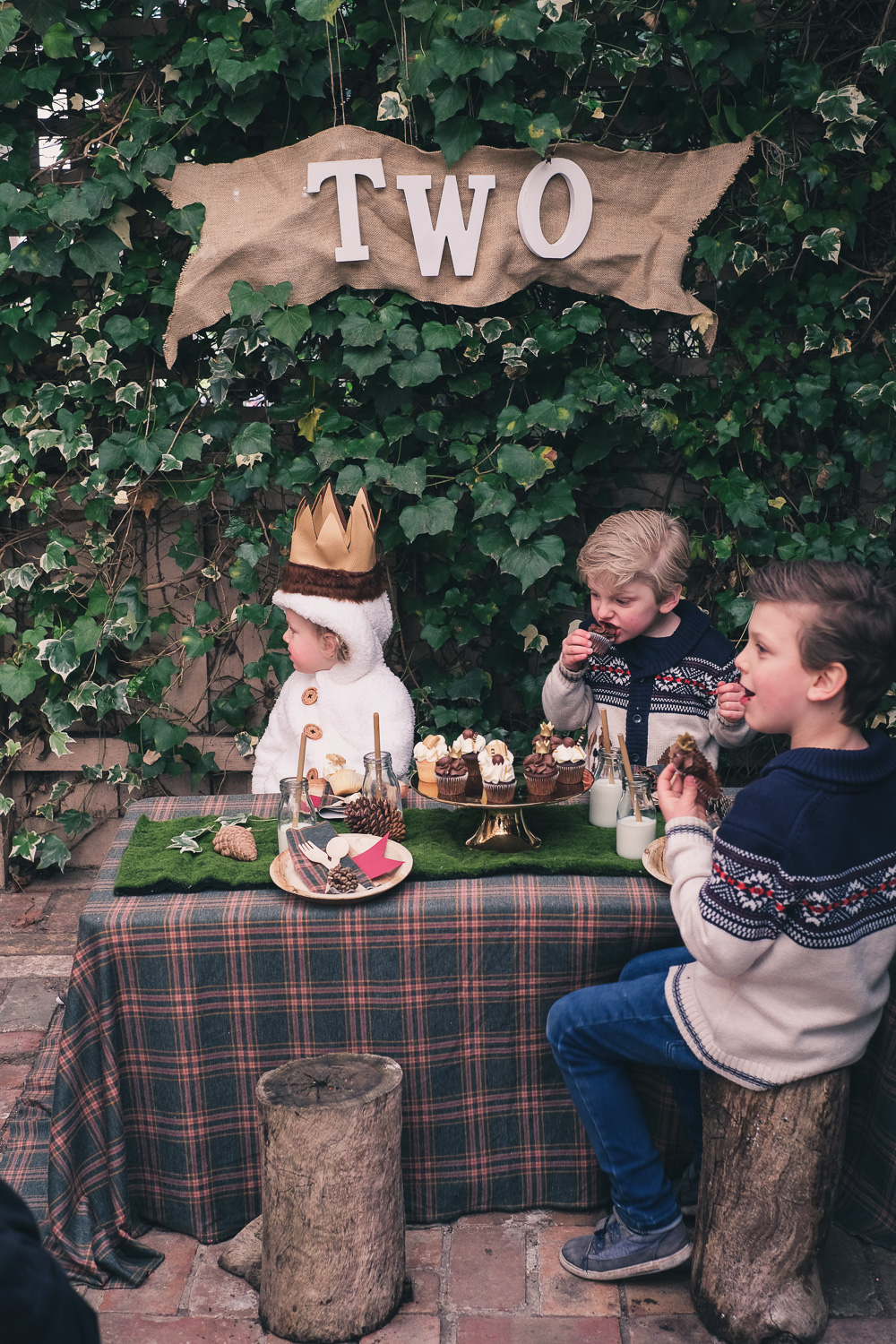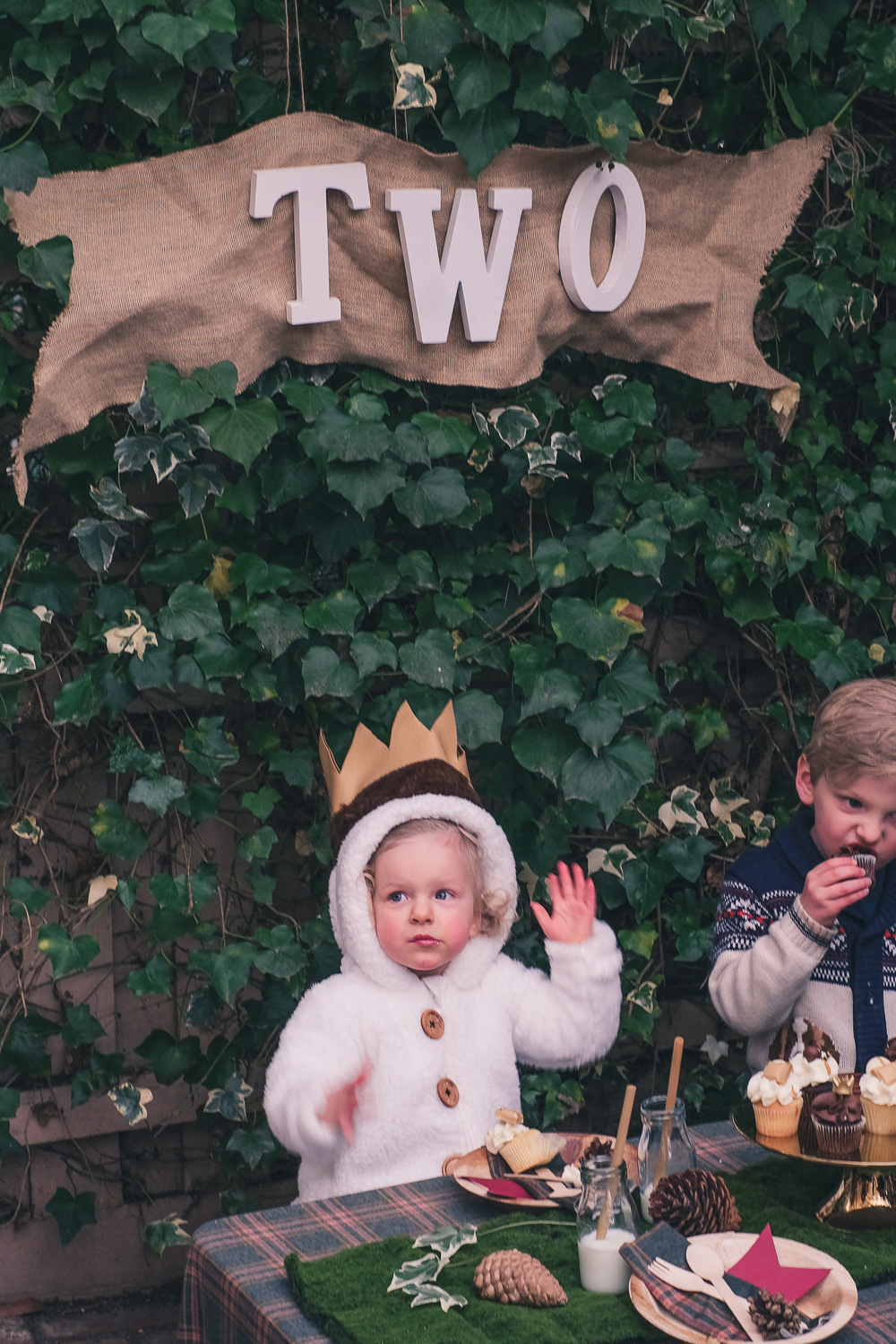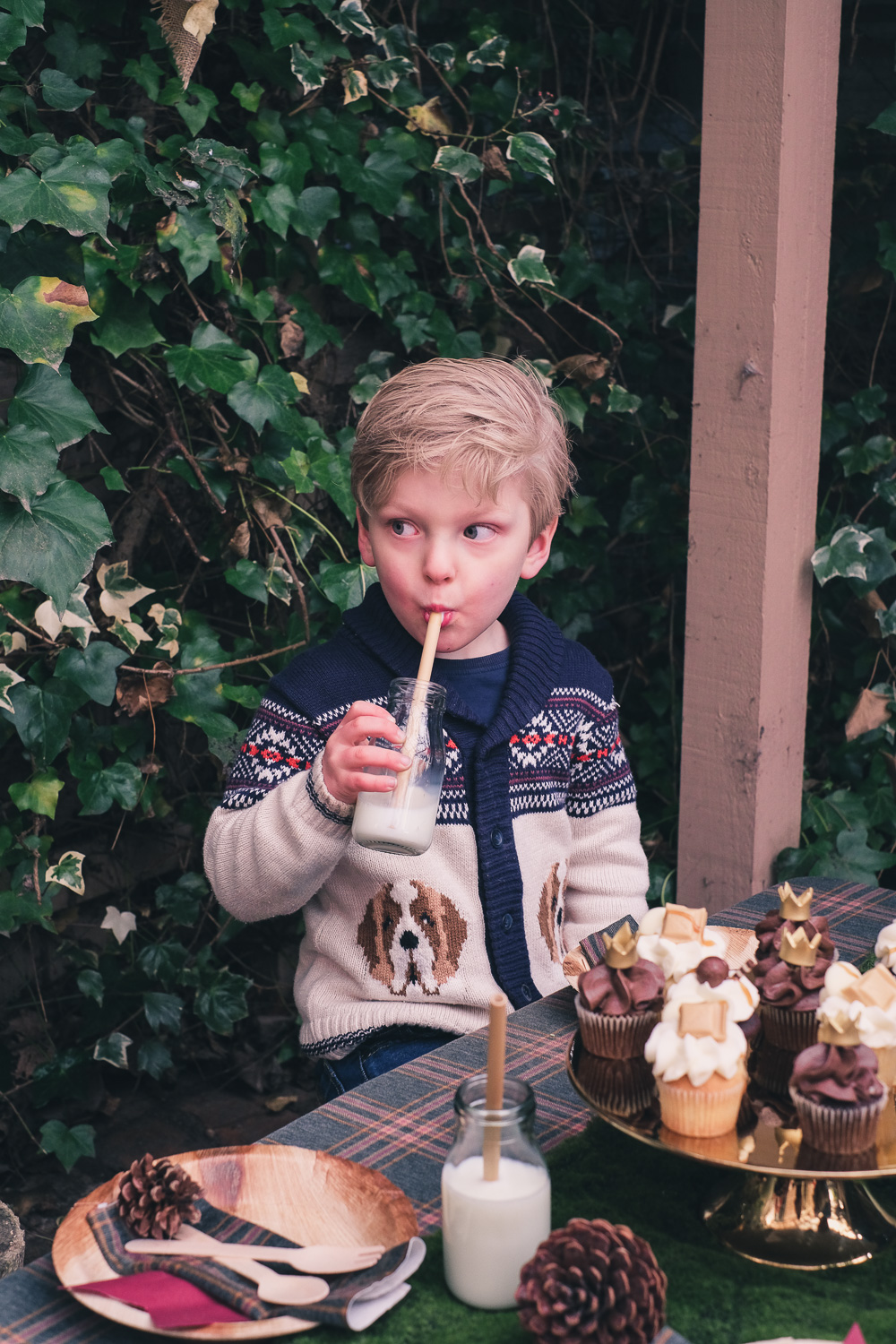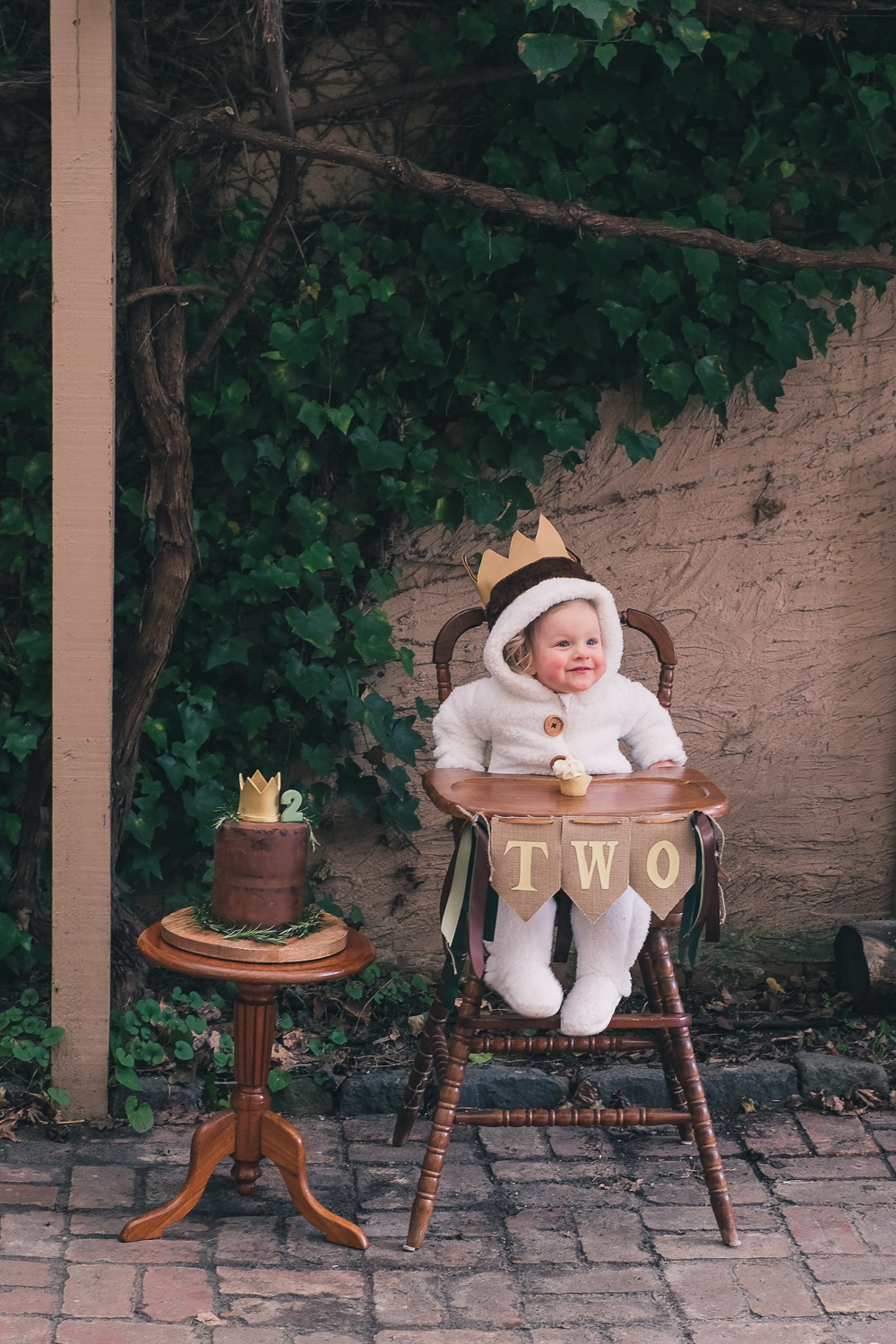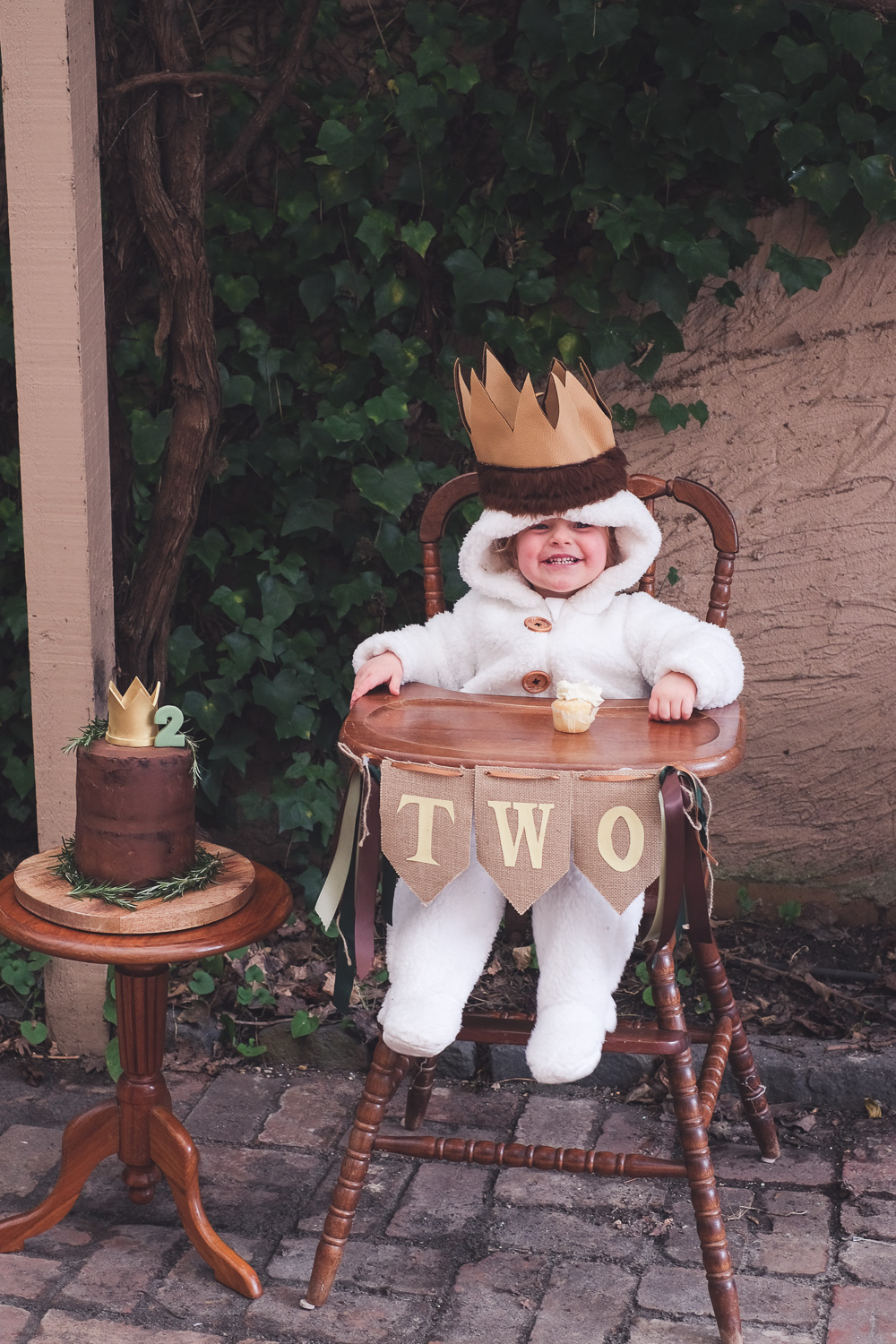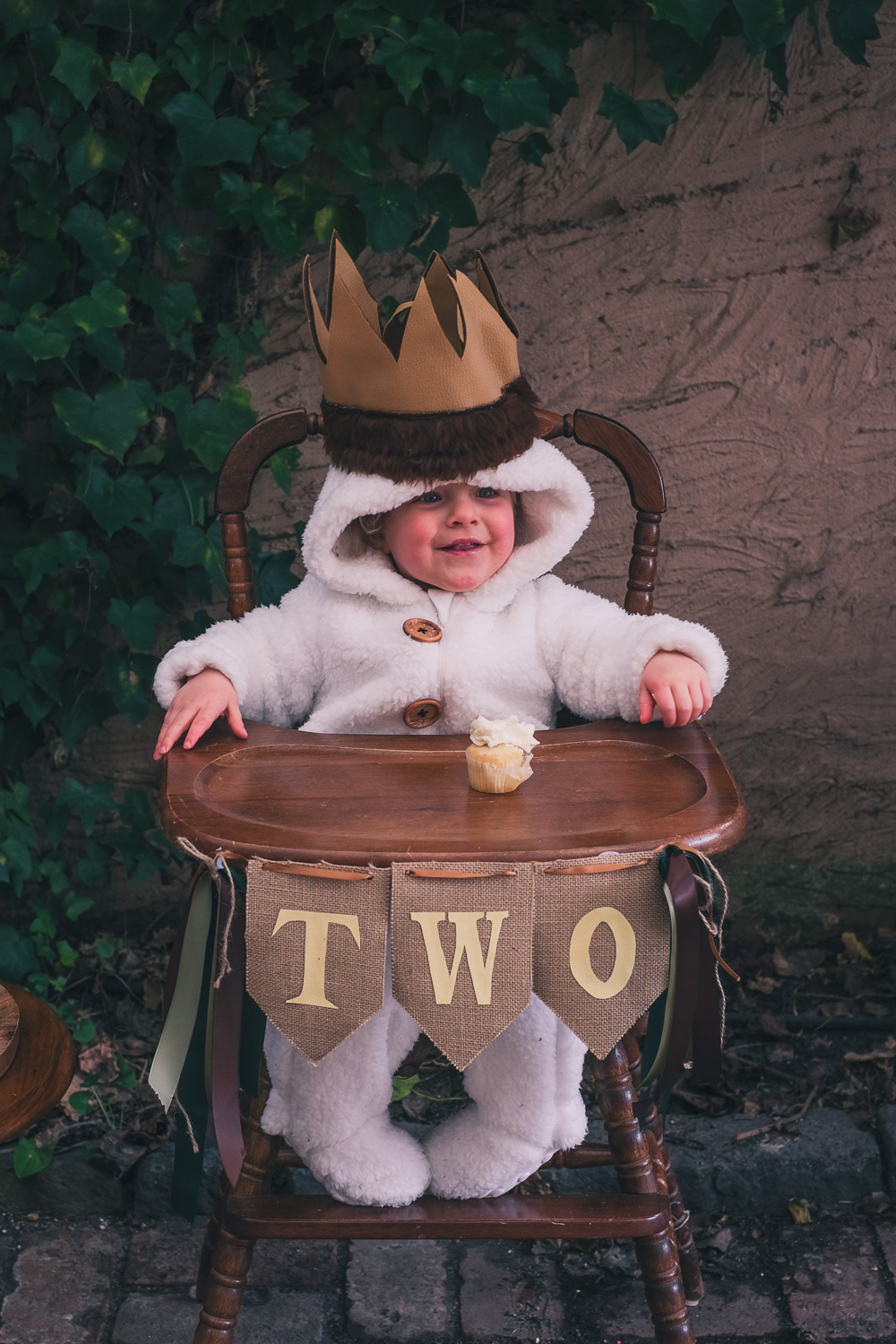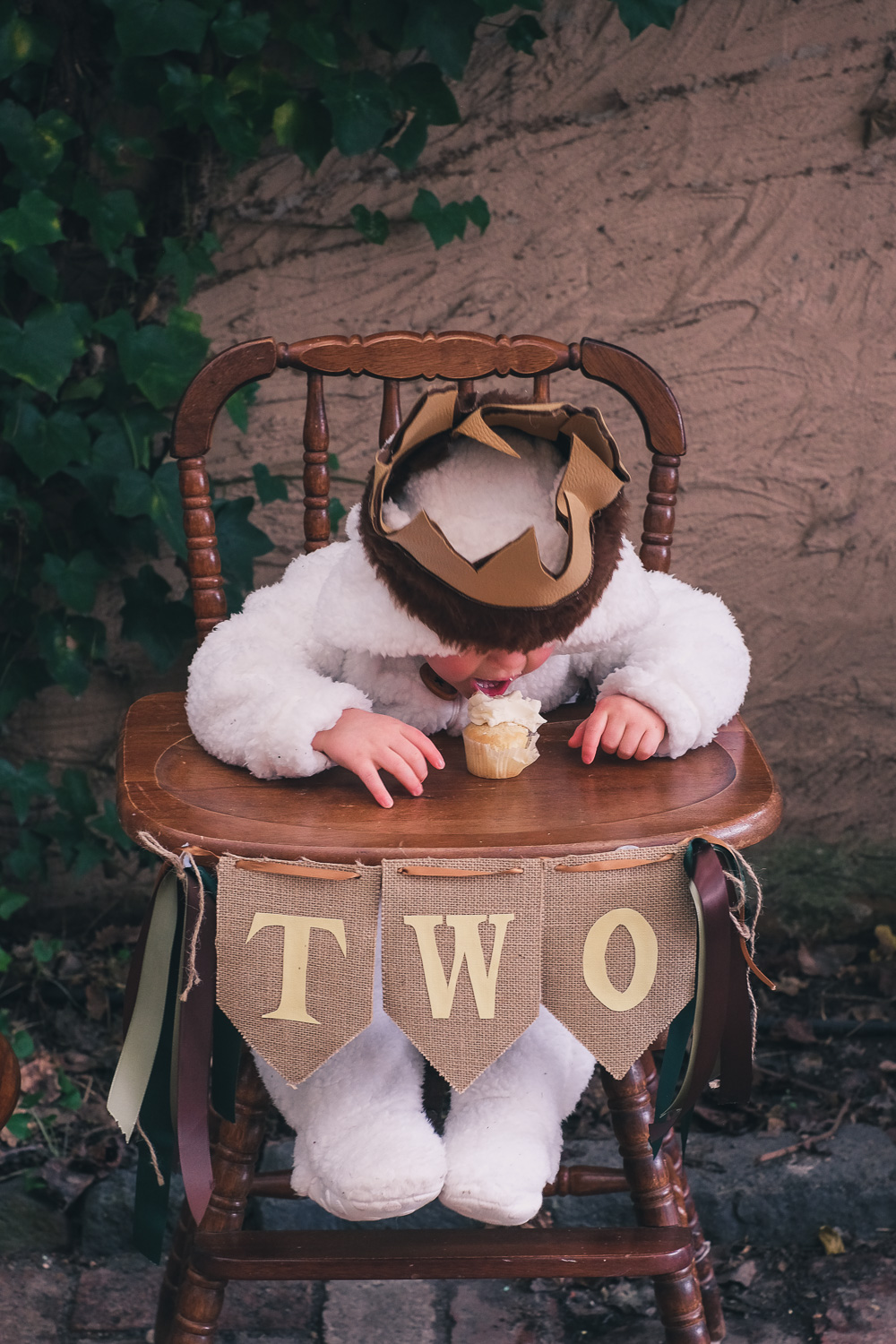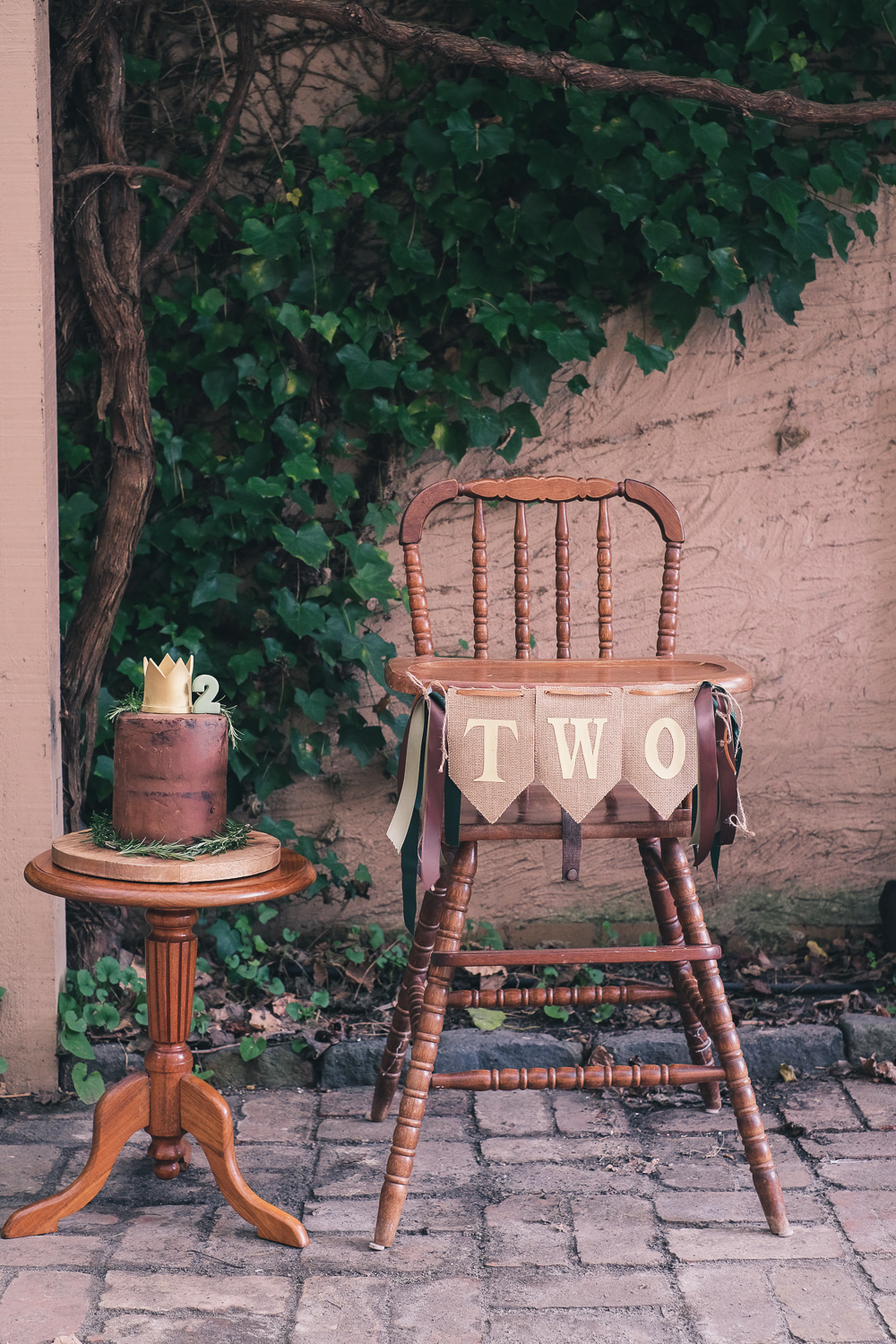 Styling details:
Catering:
Kids Table:
Party Chair:
Costume:
Book
More Kids Parties by Goldfields Girl
Suggested read: Kids Parties by Goldfields Girl
Suggested read: Roo Turns Two
Shop the Post