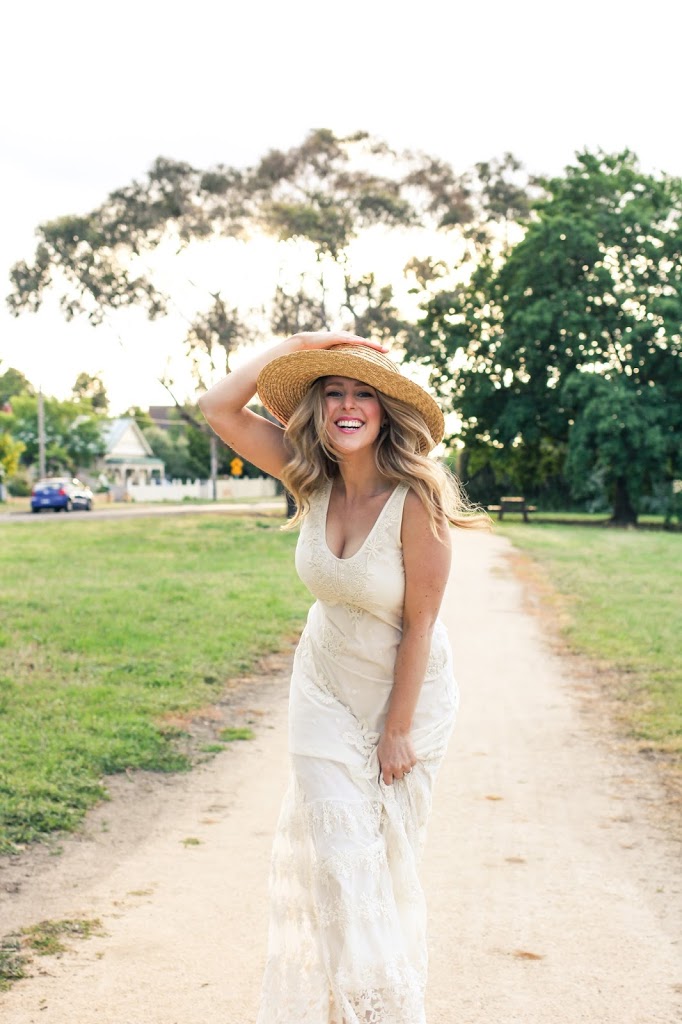 Born and bred in Victoria's Golden Triangle, Deneale lives, breathes and loves this region like her ancestors before her.
Every post and picture of the Goldfields Girl offers a glimpse into her sometimes crazy, occasionally goofy and always (well, almost always) picture perfect day-to-day life in Country Victoria.
With her husband and two children by her side, Deneale roams the countryside hosting impeccably styled picnics and parties, cycling paths less travelled, drinking tea, eating too much cake and always seeking out the newest adventures the region has to offer.
And while she loves any excuse for a touch of pomp and ceremony, or a chance to get dressed up, don't underestimate Deneale's affinity for hard work or her deep care and love for this community in which she lives and loves.
Join Deneale as she redefines life on the Goldfields.
In the interests of authenticity please read our disclaimer here.