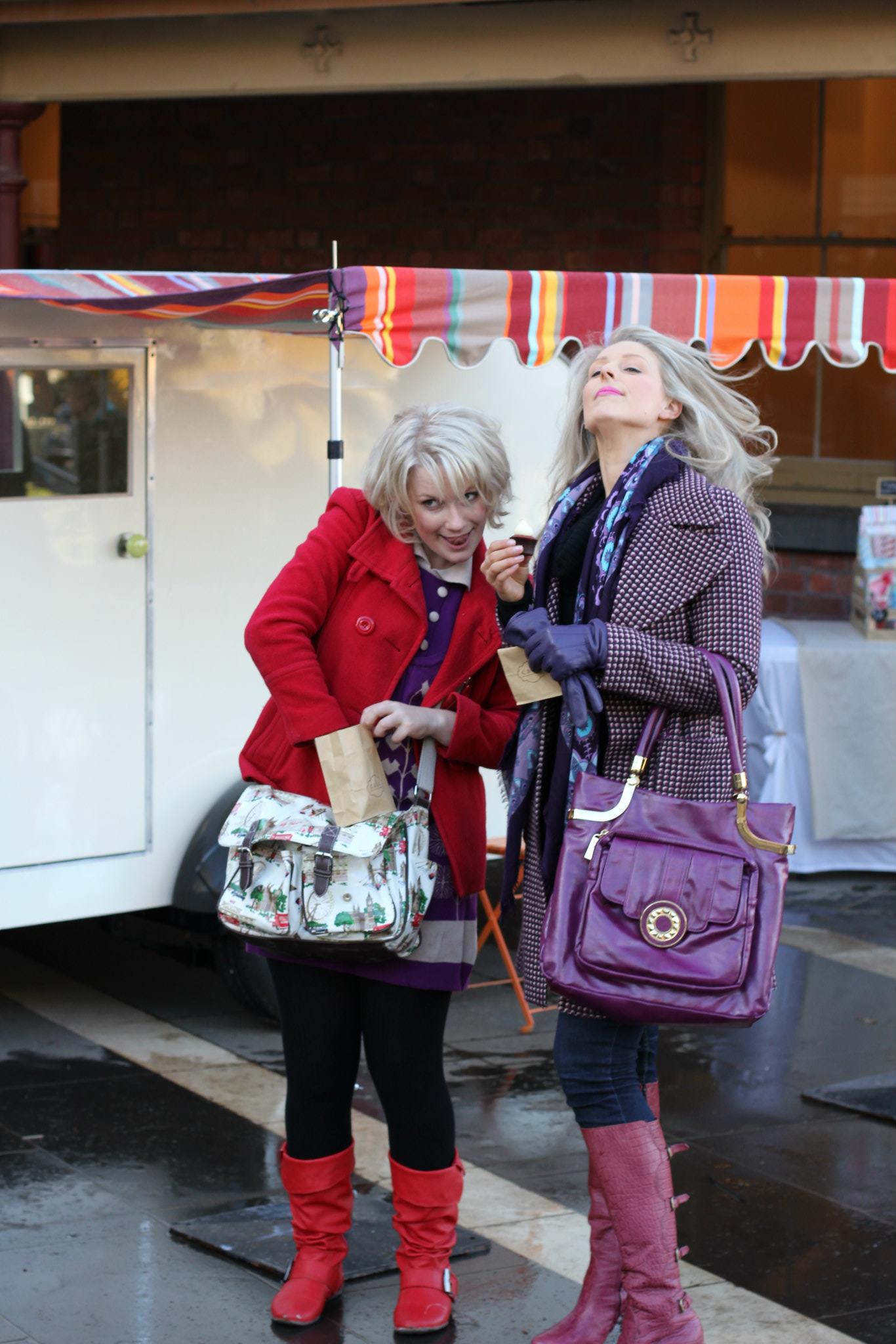 In the interest of authenticity and considering my (sometimes too in depth) knowledge of the crazy world of Social Media, it's important to me to keep things real. While the Goldfields Girl blog endeavours to bring you beautifully curated content and inspiration, it's critical to put a few caveats in place.
No life is perfect, and while every image here is authentic to the crazy glam life of the Goldfields Girl (I wouldn't be the Goldfields Girl without perfectly applied lippy after all), that one painstakingly chosen picture never tells the whole story.
Sometimes I have lipstick on my teeth, or my eyes closed at the exact moment that shutter snaps; behind every image there's babies that don't sleep, toddlers having tantrums, messy homes, piles of laundry and bills waiting to be paid. Children scream, Mummy & Daddy work and occasionally (or maybe… more than occasionally) the hungry grumps set in. Real life can't be contained in a single shot.