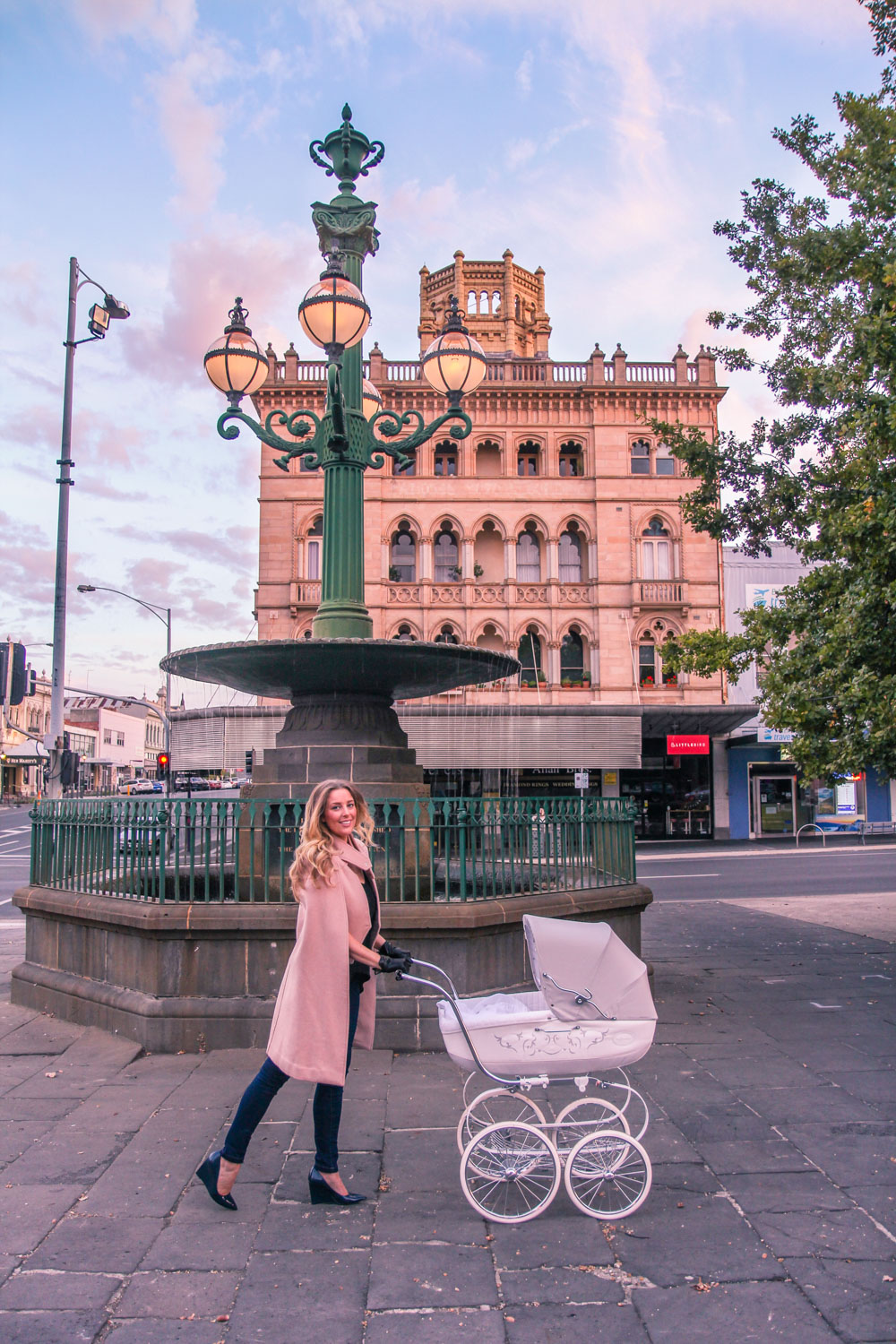 Do you feel it too? That Ballarat feels so much more like Paris in the wintertime? I mostly feel it in the pretty pastel sunsets that cast light across the heritage buildings,  in a way that is bolder than before, now that the trees have lost their leaves. It's also the iconic image of a woman in a bright red coat and beret with bold red lipstick stuck to her coffee cup that captures your attention in the dark and moody city landscape. It's also the romantic anticipation for snow to fall and turn the city into a softer and whiter version of itself.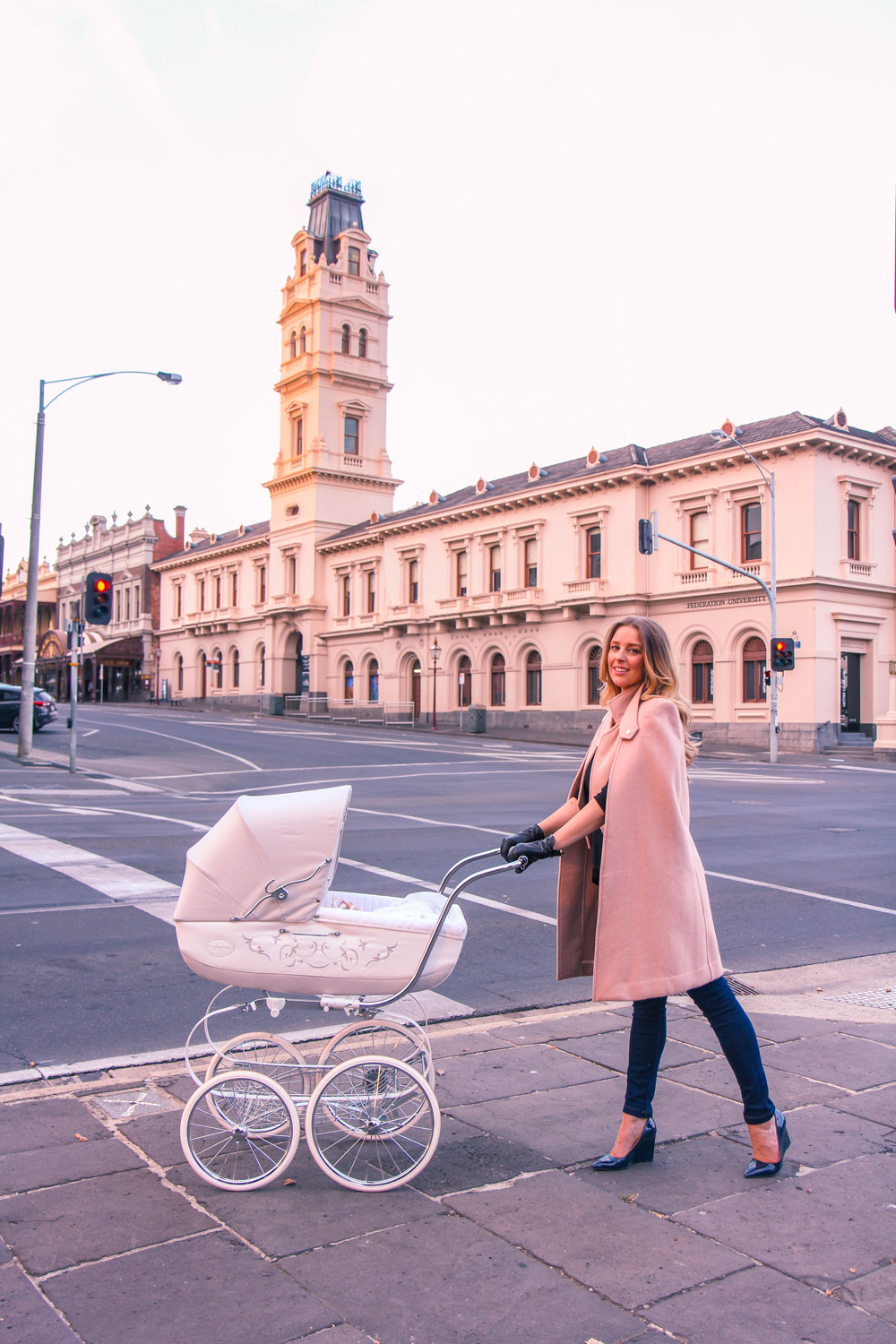 I have visited Paris a number of times with both my sister and my husband, in a variety of seasons. It is a beautiful city at every time of year and always considered both a romantic and popular destination at all times.  I find it sad that Ballarat is often looked at as a cold, dreary place in the winter yet, like Paris, it's just a variation of beauty every season. People often ask me "What do you do in Ballarat in winter" and my response is "what would you do in Paris if you were there in the winter?" I have always described Ballarat as the Paris of Victoria (I take ownership of this title along with my description as Victoria's Golden Triangle!!) and eventually someone somewhere will suddenly cotton on and Ballarat, like Paris, will be considered an all year travel destination.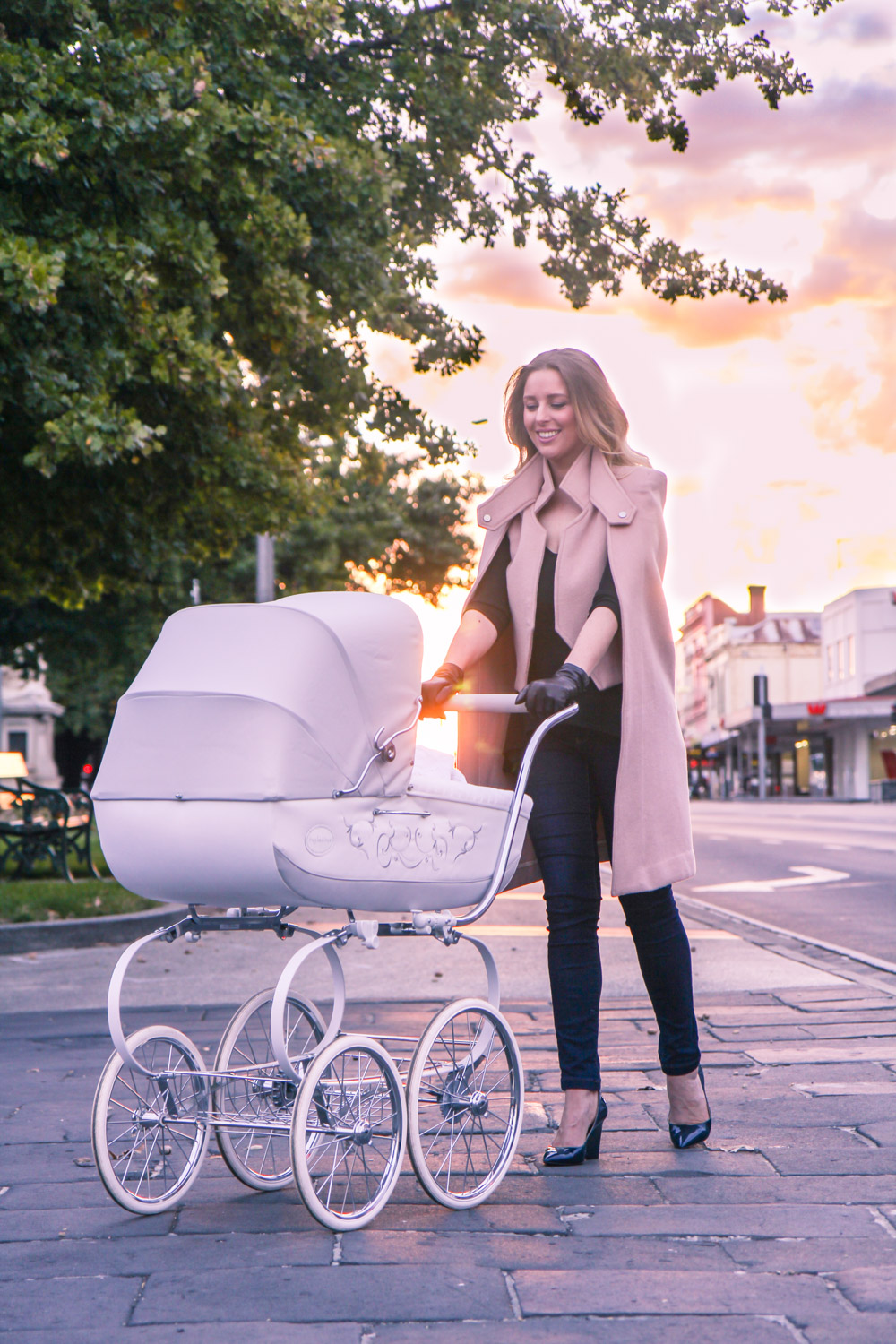 So, here it is, What I do in when I visit Paris, oops Ballarat, in winter
1: Visit the galleries and museums.
The Art Gallery Of Ballarat is currently exhibiting the Into Light exhibition. This exhibition is a beautiful collaboration with the Musee de la Chartreuse in France and features French works from their collection as well as specially selected works by Australian artists working in France.
The Gold Museum also has a beautiful exhibition – the Victorian Silhouette. With a range beautiful costumes from the Victorian era, including original day dresses, ball gowns and a beautiful silk wedding dress amongst the spectacular pieces on show. You can also watch the short film Victorian Silhouette that won an award at the VAMFF Fashion Film Festival.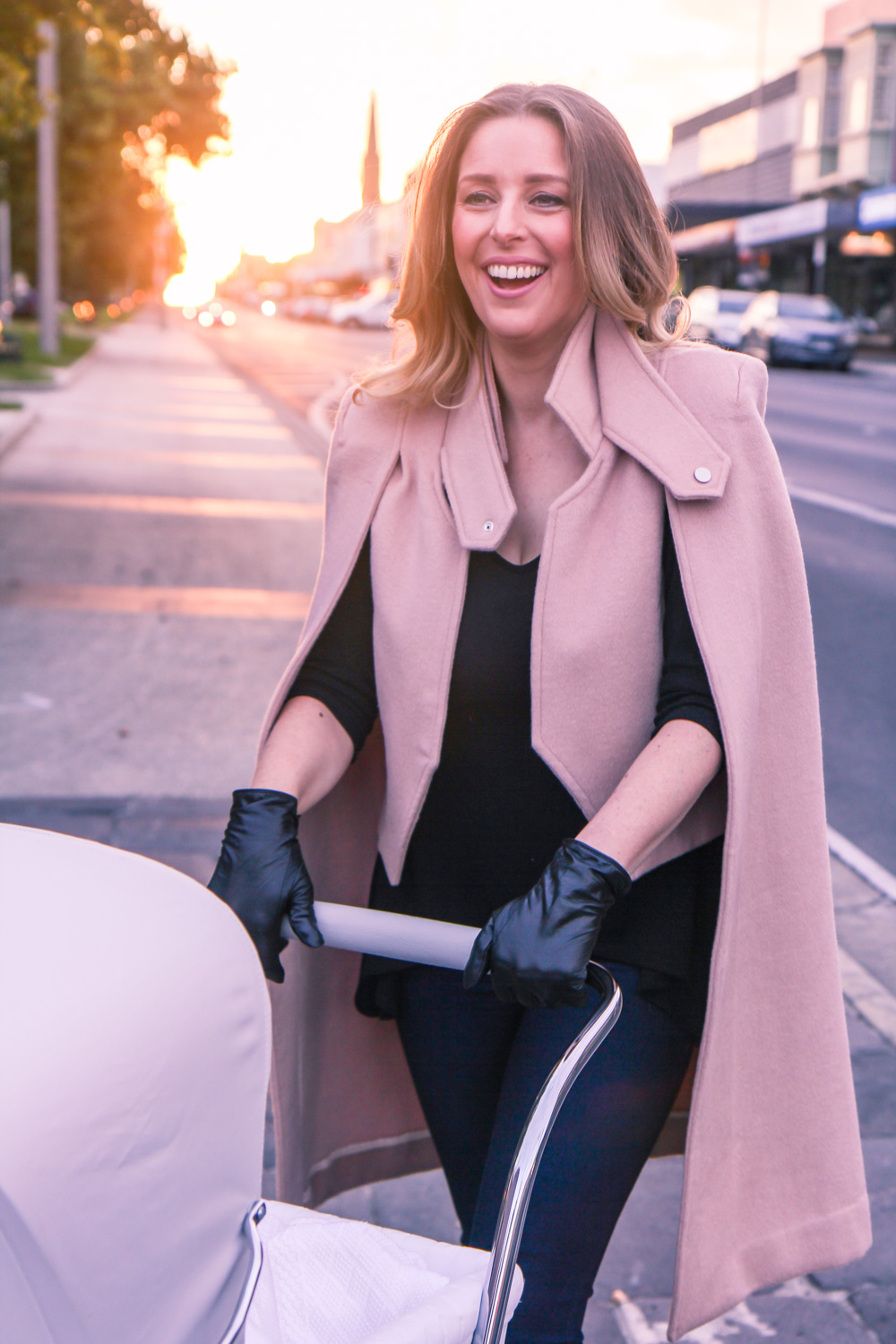 2: Visit the theatre or see a show
Winter is when evenings are best spent at the theatre for a show. Whilst the beautiful Her Majesty's theatre is closed for renovations there are plenty of other venues within the CBD that are host to some wonderful events including: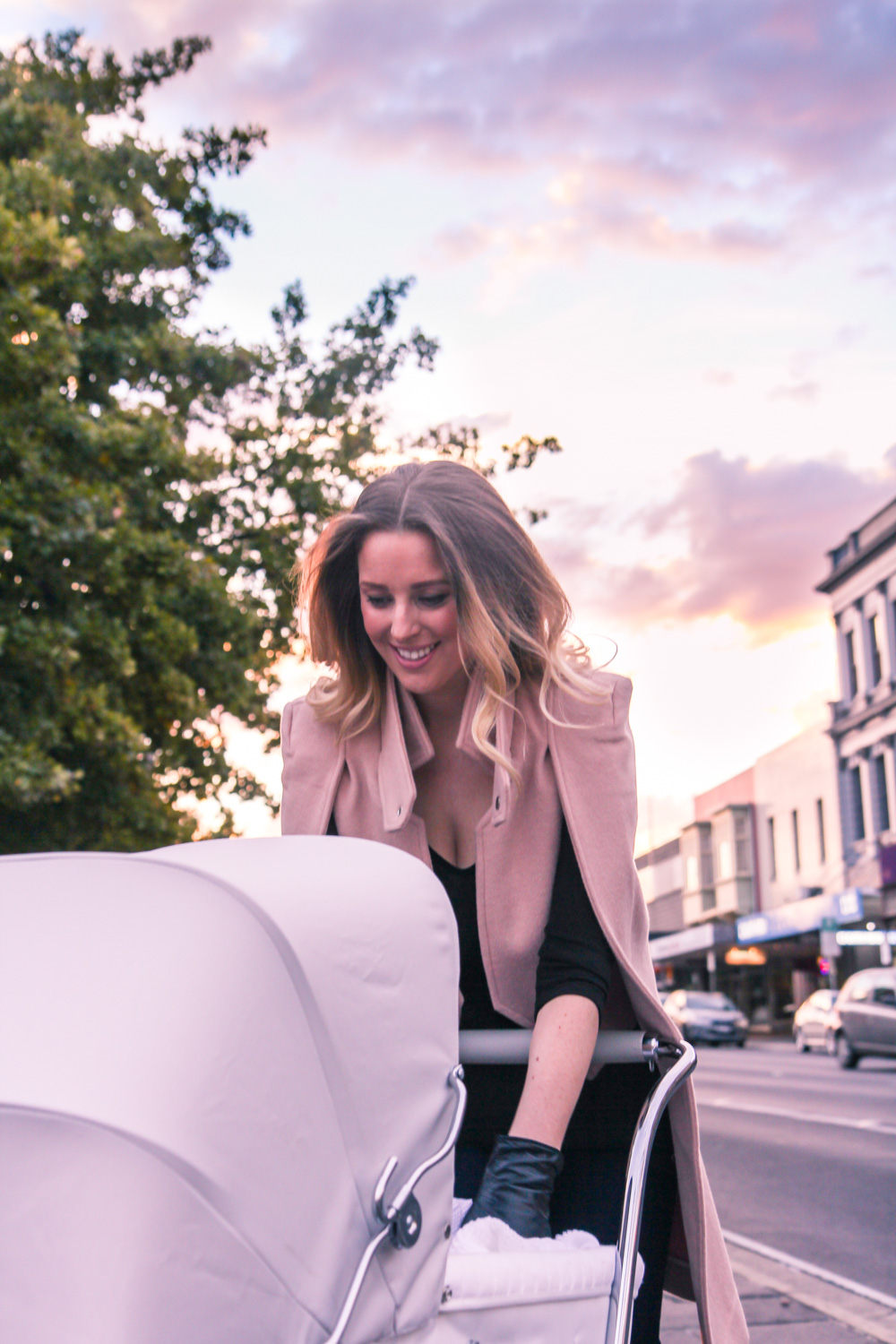 3: Visit a perfumery
The first time I visited Paris my sister and I visited a perfume museum and a number of perfumeries and then purchased enough perfumes to last a lifetime (or gift to all our friends and family). Ballarat is so lucky to be home to local fragrance boutique Sweet Fern yet so many locals are yet to attend a masterclass or visit the store. They don't just sell perfumes but anything from candles, plants, soaps and my personal favourite, rose petal bath salts. Sweet Fern is also one of only seven stockists in the world to have the entire Aesop product range.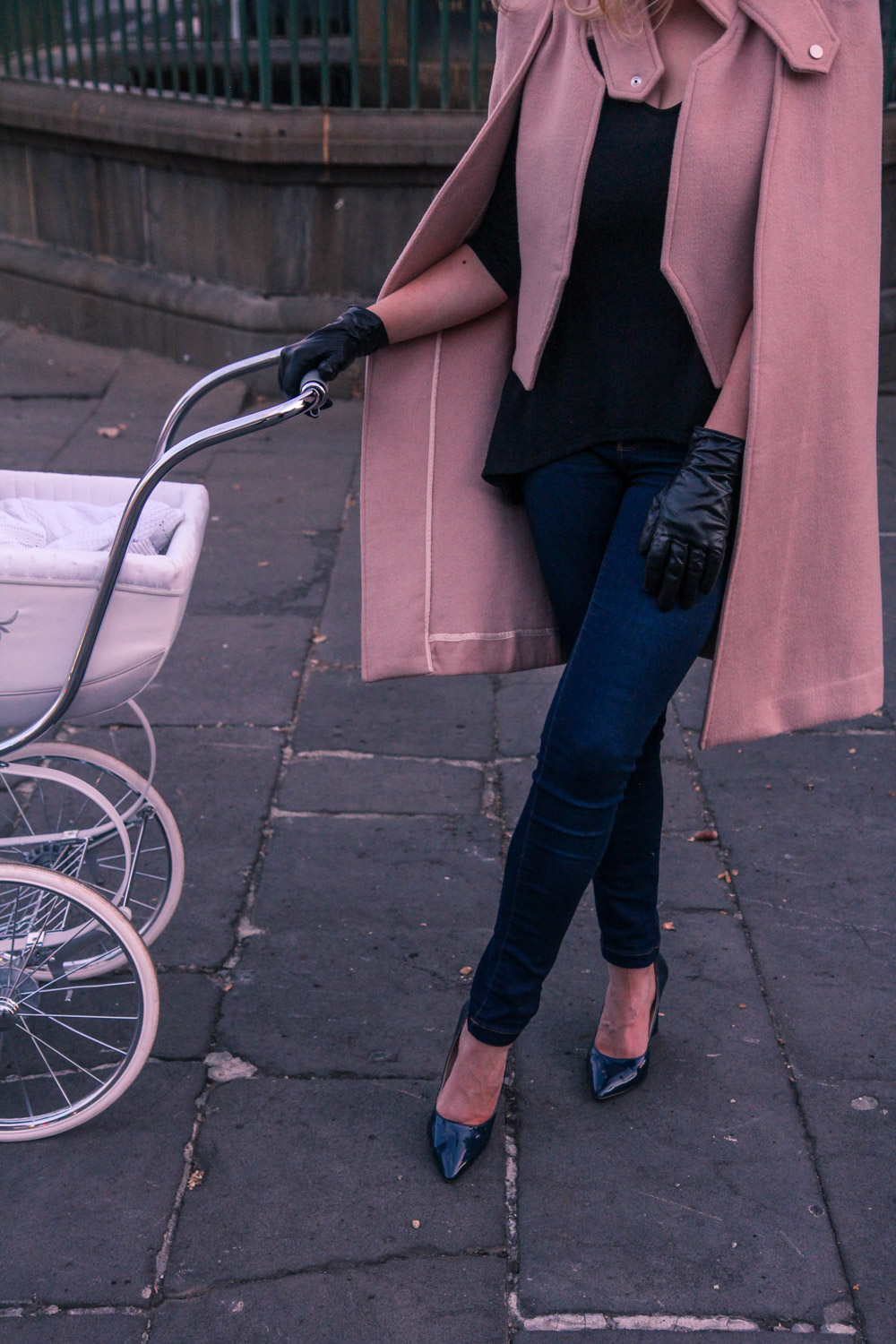 4: Stop by a cafe for a drink, that has a view.
Winter is the perfect time for visiting you favourite café and ordering a festive winter drink. Rather than a coffee, try a mulled wine (Lost Ones Basement Bar) or a London fog (just ask any barista – I do!). My personal choice is to sip on a prana chai or a cinnamon hot chocolate sitting on the bench of Little Bird Cafe. The view out the window will definitely have you pretending you're in Paris.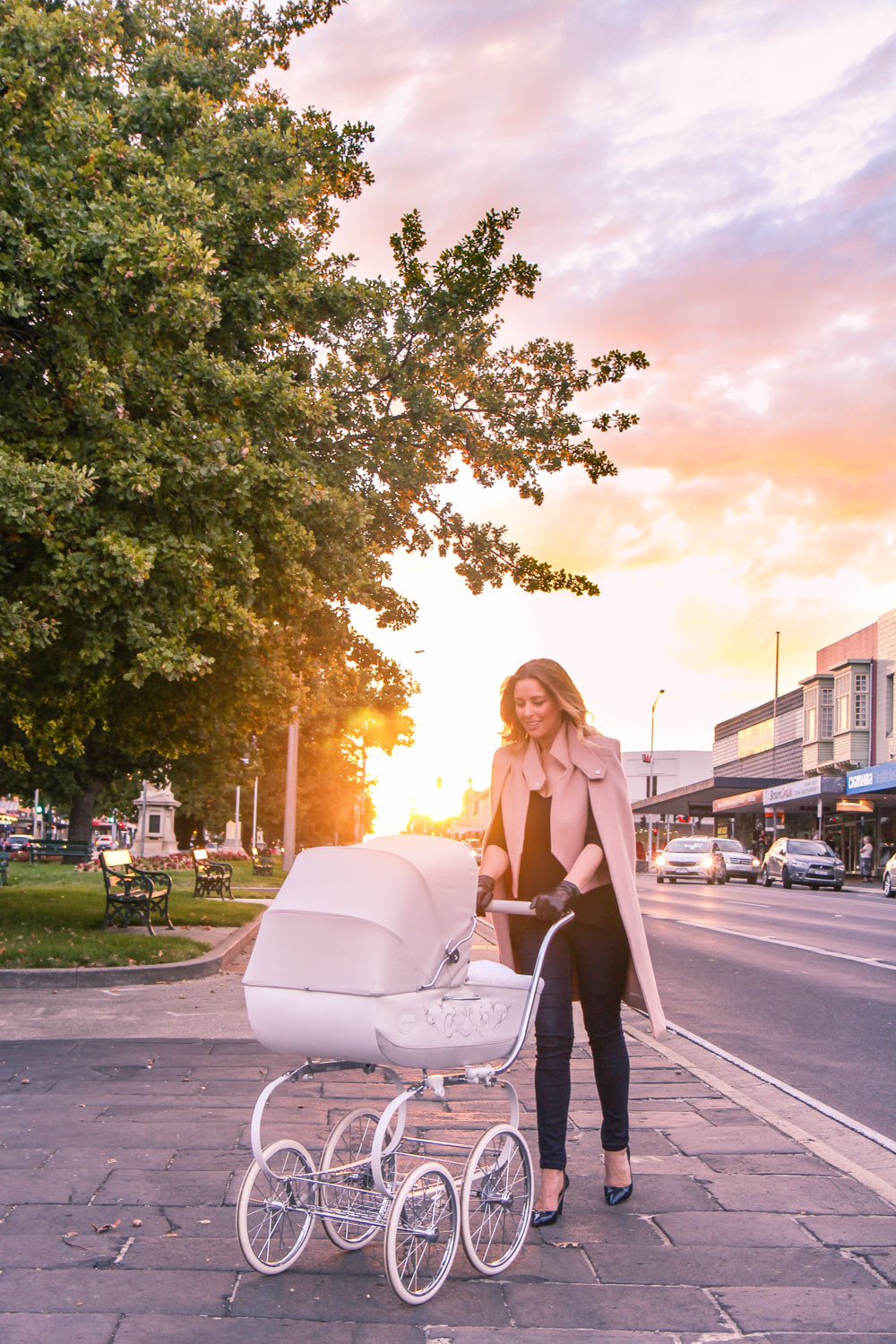 5. Dine out on chocolate.
Winter and chocolate go together. My favourite chocolate goodness includes, Chocolate Churros (Café Meigas), Turkish Delight hot chocolate (Kitteltys) or my personal recommendation, staying in at home by the open fire drinking some Grounded Pleasures or eating chocolate brownies from Vegas & Rose.
Do you think I missed anything from the list? What are you're favourite things to do in winter? Leave a comment below! X