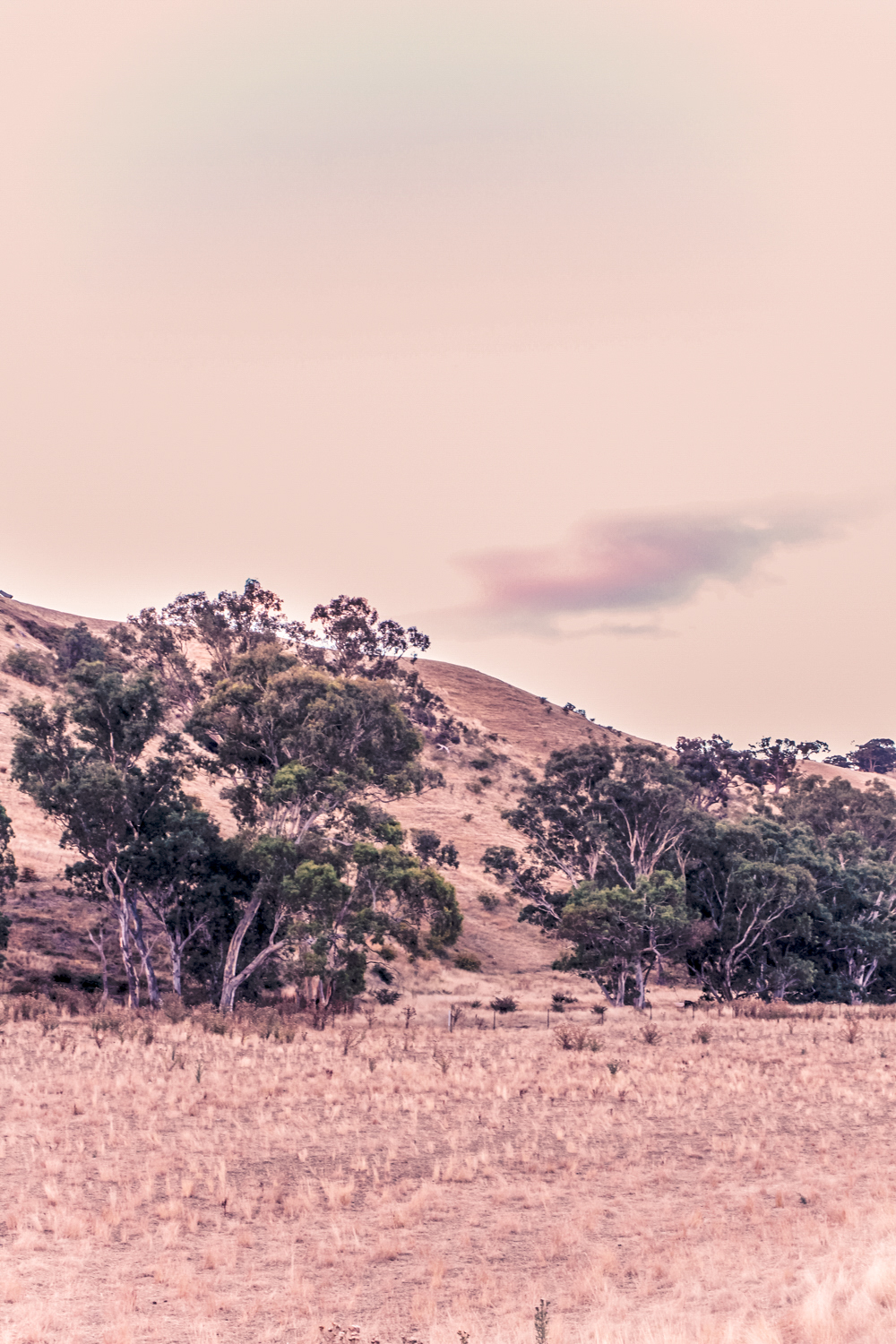 We recently attended another of the iconic Settler and Sons dinners hosted by Kirby Kaye at her beautiful farm. It's impossible to describe the magic of the evening so I can only let the images speak for me.
How Kirby managed to organize such a beautiful event with a 3 month old baby as well as keeping up with her other children and farm duties, I will never know.
As per her previous events, the evening was at a stunning location on the farm, and featured food (quite literally) paddock to plate, as well as local wines. If you haven't been to one of these events then add it to the top of your list. You can also see images from last years event here.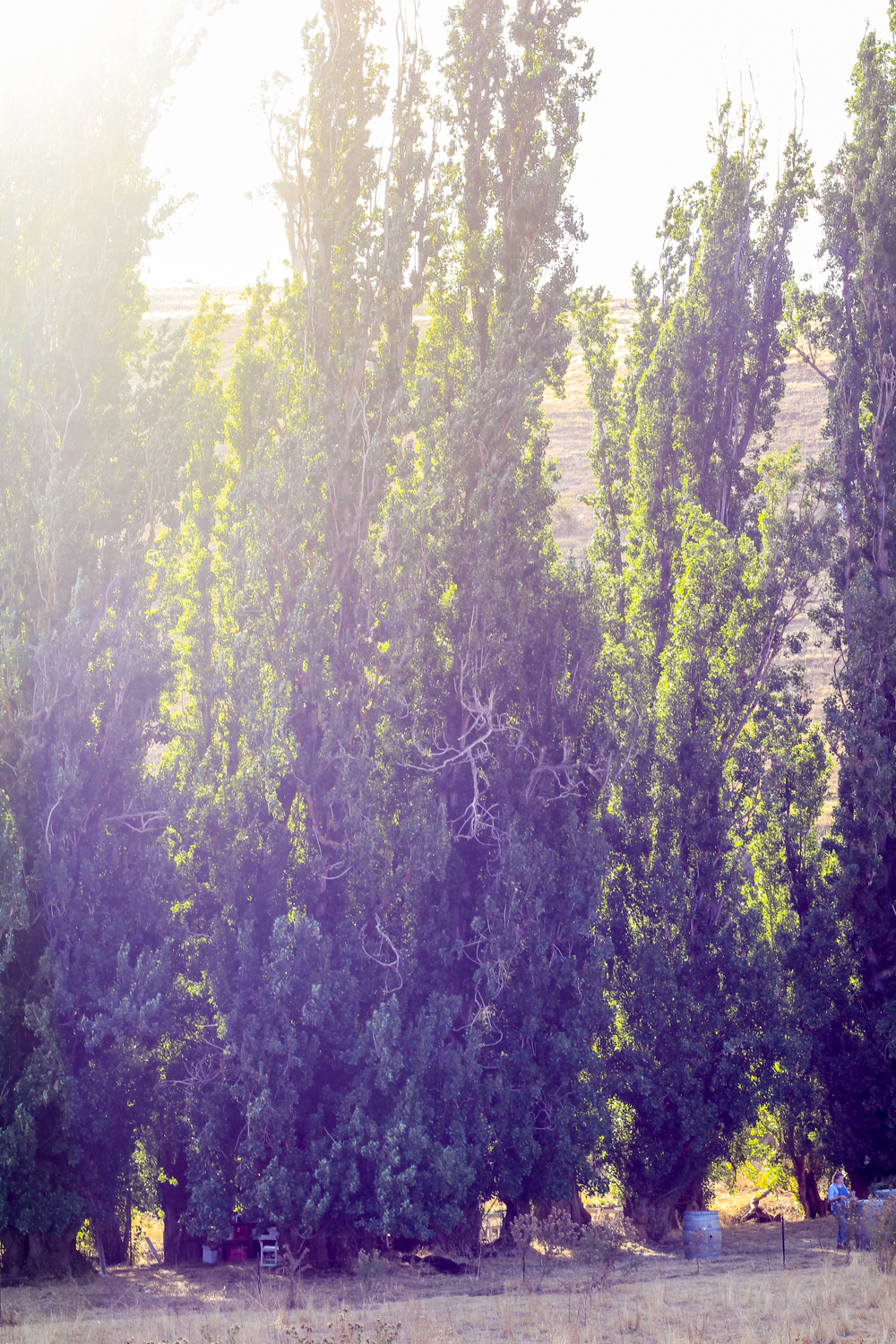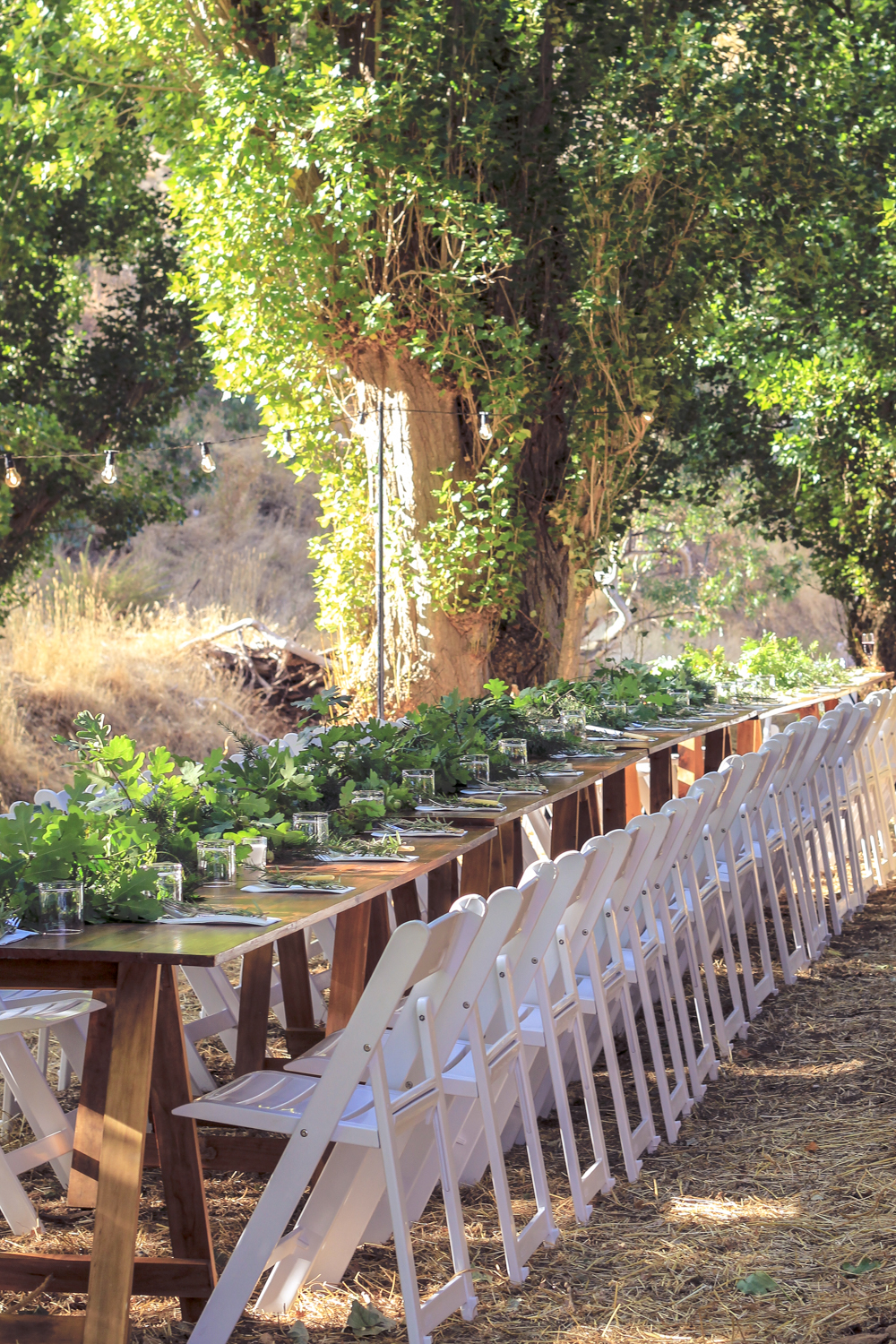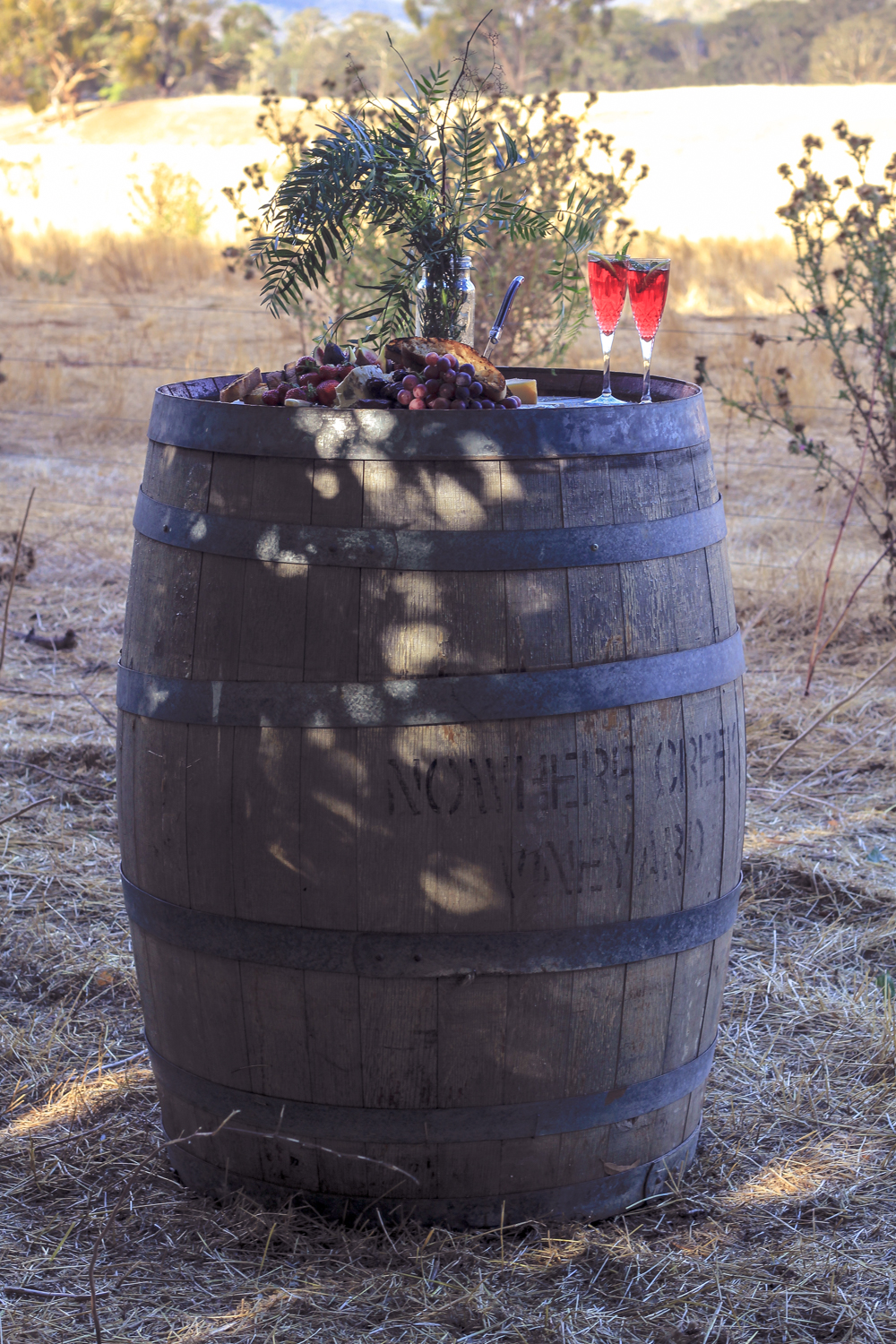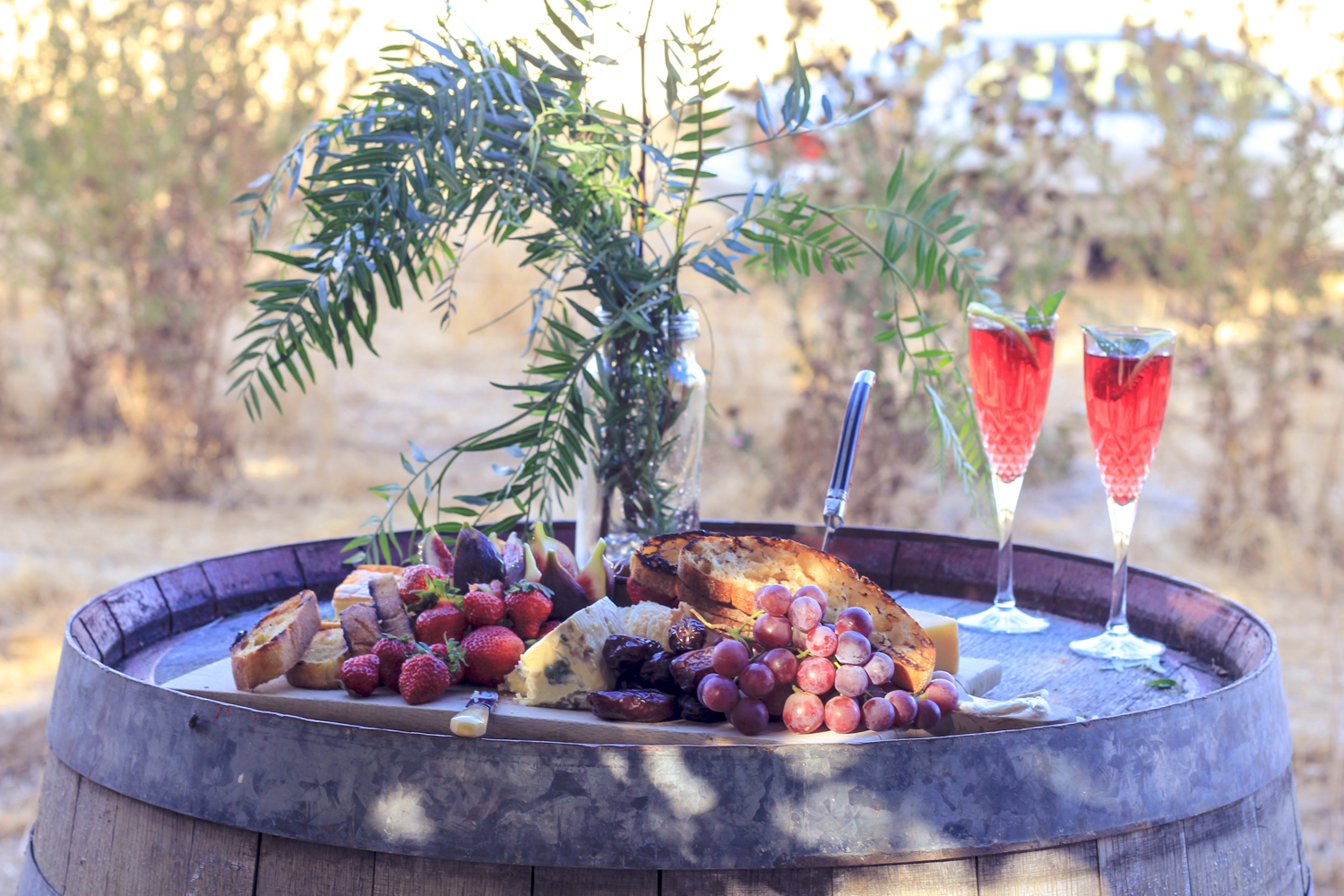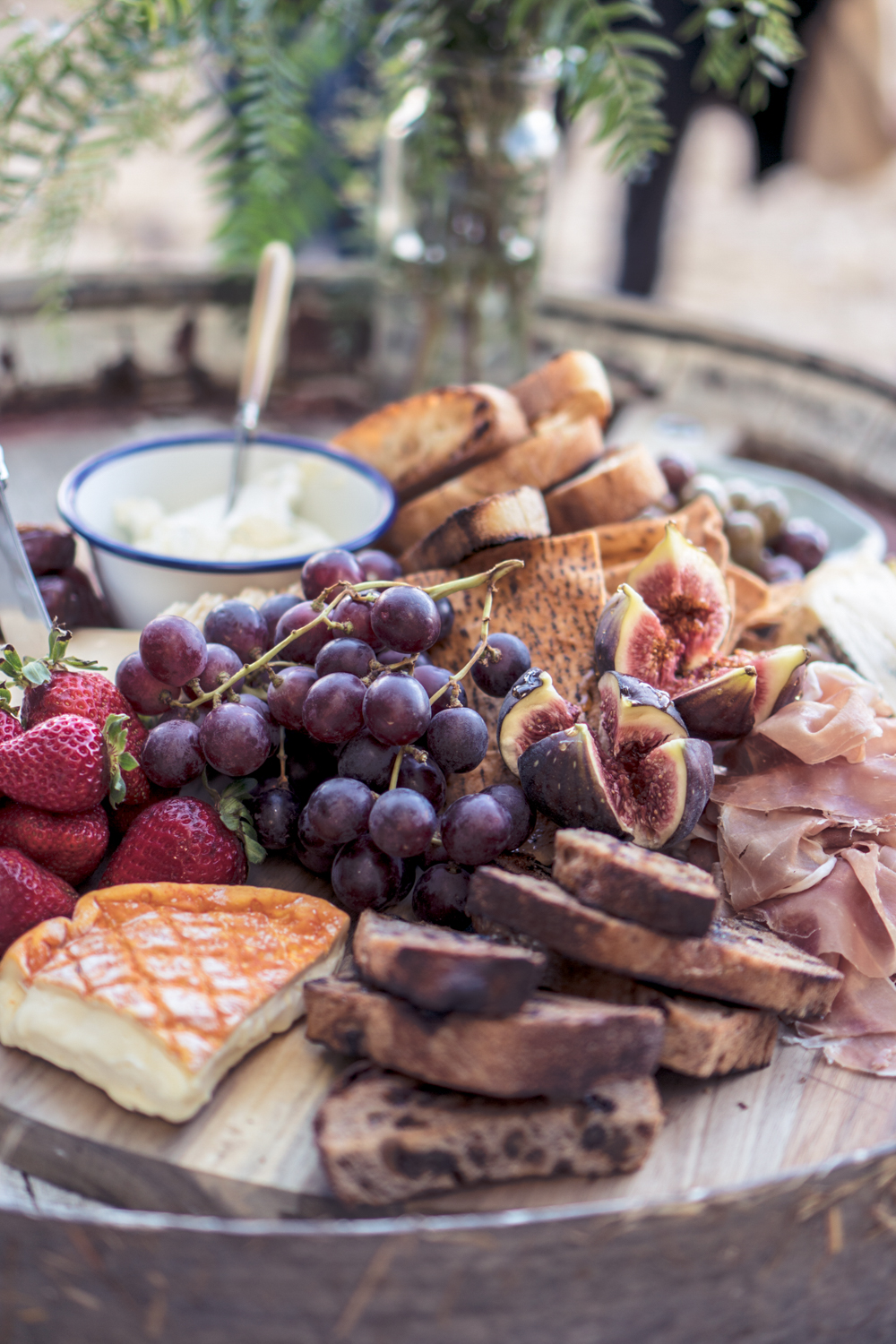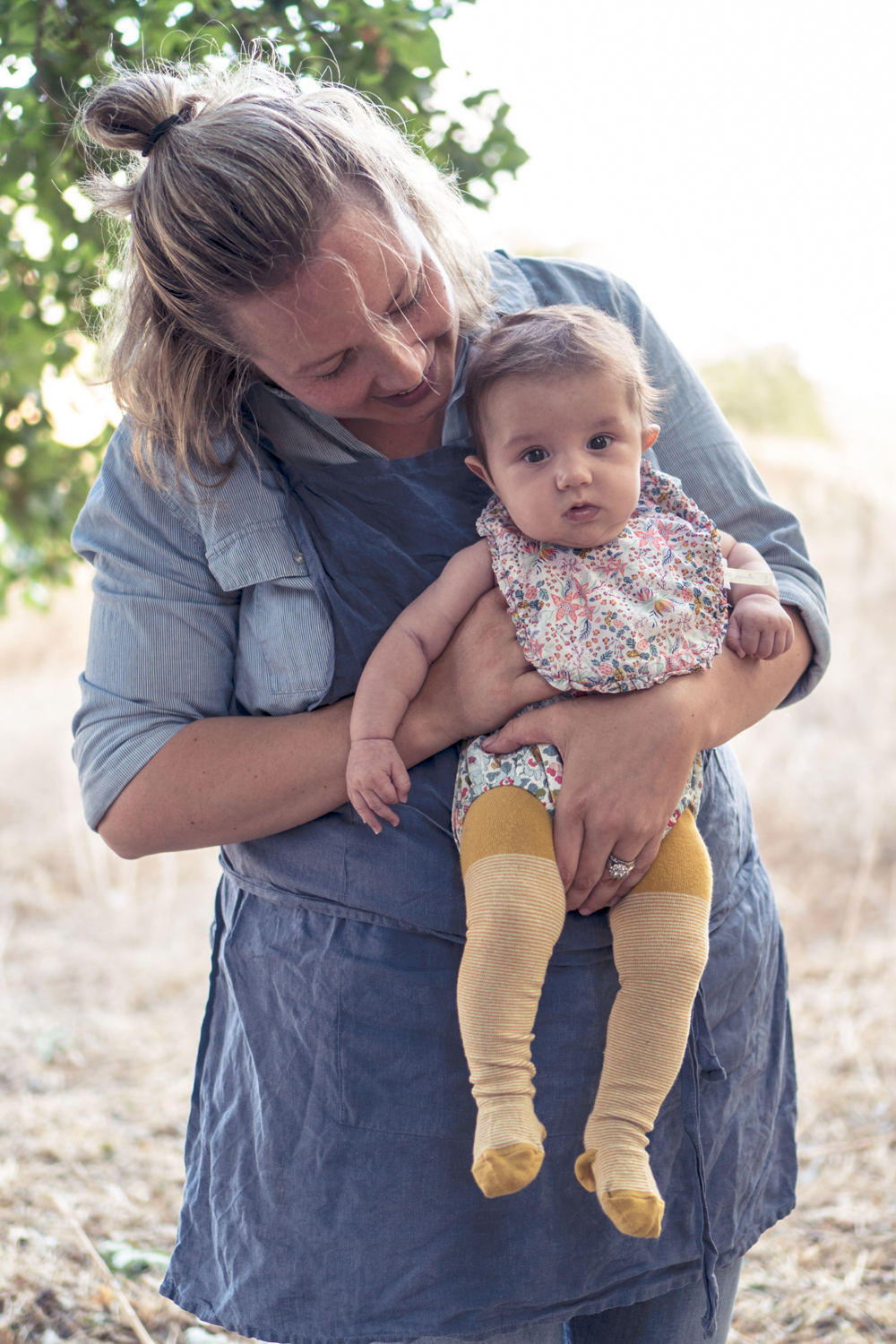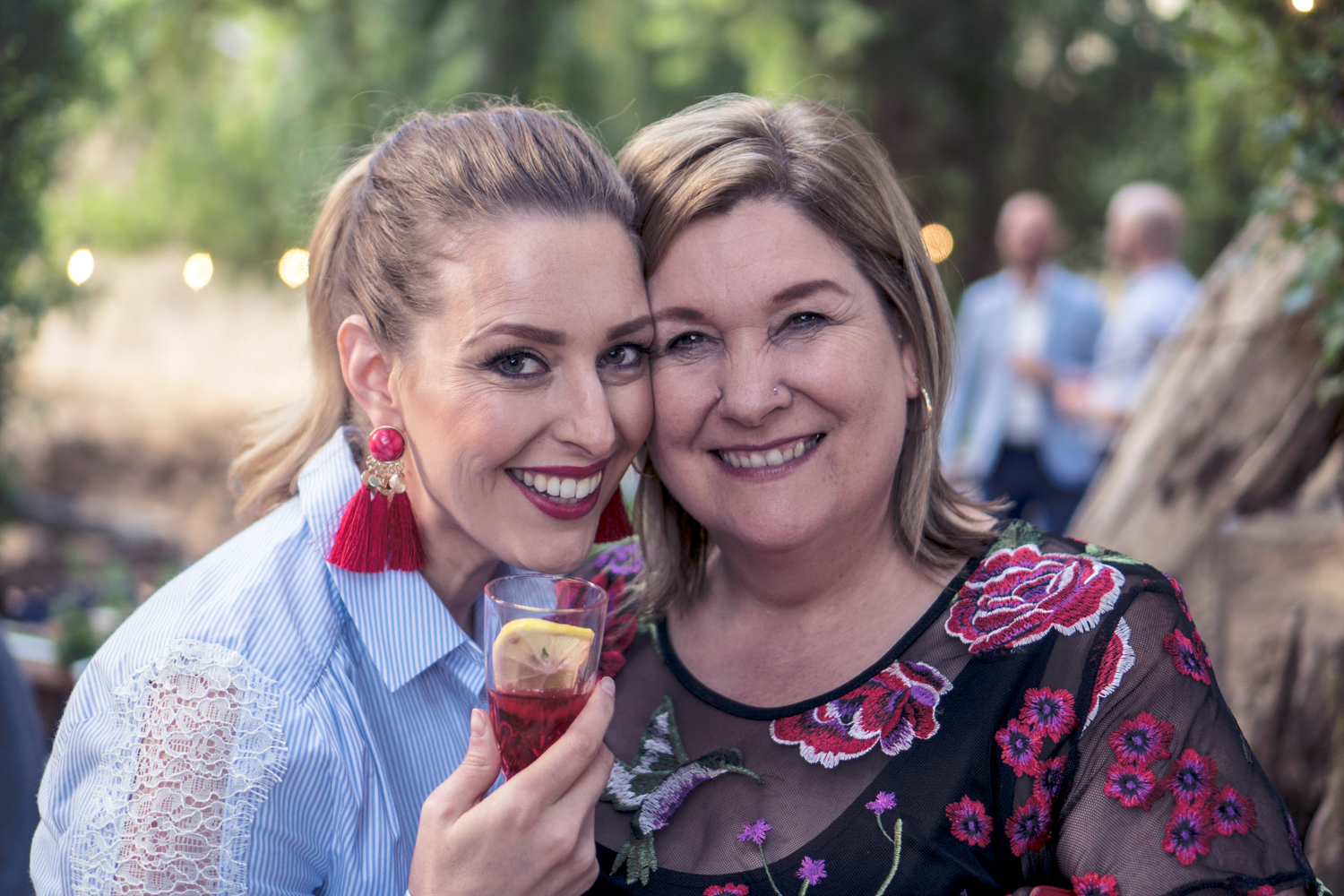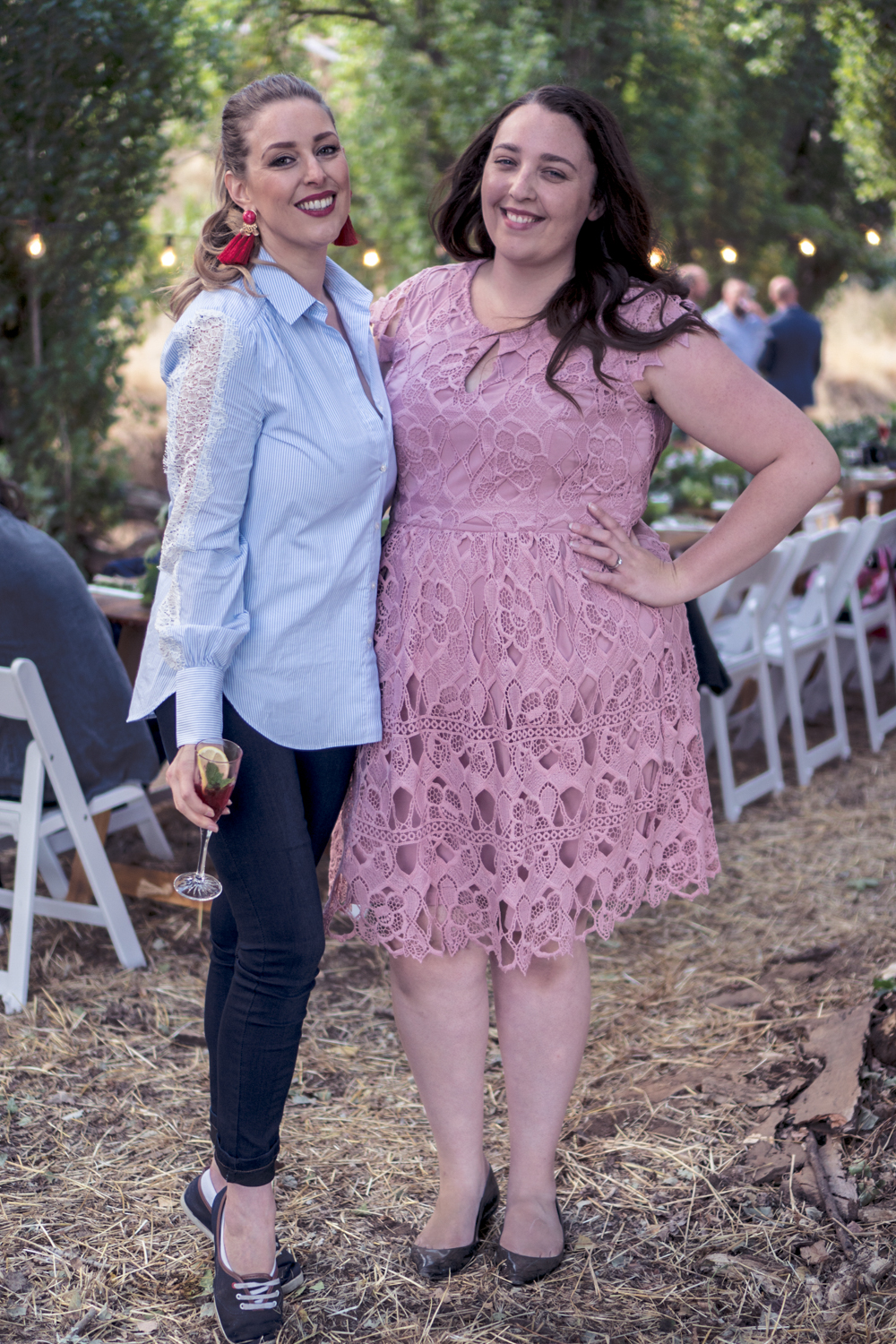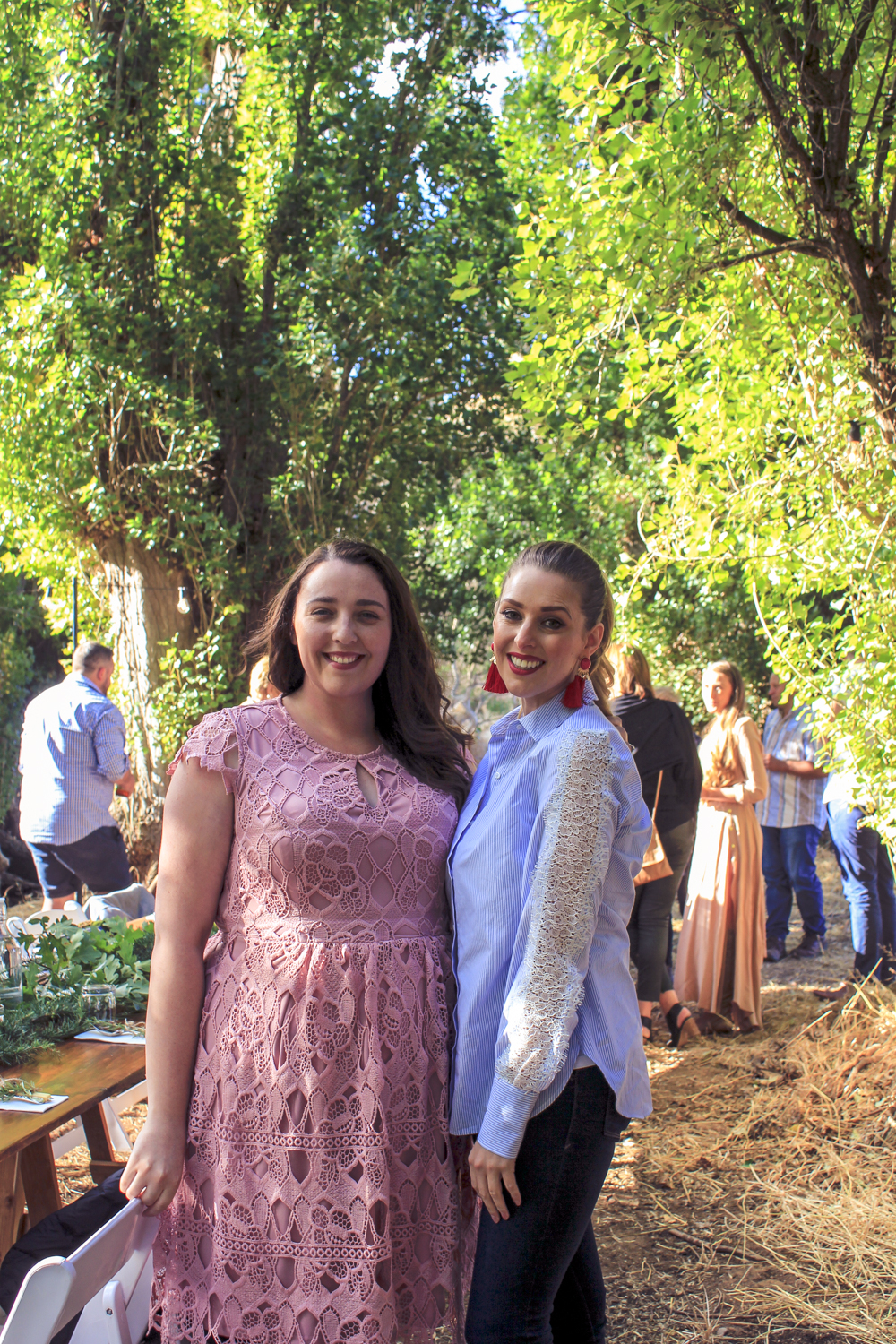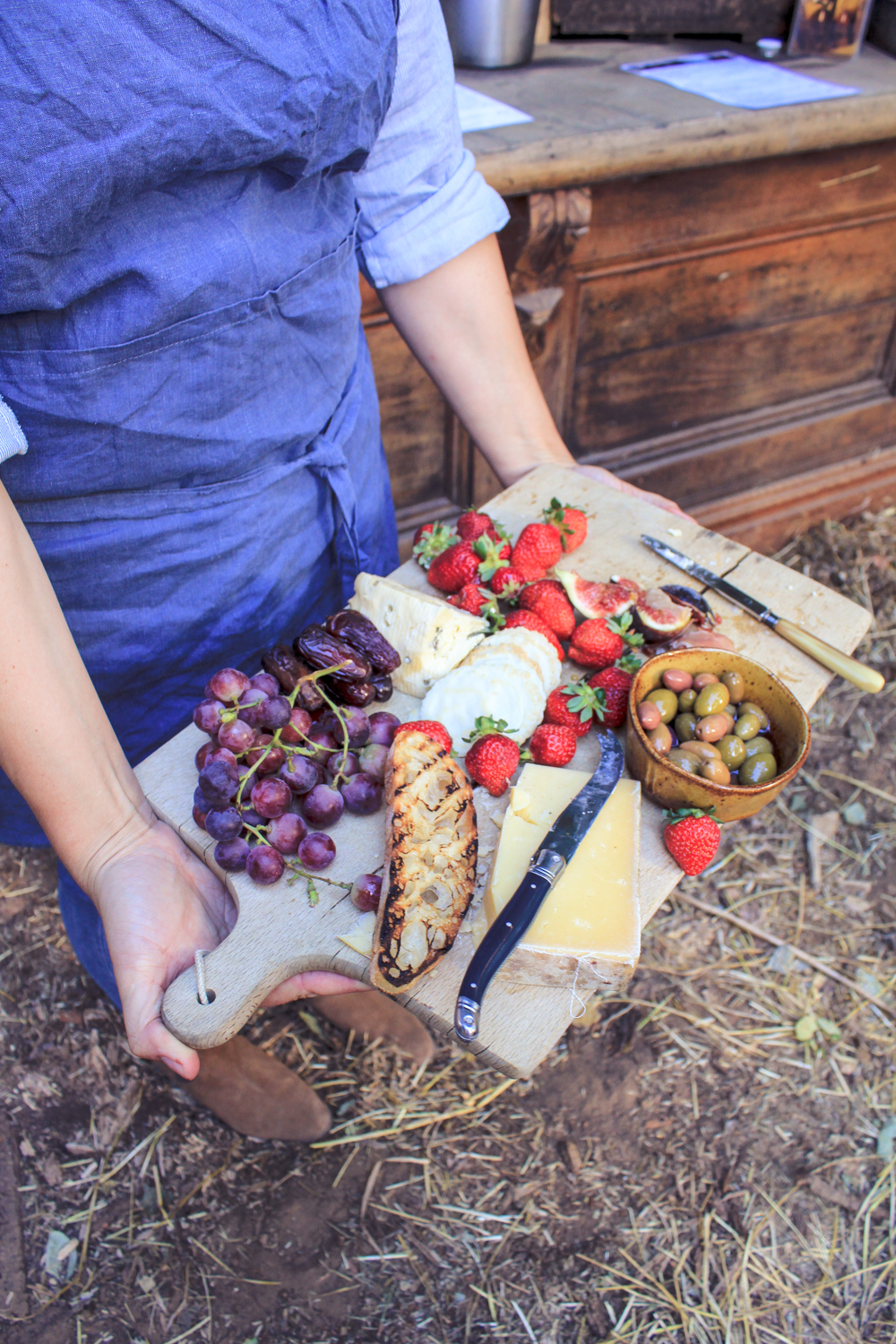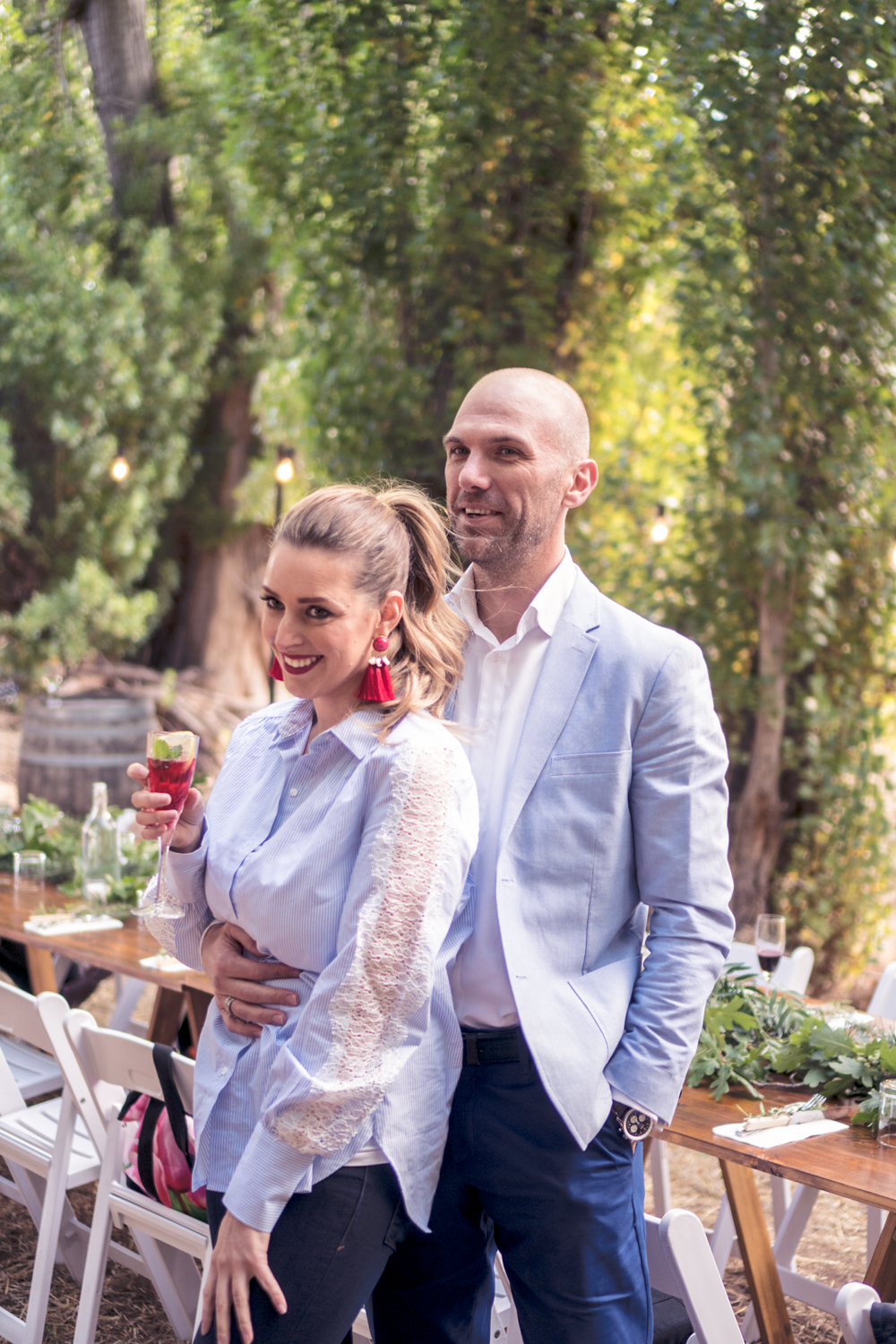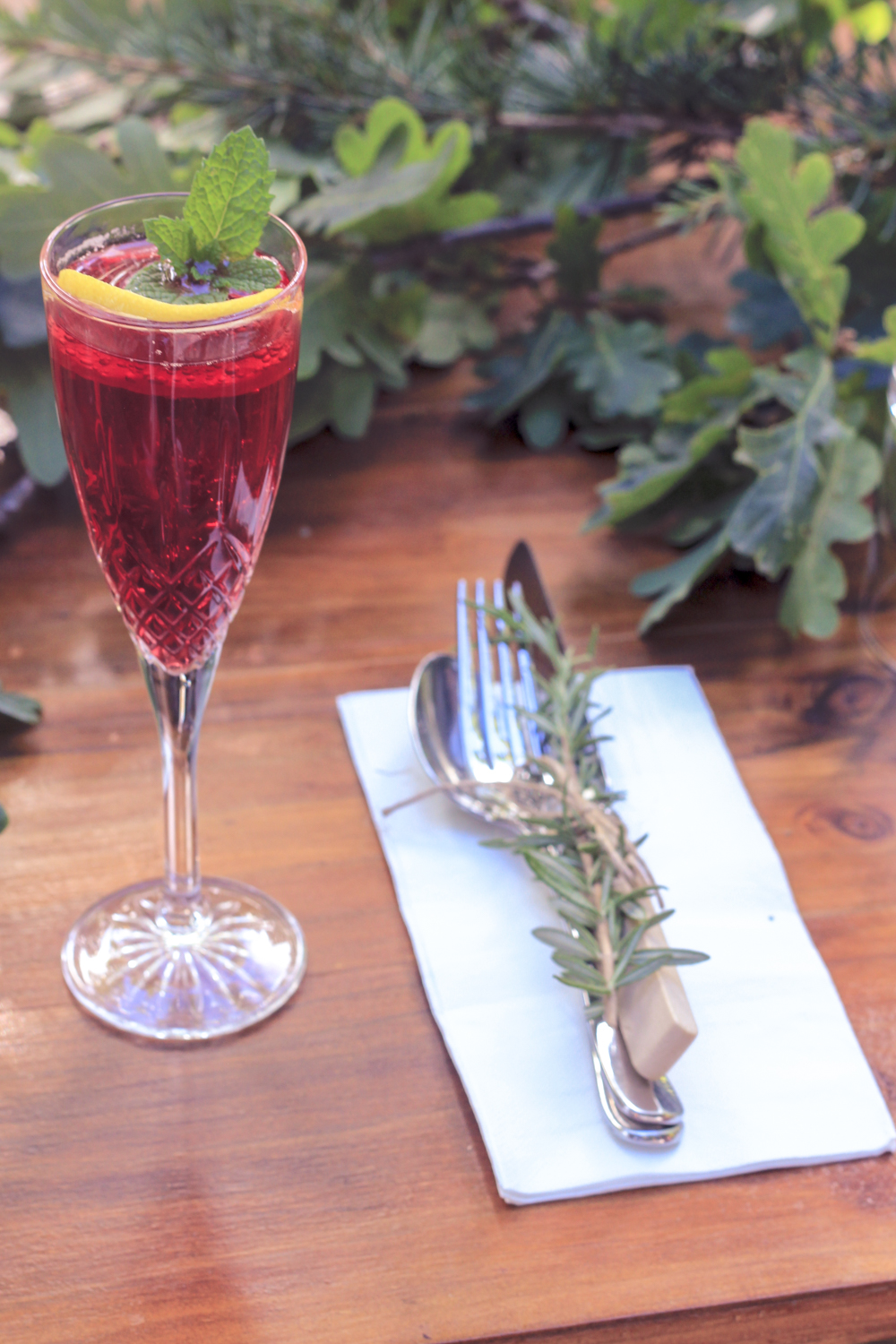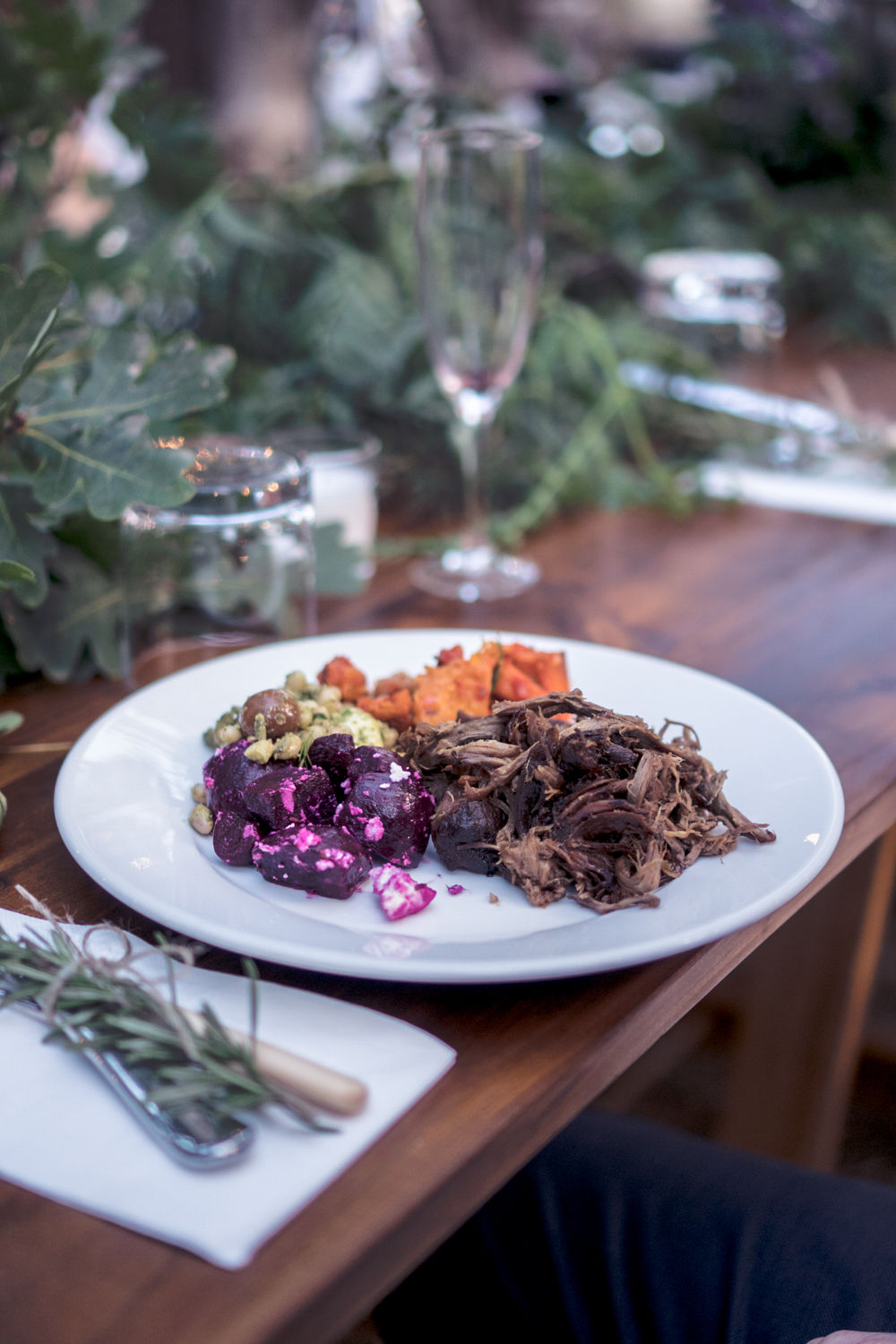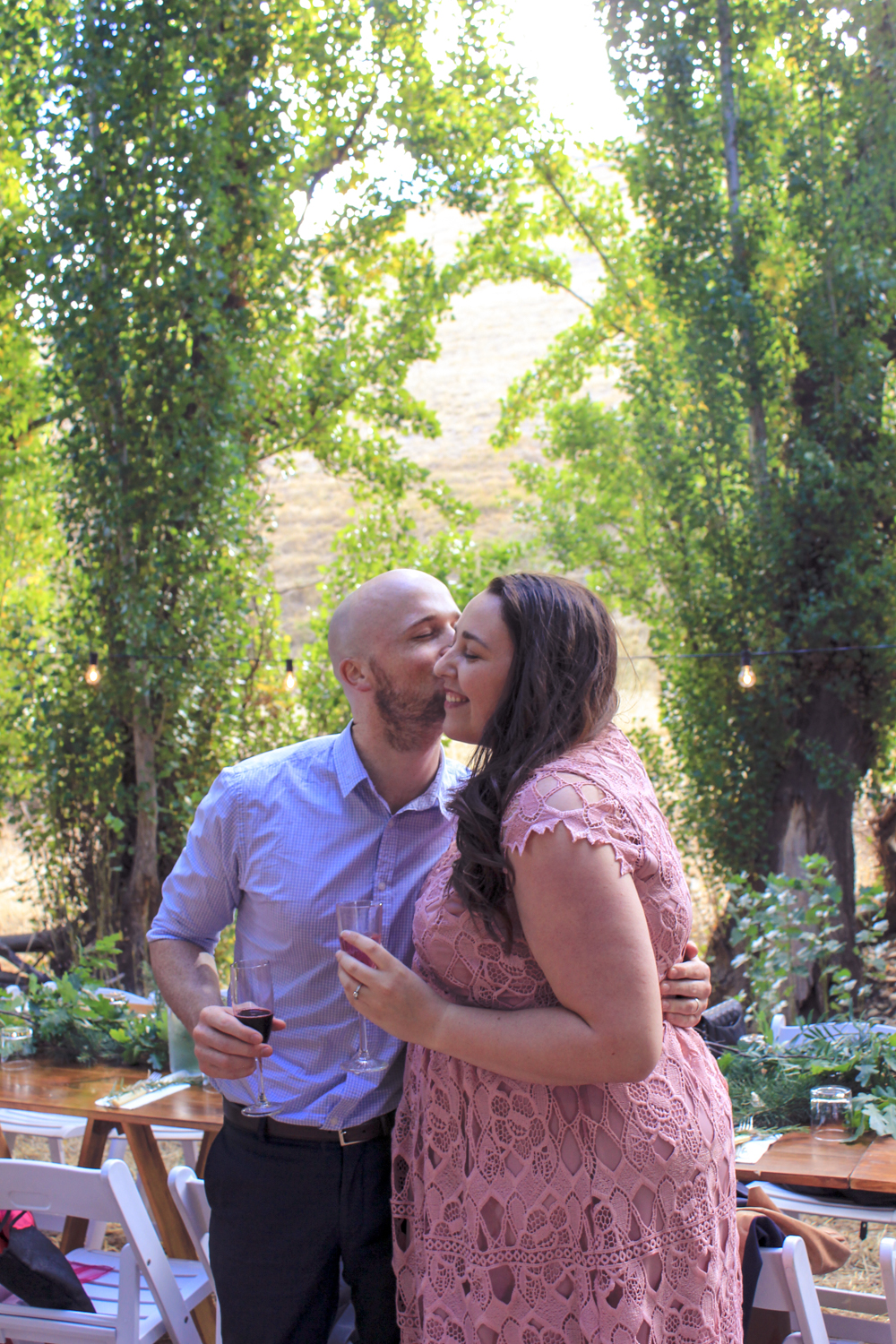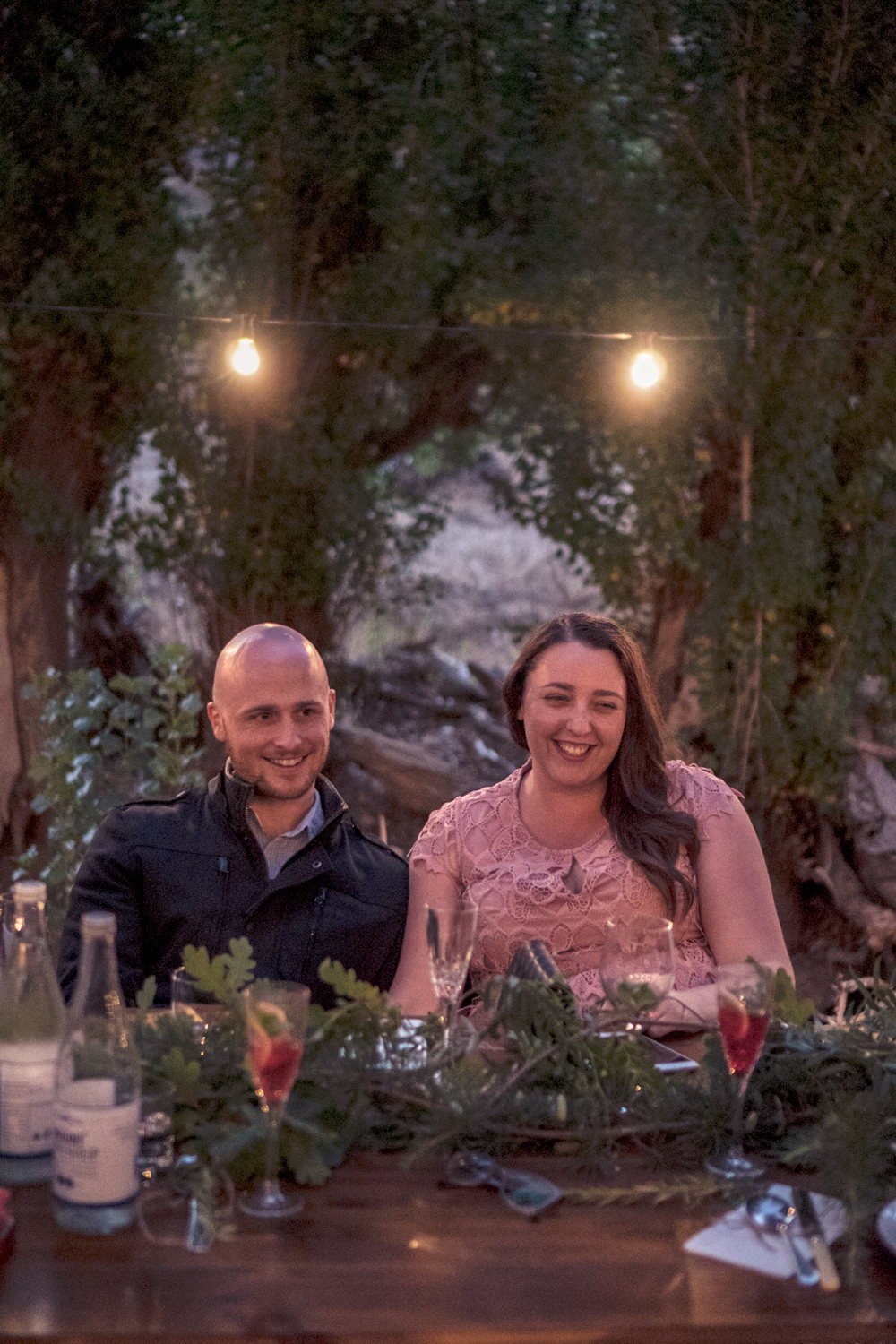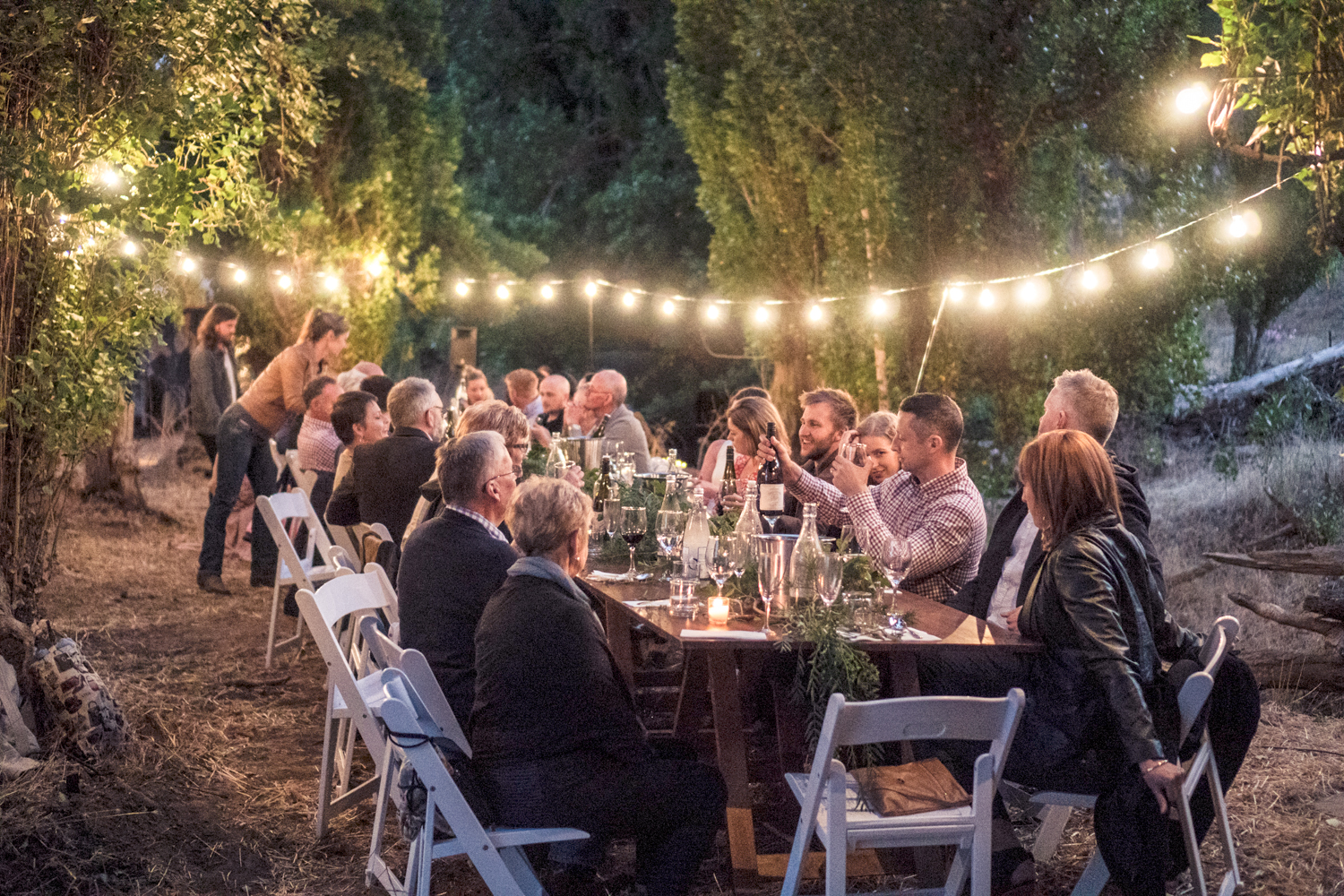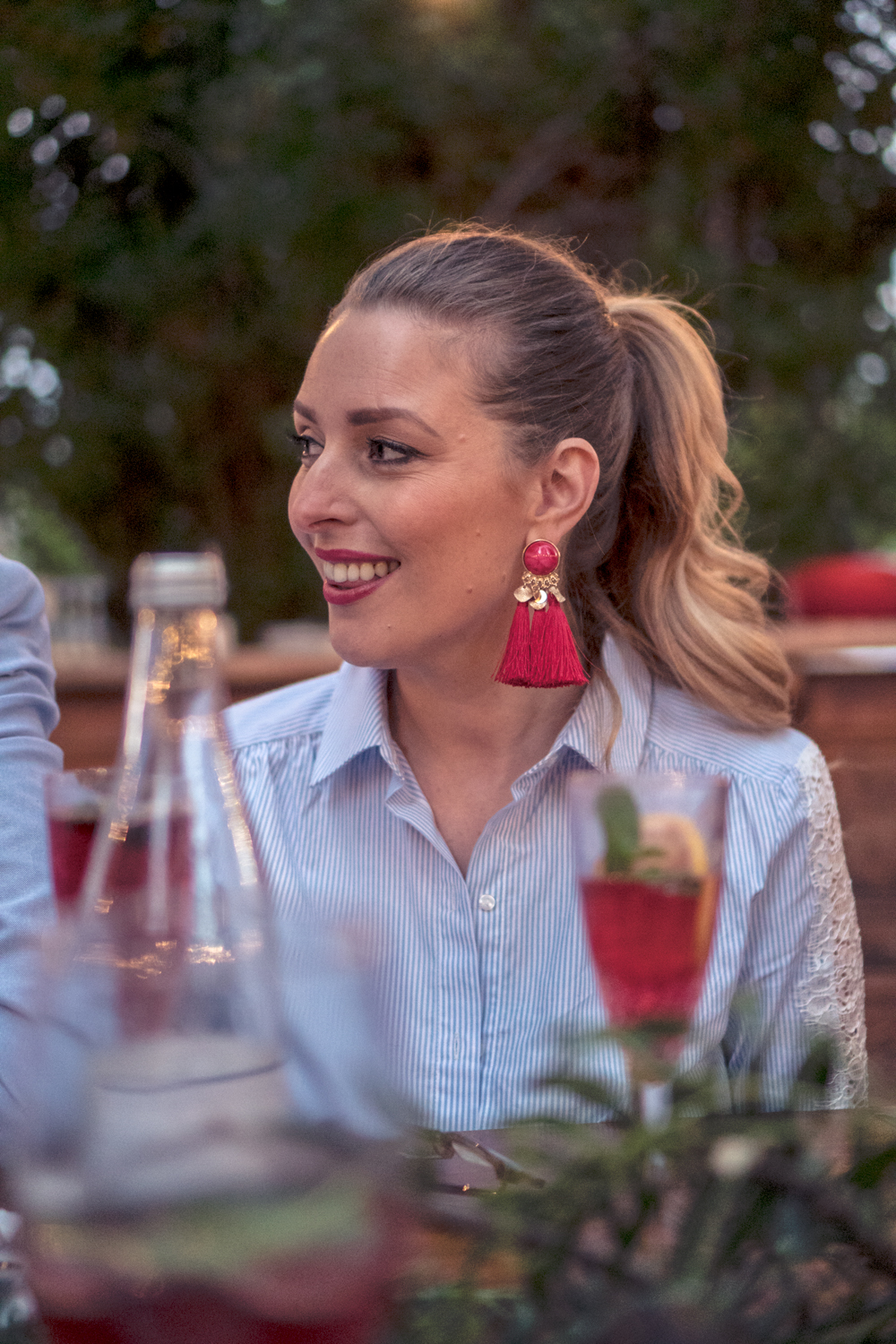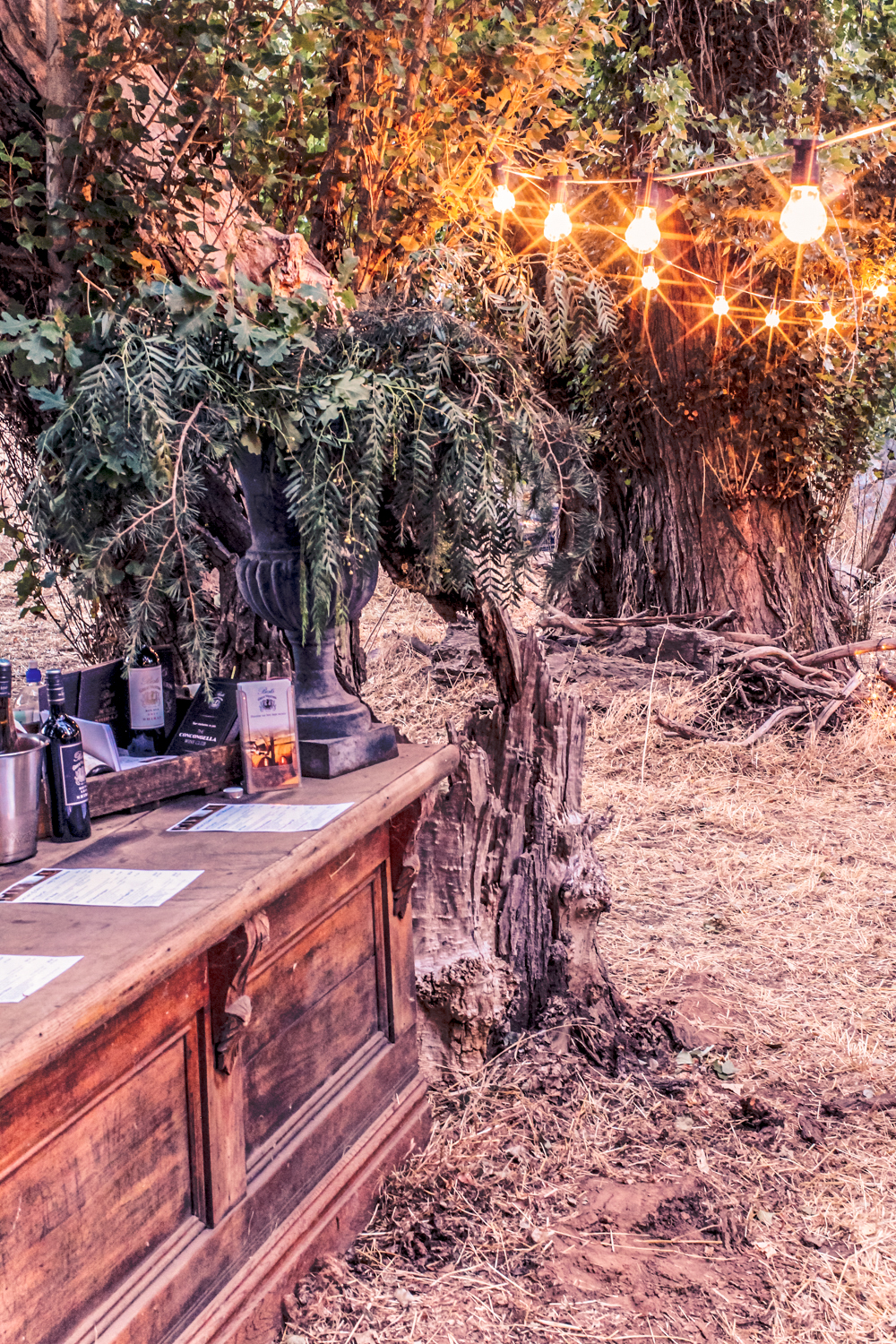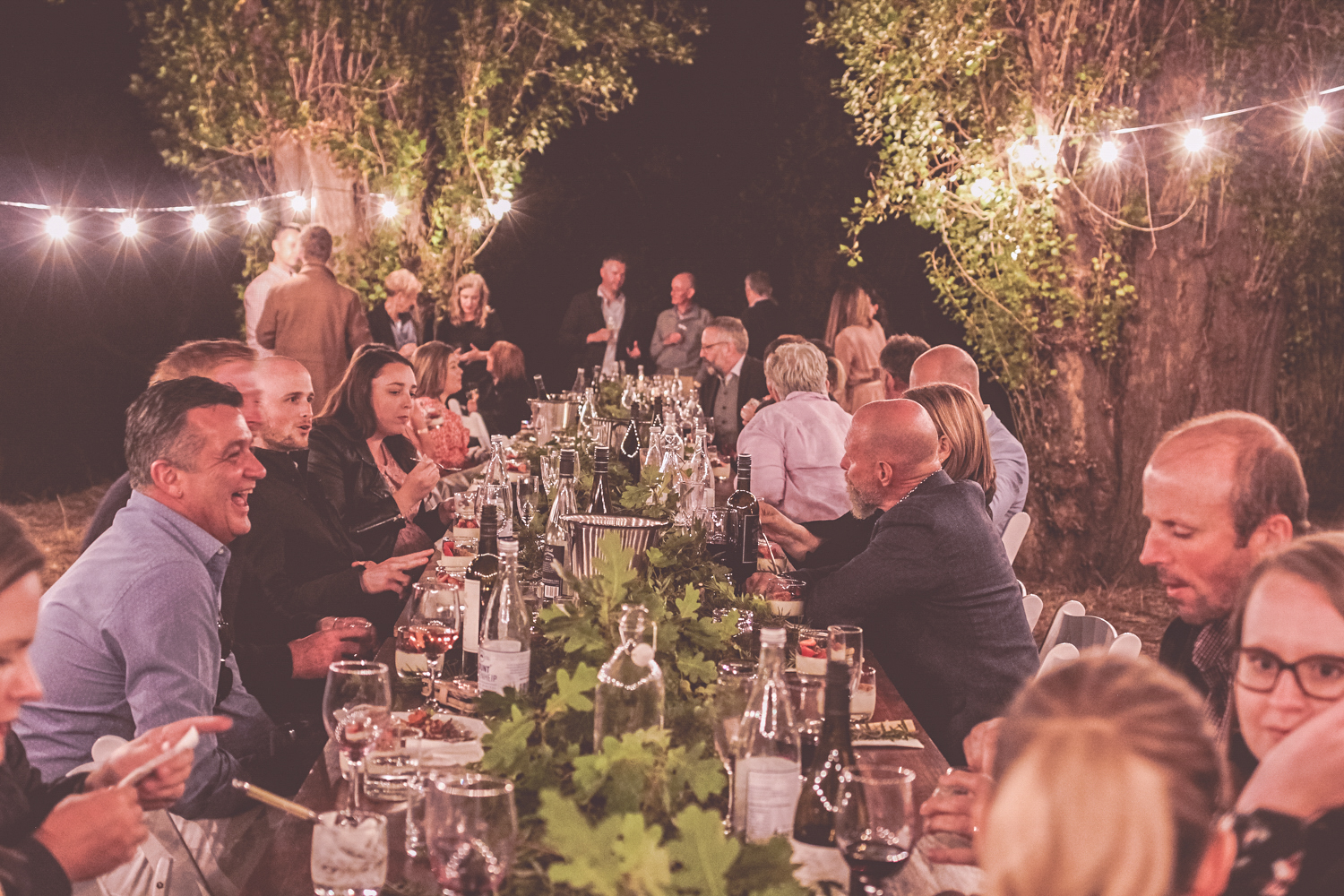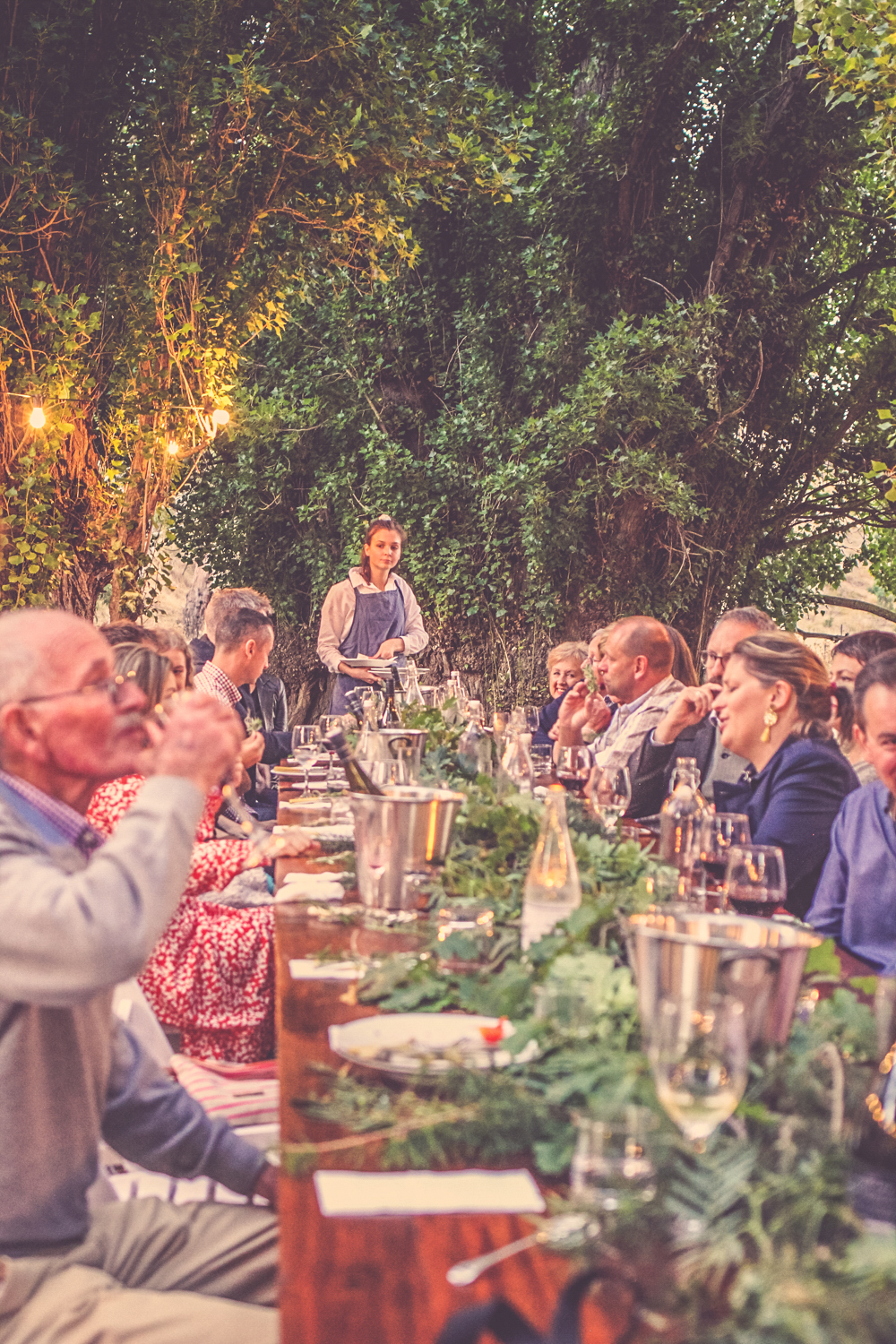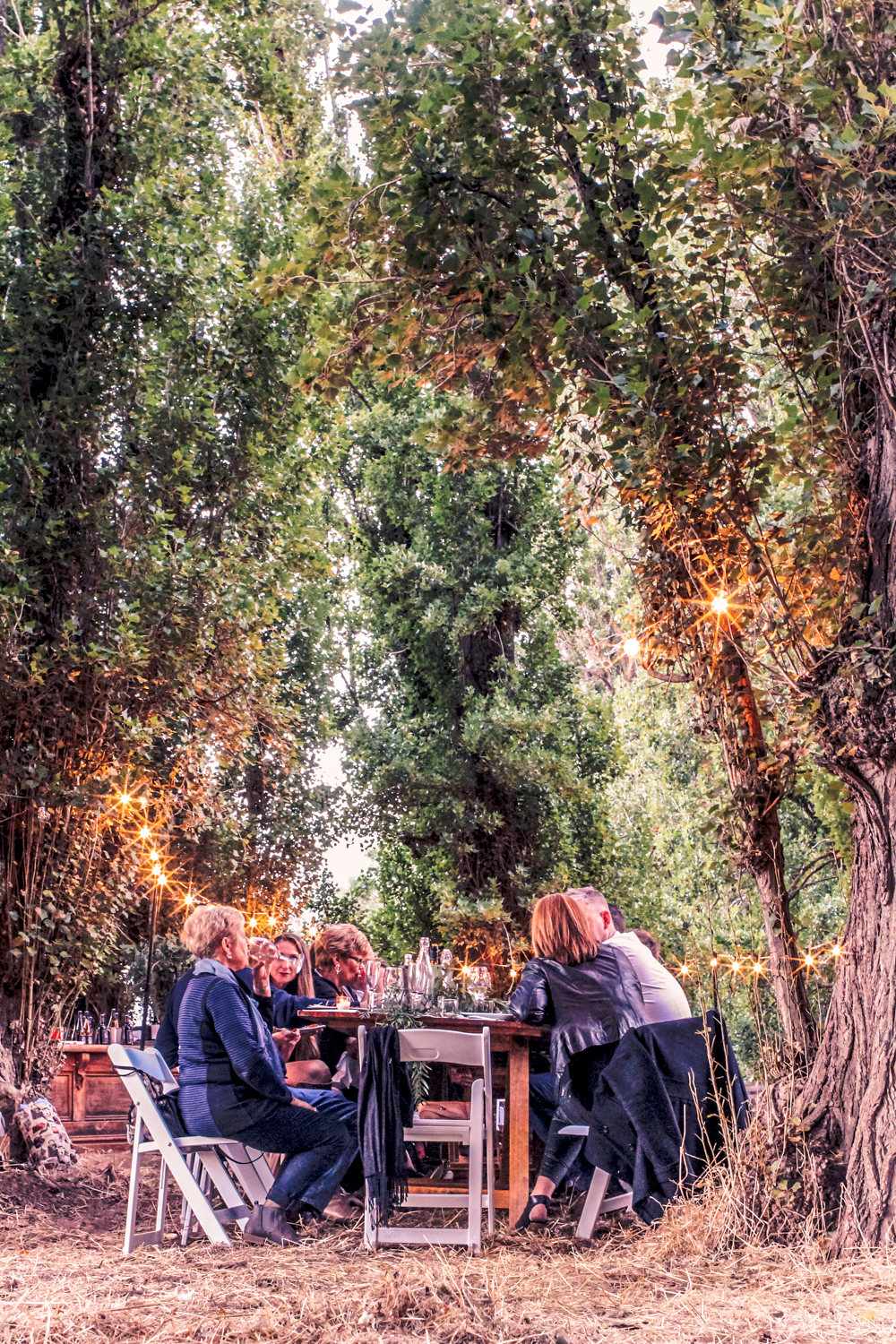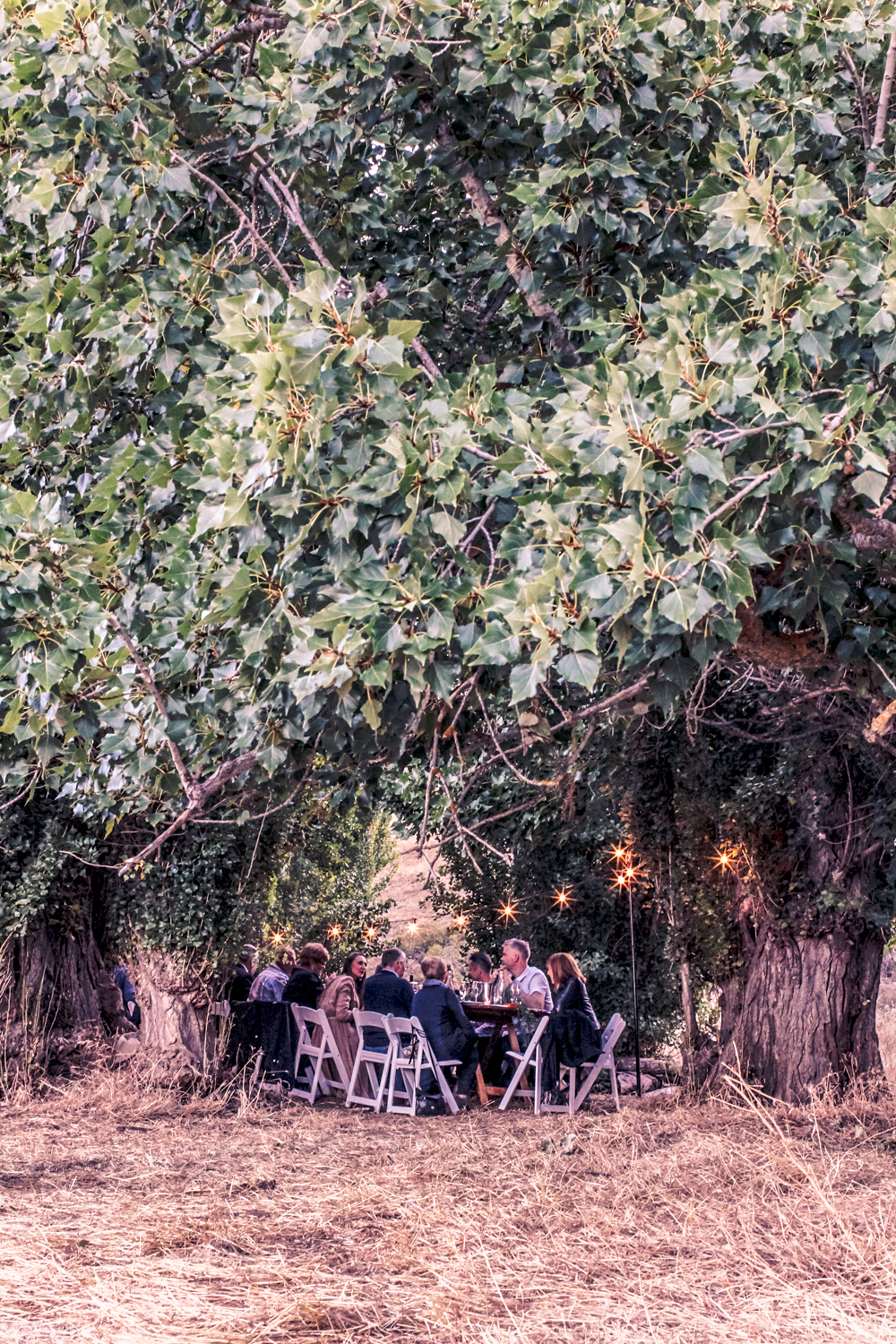 Images by Scarves and Art, FindingFemme and I