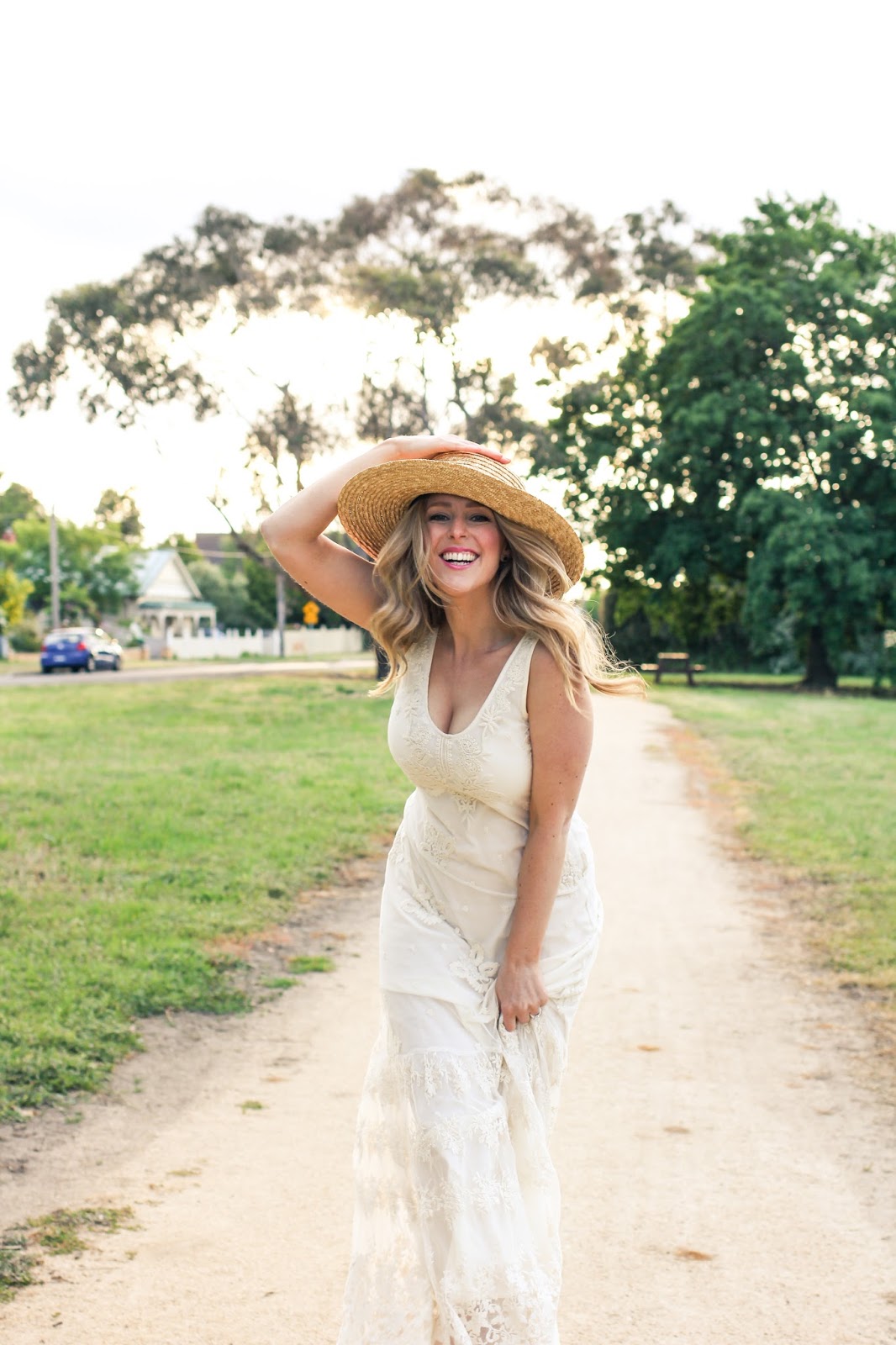 Do you ever get the grumps? Being a perfectionist I often get irritable about little things and can turn into a real grumpy butt. Here is a list of the top 5 things that usually help lift my mood.
1. Make a funny video playlist
The key here is that your video playlist needs to be premade. When you are in a mood it can be tough to create a playlist so its crucial that your playlist is made in advance with clips you already know will make you laugh. Be sure to use the videos that make you seriously laugh out loud, or chuckle about publicly when you remember them.
2. Listen to pump up music
Again the key here is to make a playlist in advance. Be critical and make sure it is not only up beat but the kind of music that makes you want turn up loud, sing along, or dance around too. Ensure the music is motivational and the lyrics are positive
3. Hold a pencil between your teeth
I use this trick a lot, especially when I get stressed. You need to make sure you don't let your lips touch the pencil, hence why you hold it with your teeth and not your lips. You also need to do it for a few minutes. By making your face simulate a smile position and activating the muscles it helps stimulate the happy parts of your brain that are normally activated when you smile. If you don't have a pencil, just fake a big cheesy grin.
4. Go for a walk
On its own it seems a bit to simple but after a brisk walk outside with some fresh air and walking at a pace to get the heart rate up I usually feel more energised and enthusiastic making me feel happier. If you can, go with a buddy or friend or listen to your pump-up music at the same time.
5. Phone a happy friend
We all have that one friend who makes us laugh. I have a friend who when I see, nearly makes me pee my pants with laughter with one of her stories. My Nonnie is also a very positive person and despite suffering crippling health issues for most of my life you never hear her complain. These people are my go-to phone-a-friends. Work out who you can call if you need a laugh, better yet meet them for a cuppa or even a walk.
I hope this list helped get a smile on your dial. I have also added a song that I keep on my playlist!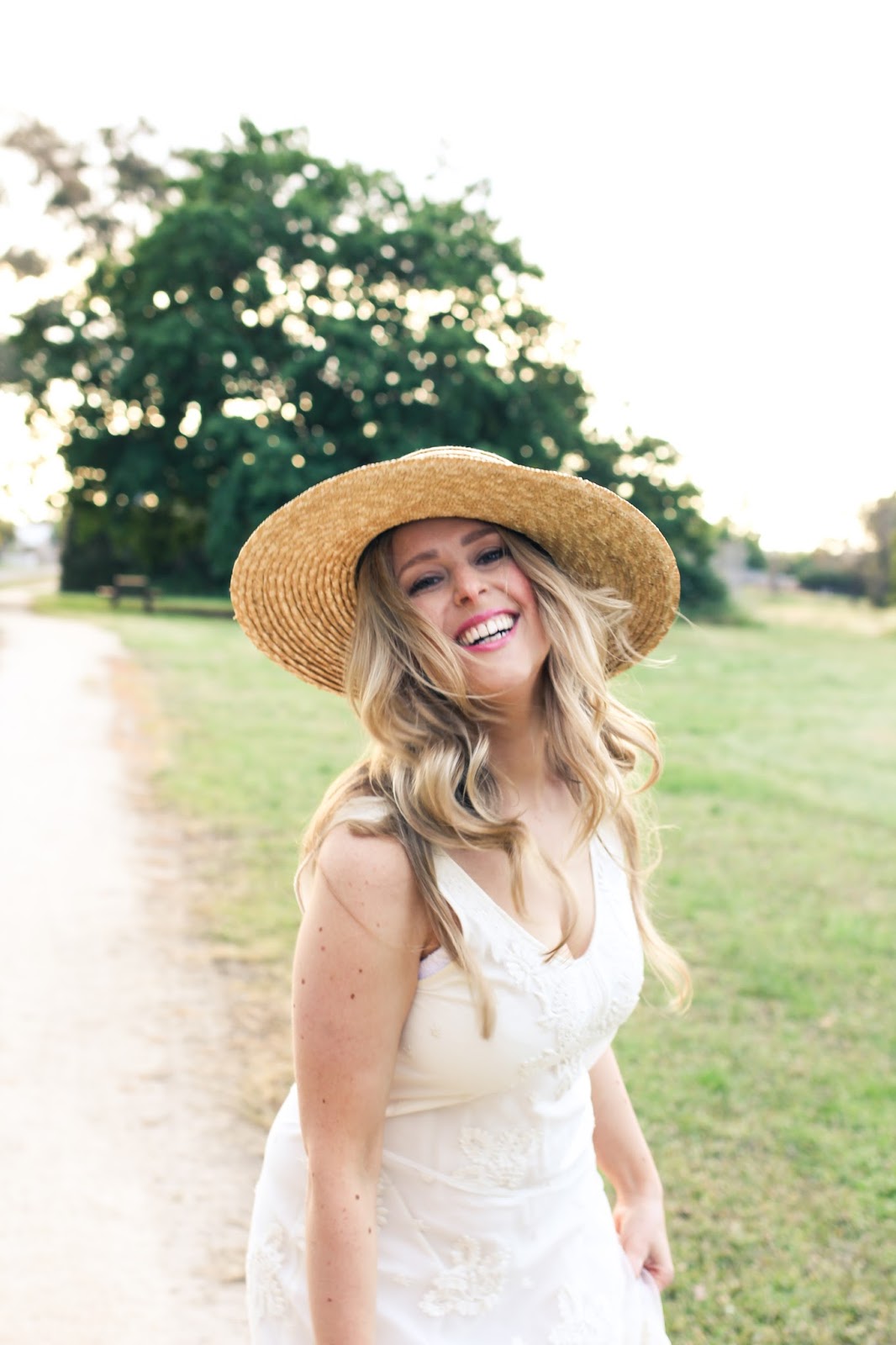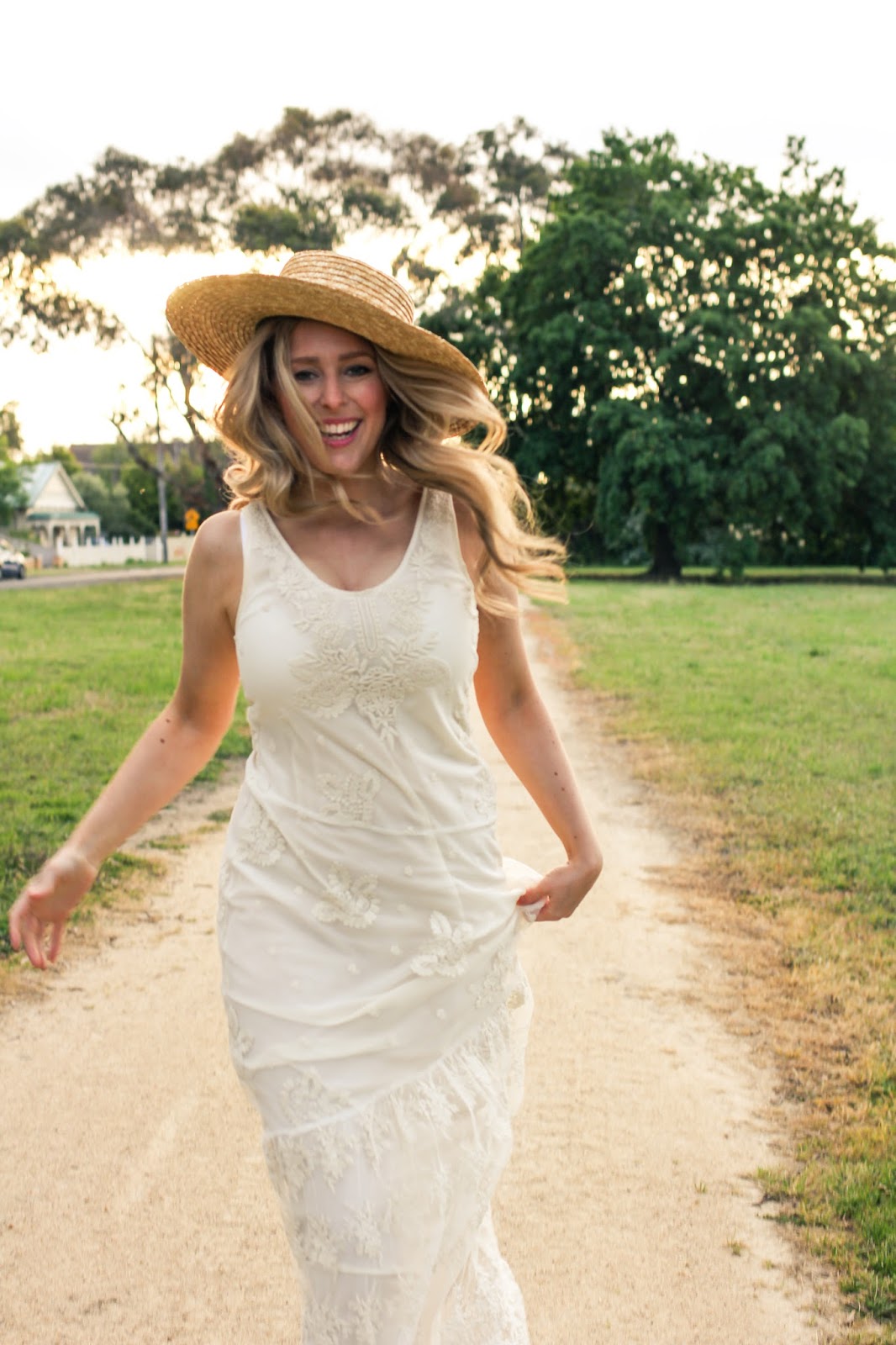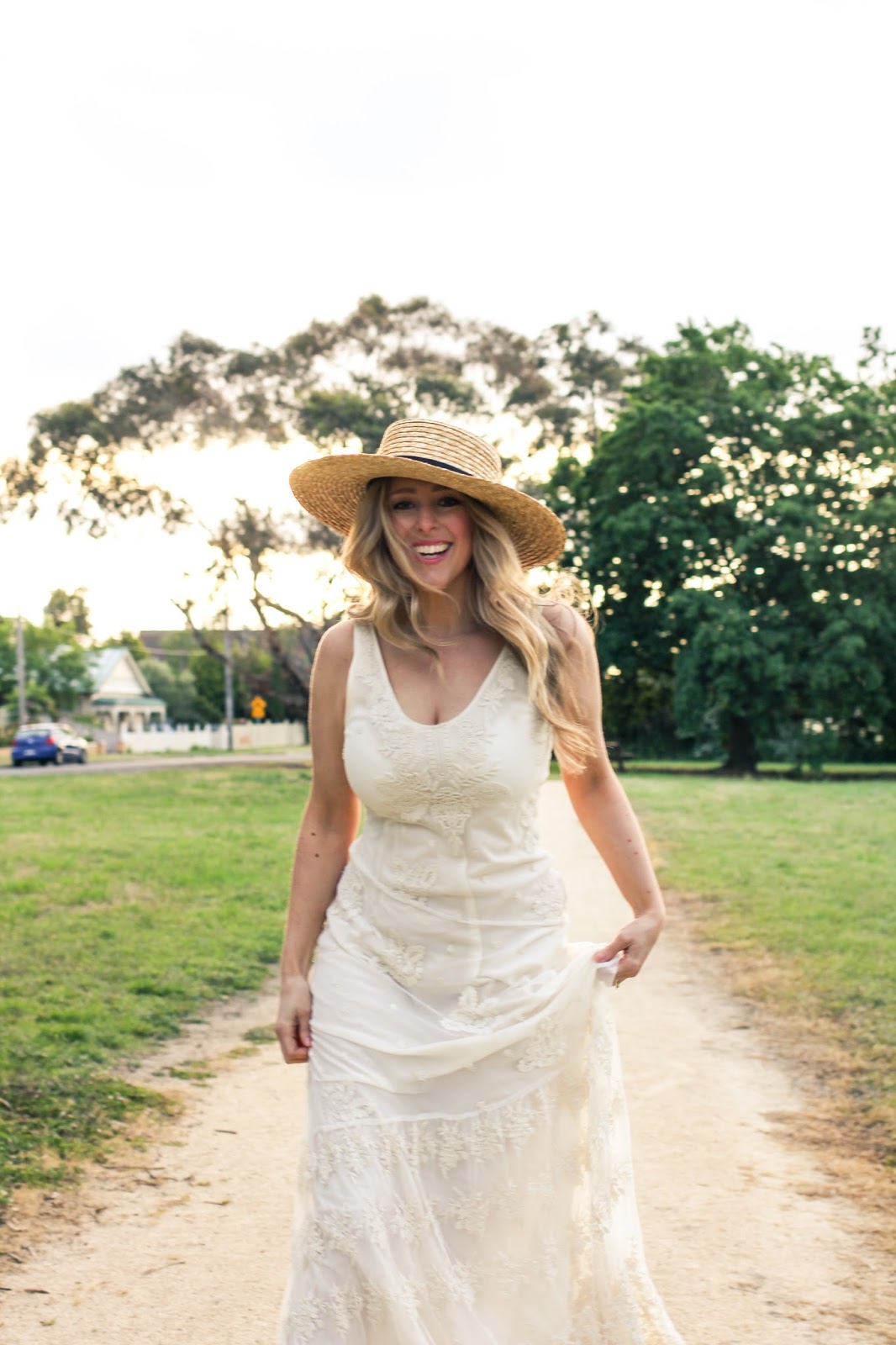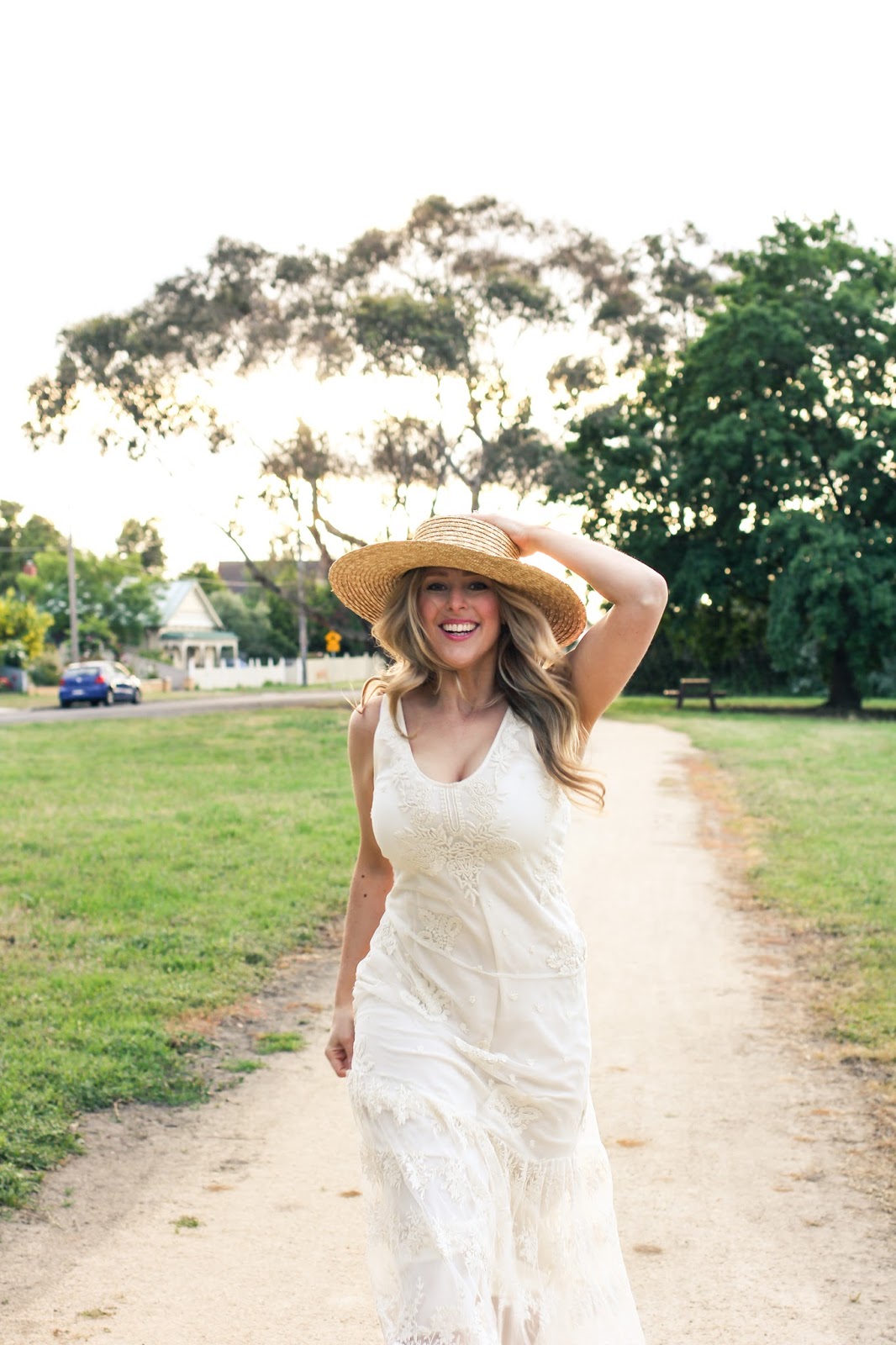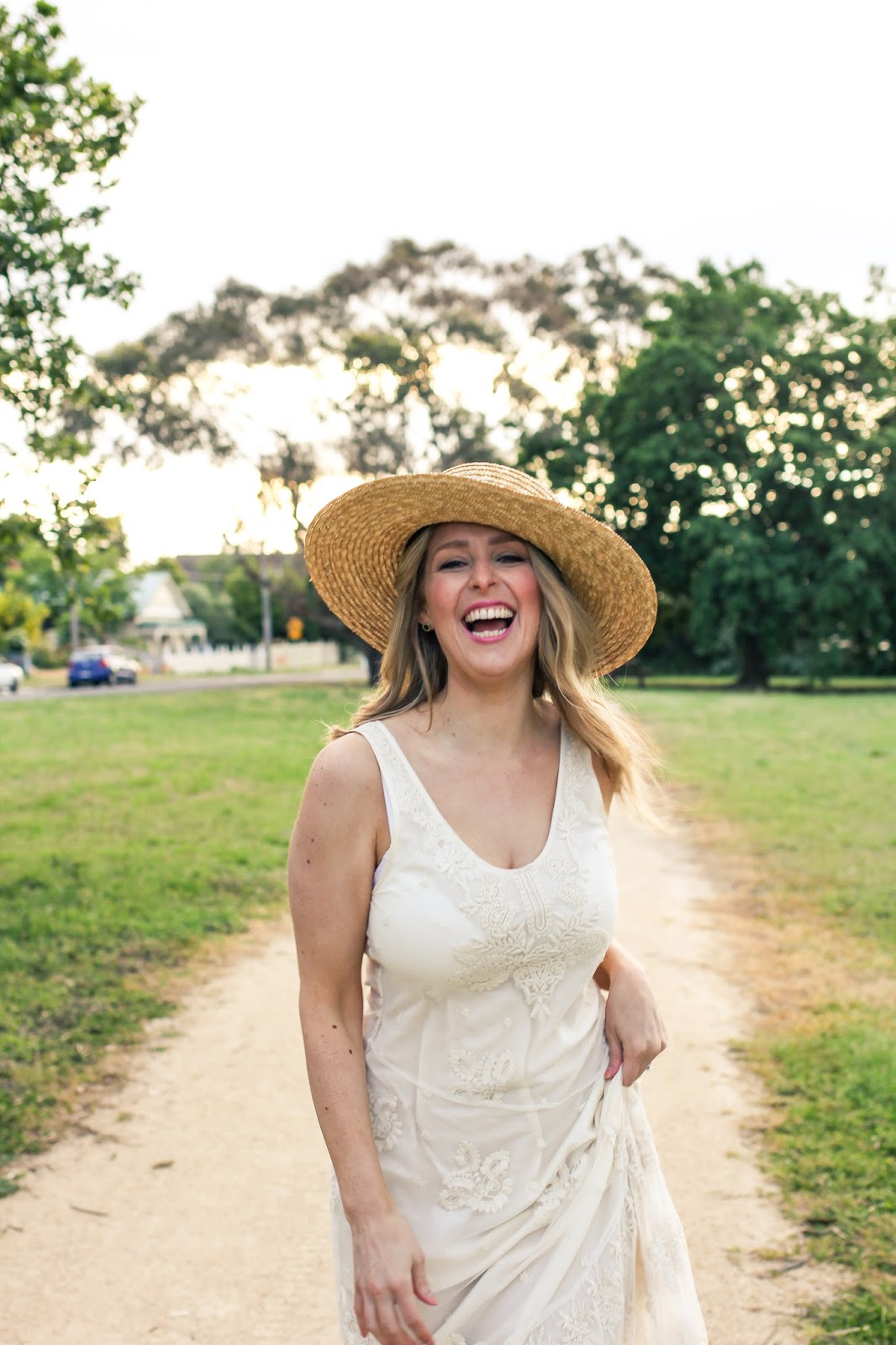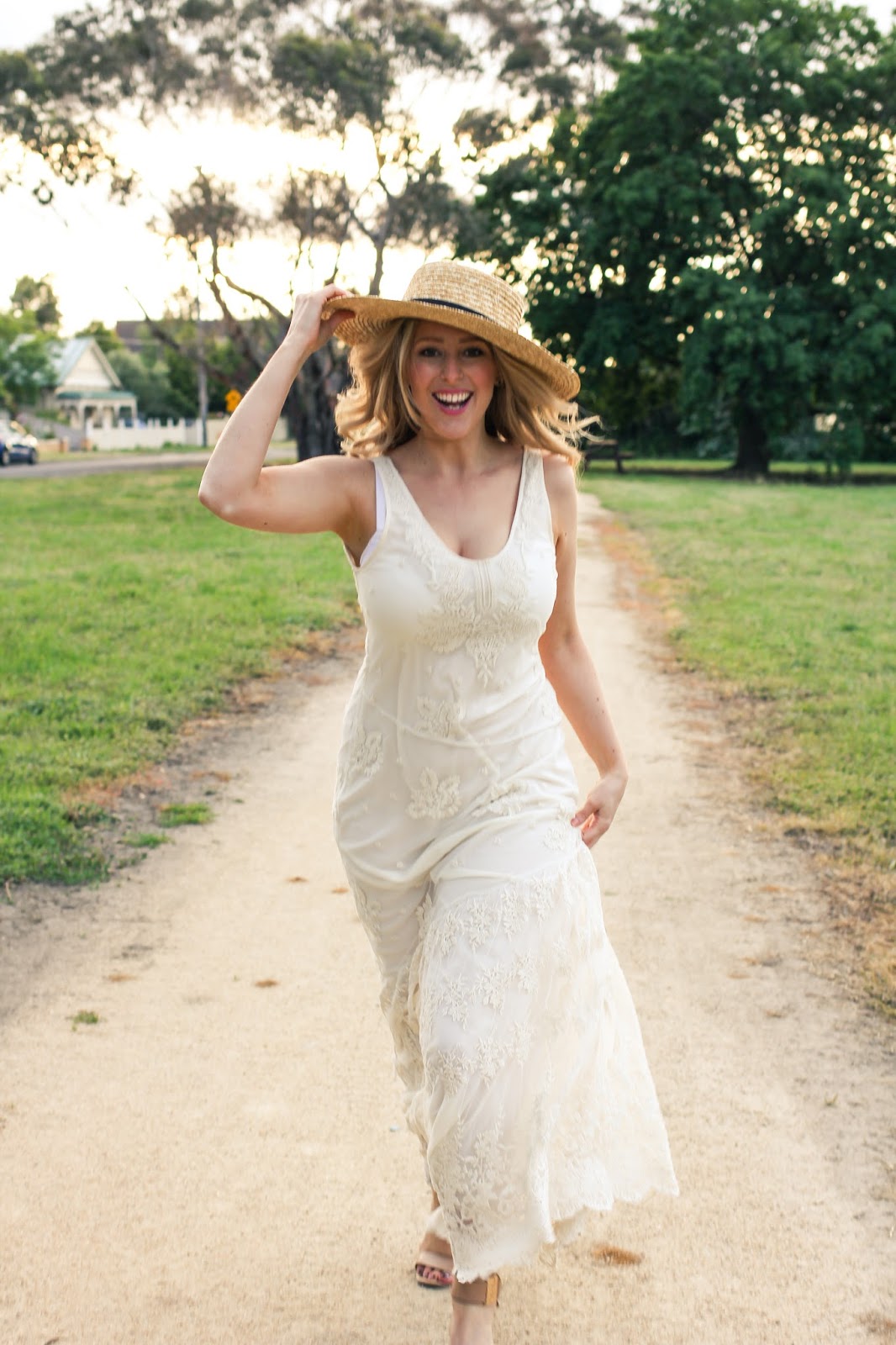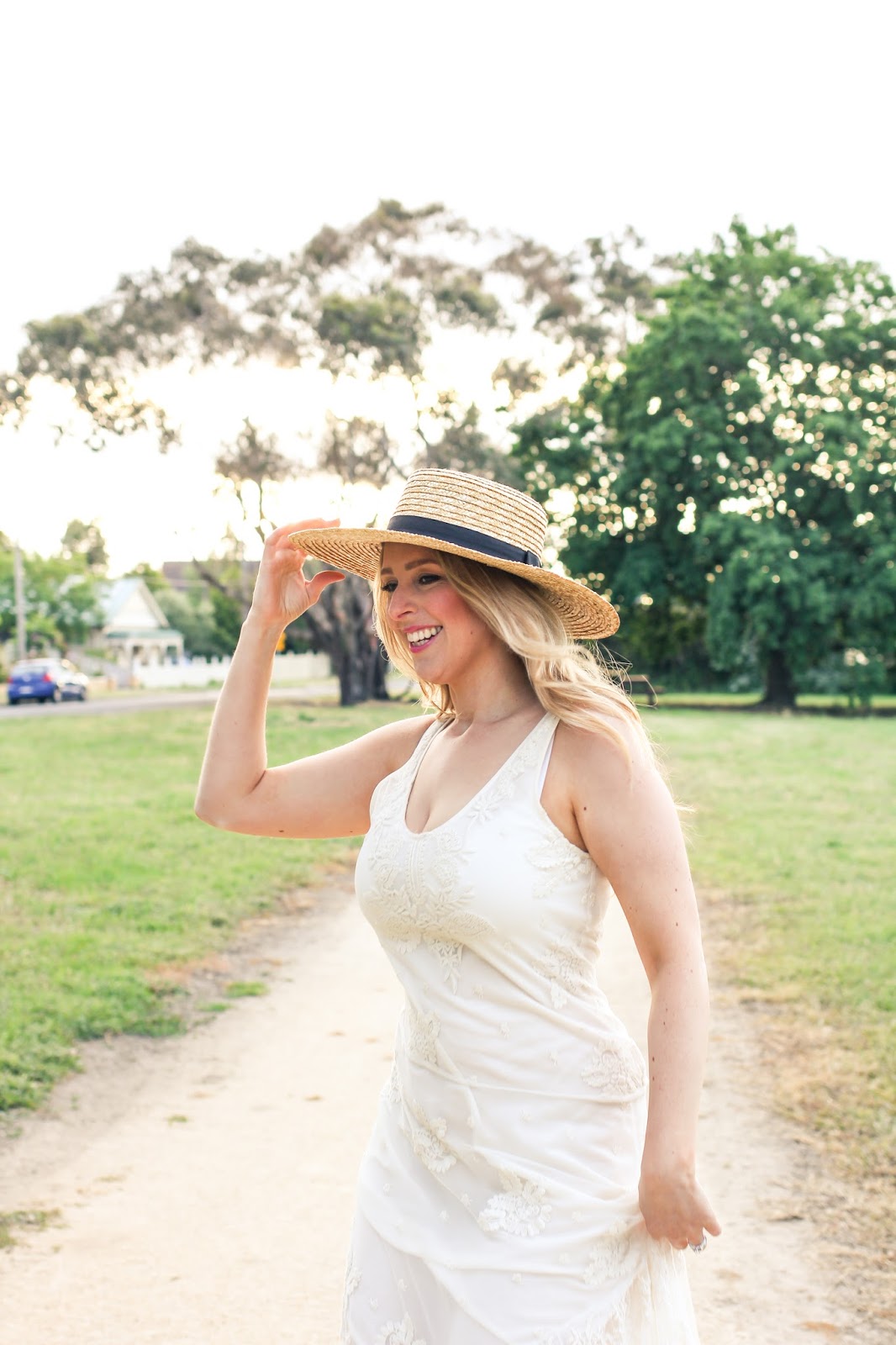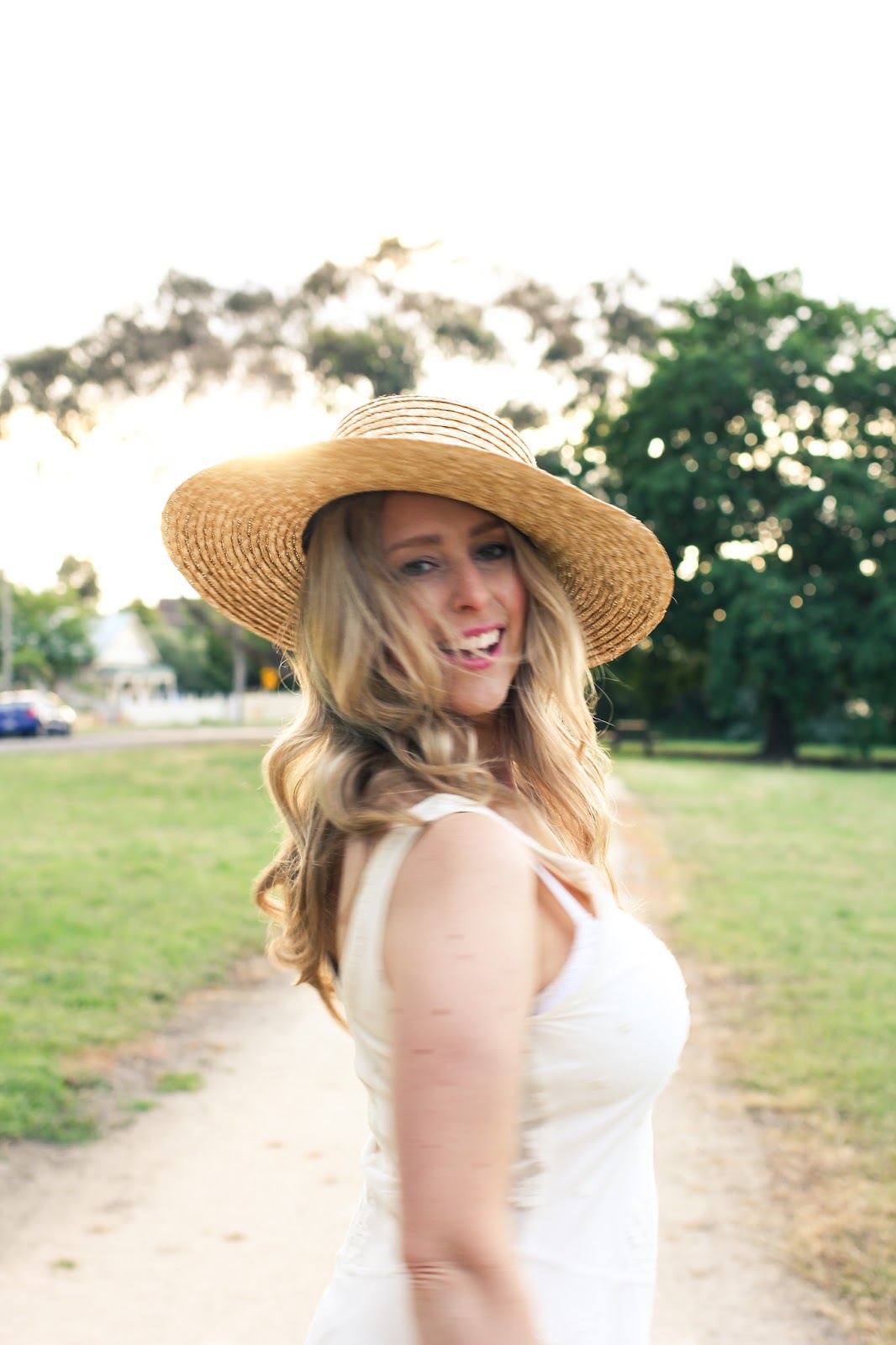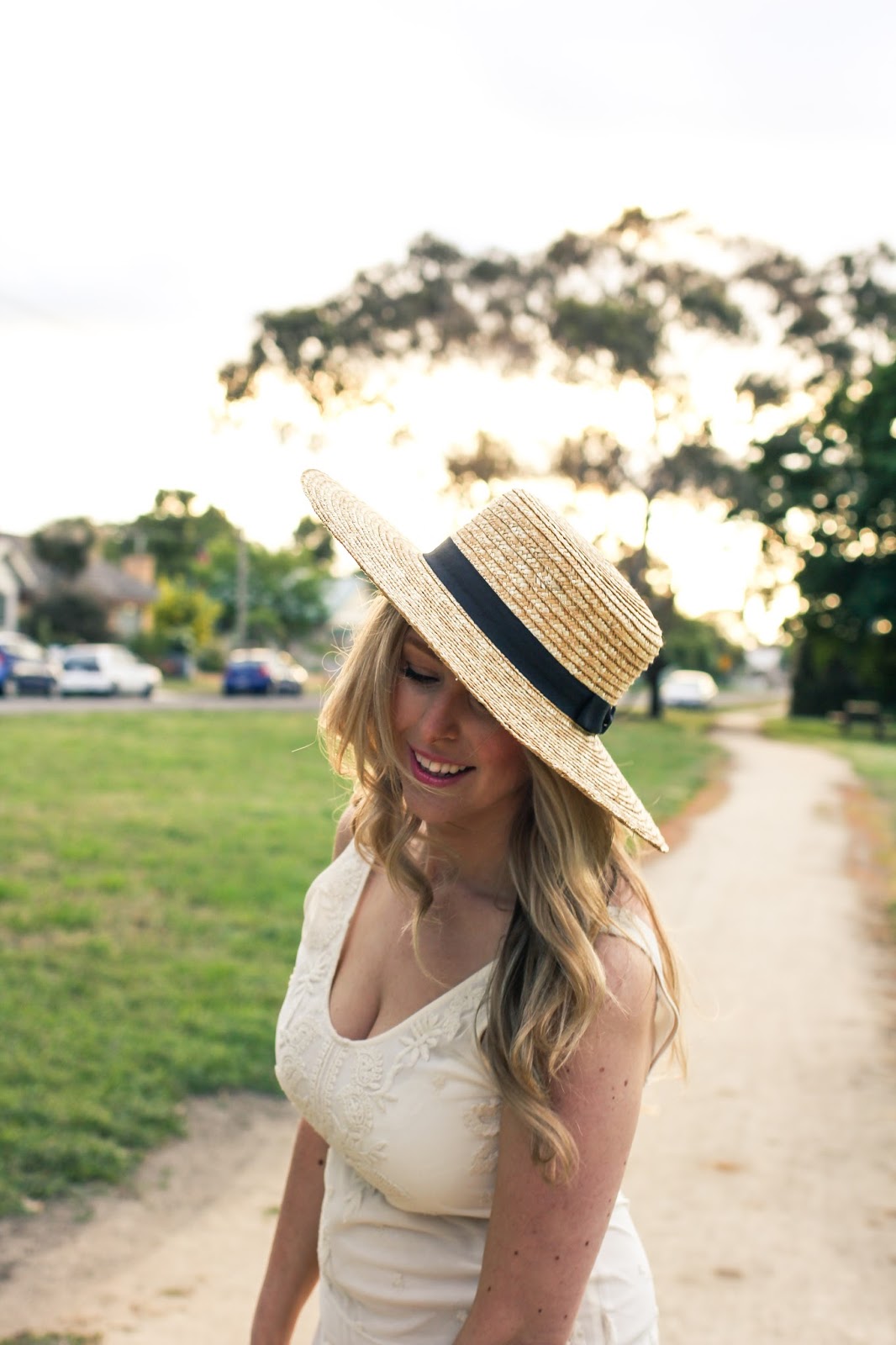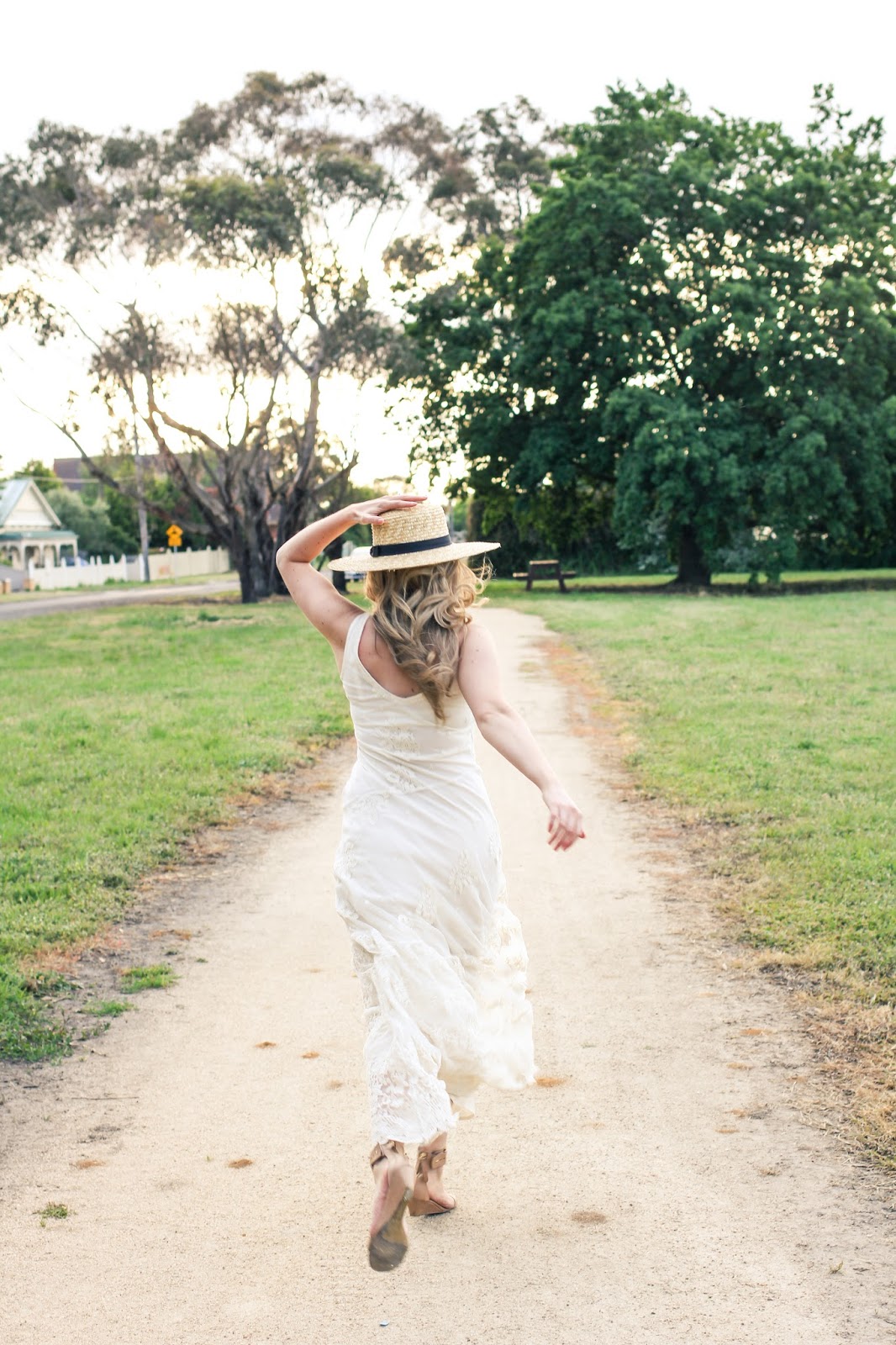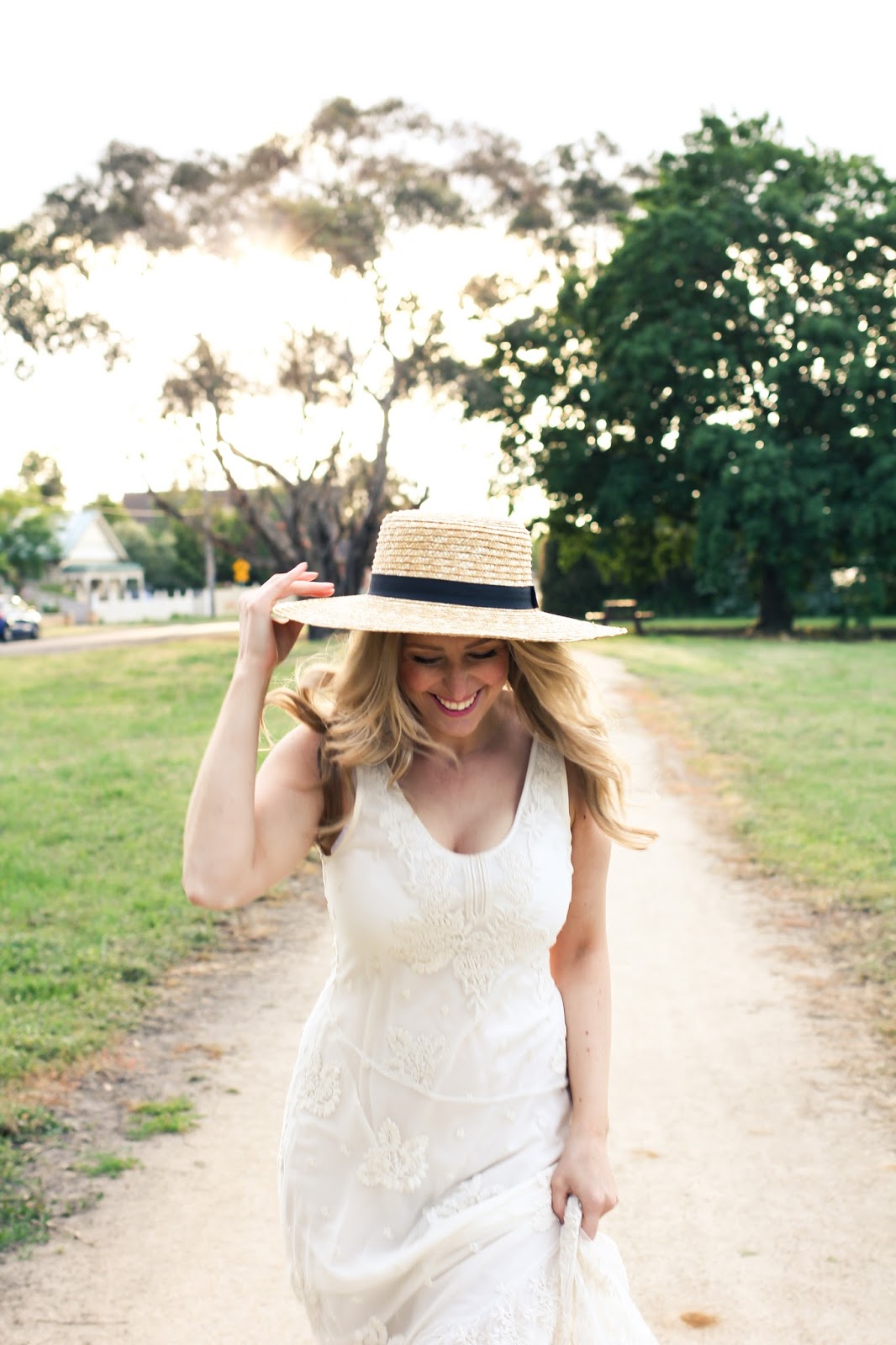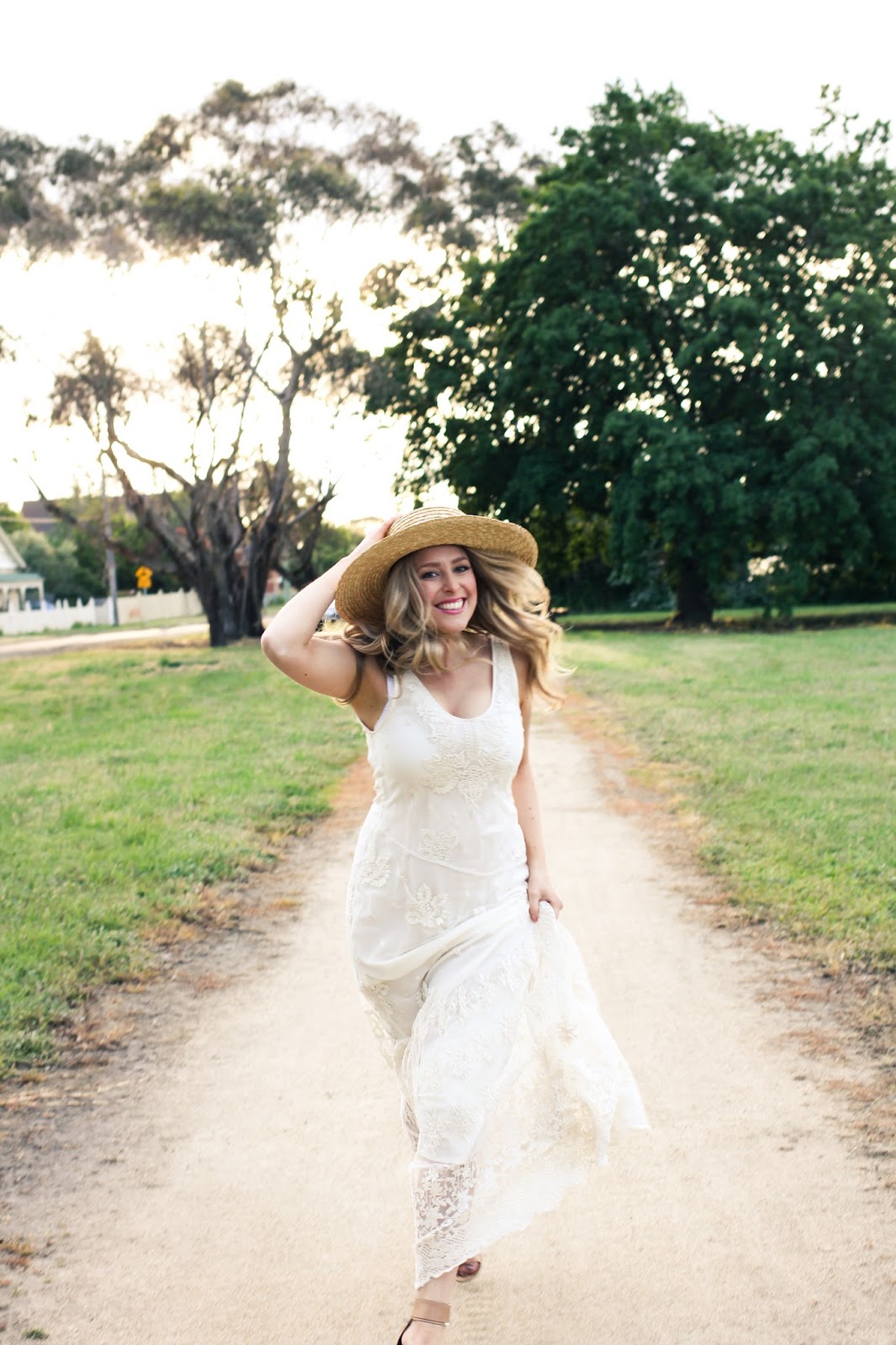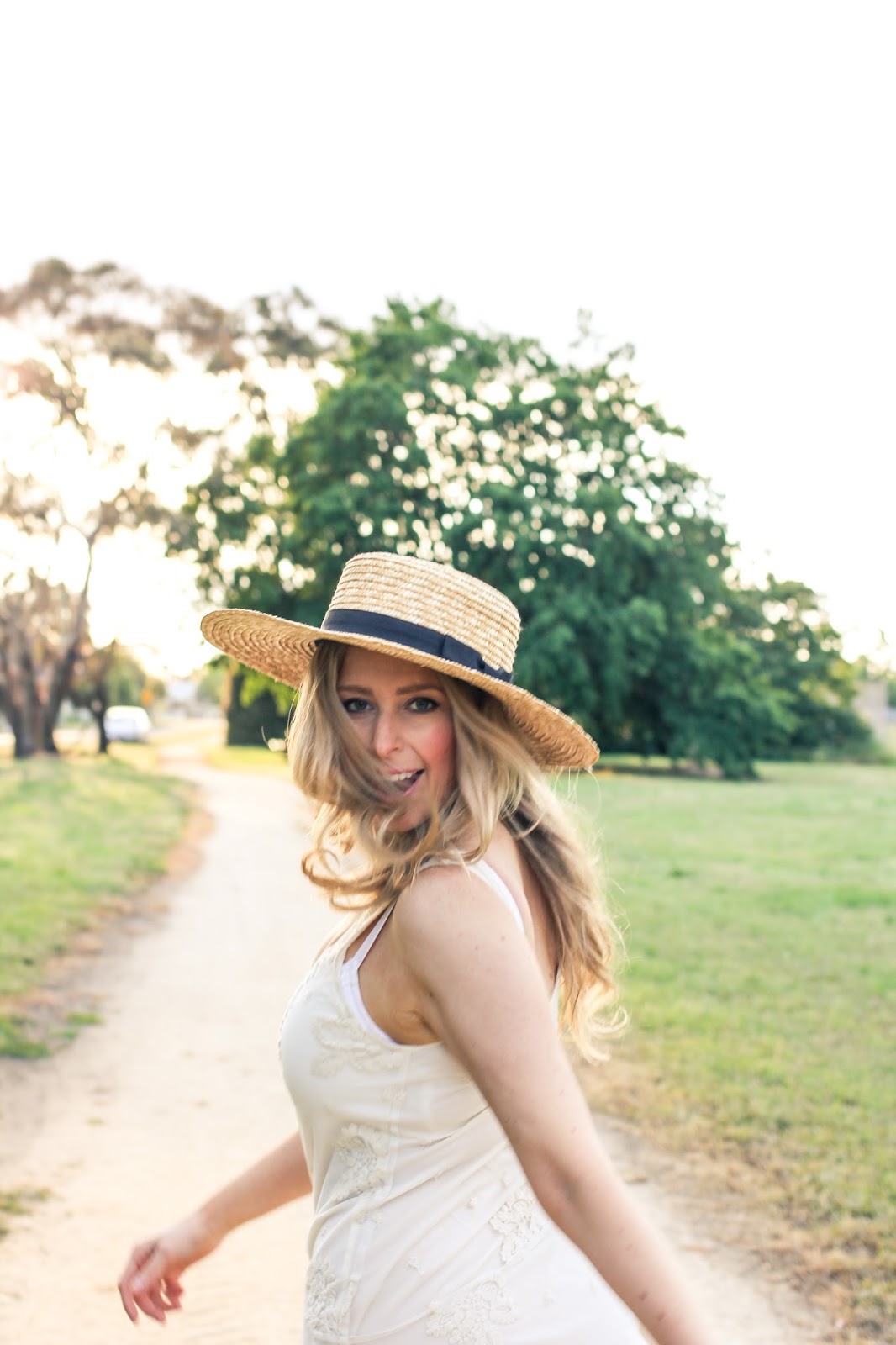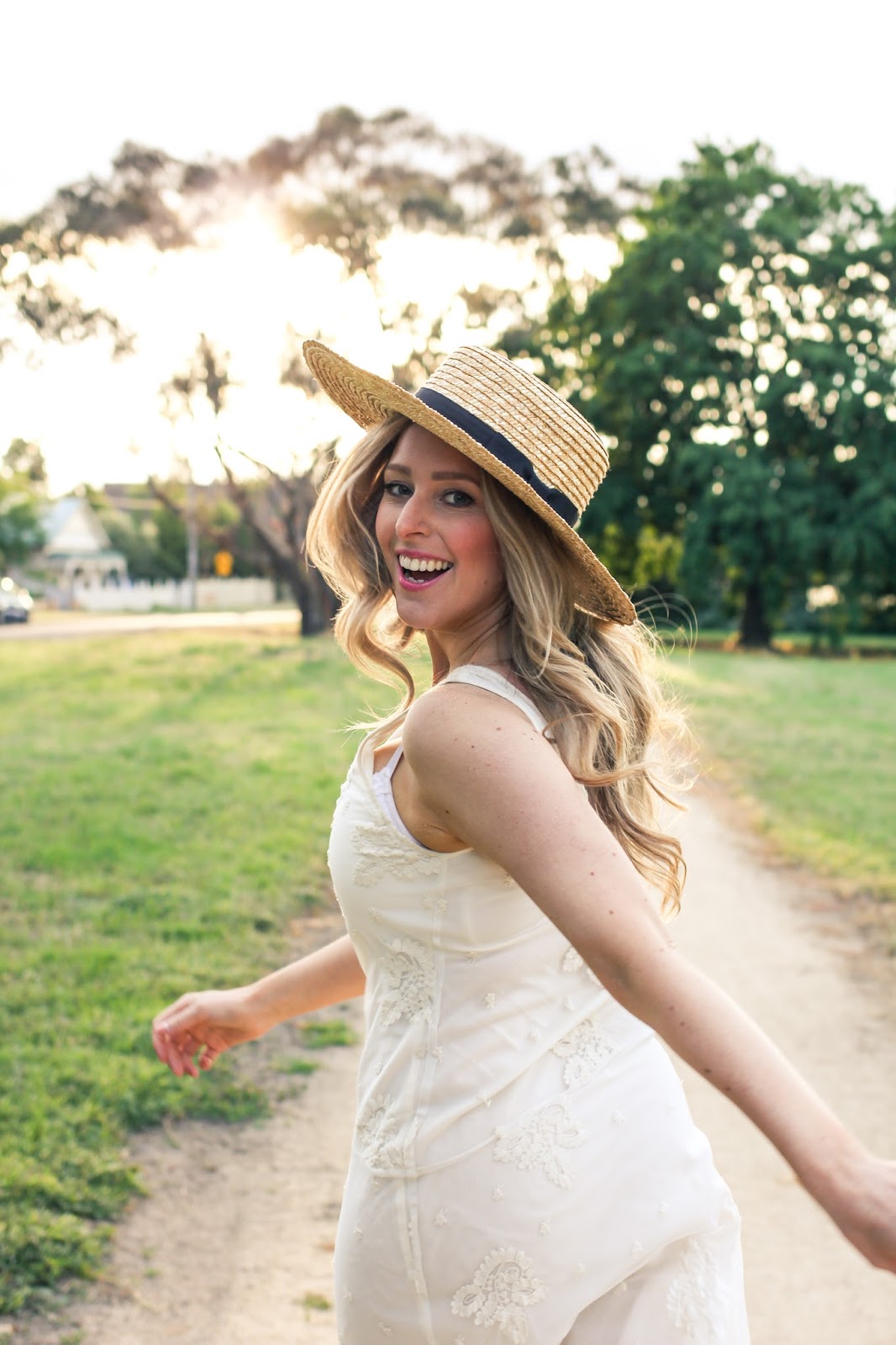 Photos and editing by FindingFemme