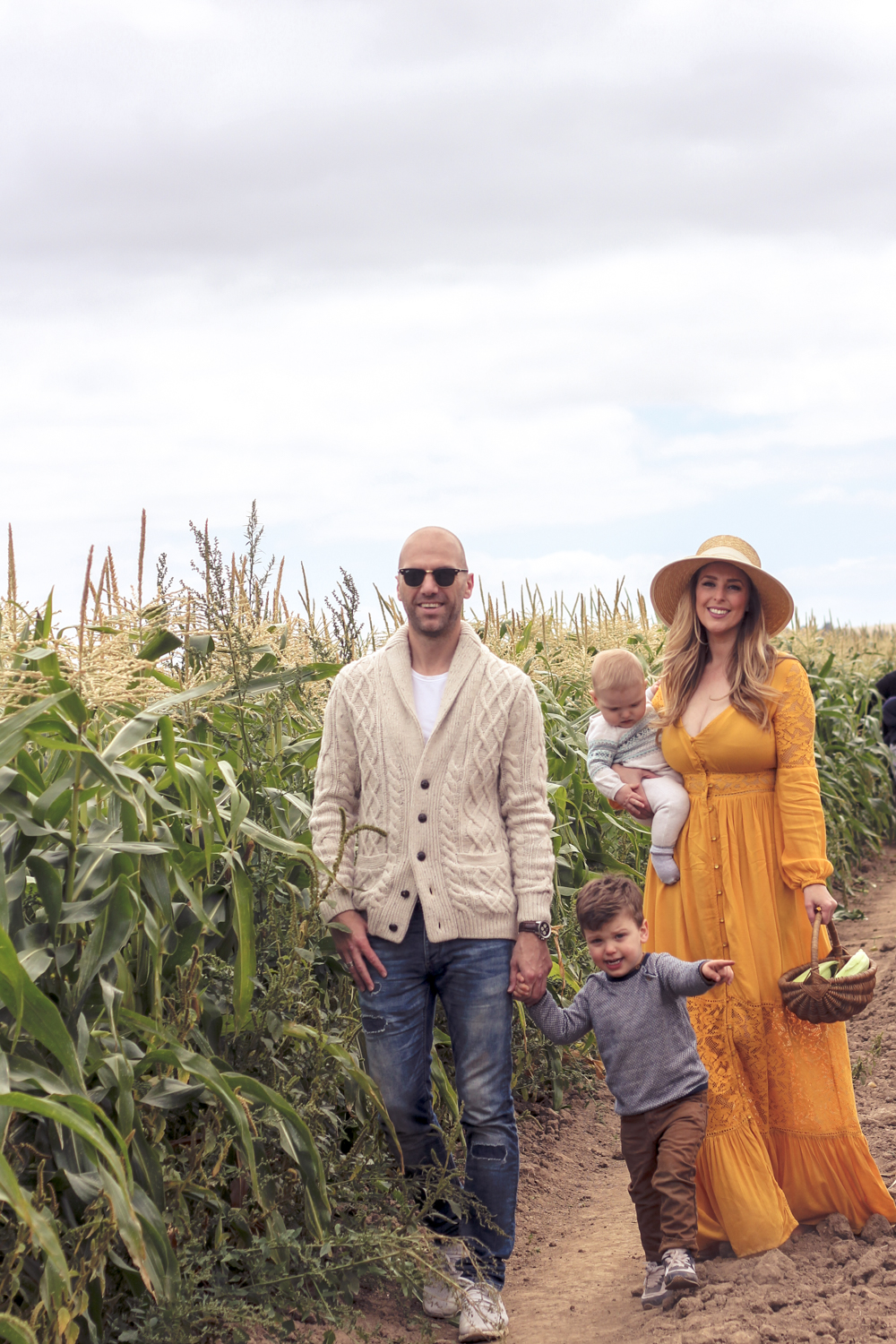 You haven't heard from me in a while as our family took a little holiday overseas. It was good timing for a vacation as the beginning of March is always tough for my family with the anniversary of the loss of some significant family members all falling at the beginning of the month. Spending time with people you love and having time to relax is probably the best combination of options at a time like that.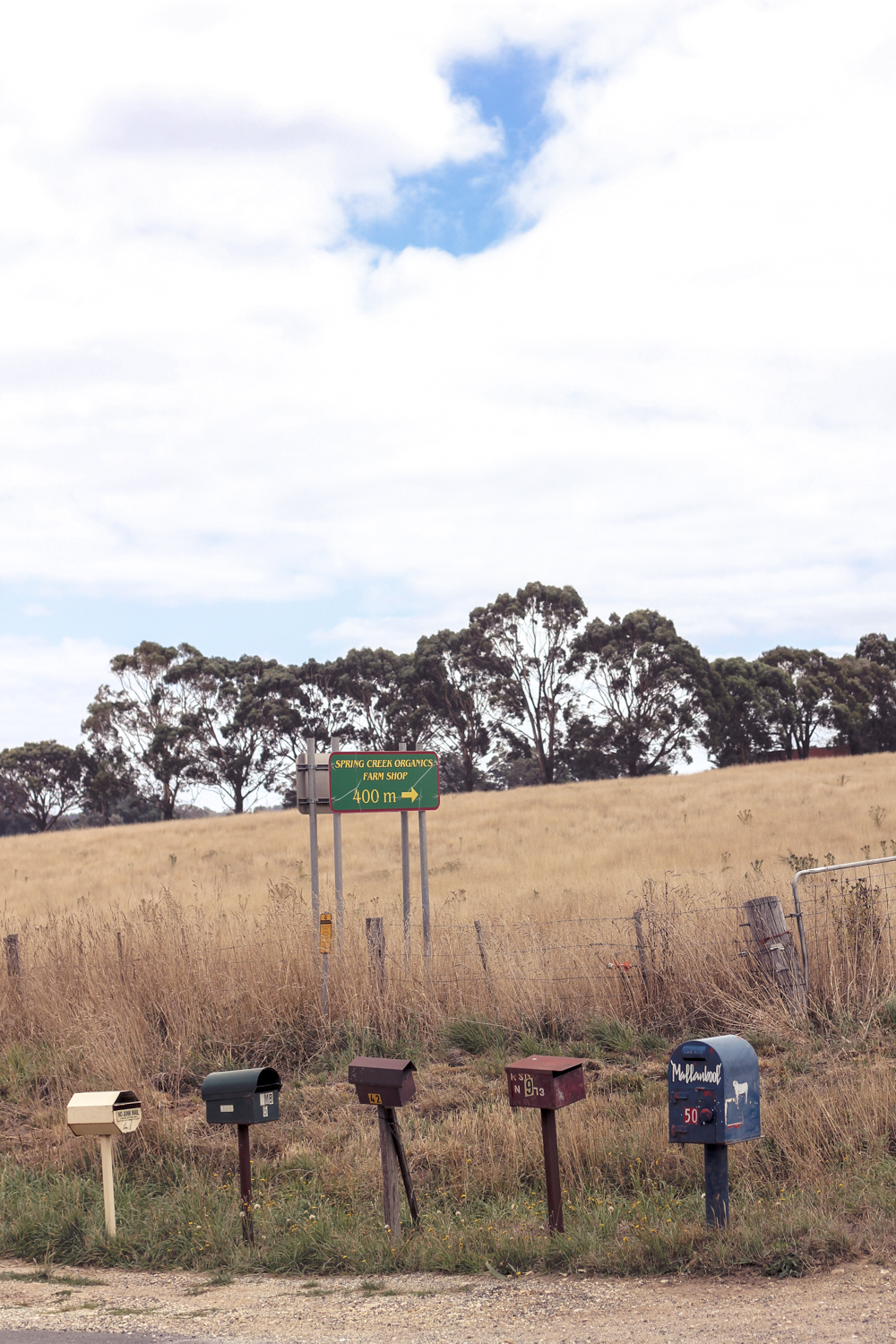 Now we are back I am excited to start sharing some pictures from some of the many things I have been up to over the last few months. To start, you're invited to join our little weekend adventure, where we took a little road trip to go corn picking at Spring Creek Organic Farm.
Could you celebrate the Autumn season any better than feasting on fresh local produce at harvest time? There is also no better way to eat corn that heated and straight off the cob. Make sure you check out Spring Creek Organics Facebook page to find out when they have some more Pick Your Own events.