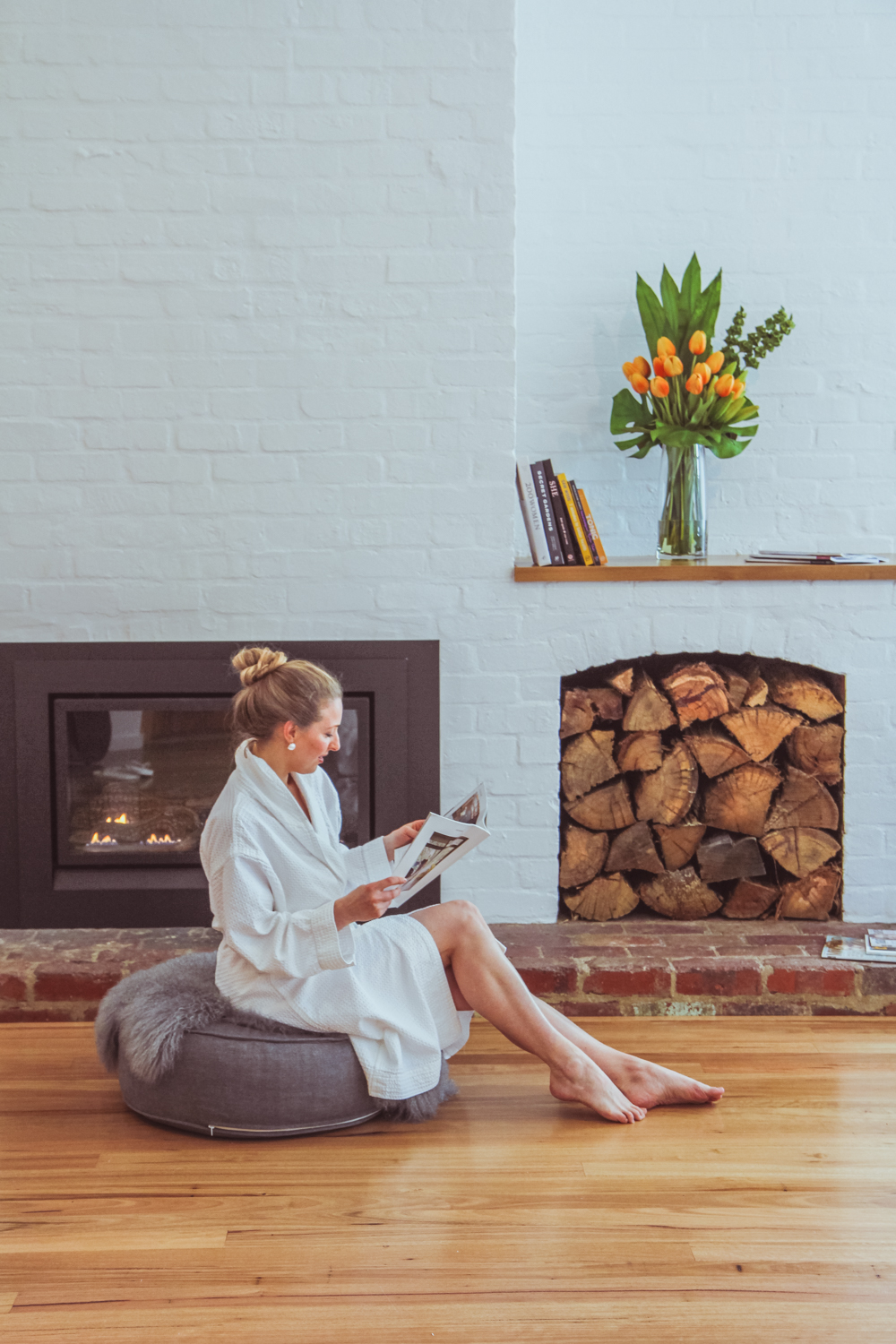 Today some girlfriends and I visited Ballarat Sanctuary Day Spa. The sanctuary has just reopened in its stunning new building sitting behind the Mercure Ballarat nestled behind the weeping willows and flowing creek that runs through the grounds.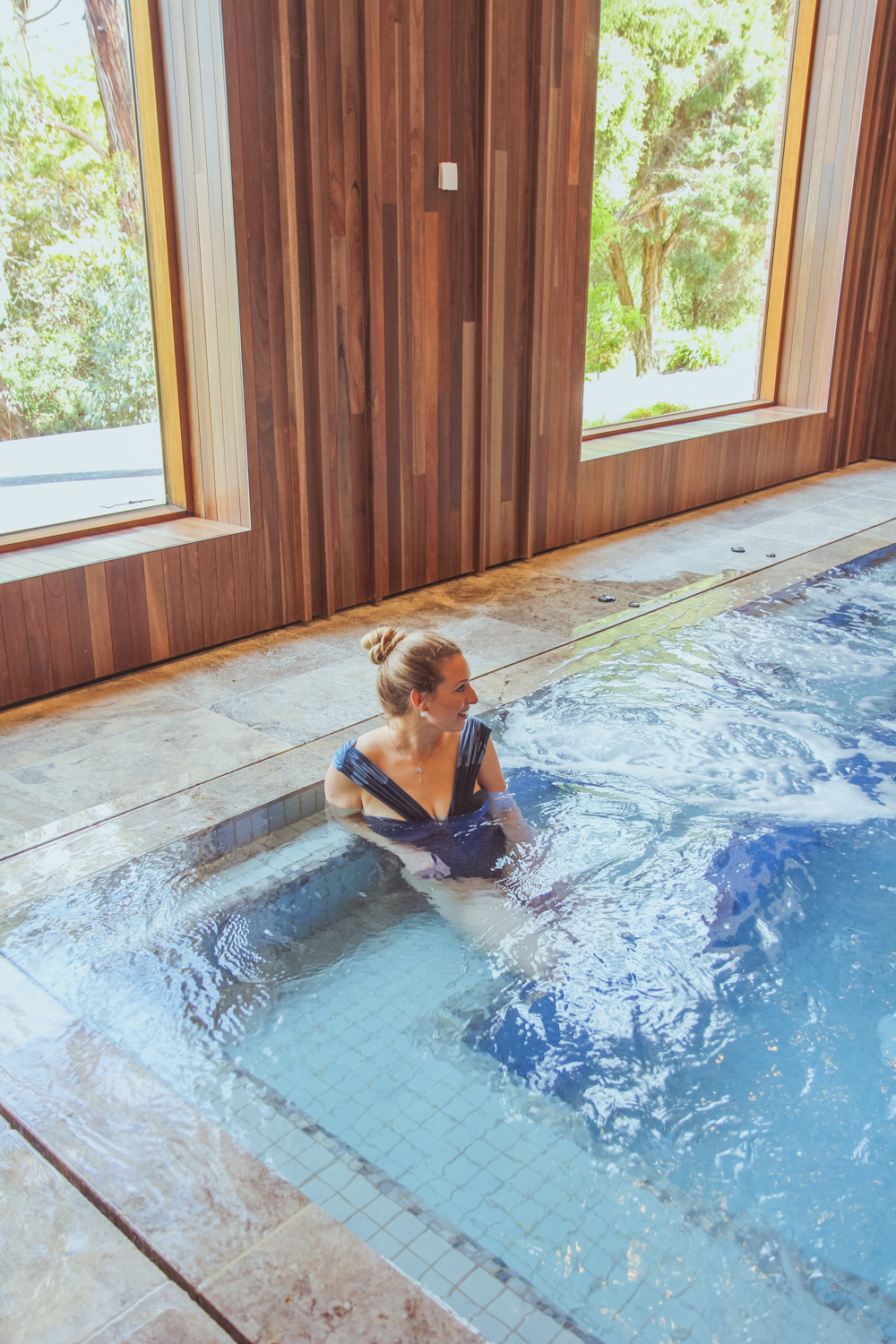 It's never easy to organise time for a social catch up between the group of us and its equally difficult to try and set aside time to relax or pamper ourselves. On this occasion we had the ability to do both, relax, be pampered and enjoy time together.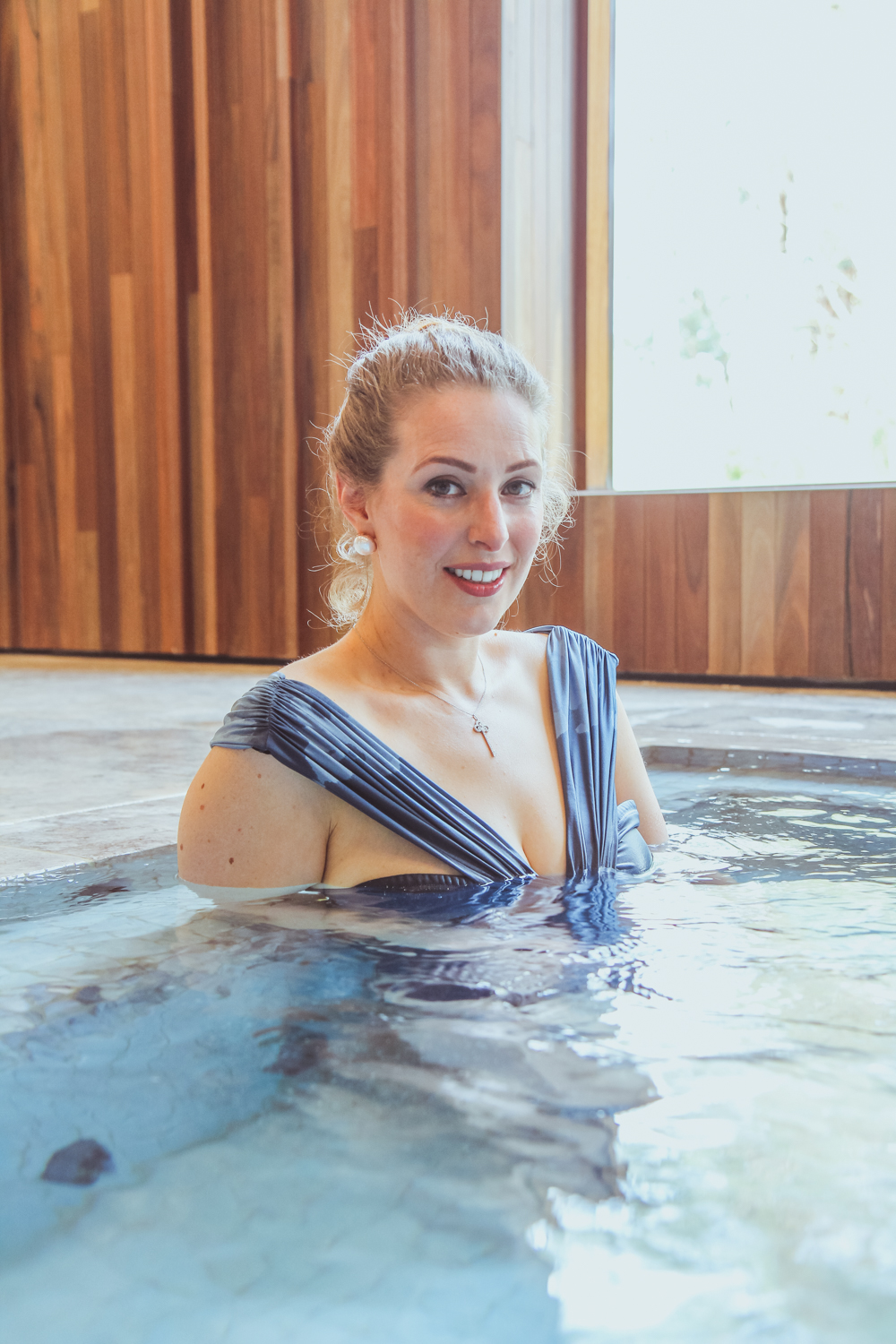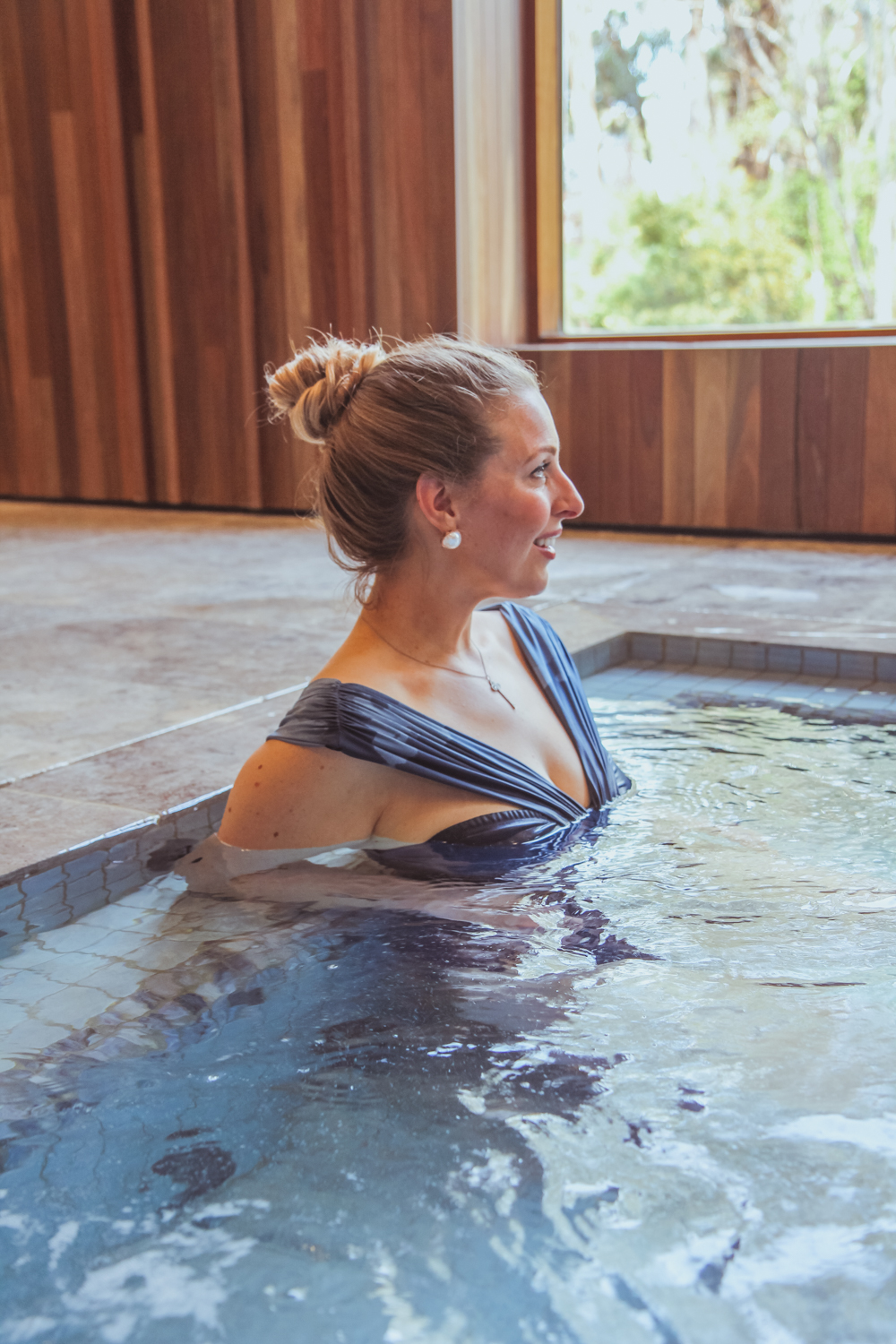 The Ballarat Sanctuary recently launched Sanctuary Sundays. Most beauty and spa businesses are closed on a Sunday however owner Sarah saw the need of busy and working women like ourselves who often find Sunday better suited. For us, Sanctuary Sundays meant enjoying our time without racing from work or racing off to other commitments.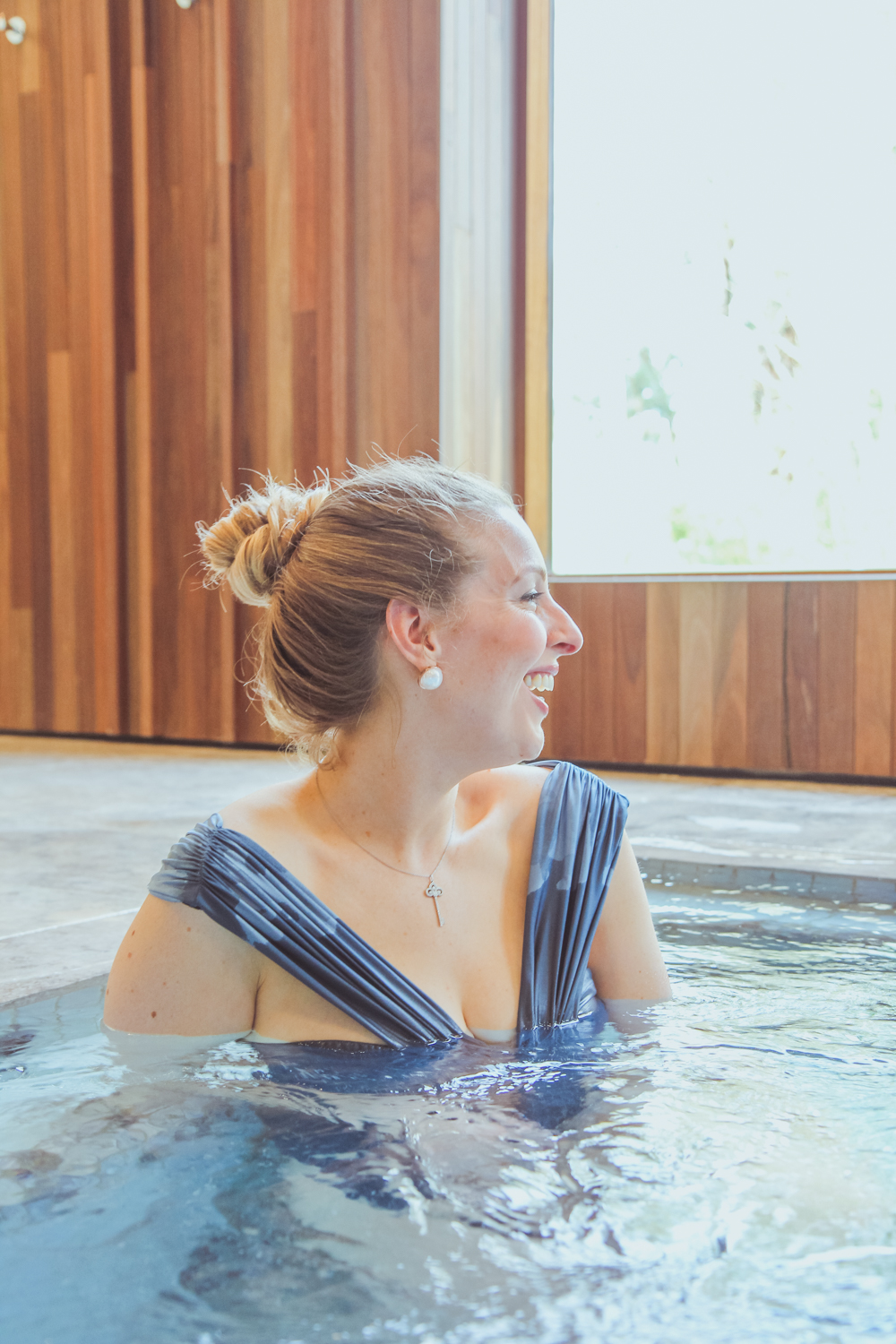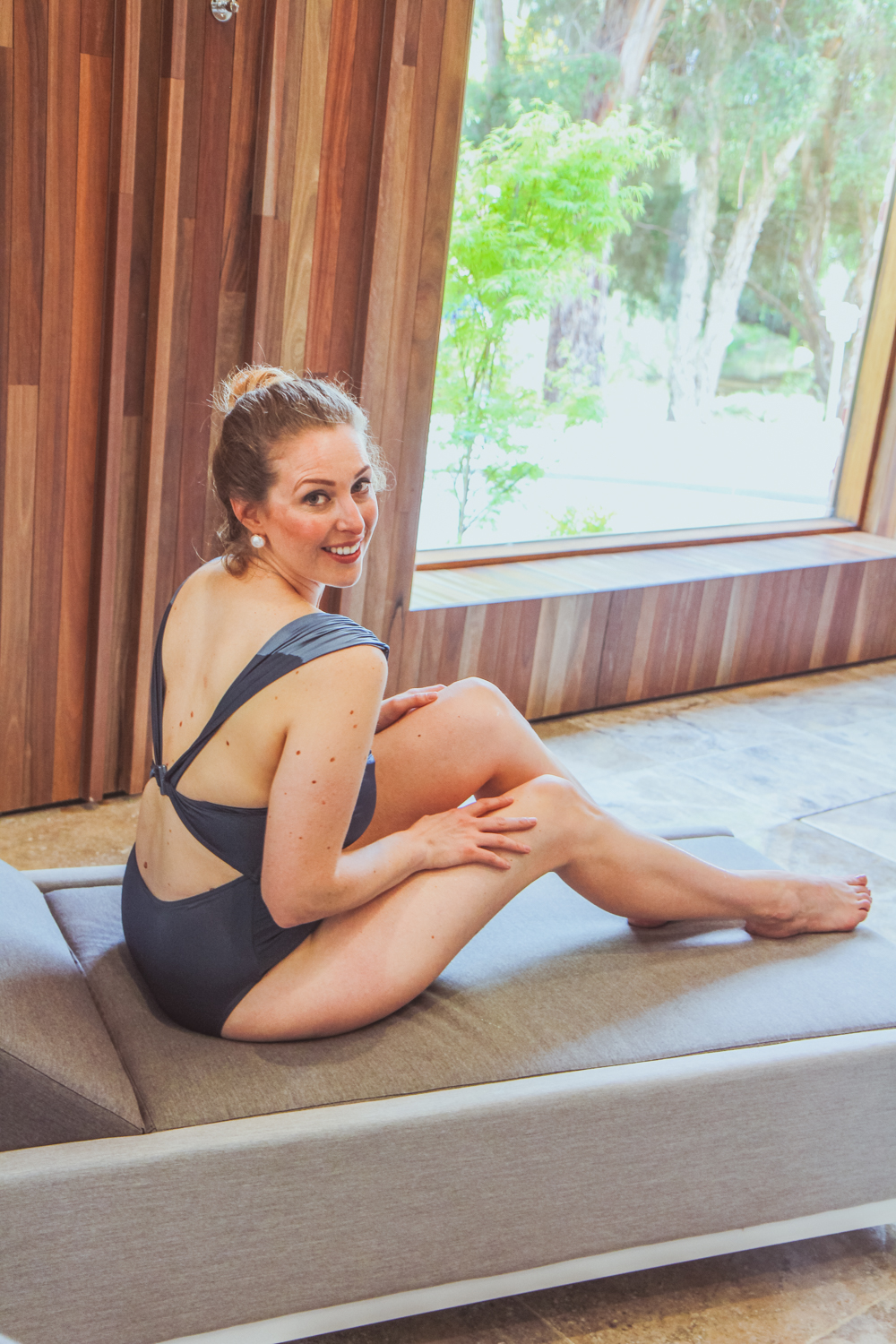 We spent the morning sitting in the hydrotherapy pool pretending we were floating in the sky. The pool sits with beautiful large windows looking up at the willow trees, and without a view of the ground you really do feel like the pool sits in the tree tops. After enjoying our pool and sauna we each had a variety of treatments from facial to massage, I opted for a full body massage, which was amazing.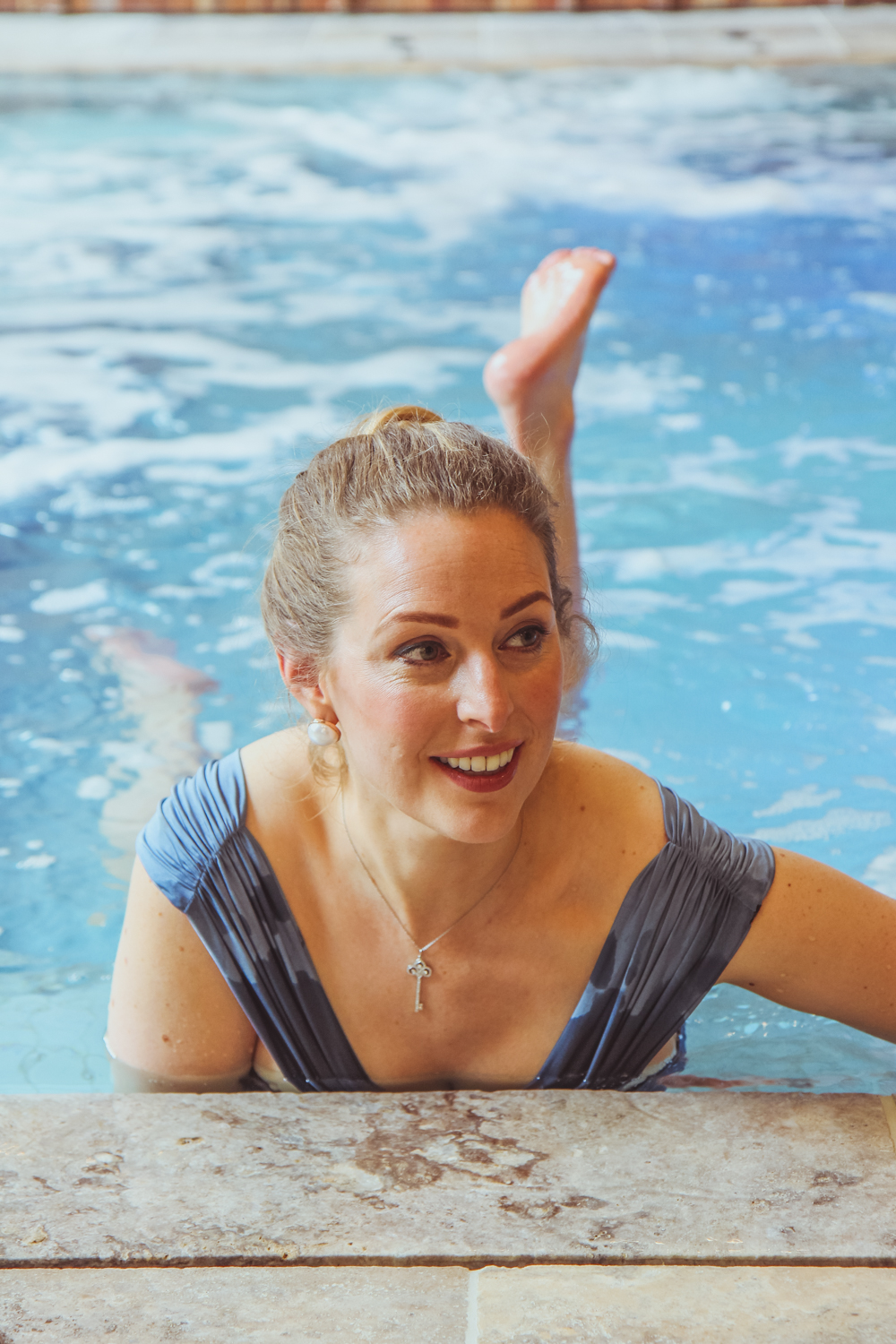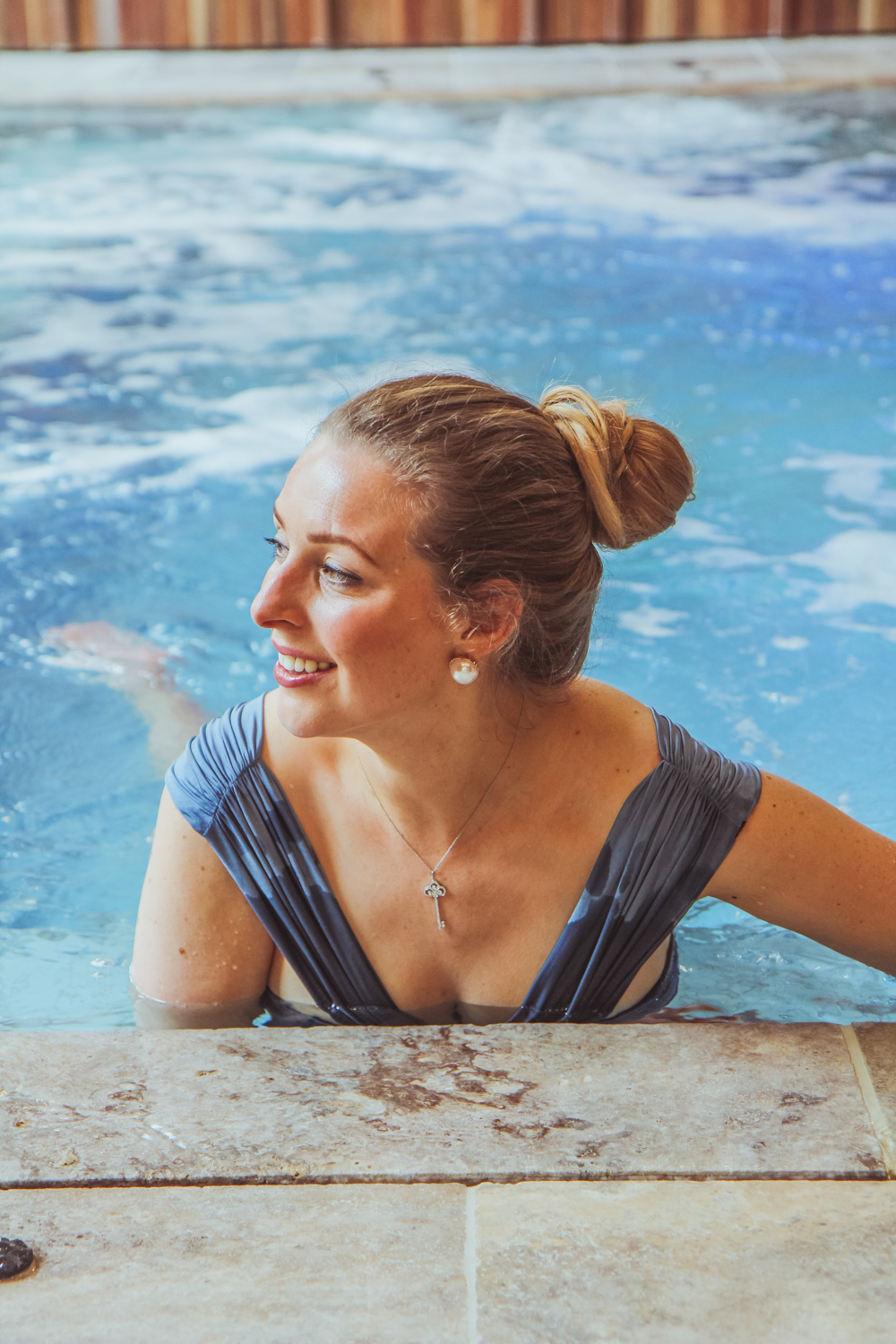 After our treatments we met back in the relaxation lounge where we were served champagne, mineral water, hot tea and a variety of nibbles. Before we knew it, we had been there for hours and with nowhere to rush off to we finished our morning with a lunch date.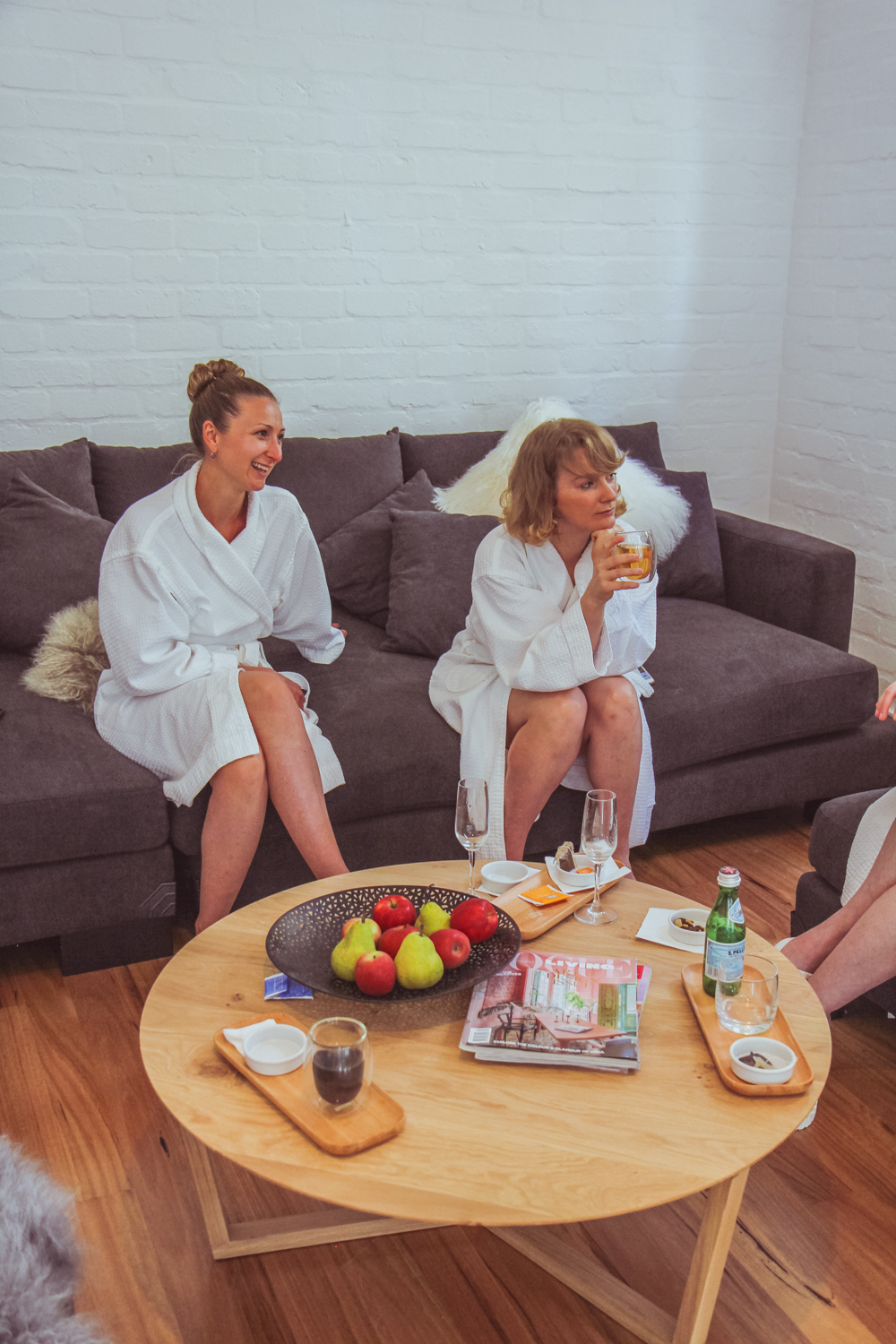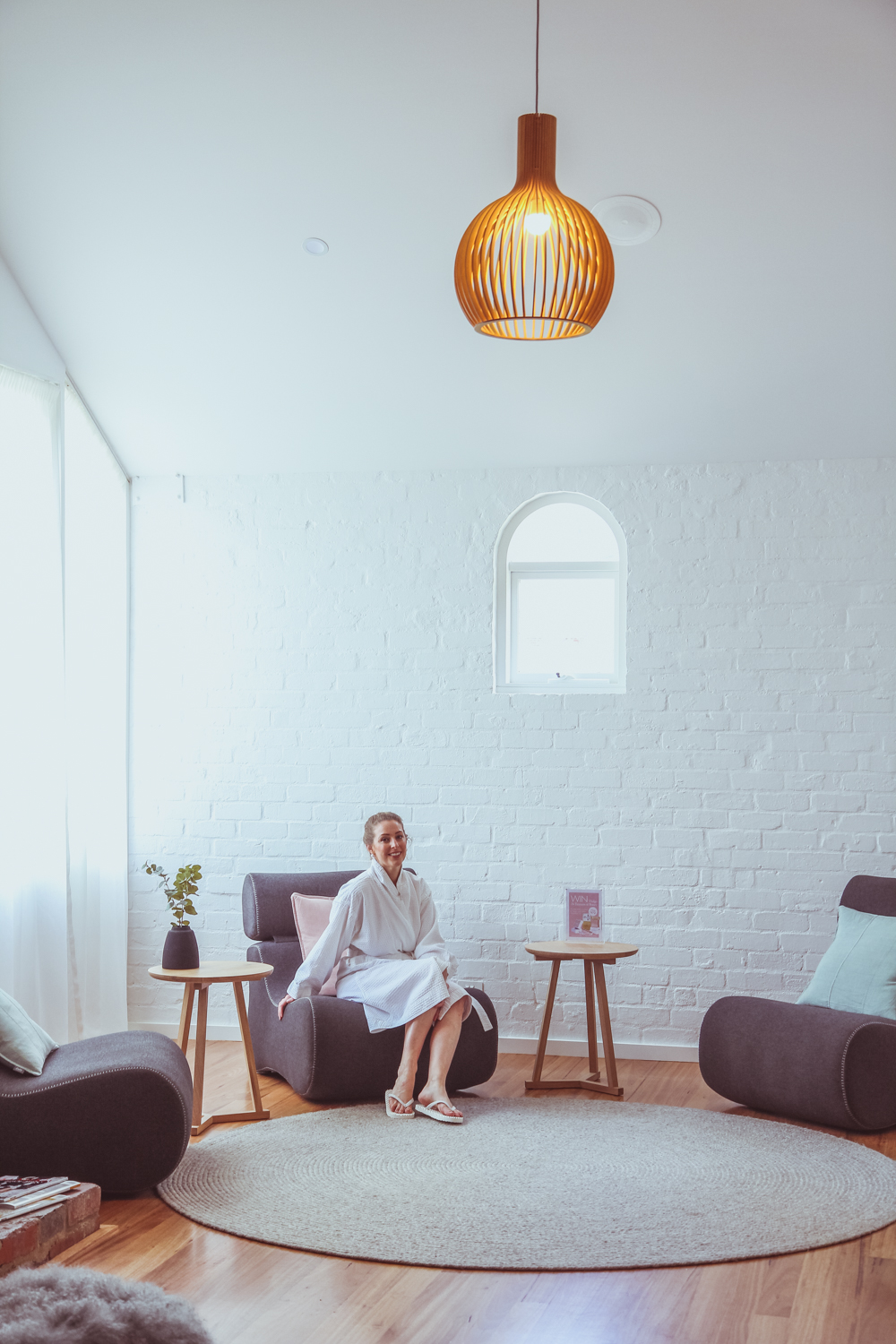 You can visit the Ballarat Sanctuary website to see a full list of their treatments and see their very accommodating open hours. If you can get away, I personally recommend the Mid Week Wellness, which is a great package at a special price! You can visit alone, with your partner or friends or even for a hens event. There is also a variety of treatments or you can just use the lovely and warm hydrotherapy pool! The Ballarat Sanctuary Day Spa have also been nominated for the 2019 World Luxury Spa Awards.  You will understand why when you visit!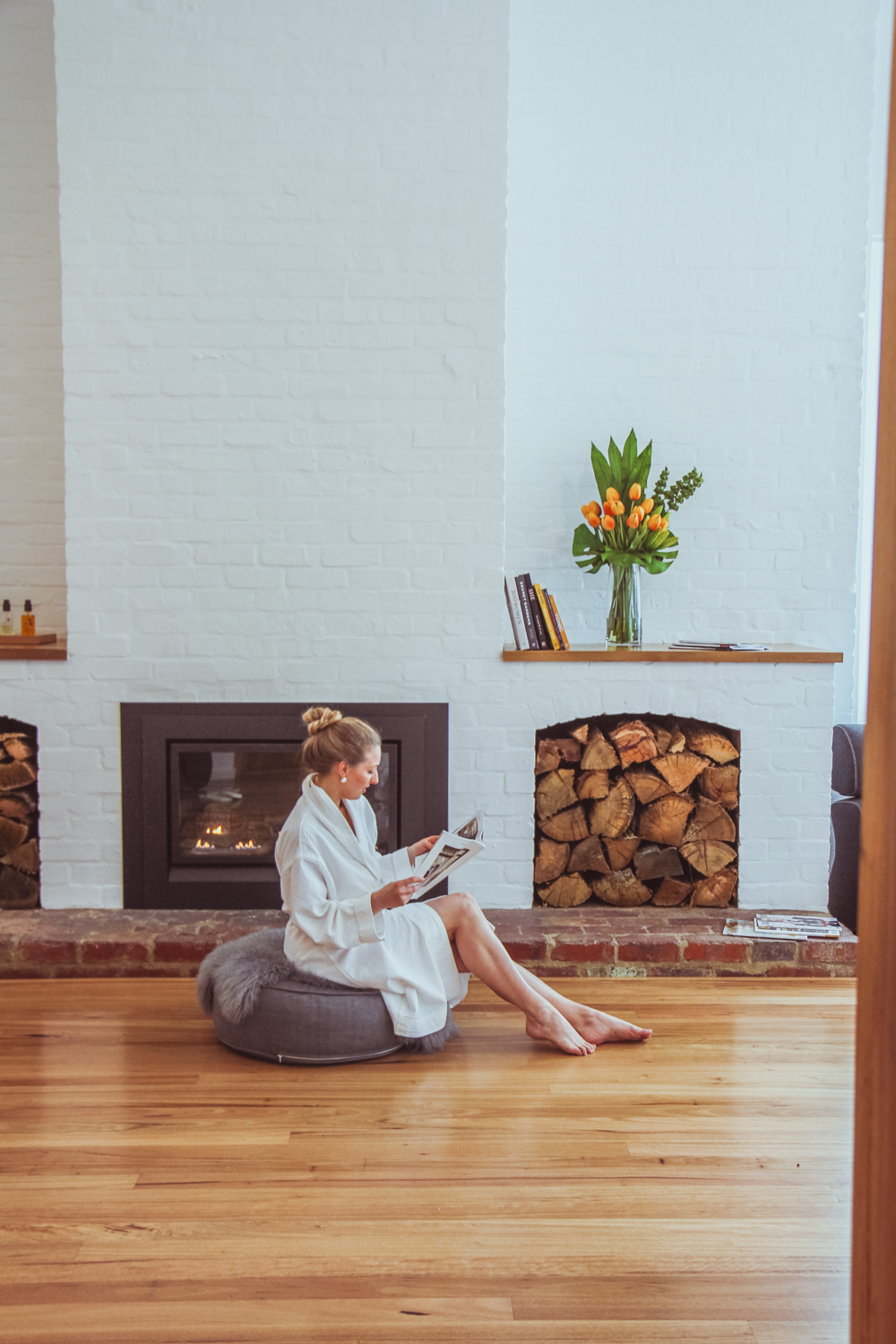 Location: Ballarat Sanctuary Day Spa
Photography: Finding Femme
*Disclosure. My treatment at the Ballarat Sanctuary Day Spa was complimentary. As you know I only share the stuff I really love, and always share my honest opinion. Although this is my first blog post on The Sanctuary it wasn't my first visit and I've already planned another!!