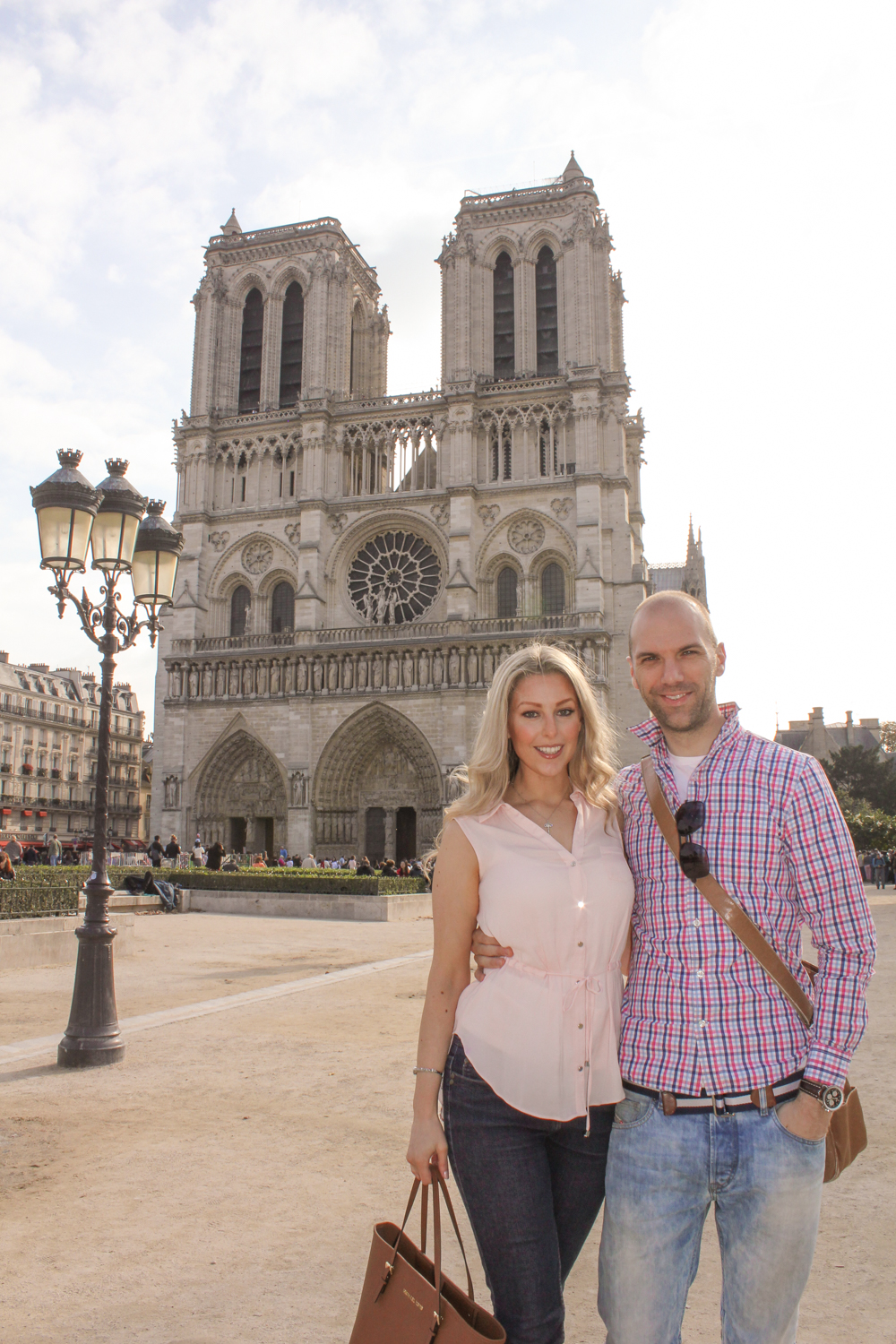 When it comes to curating your own signature style, why not add a touch of Parisian flair to proceedings? Paris is one of the fashion capitals of the world and has been renowned for its distinct aesthetic since the reign of the Sun King(Louis XIV) – a ruler who had such a passion for fashion that he took the textile trade under the wing of the royal court! The country has produced a whole host of notable designers, from Coco Chanel to Hermes, and Yves Saint Laurent and there is definitely a distinct look associated with the city and its unique culture. Here are just a few essential items you might want to incorporate into your wardrobe!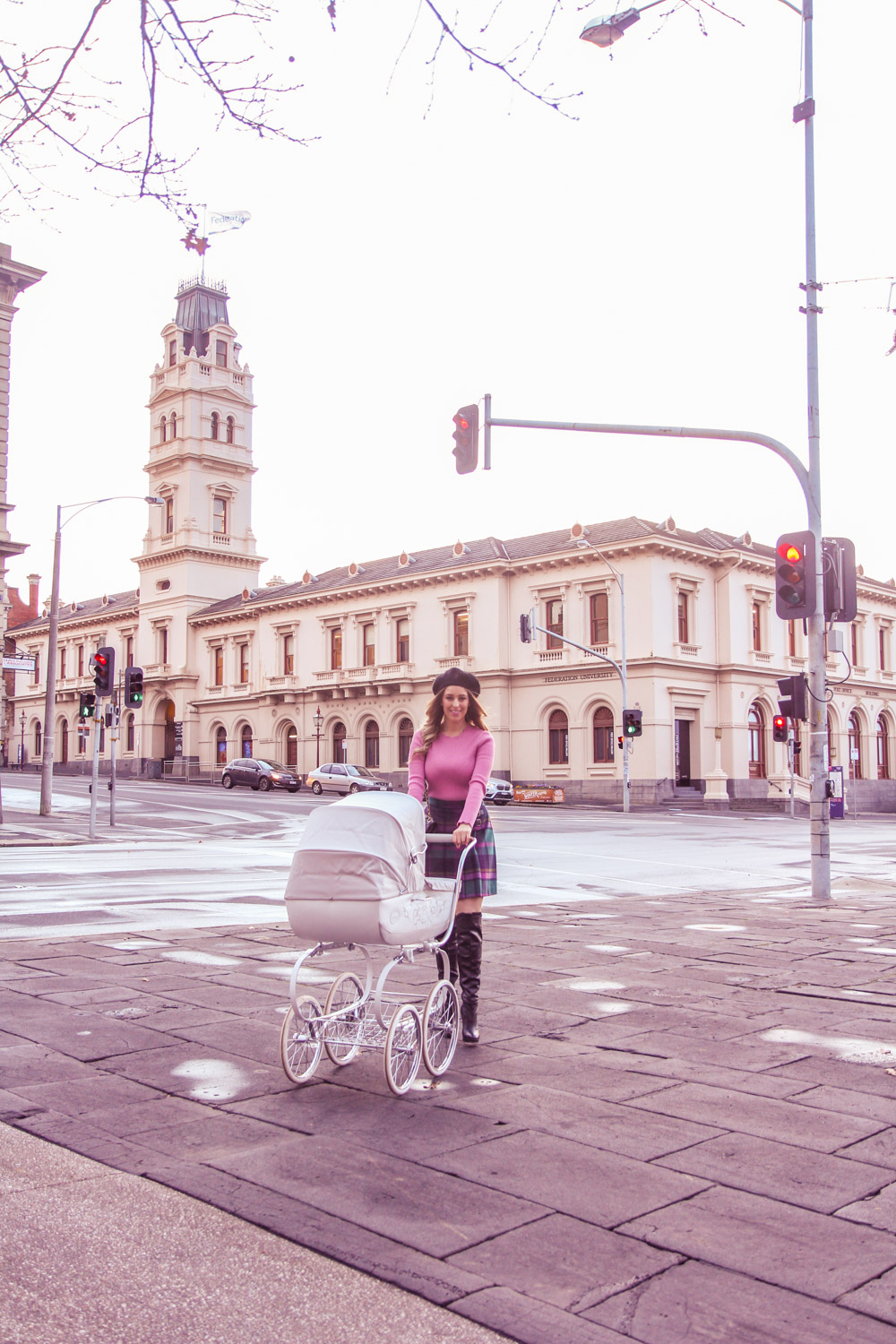 Berets
Berets are perhaps the most stereotypical item associated with France. To be honest I'm not sure why. I have been to Paris multiple times and never noticed anyone wearing them. But they are functional and chic. This style of hat takes a rather flat shape and is generally made of felted material. All sorts of colours are available, but you're best sticking with a rather neutral tone, so that your own beret can be matched to a wider variety of outfits. Consider black, grey, or cream.
Scarves
If your outfit feels like it is lacking a special touch, consider a scarf. You can find a beautiful range at https://www.fillyflair.com and you can also find an informative tutorial on different ways to tie your scarves in true Parisian style here.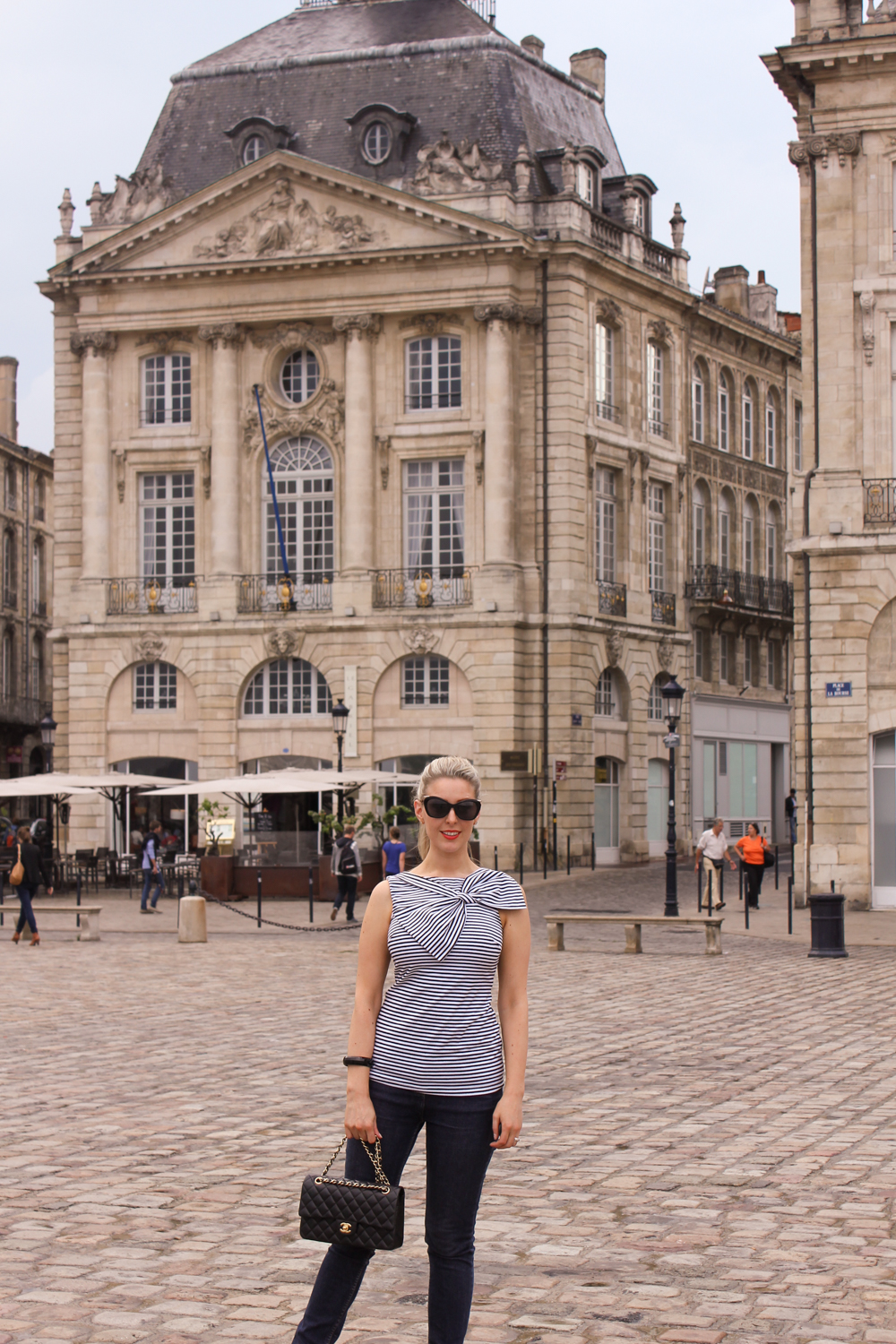 Breton Stripes
Many of us are a little reluctant to incorporate stripes into our wardrobe, as we worry how they will affect the appearance of our figure. But breton stripes are a safe way to experiment with this beautiful pattern. Clothing with breton stripes originated in Brittany, where the pattern was incorporated in navy uniforms. It then hit the main stream in the 1910s, when Coco Chanel added it to a collection based on nautical influences. You can add breton stripes into your own look with a simple and traditional long sleeved top.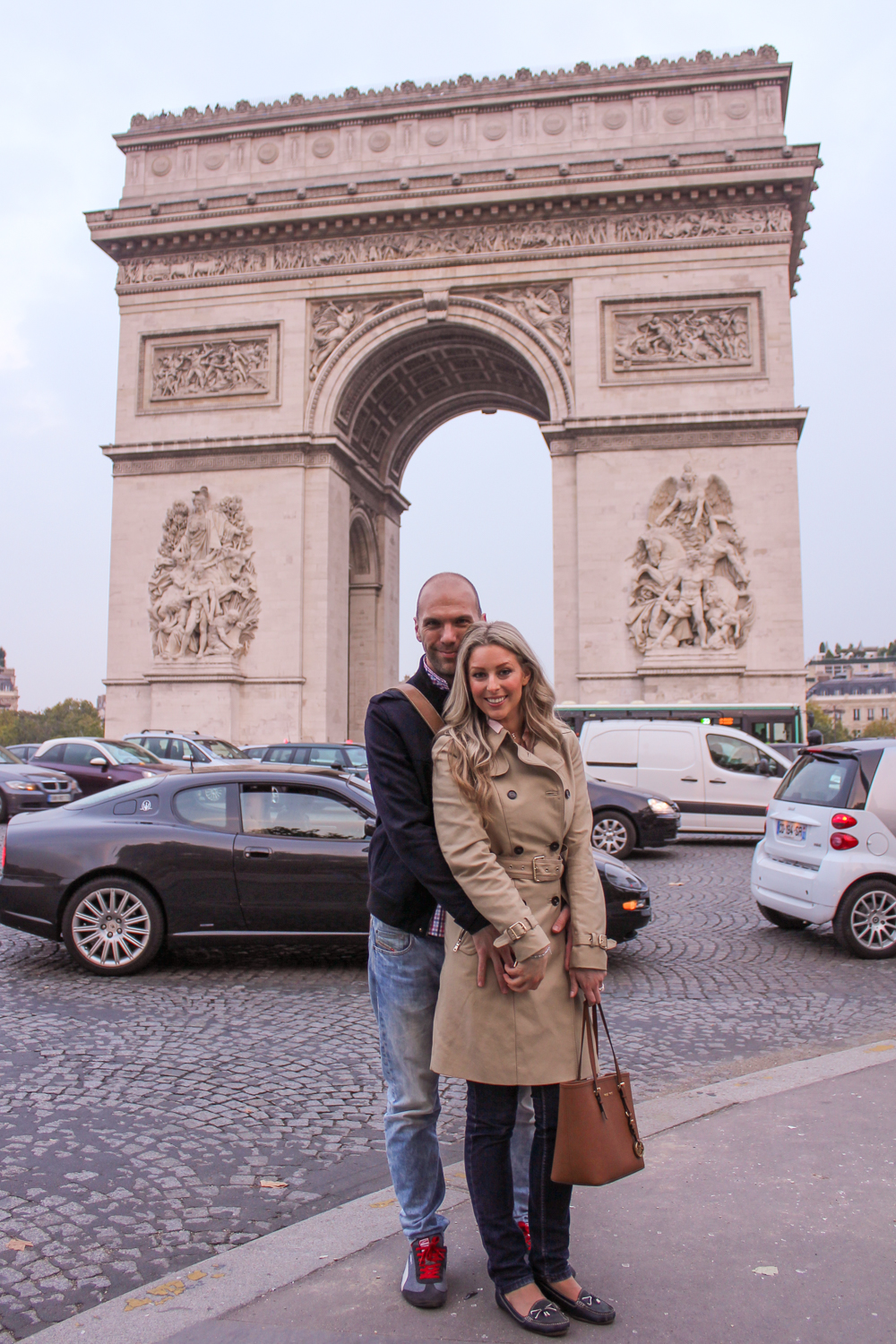 Flats
If you ever visit Paris, you'll quickly realise that inner city living in a world capital forces you to hit or exceed the recommended 10,000 daily stepsyou should take. So, it's not all too surprising that many Parisians opt for sensible, flat footwear. Consider following their lead with simple ballet flats. They are versatile, but complimentary. When winter approaches and the temperature drops, you may want a little more coverage and protection from the elements. Consider plain black ankle boots!

Chic Jacket
A simple elegant coat or jacket can add a touch of chic to the simplest outfit, whether it be a pretty lace dress or simple jeans and white tee. Neutral colours such as a black or beige in a trench or a navy blazer are simple ways to finish a look. A modern black leather jacket is also trend and adds a more edgy look to a plain outfit also.
These are just a few different items you might want to consider adding to your aesthetic if you feel like experimenting with Parisian style! All items are pretty easy to source, and don't need to be expensive, however investing in high quality pieces ensure wear over a lifetime!