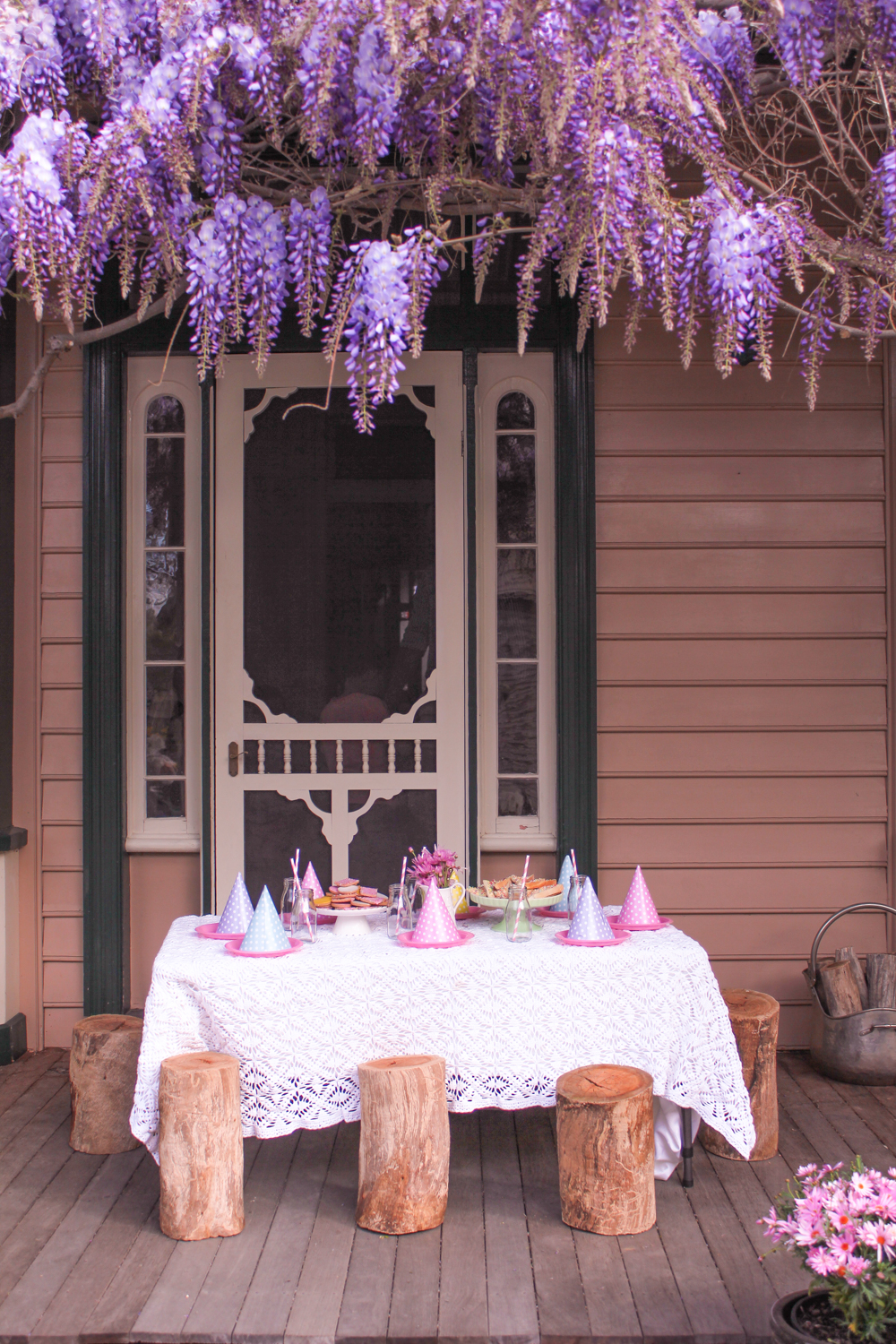 I'm finally catching up and editing pictures from some of our activities last year. So here you are, some belated pics from Roo's third birthday. I had planned to go very low key with no formal party this year, just family and a casual dinner outside. I initially had no intention of sharing these pics but with the wisteria blossoming over the verandah the pictures were too pretty not to share.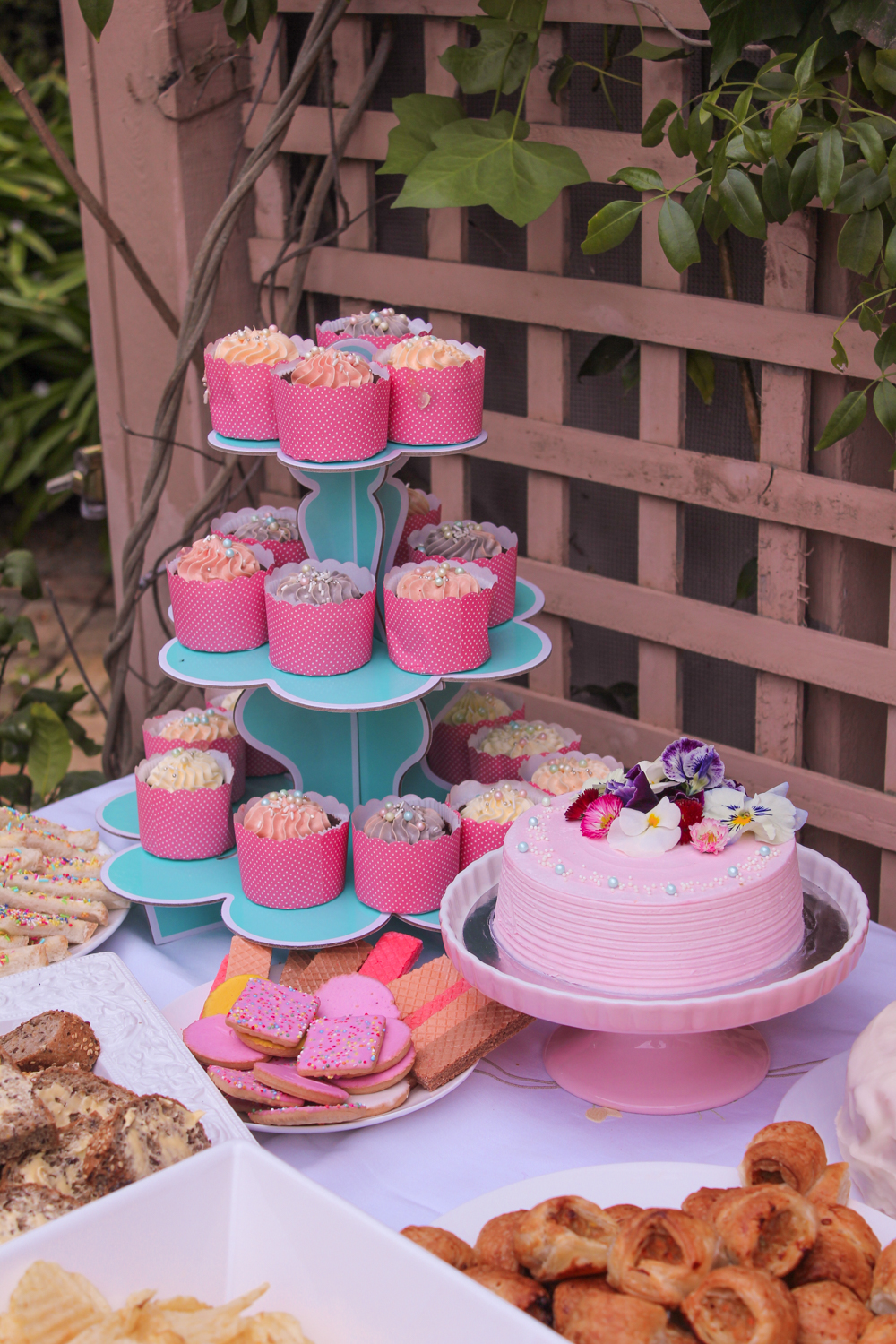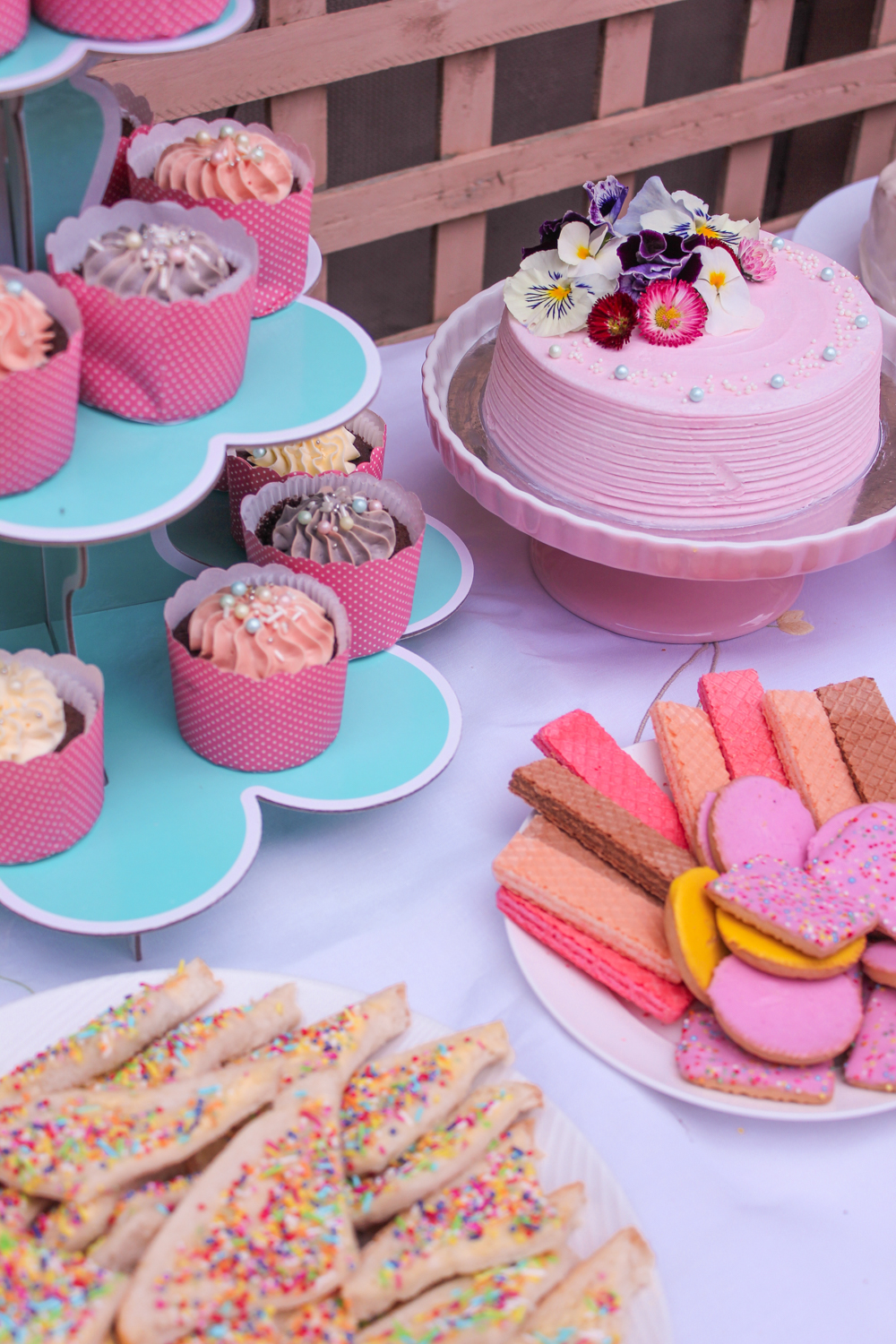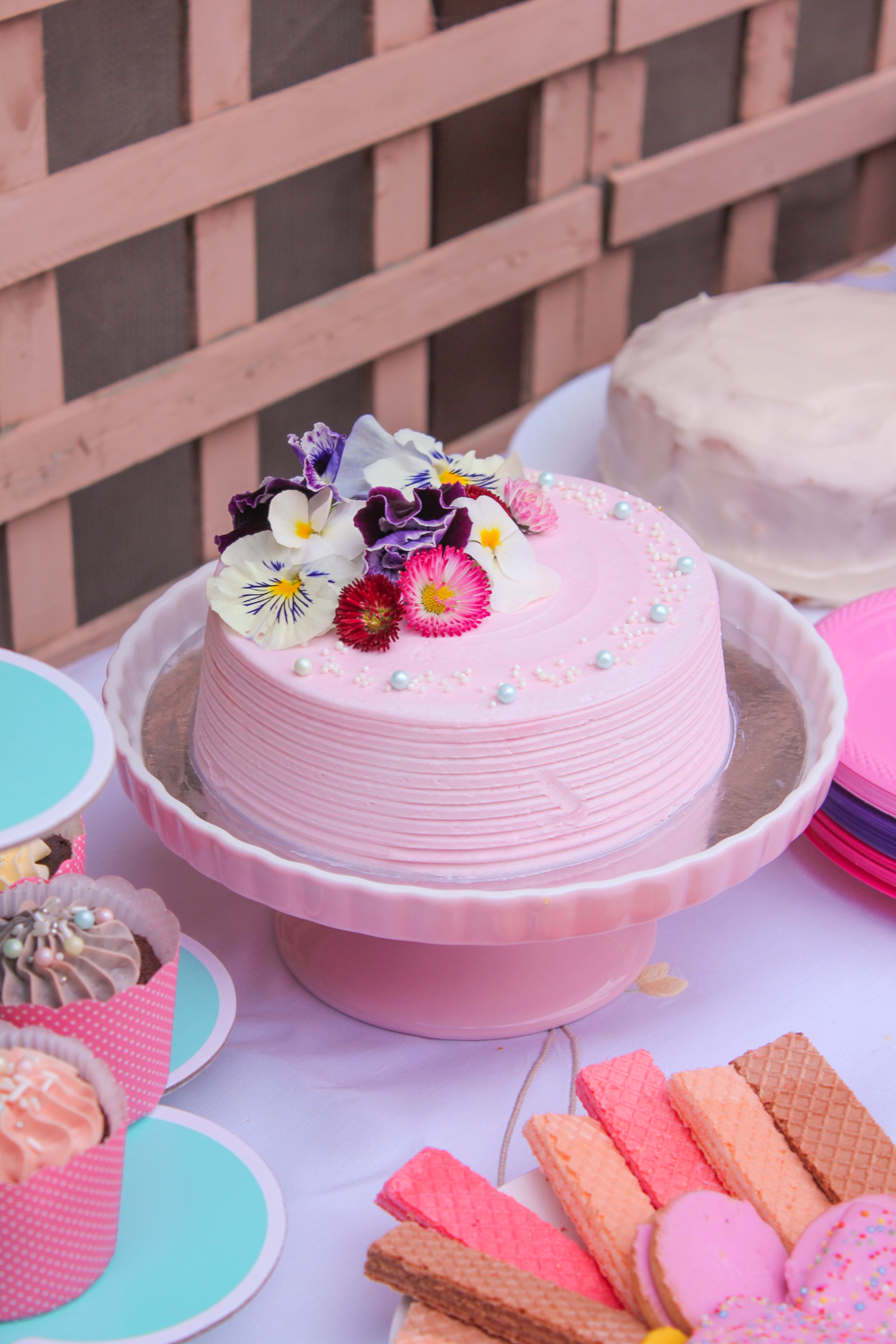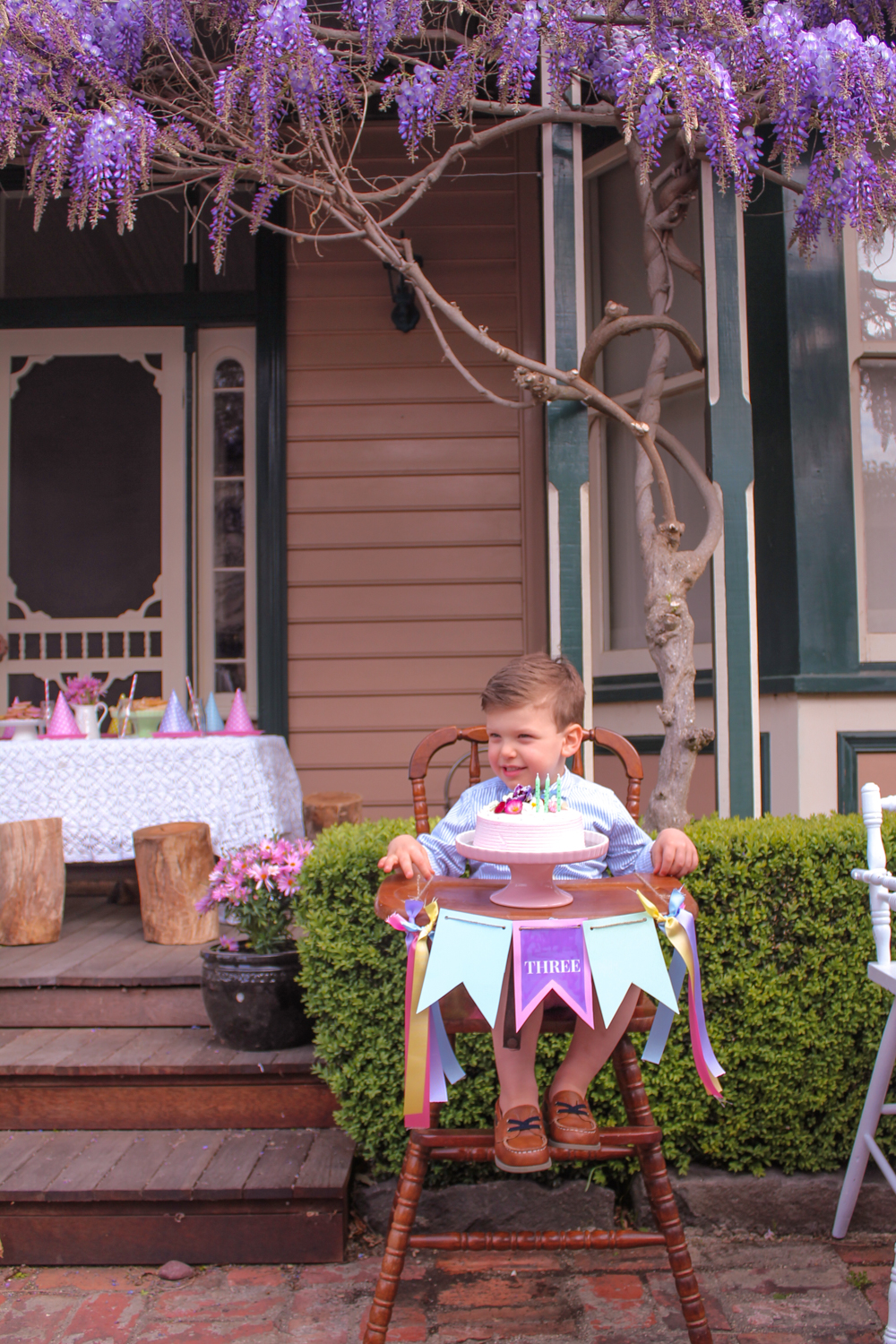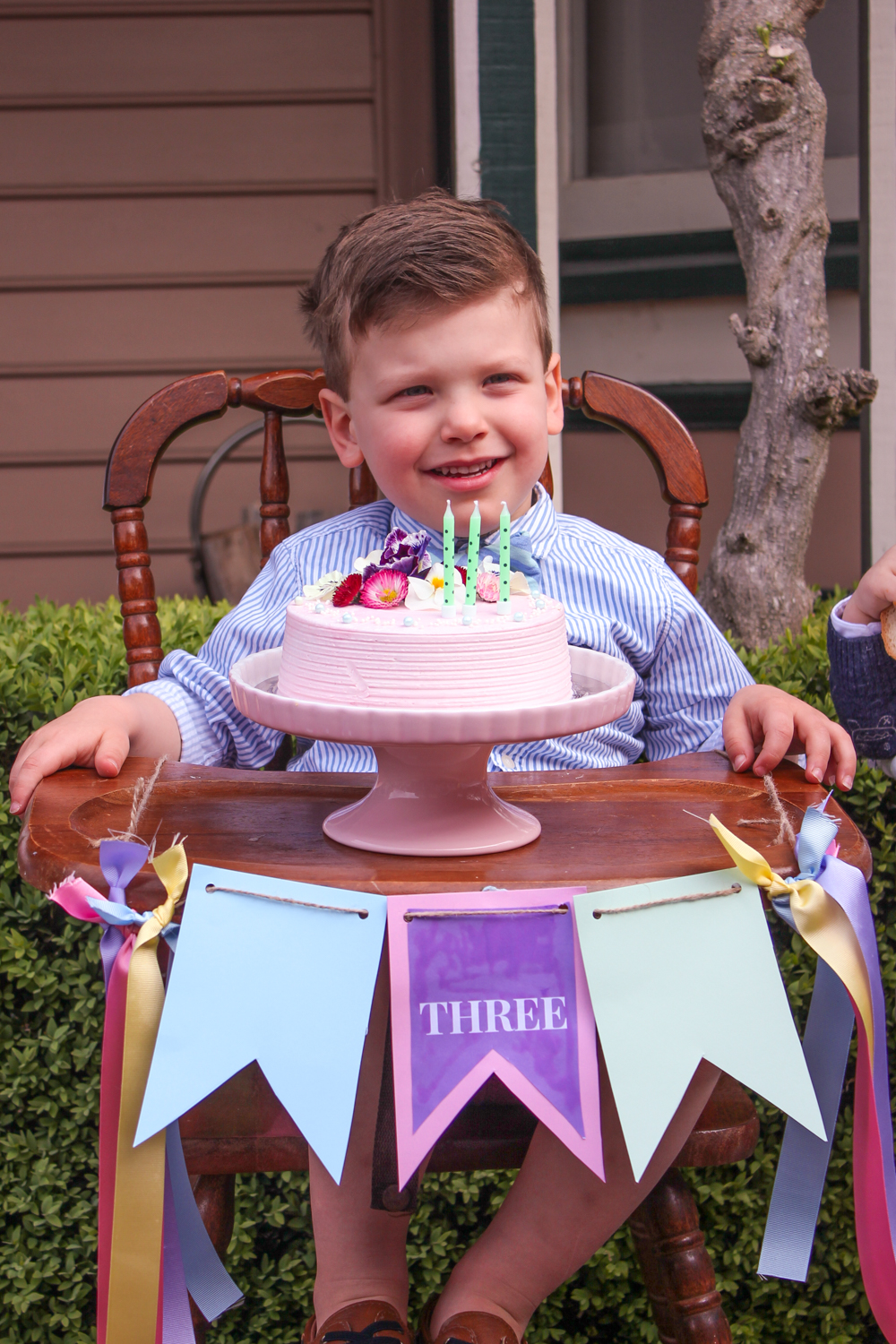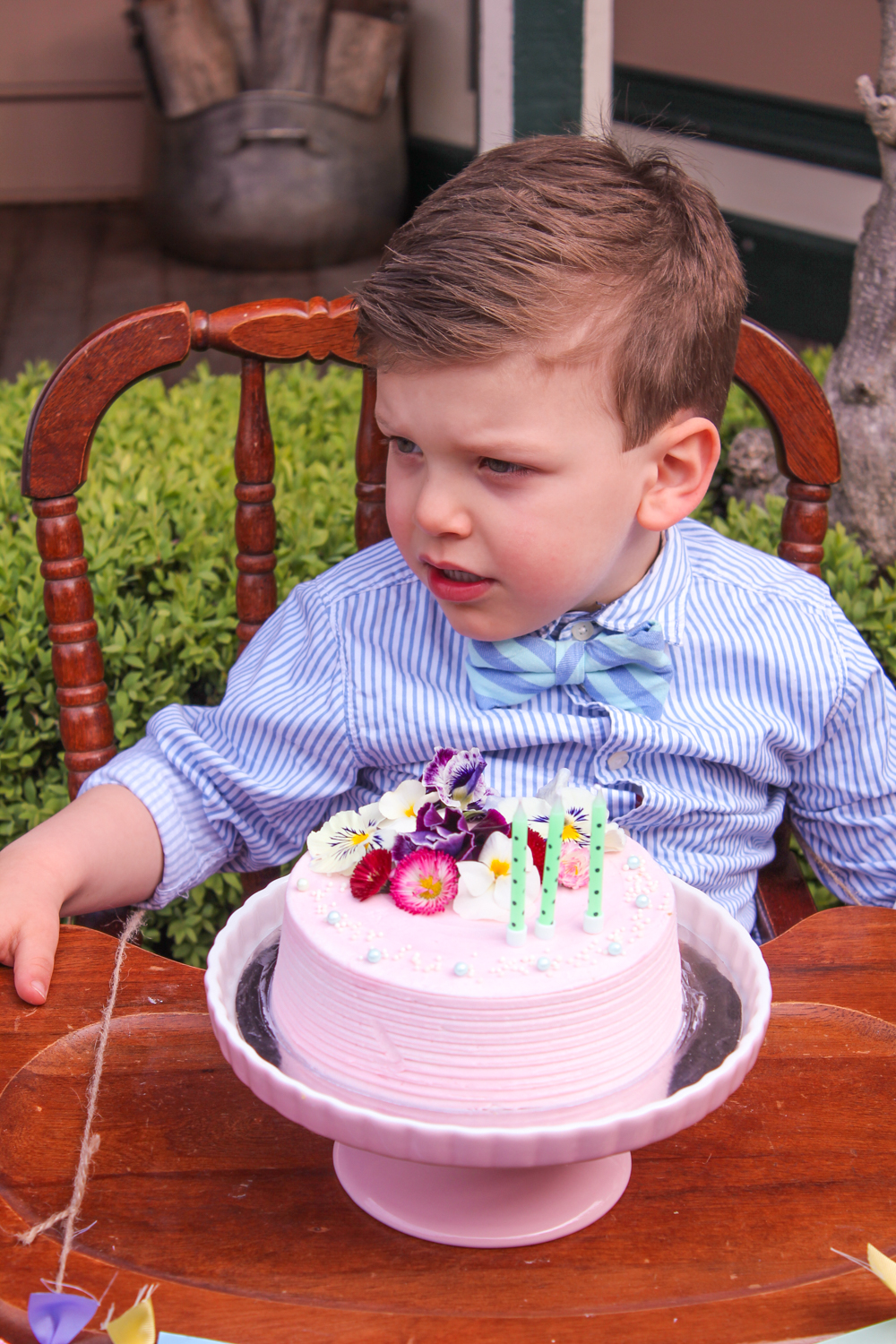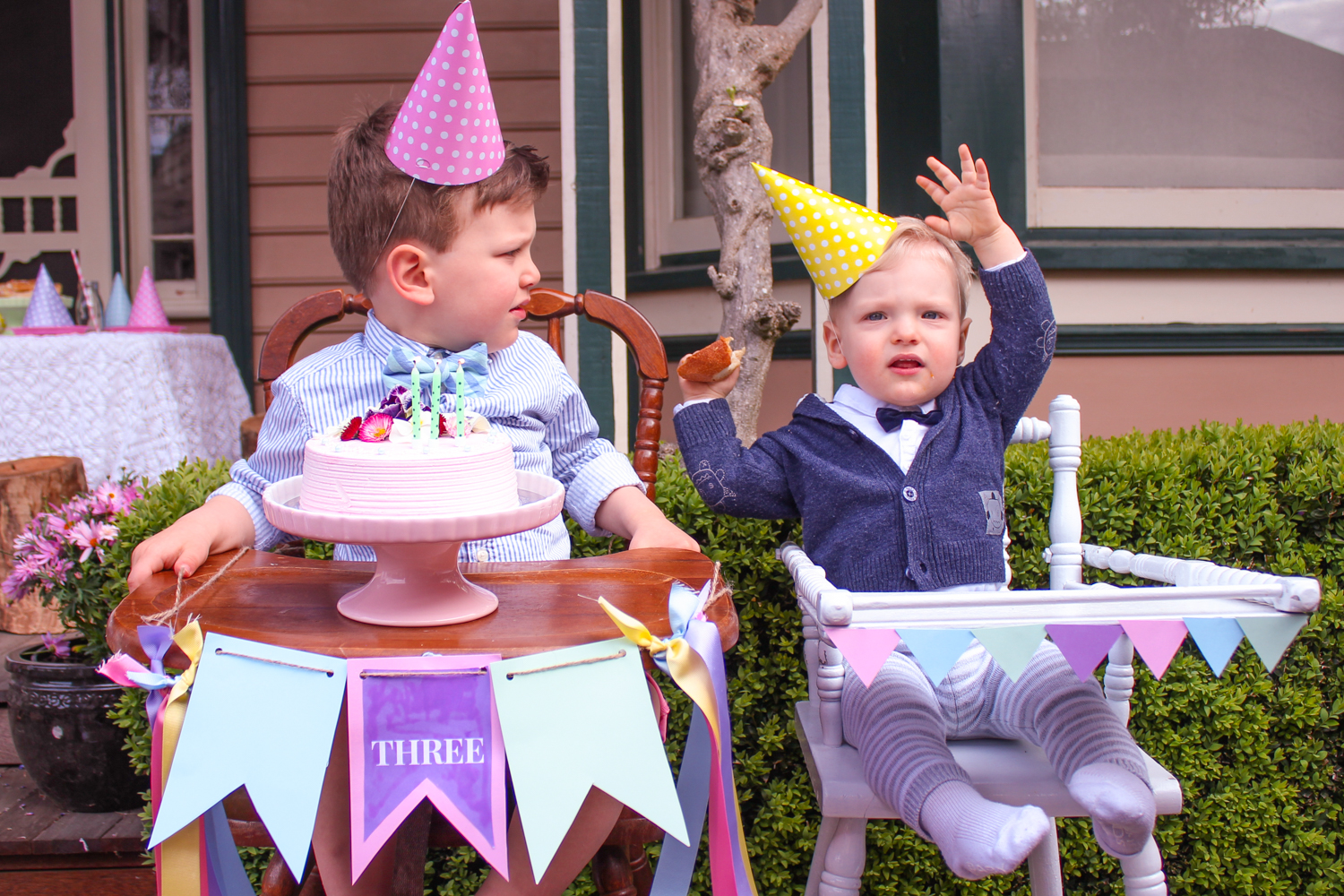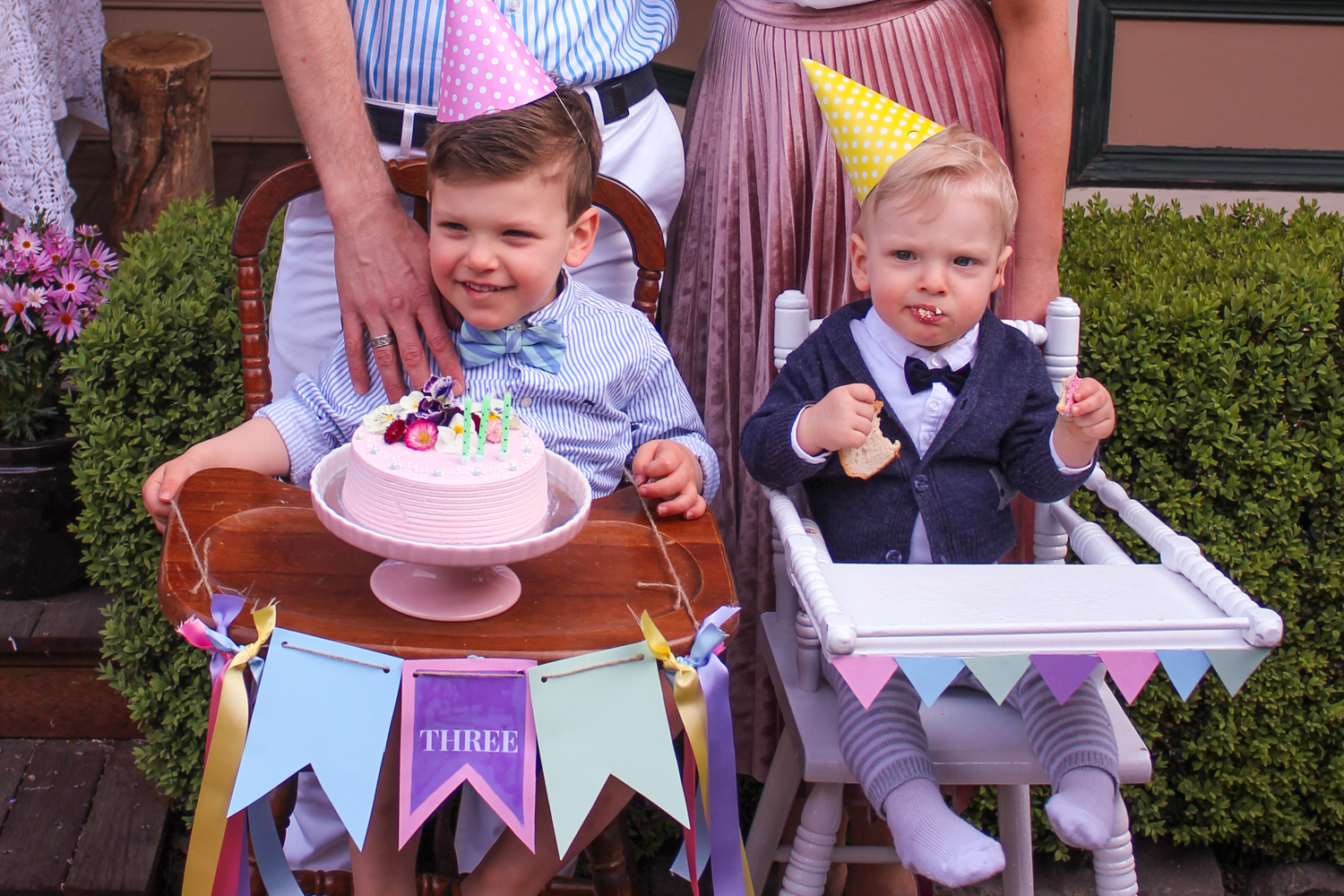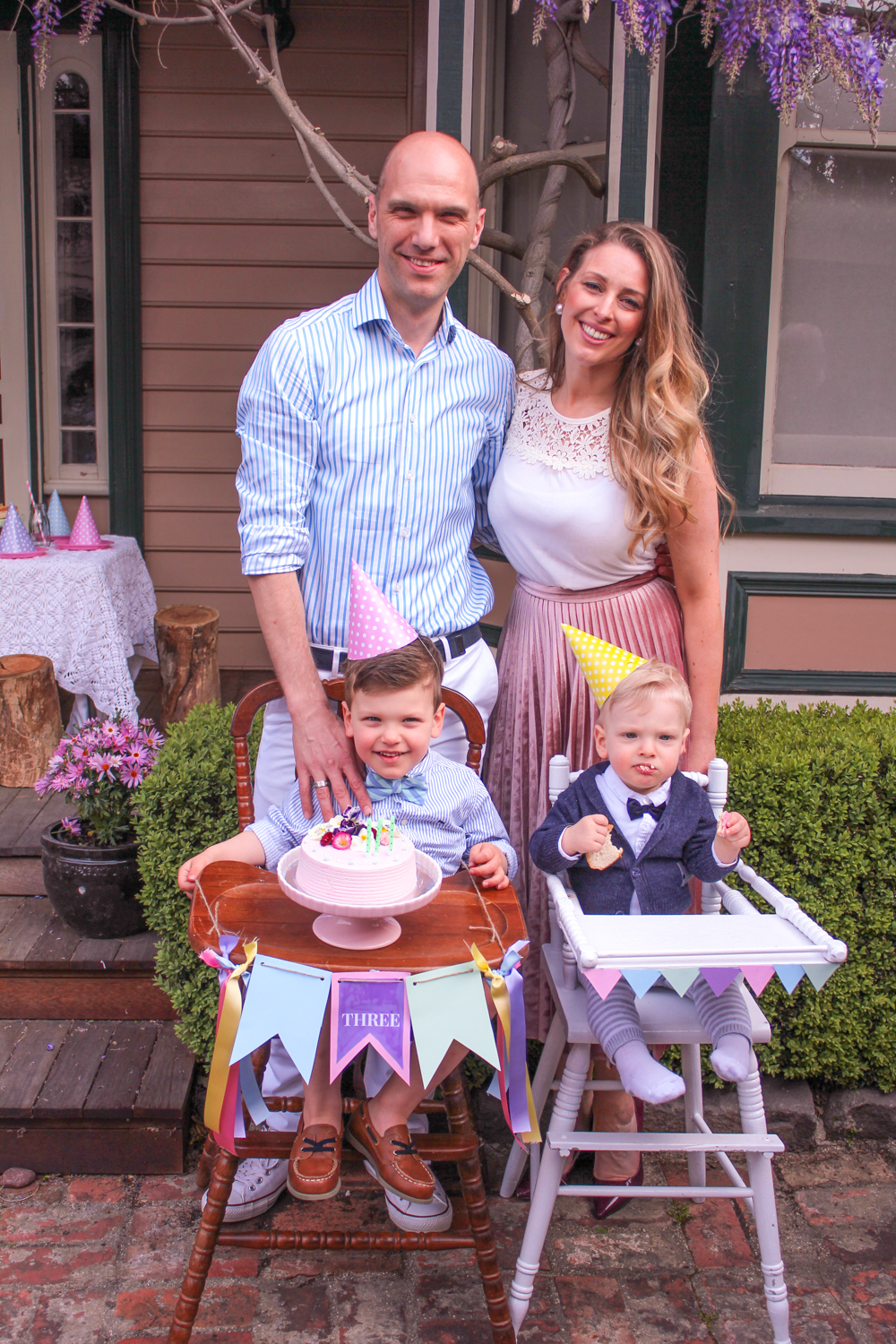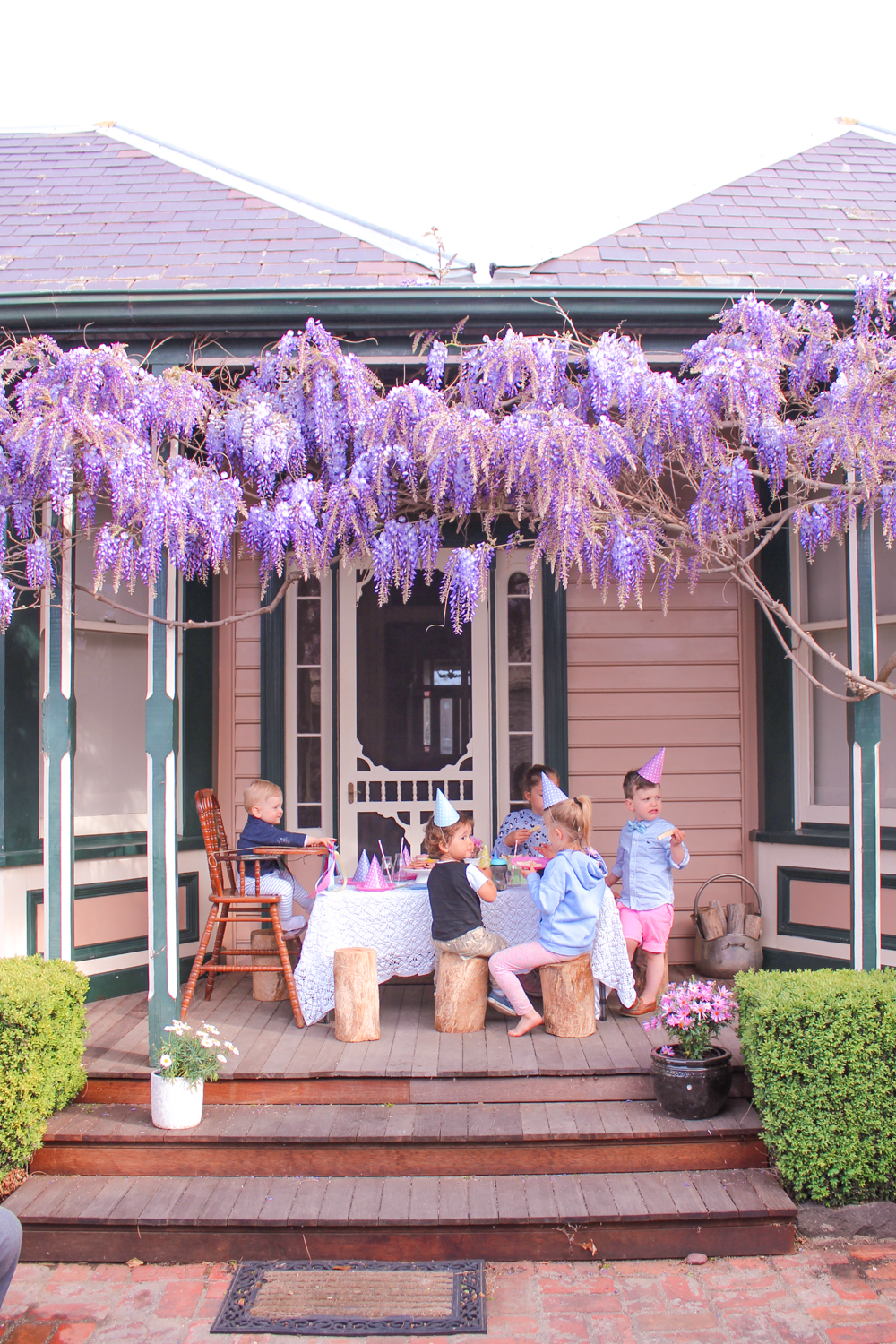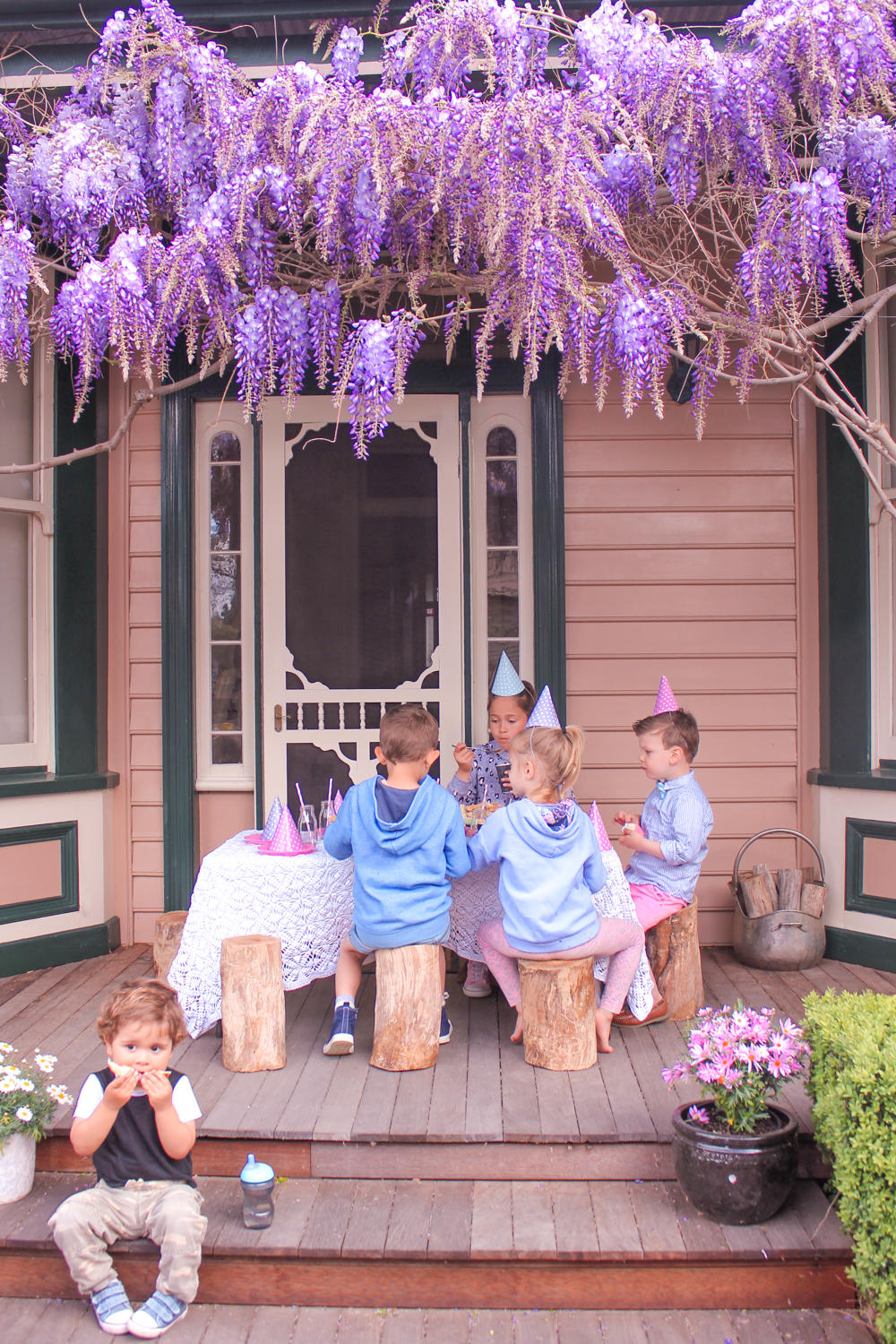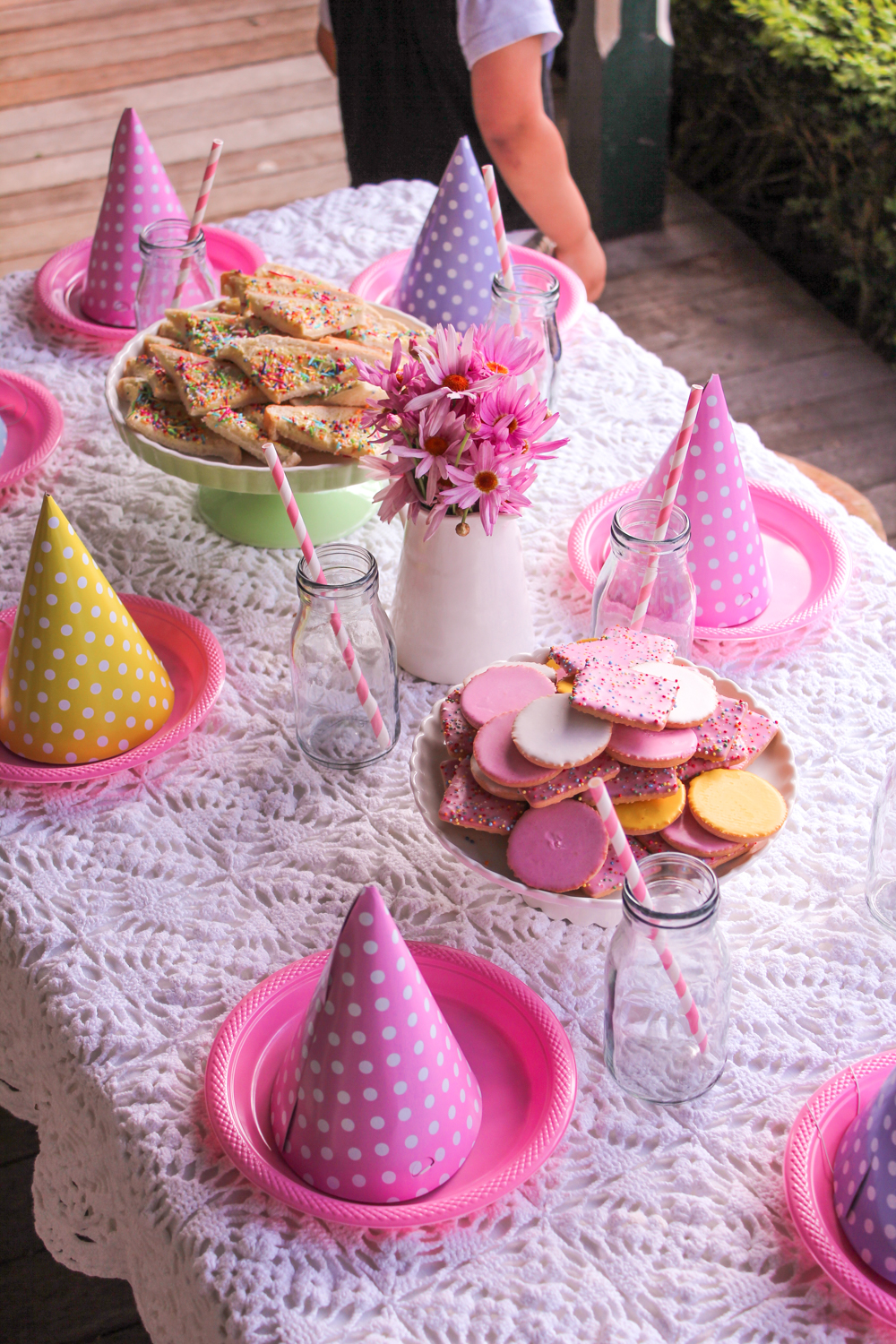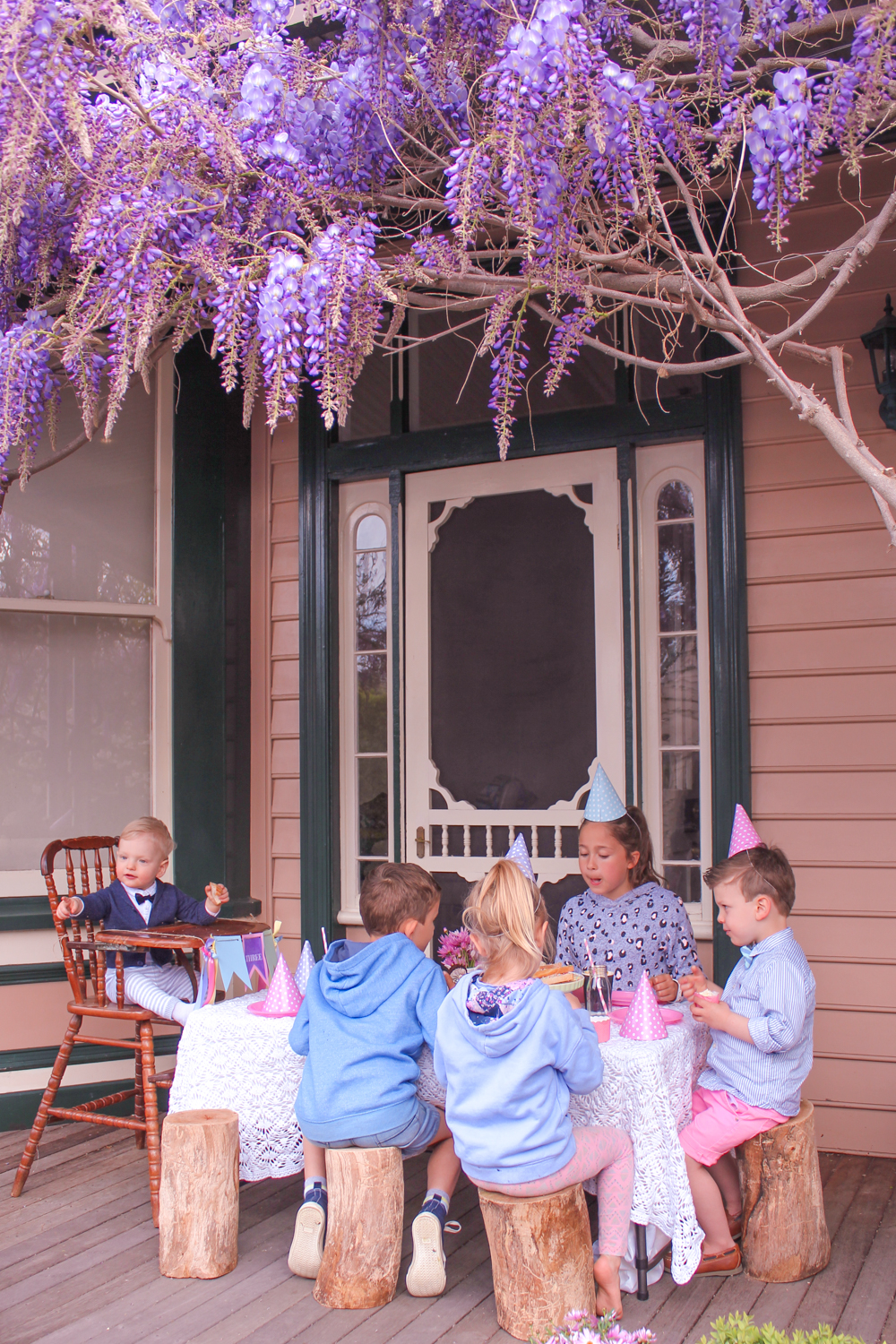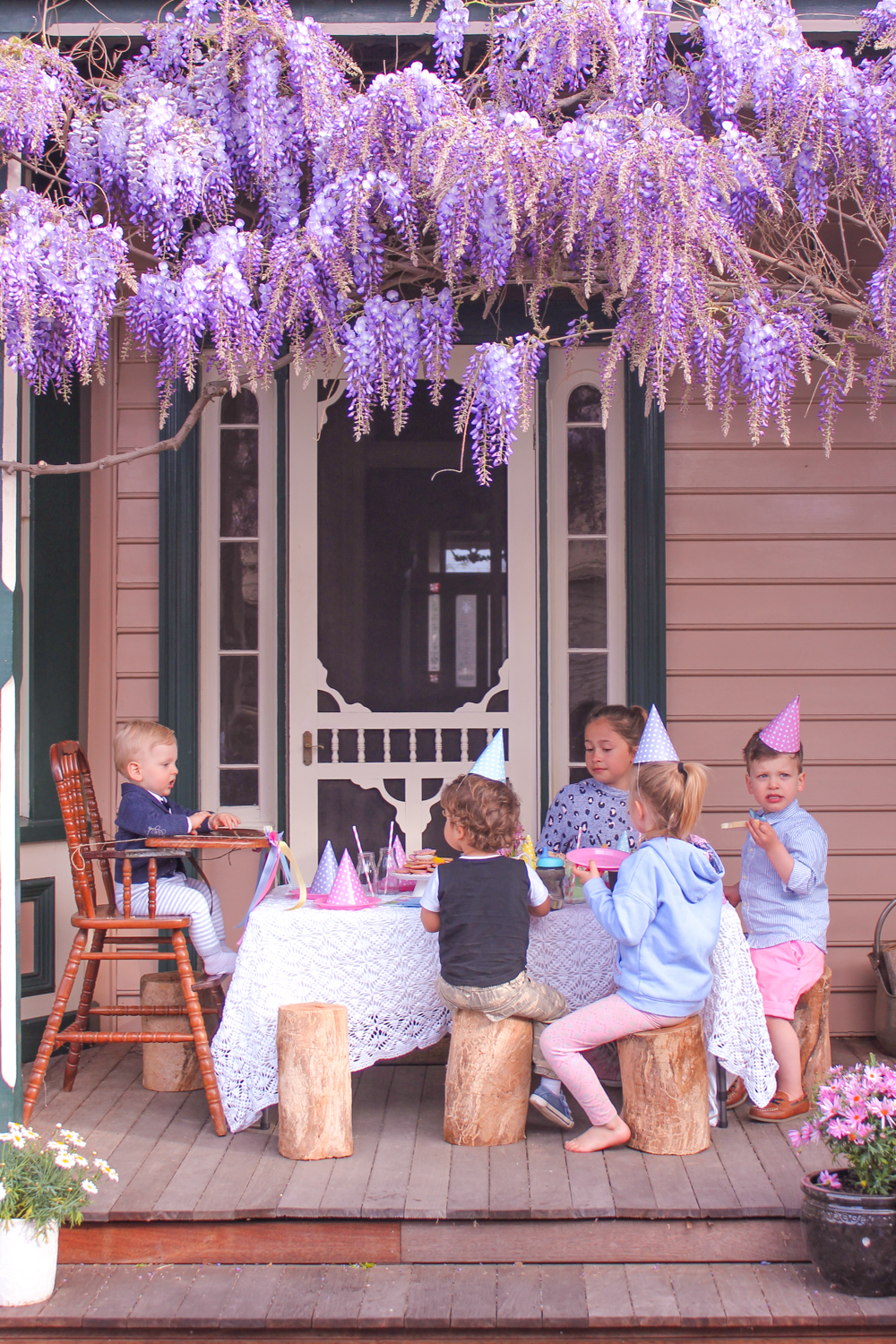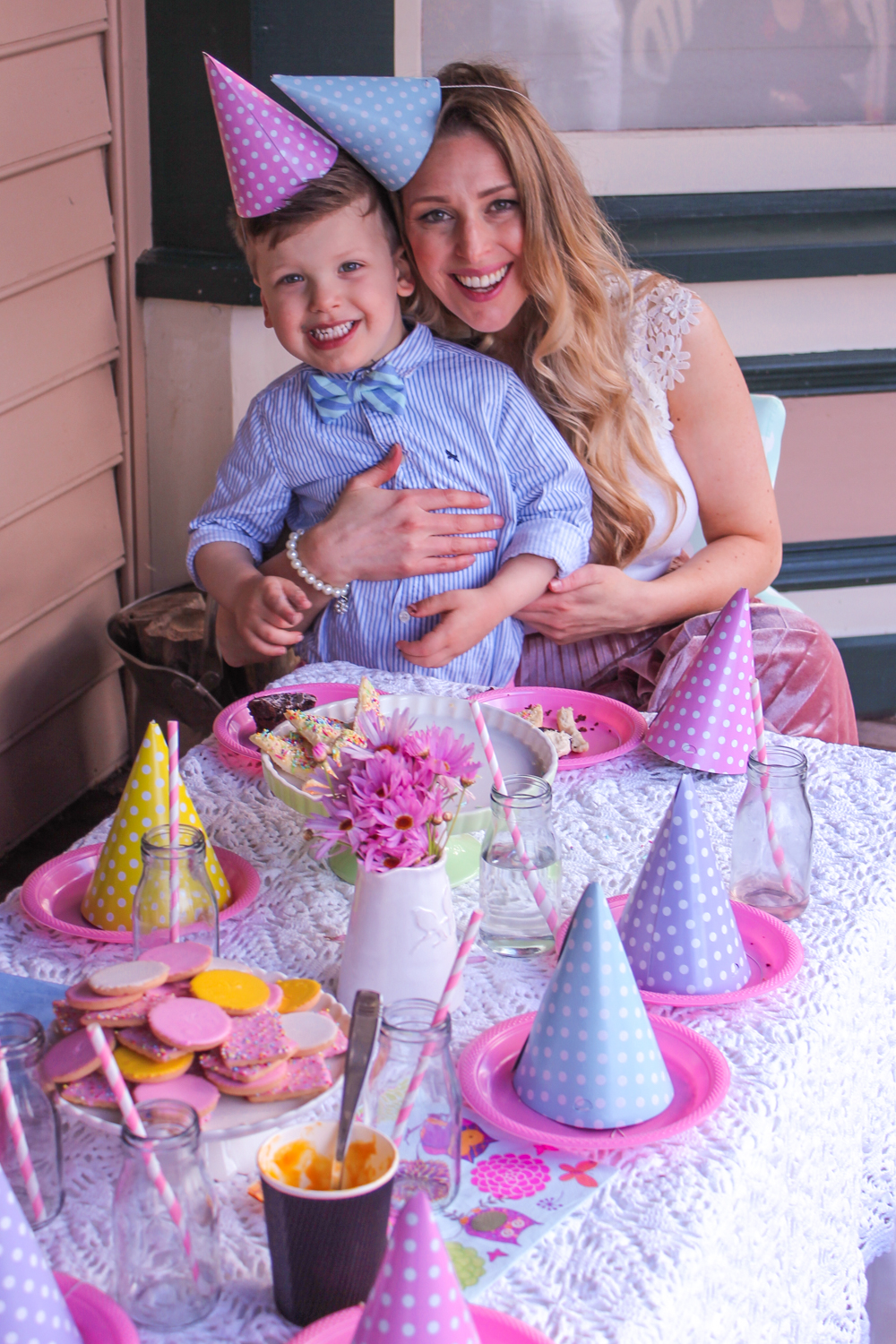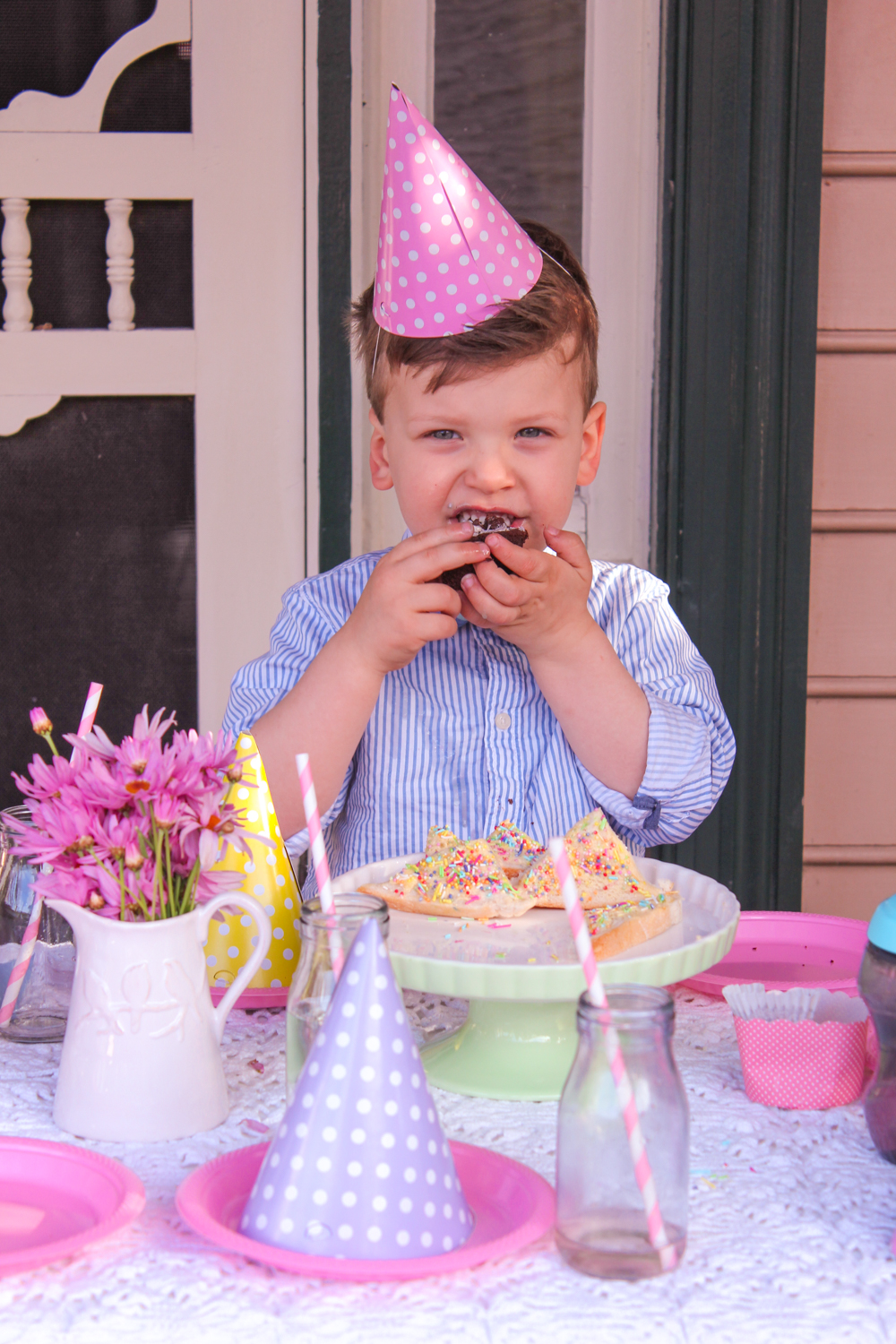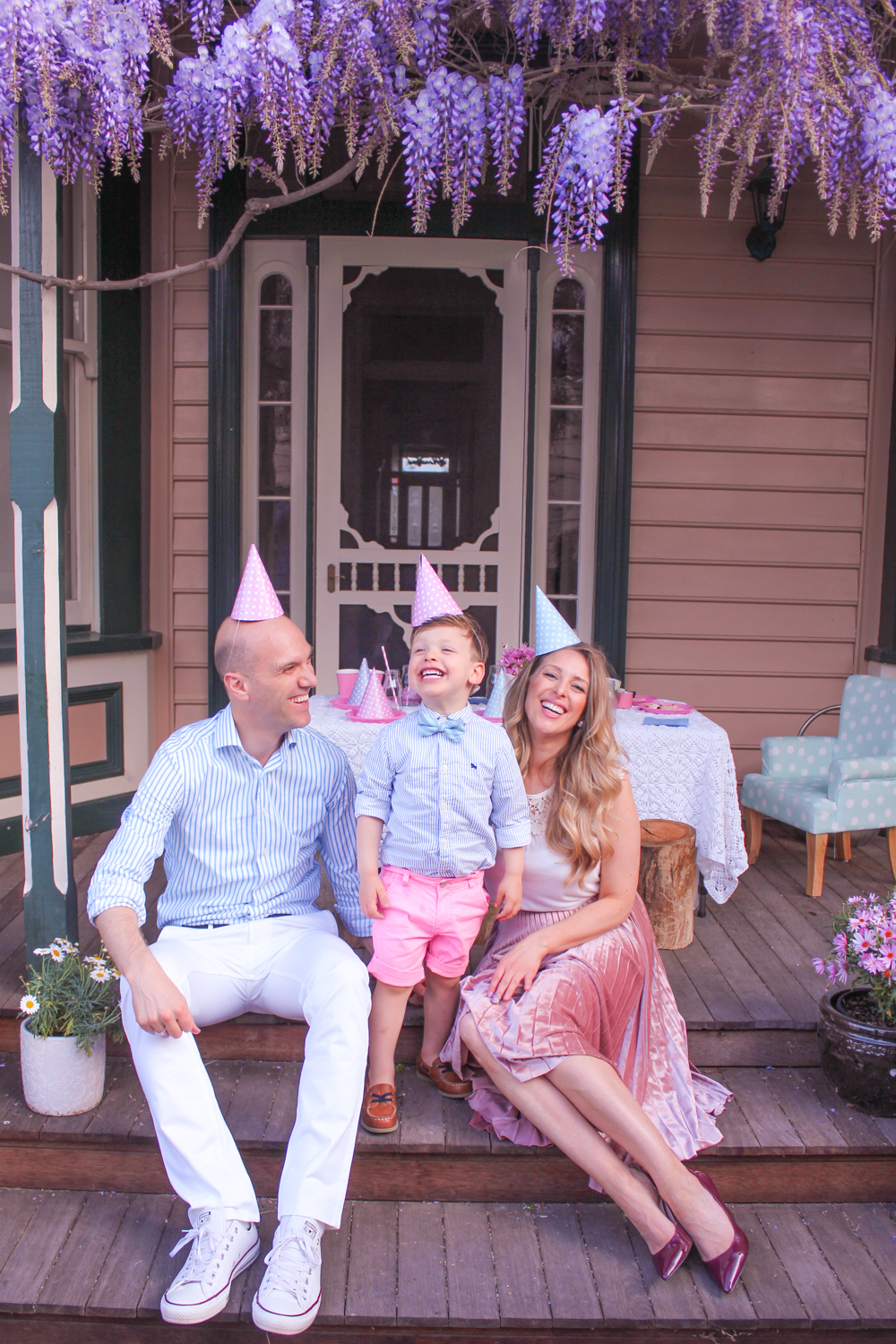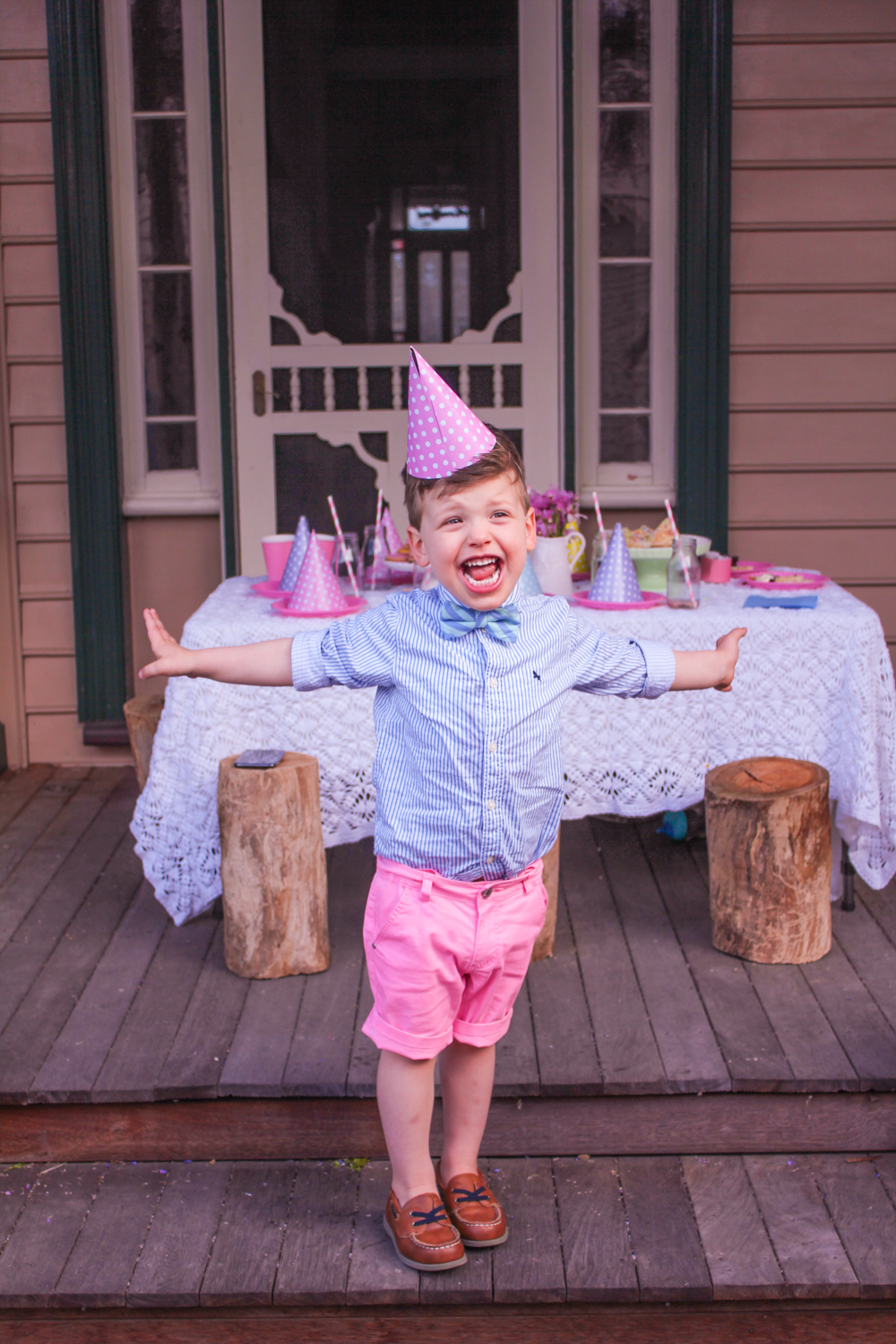 Event details

Photos: Finding Femme (edited by me!)
Cake & cupcakes: Pretty Special Cakes
(very) Basic party styling: Me!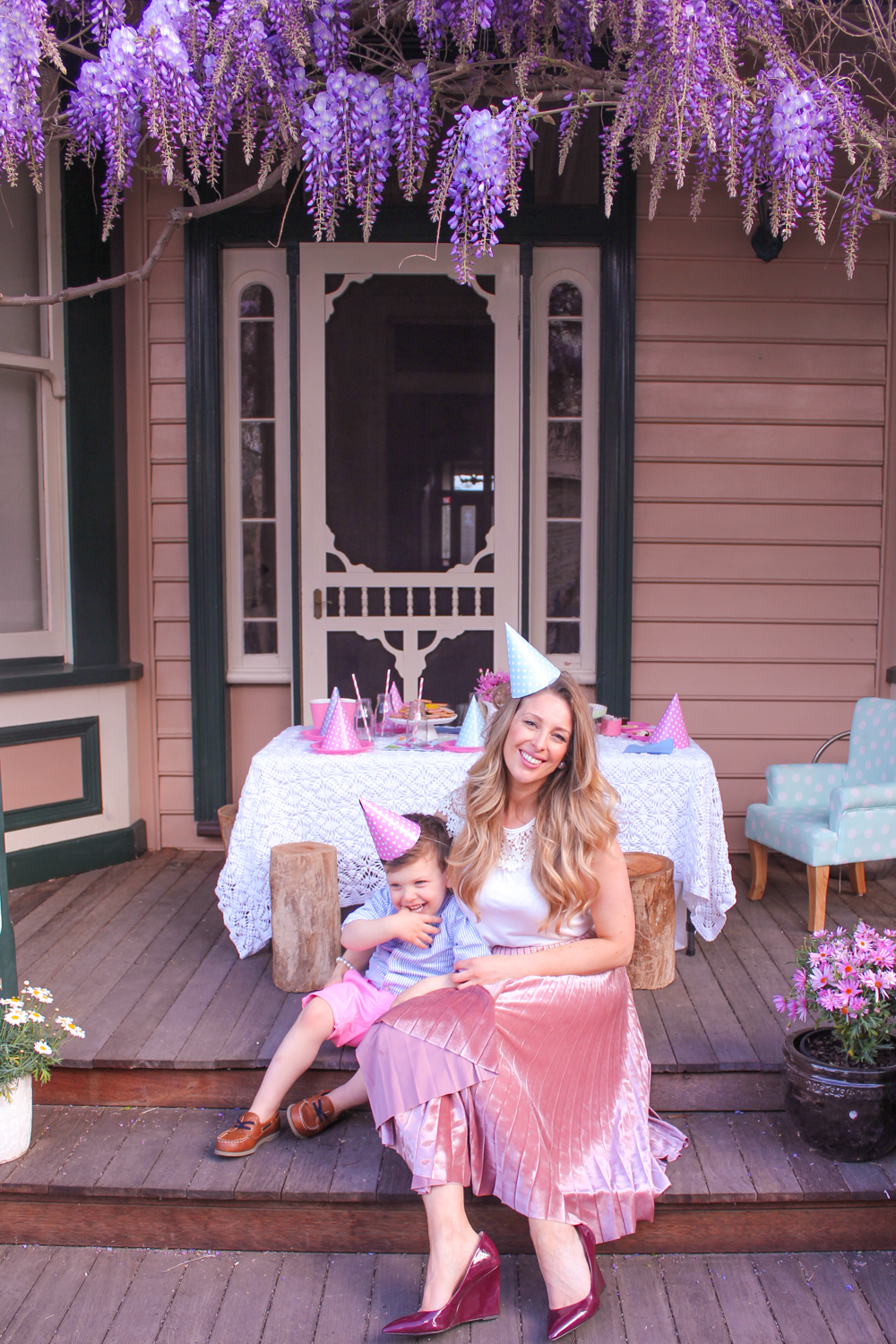 Suggested Content: Kids Parties by Goldfields Girl