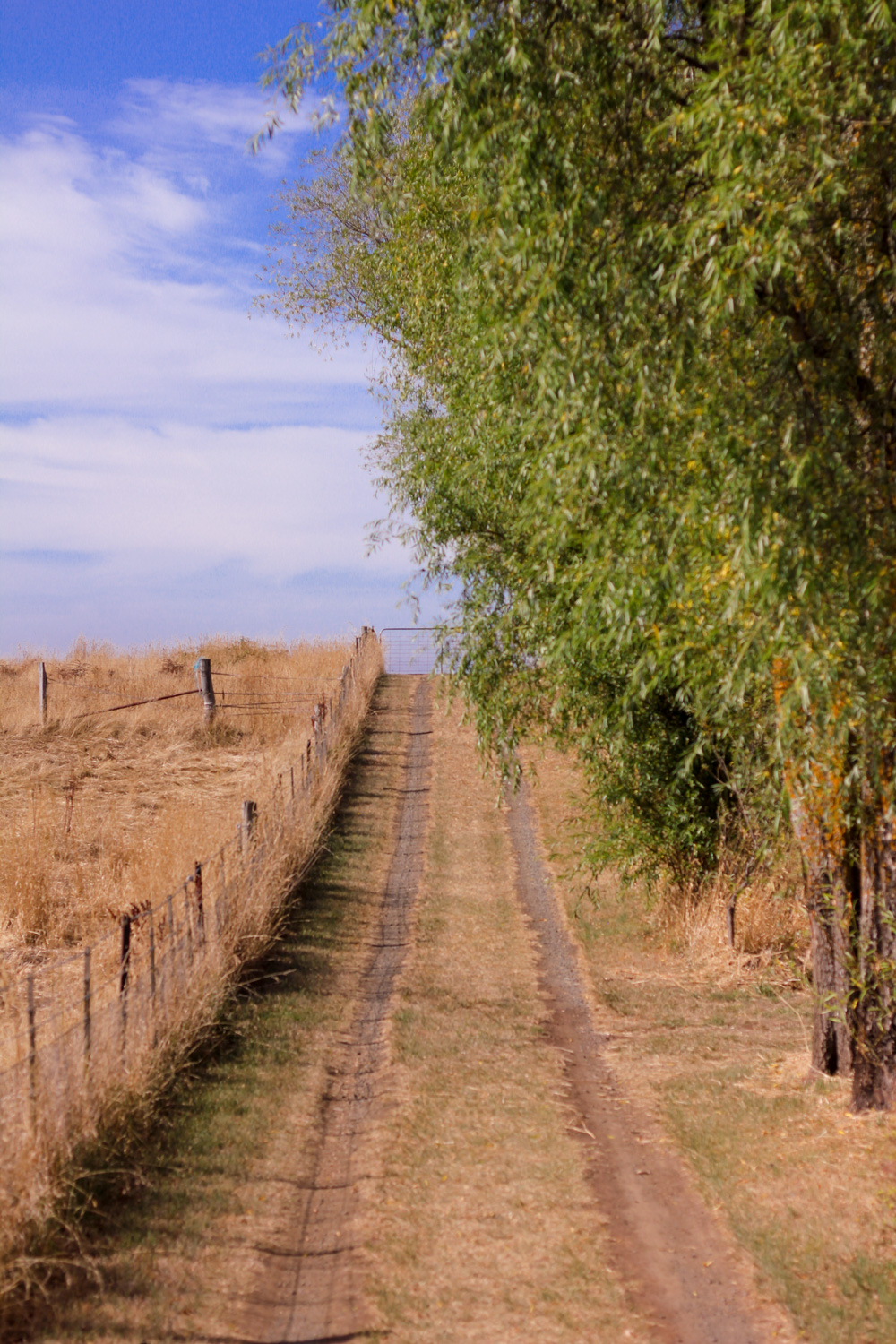 I always love a Pick Your Own event and one of the best things about summer is visiting a local farm to pick fresh fruit. I recently found these images from last summer where our family took a little trip to Buninyong Blueberry Farm. The Goldfields region has such rich healthy soil, it's perfect for growing the best produce. Visiting a farm is an opportunity to support the producers of our amazing food, while having fun day out.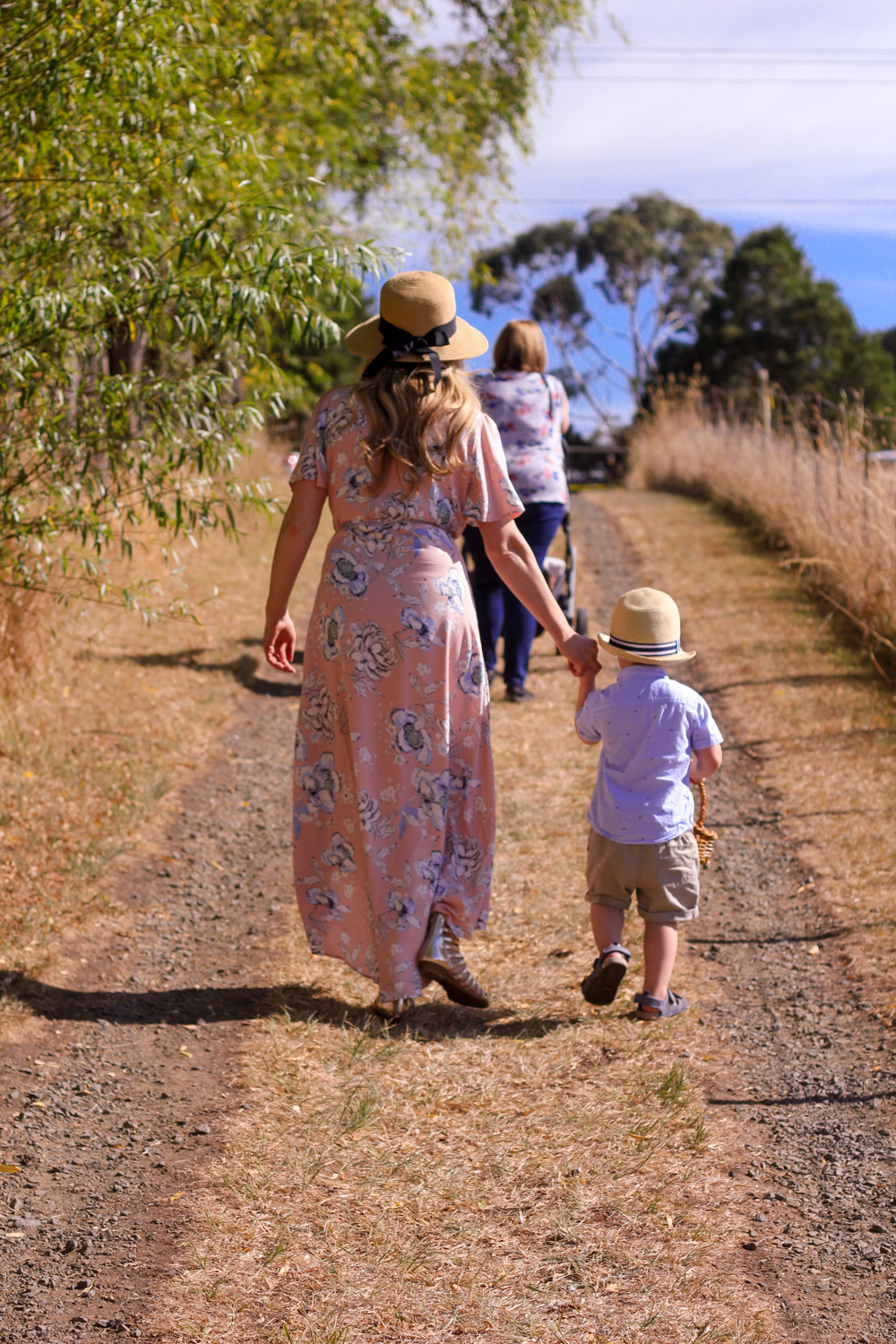 If you have never been to Buninyong before, it's a small township located a short drive south of Ballarat. The historic village sits at the base of Mount Buninyong an extinct volcano. The name Buninyong was given by the local Wathaurrung people which means "man laying down with bent knee" because from far away this is what shape the mountain looks like.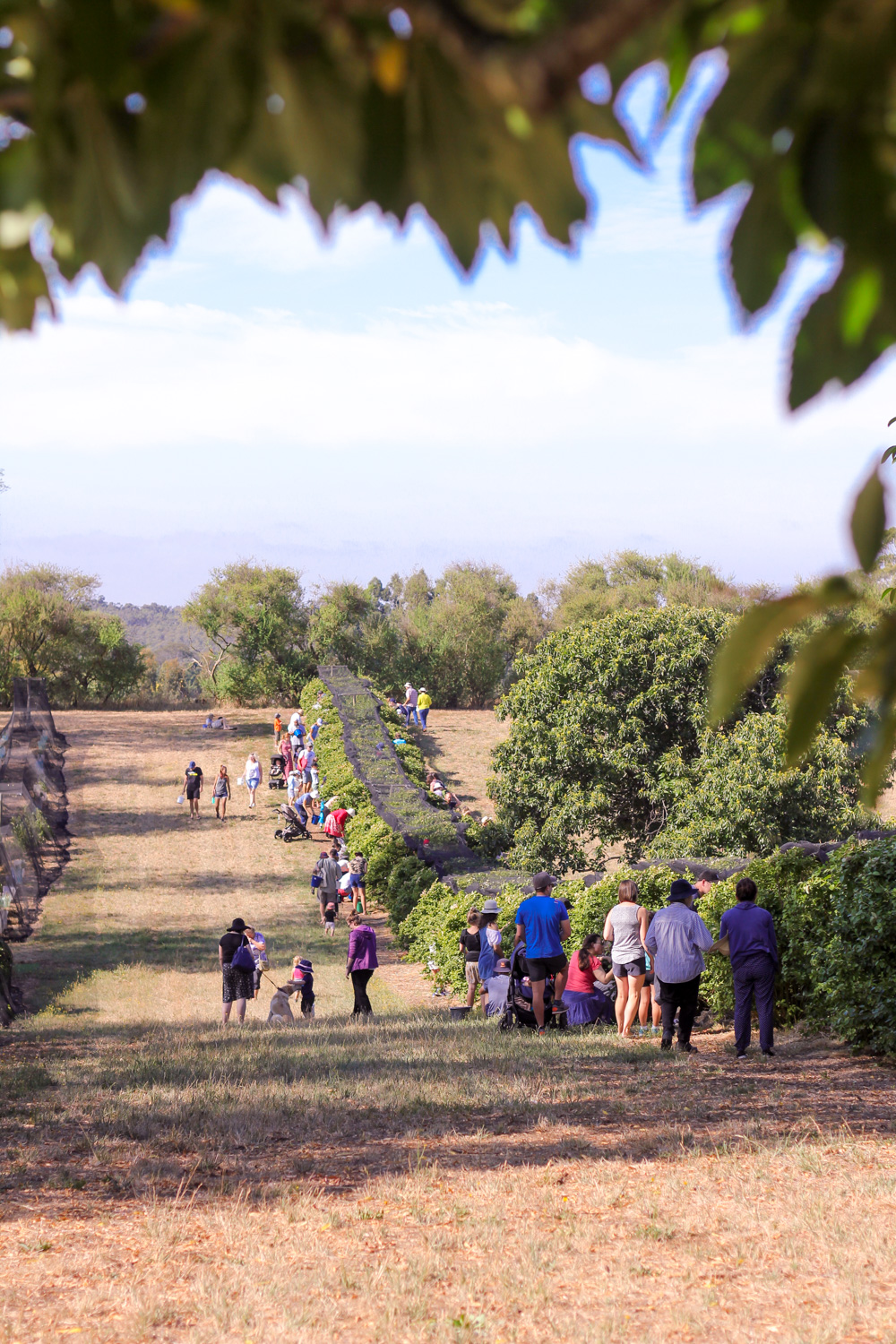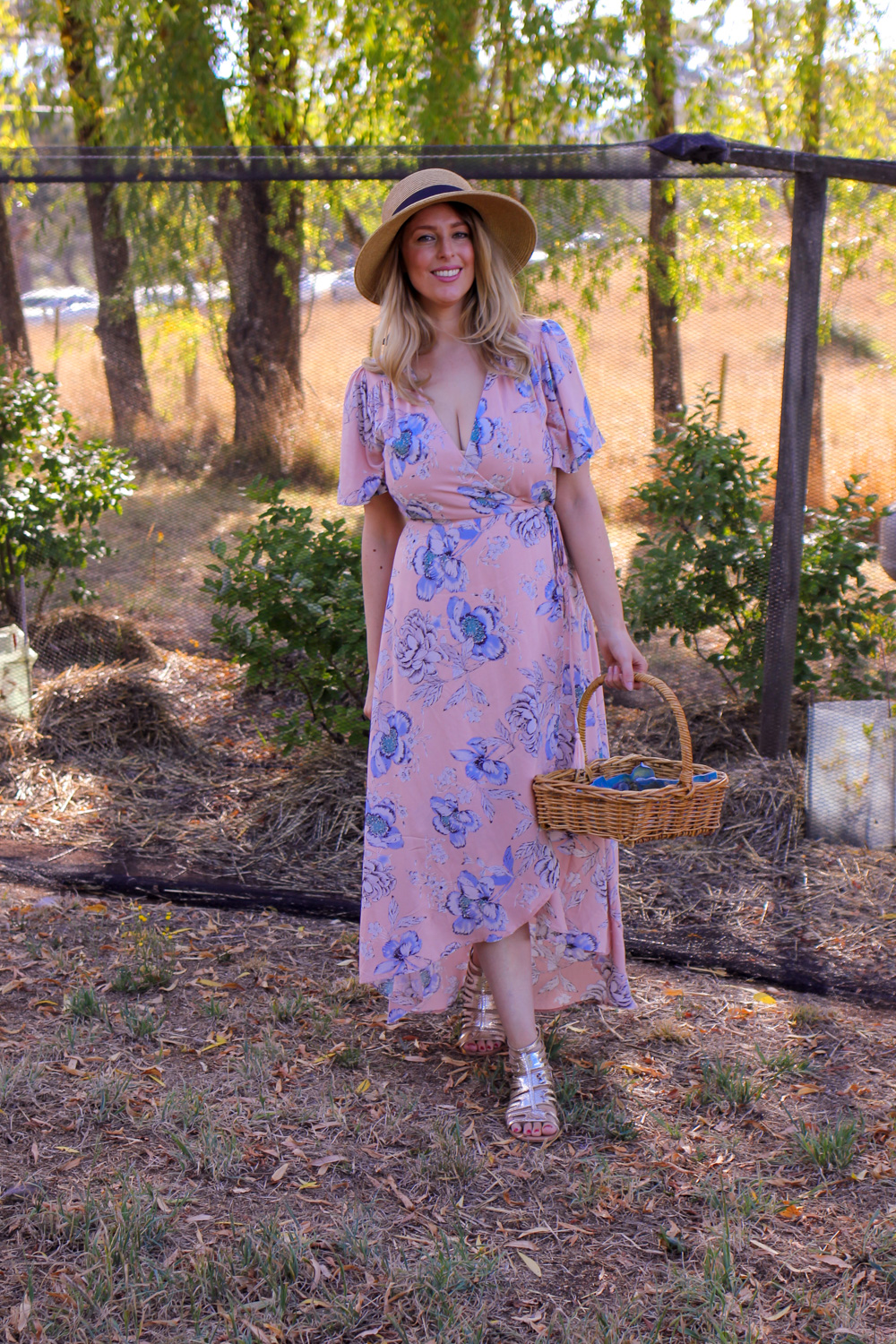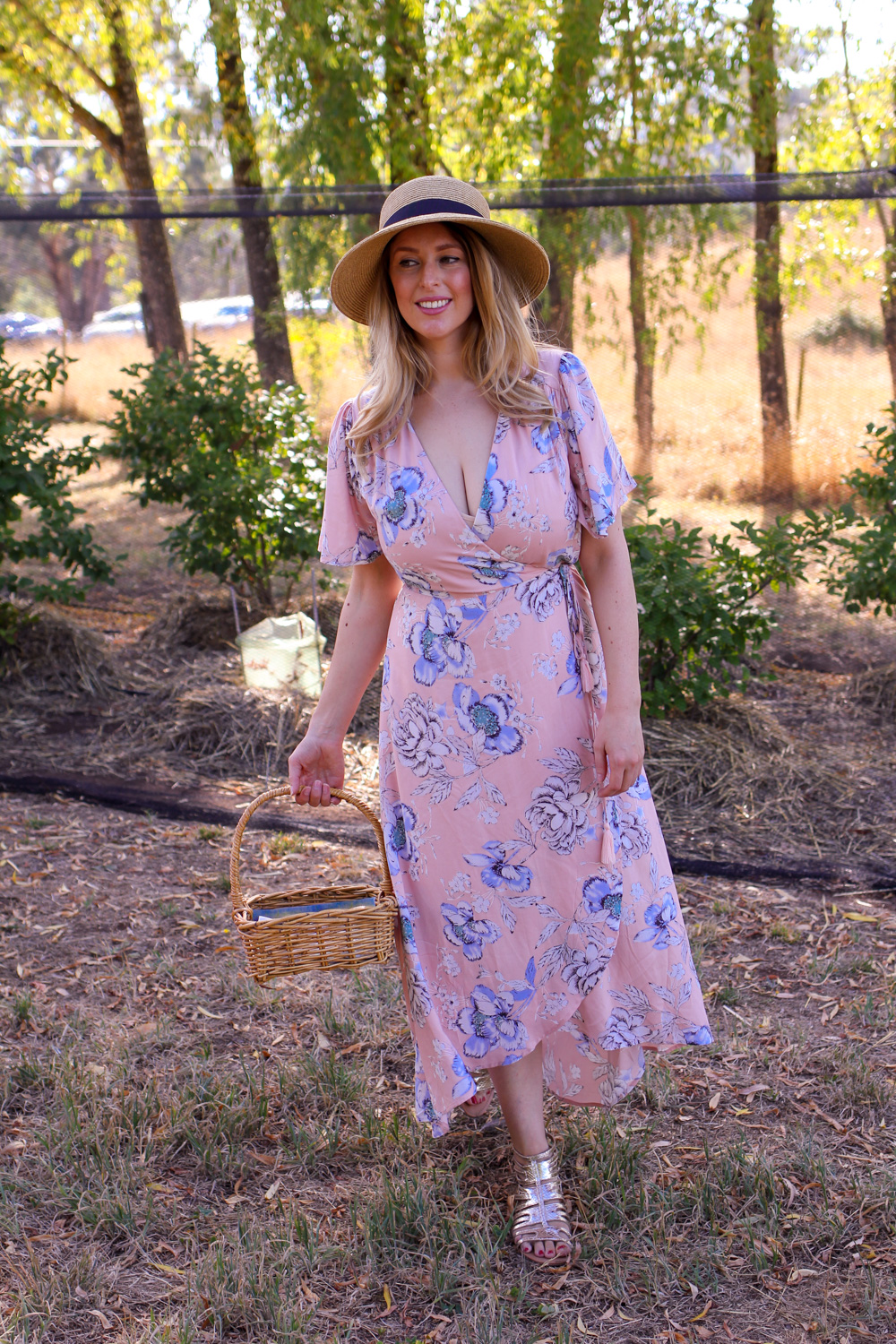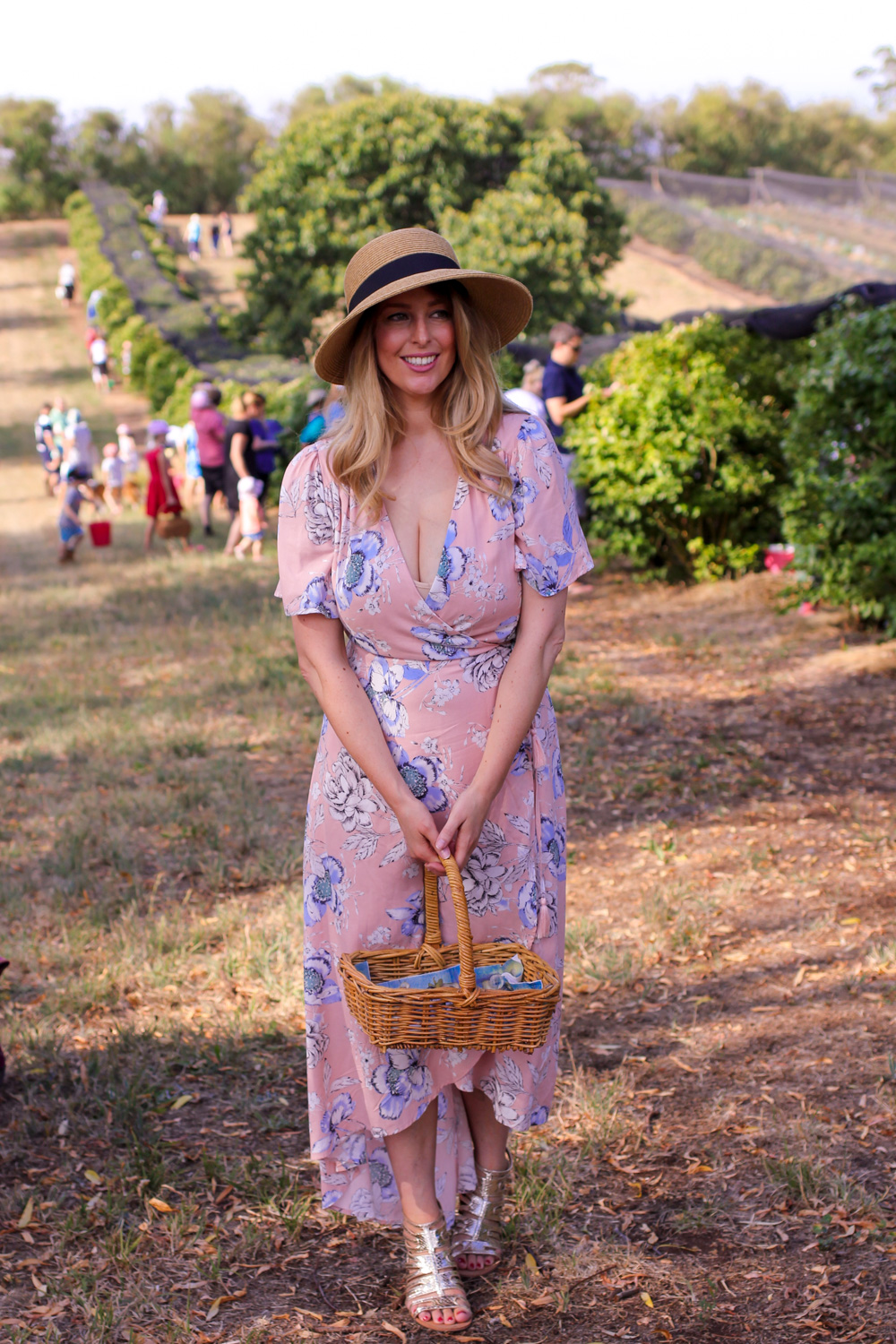 Roo absolutely loves Blueberries and lucky for him last year baby Marci was new and still too little to be eating blueberries so he didn't even have to share. Picking the berries was easy as they were so ripe we often only had to hold our baskets under the branches and with a small shake they would fall in. The hardest thing was stopping Roo from eating them until we had gone home.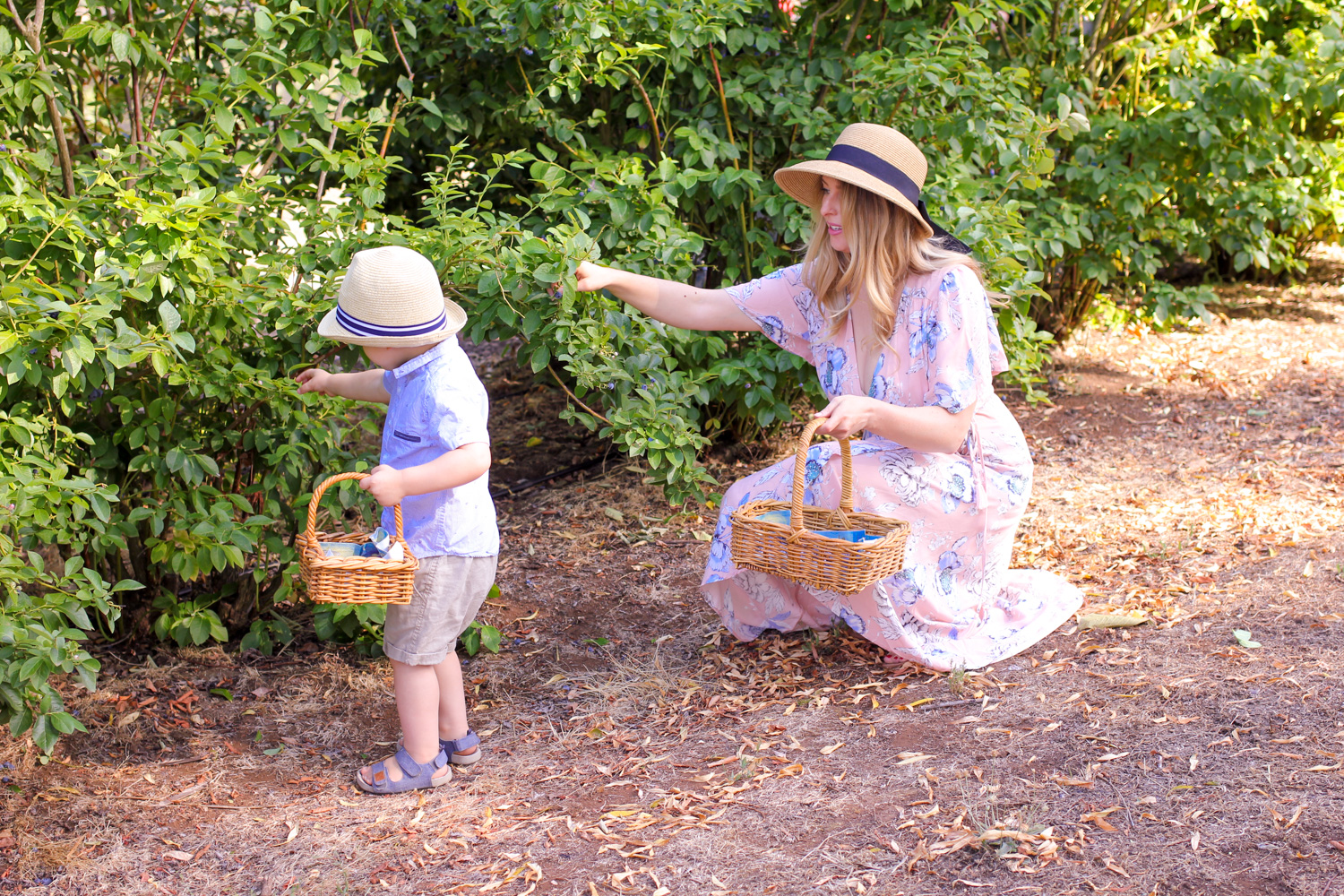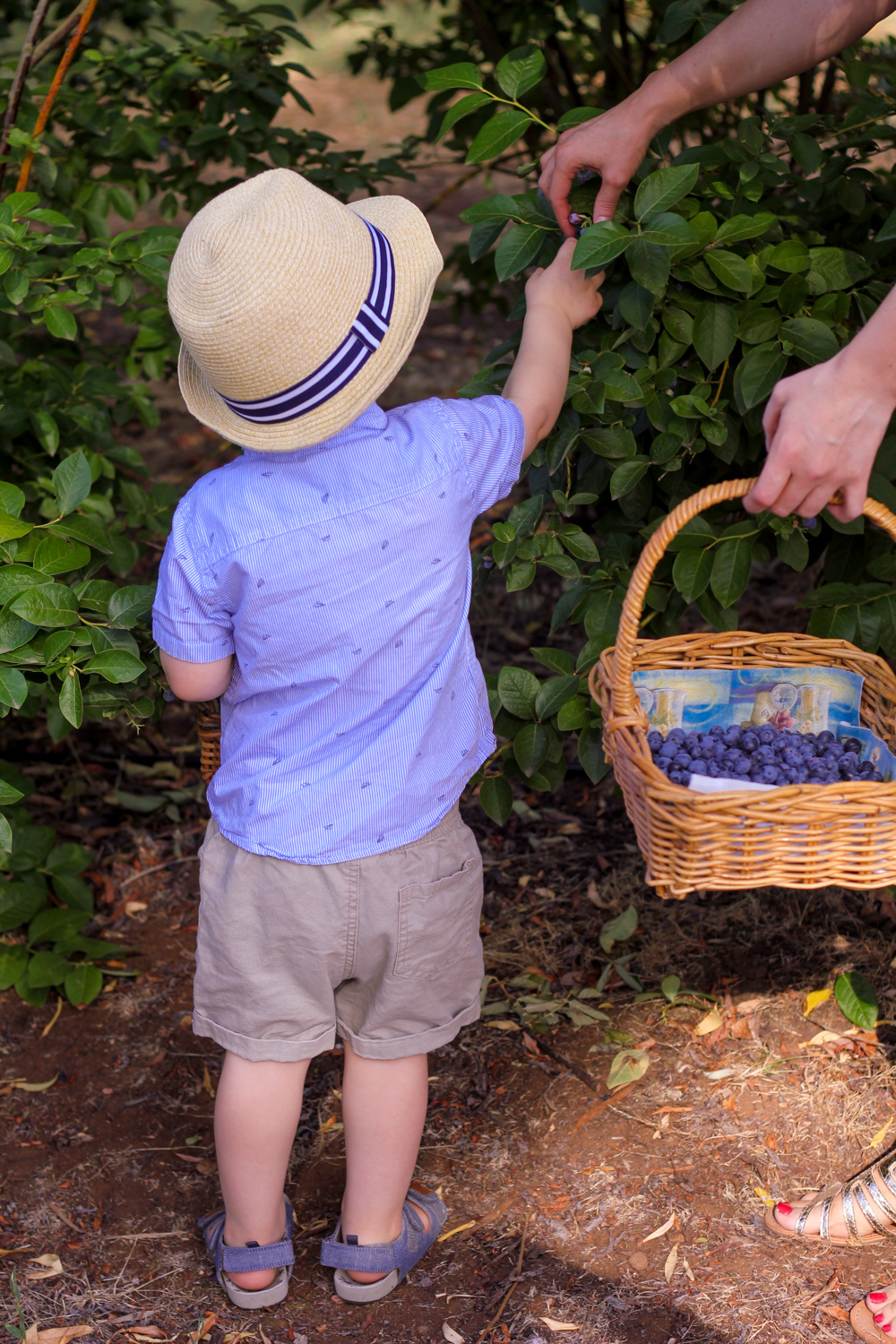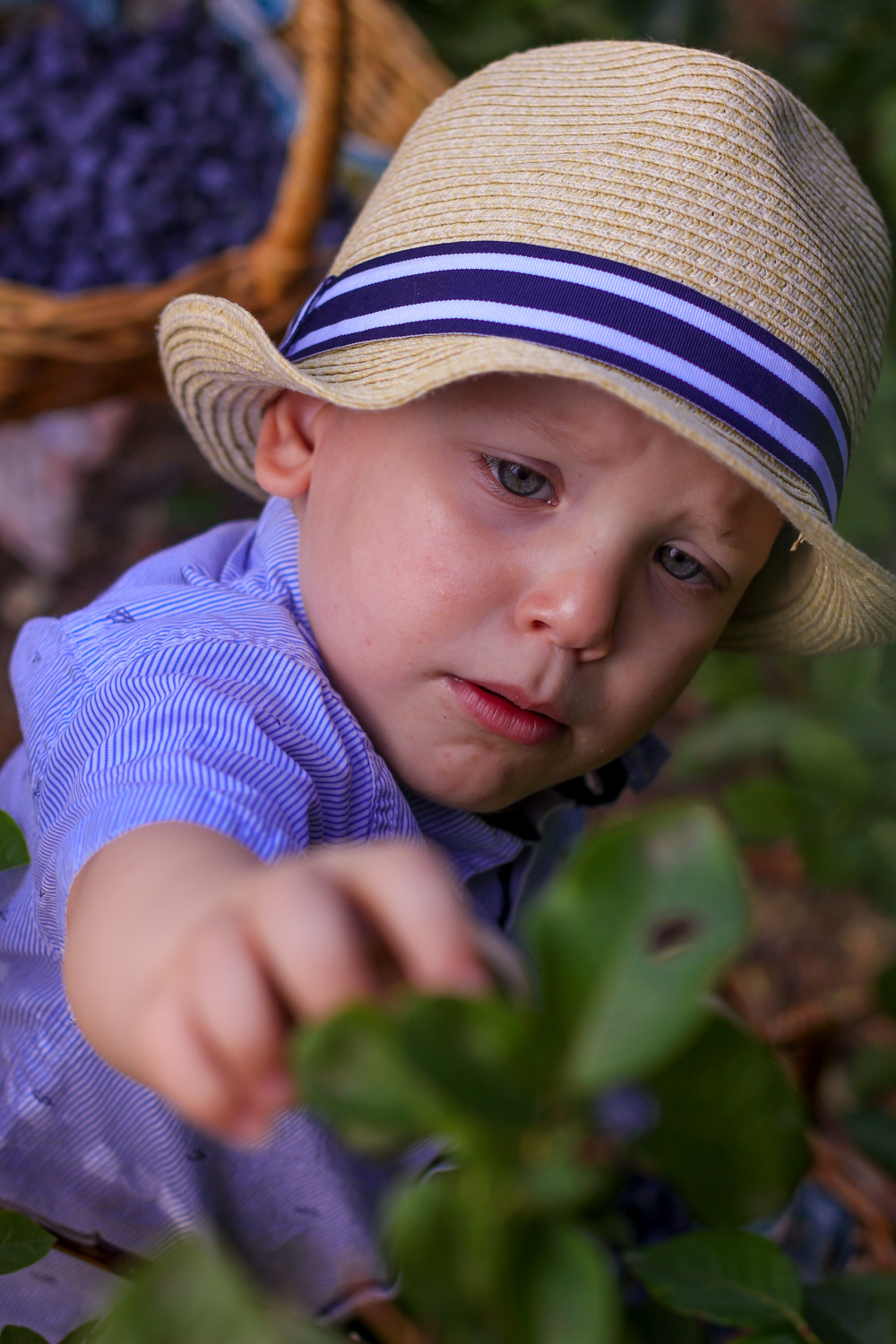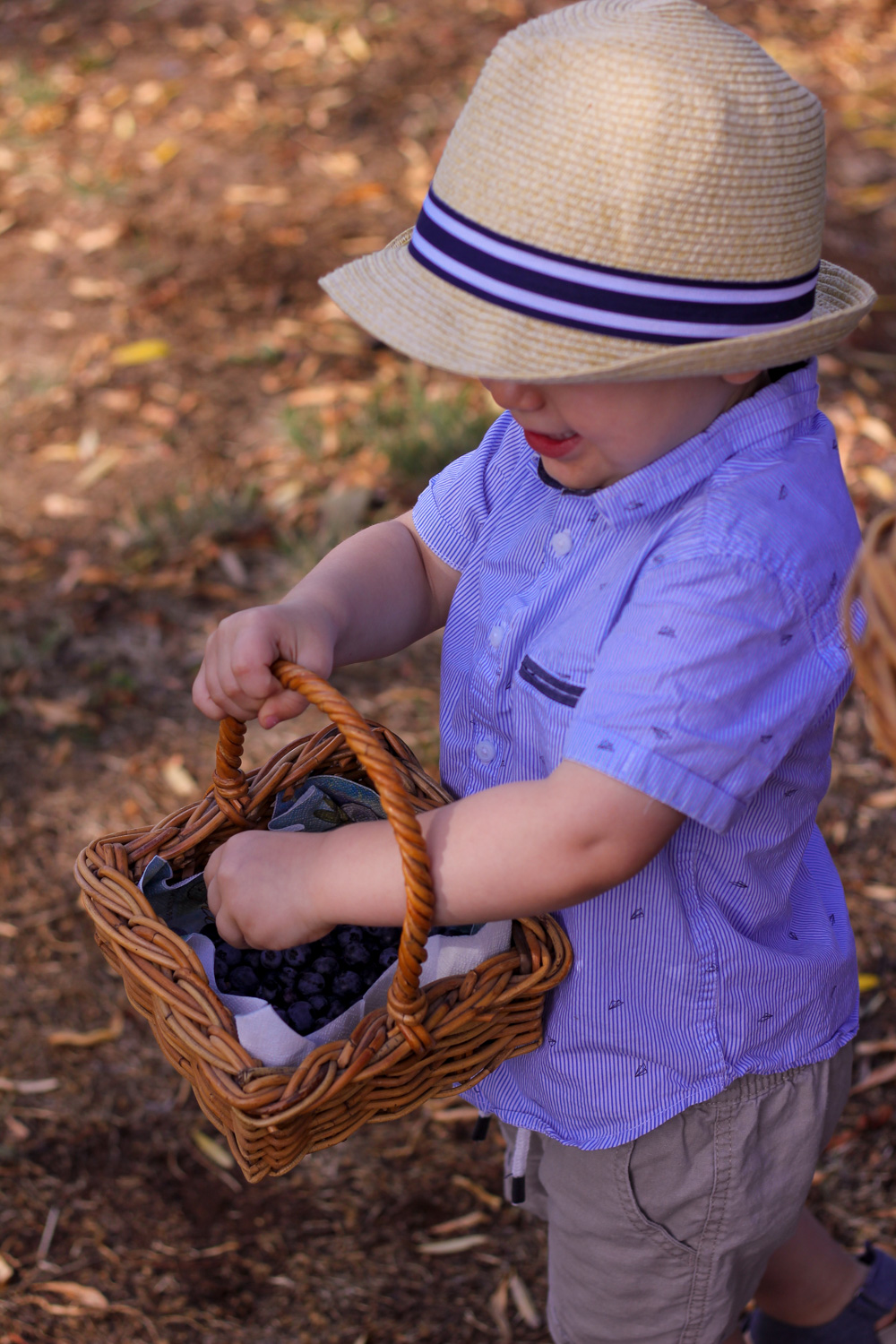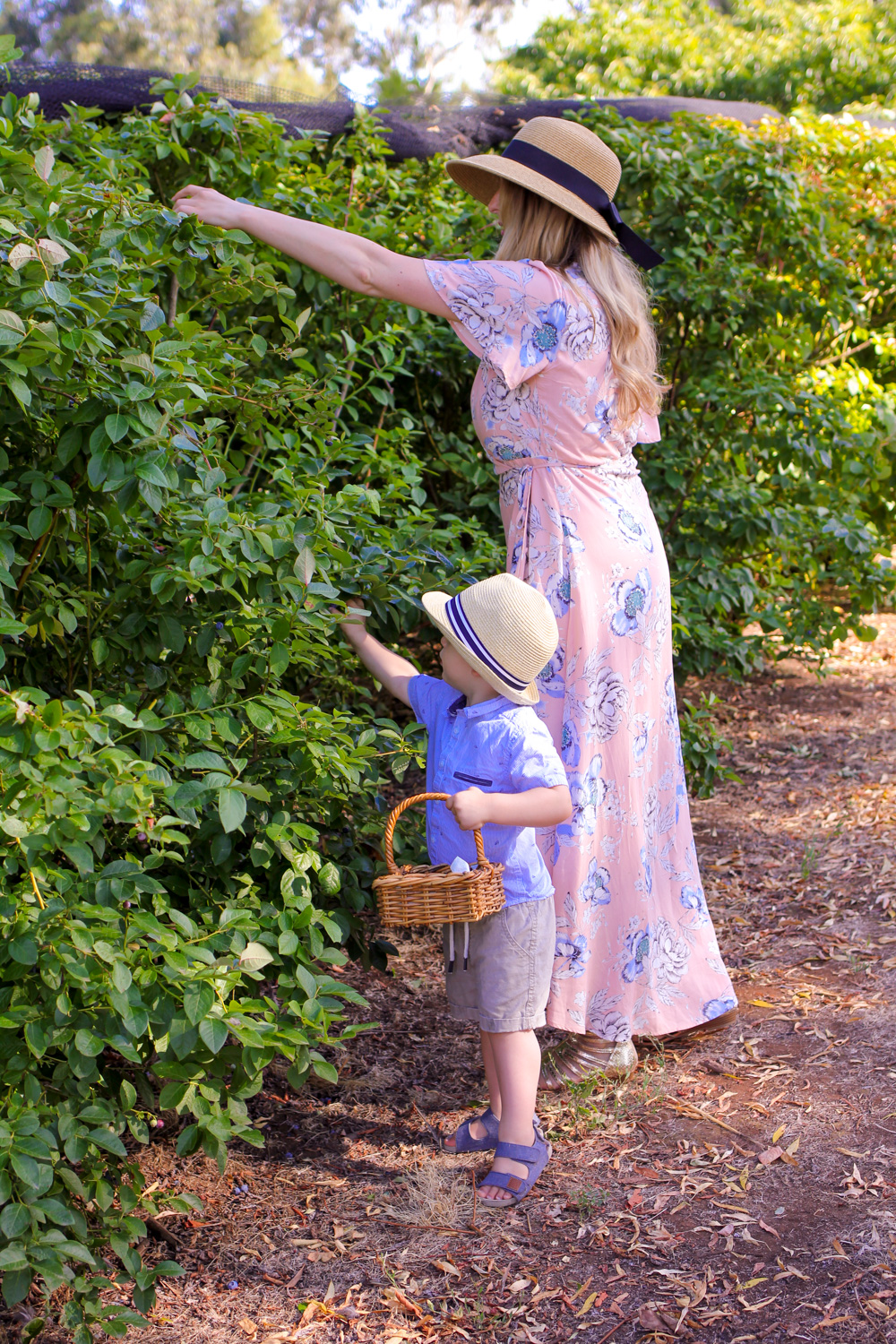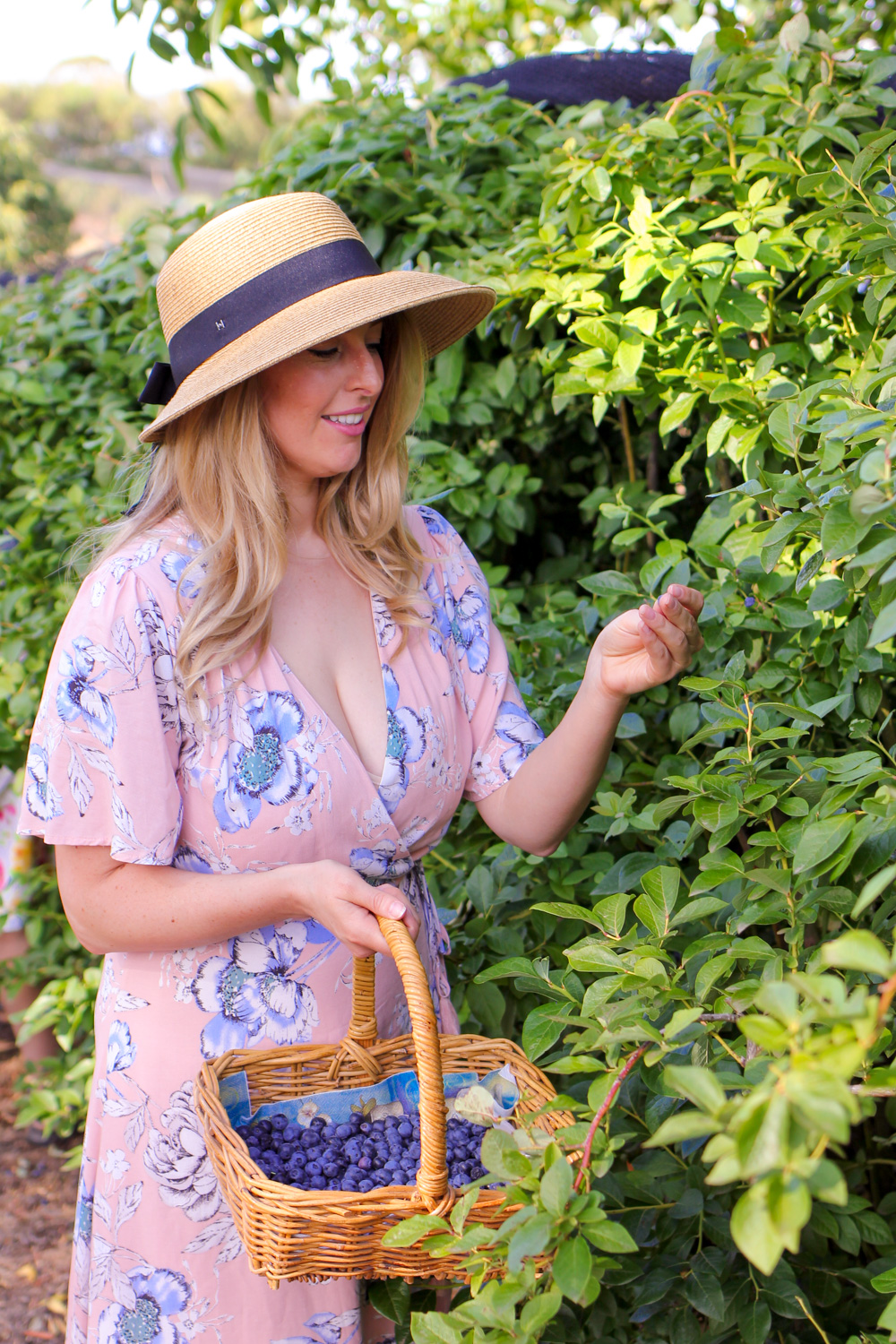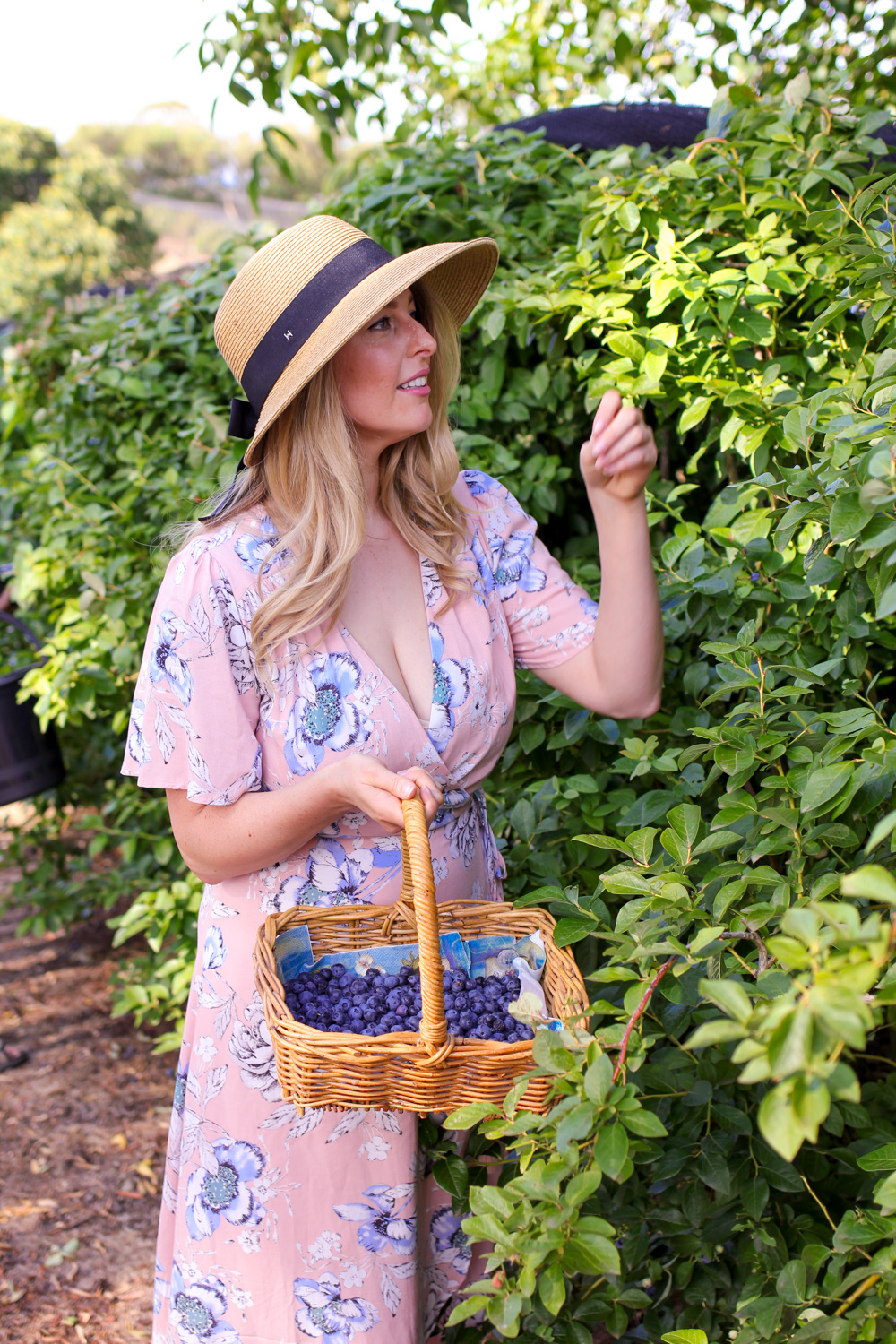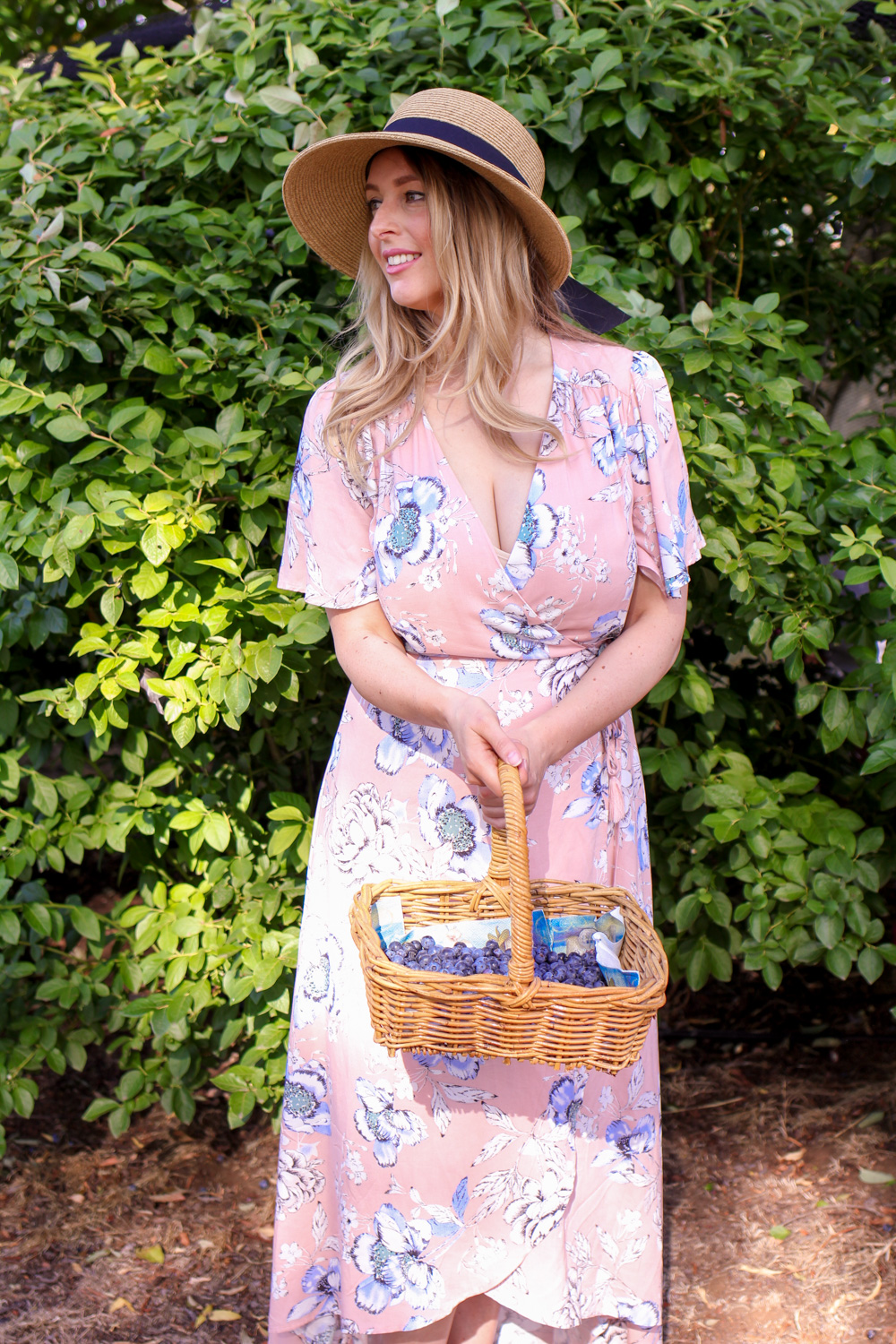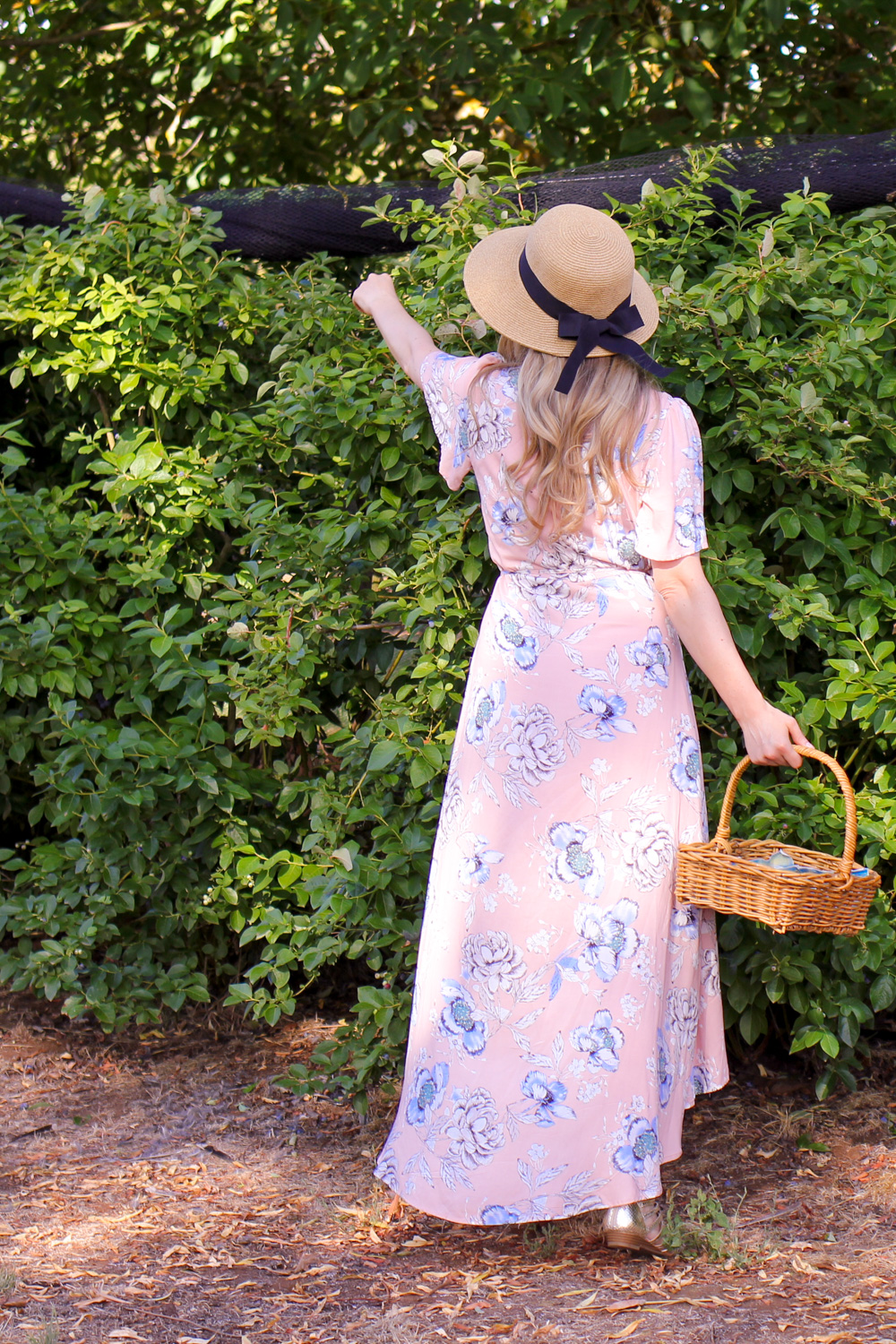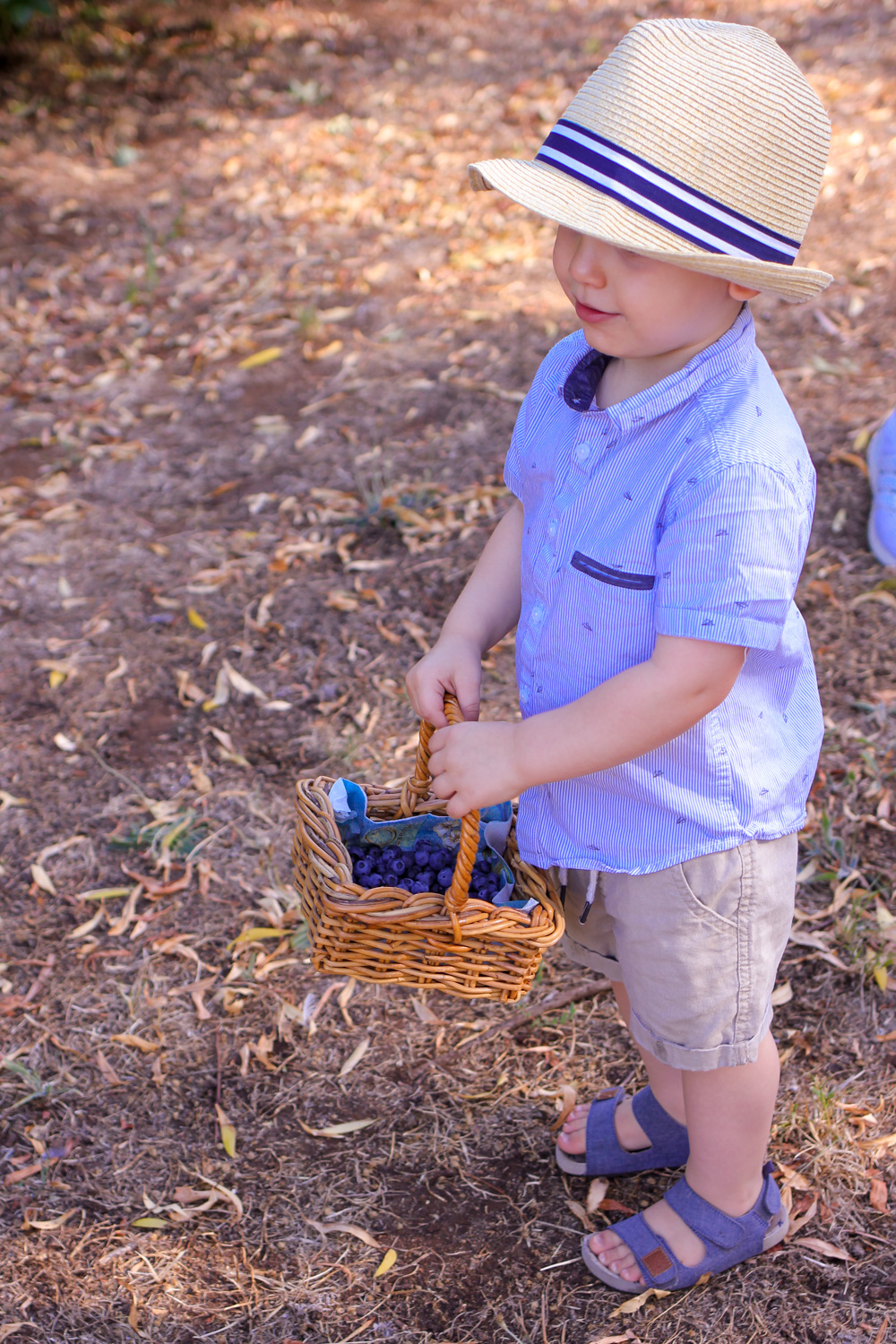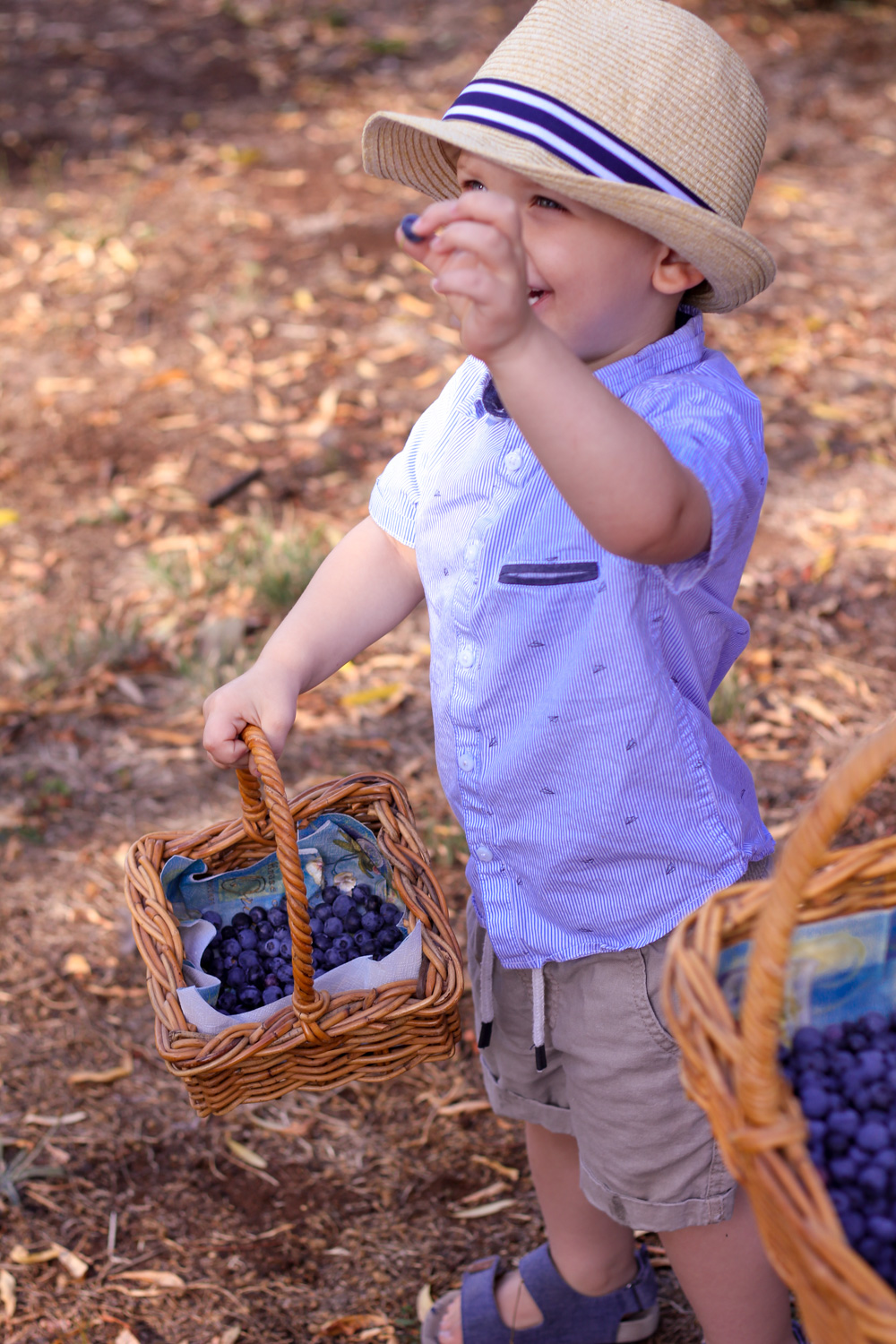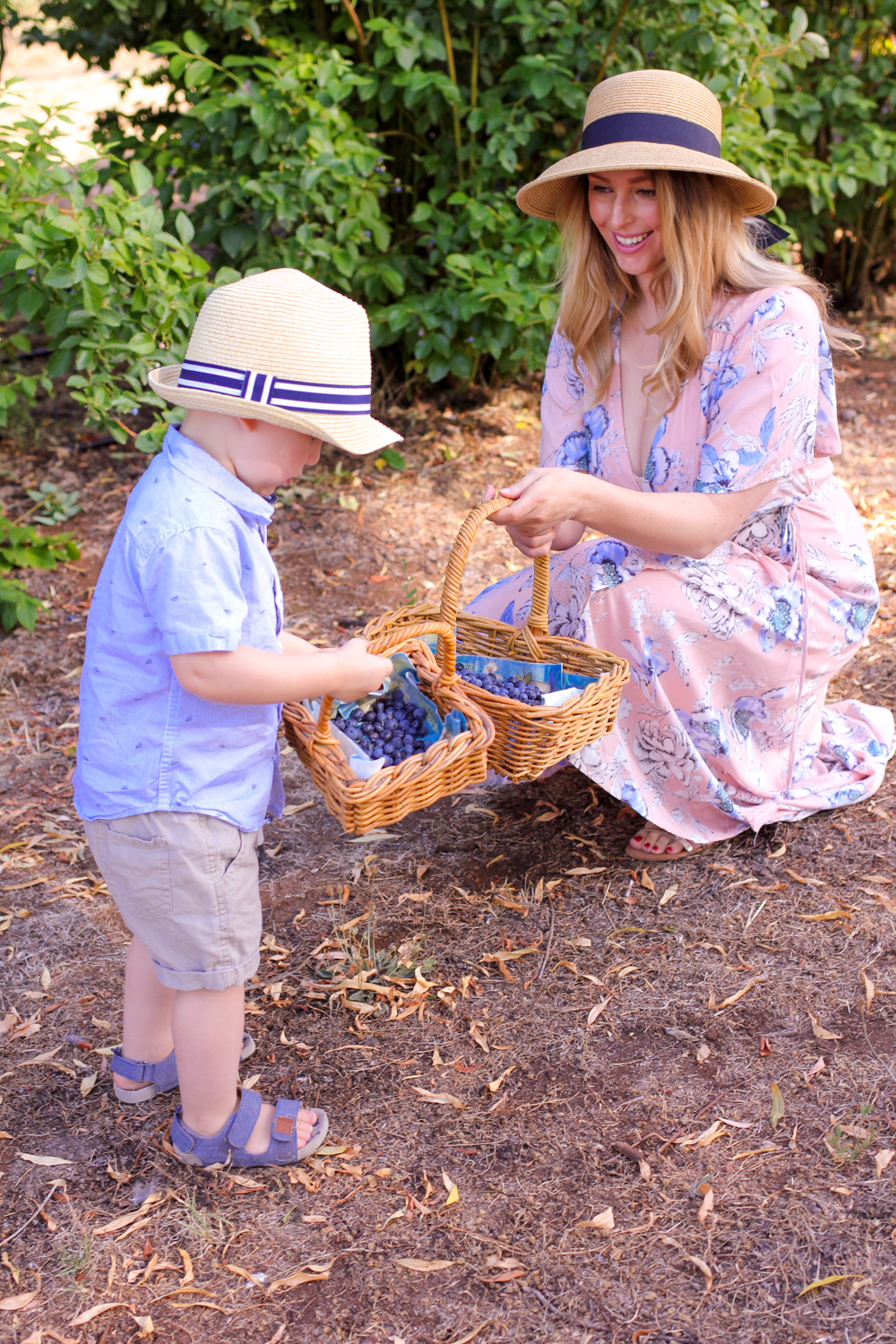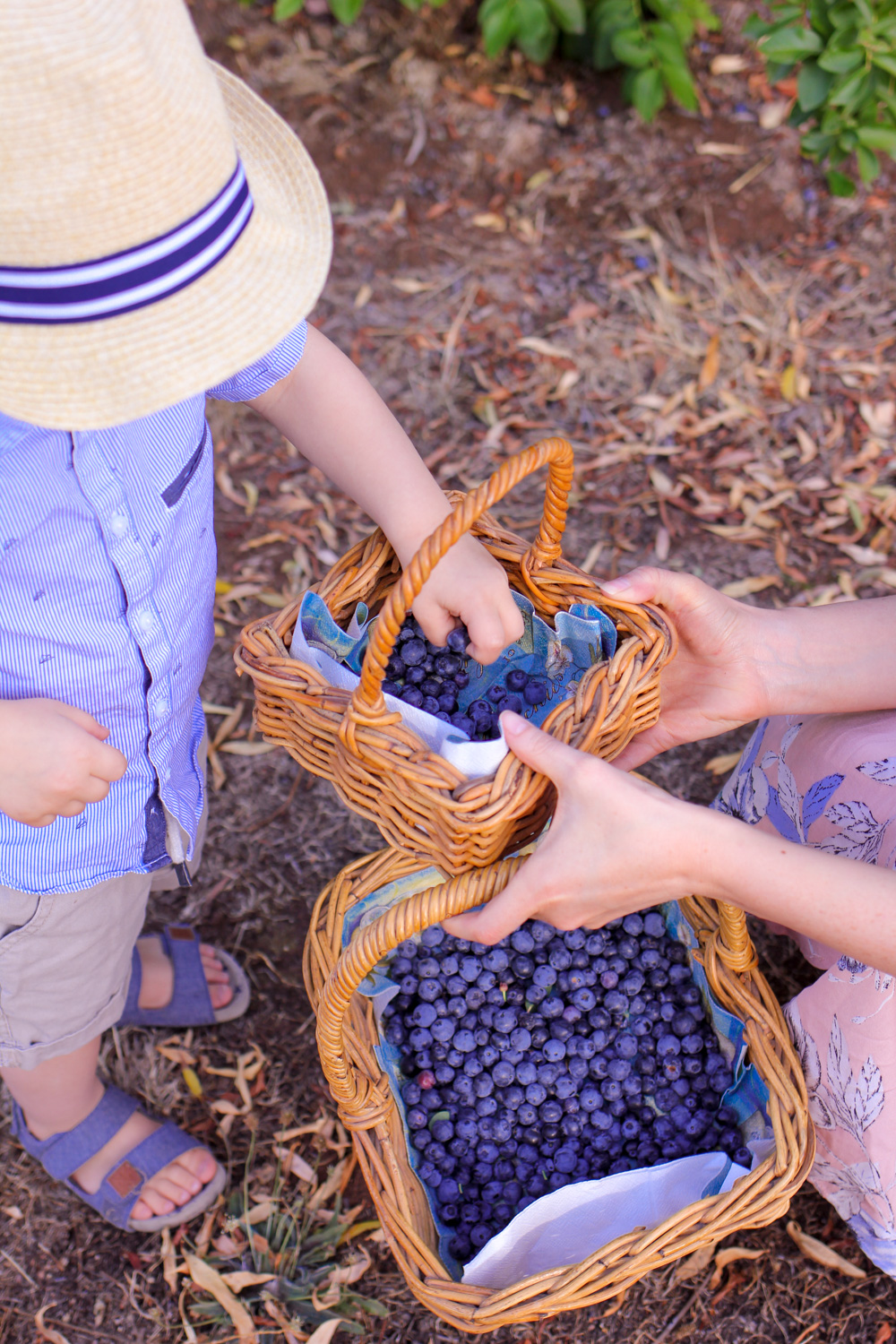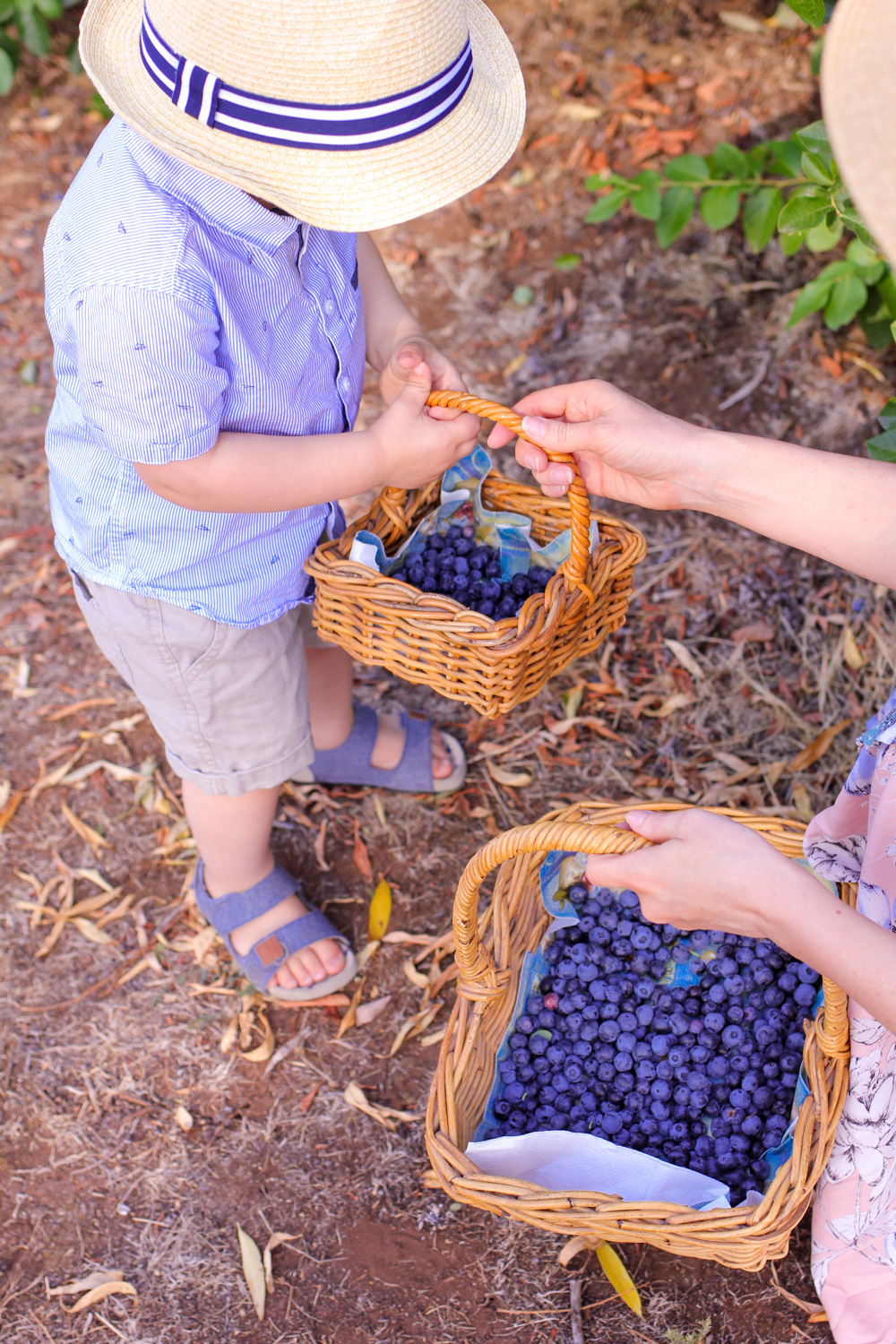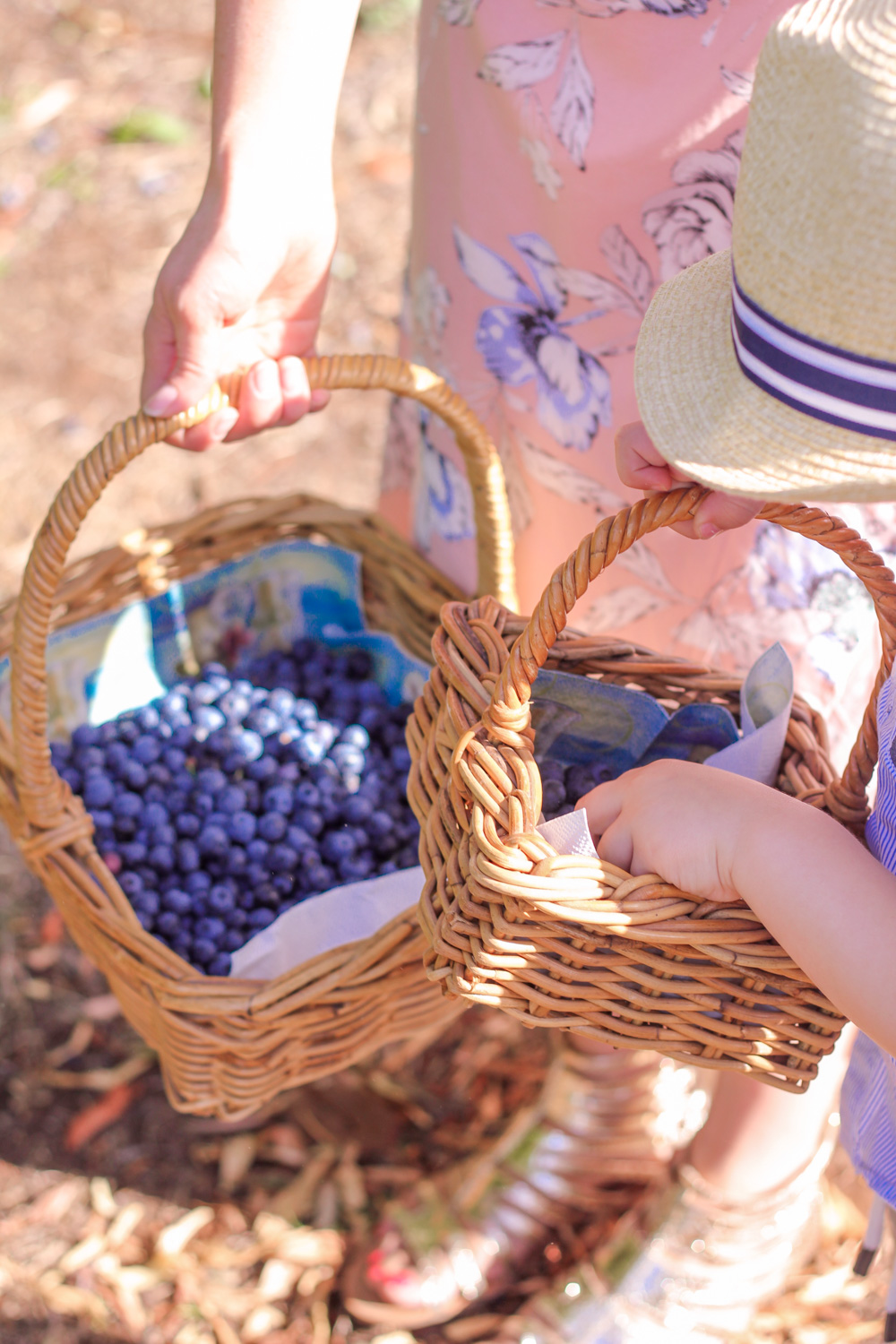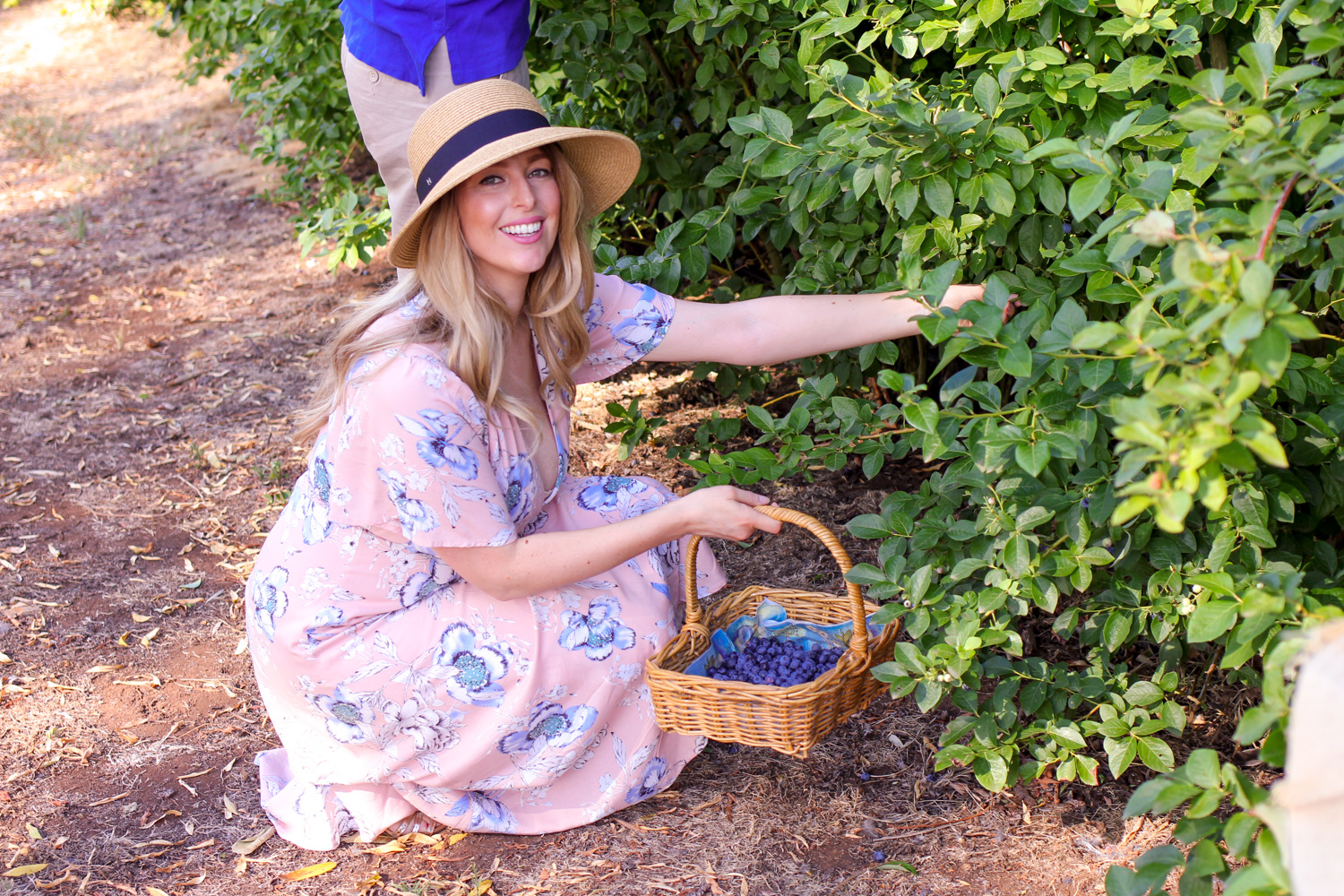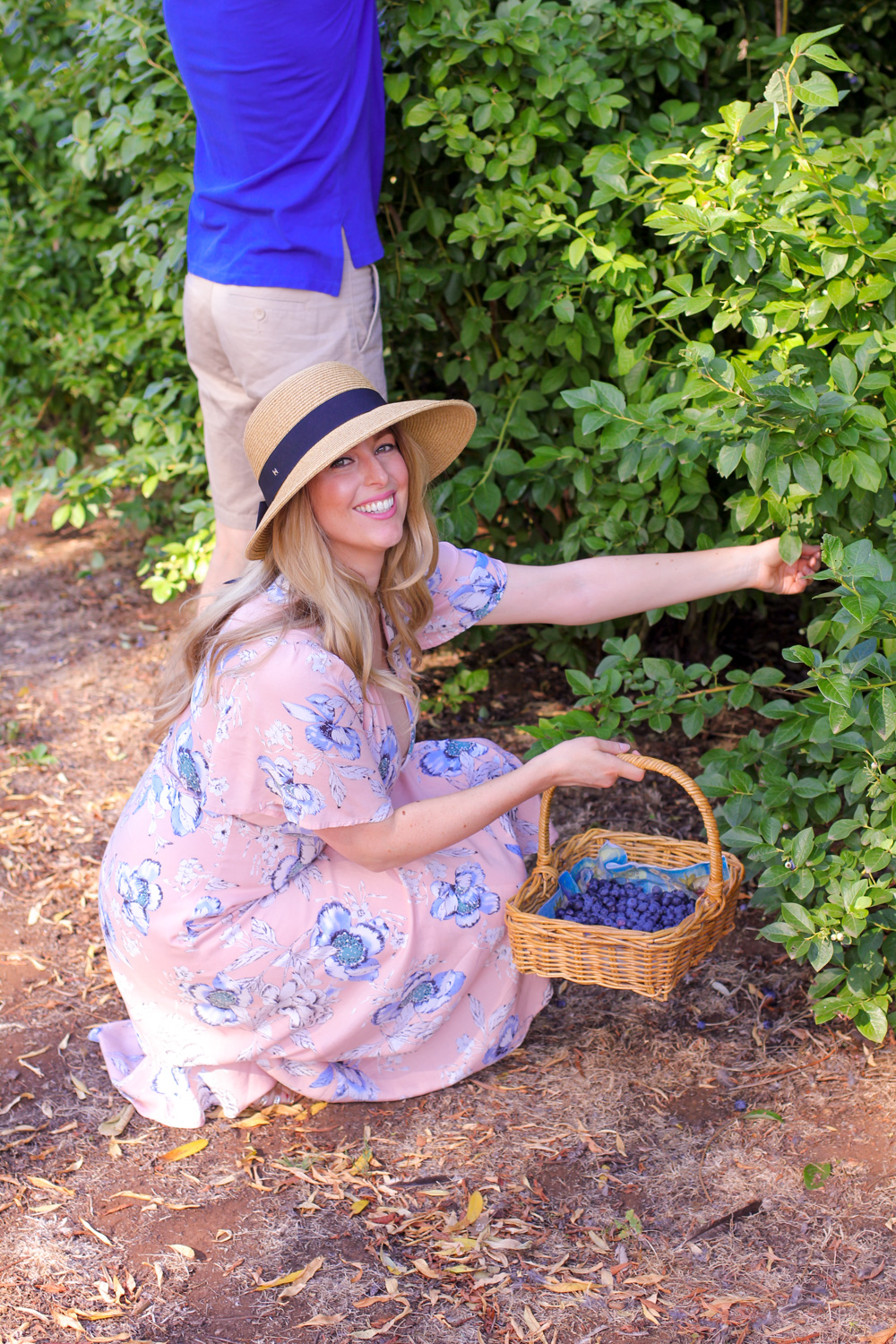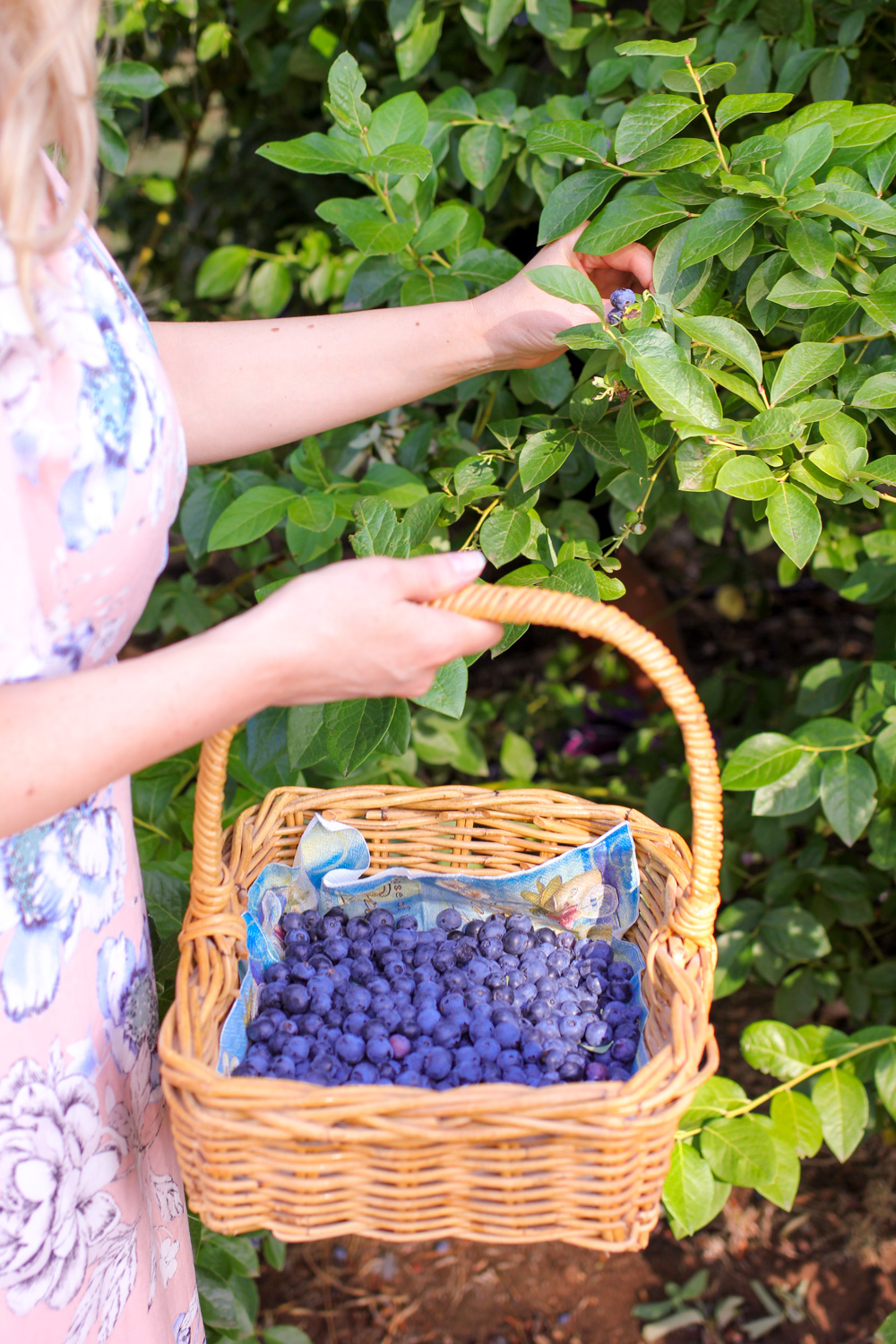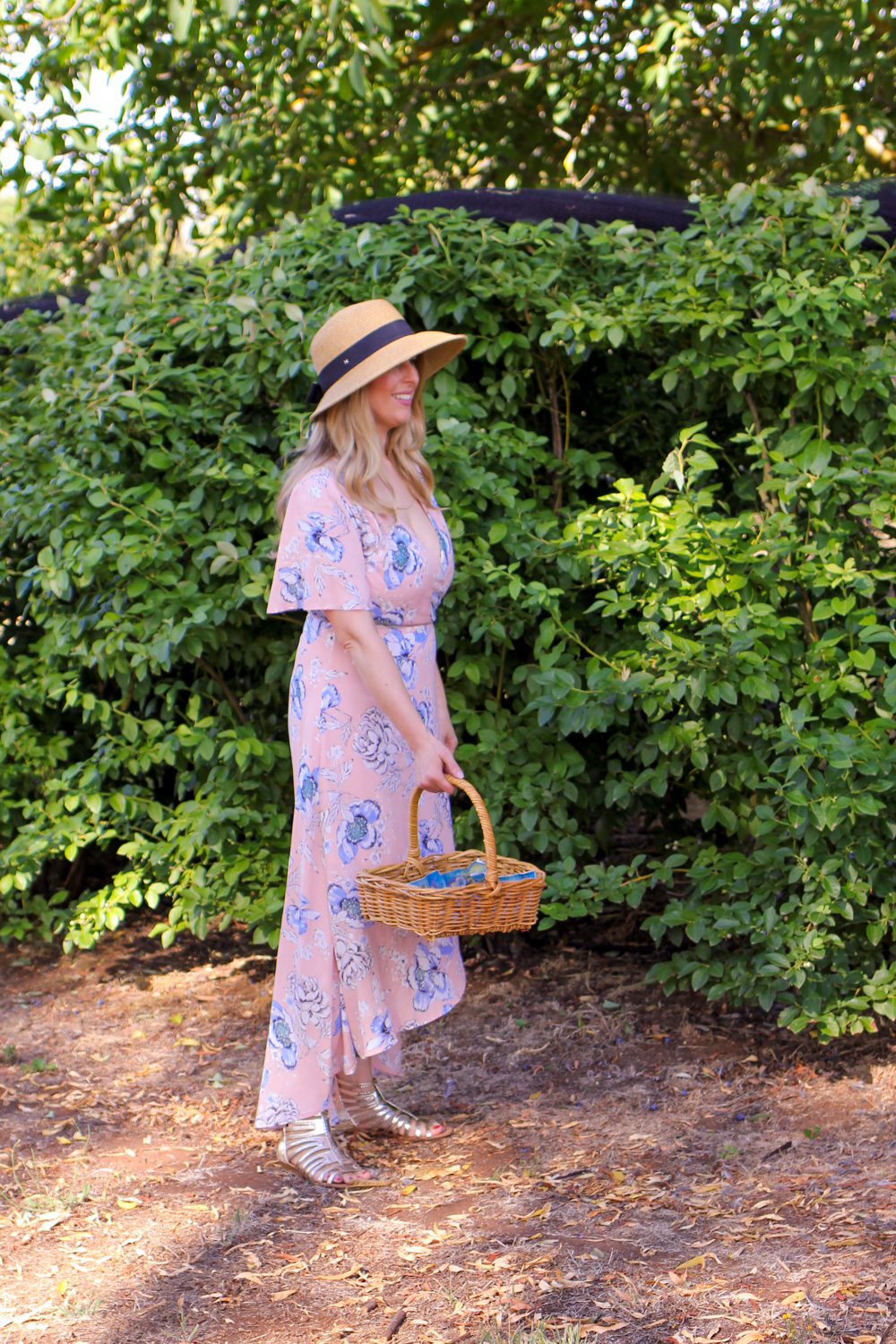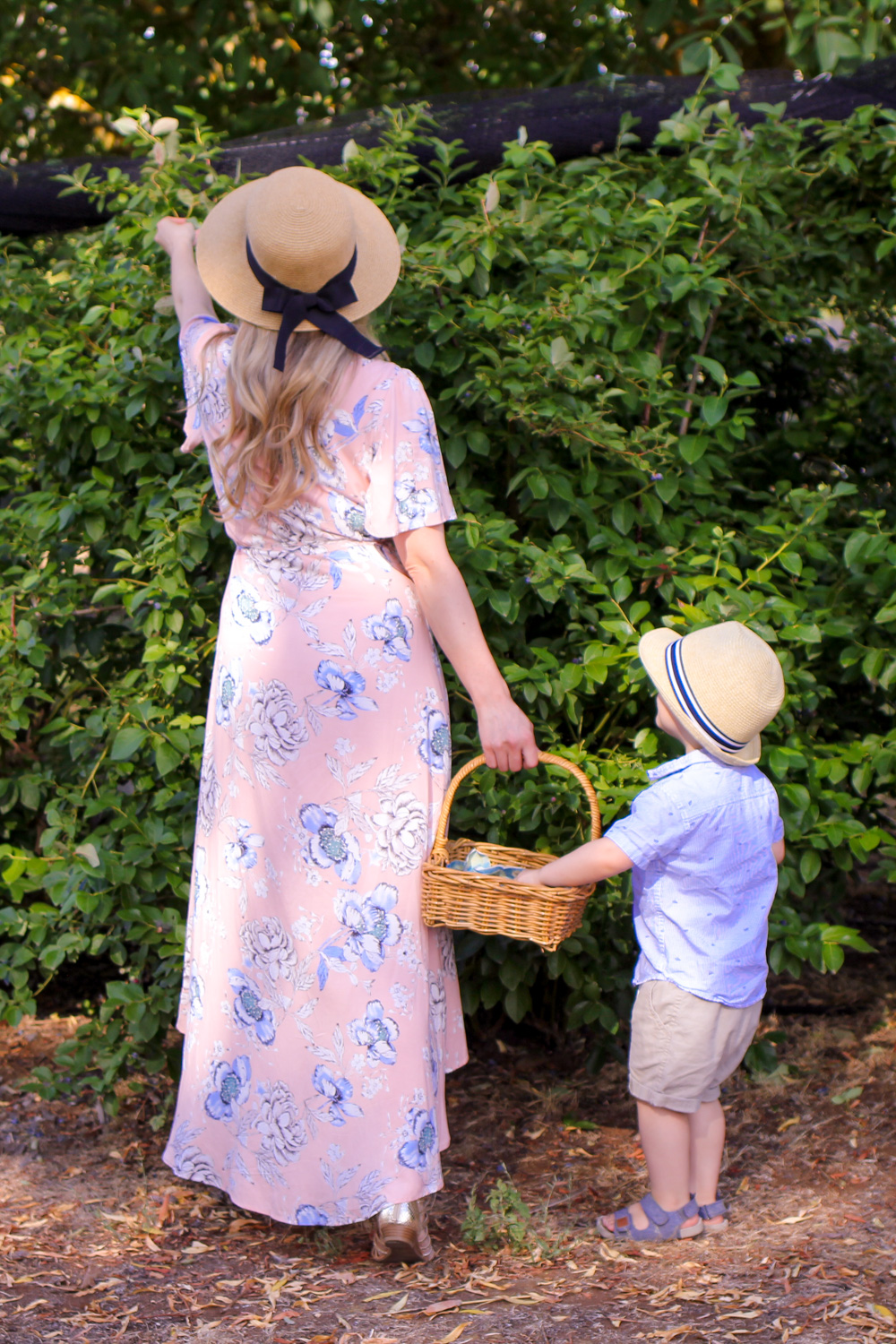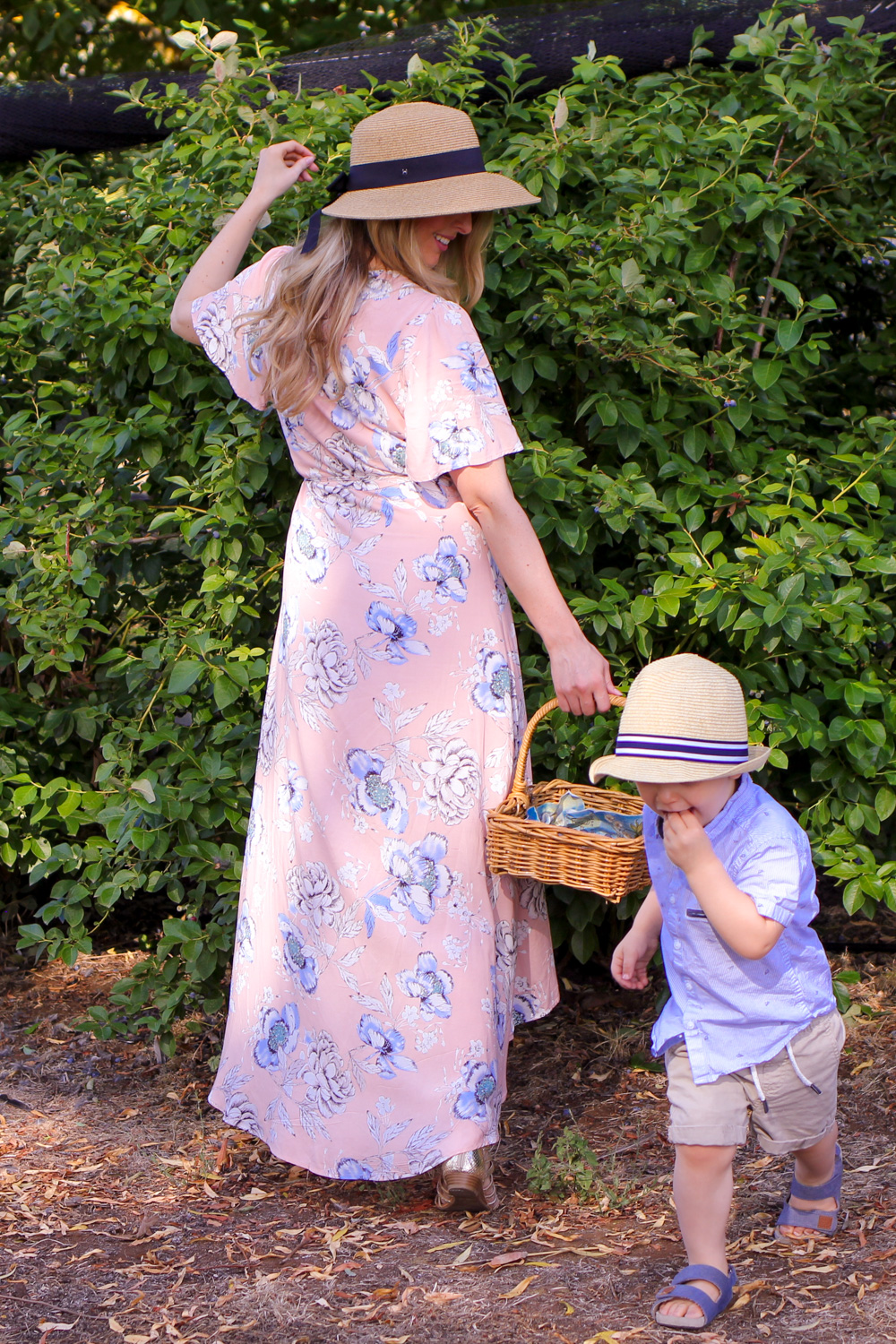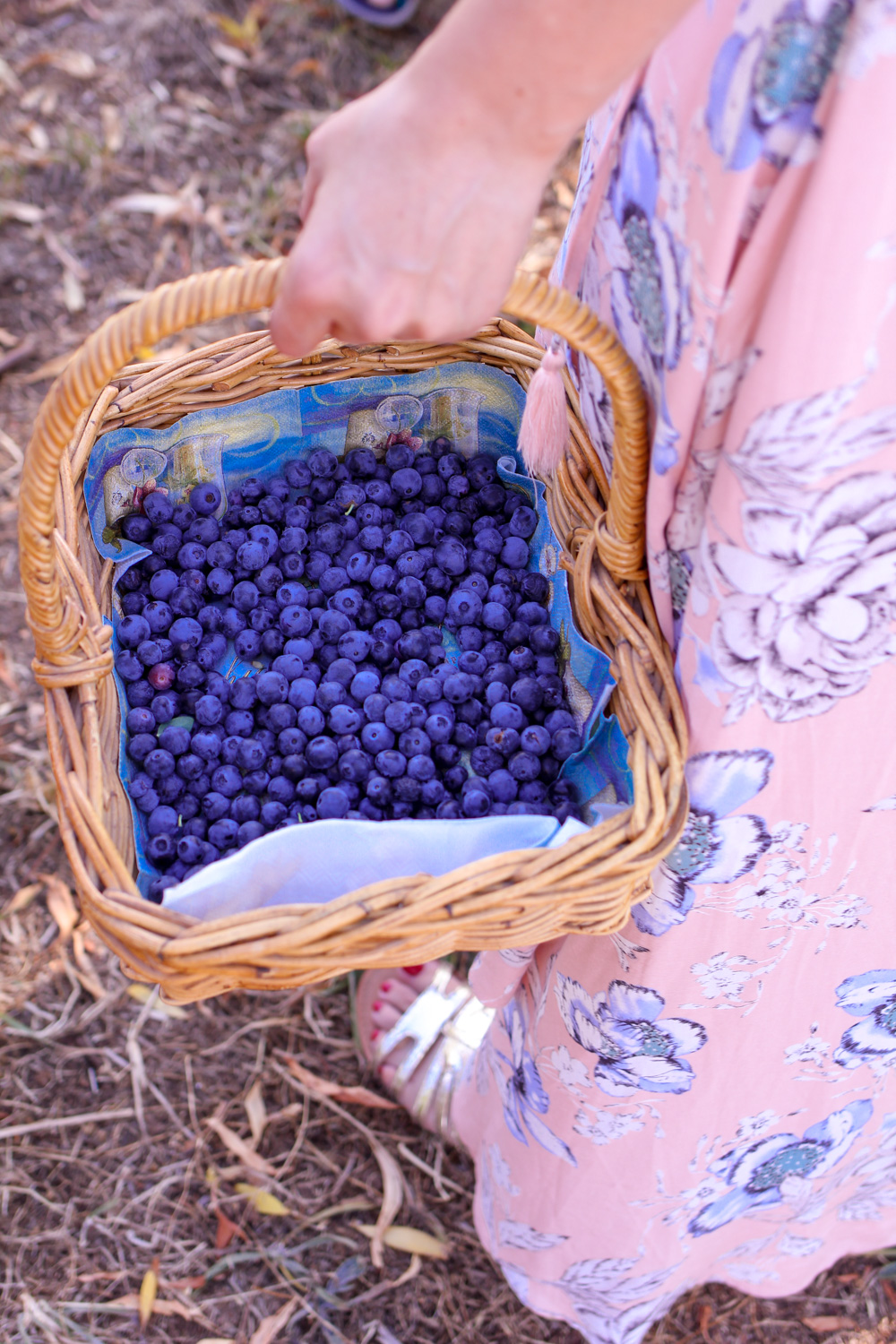 We picked a lot of blueberries and they were perfect sprinkled on our cereal, yoghurt or with a fruit platter. You can also freeze them or use them in baking. Admittedly with a new baby last year, the most creative use for our frozen berries was summer smoothies. This year I definitely plan on cooking with them. If you have any great cooking suggestions please leave a comment below!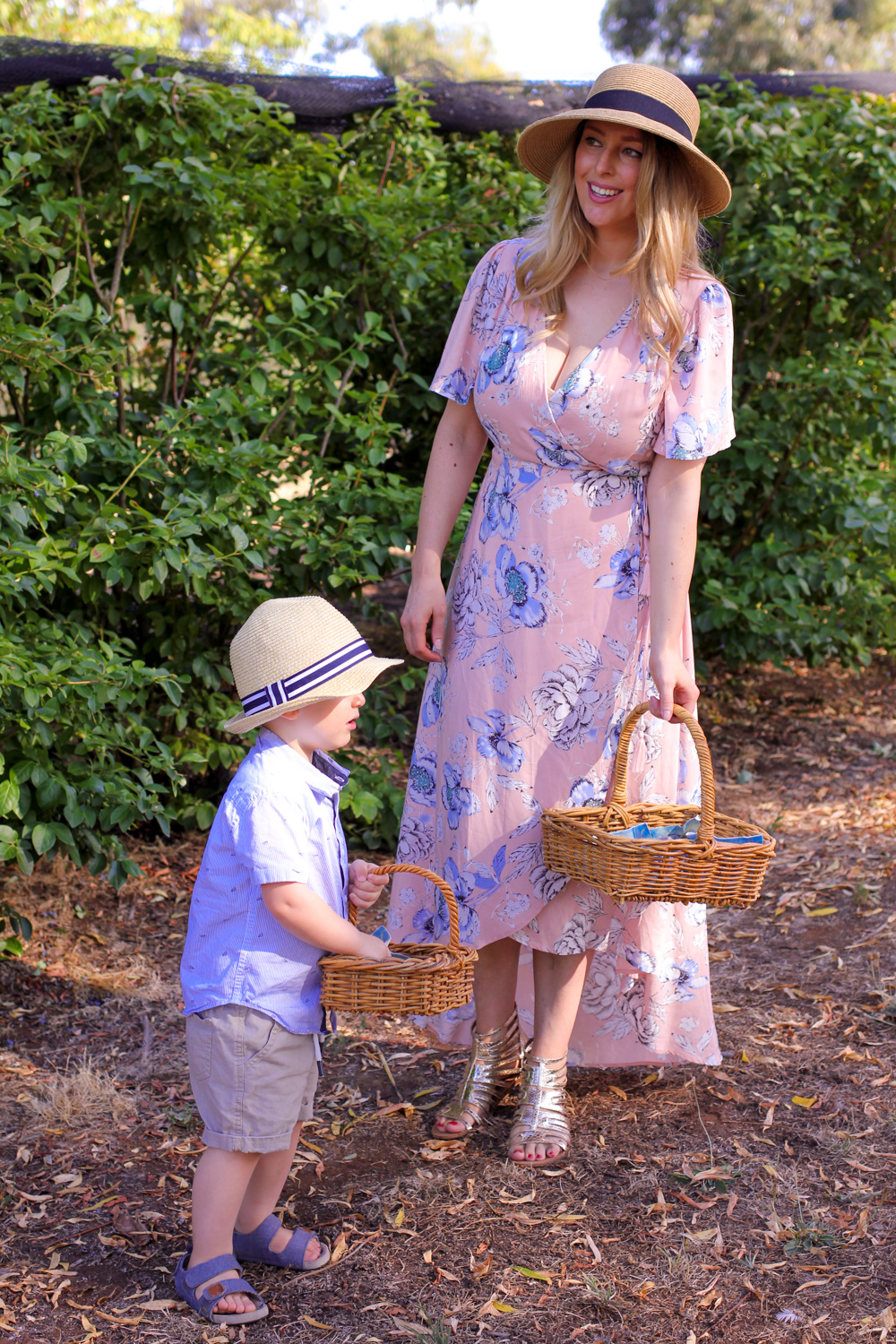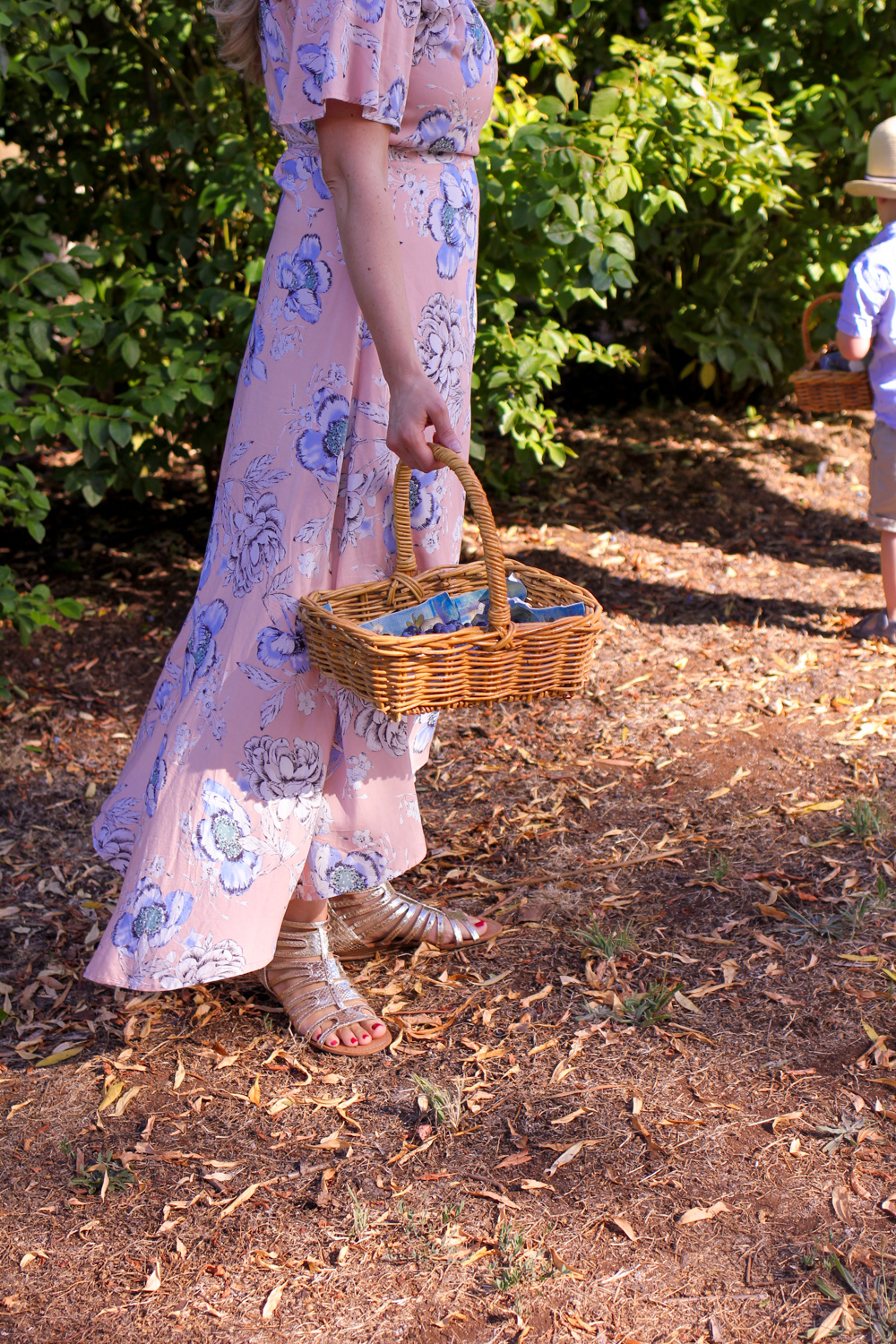 If you are planning to visit the farm make sure you visit the Buninyong Blueberry Farm Facebook page to find out prices and their open times (usually only a couple of PYO days each season). They provide buckets for picking too.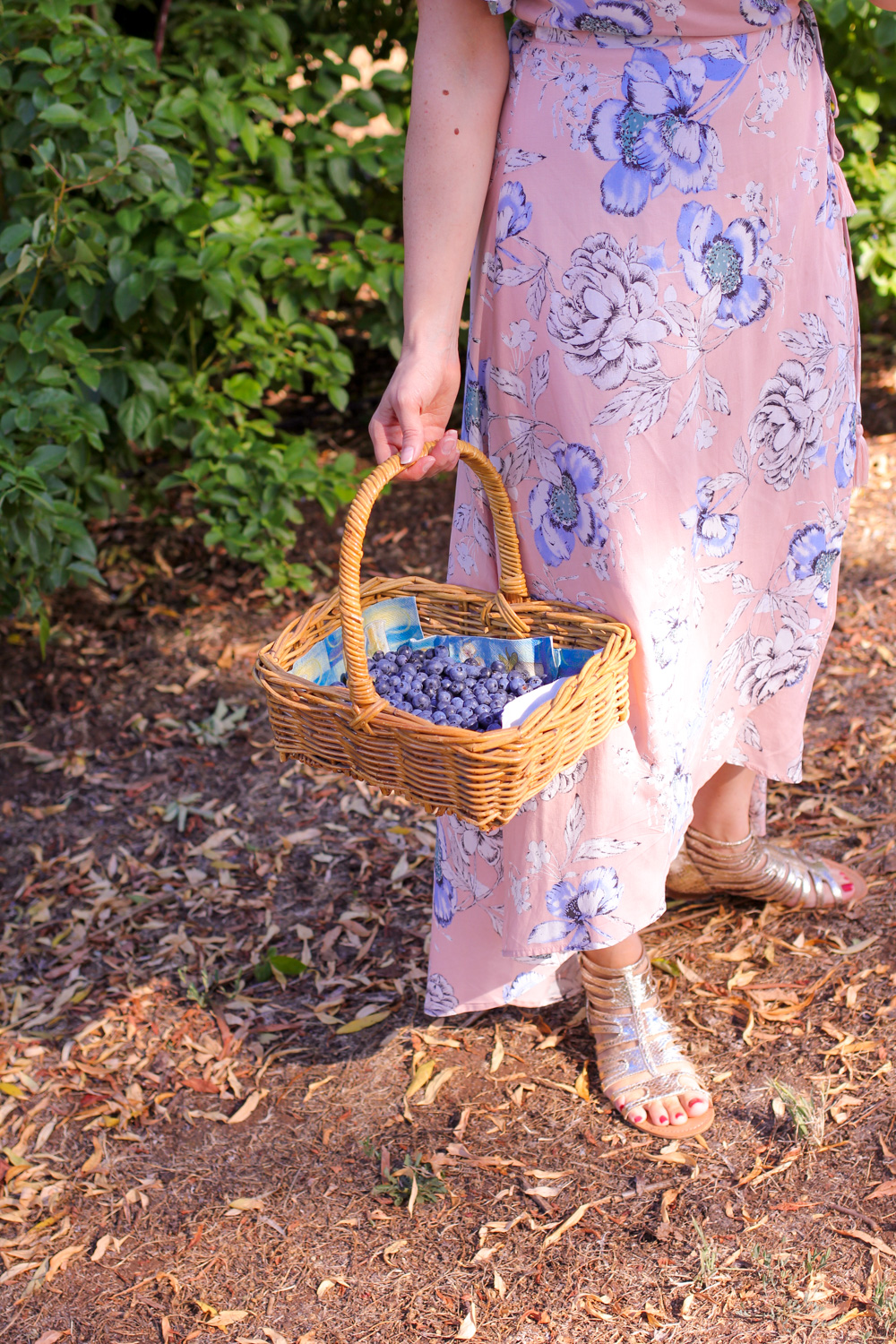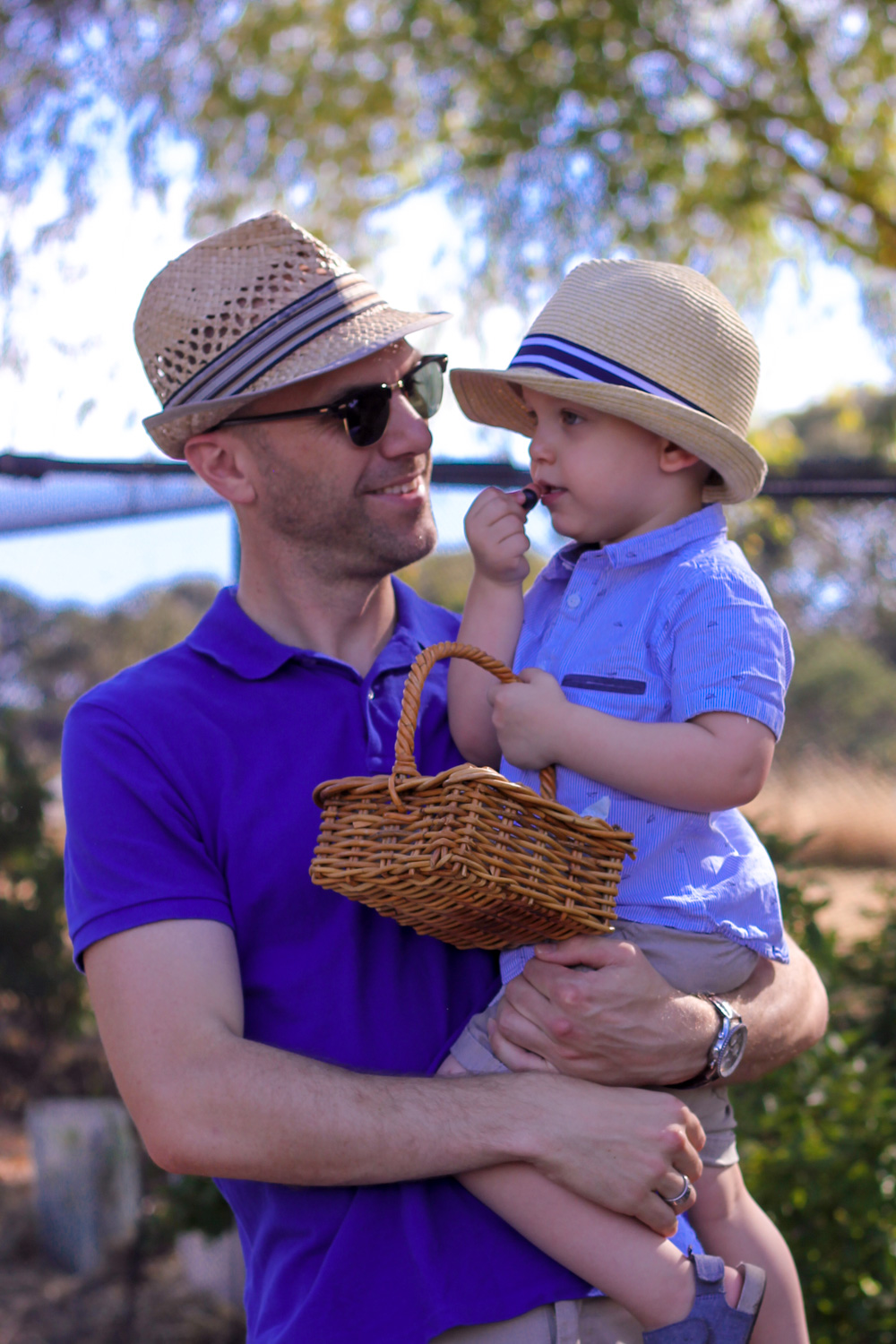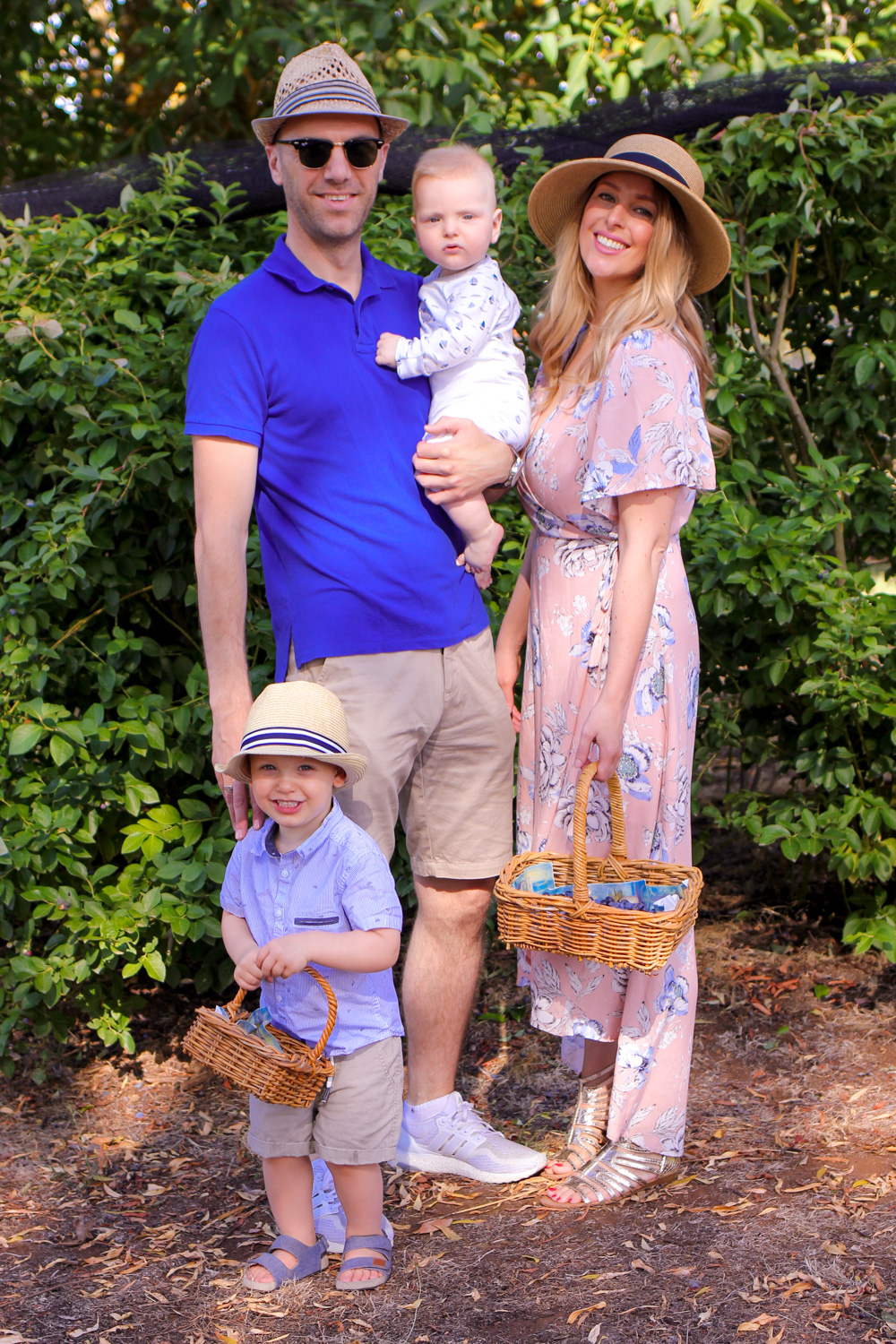 I'd love to hear you favourite farms to visit over the summer and any suggestions on how to use up all those blueberries!