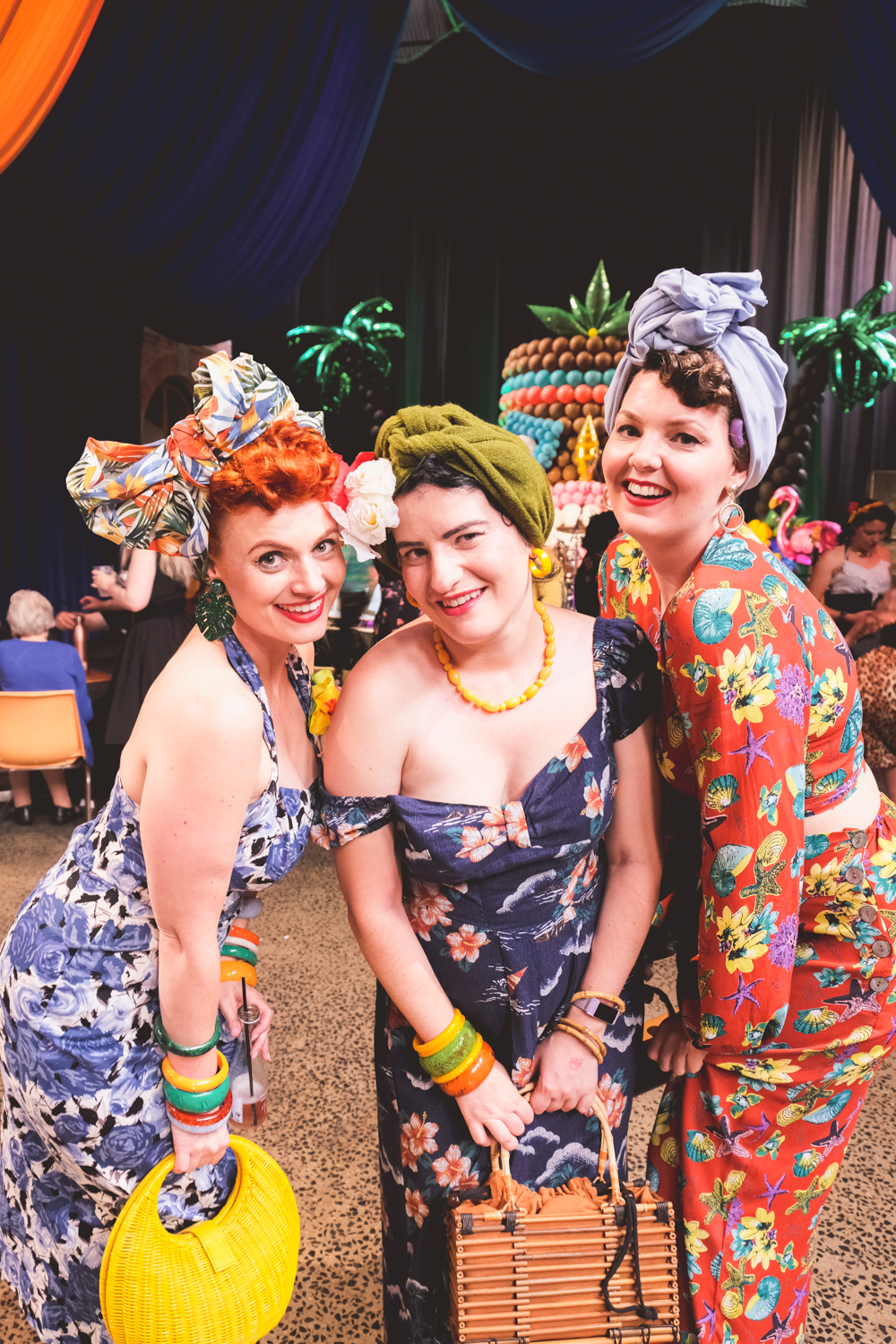 I love a tiki party and what better way for Rock Ballarat to open the weekend than with cocktail hour at the Mining Exchange. The glamorous event was full of fun fashion with high attendance from the pin up competitors and event sponsors.
My favourite outfit was Helen who rocked a vintage kimono with matching hair wear and depending on the angle you were either viewing a lobster or orchids. The evening then turned into a live music venue with surf rock band Shell Yeah.
There will be plenty more fashion based journalism of the weekend so stay tuned! Don't forget if you share any images from this post to credit the photography to me (@goldfieldsgirl) and if you make an appearance feel free to pop your social media links in the comments below!
If you see me around the town over the weekend, please come and say hi – I don't bite, I promise!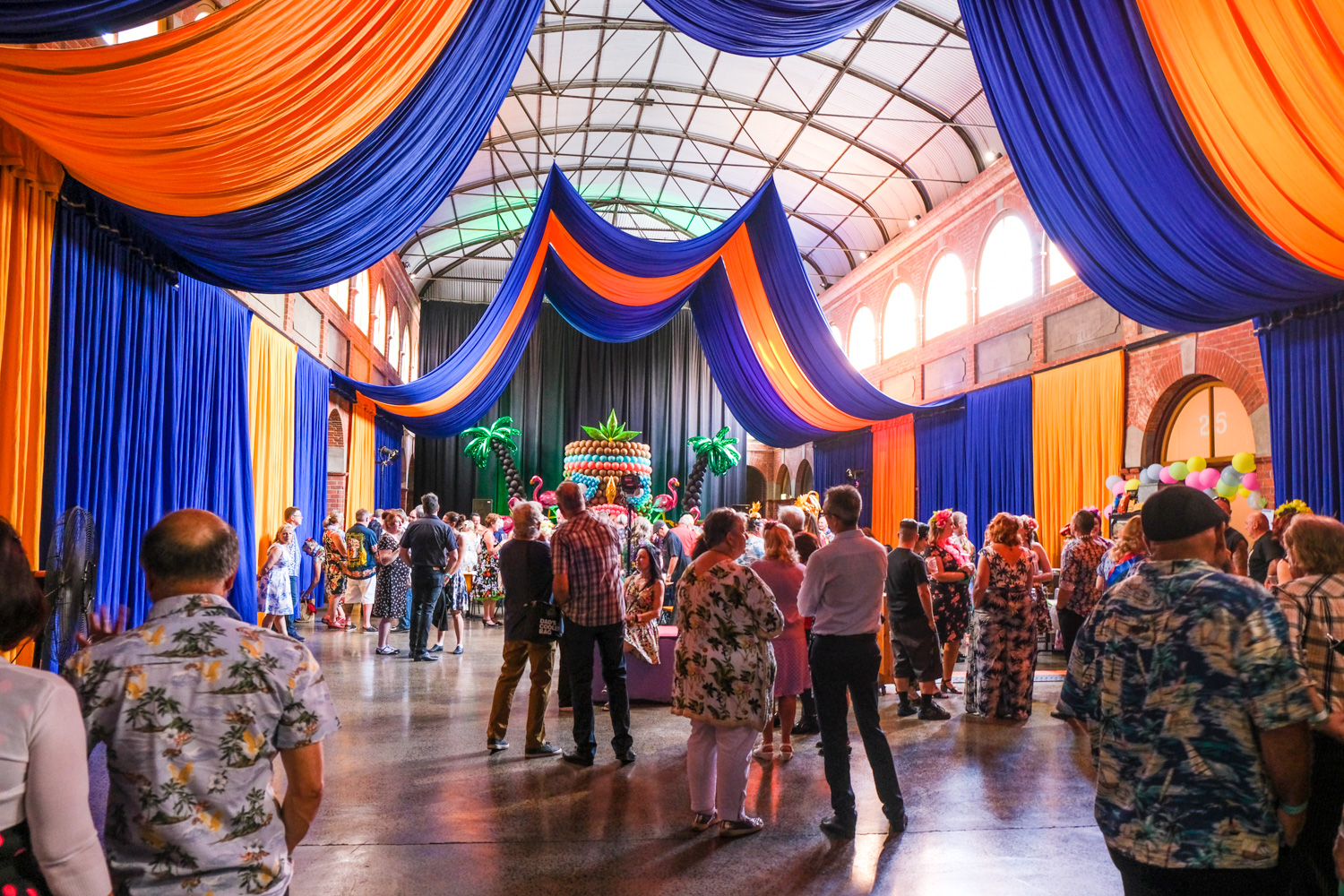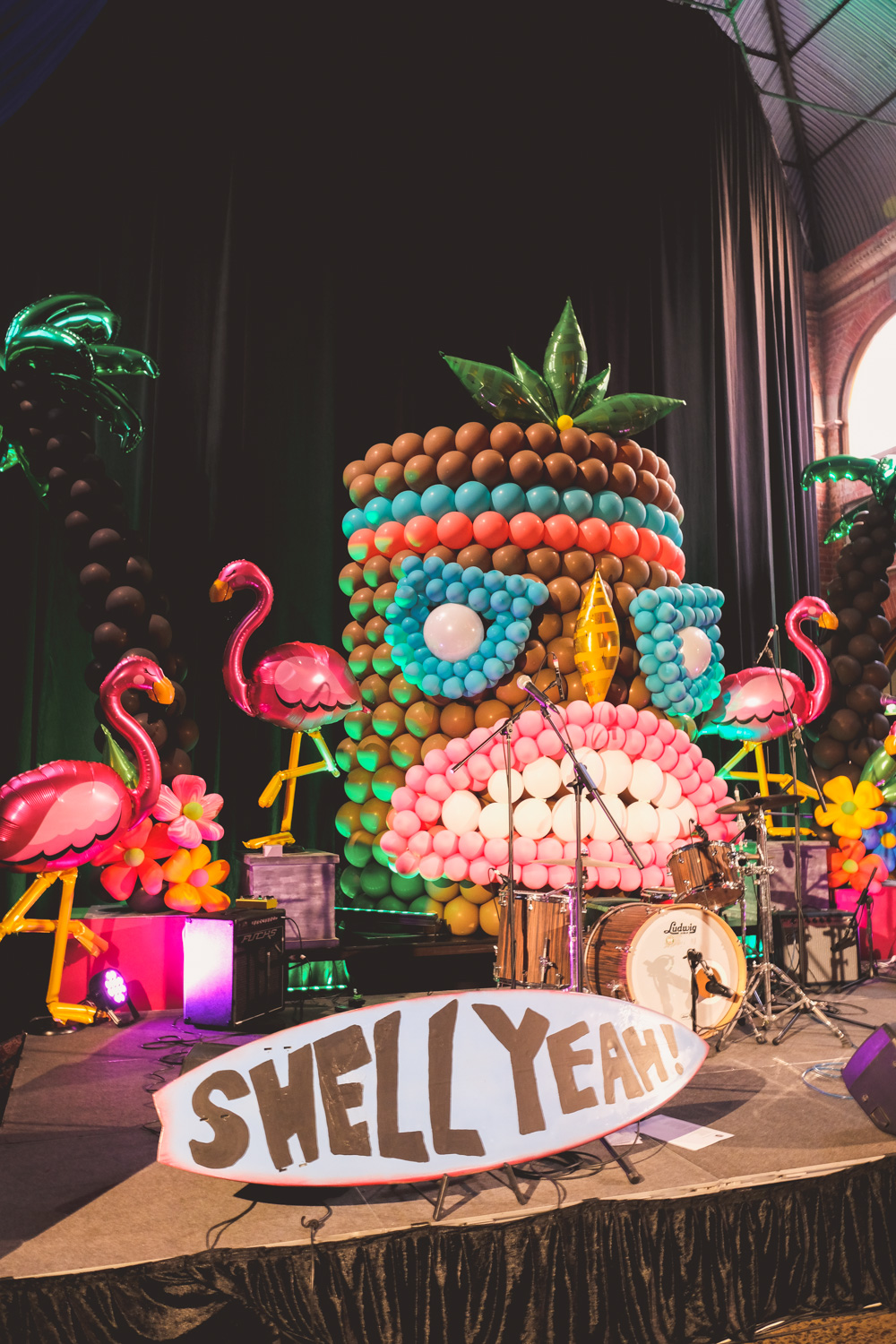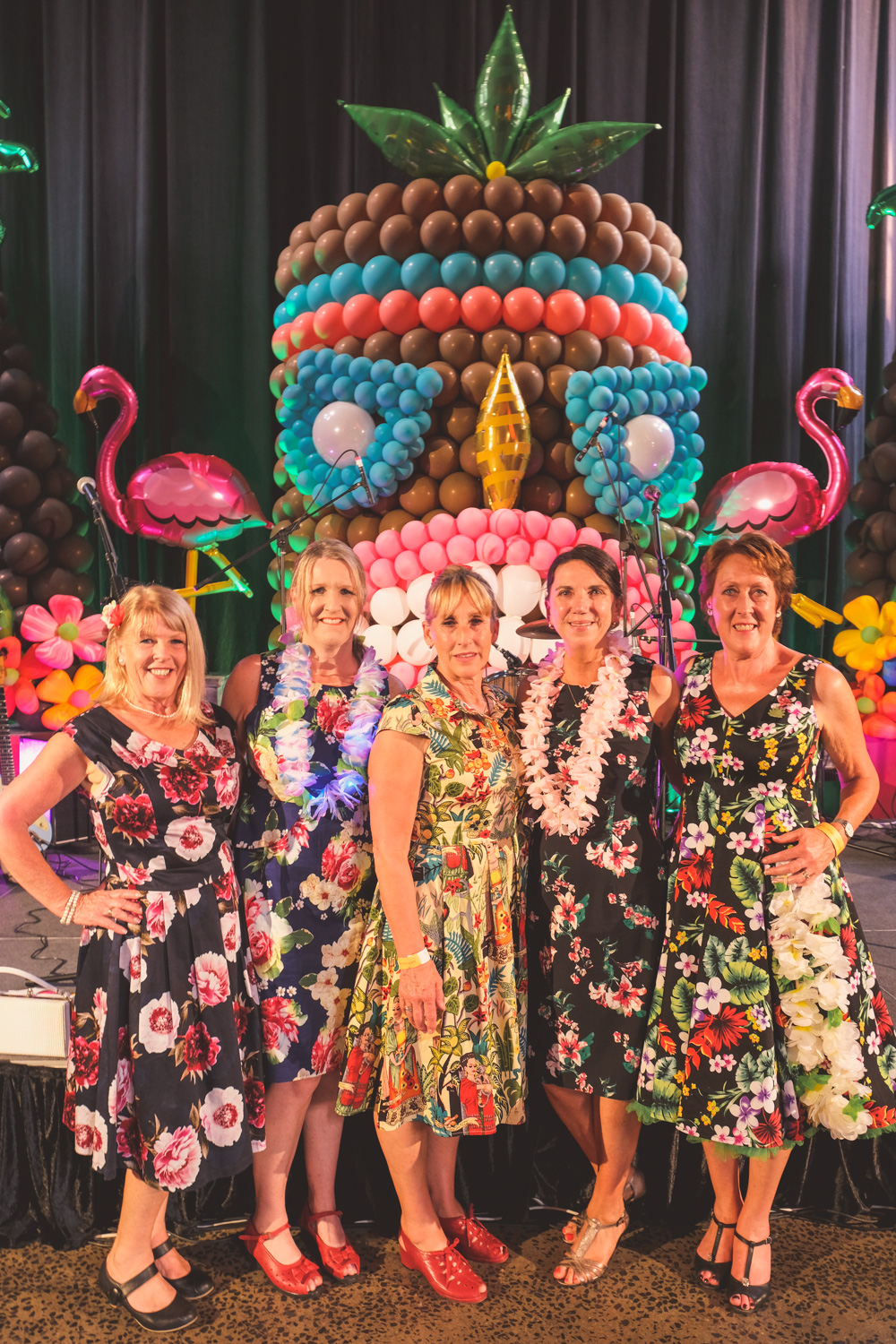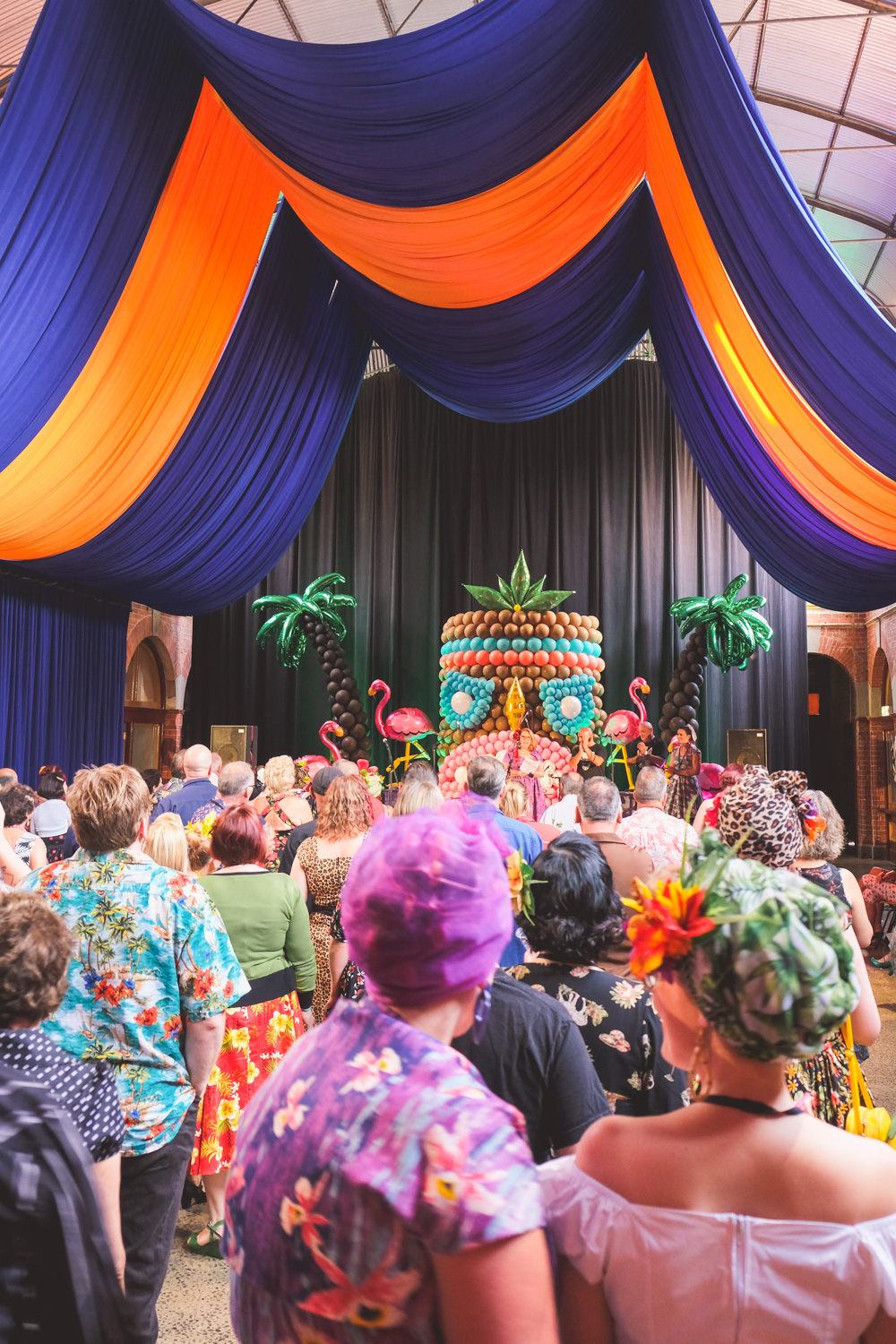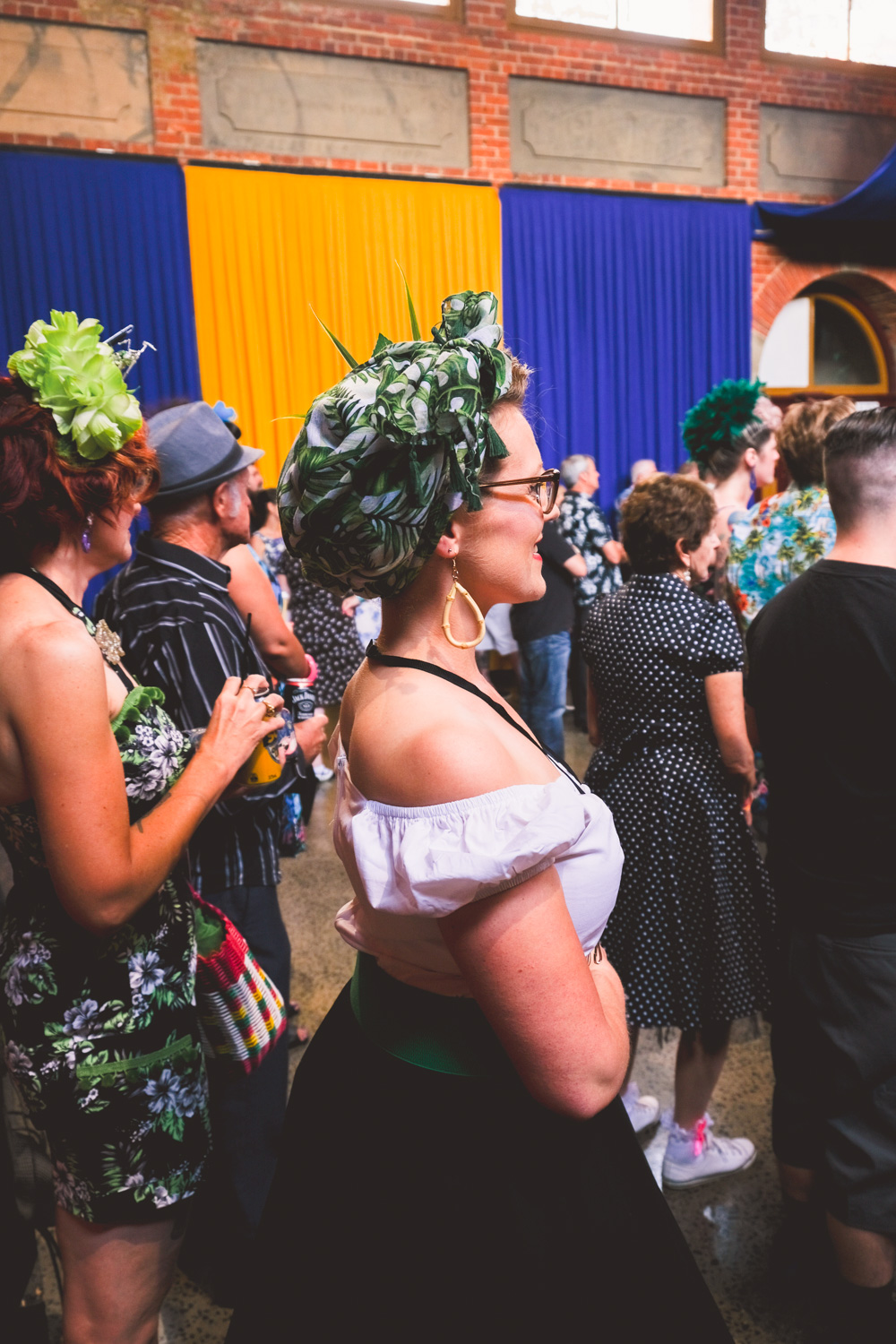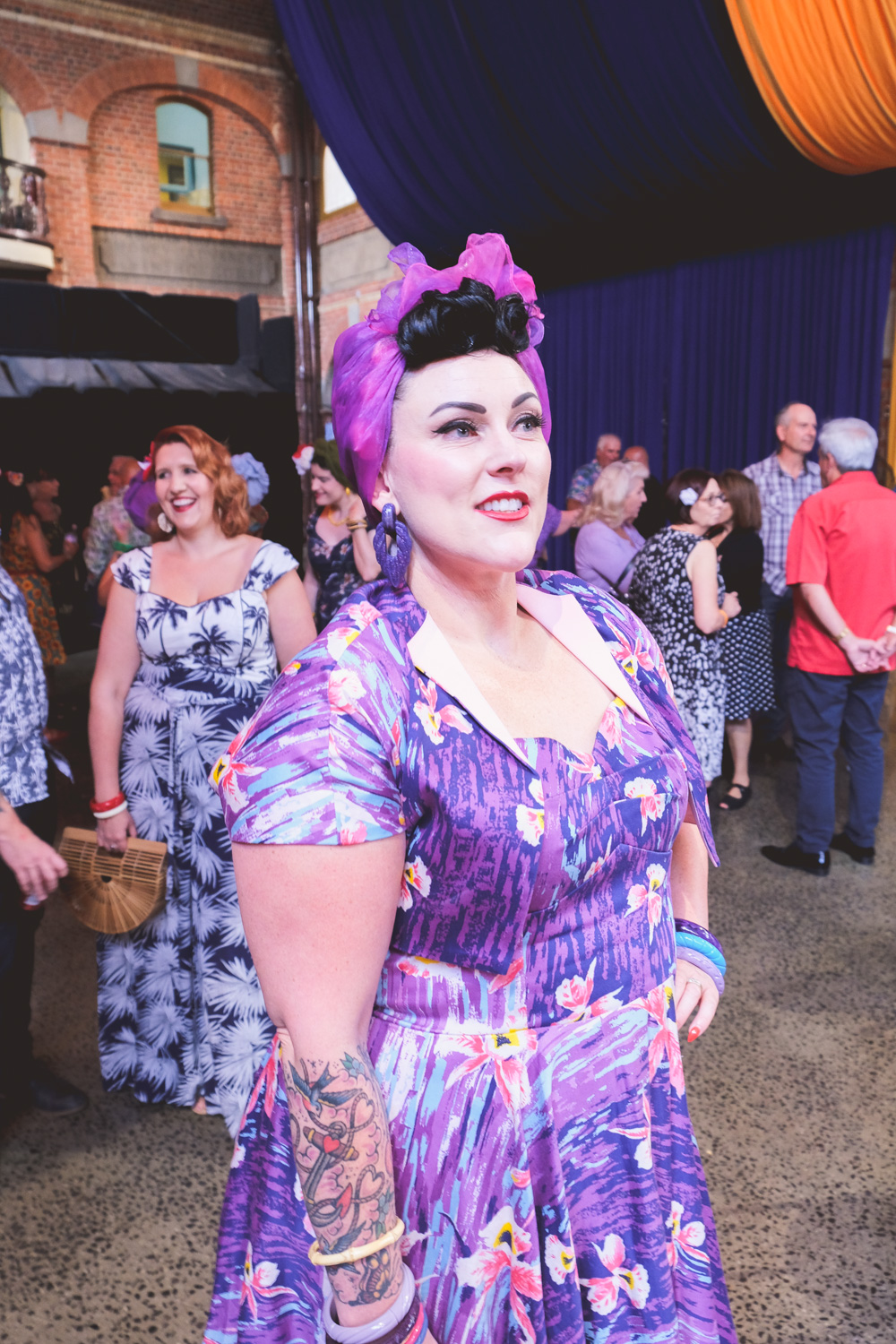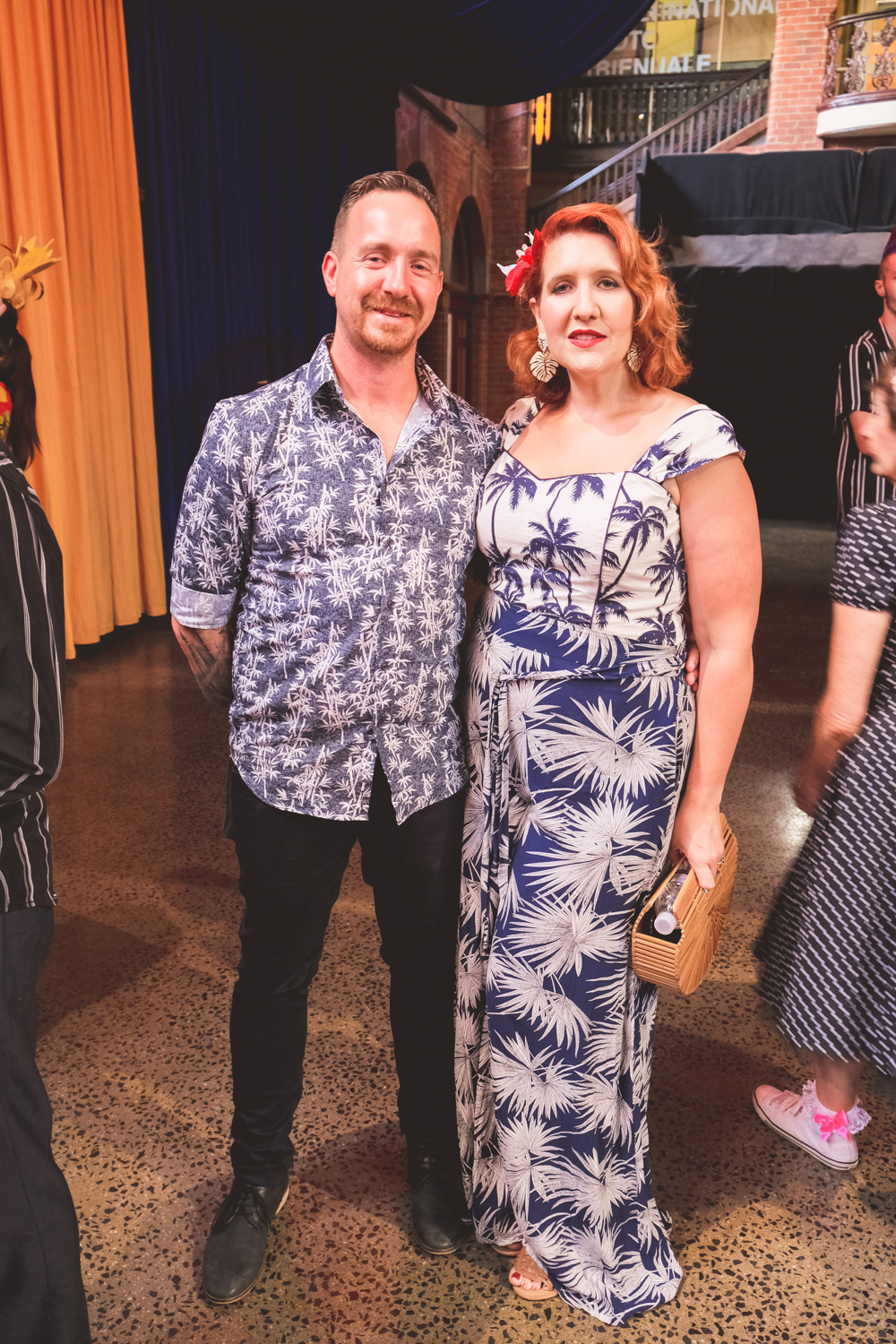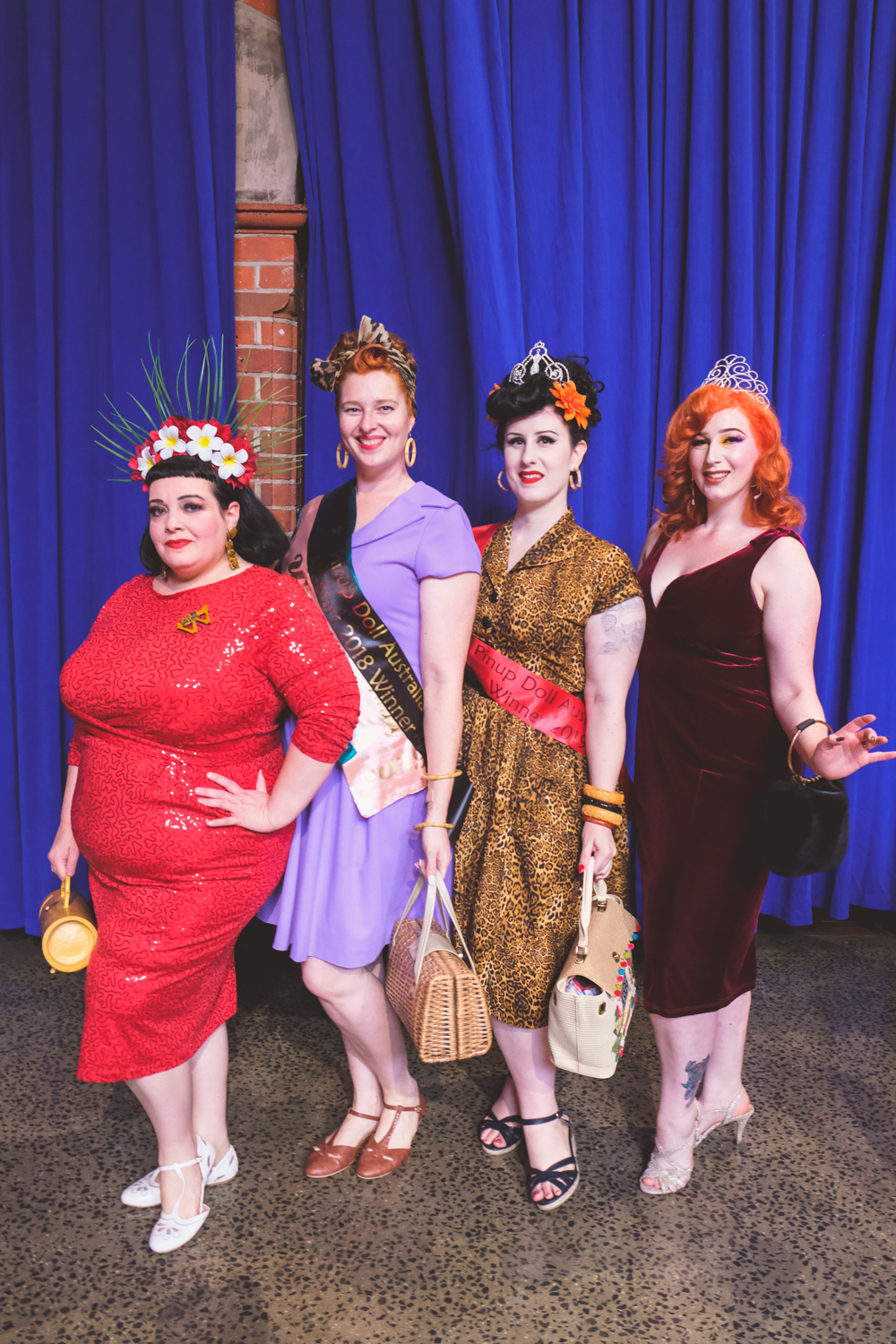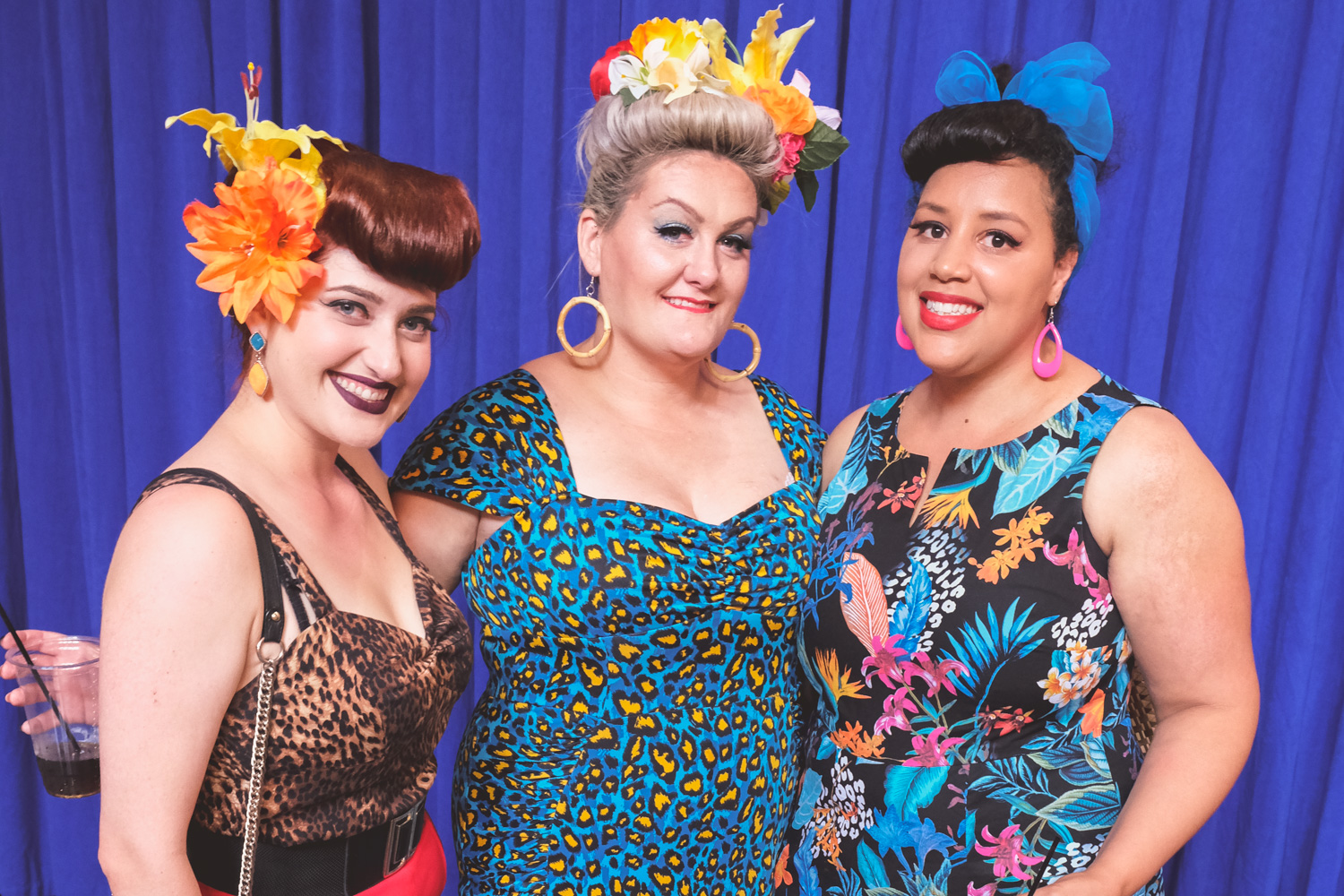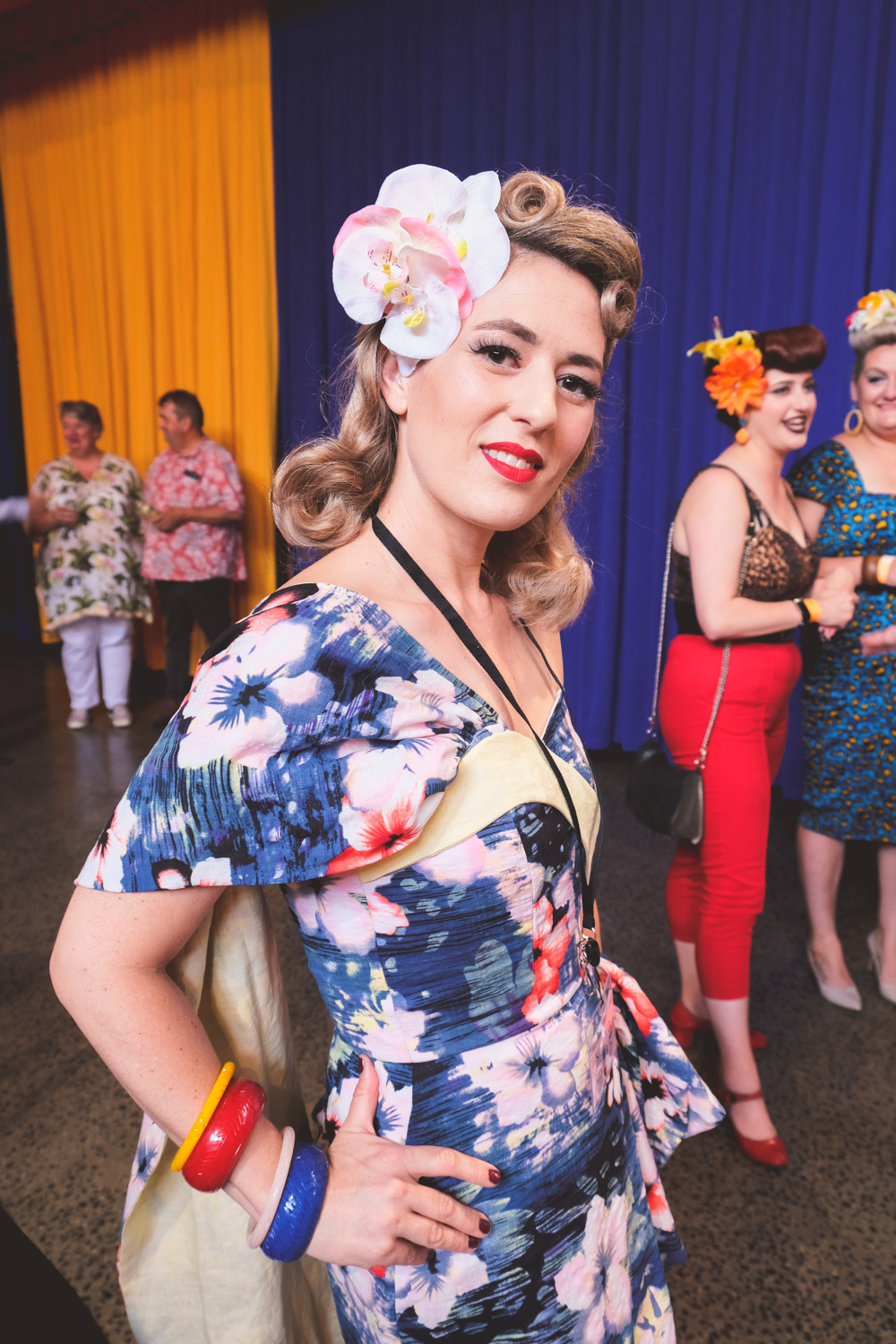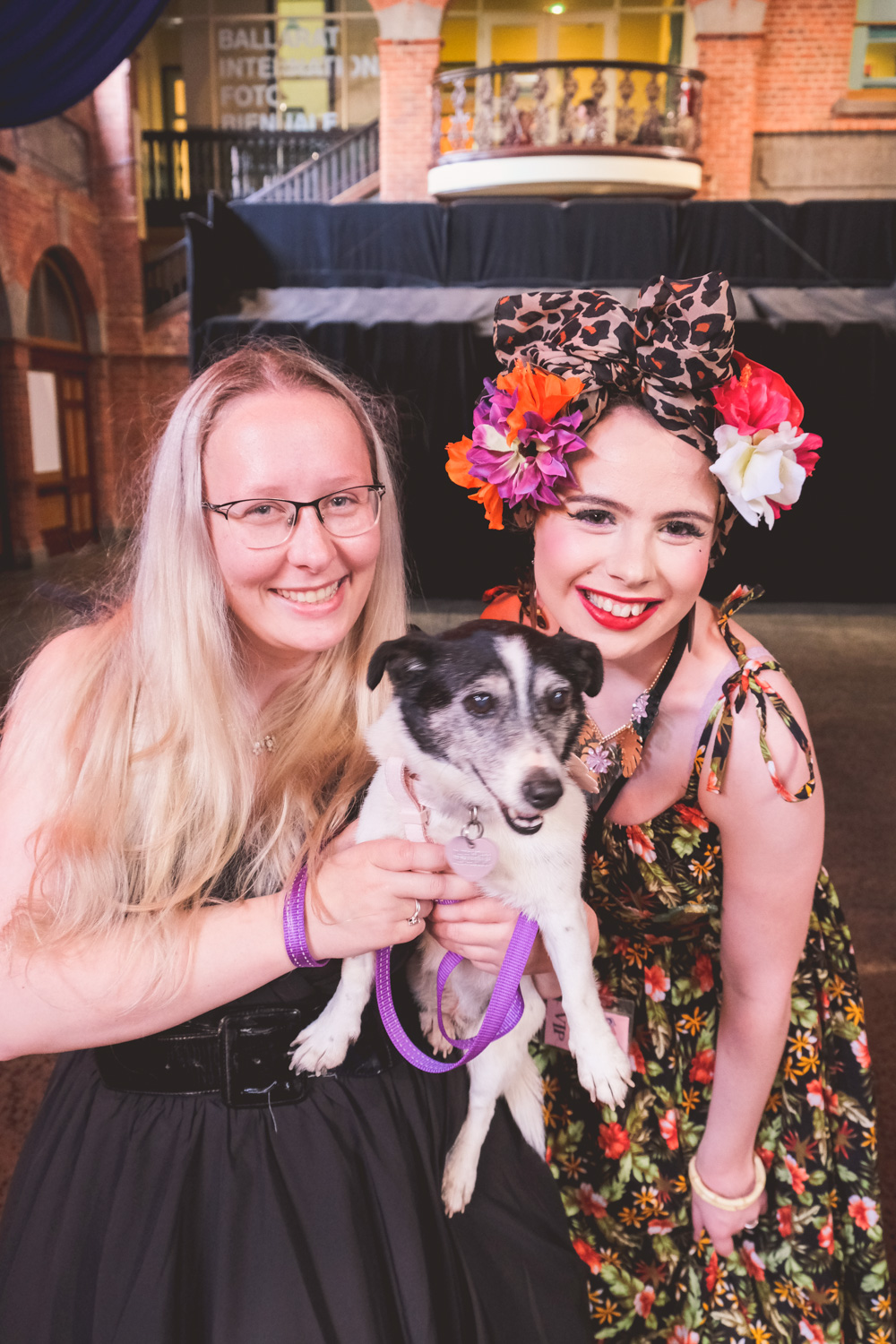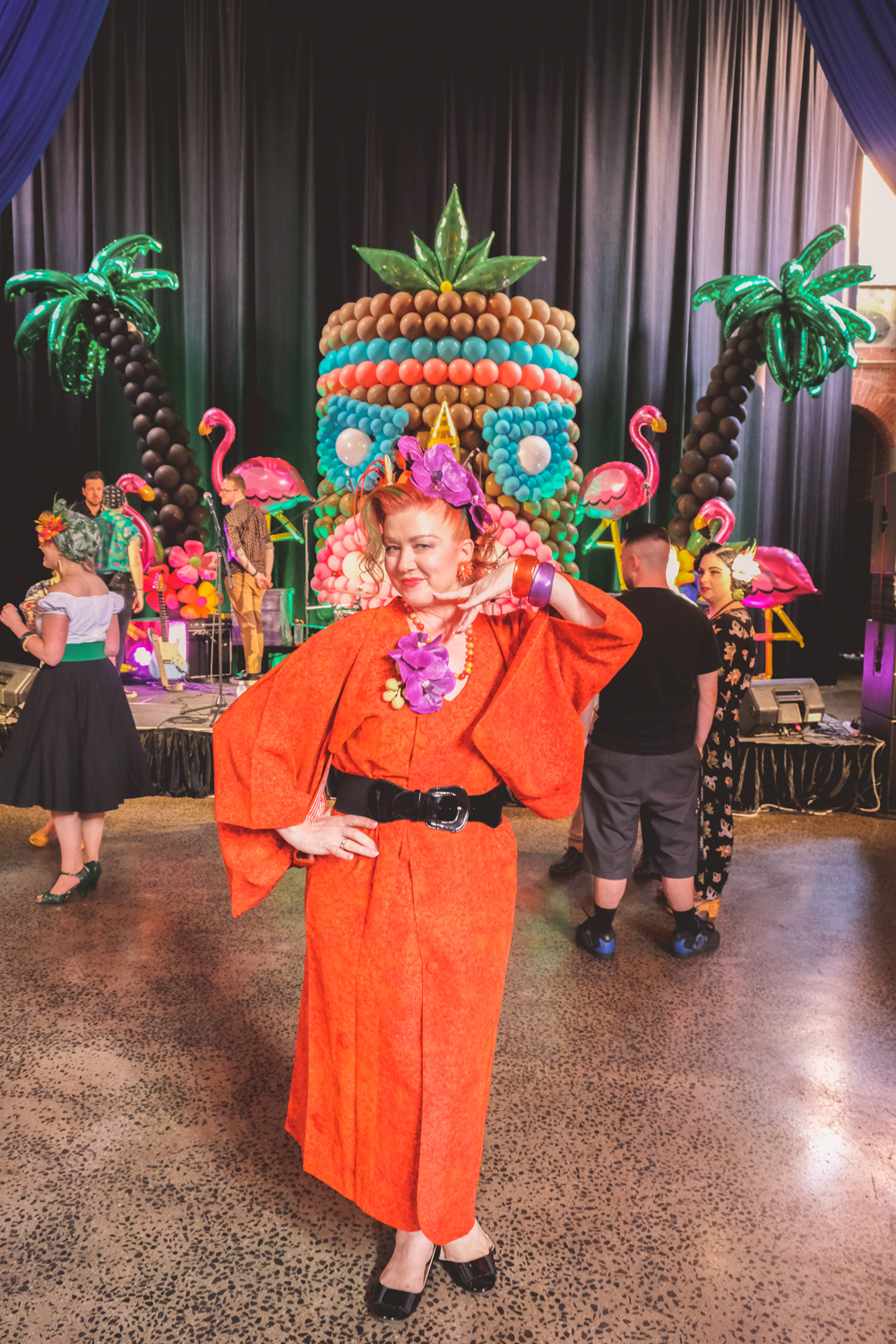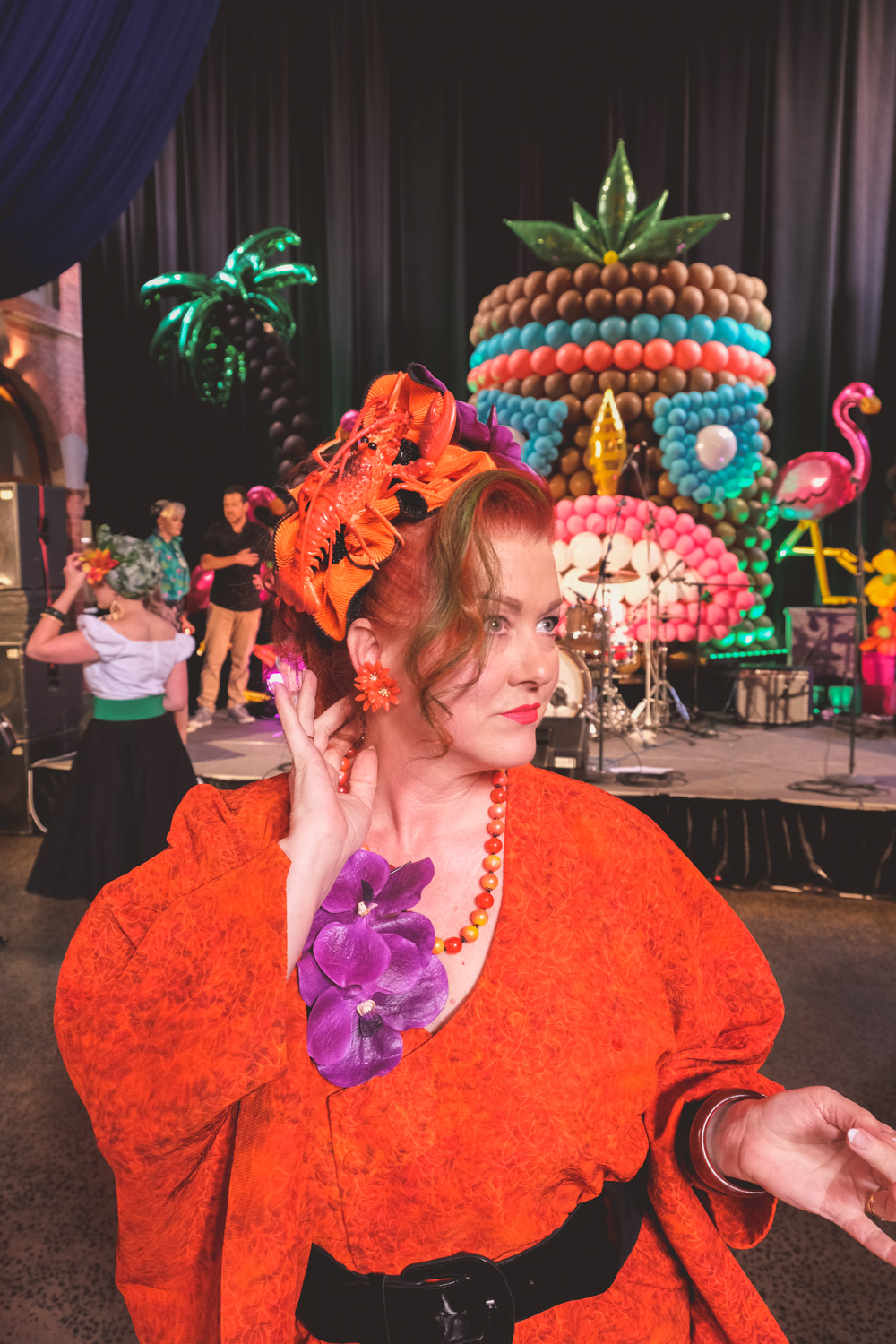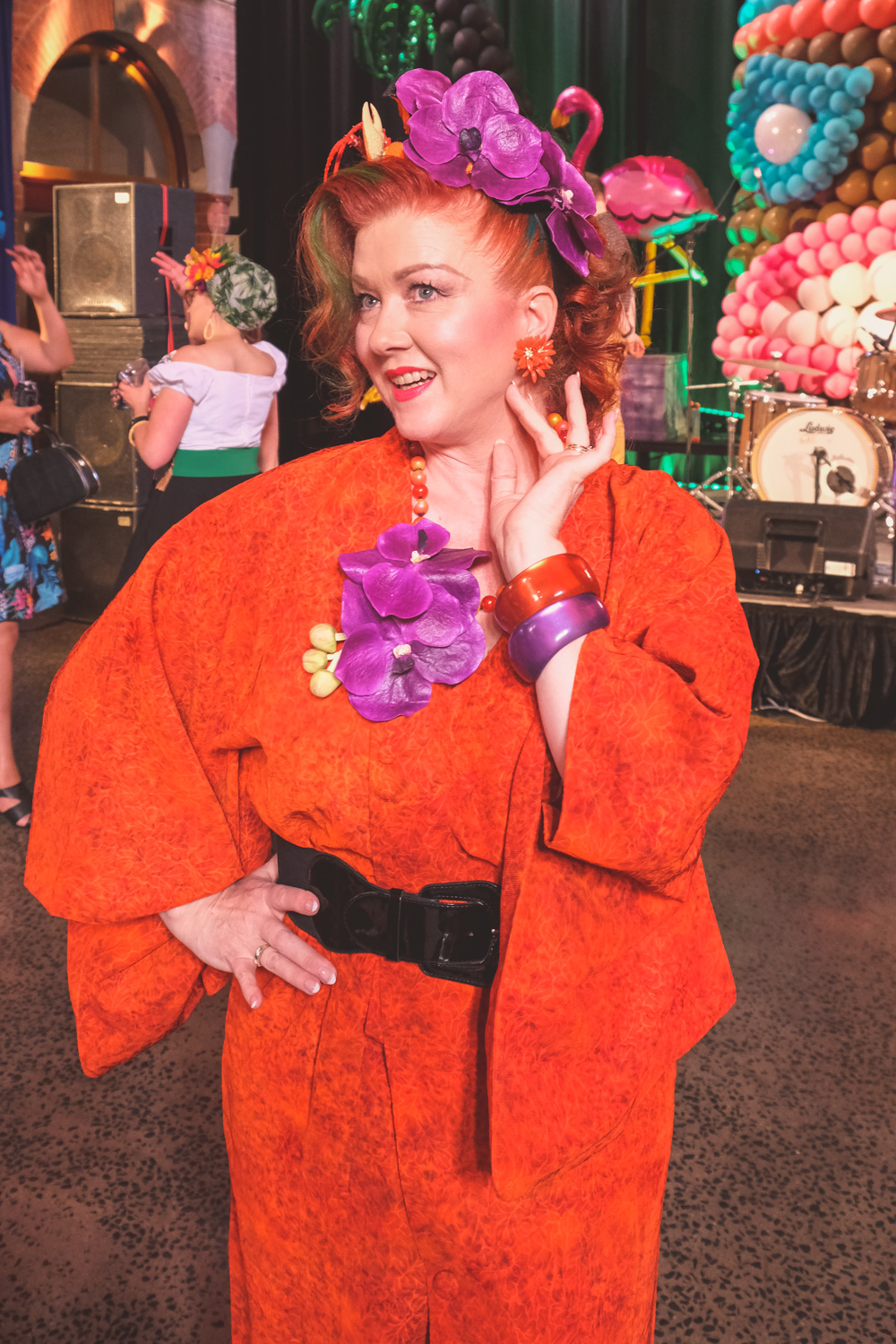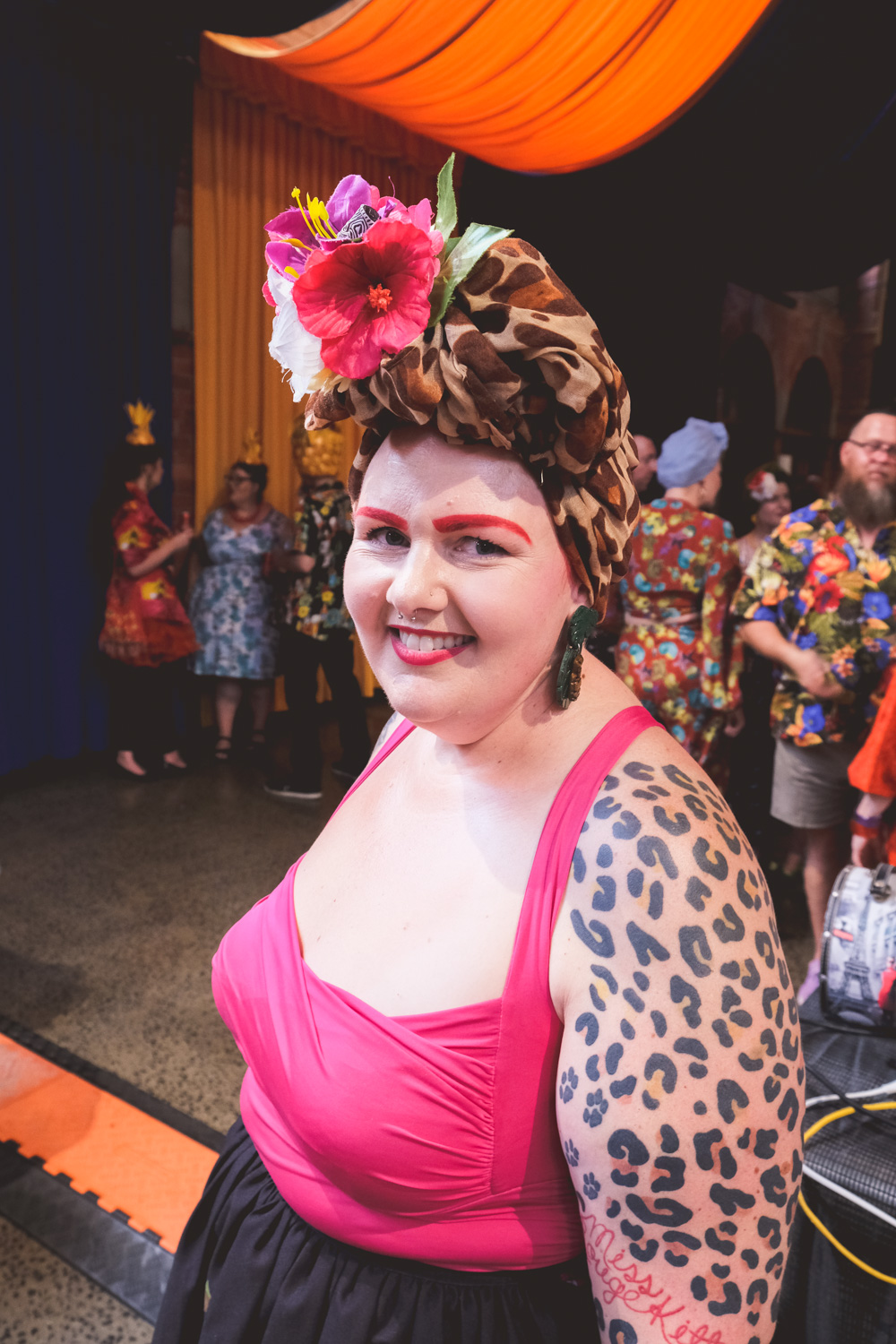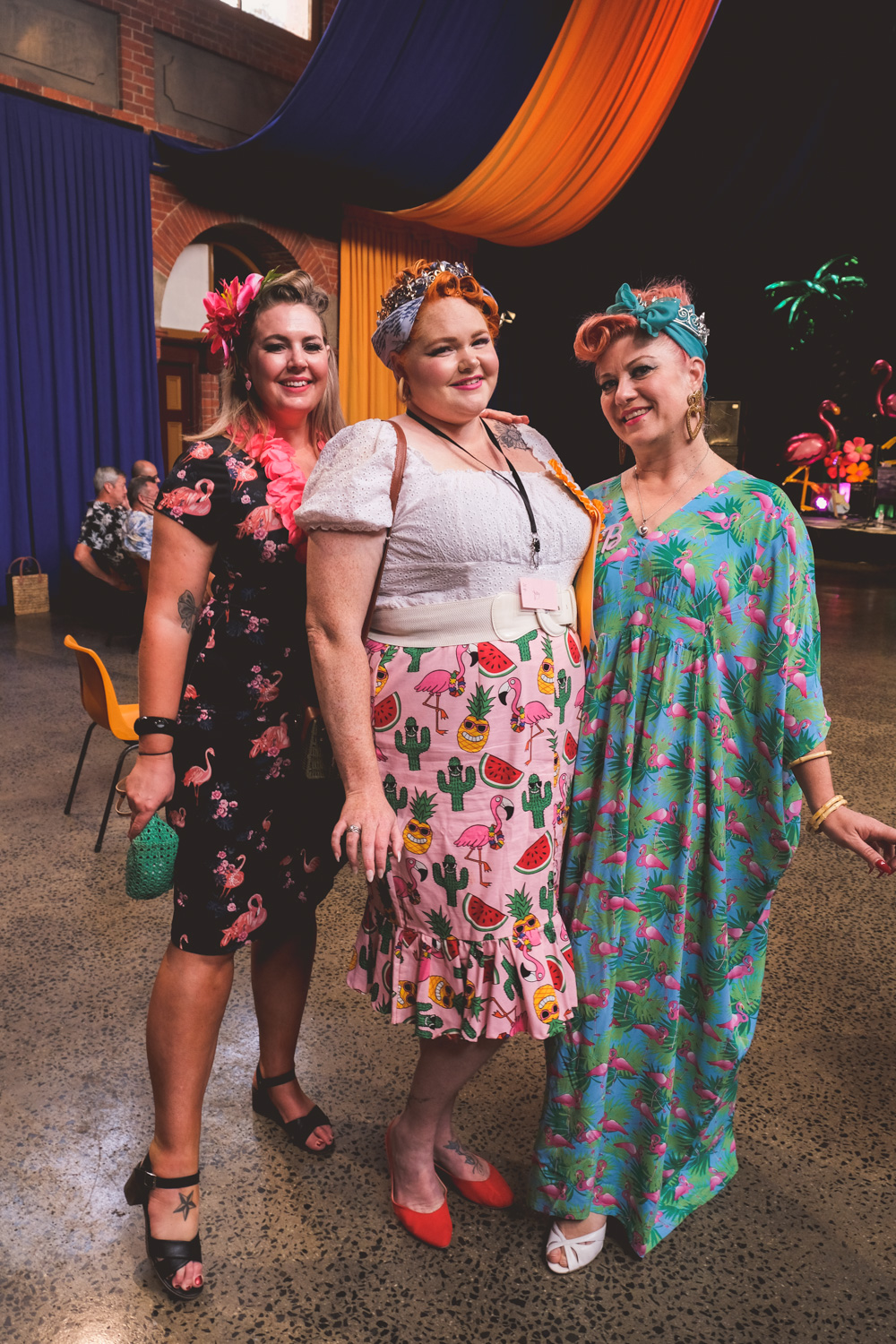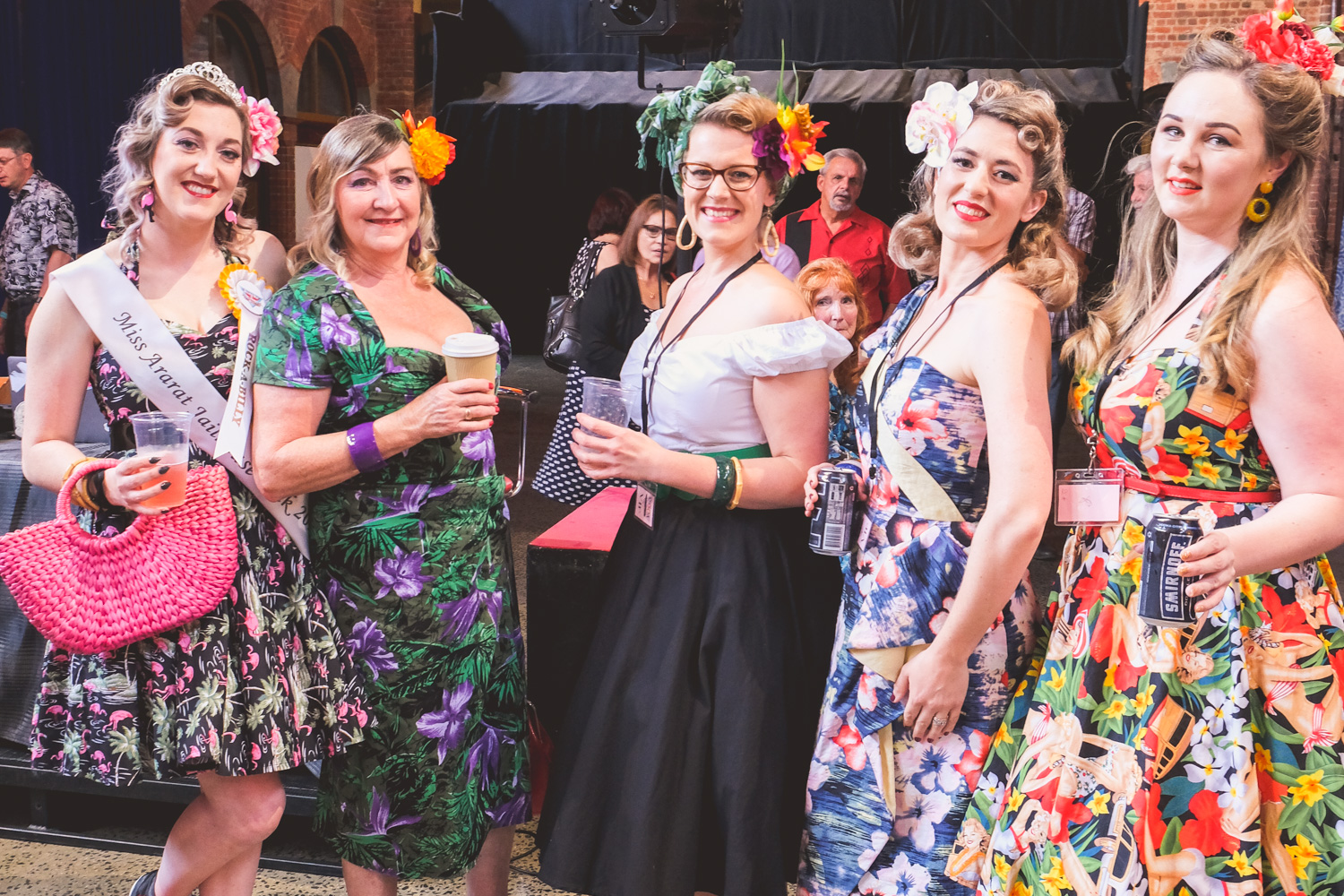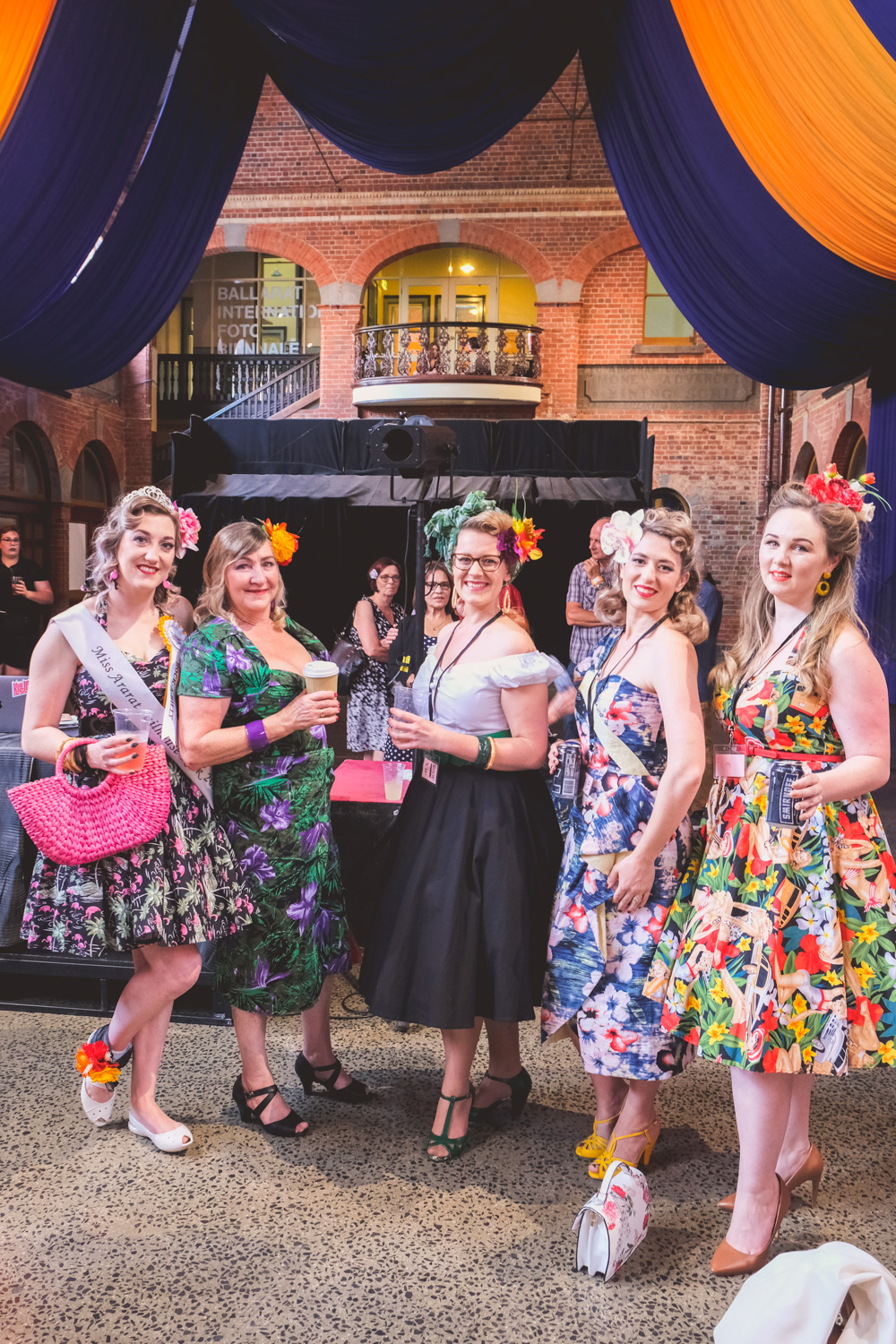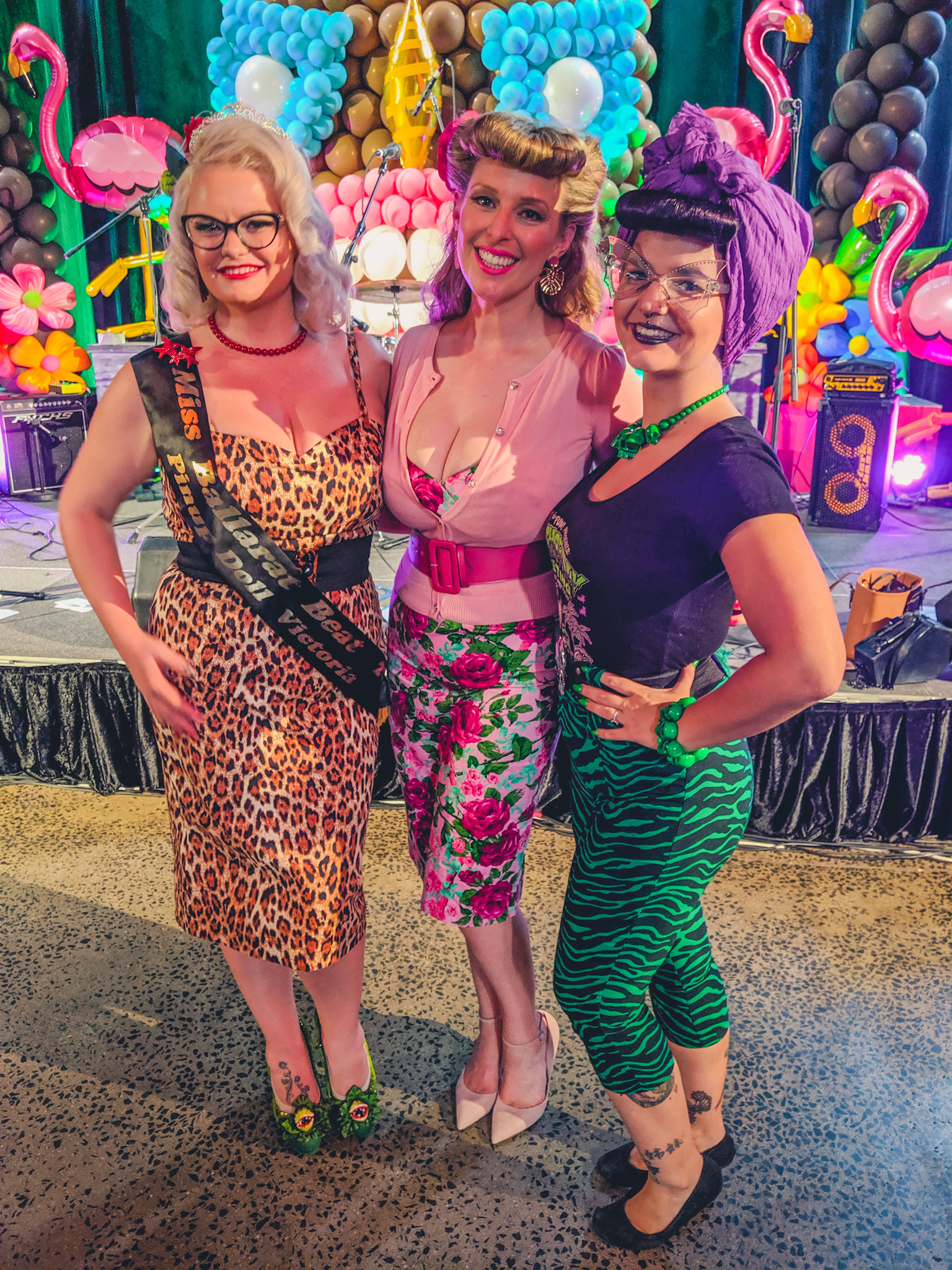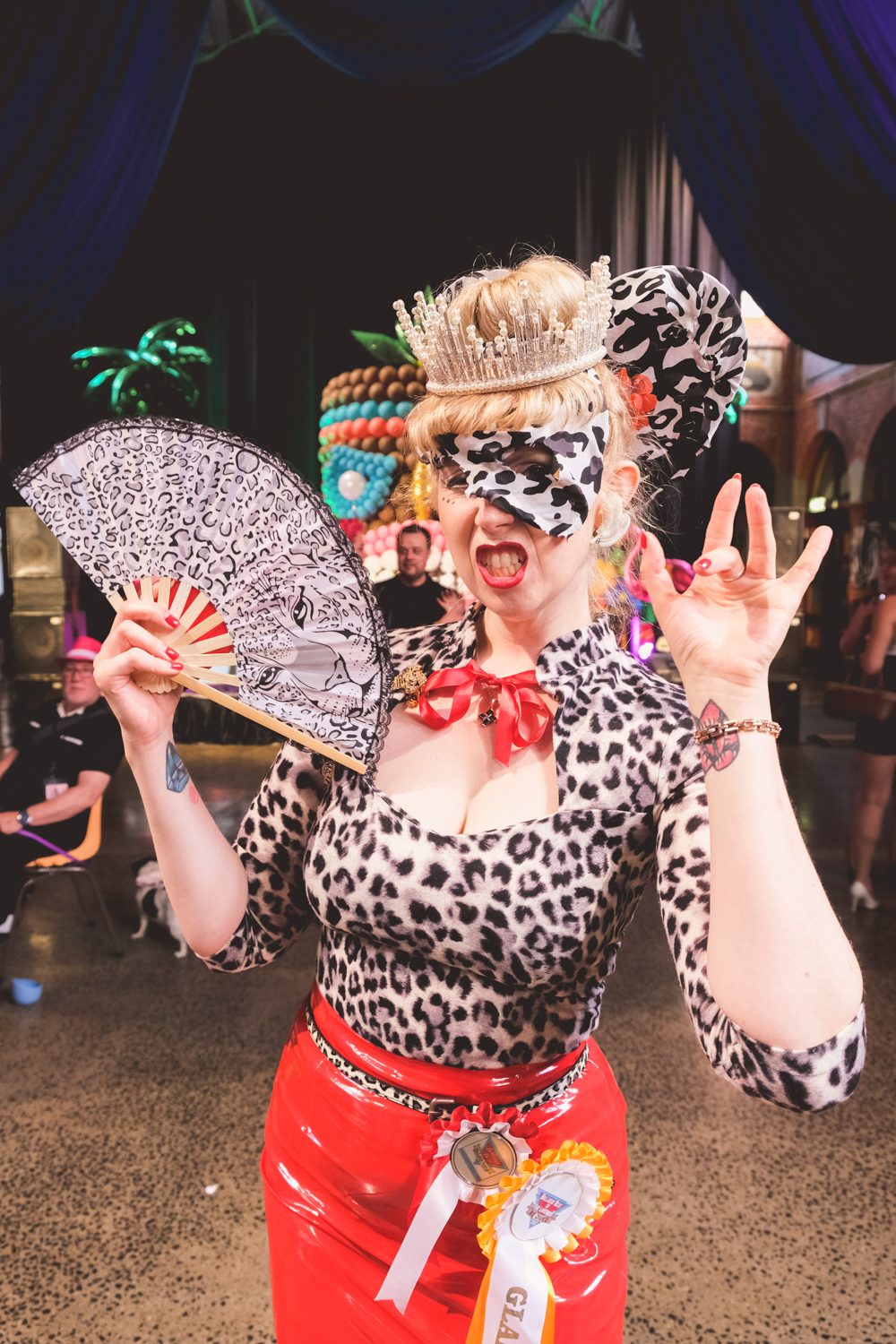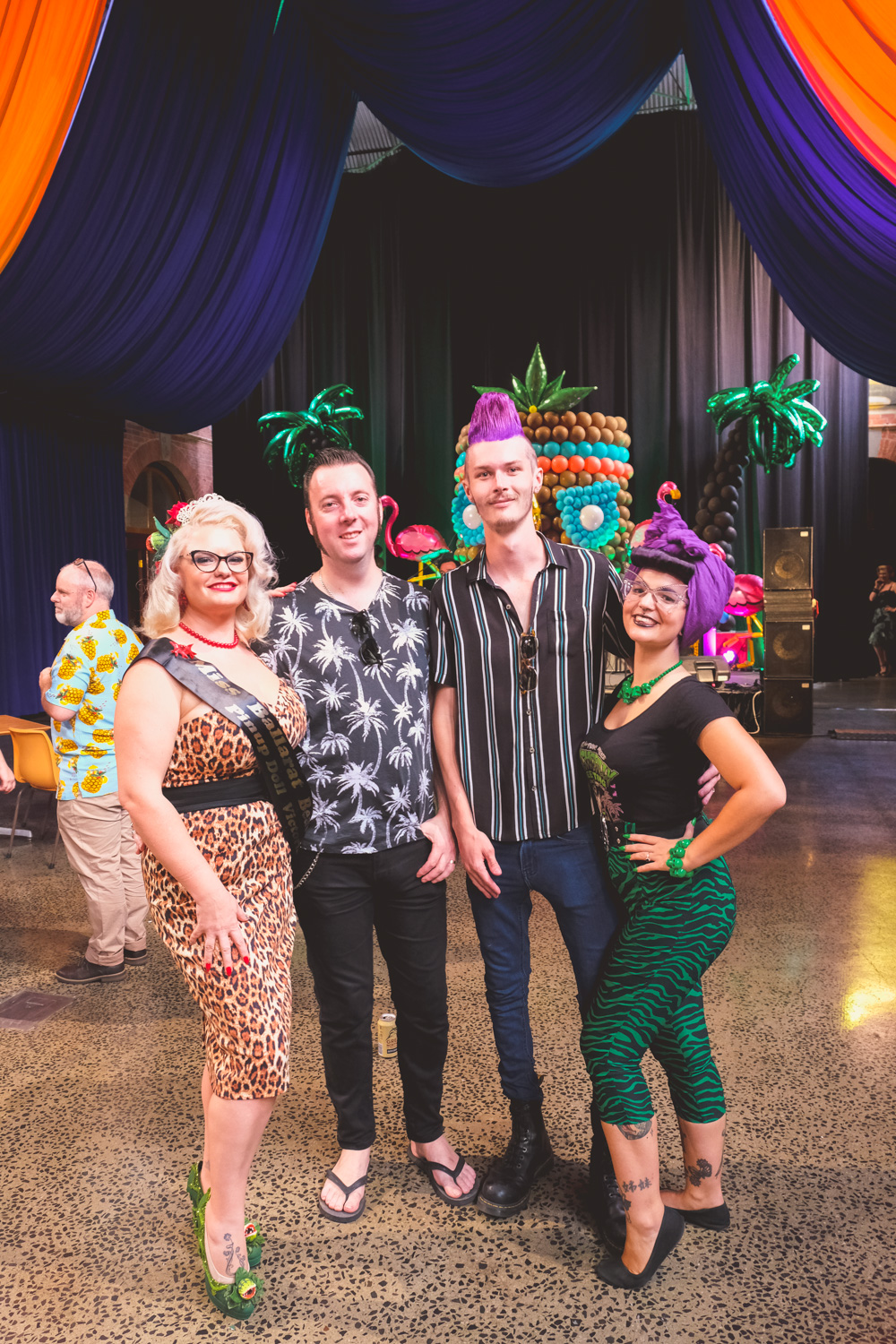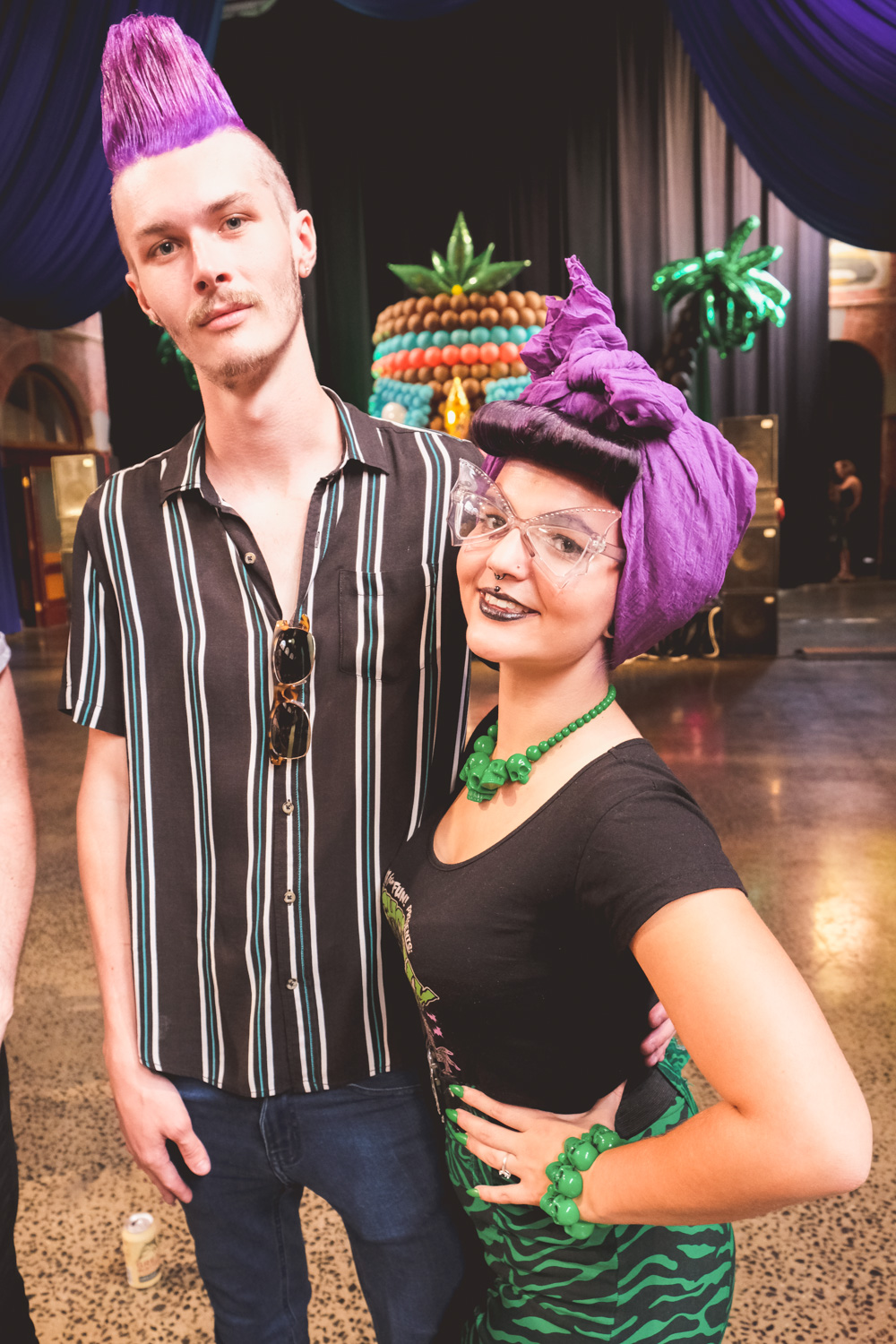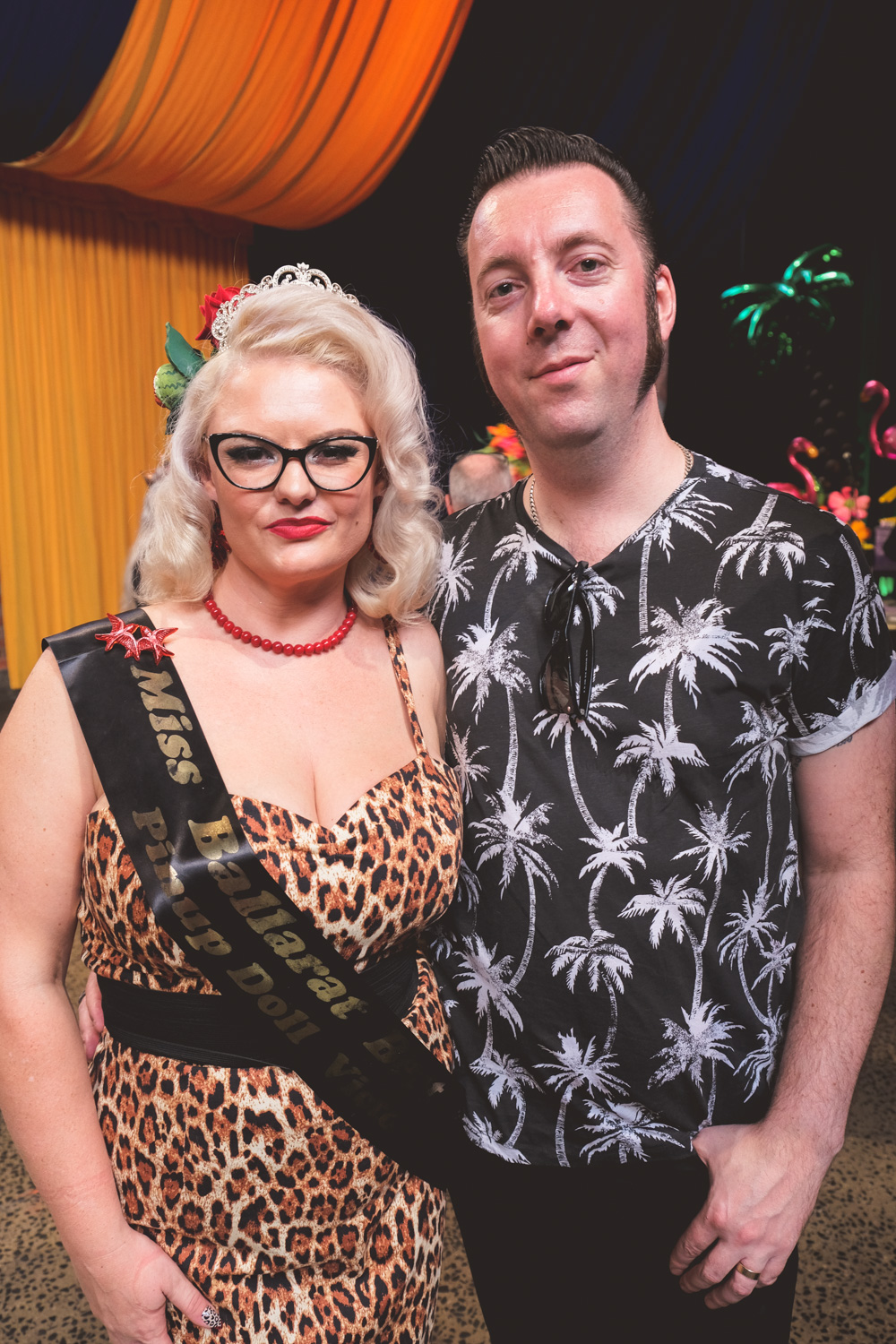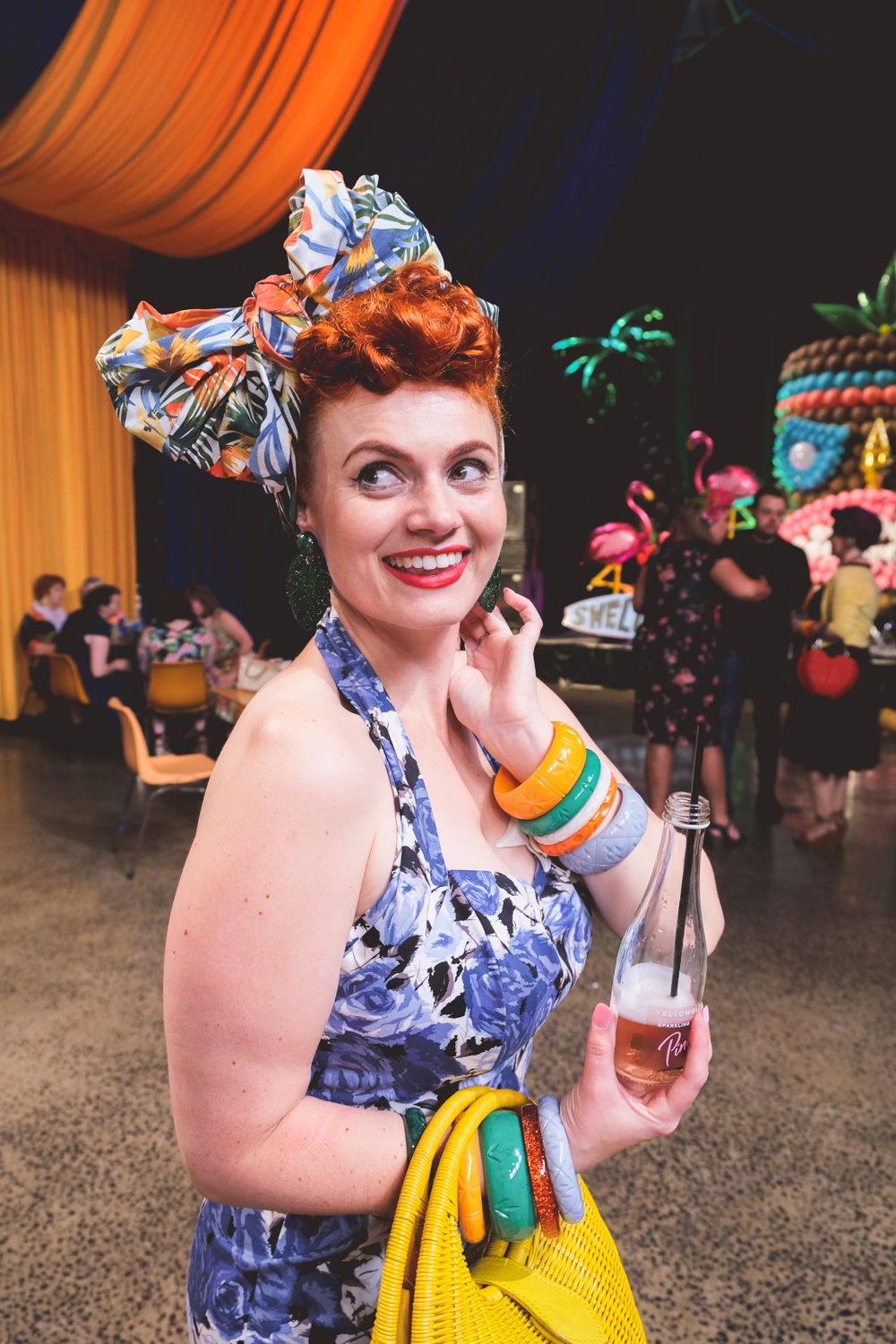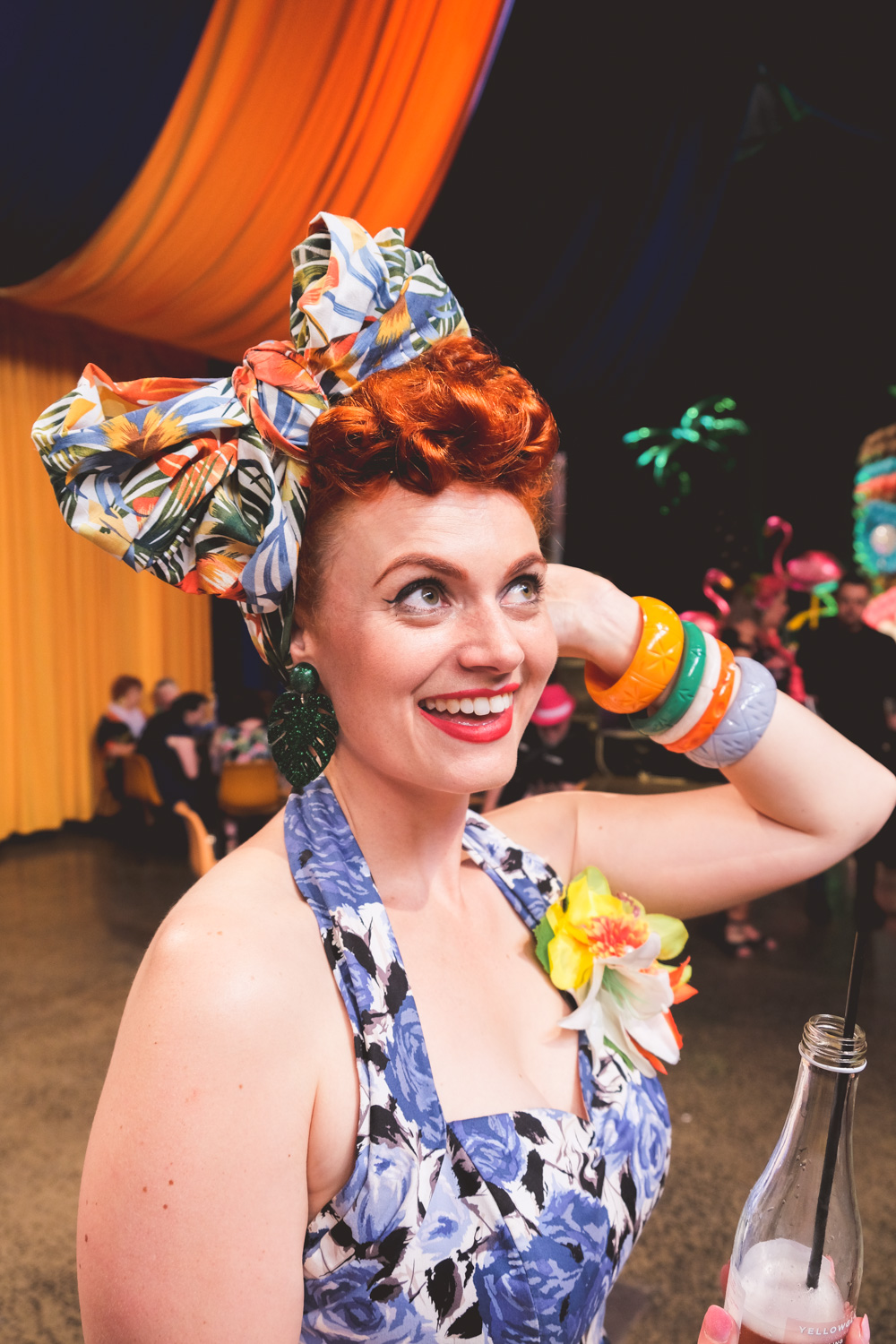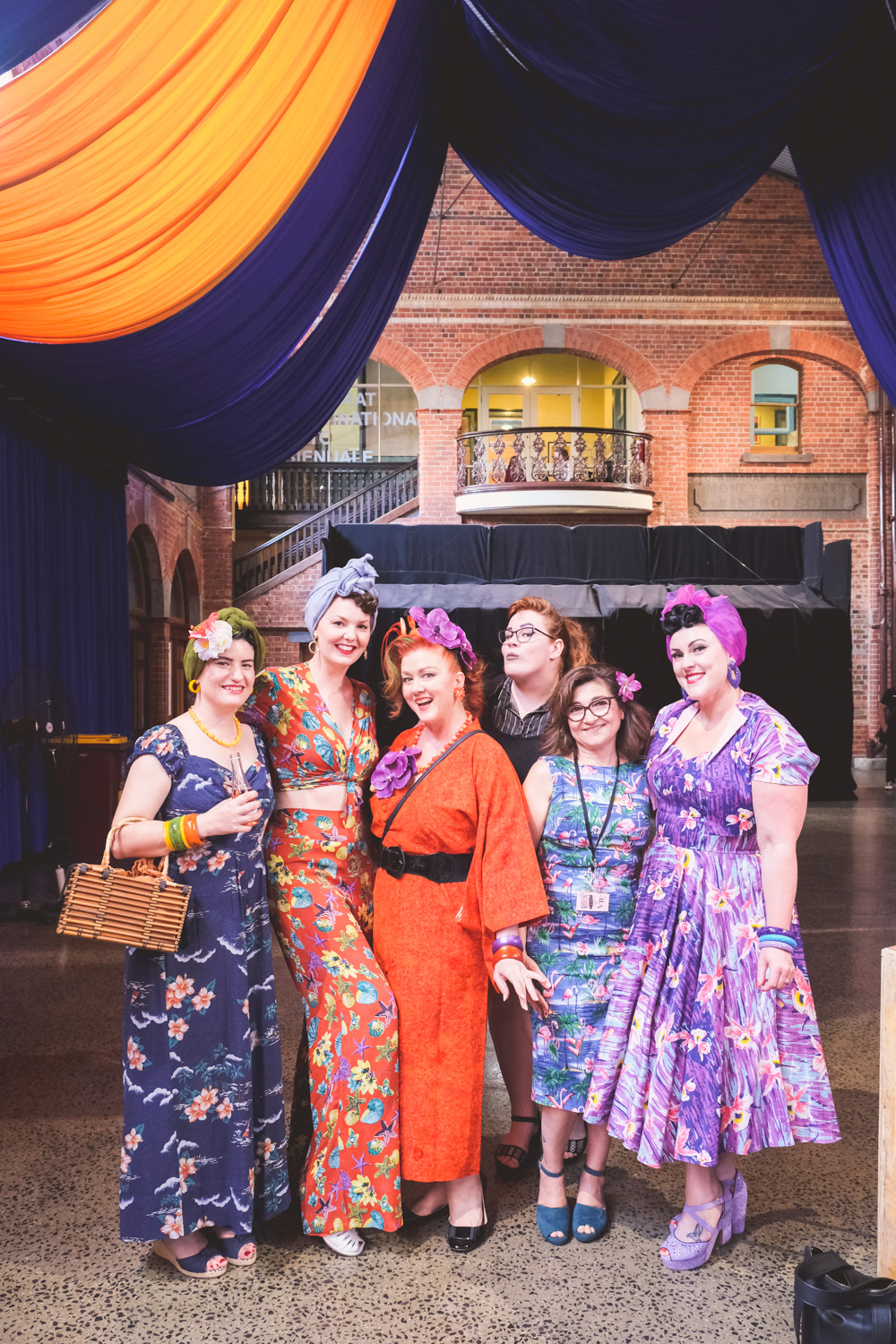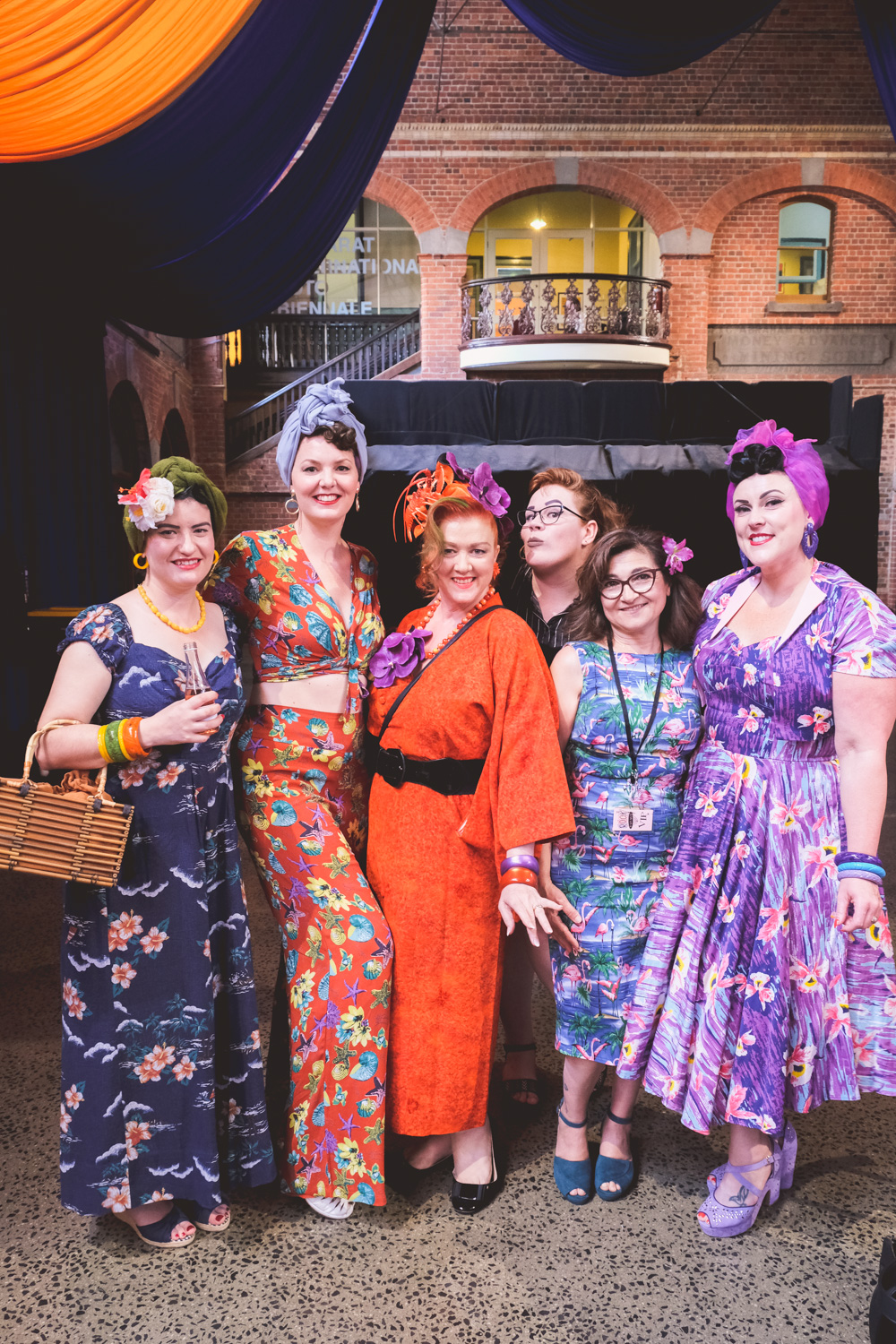 All images by Goldfields Girl
Shop the Post