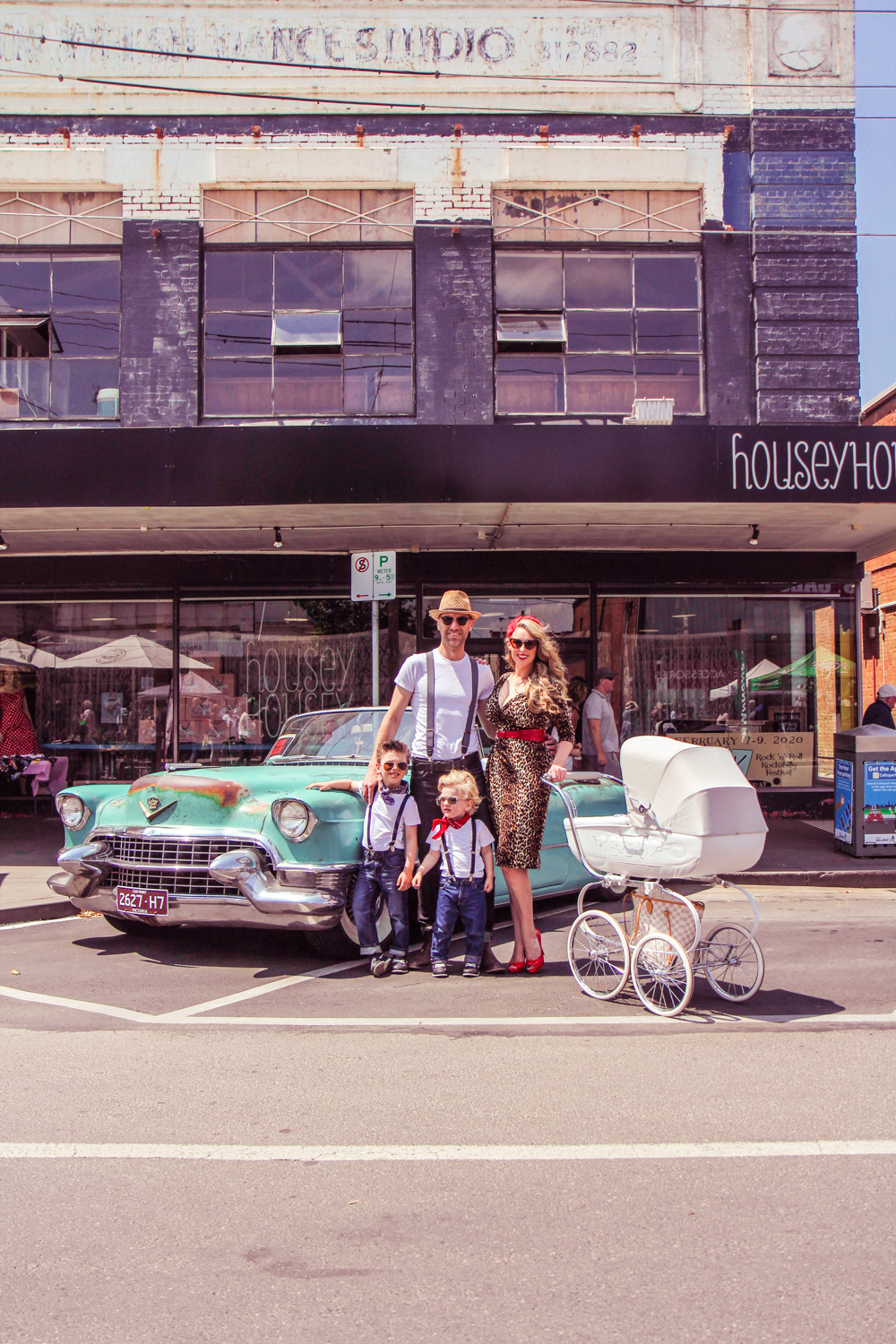 What a day! Rock Ballarat was rocking today and my sister Finding Femme took these snaps while we were out and about. If you share any of her images make sure you clearly tag and credit her (Finding Femme) on your socials.
Our day started slow with me spending forever getting all three children dressed so our first stop of the day was Little Bird Cafe. The cafe is a retro style diner running a special menu for the weekend including cheeseburgers, brisket, mac'n'cheese and even root beer float (they are open all weekend). After that we headed to the Armstrong Street Party for some shopping and dancing. The Captain and Roo refused to dance with me, and Marci danced for a moment before getting upset that he kept dropping all of the stones he'd collected. Lucky Rock Ballarat has dance lessons included in the ticket as I think I need to send the boys tomorrow!
Afterwards we headed over to the Mining Exchange to see the last of the Pin Up Competition and the amazing fashion followed by some shopping at Lana Rose Pop Up. Im home again resting up before the Saturday night Rock'n'roll dance while the rest of my family is off to the Burlesque. Im going to attempt to have an early night as the boys want to see the car show tomorrow and I want to see the fashion at the best dressed competition.
If you see us around the town make sure you come and say hi!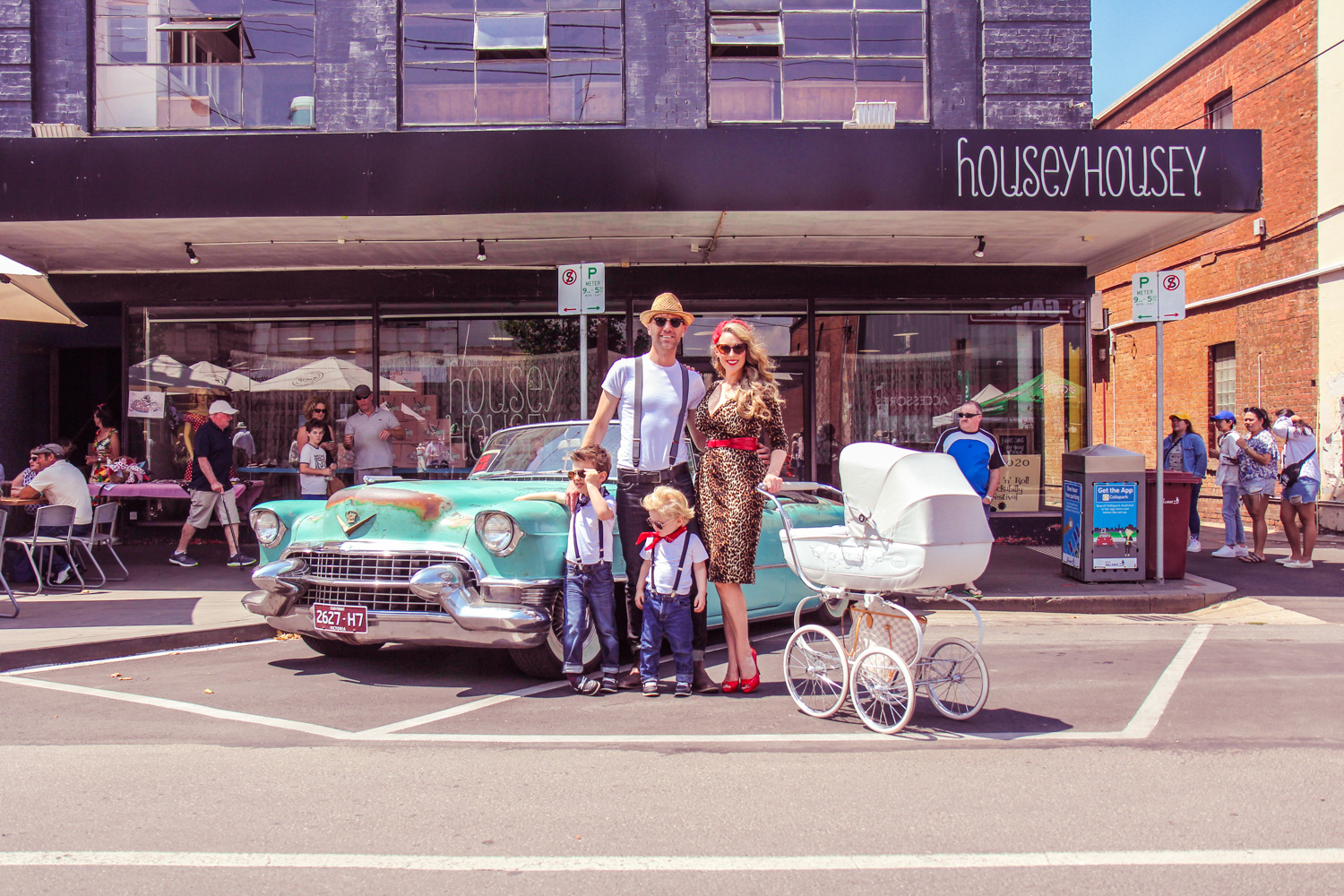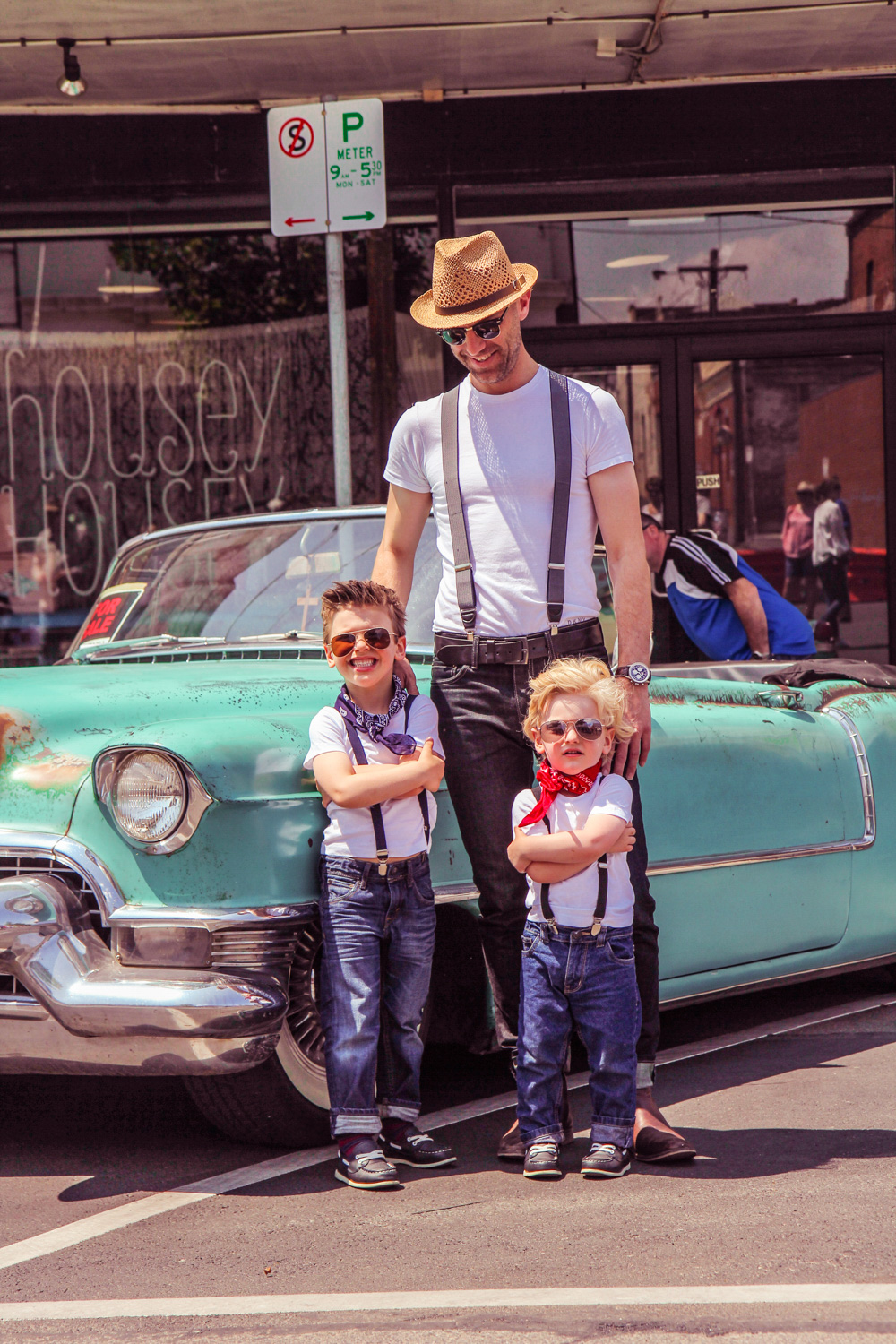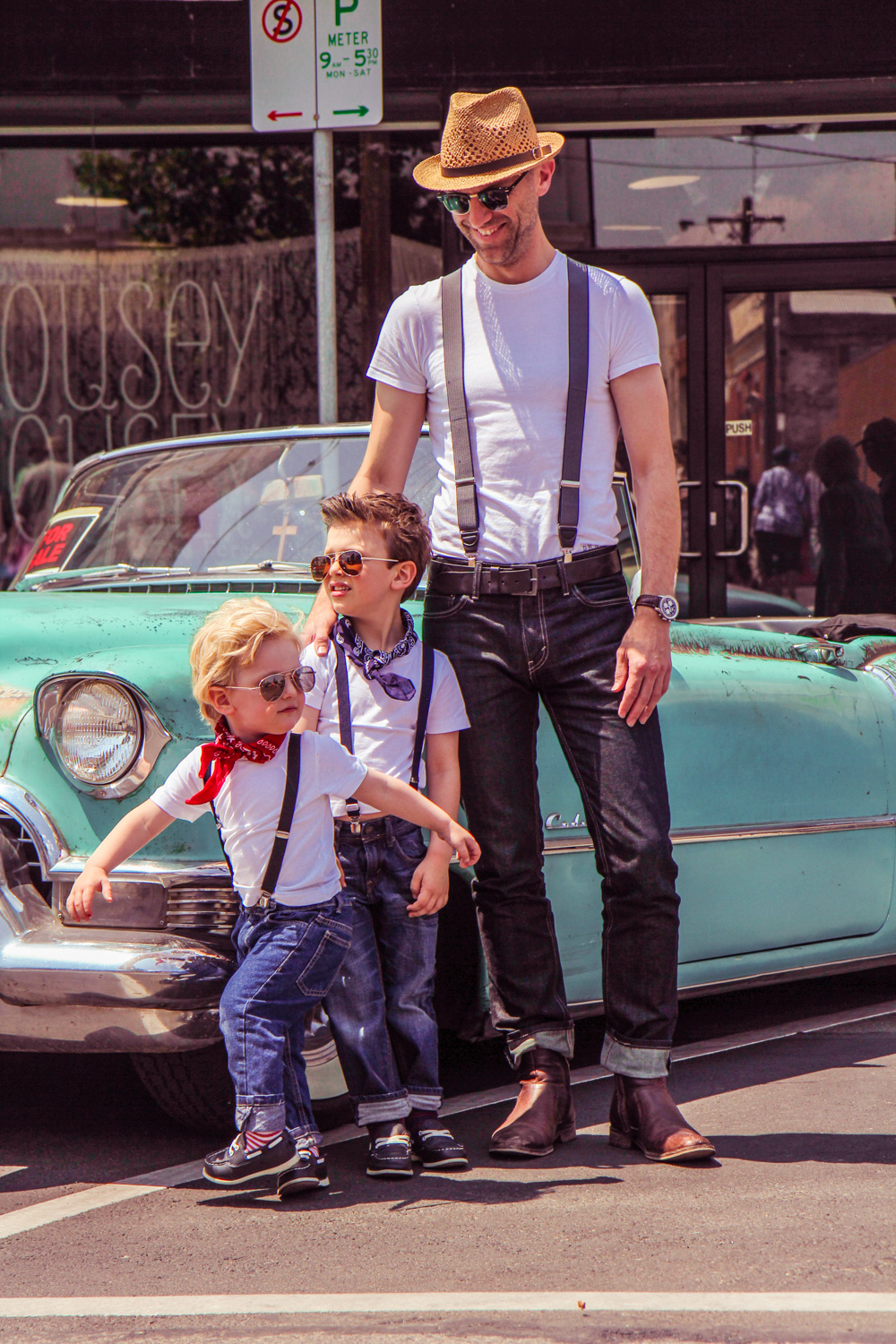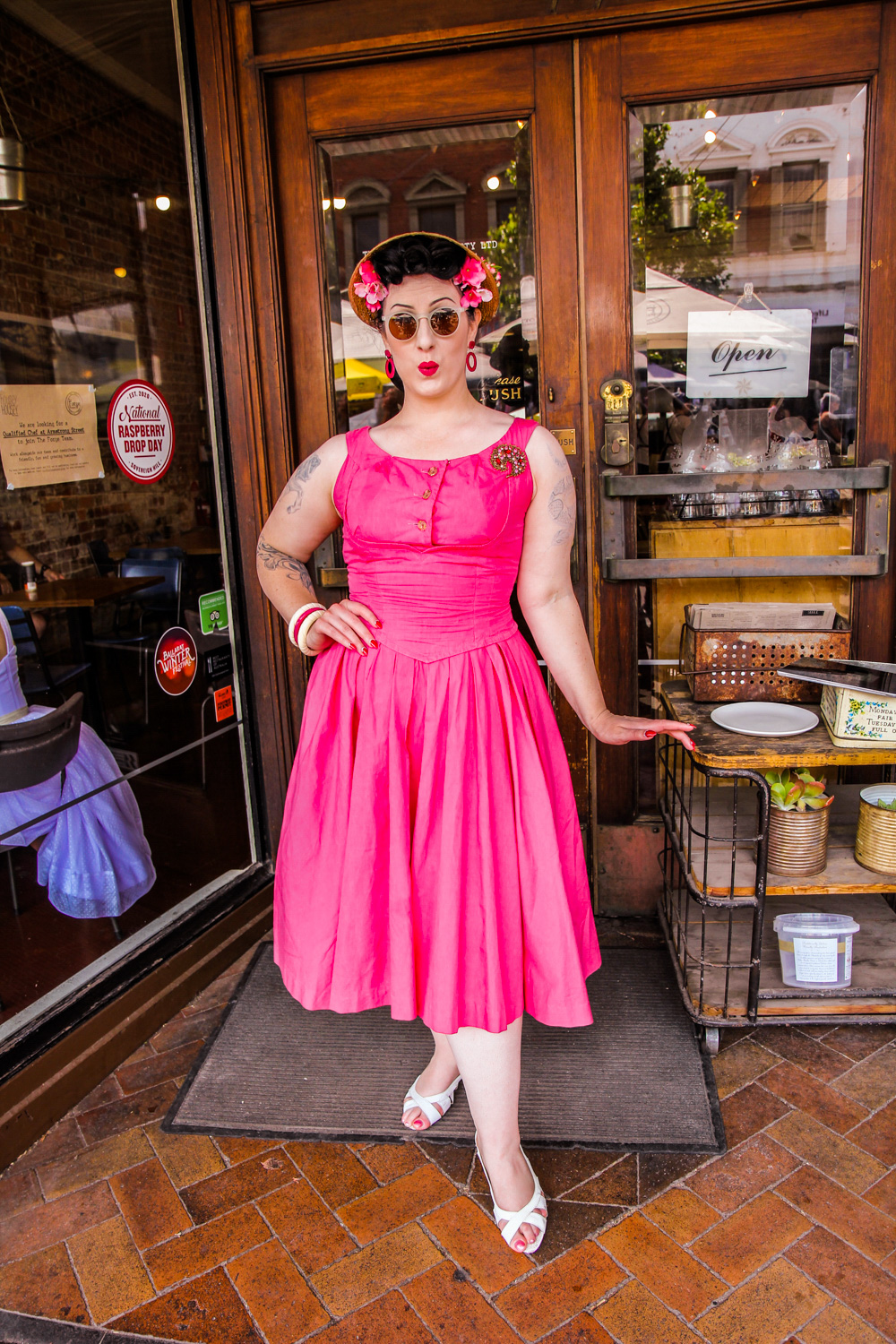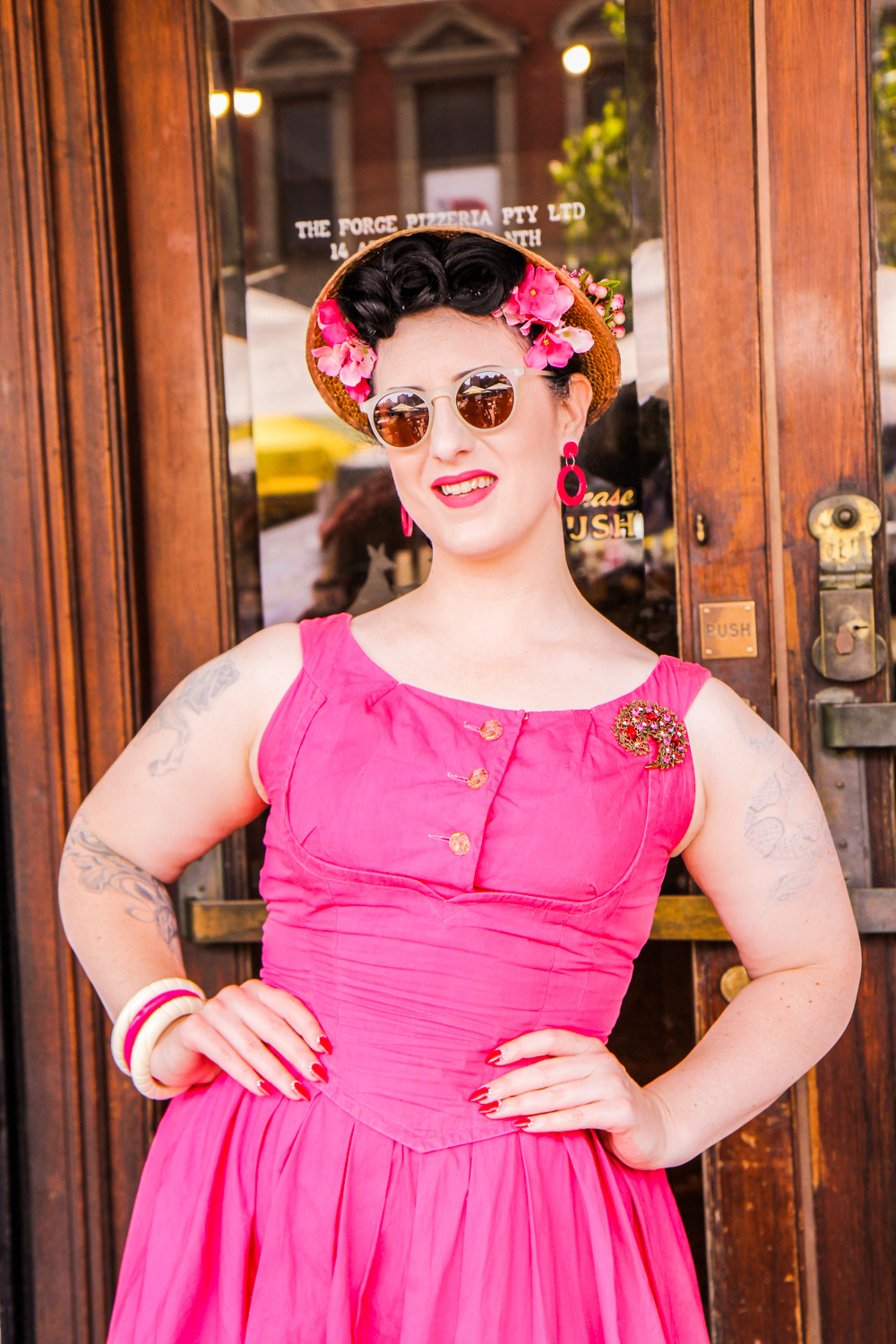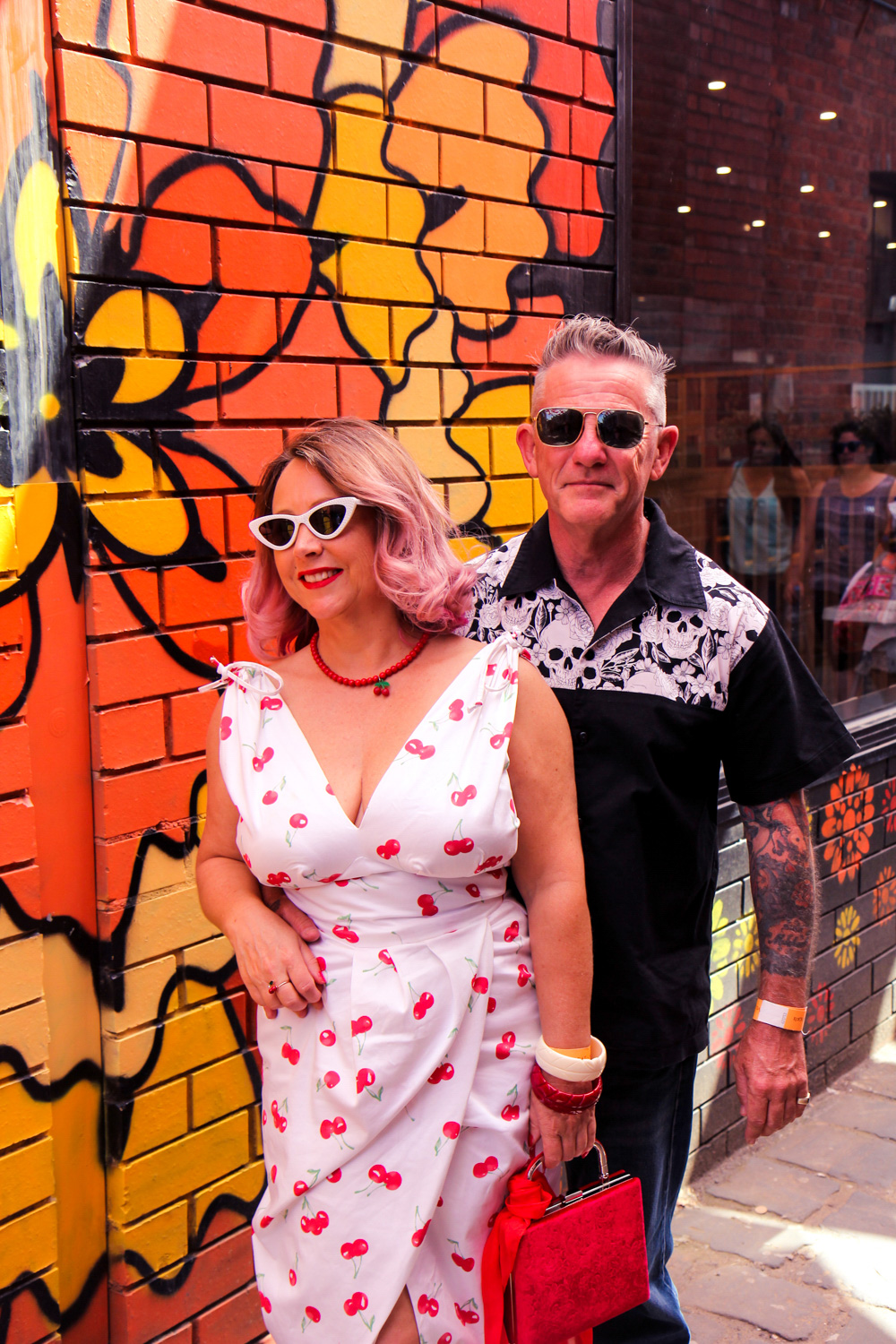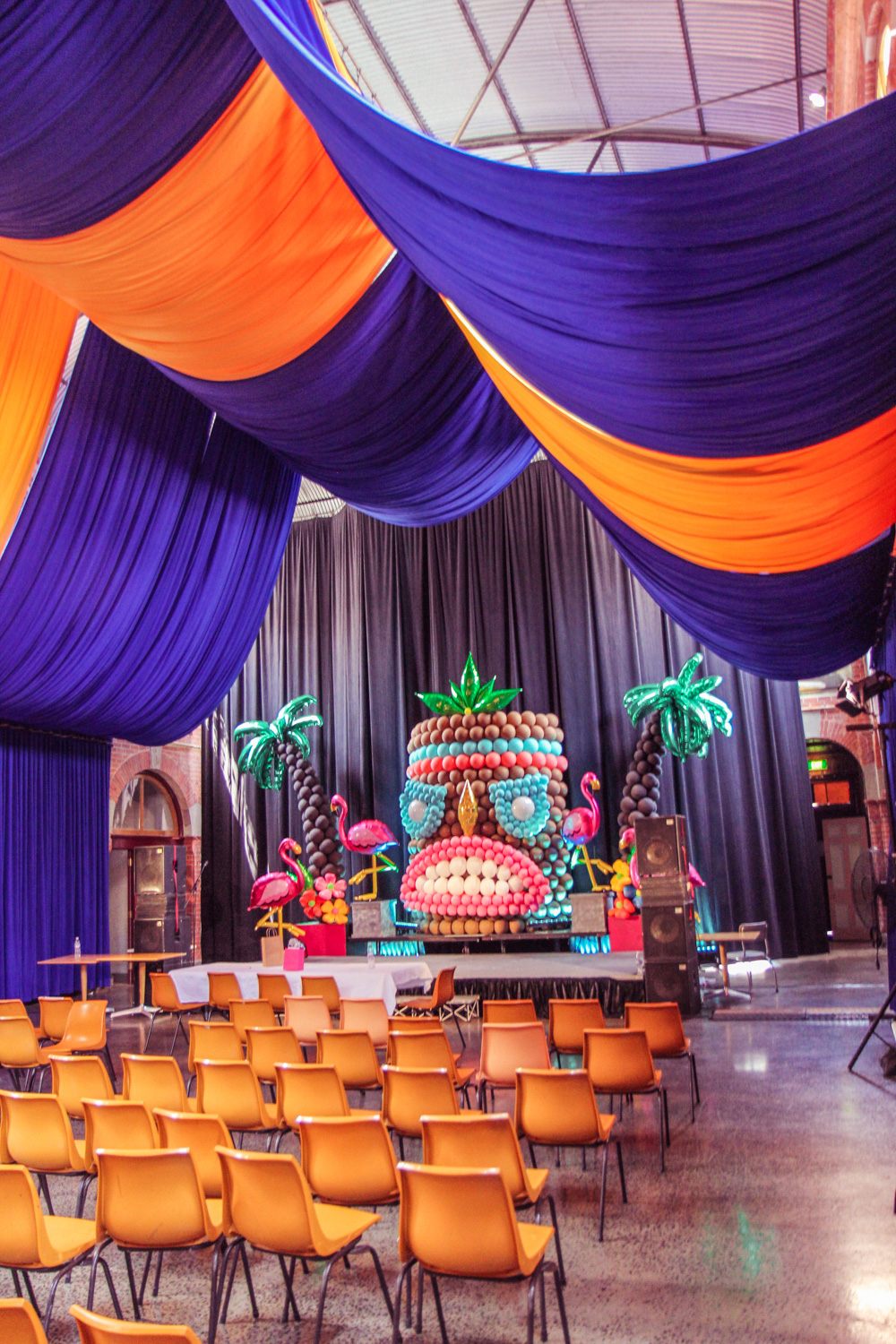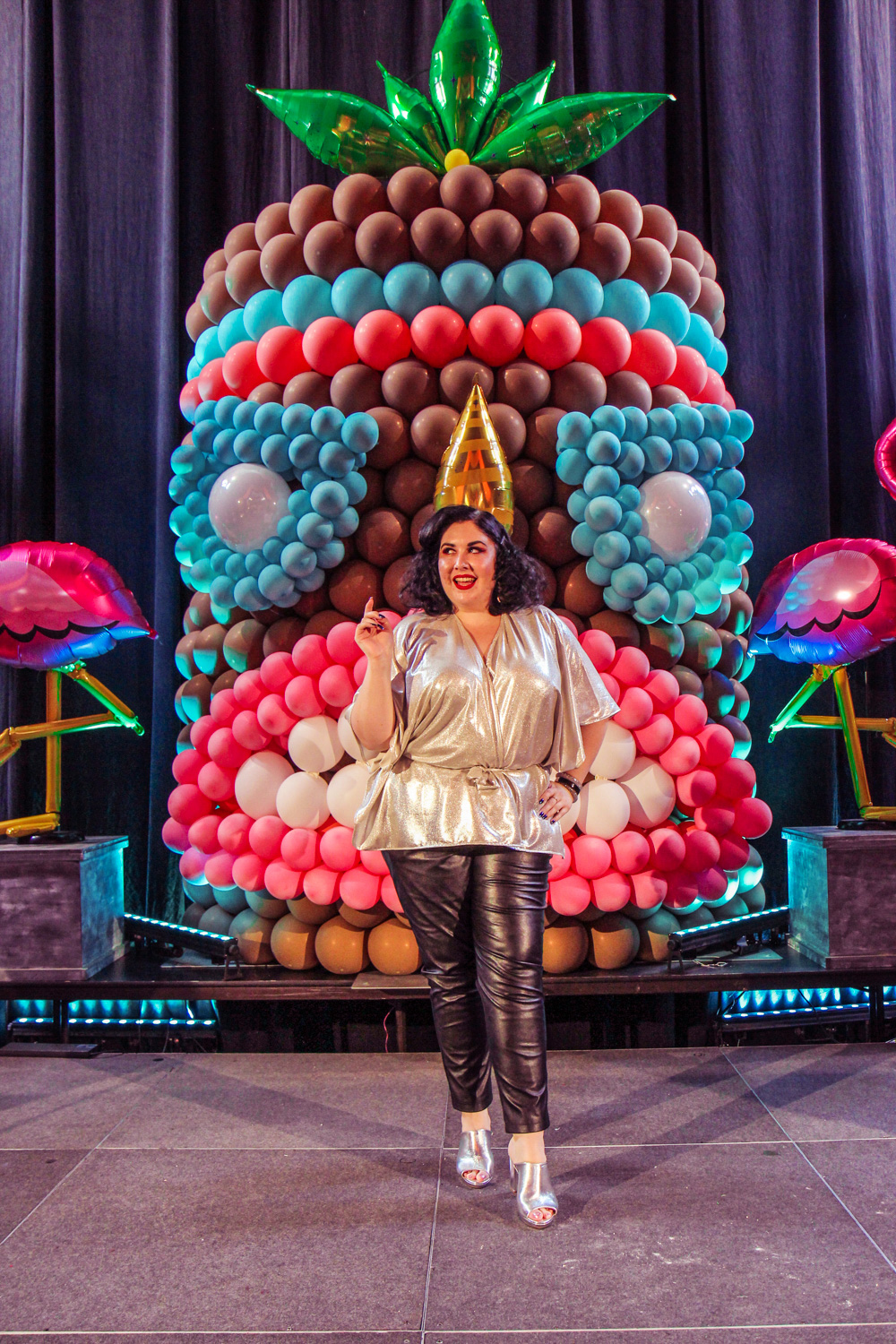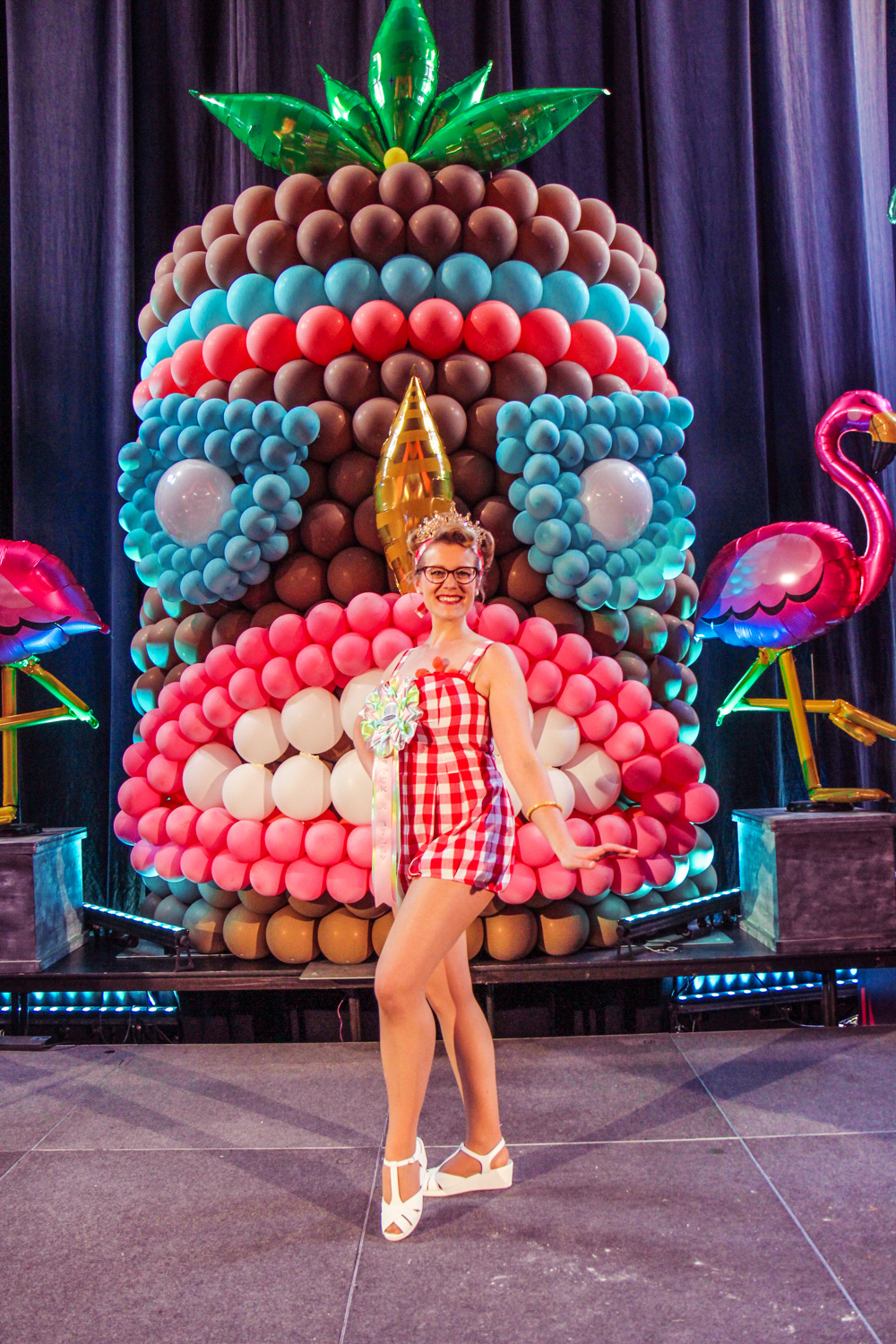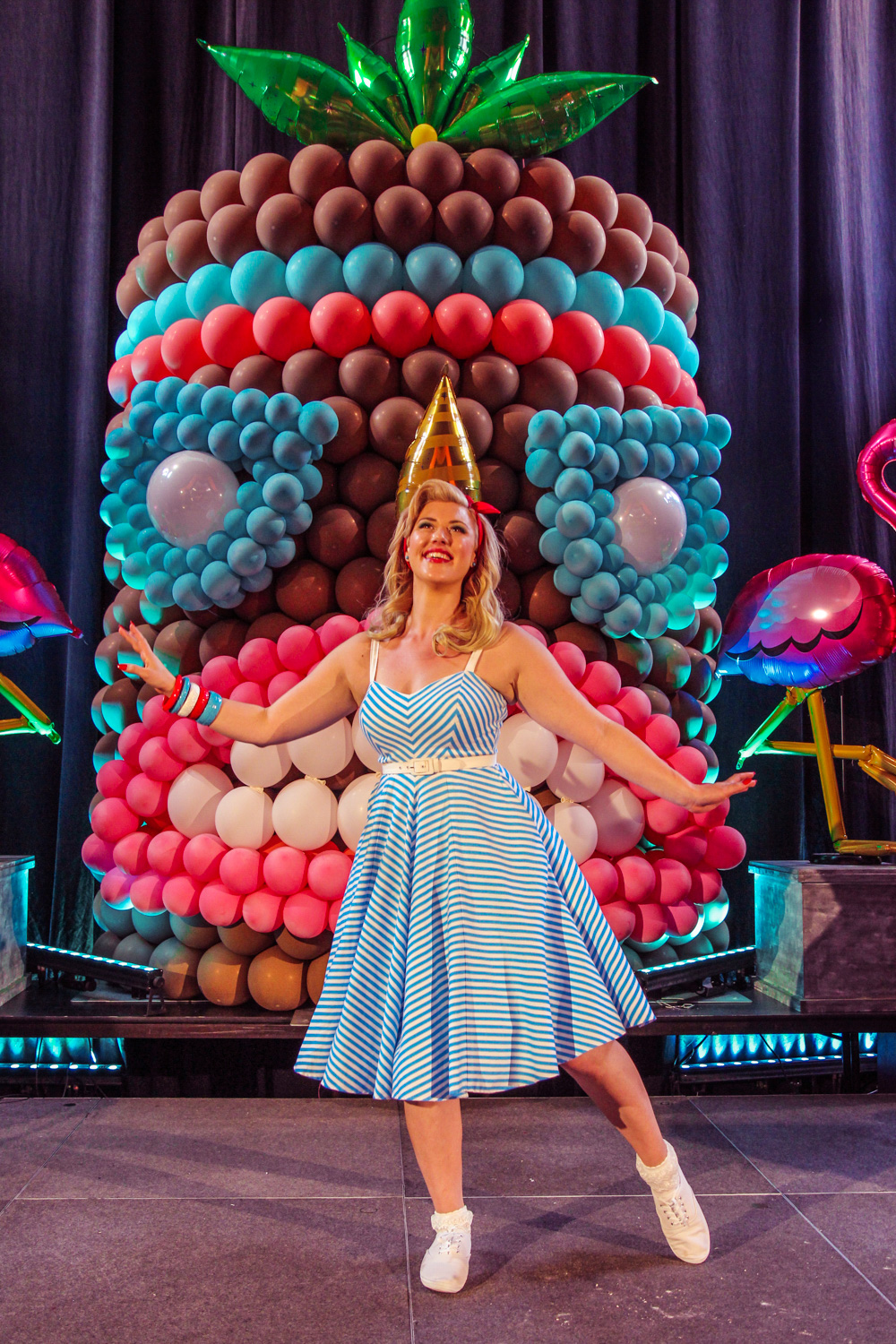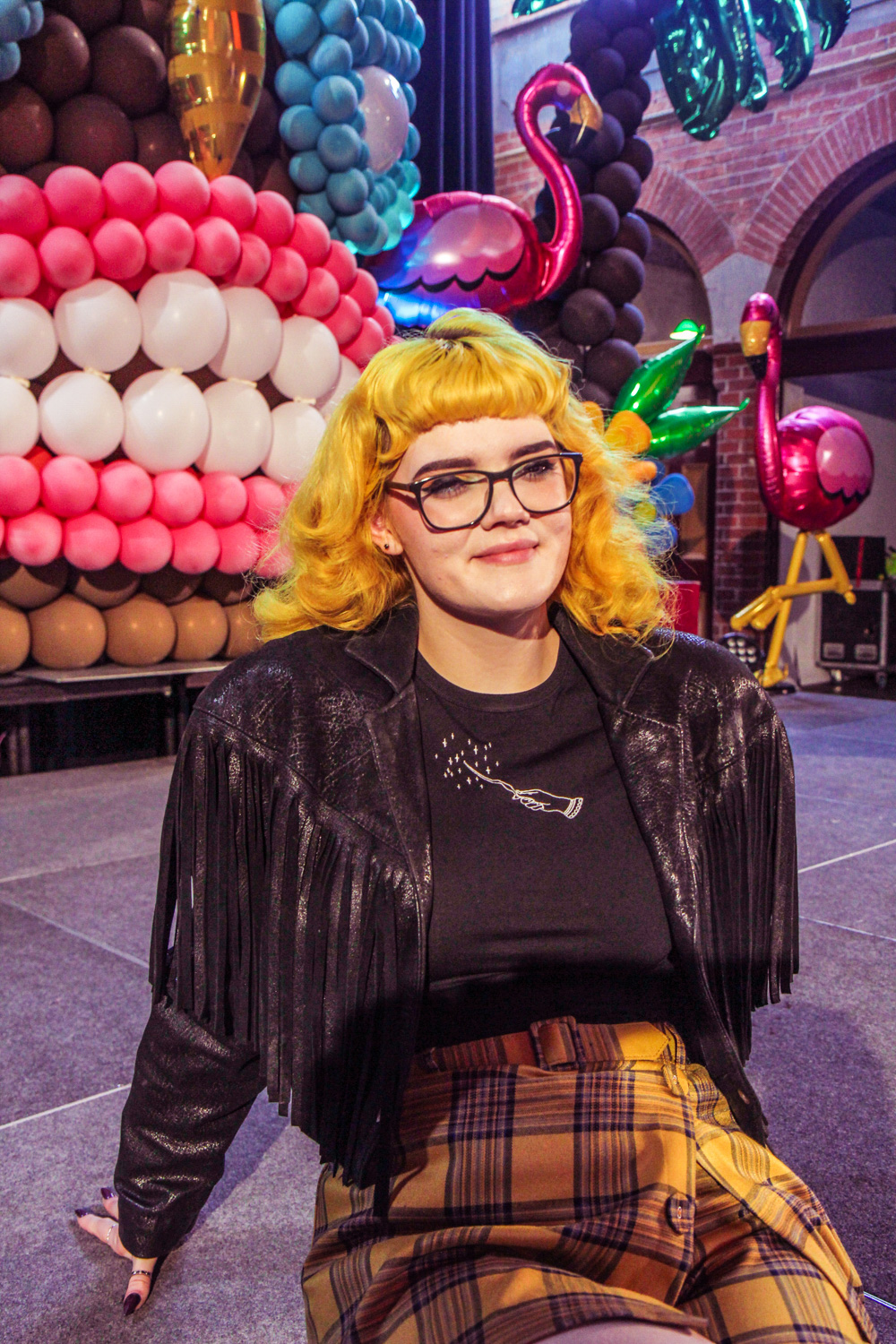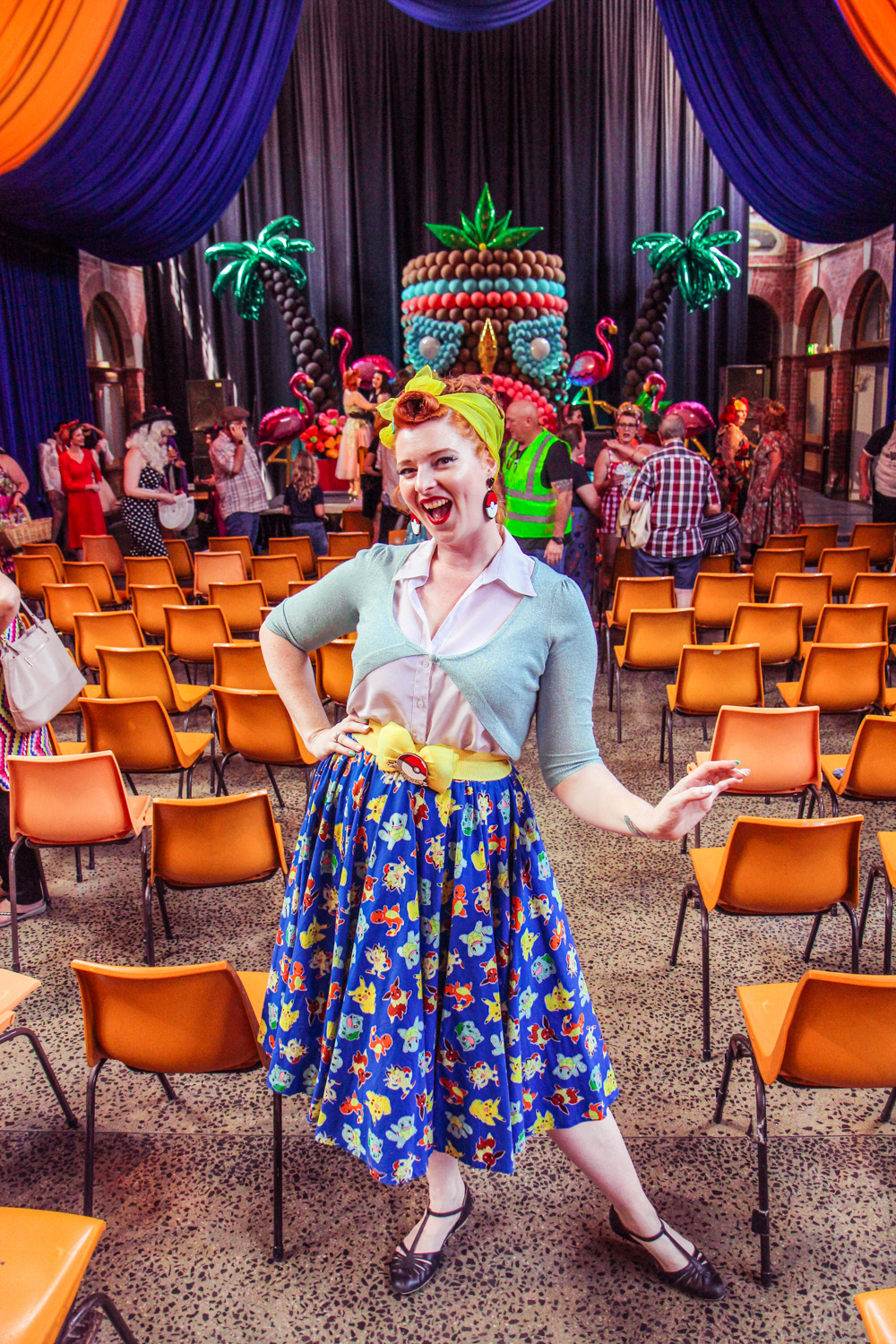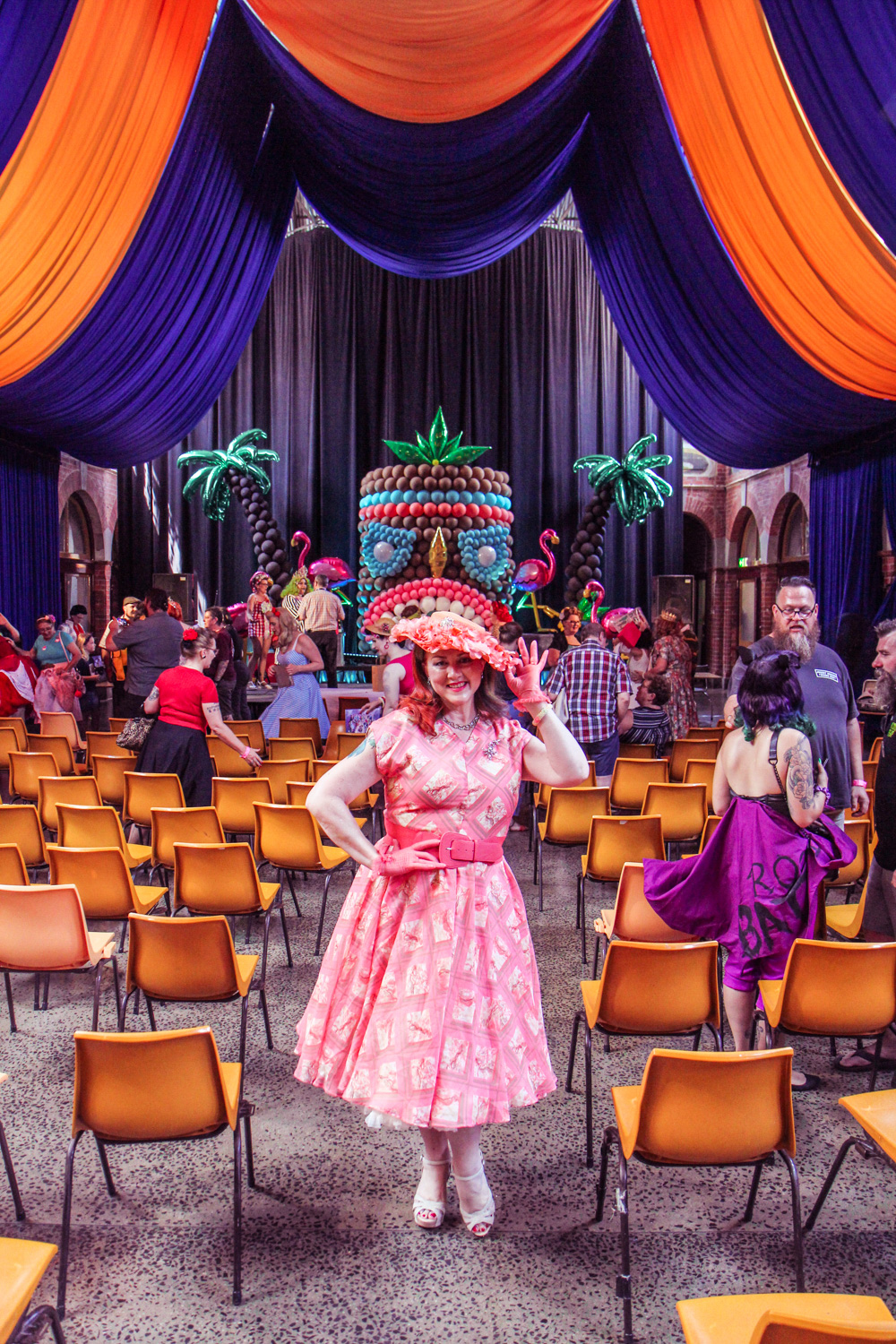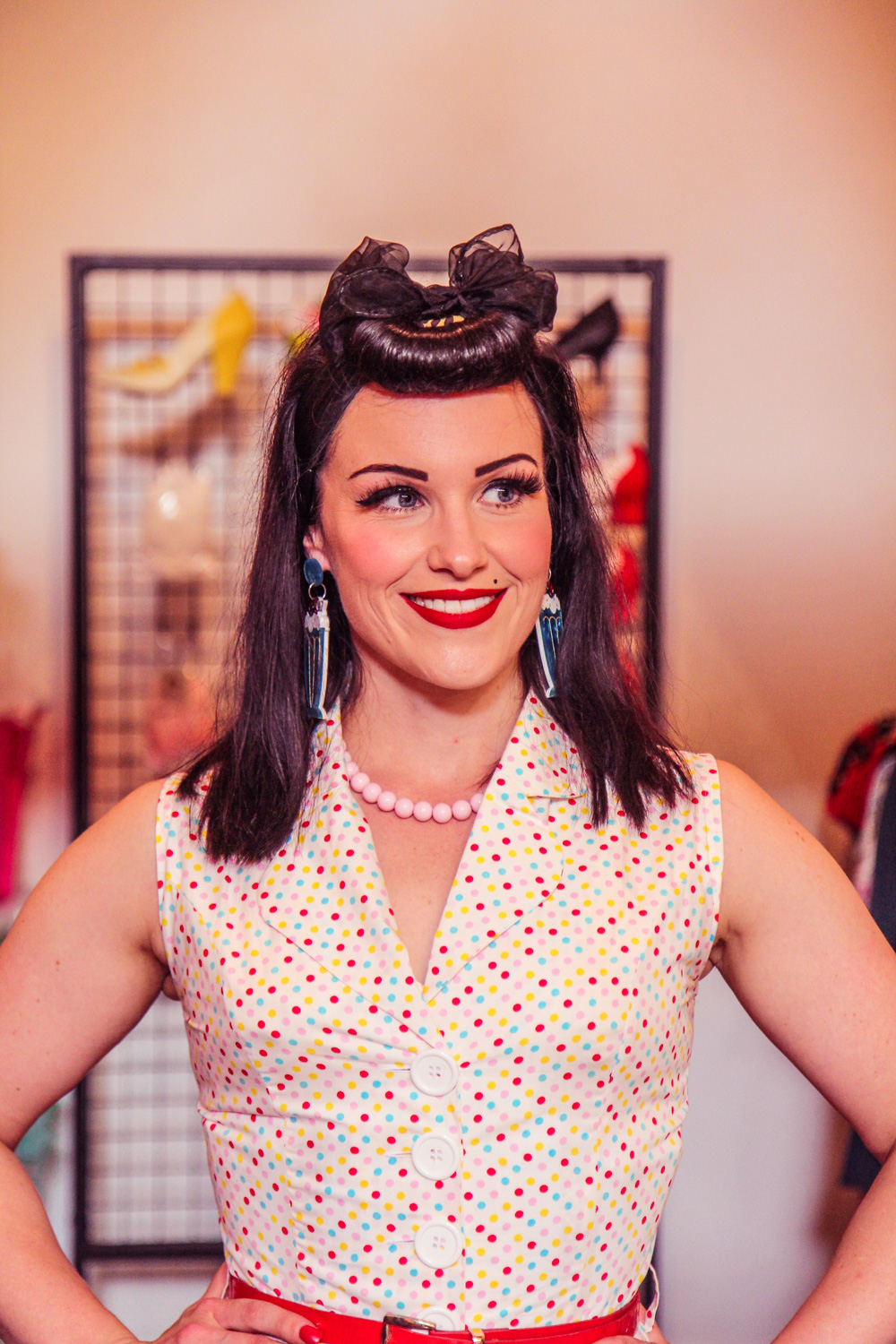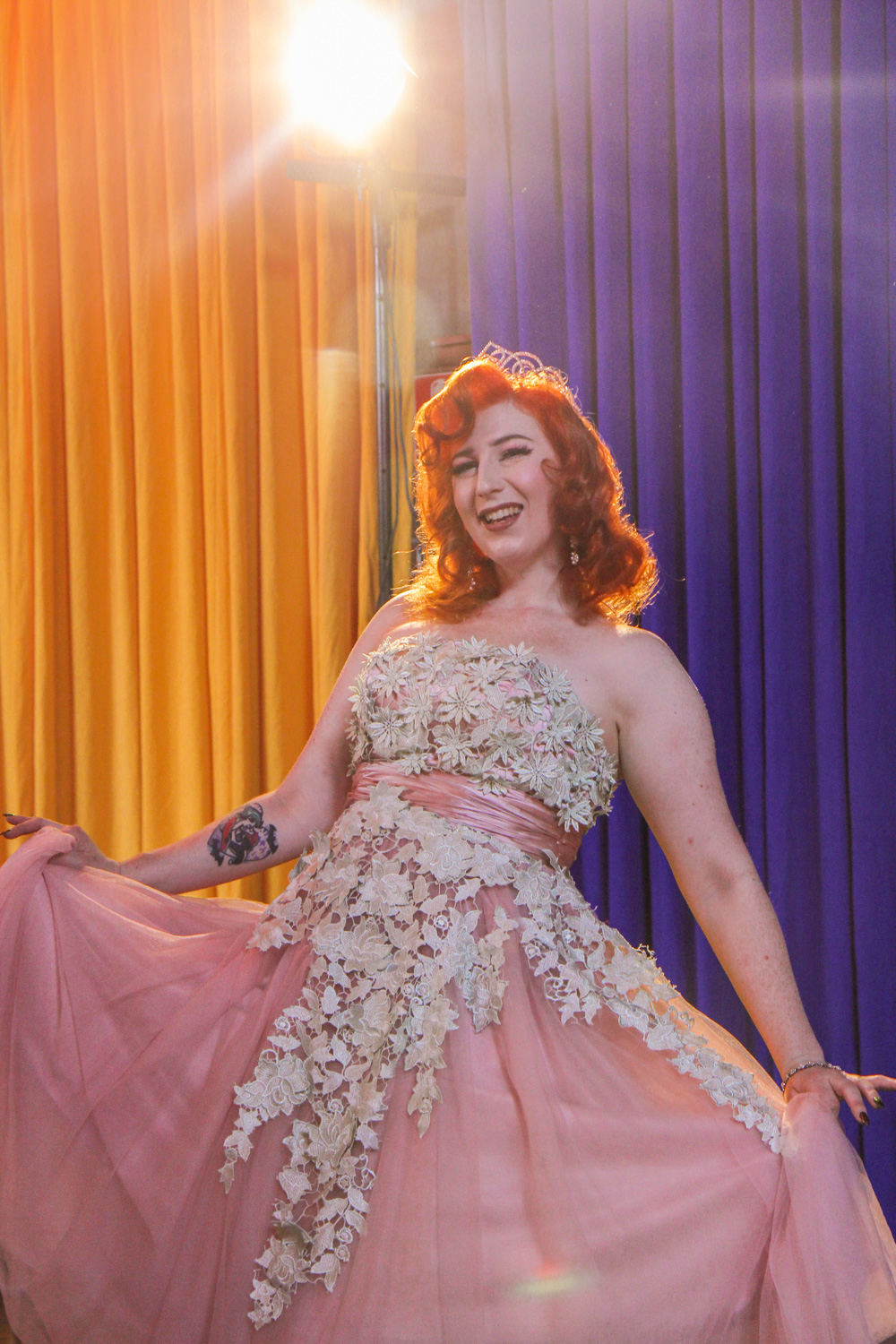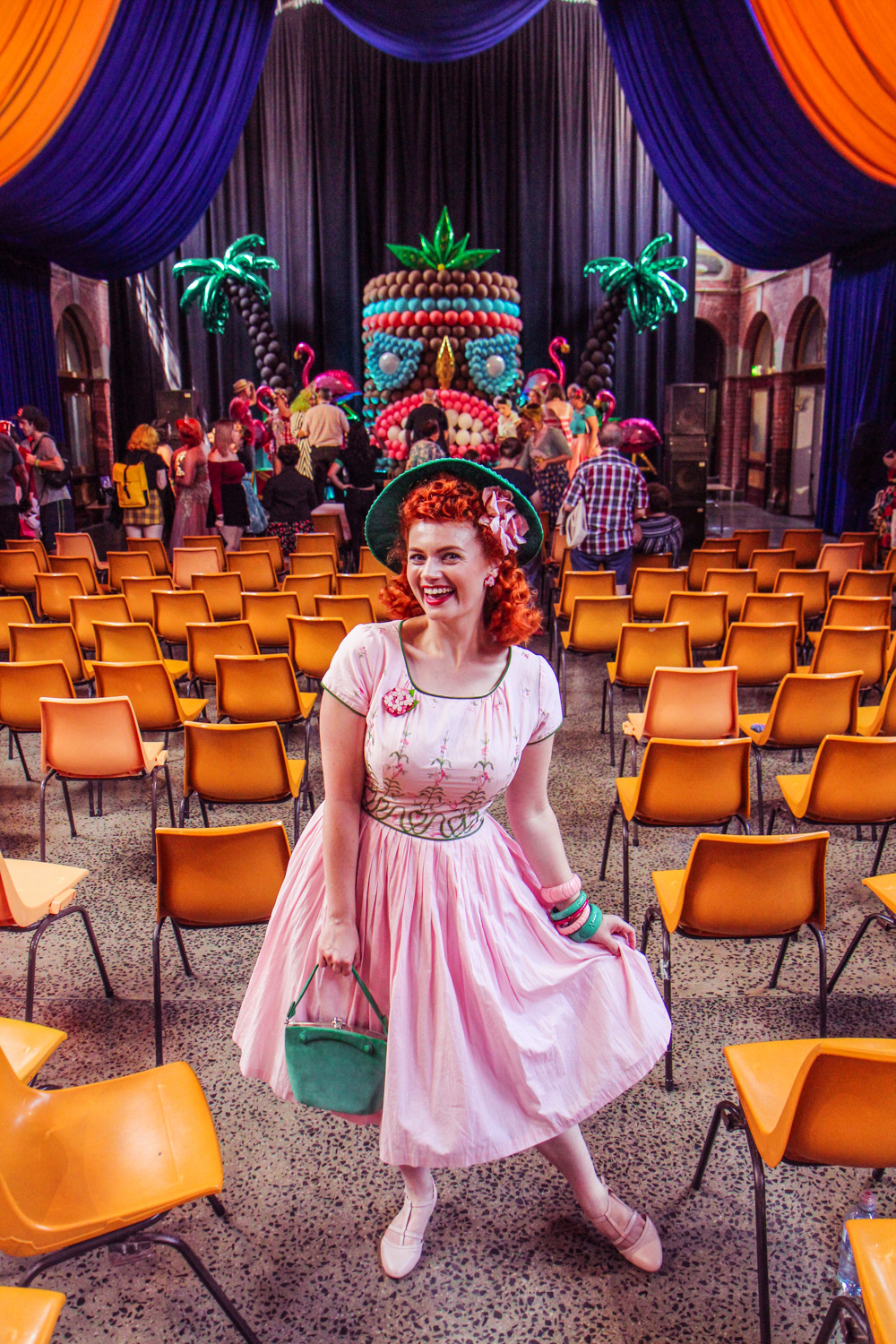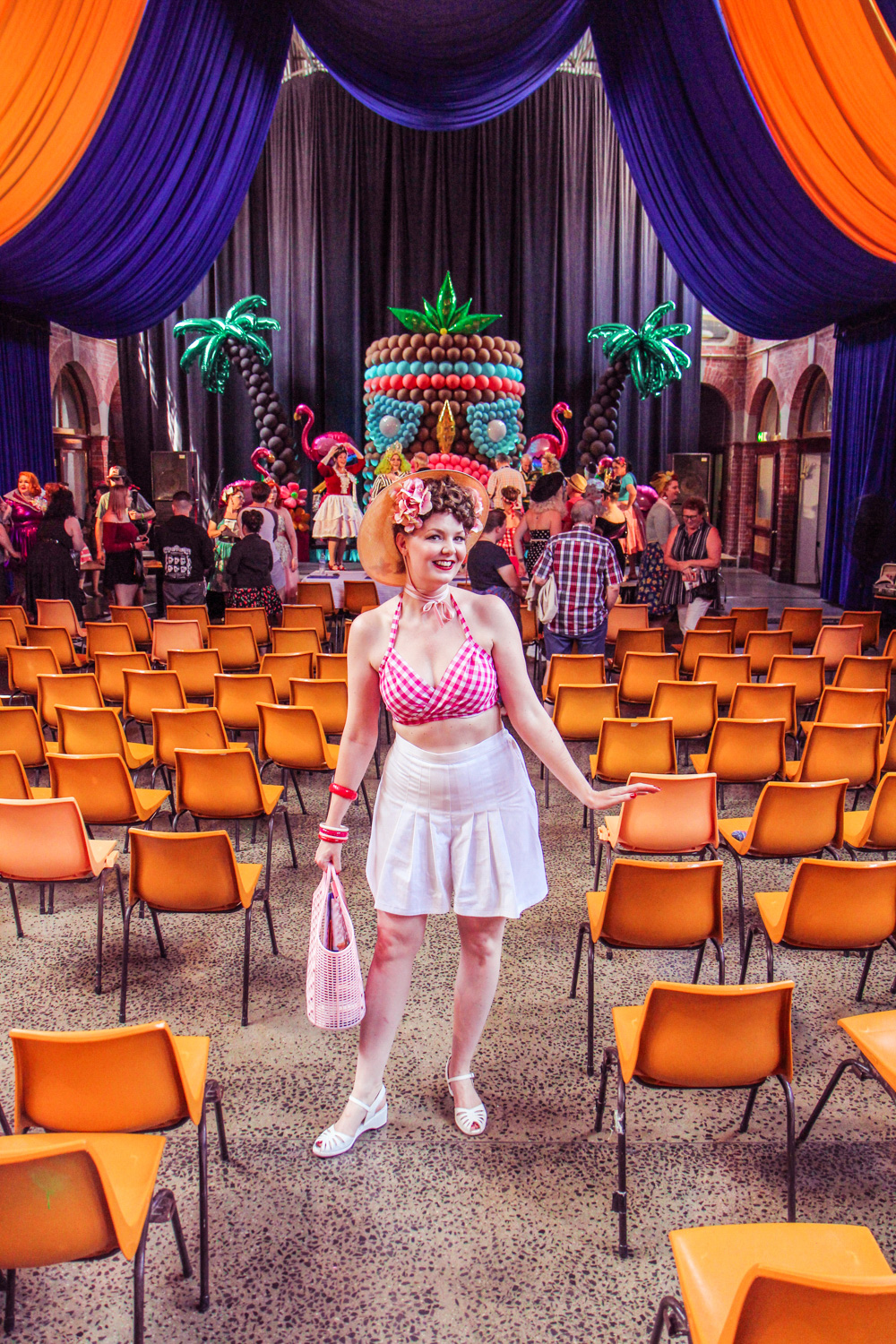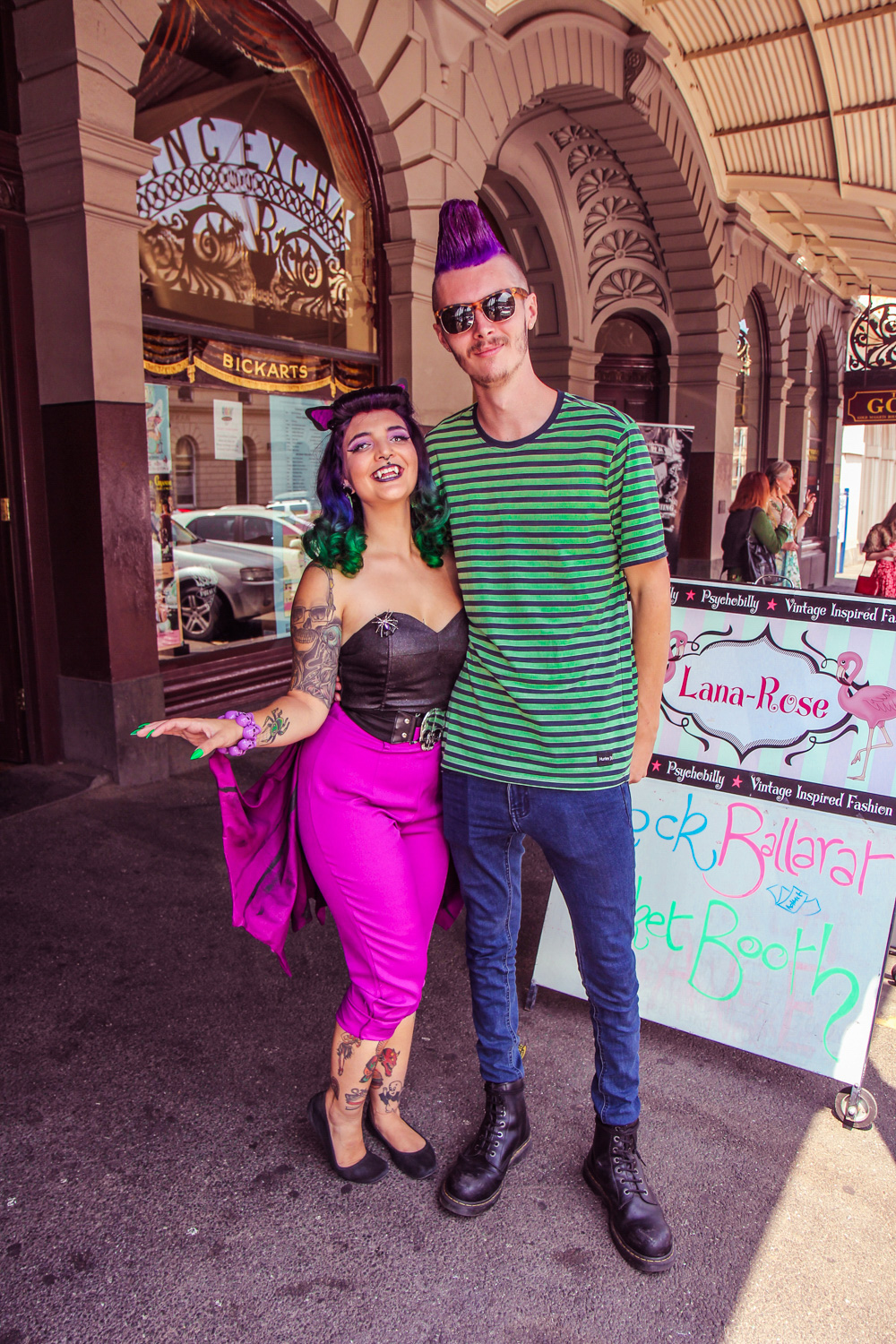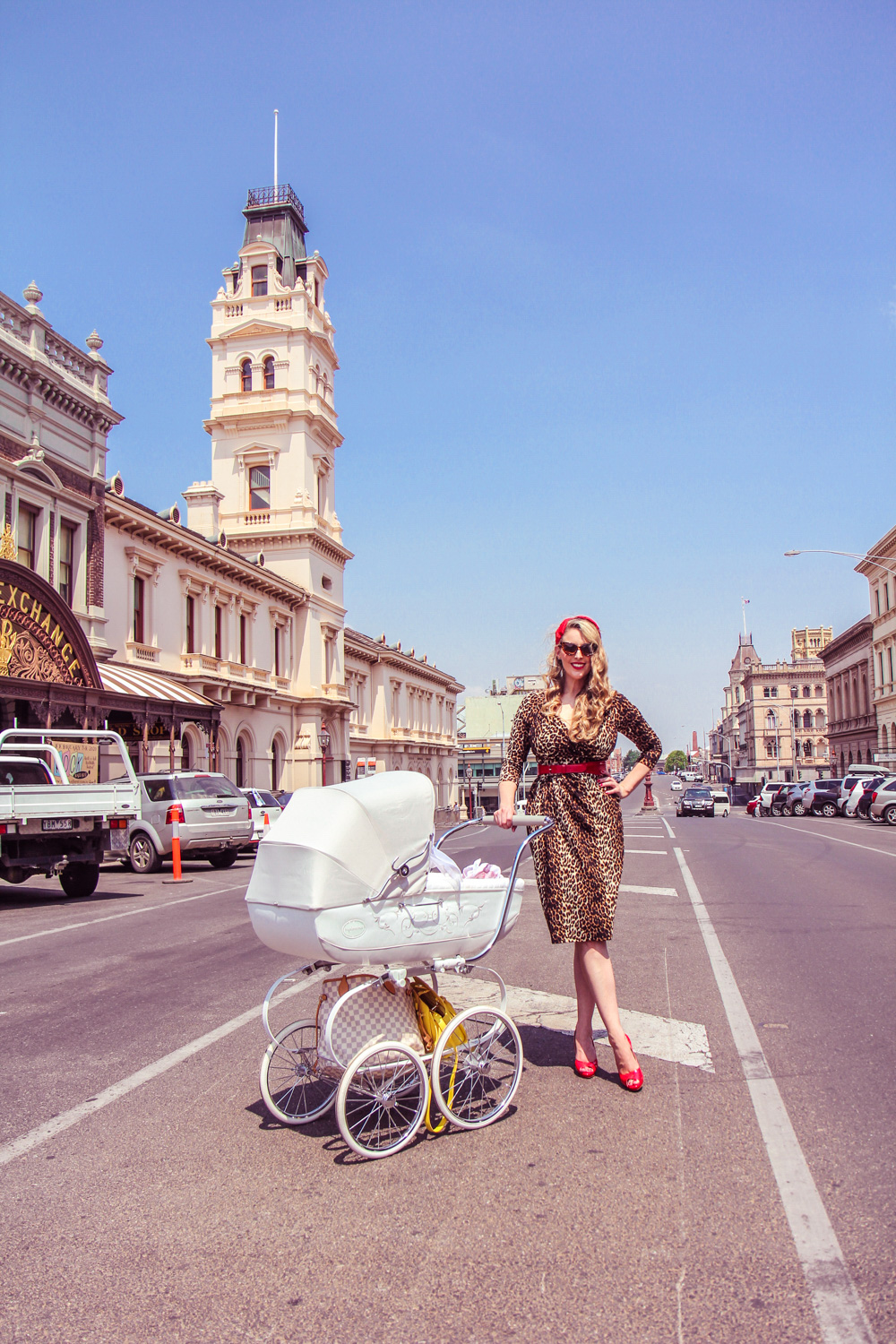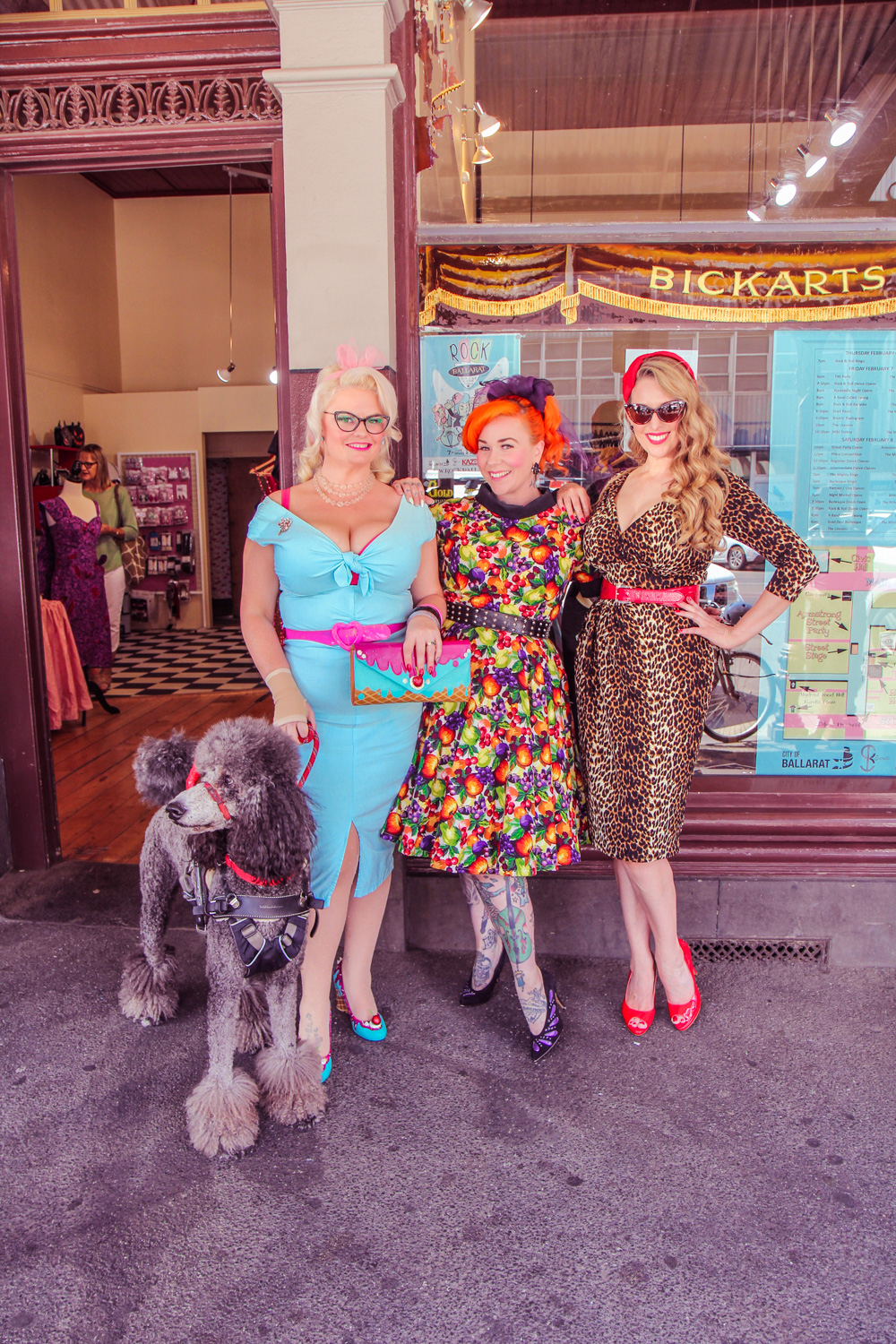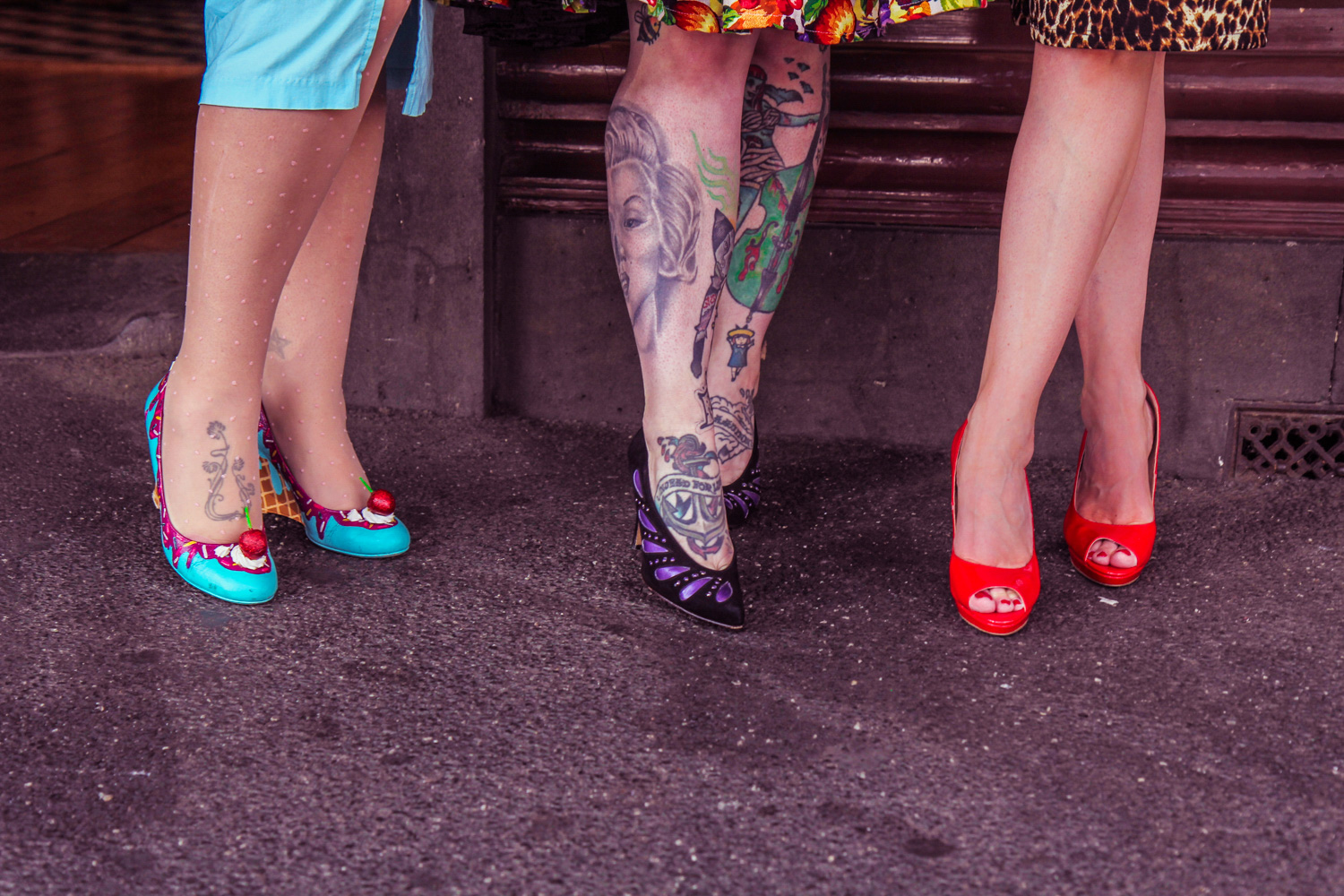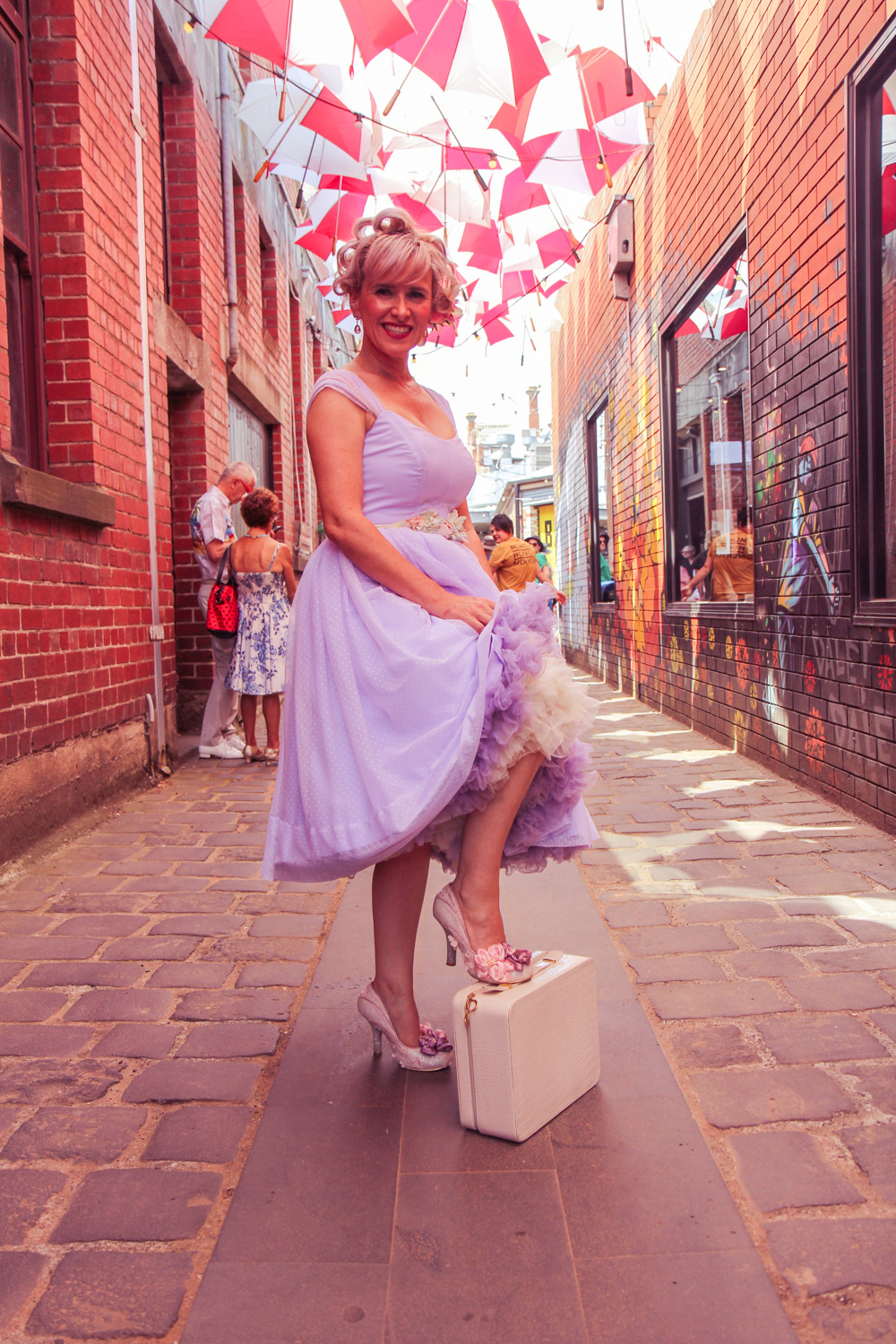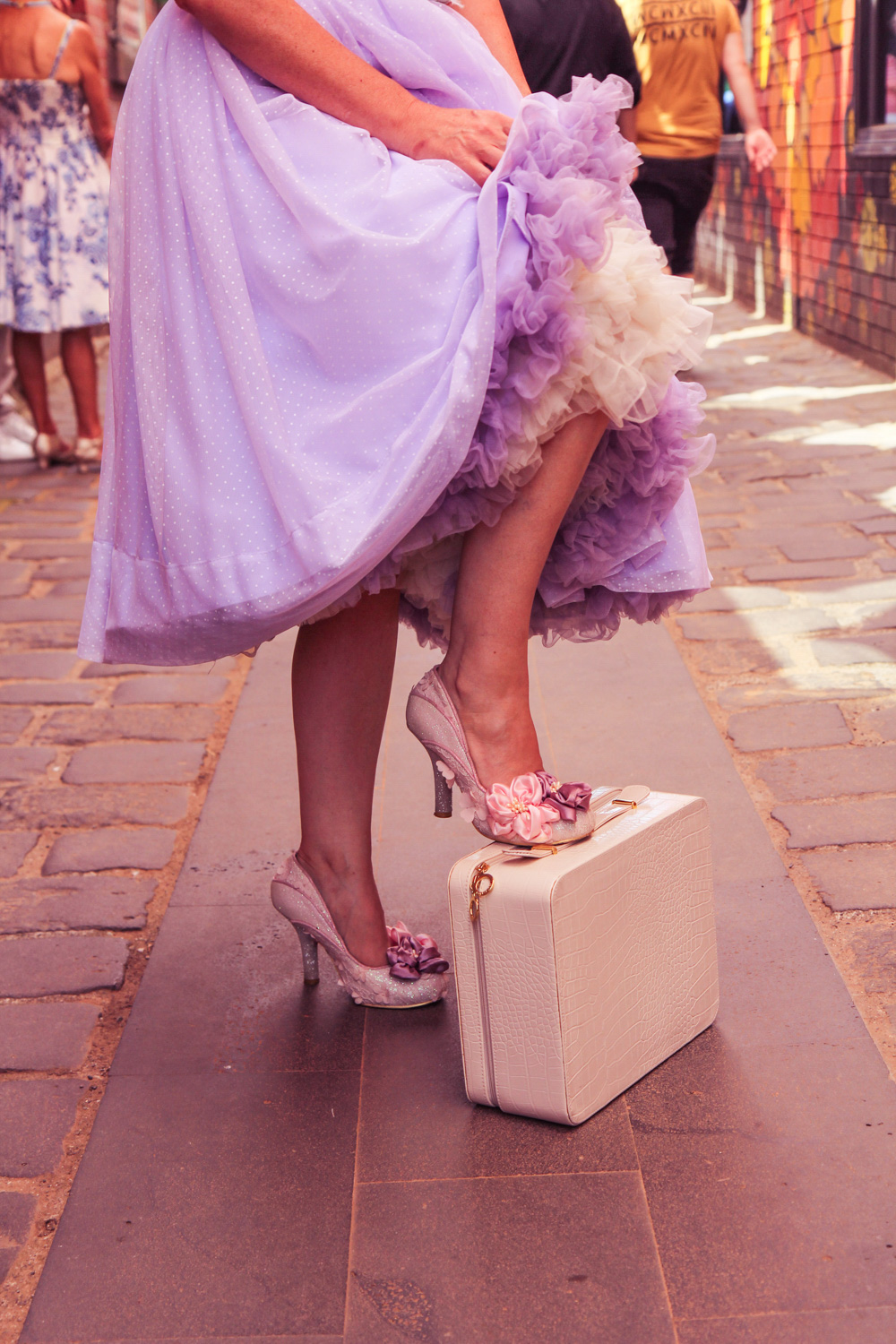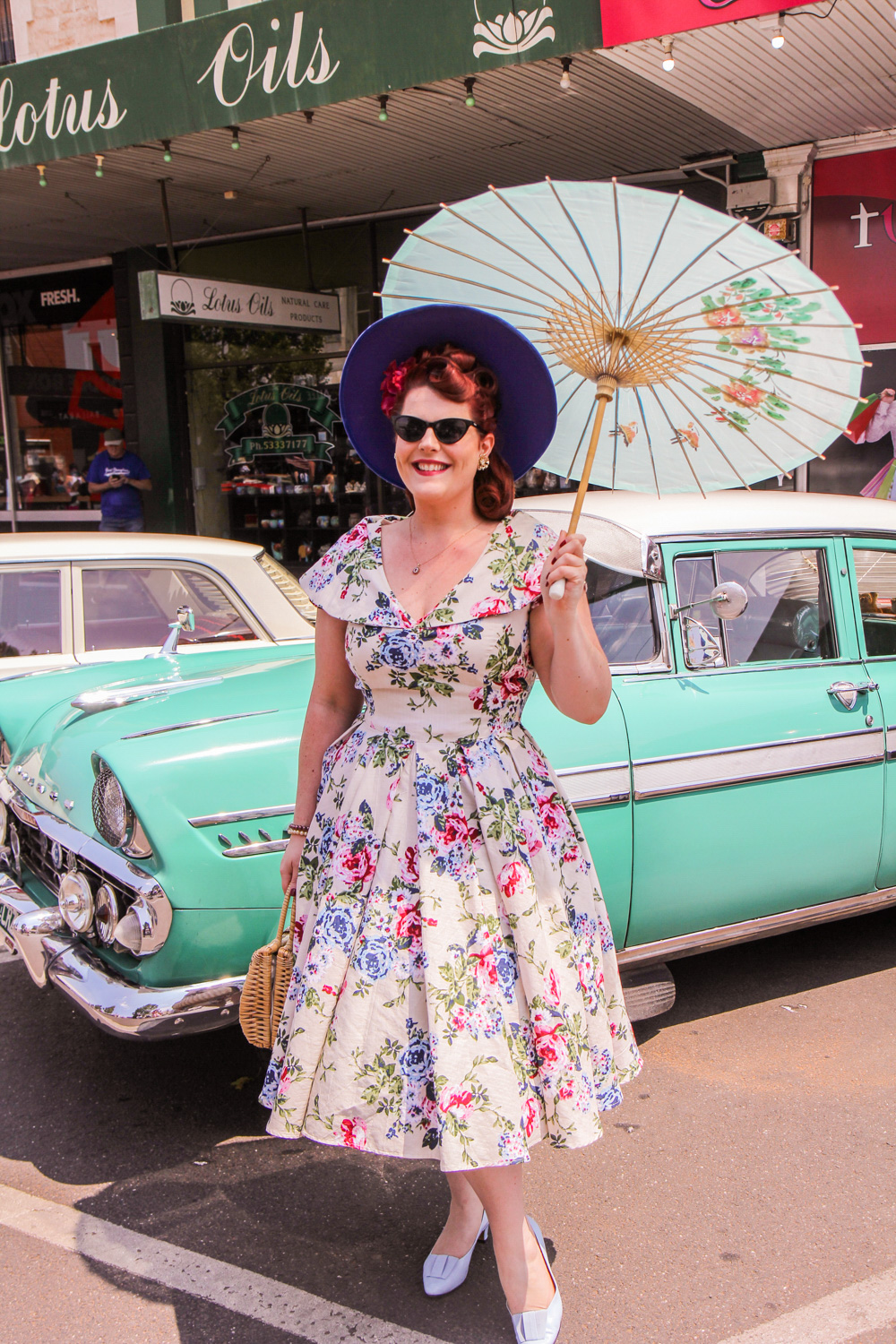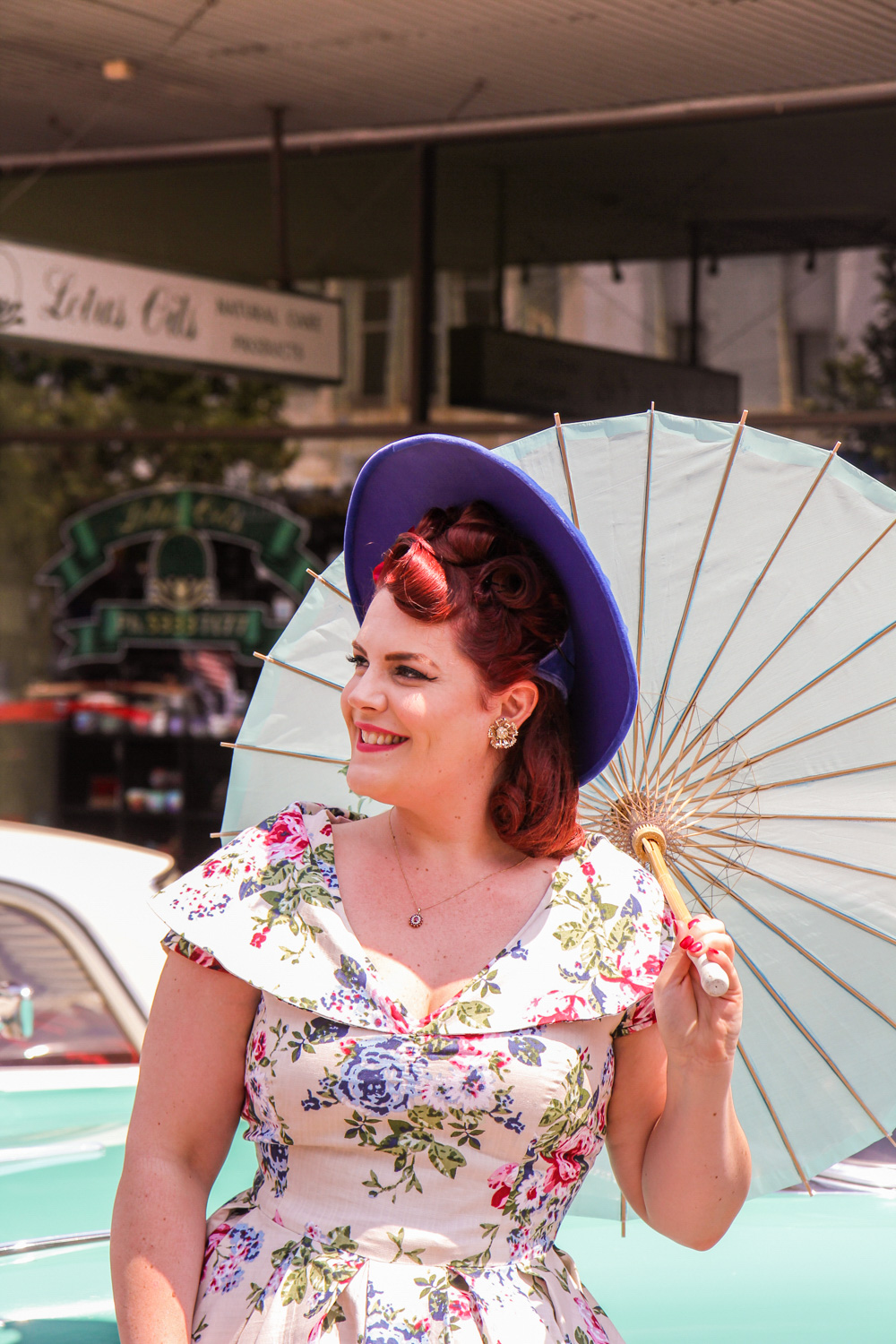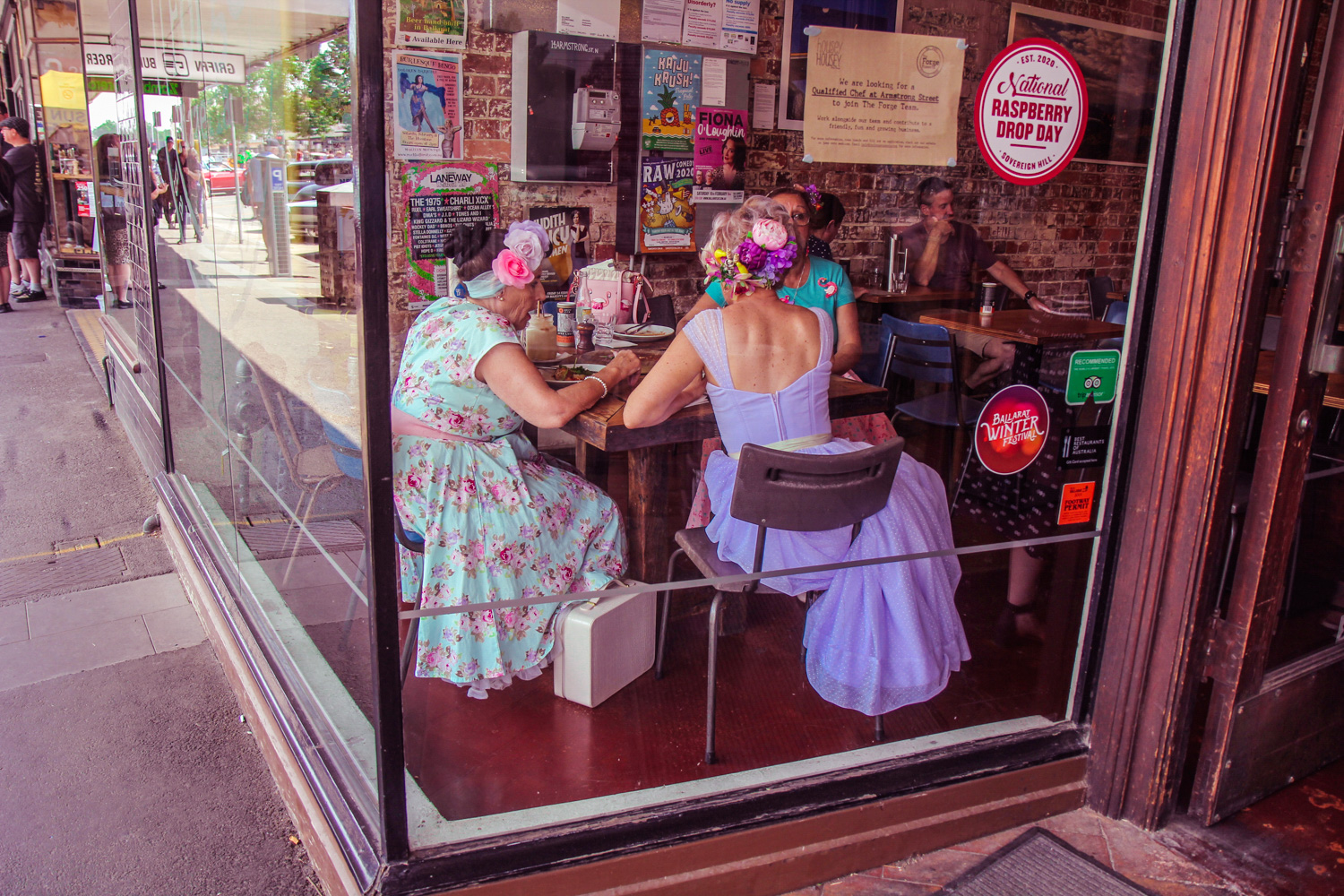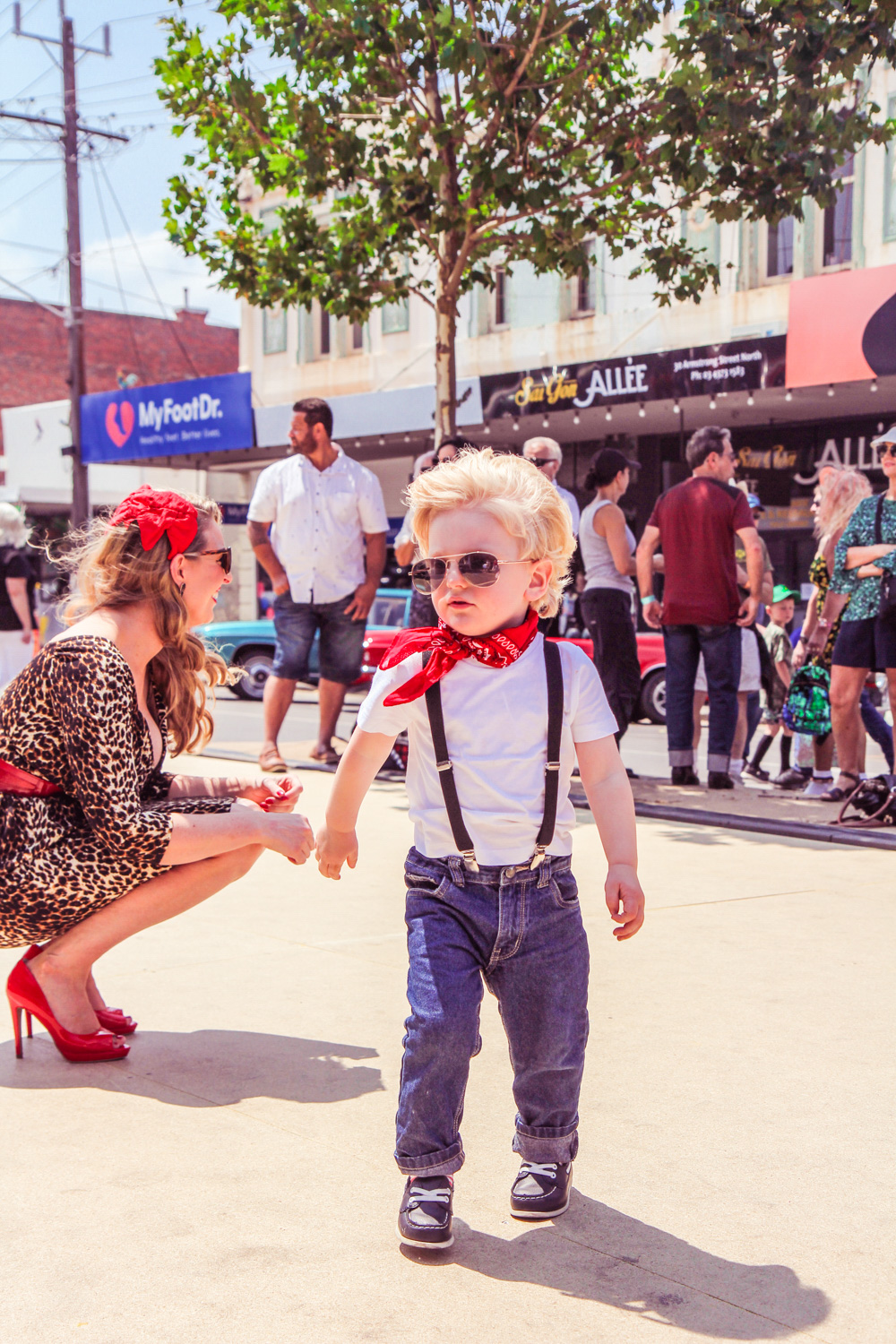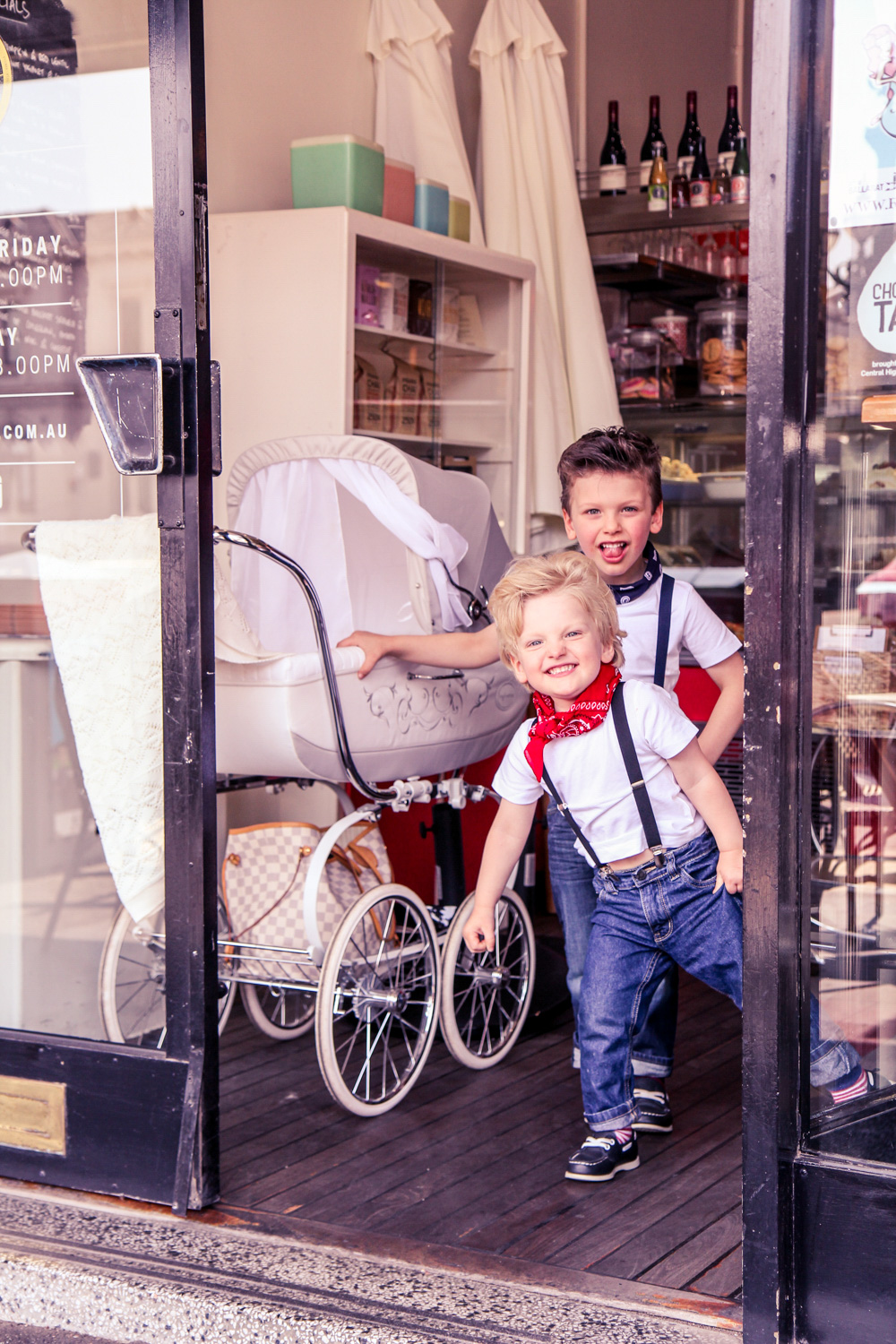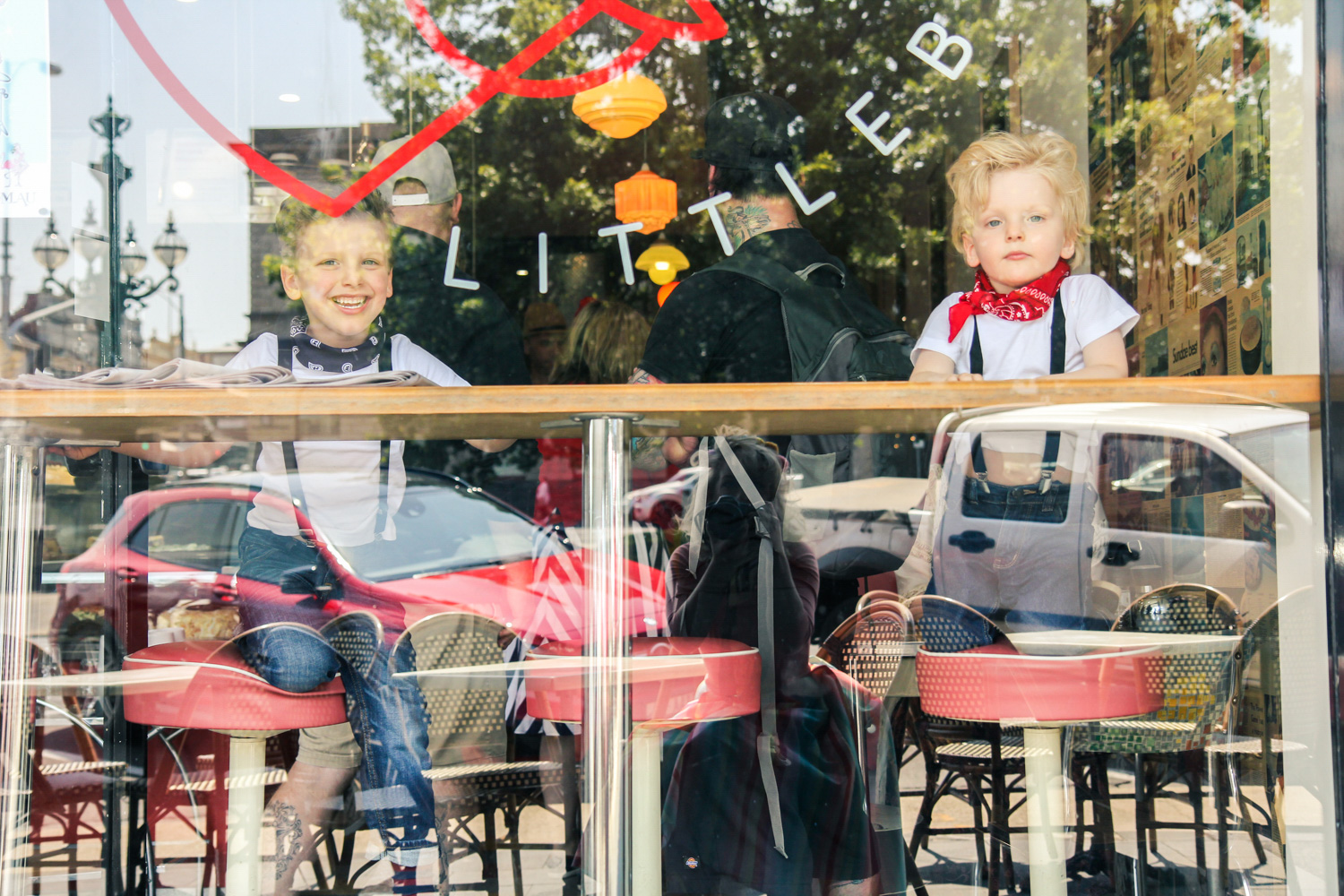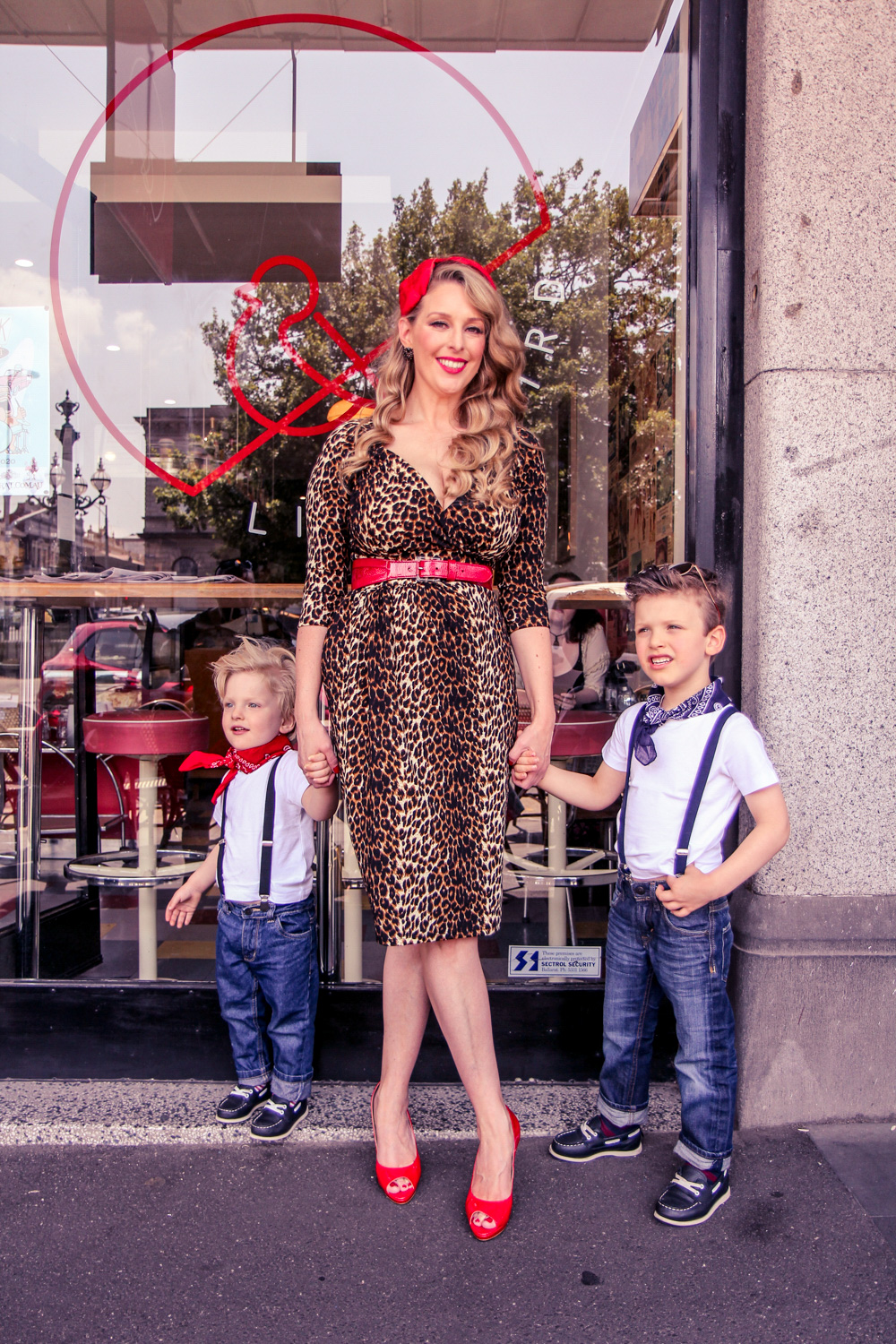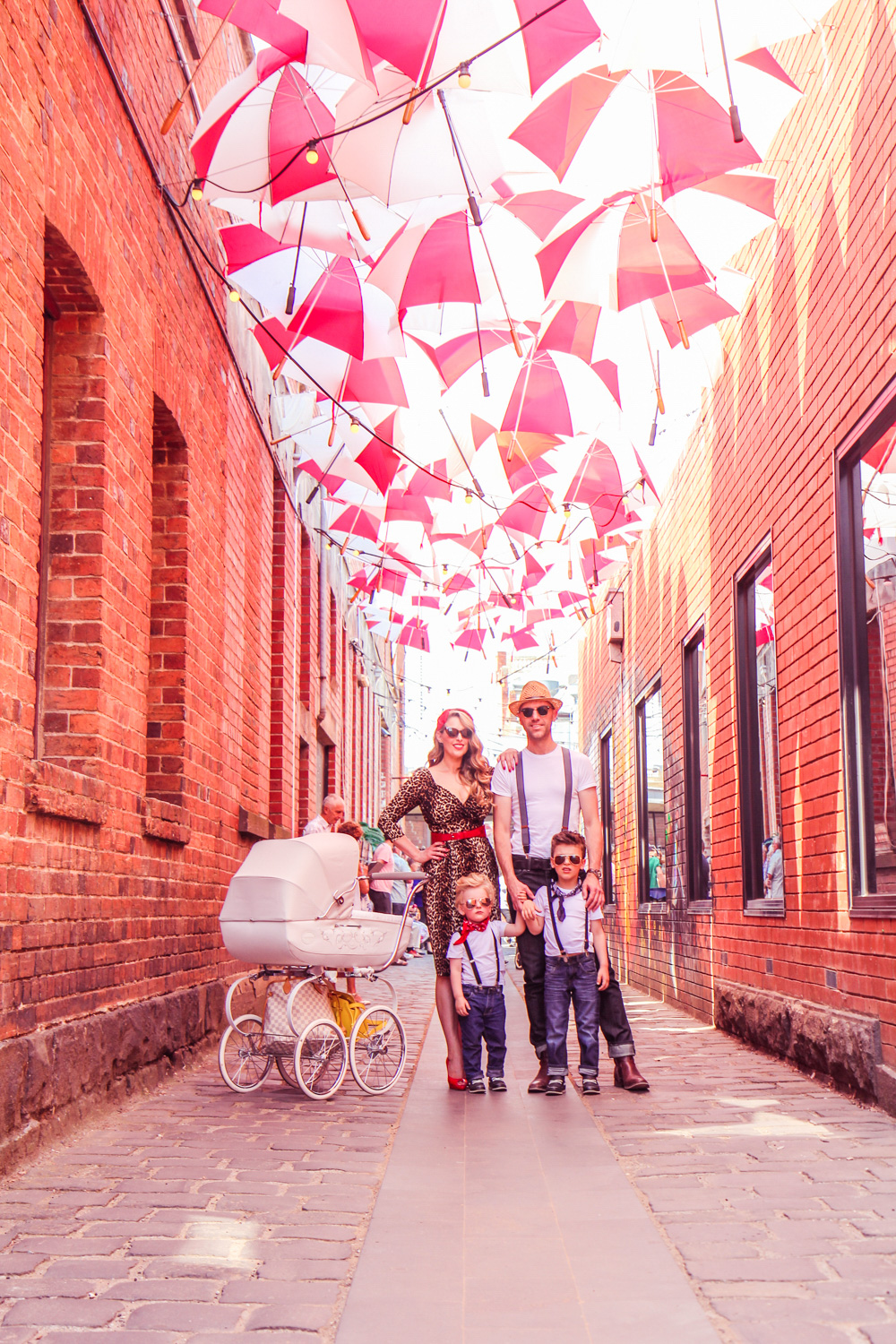 Photos: Finding Femme
Images by Finding Femme Video by Lucy Zee
Shop the Post