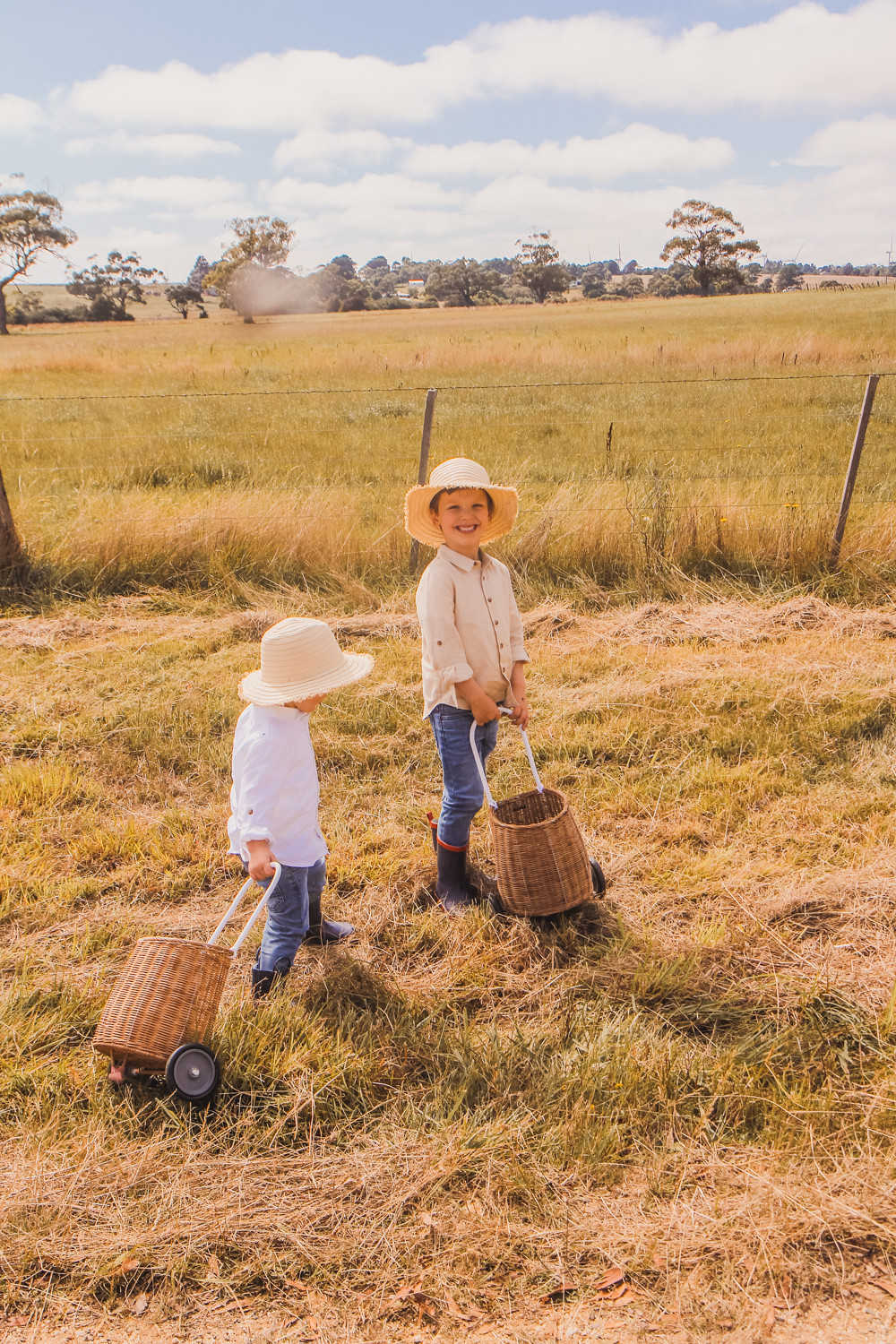 For the last weekend of summer we managed a little trip out to Dunnstown for Pick your Own (PYO) Sunflowers. Dunnstown is a short 15 minute drive from Ballarat and a 1hour 20minute drive from Melbourne.
I love a PYO event so when I saw the sunflower field advertised I knew we had to visit. I read a quote somewhere once that talked about the kindness of someone who plants a tree for another to sit in its shade. This quote came to mind when I thought of the effort someone has taken to plant an entire field of sunflowers for the happiness of random strangers. A field of sunflowers is a field of happiness and there was plenty of it to be had at the PYO event. 
The cost of entry was $5 and included a free sunflower (kids free) and any other sun flowers were only $2. The boys took their baskets to fill although Marci decided he much rather pick the wild dandelions and refused to have sunflowers in his cart!
There was also a little market happening with a bbq, cake stand and even local honey for sale as well as a range of other stalls. There were also lots of little props around for people to take photos. 
I had no idea sunflowers could be so big, tall and heavy. Despite a few melt downs (mostly by me!) to get all three kids dressed and out the door, as well as trying not to lose our wild Mr Marci in the field once we got there, it was a fabulous way to finish the last offical day of summer.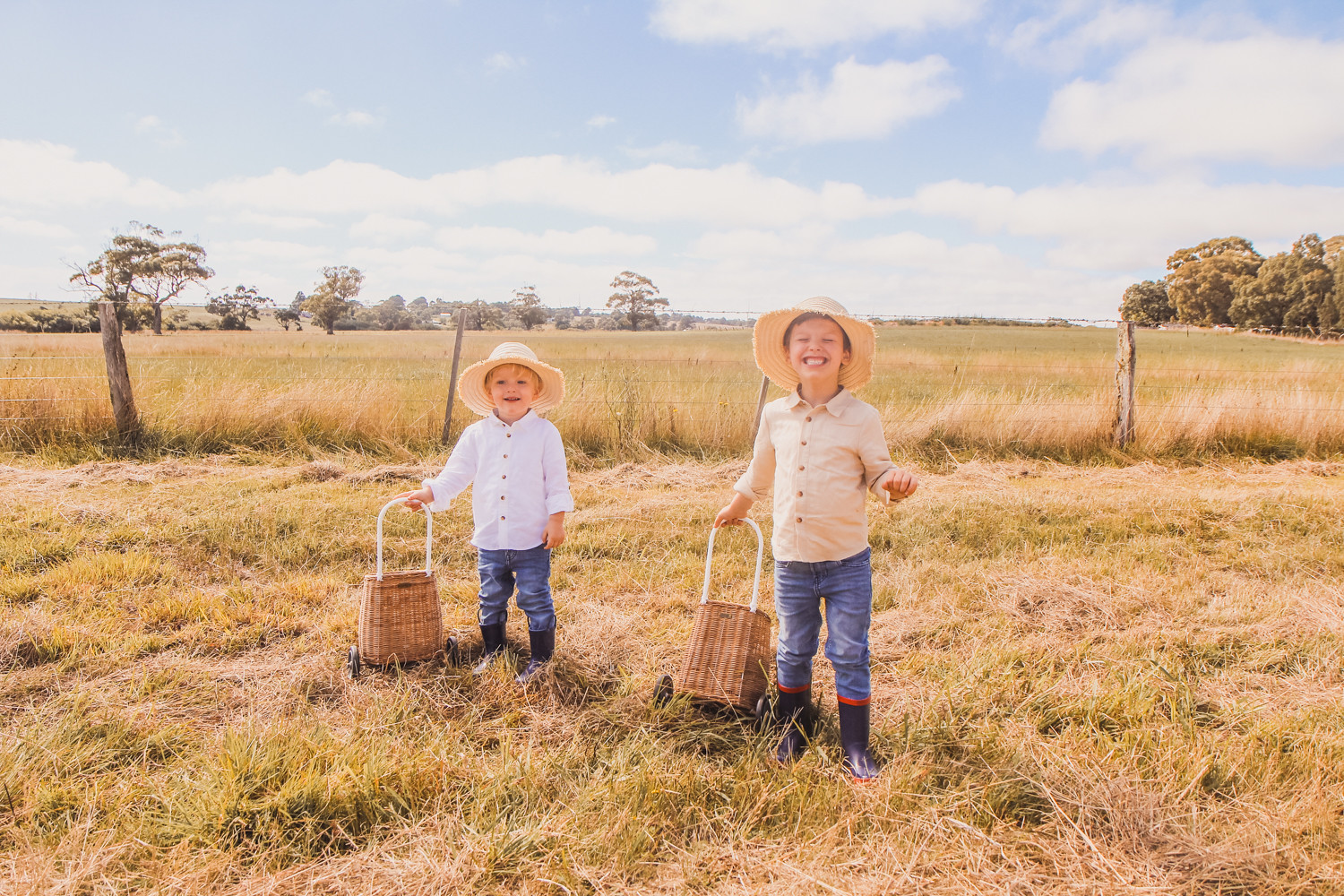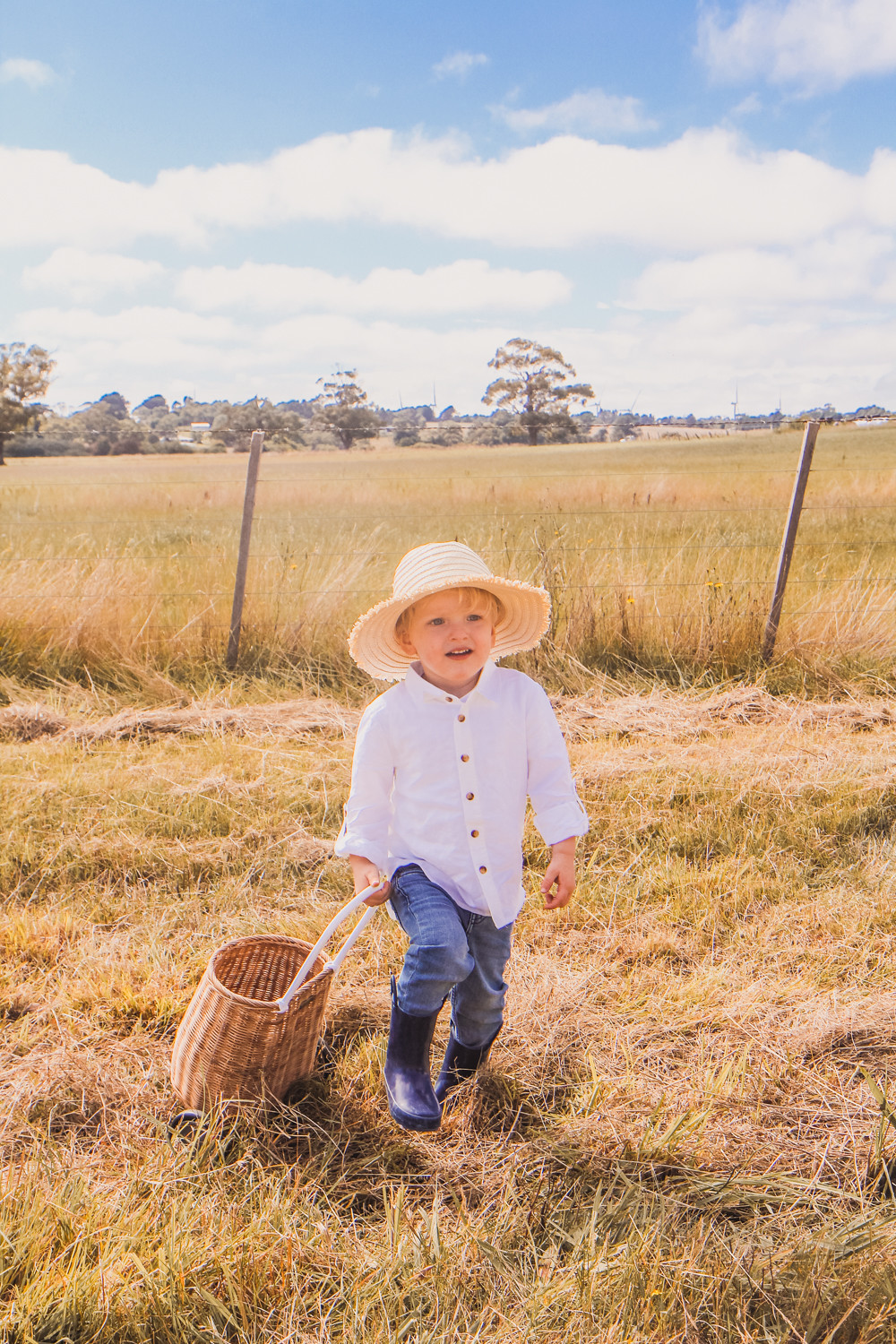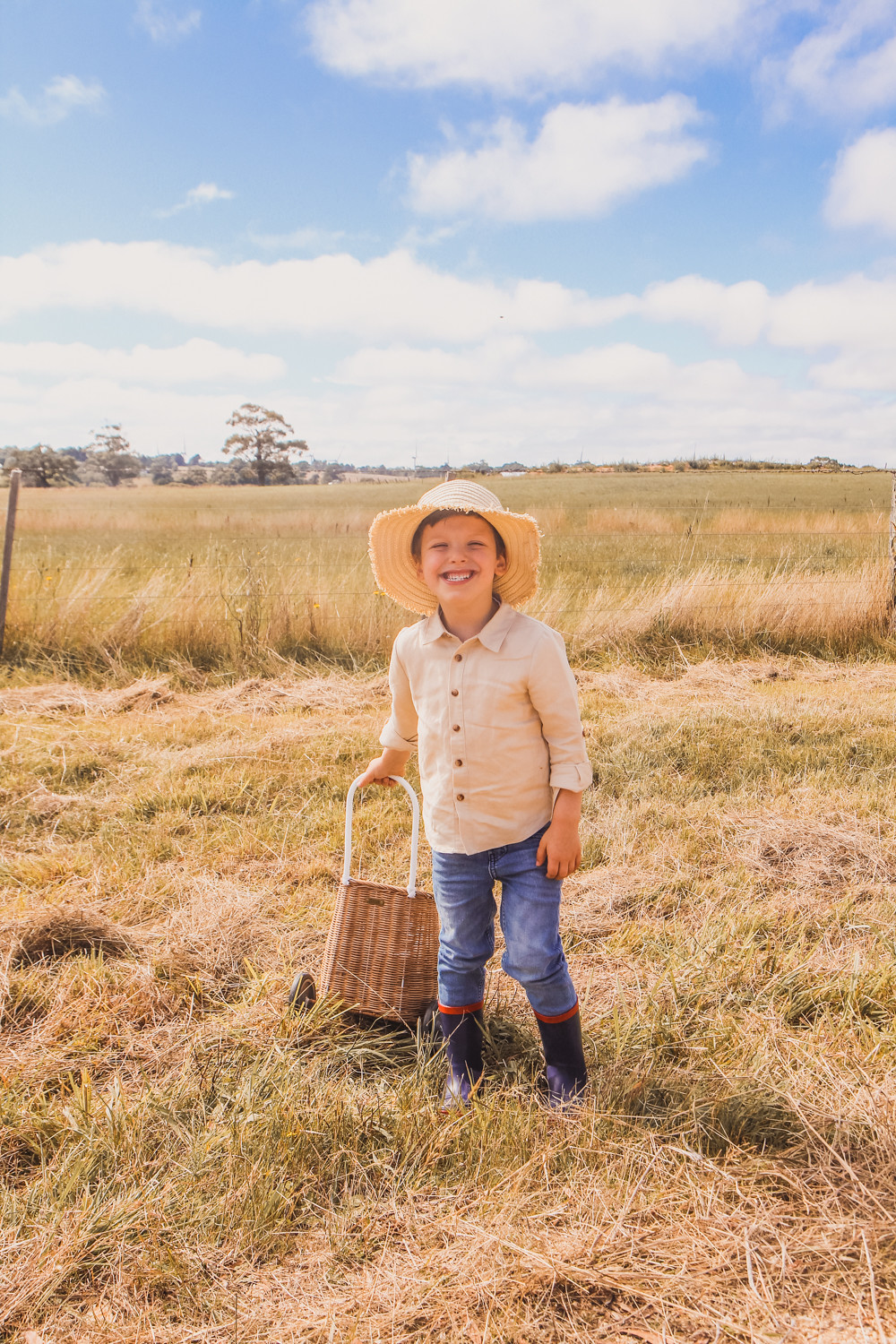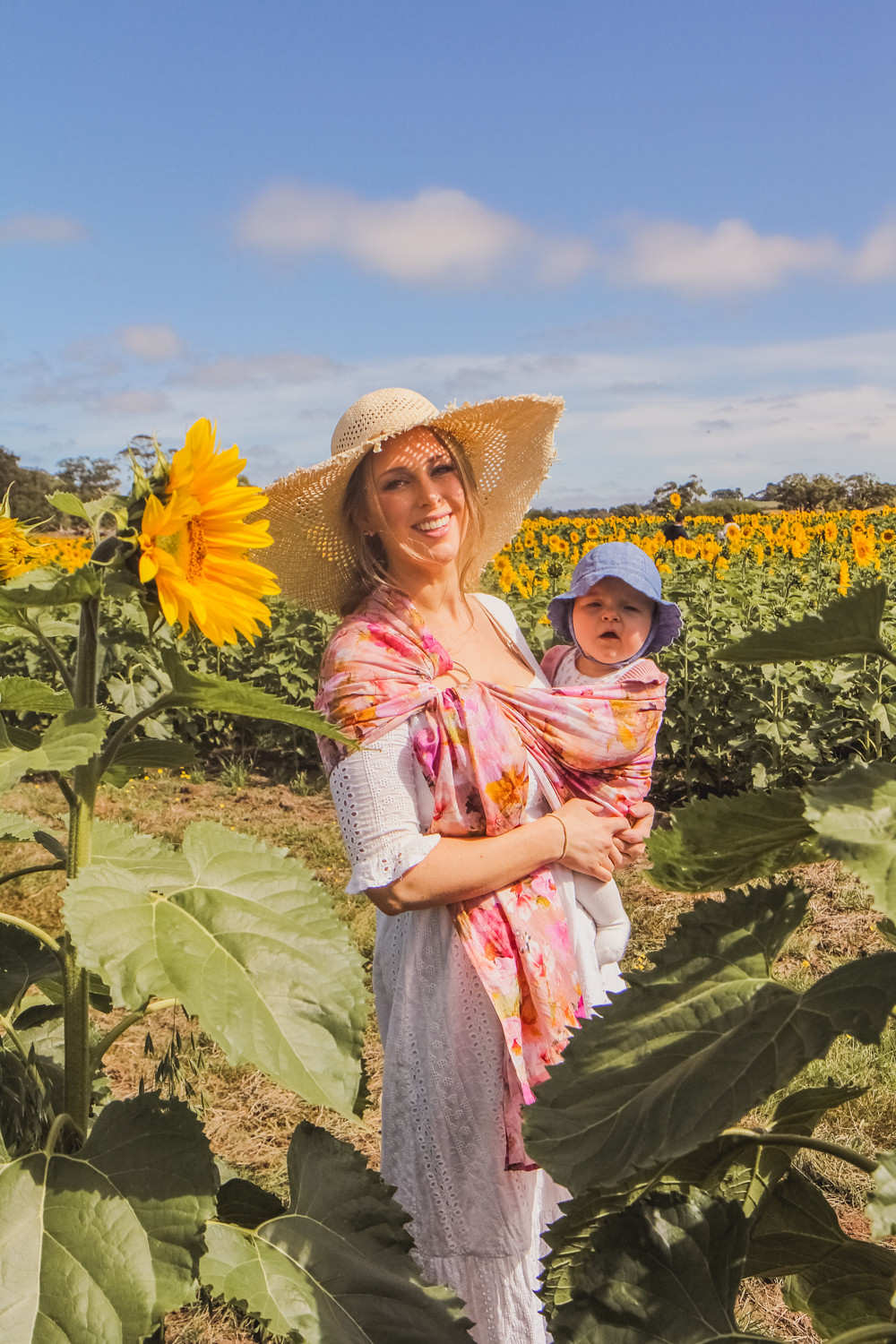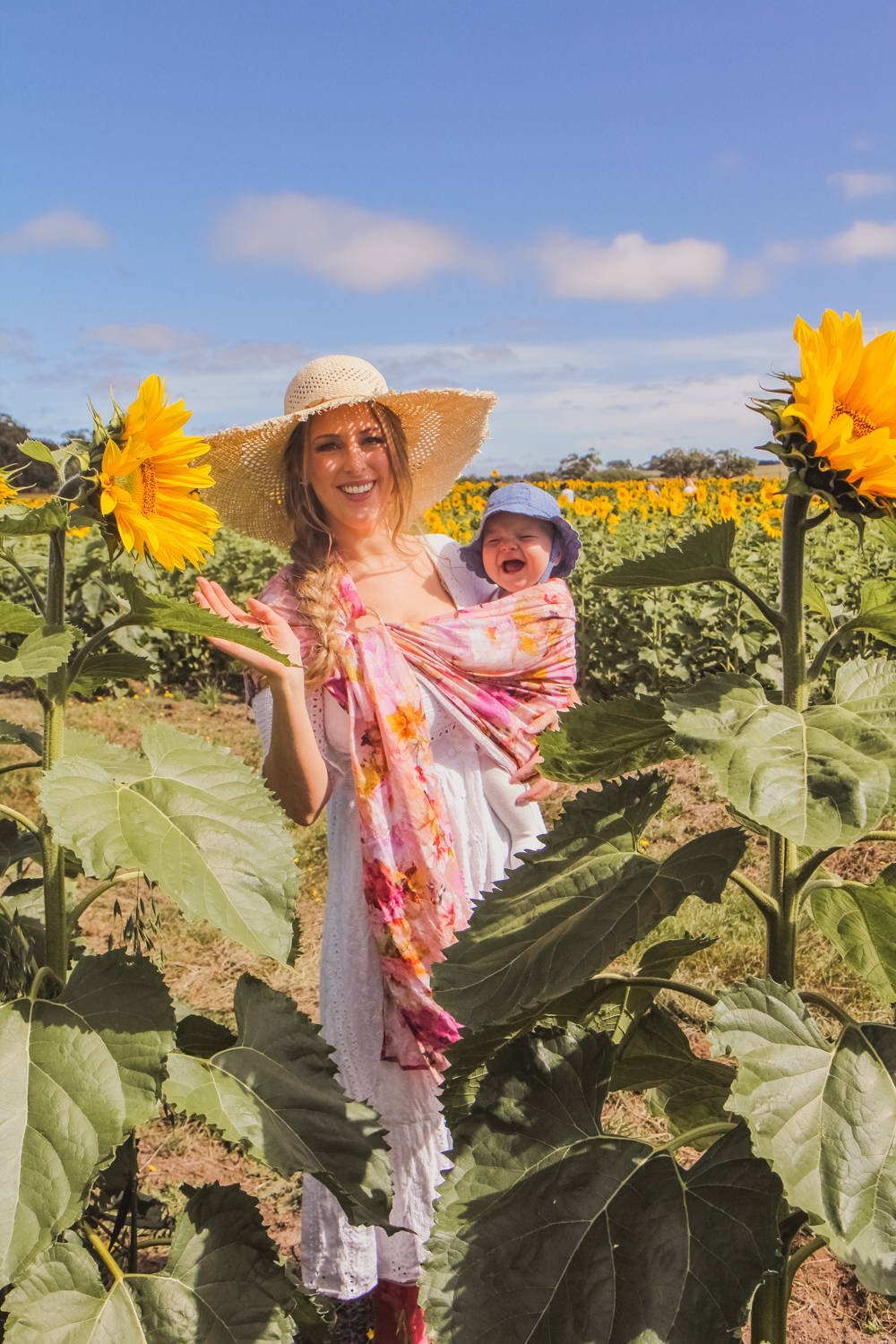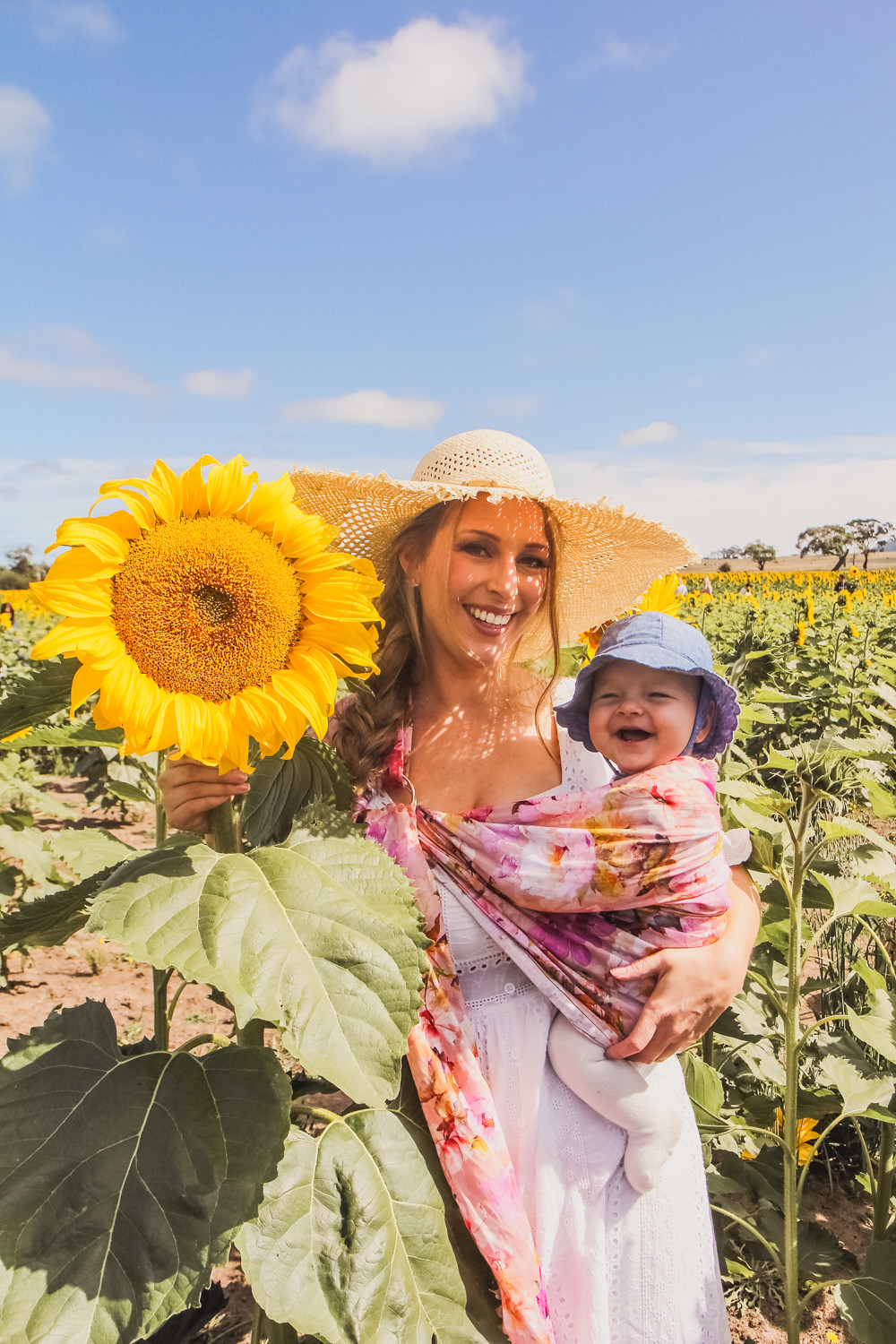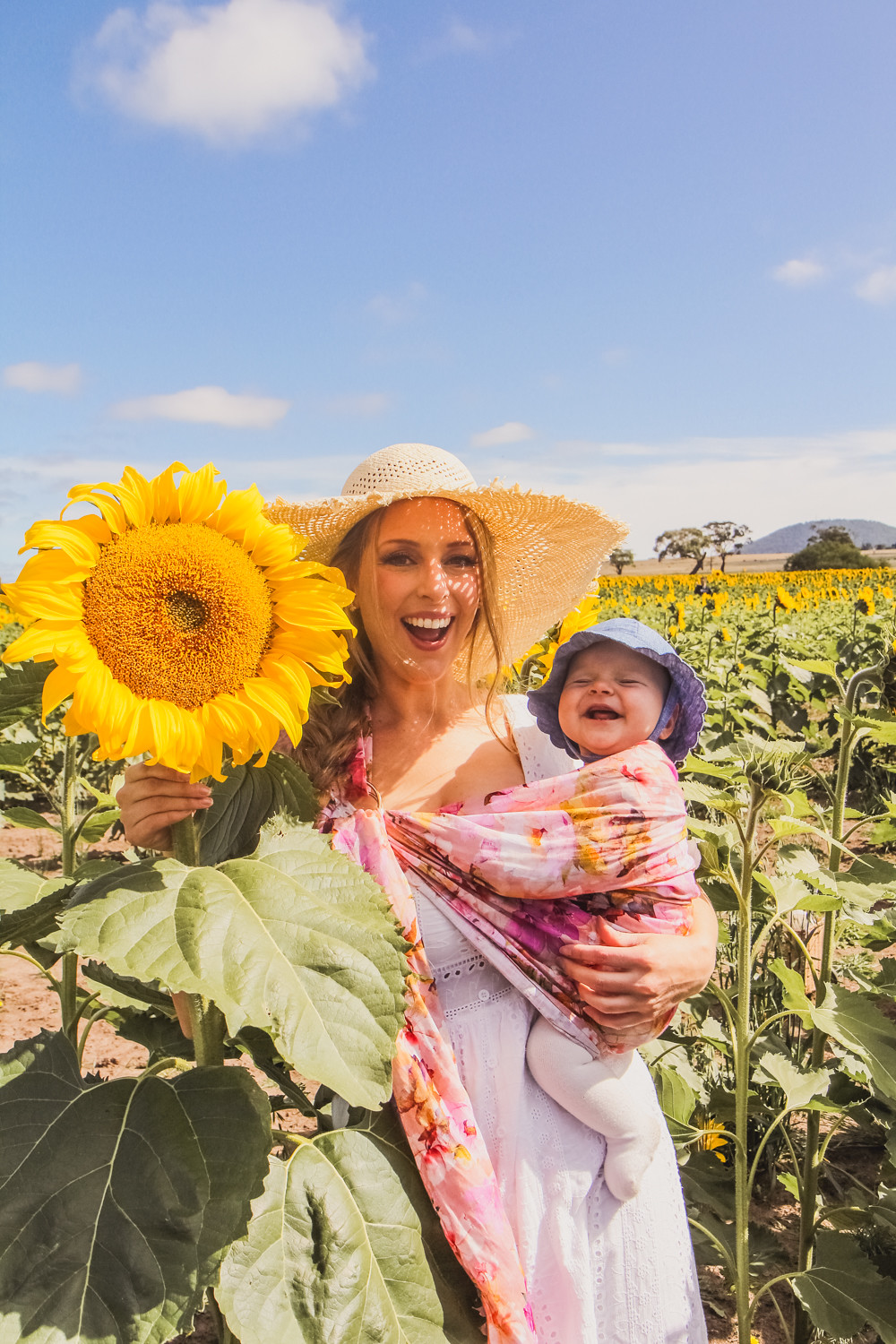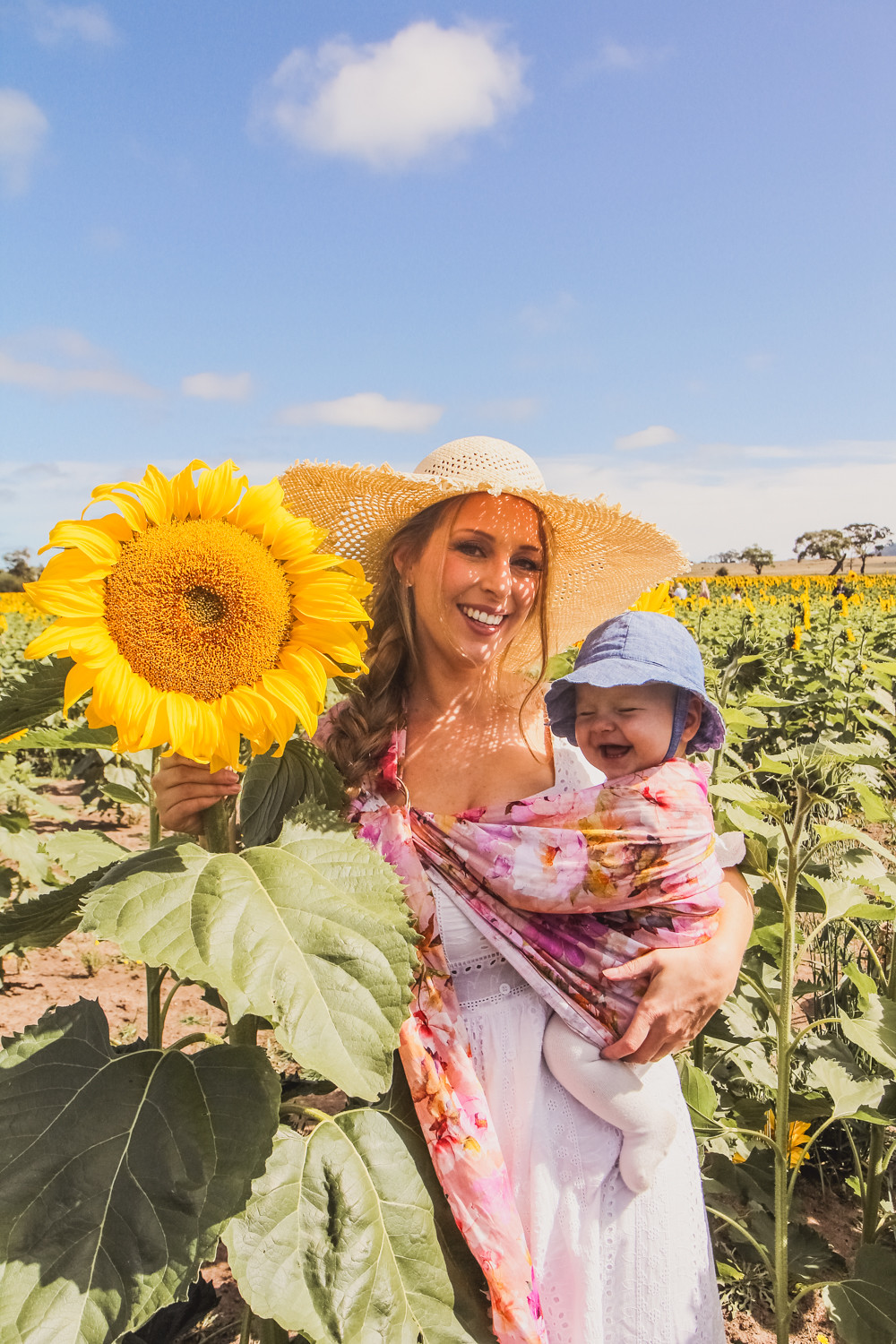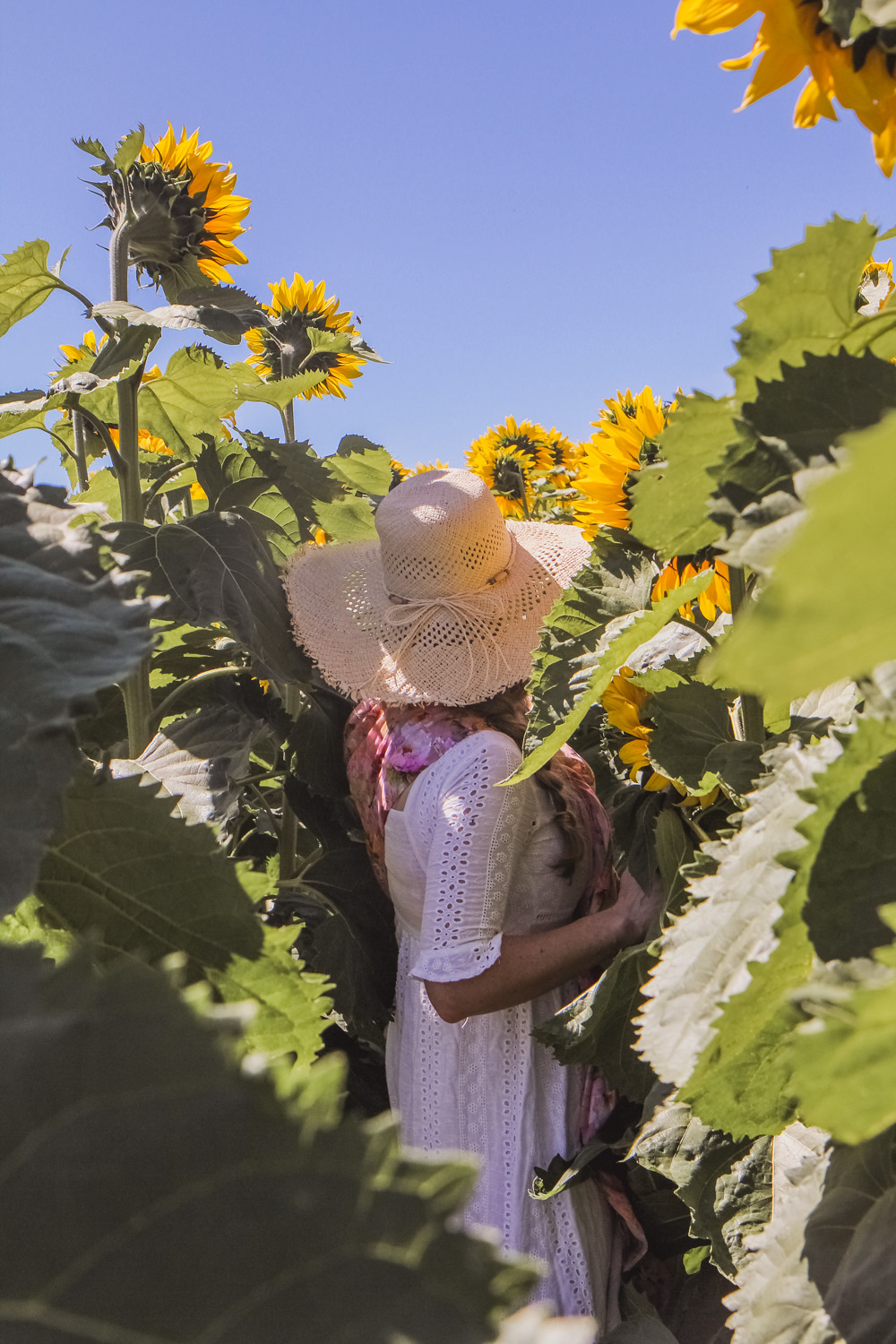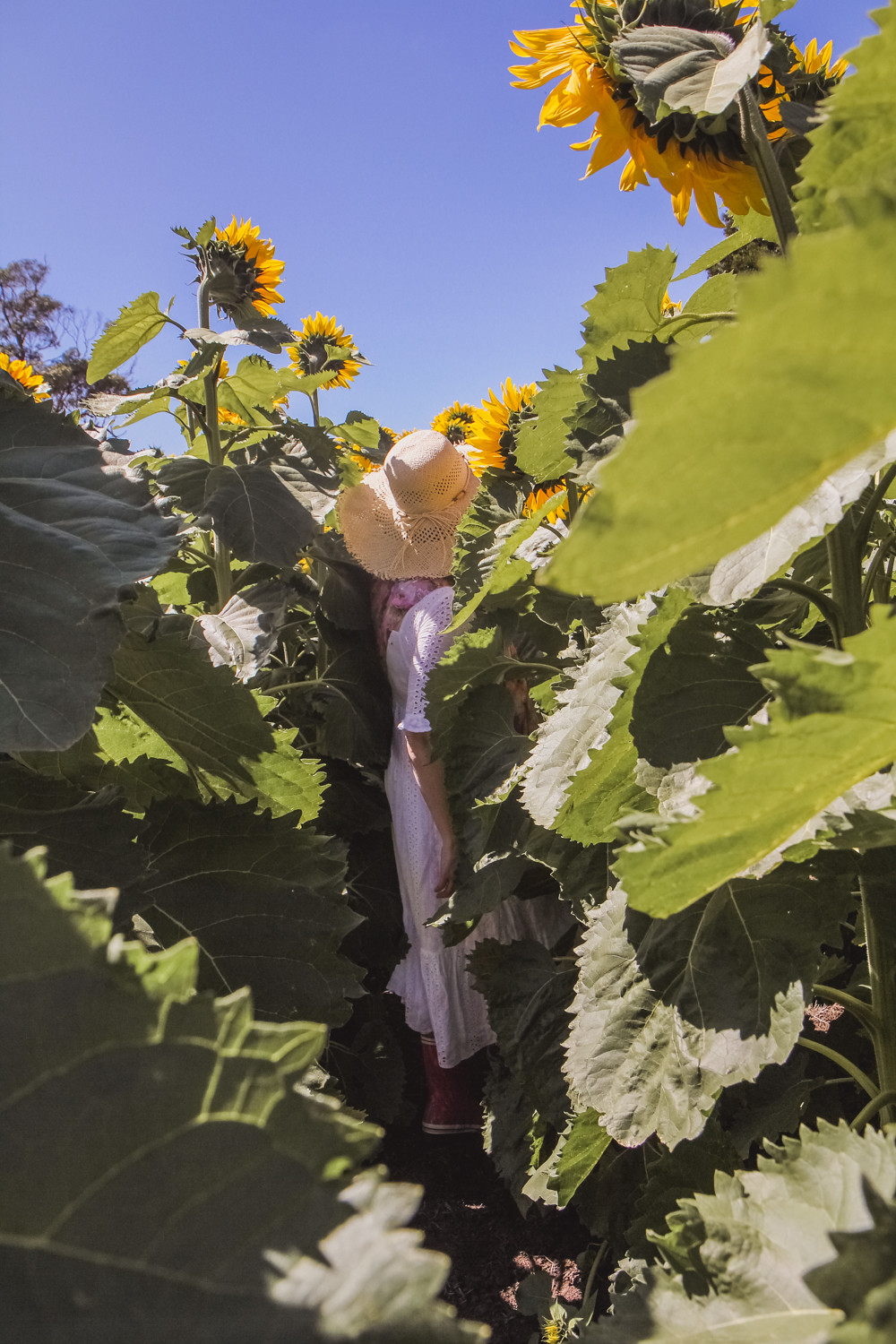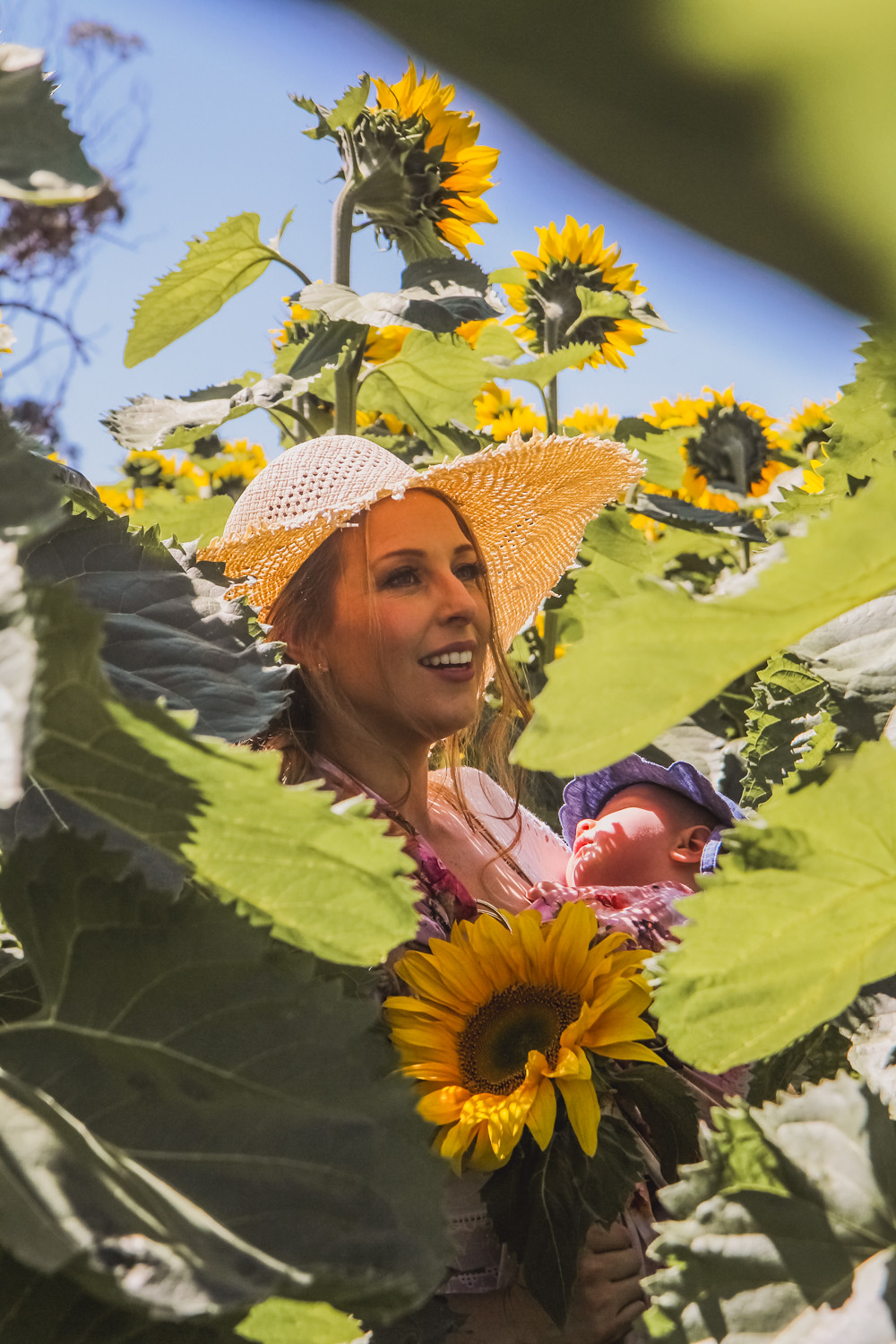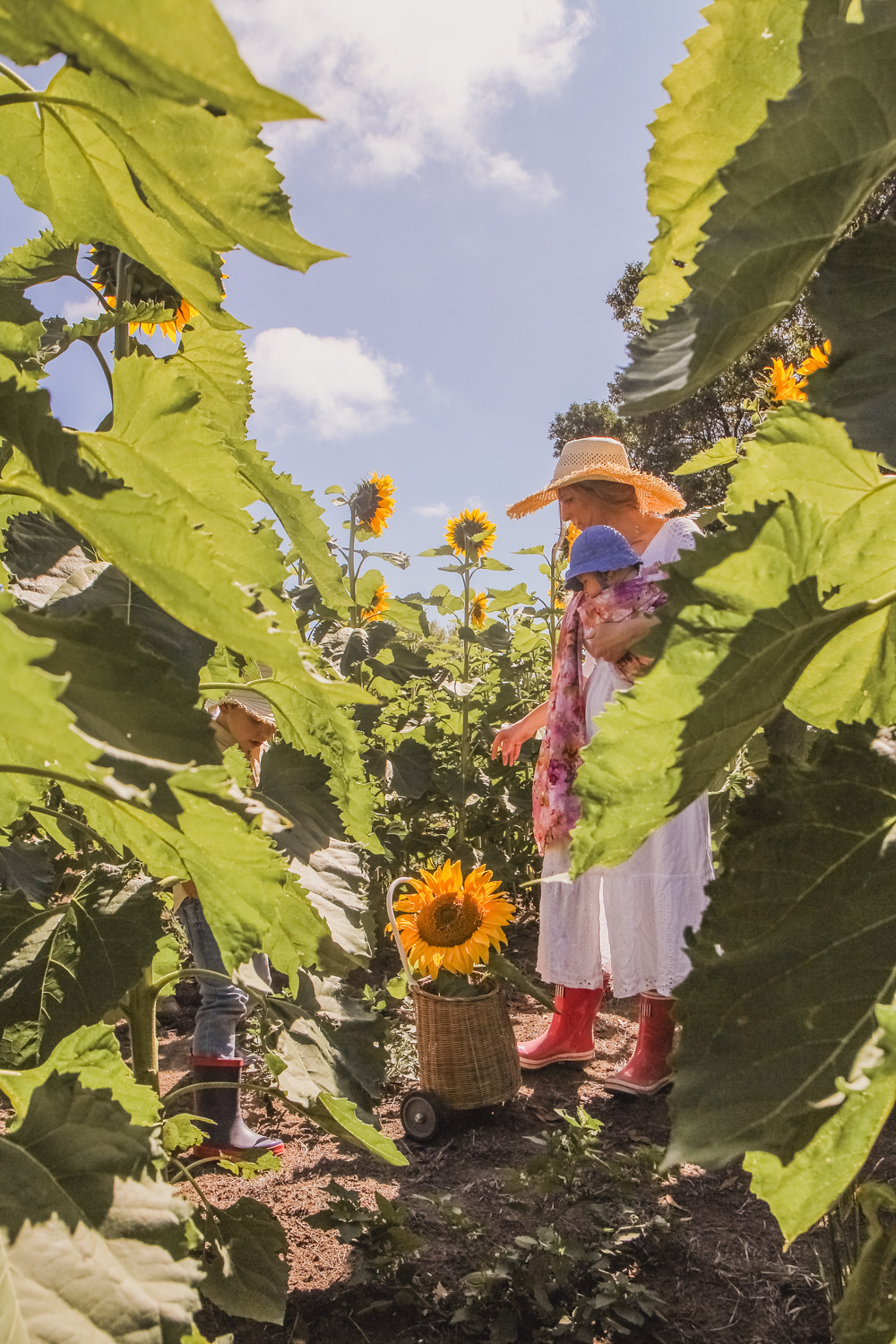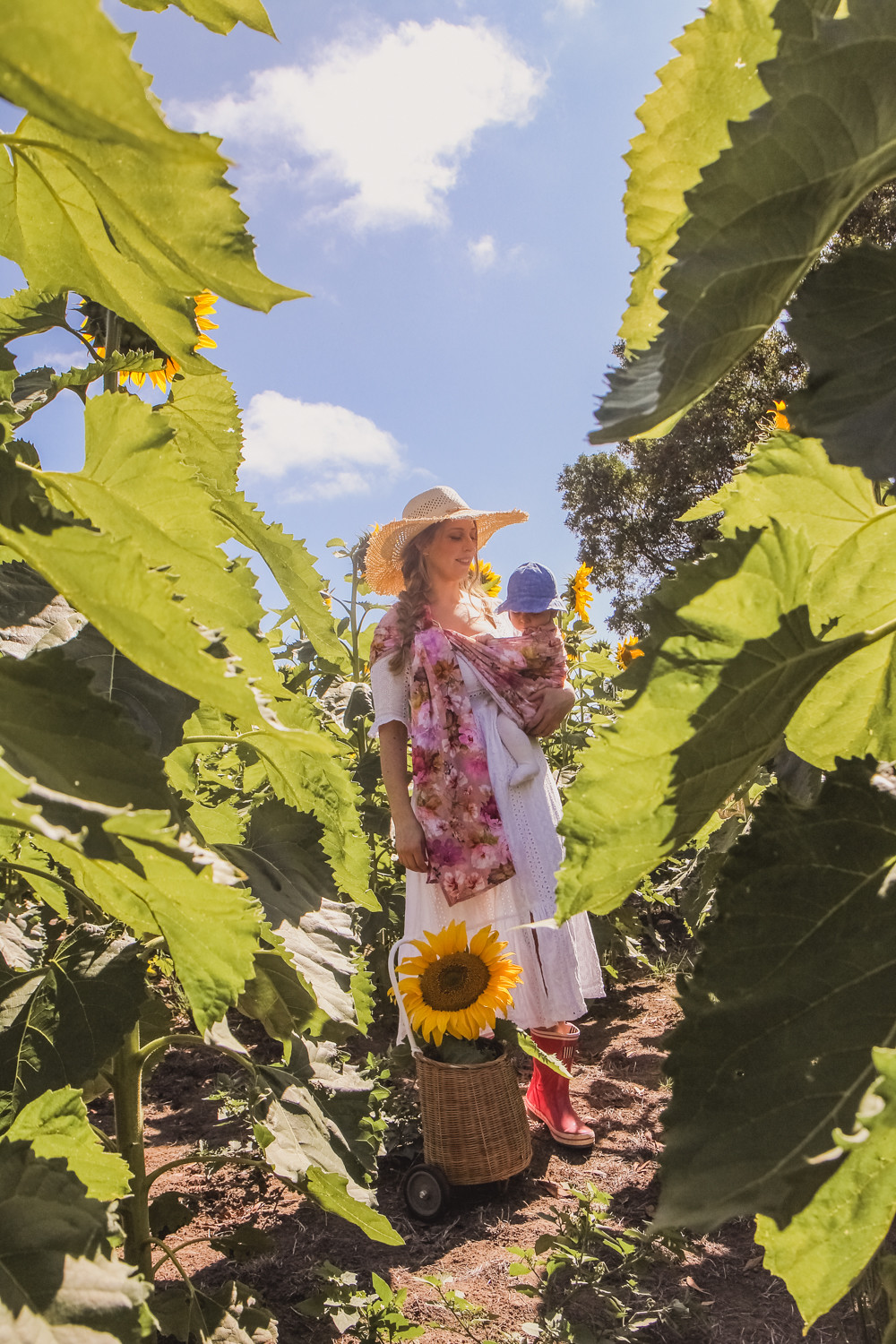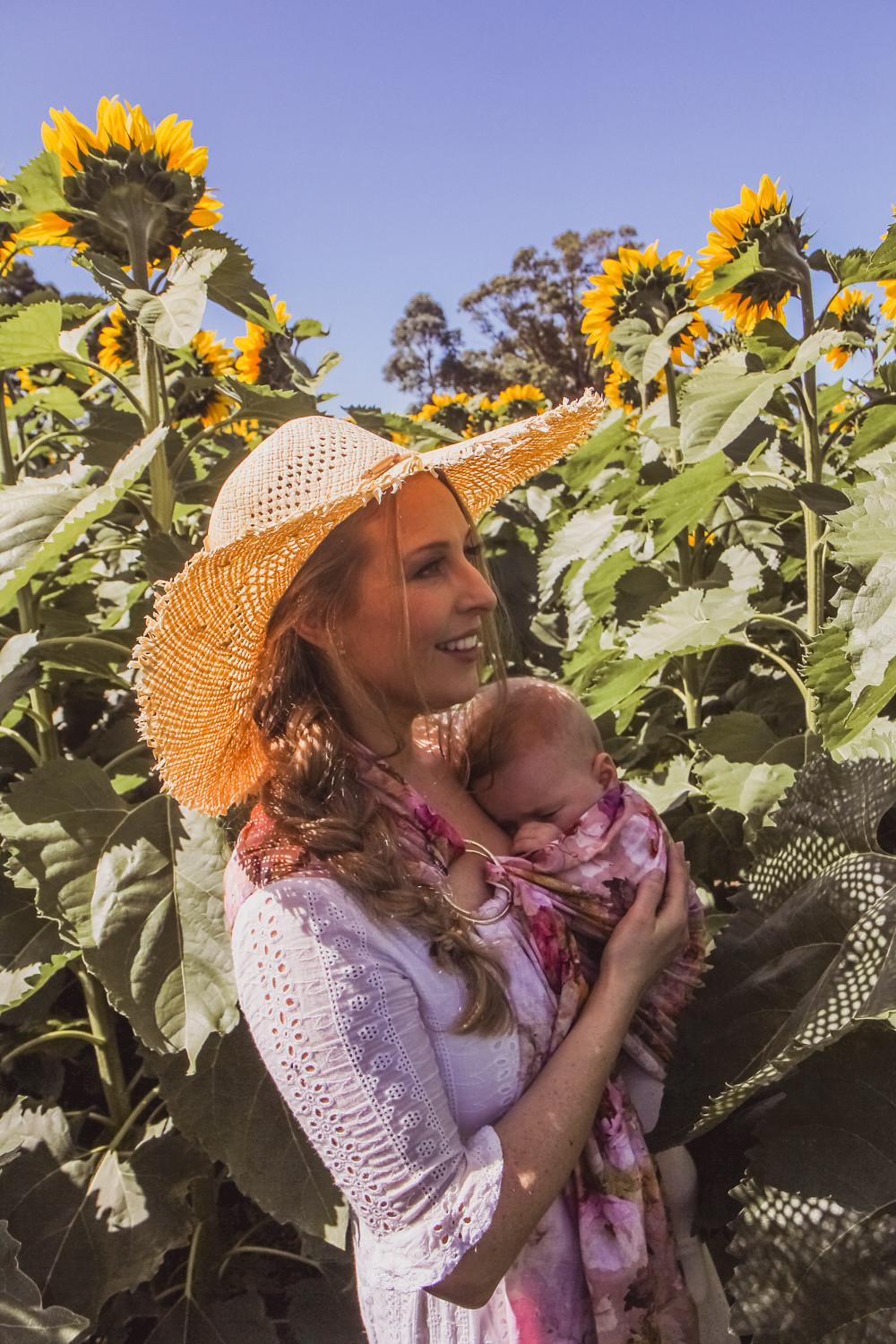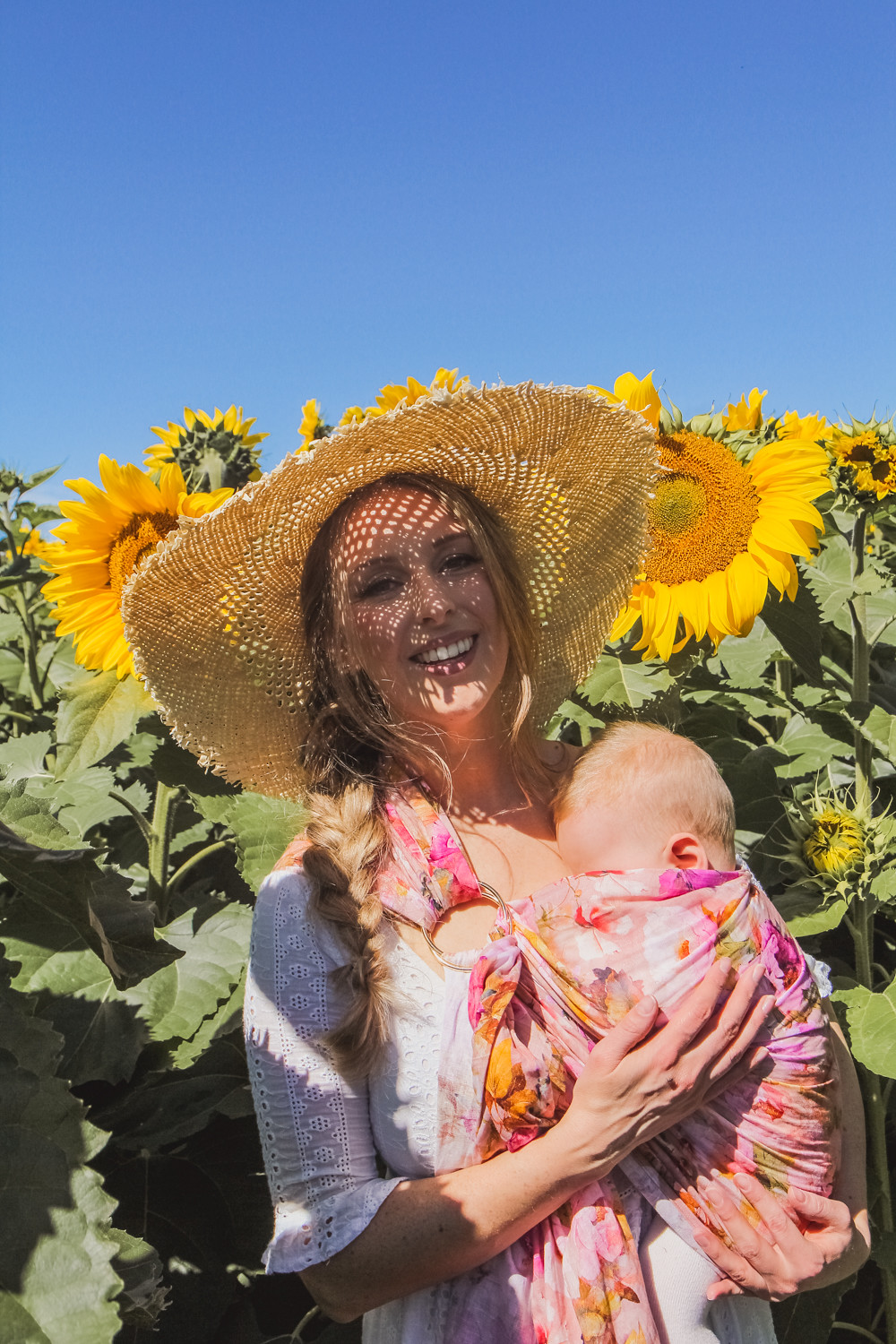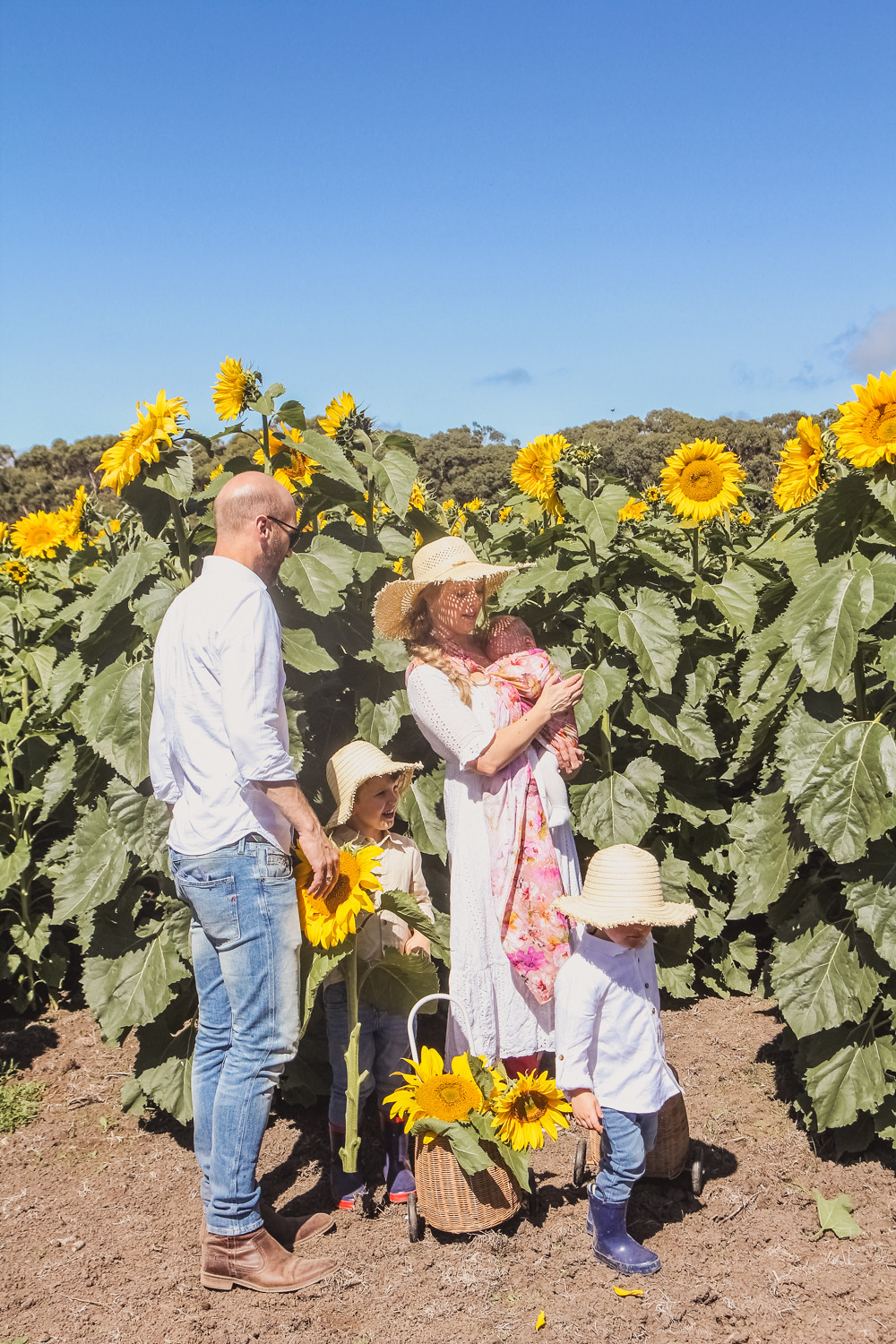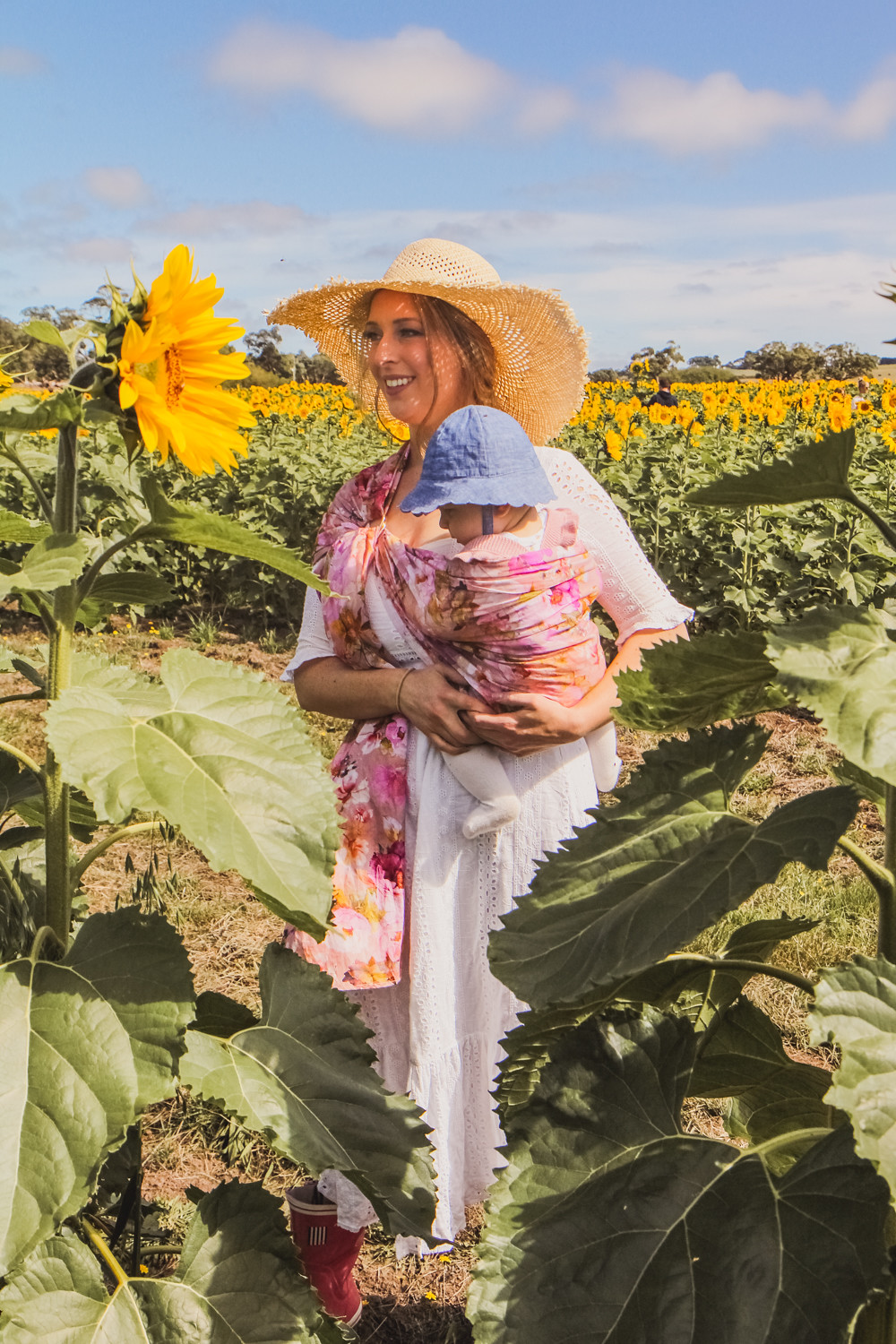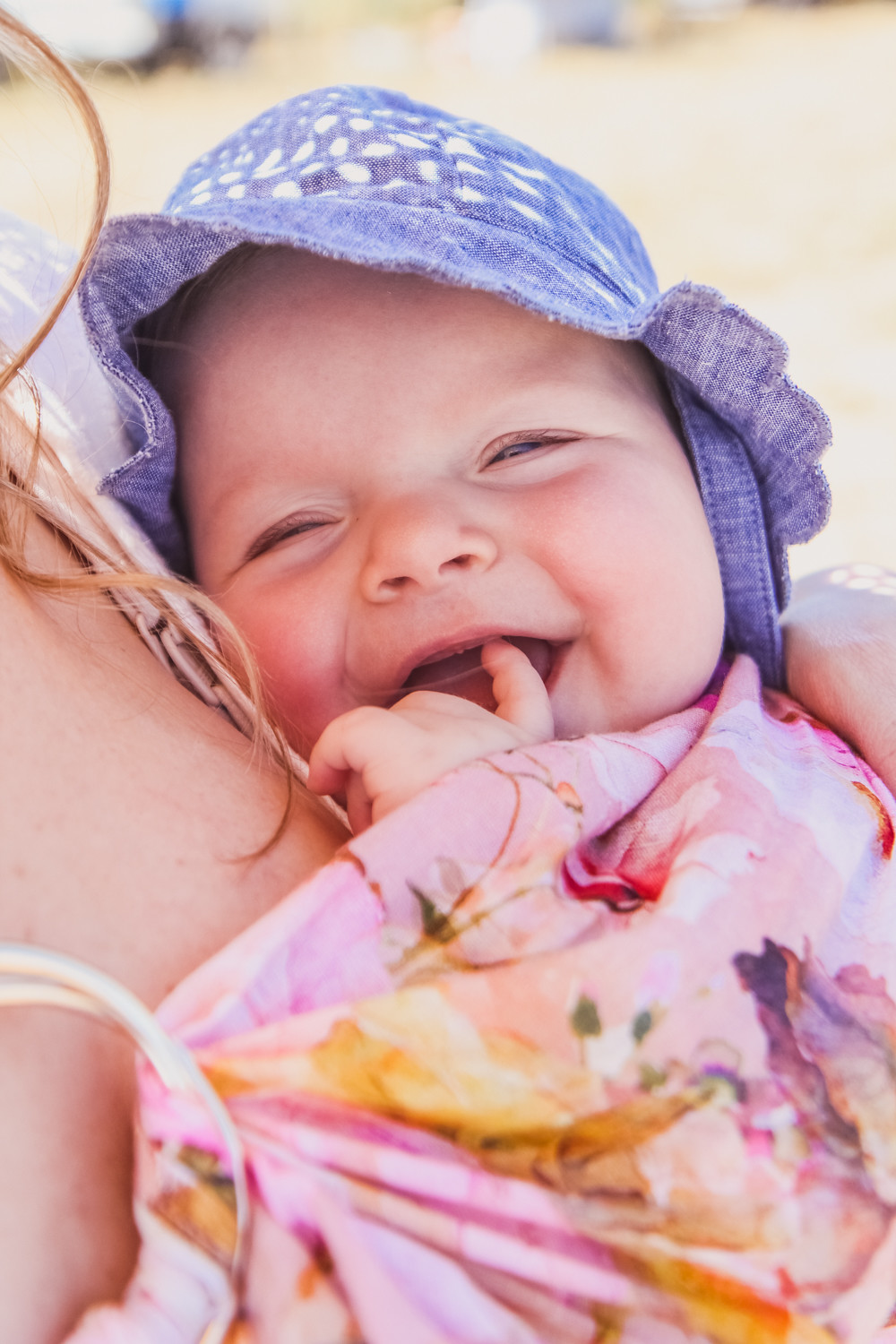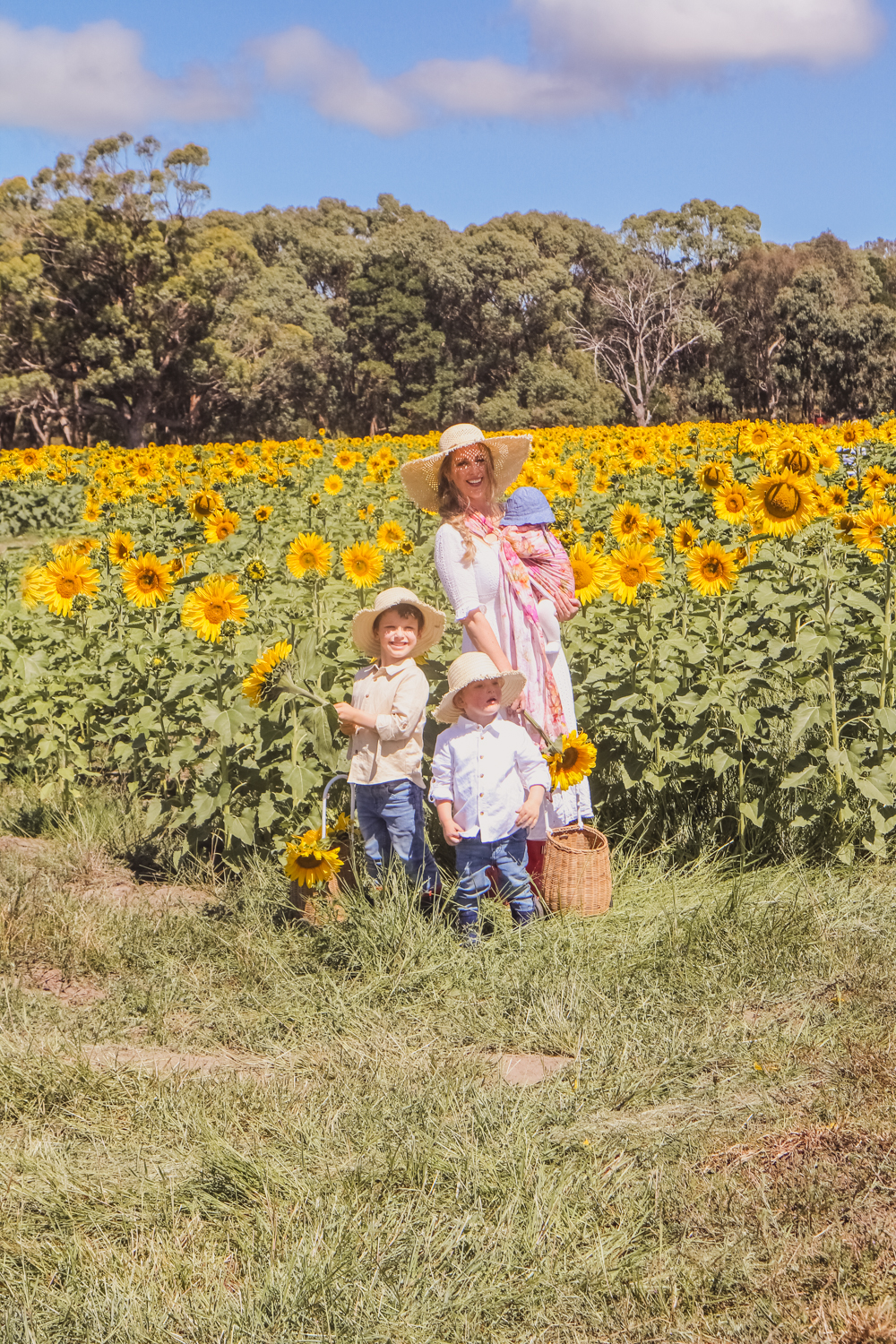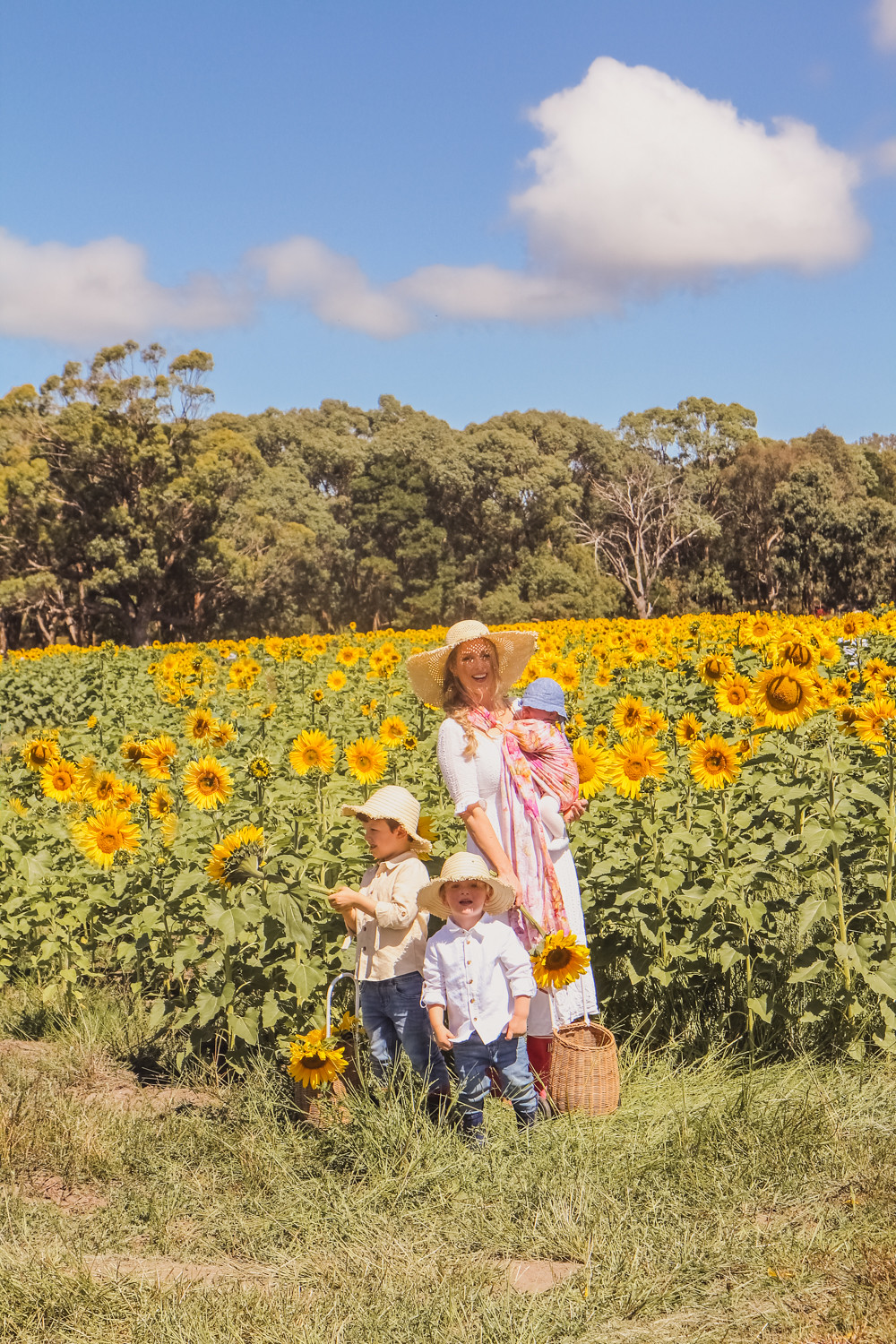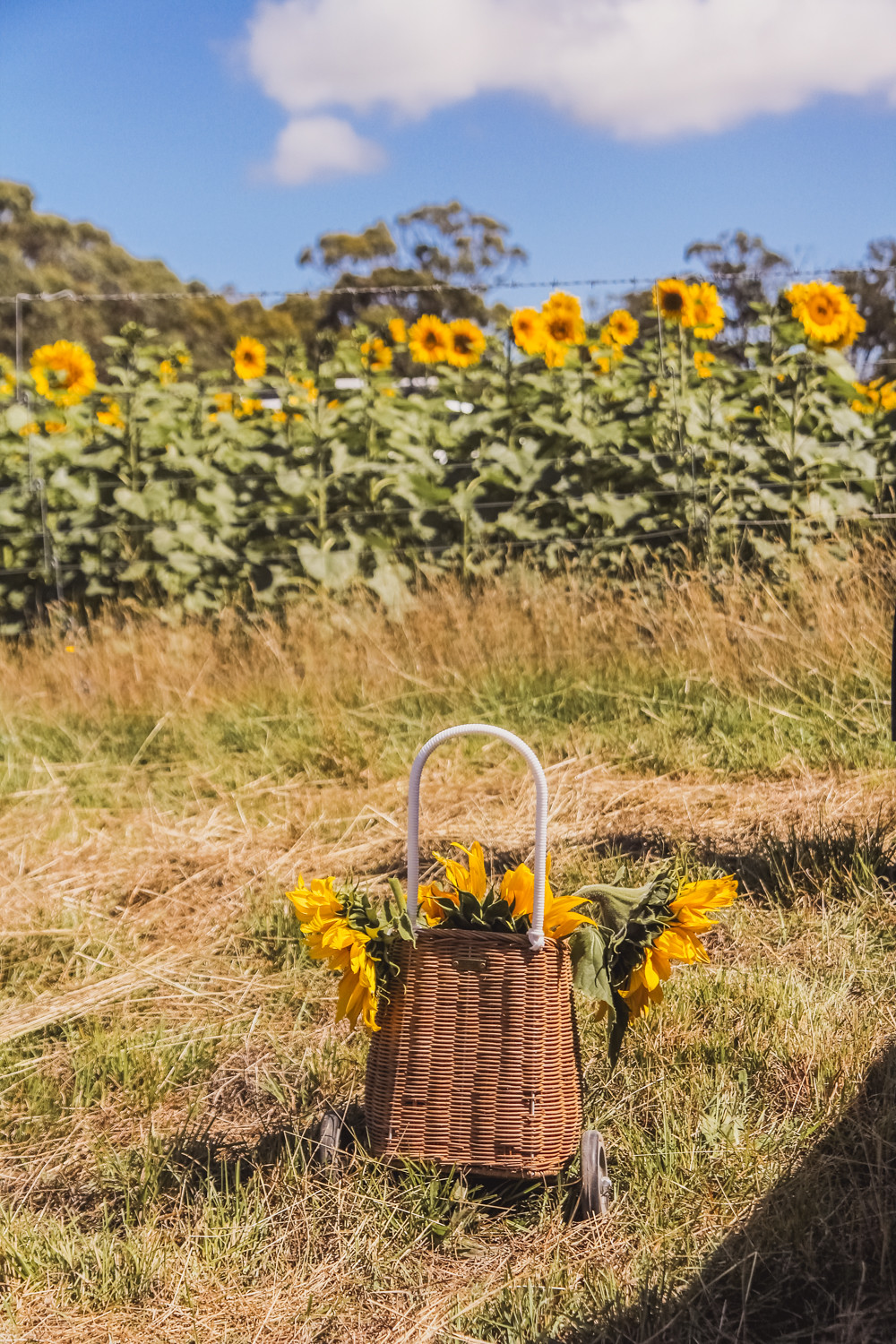 Location: Dunnstown Pick Your Own Sunflowers
Photographer: Finding Femme
Shop the Post