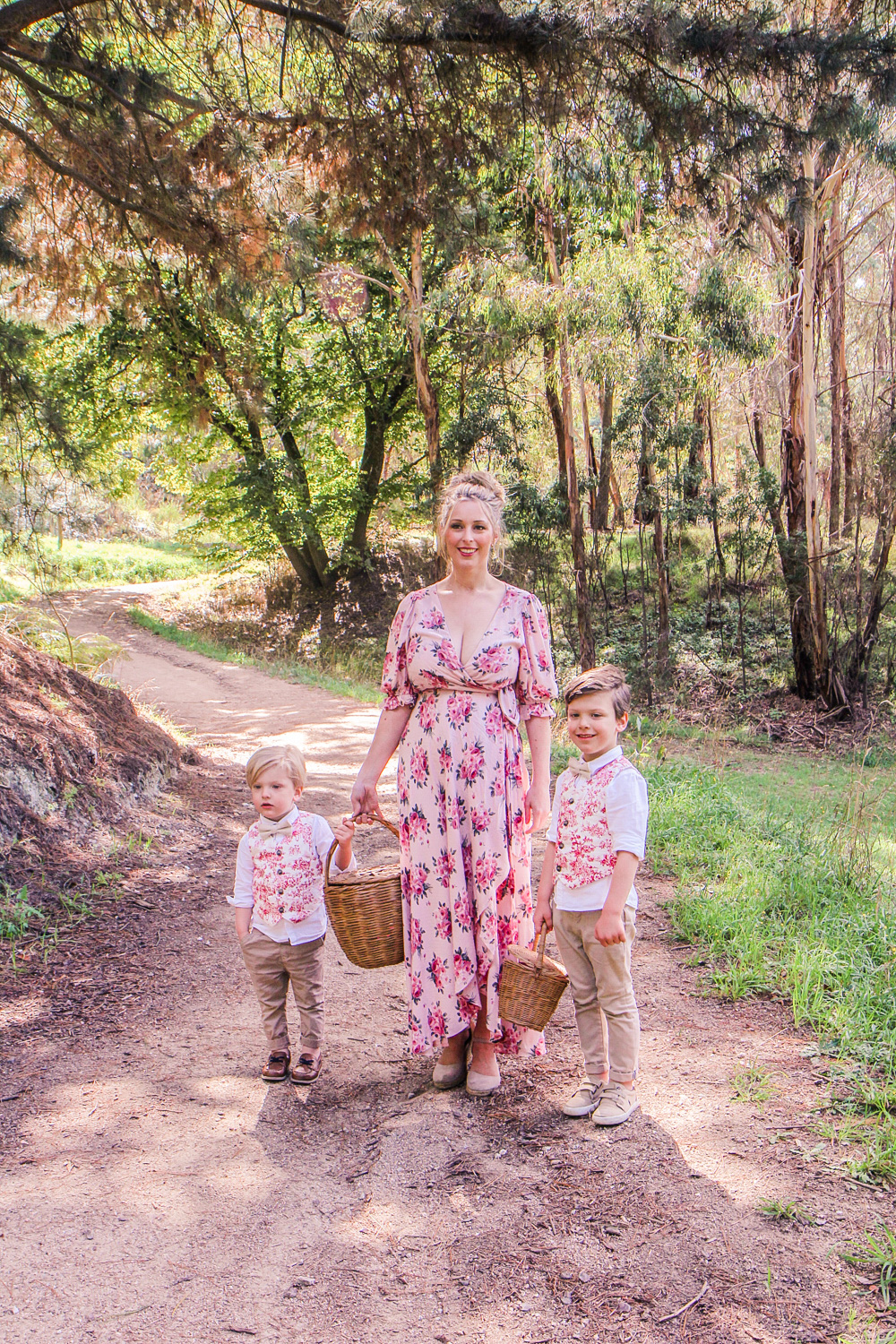 A month ago we were still enjoying sunshine and weekend adventures with our family. How quickly things have changed to a new kind of normal. Before spending our days cooped up at home we went out on the trail near our home to collect wild blackberries with the kids. I had no plan with what I would do with a full basket of berries but I ended up making some jars of jam. I'm admittedly a hopeless cook and have never made jam before. For some reason I thought it would be difficult but it was actually so easy that for a short time afterwards I dreamed about living in the country on my own farm complete with cows, chickens, vege patch and orchard. I'm not sure what making jam has to do with the ability to keep a farm but its kept me amused. Since we've been isolating at home I've spent more time baking in the kitchen and I'm hoping to learn some new skills. 
Let me know  in the comments if you grow any of your own produce (or go foraging) and what you favourite things to cook are!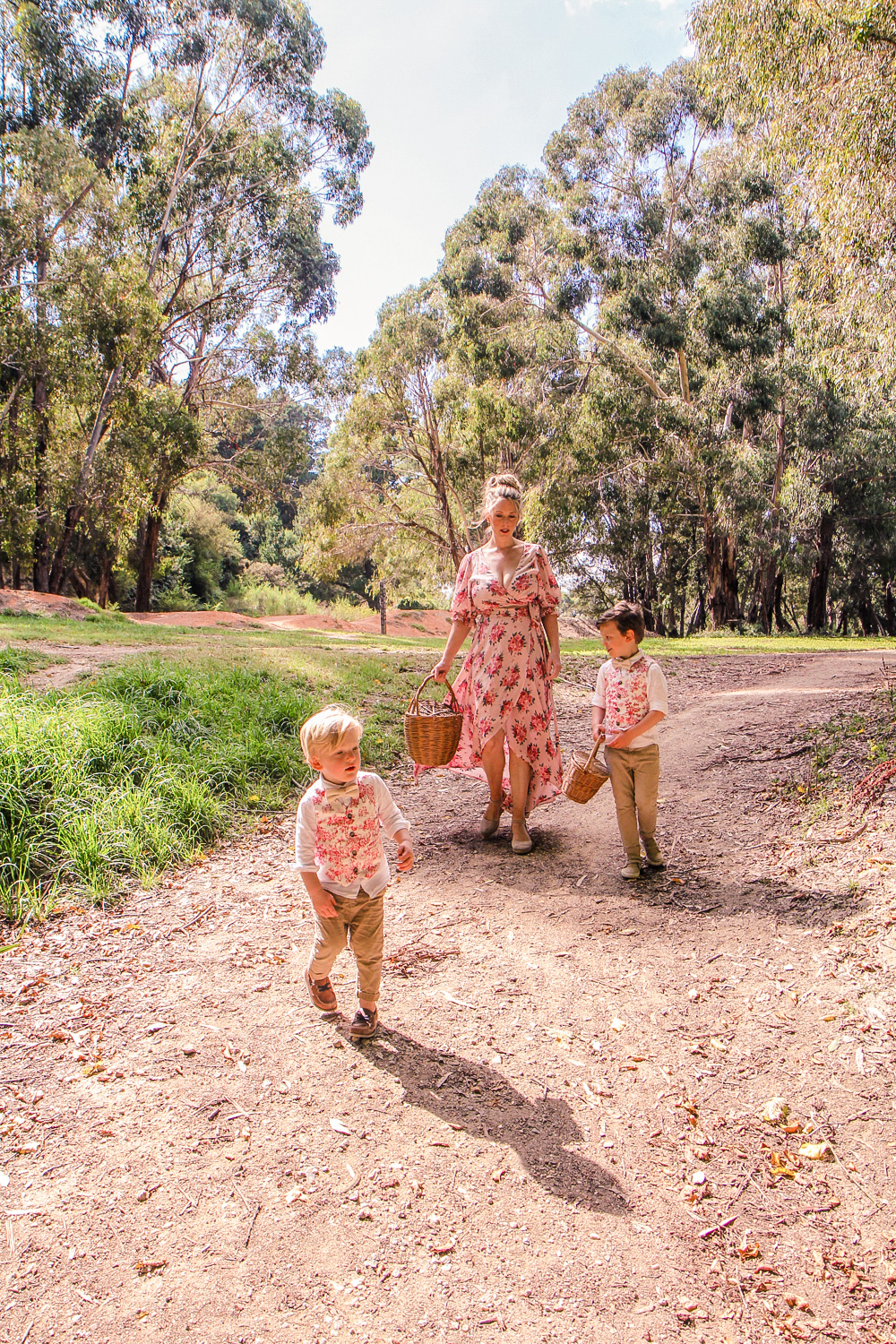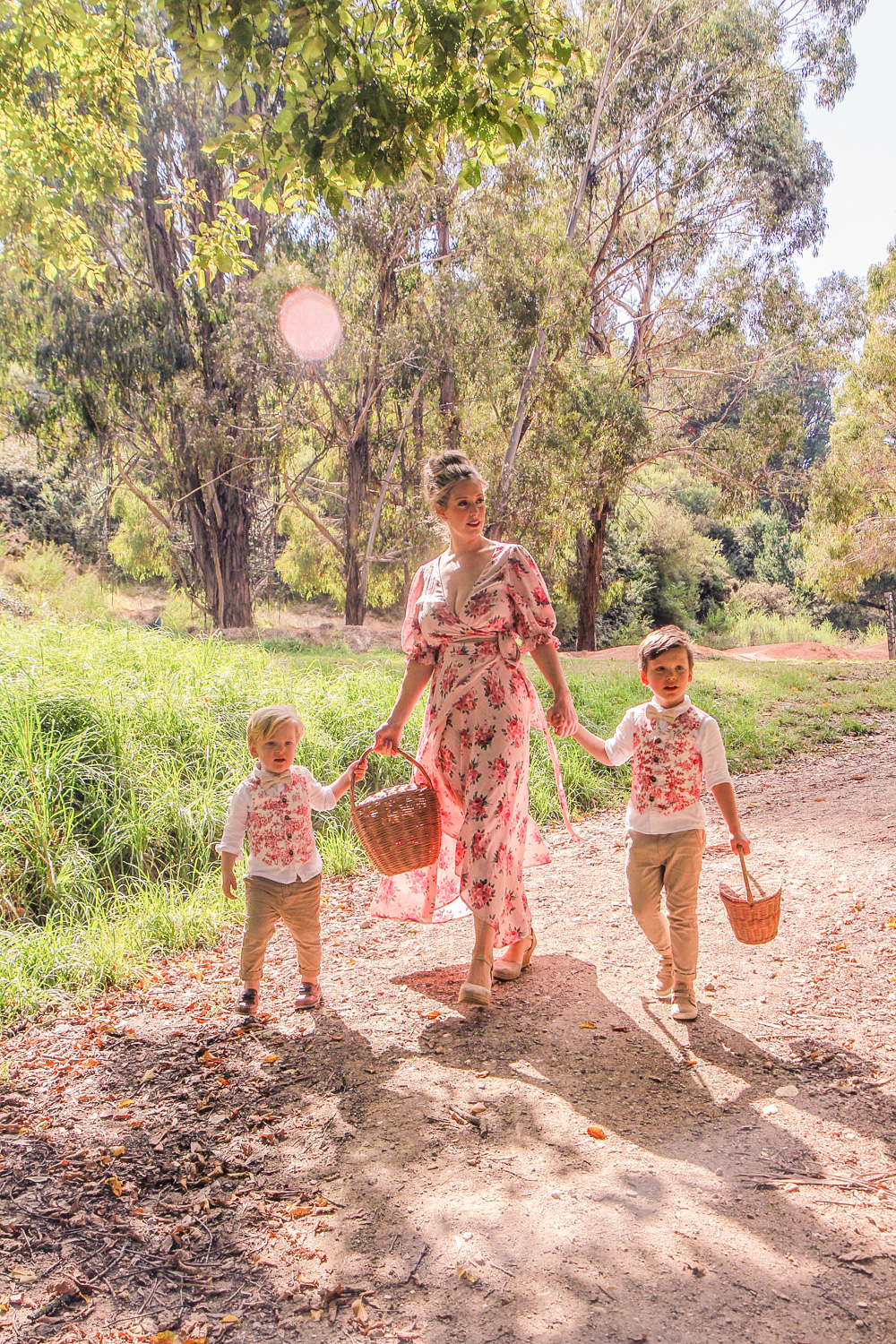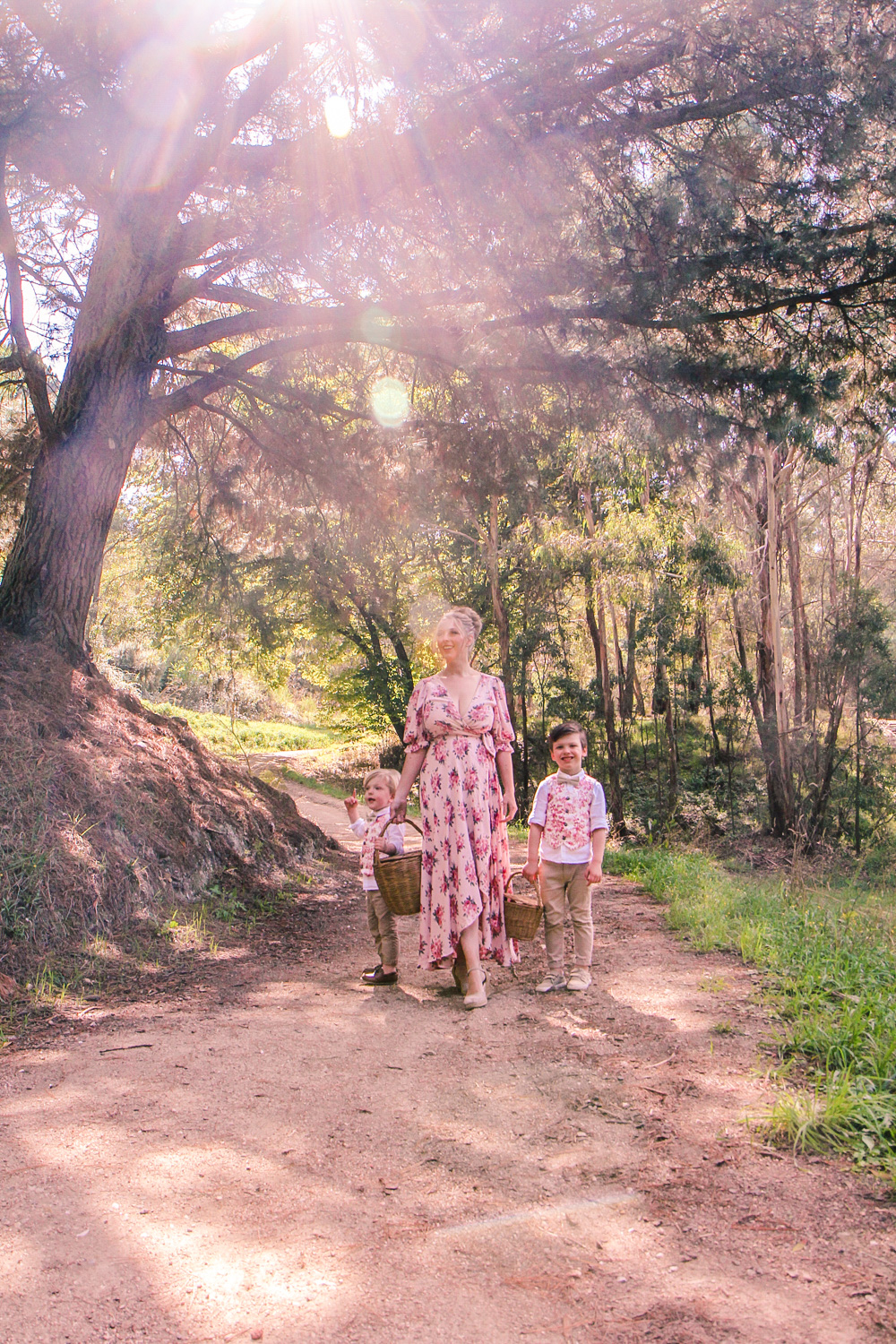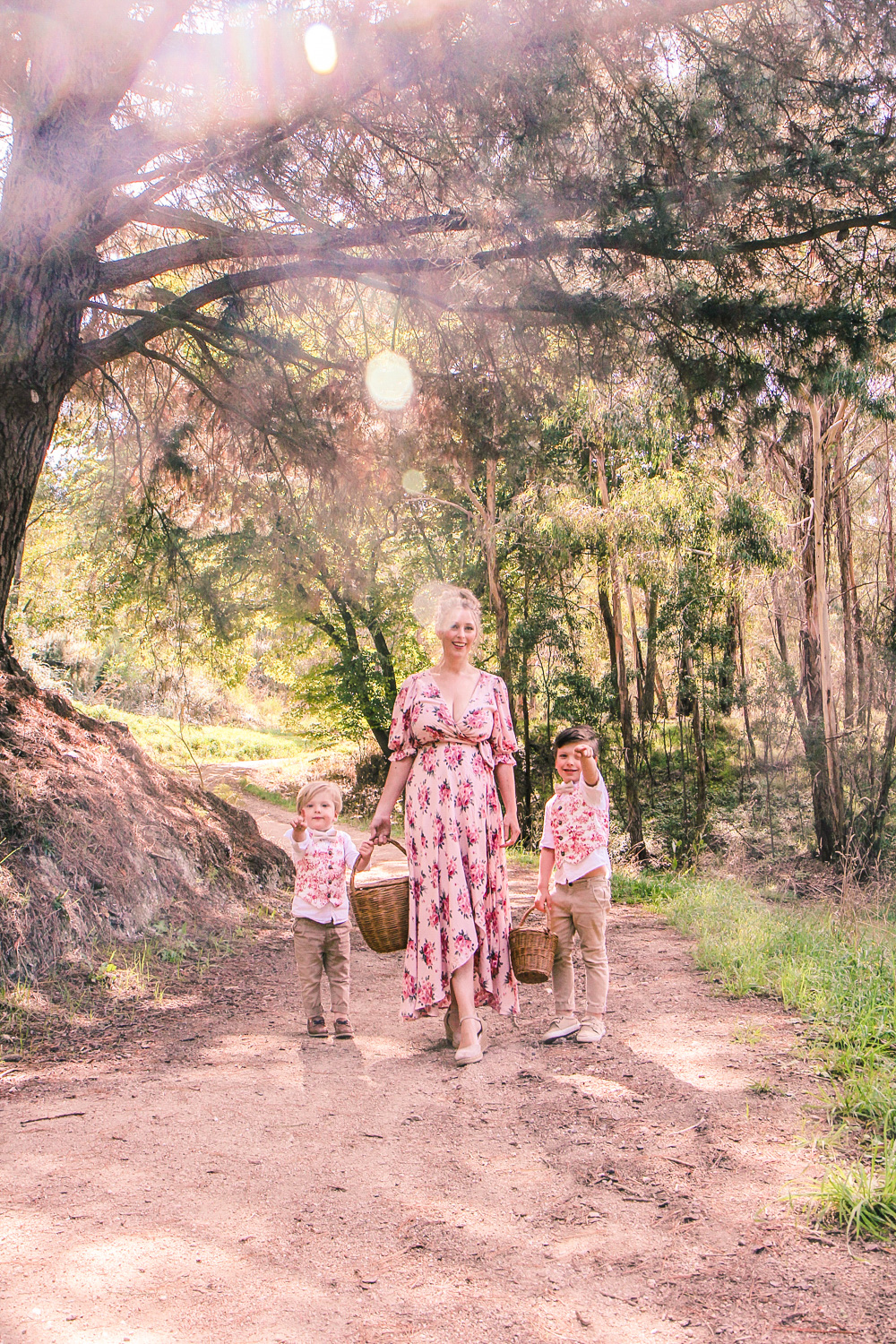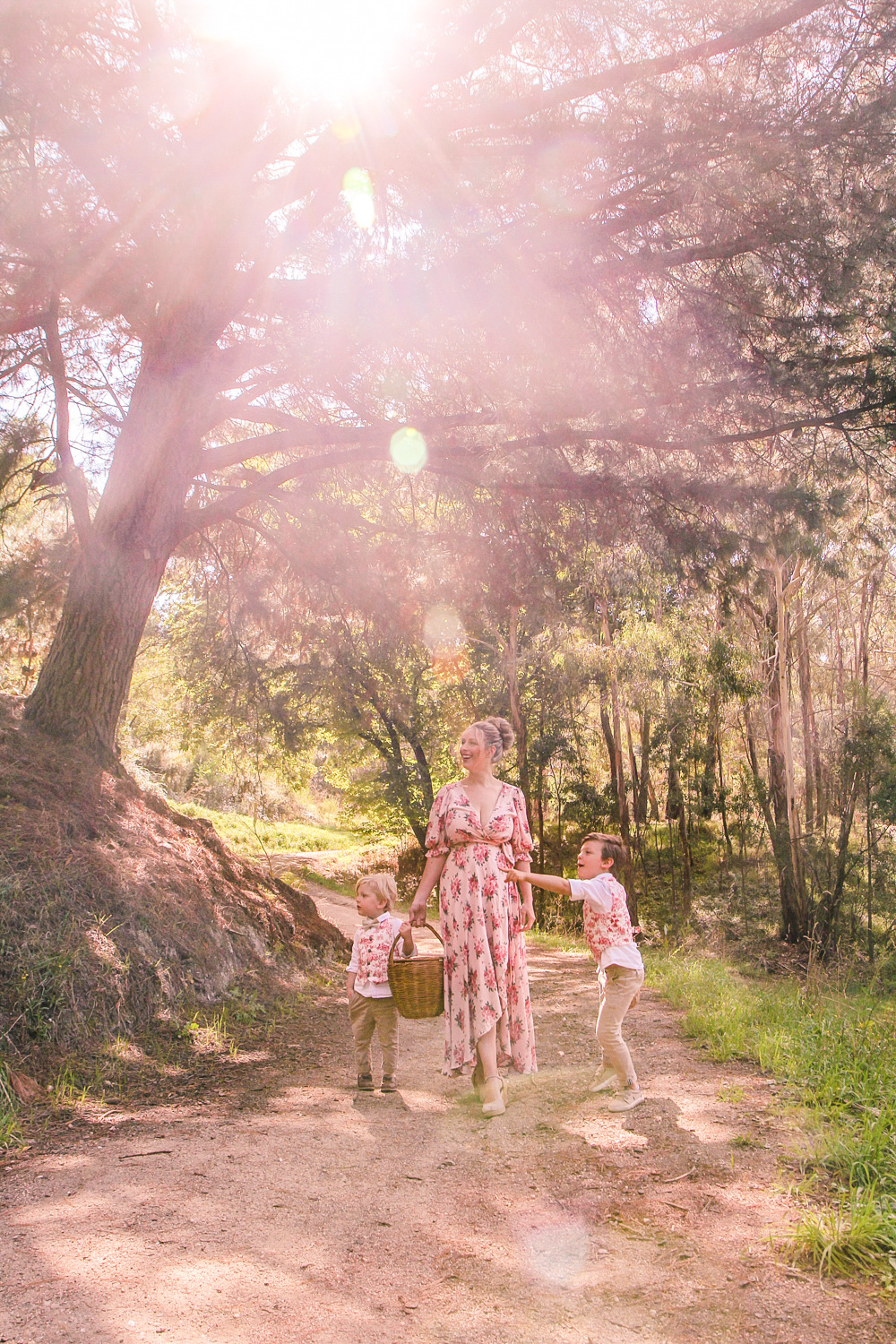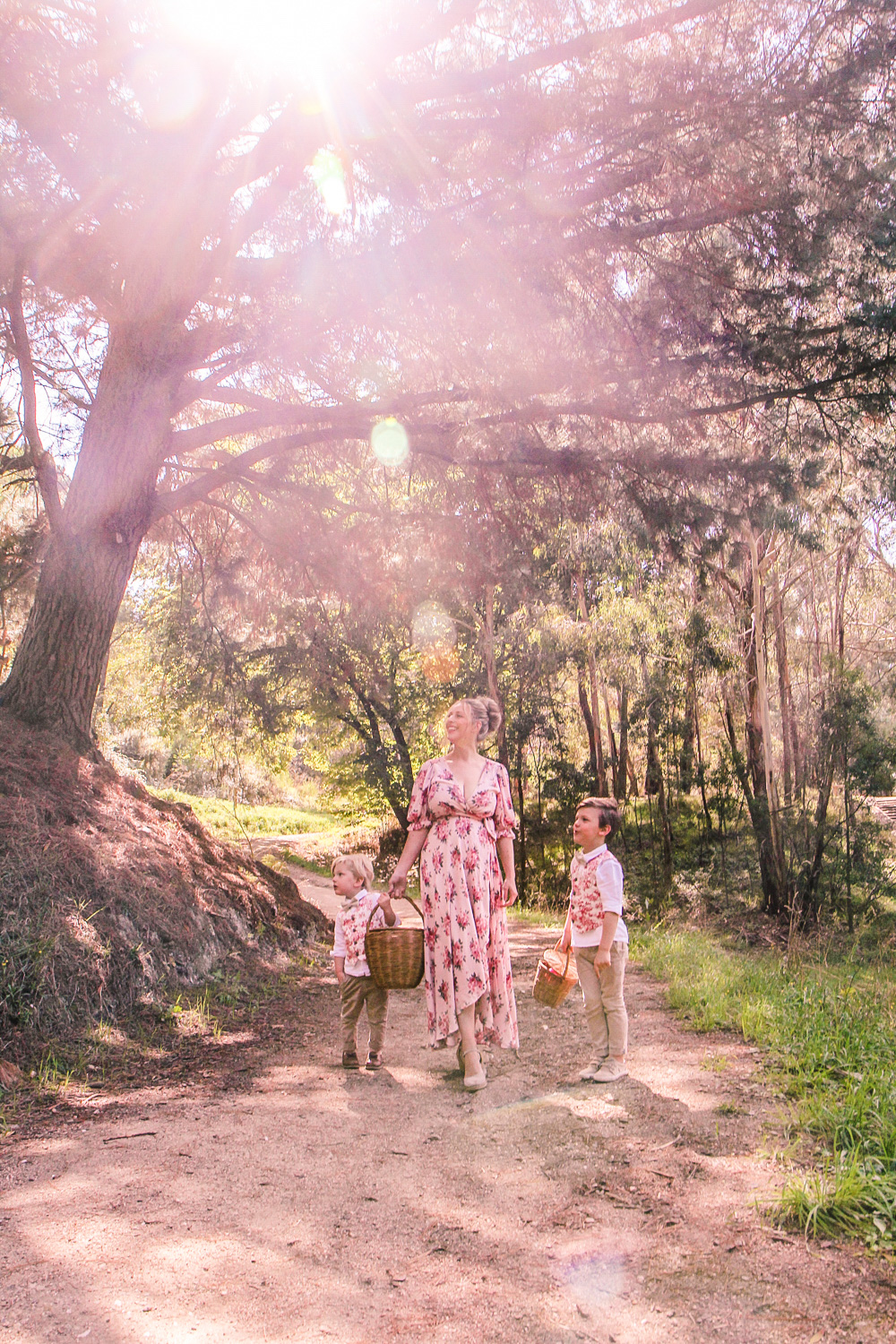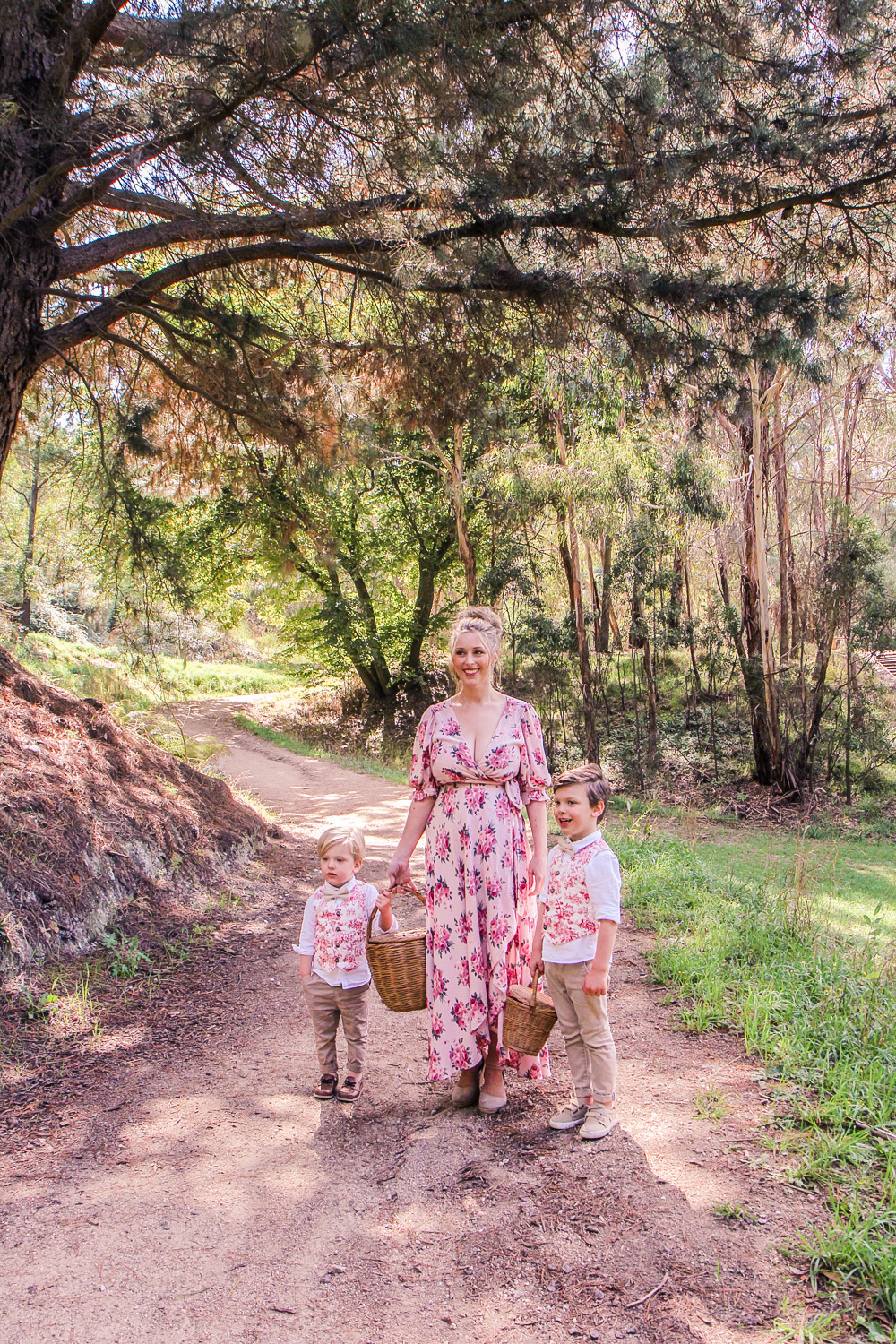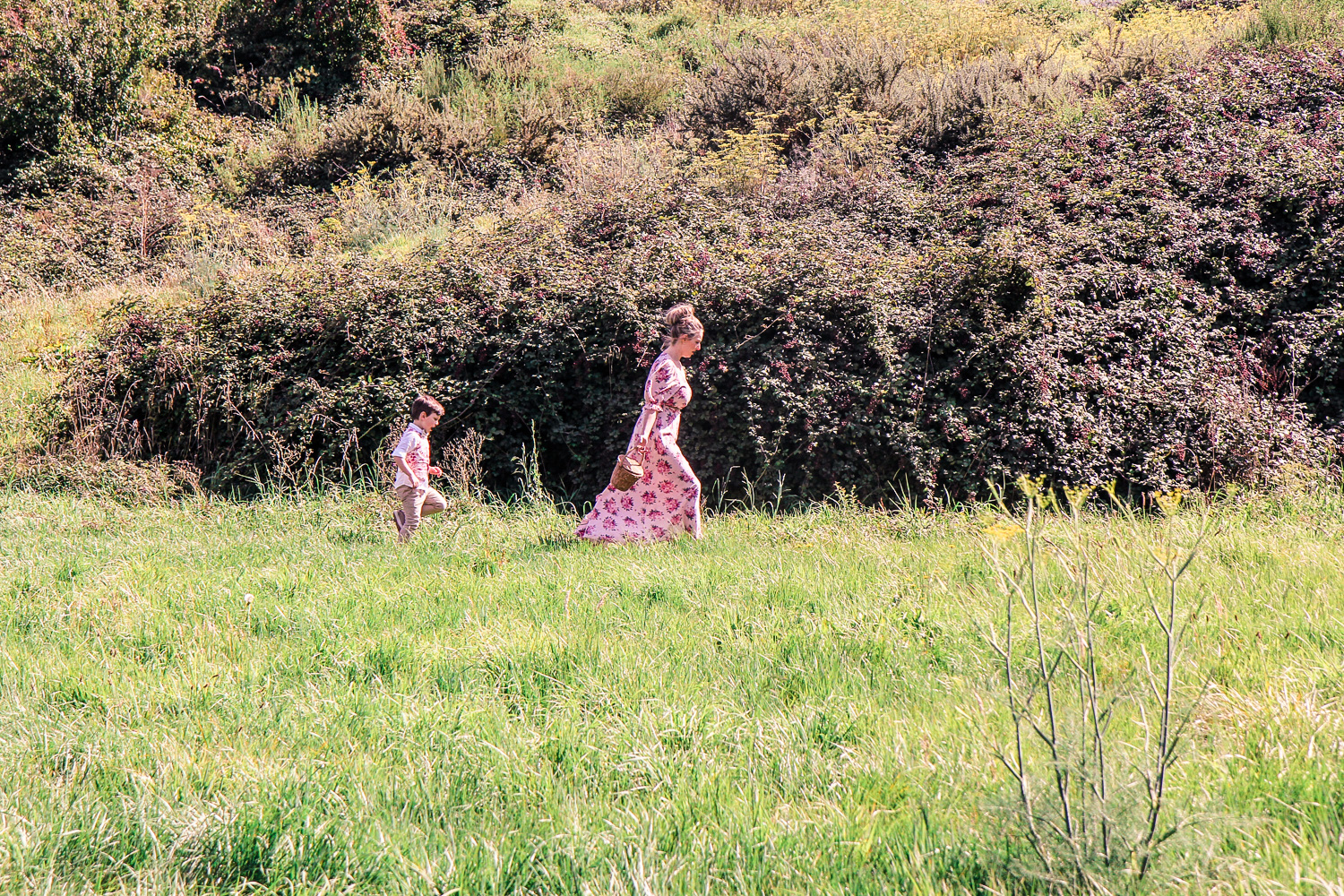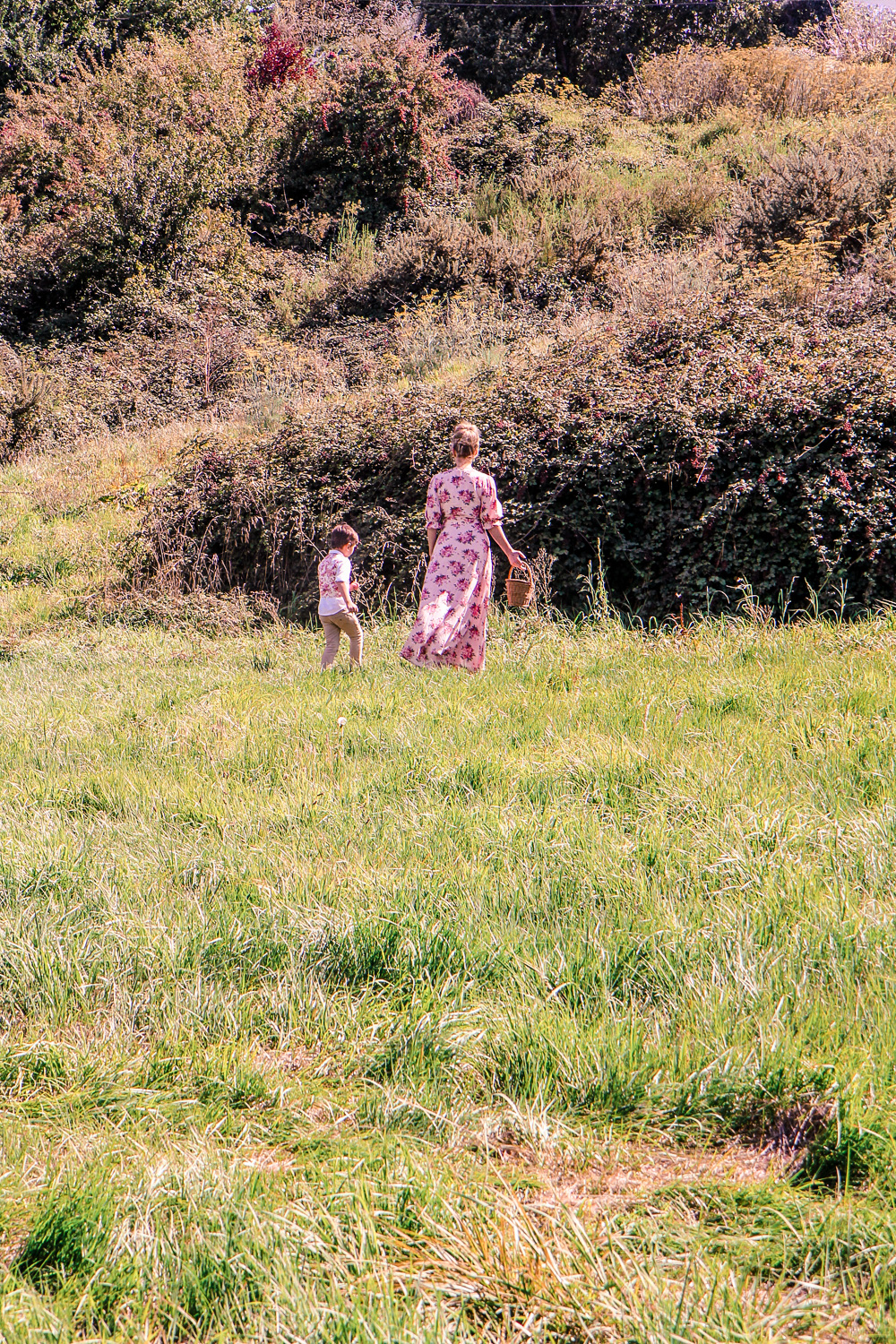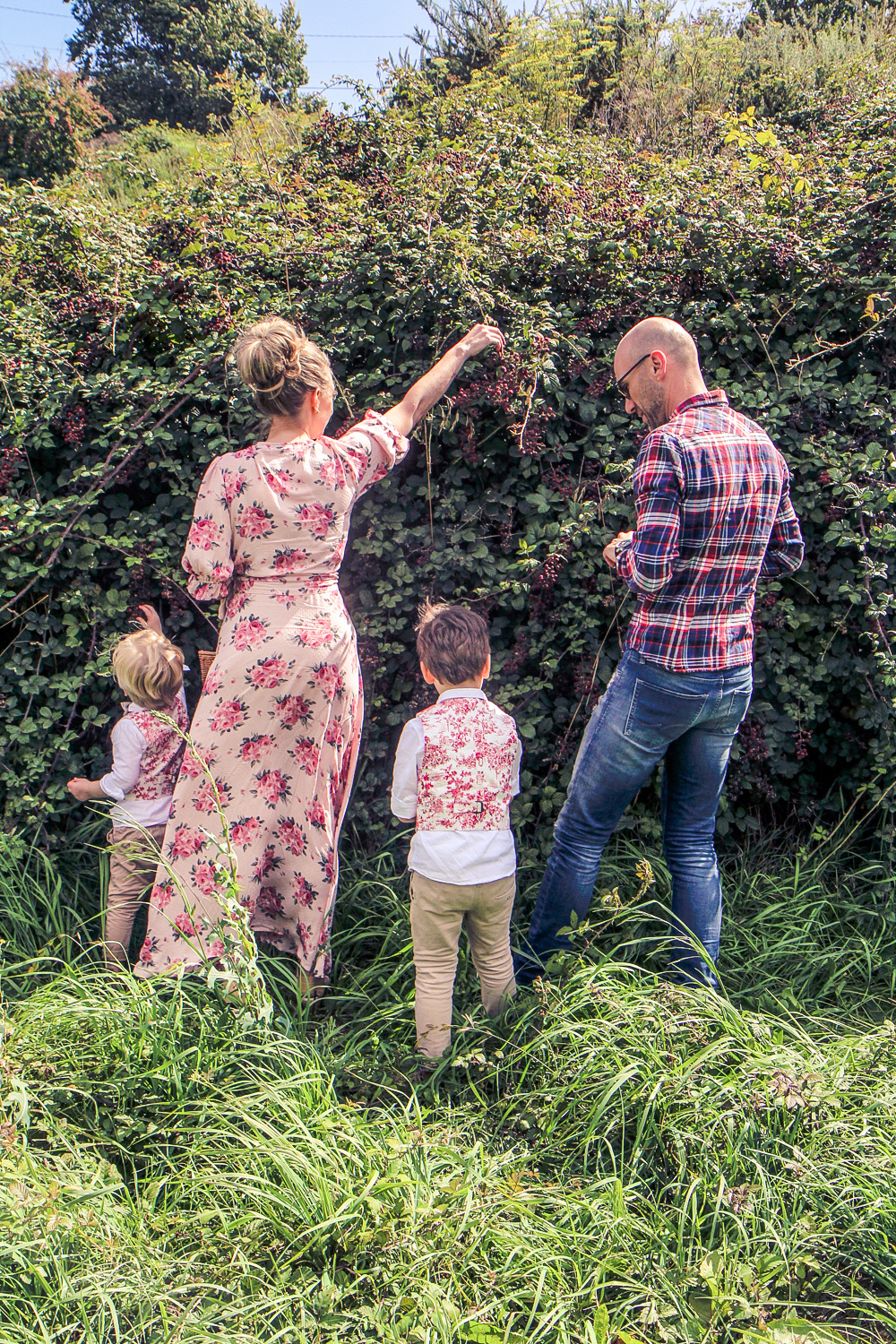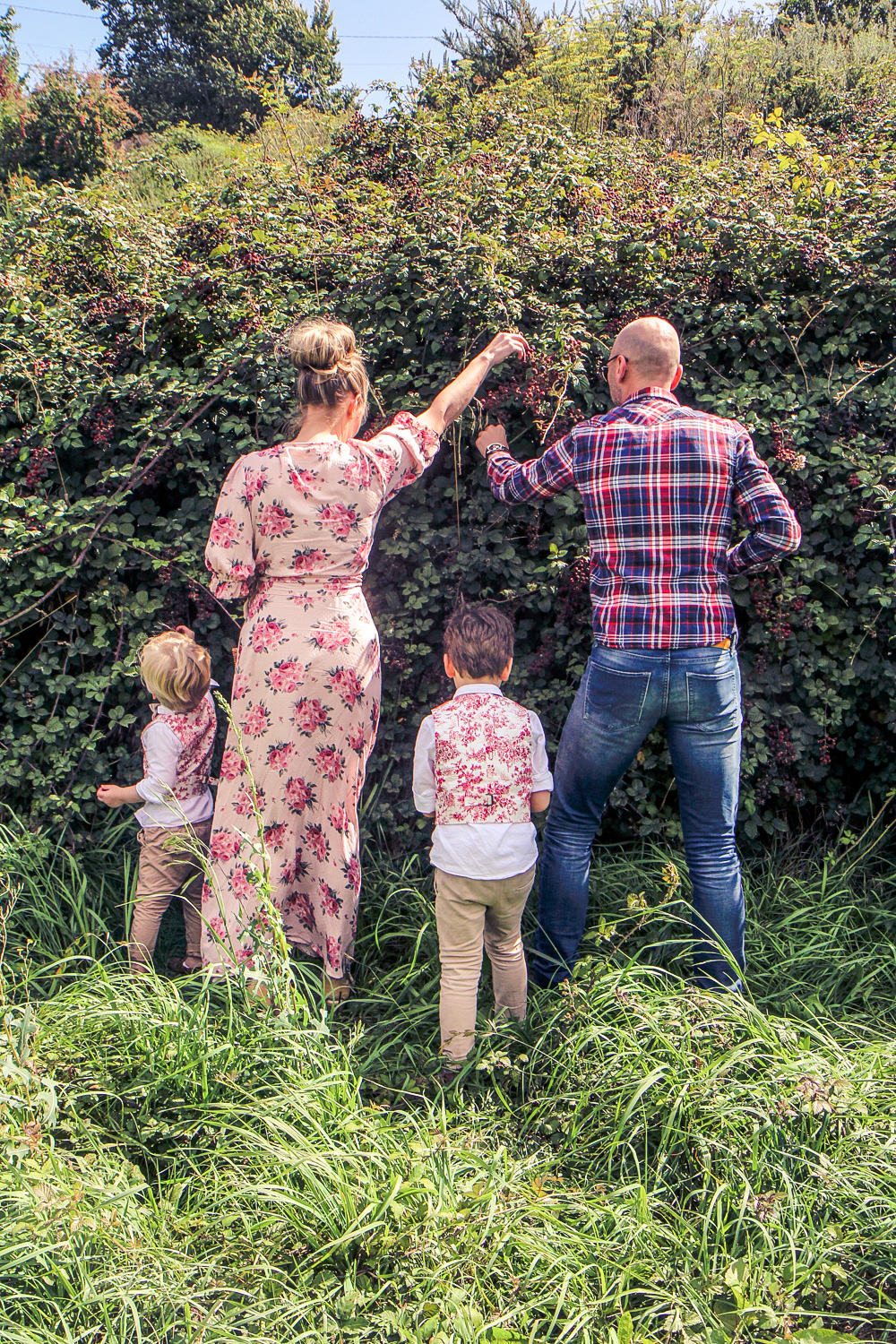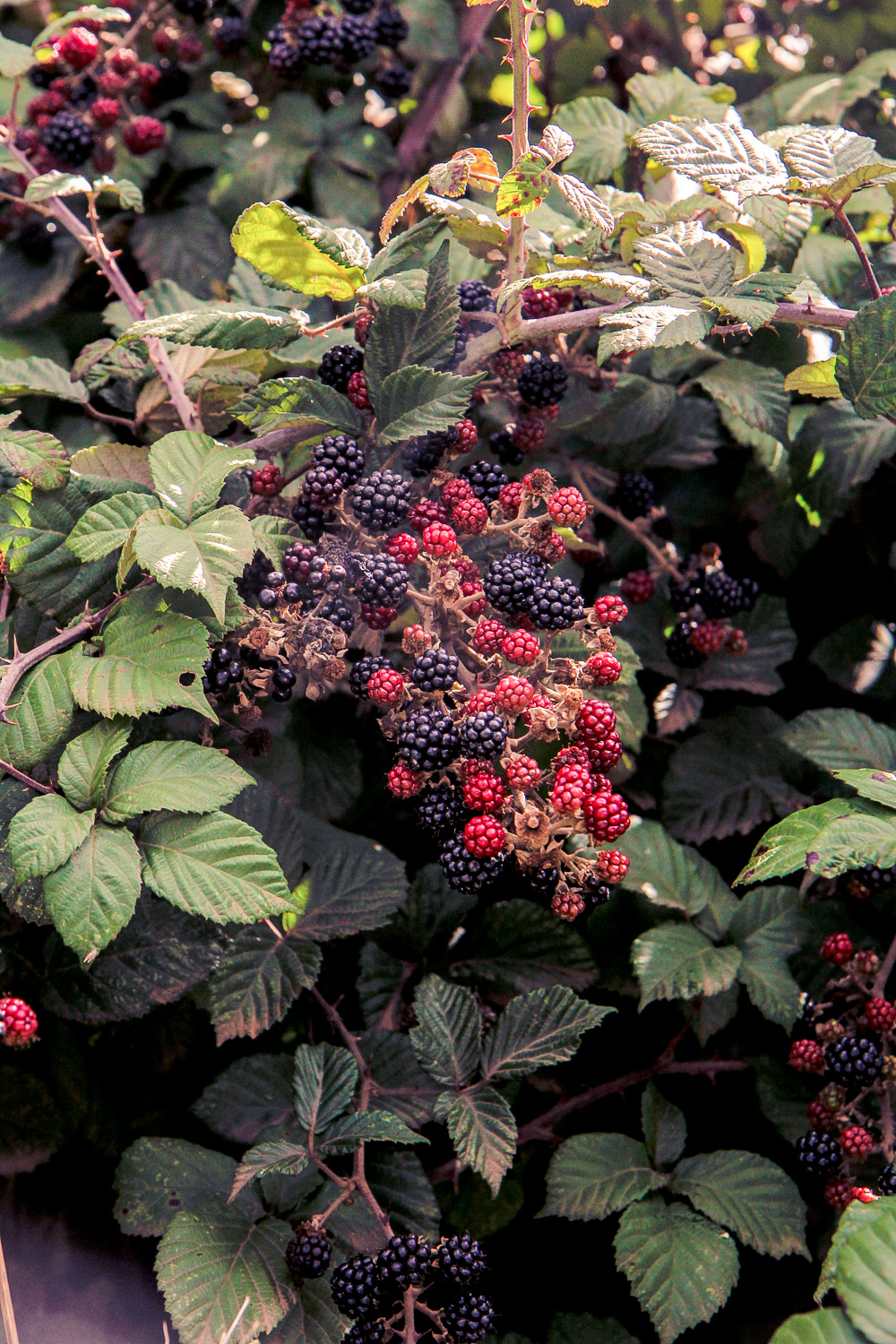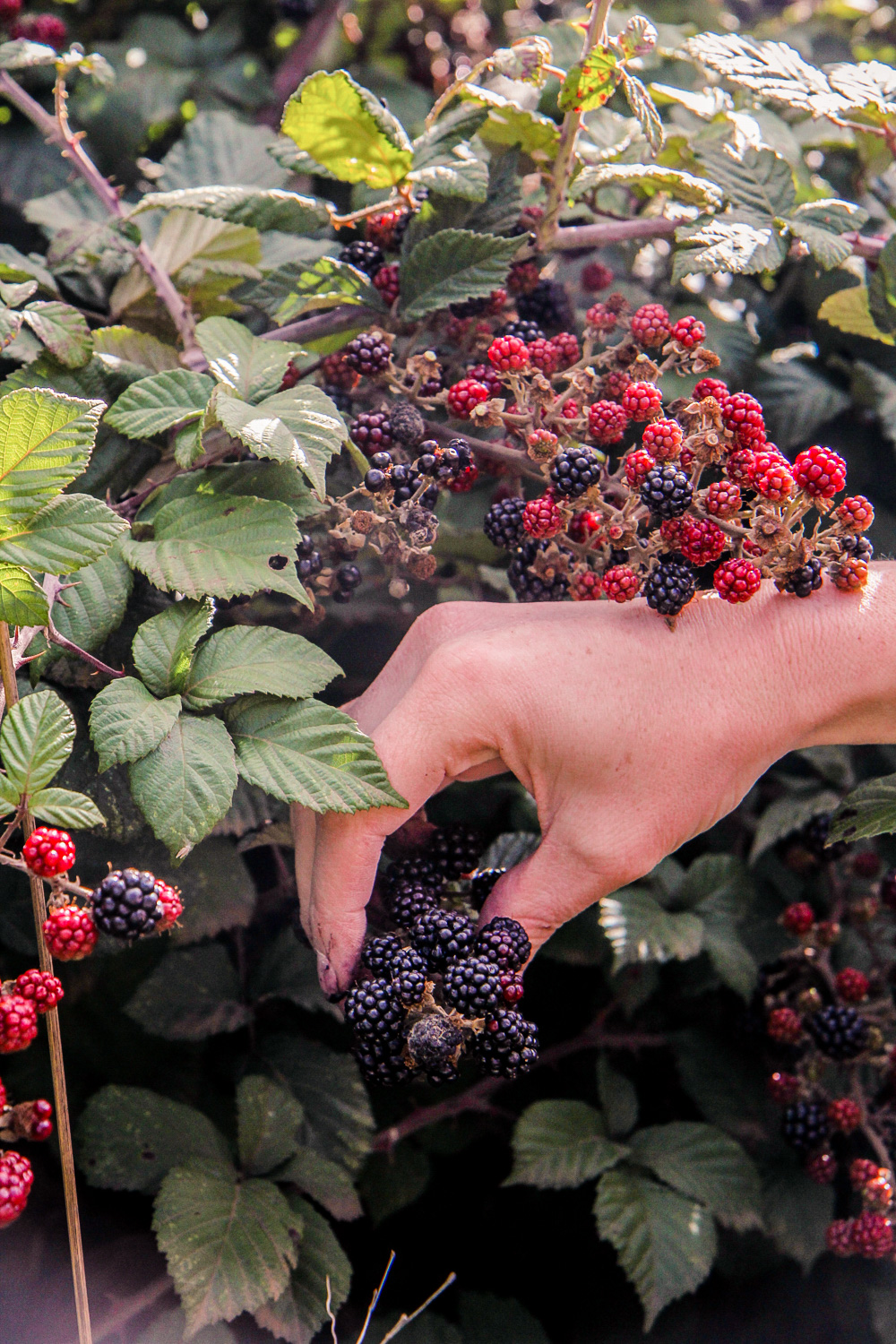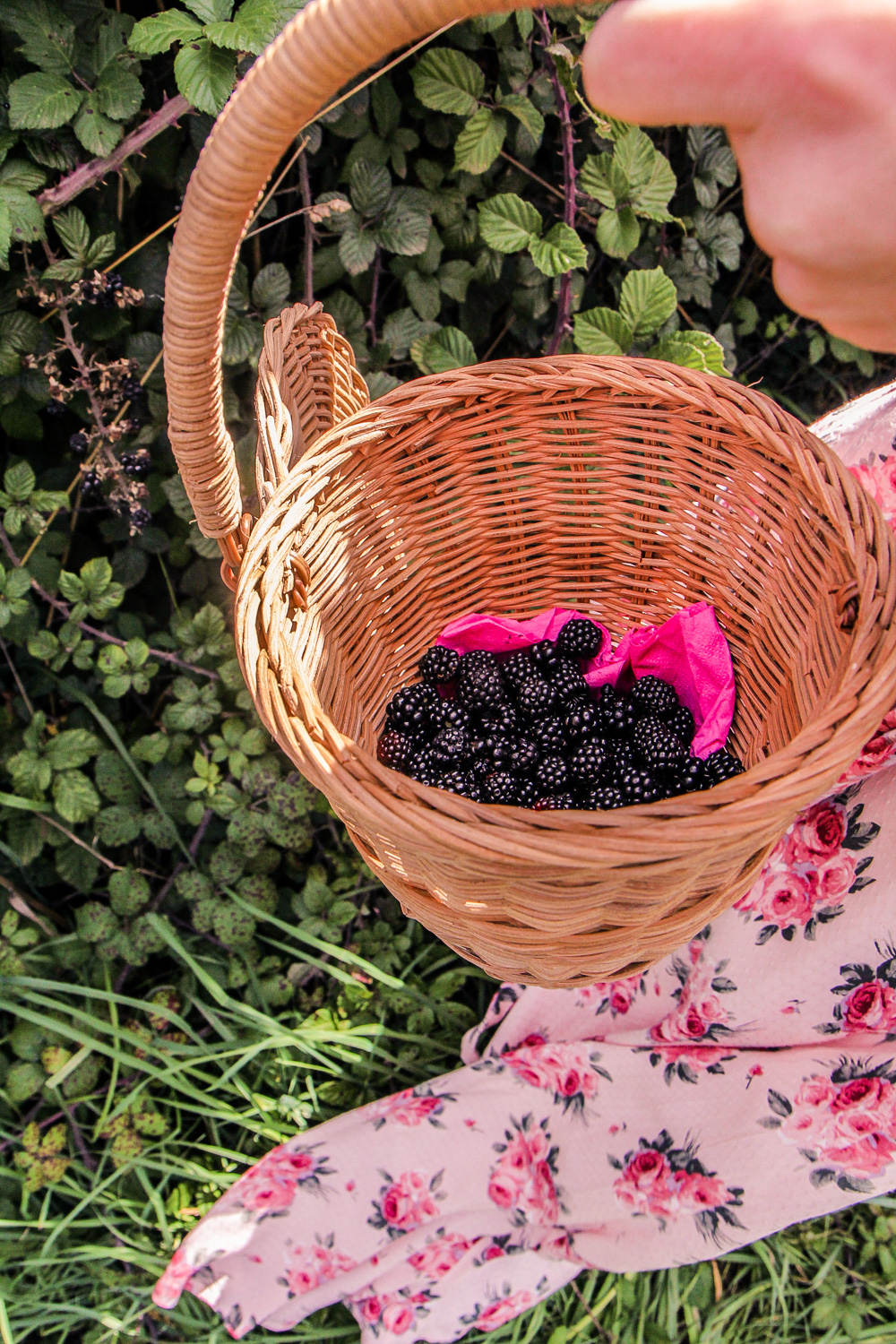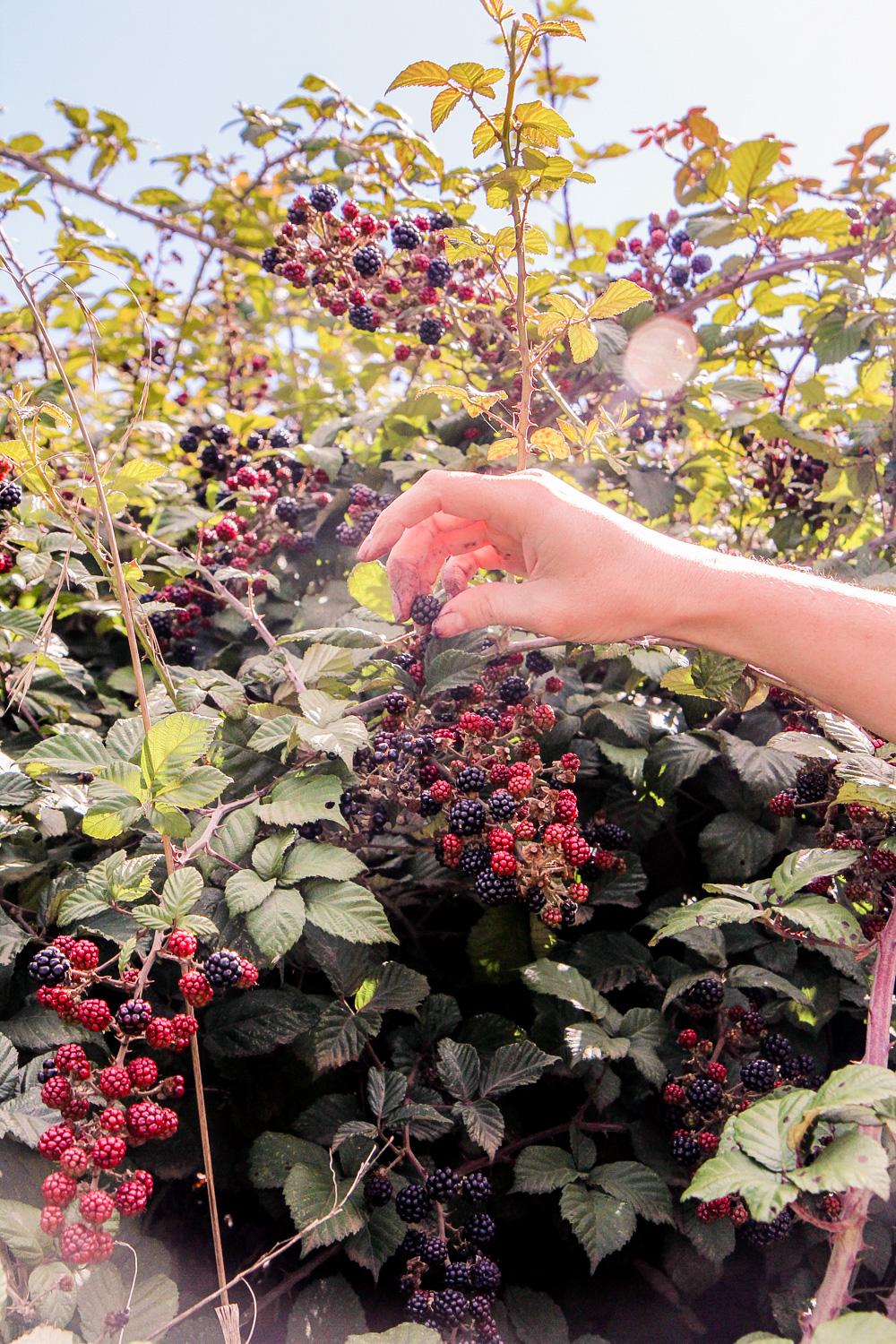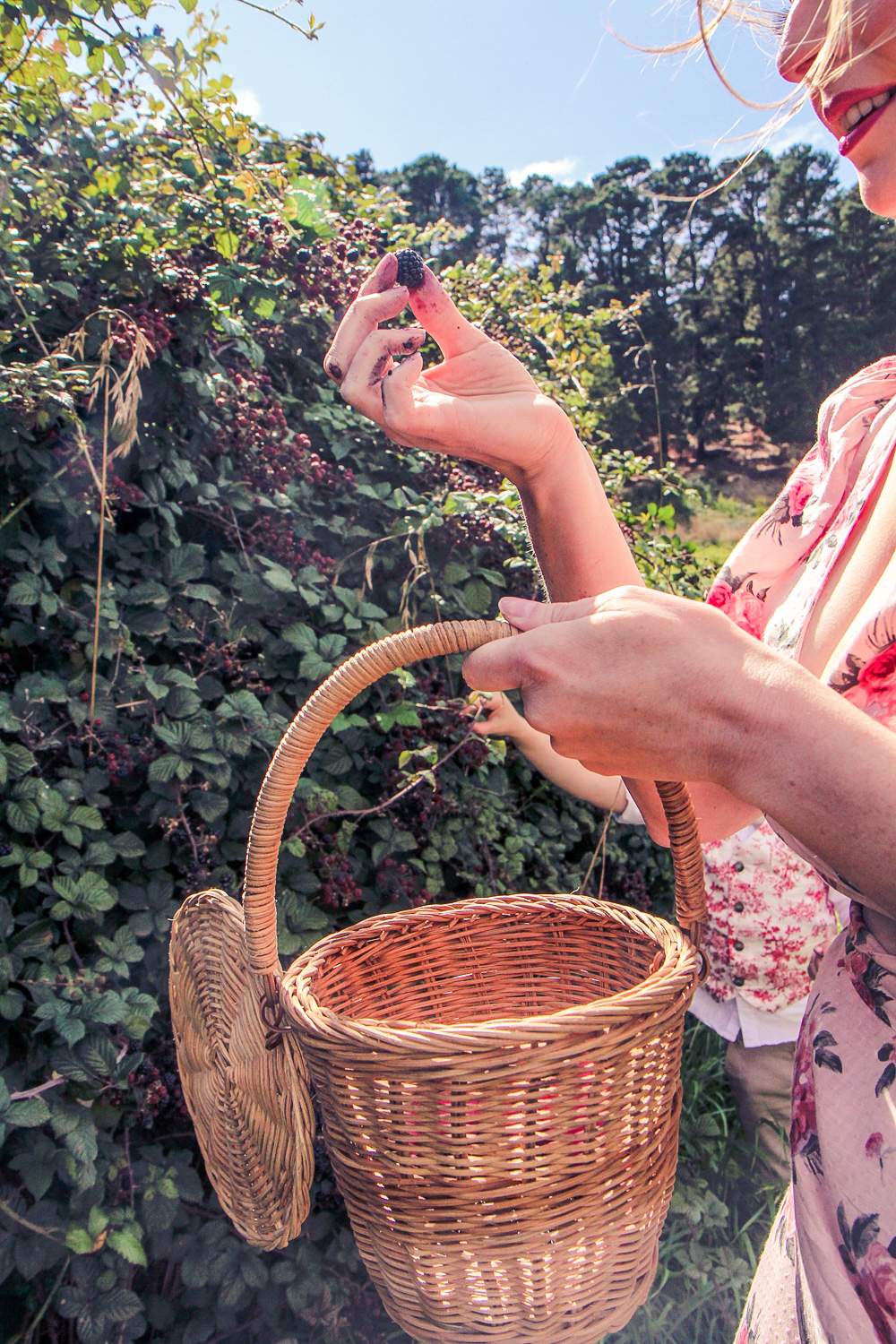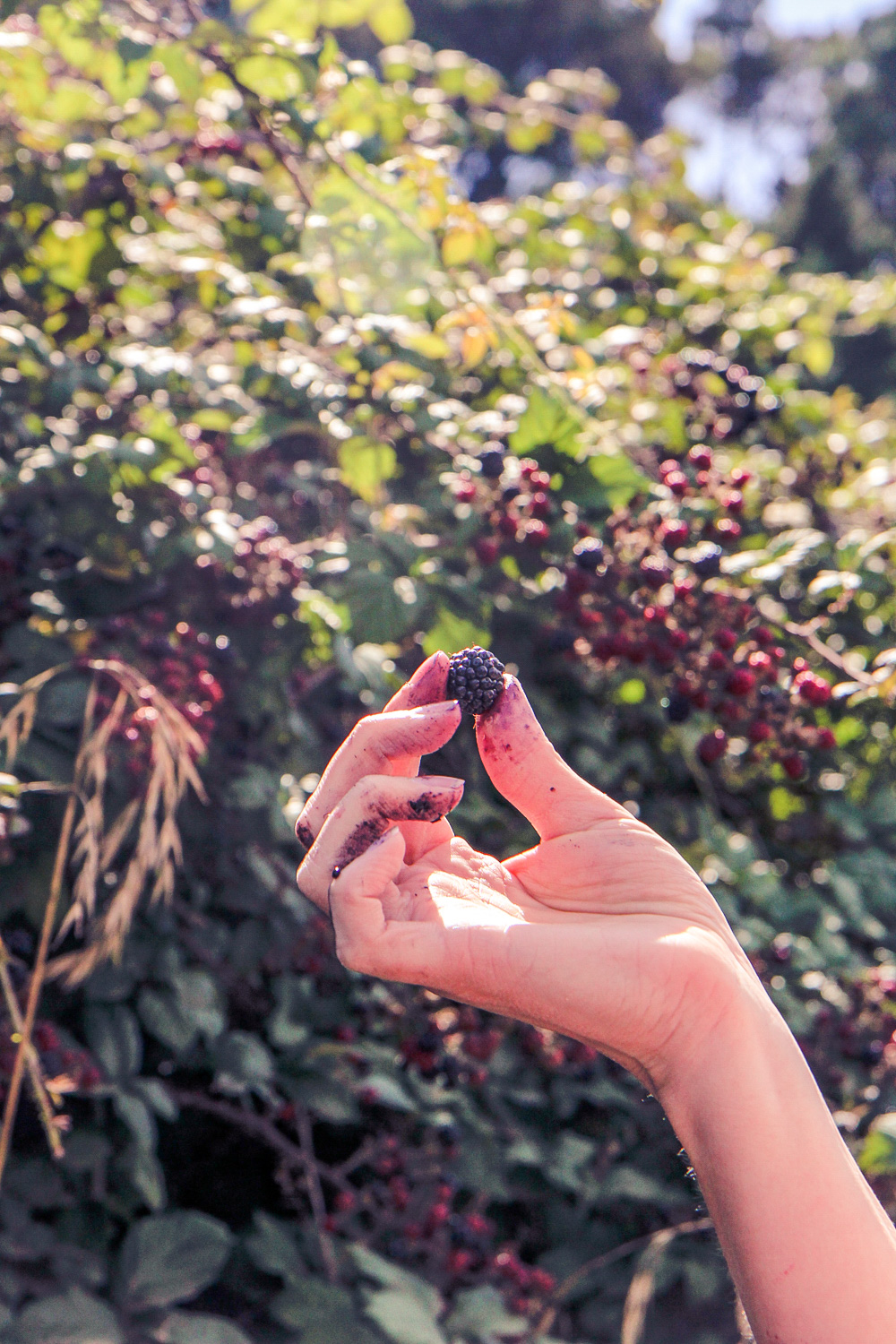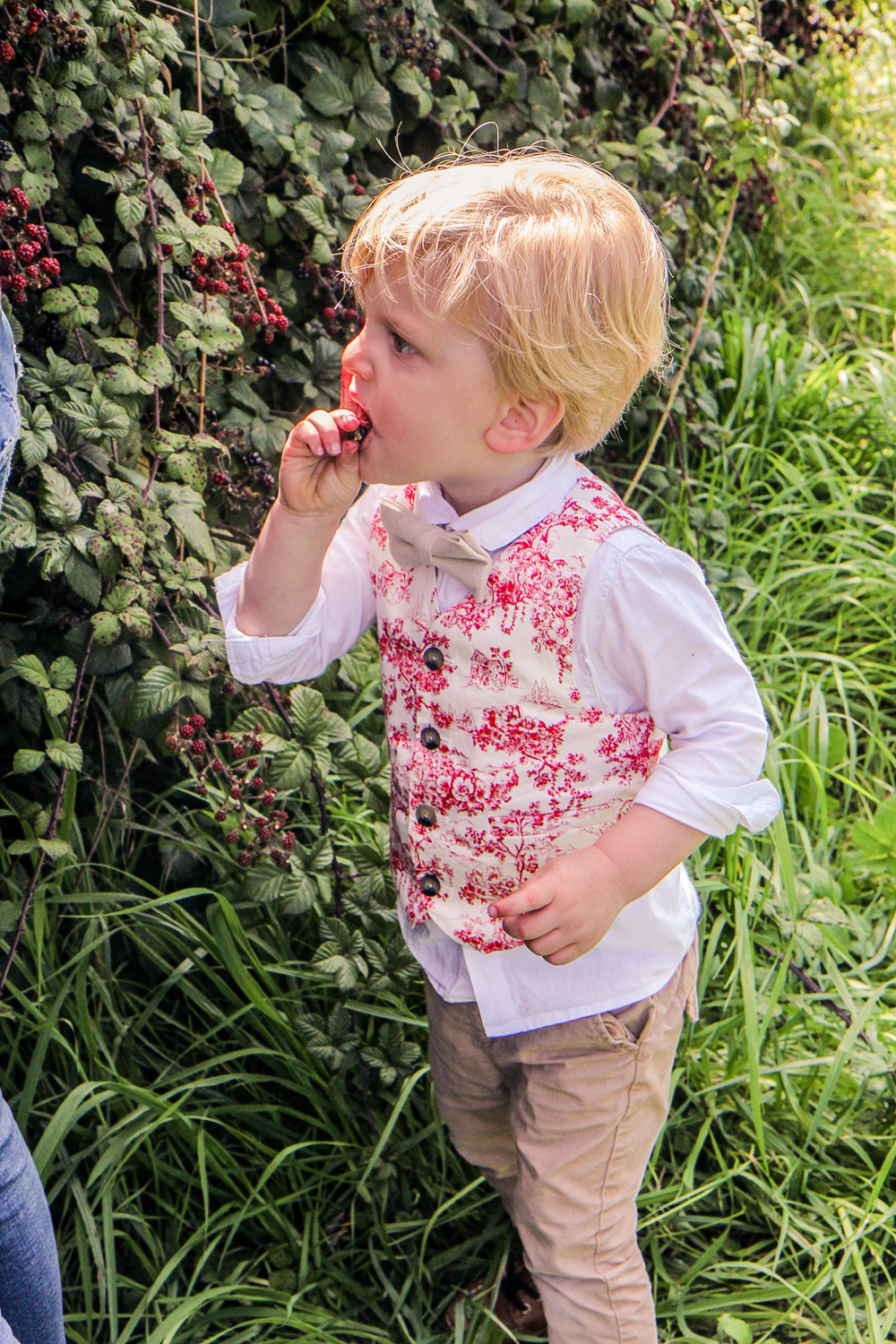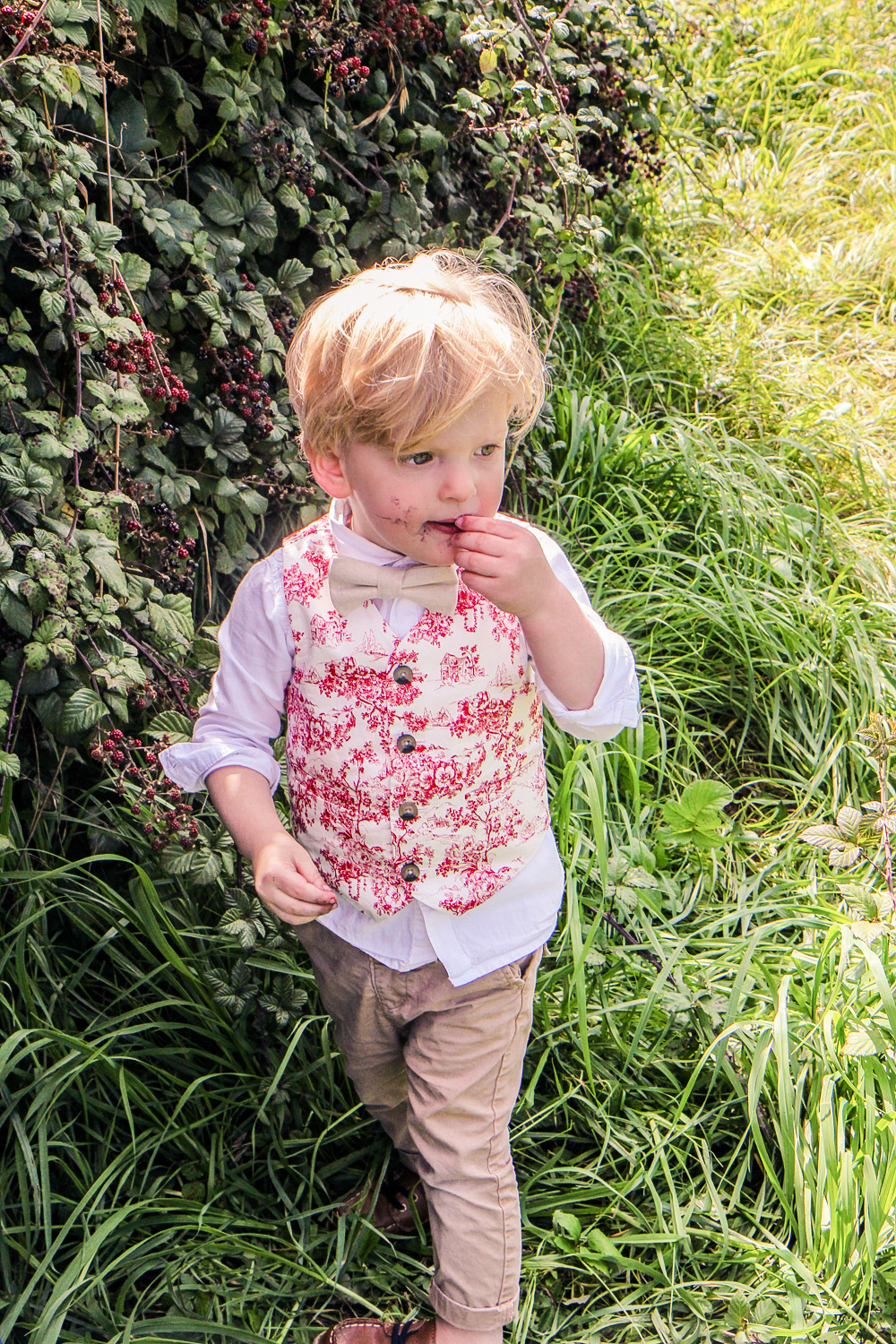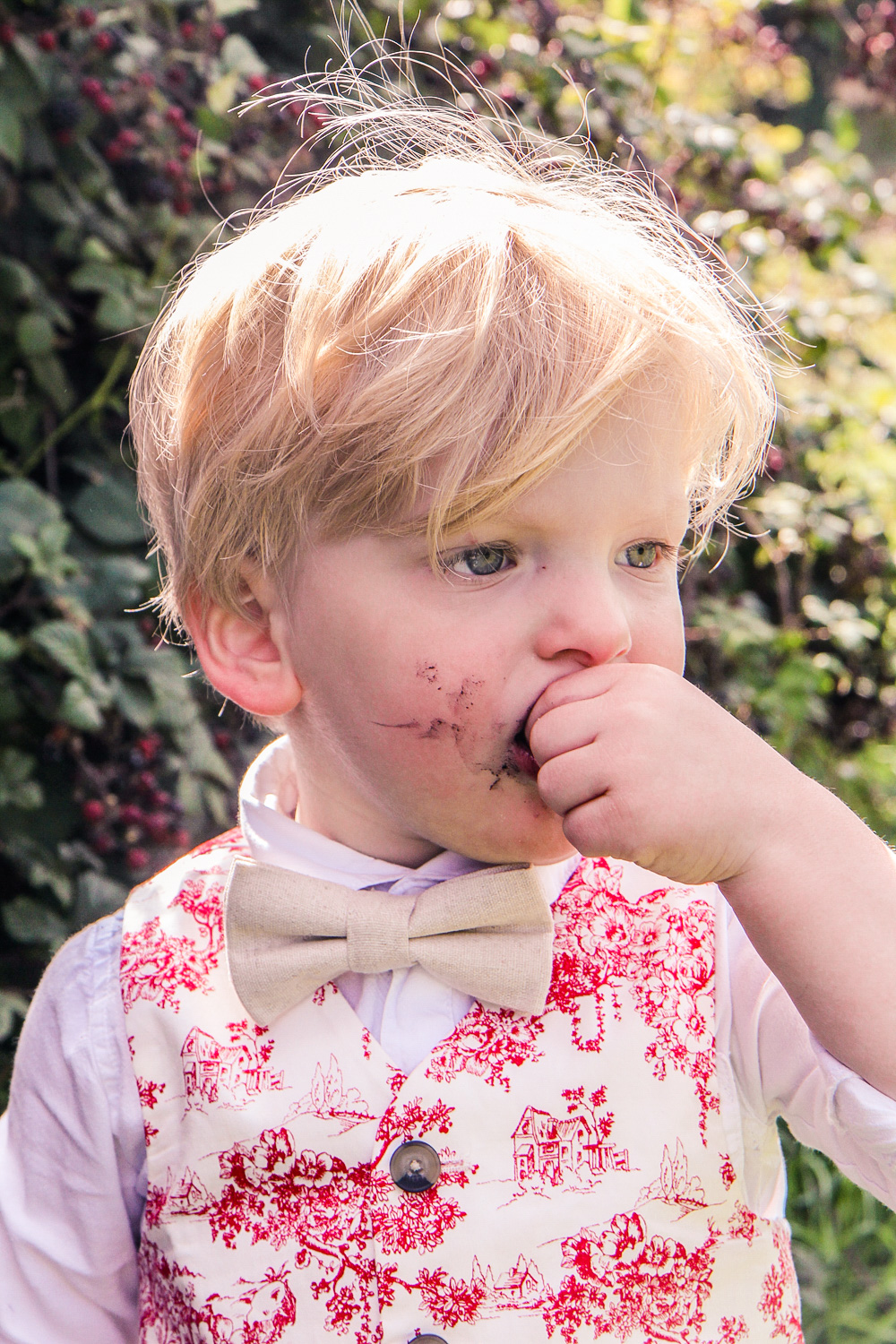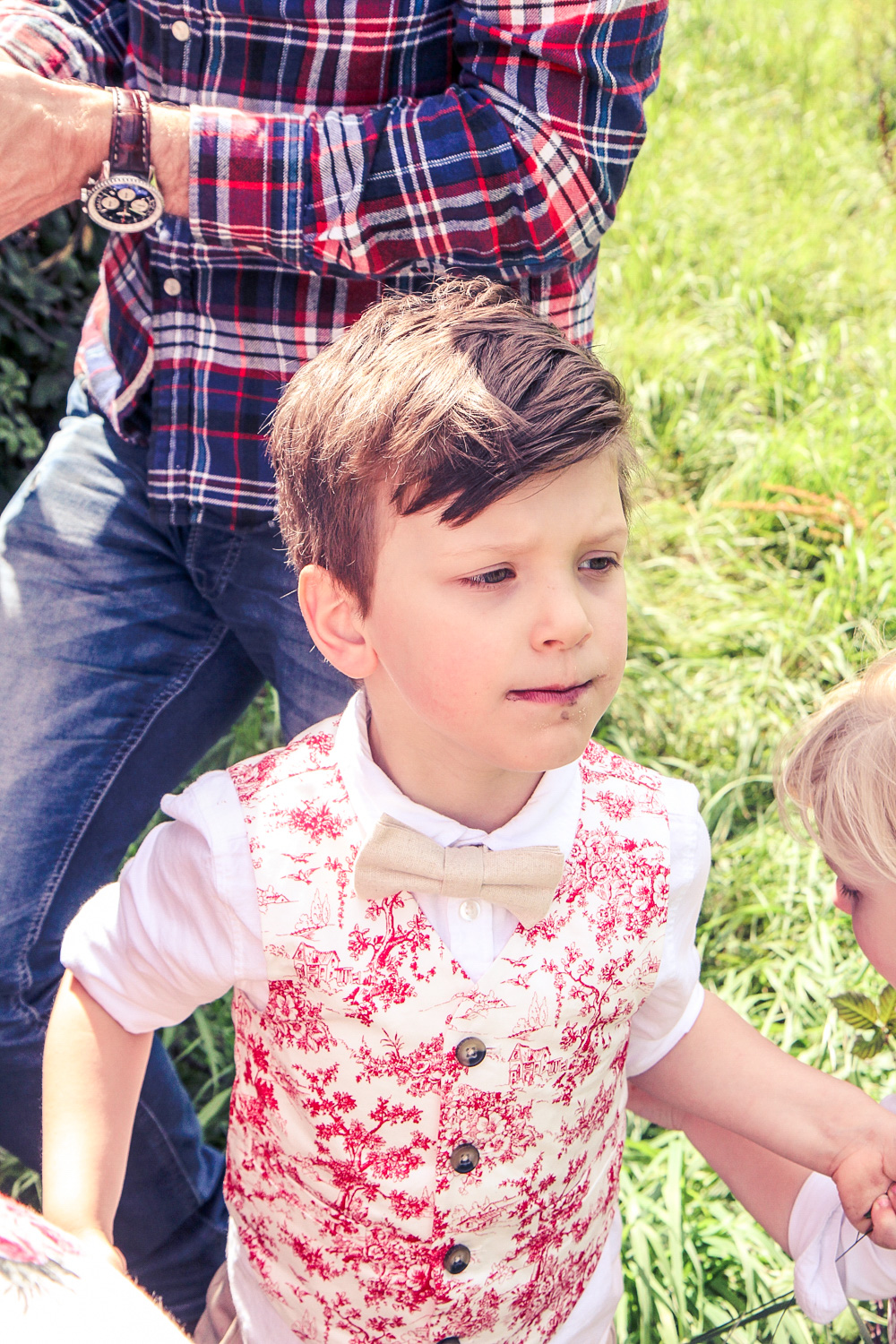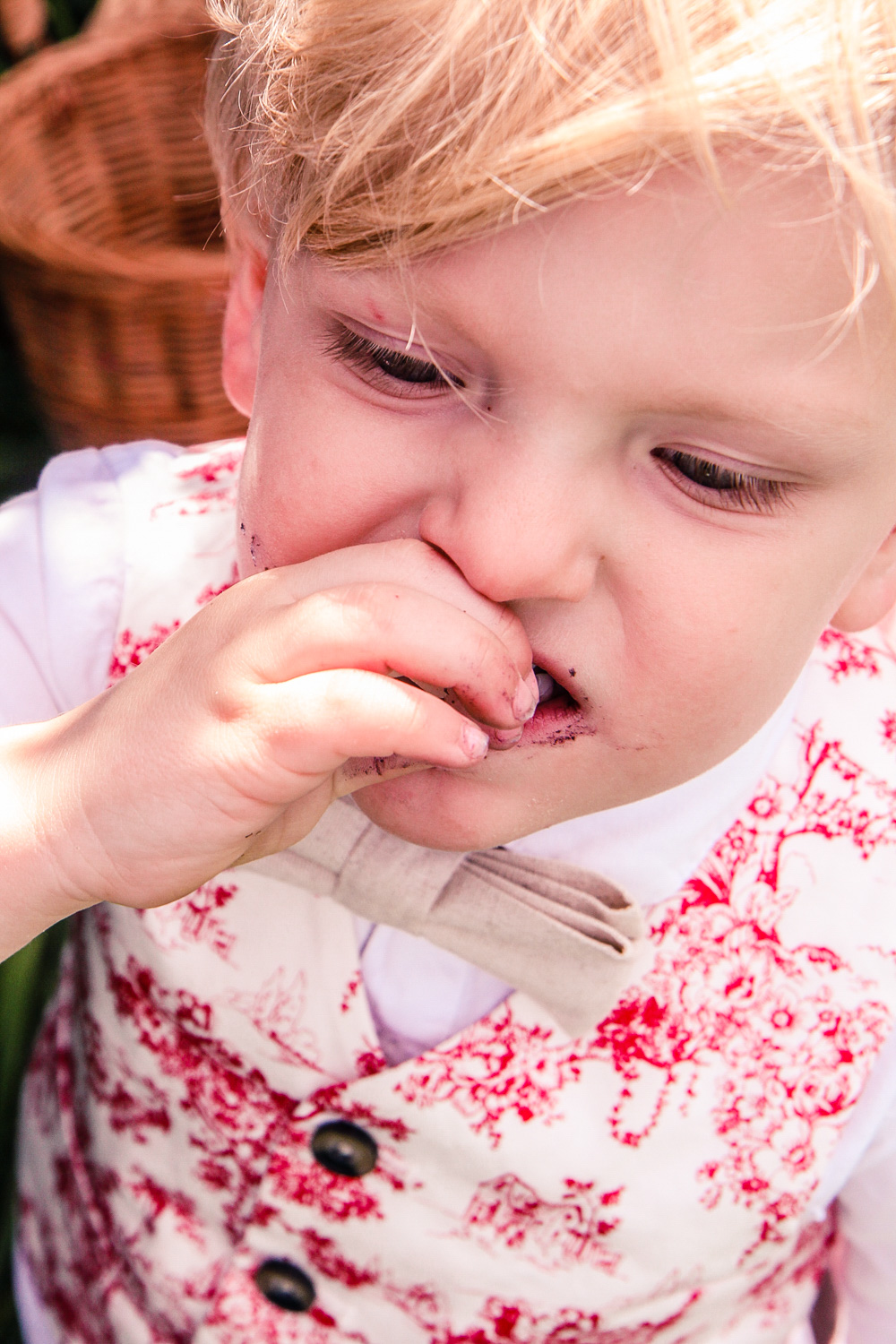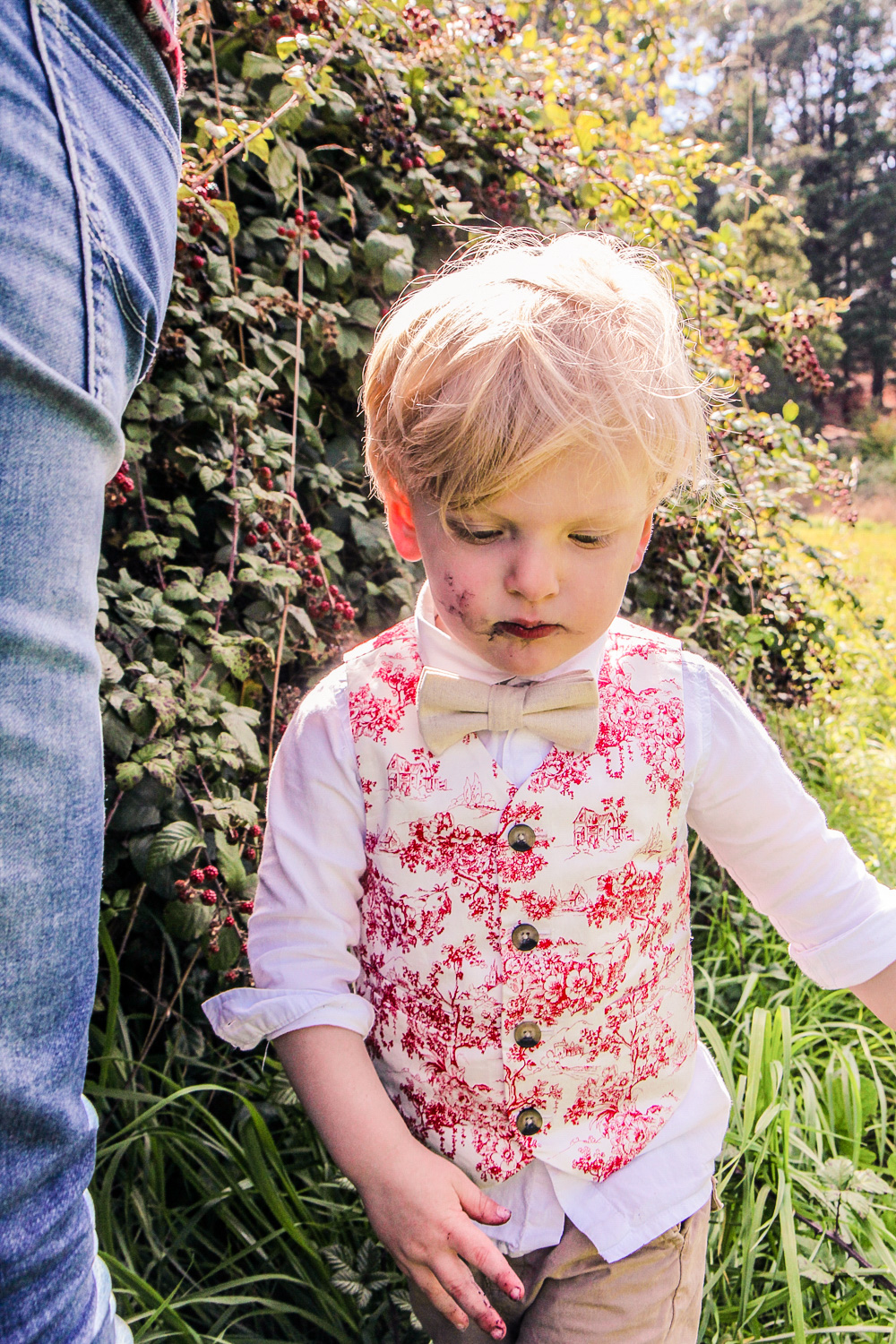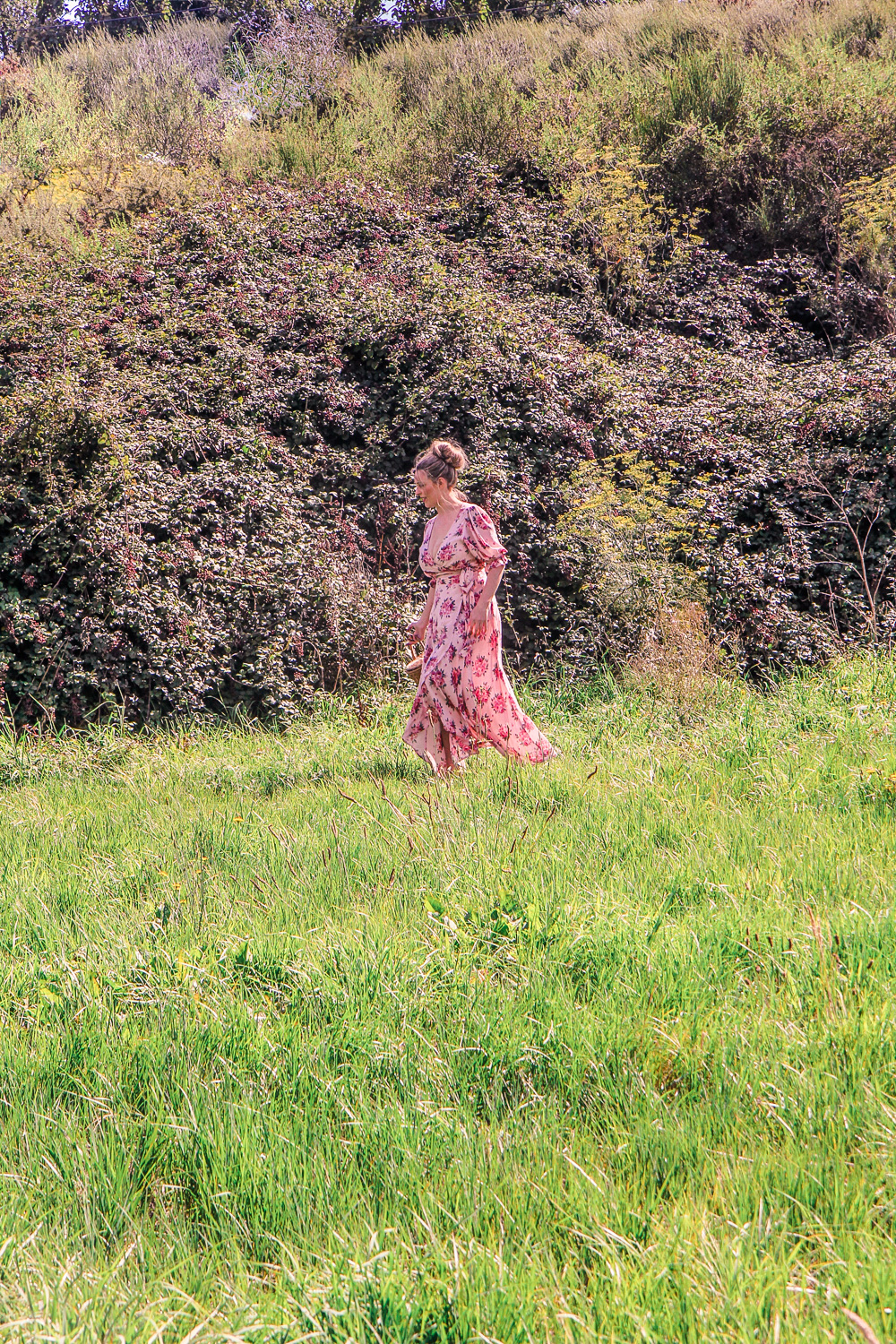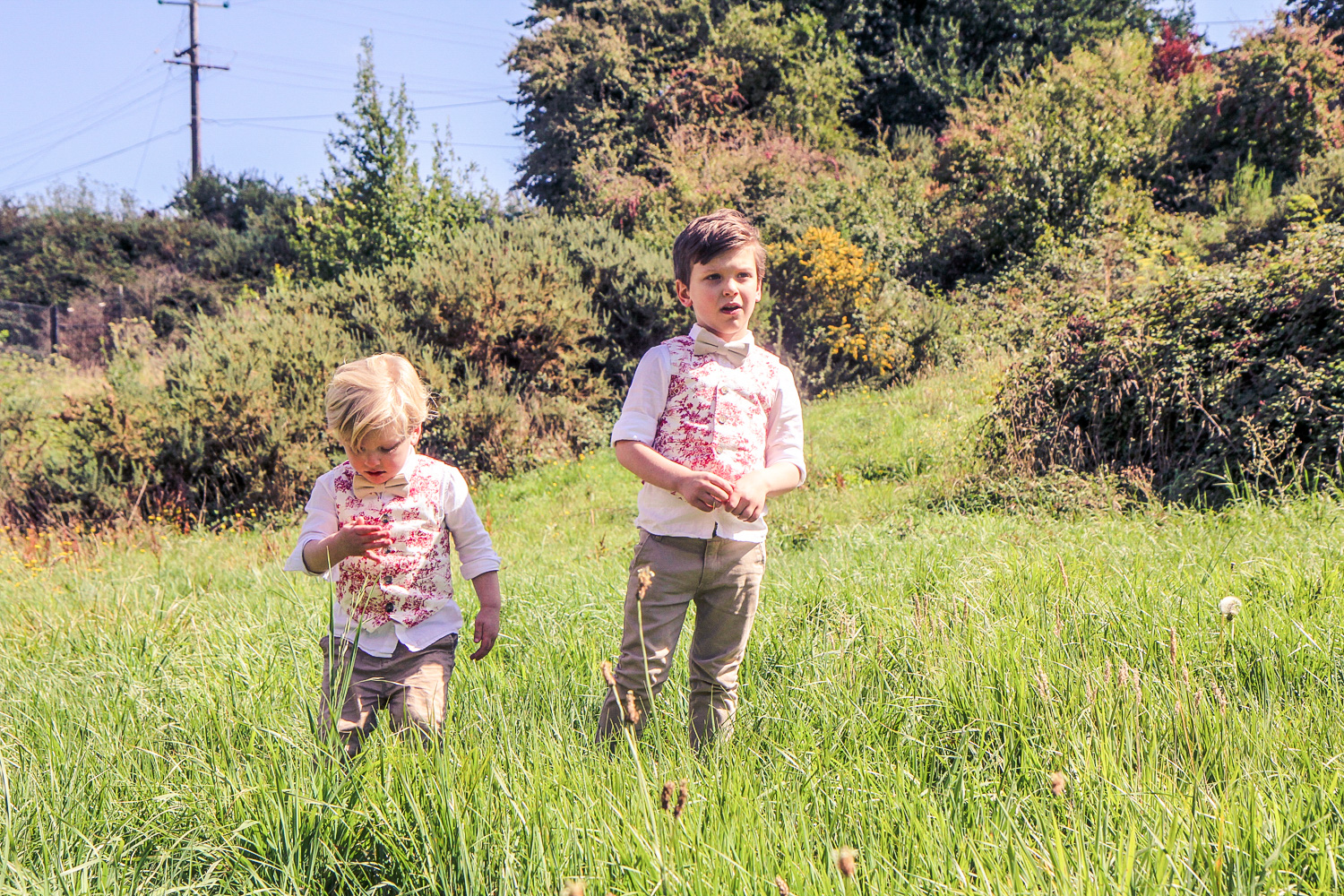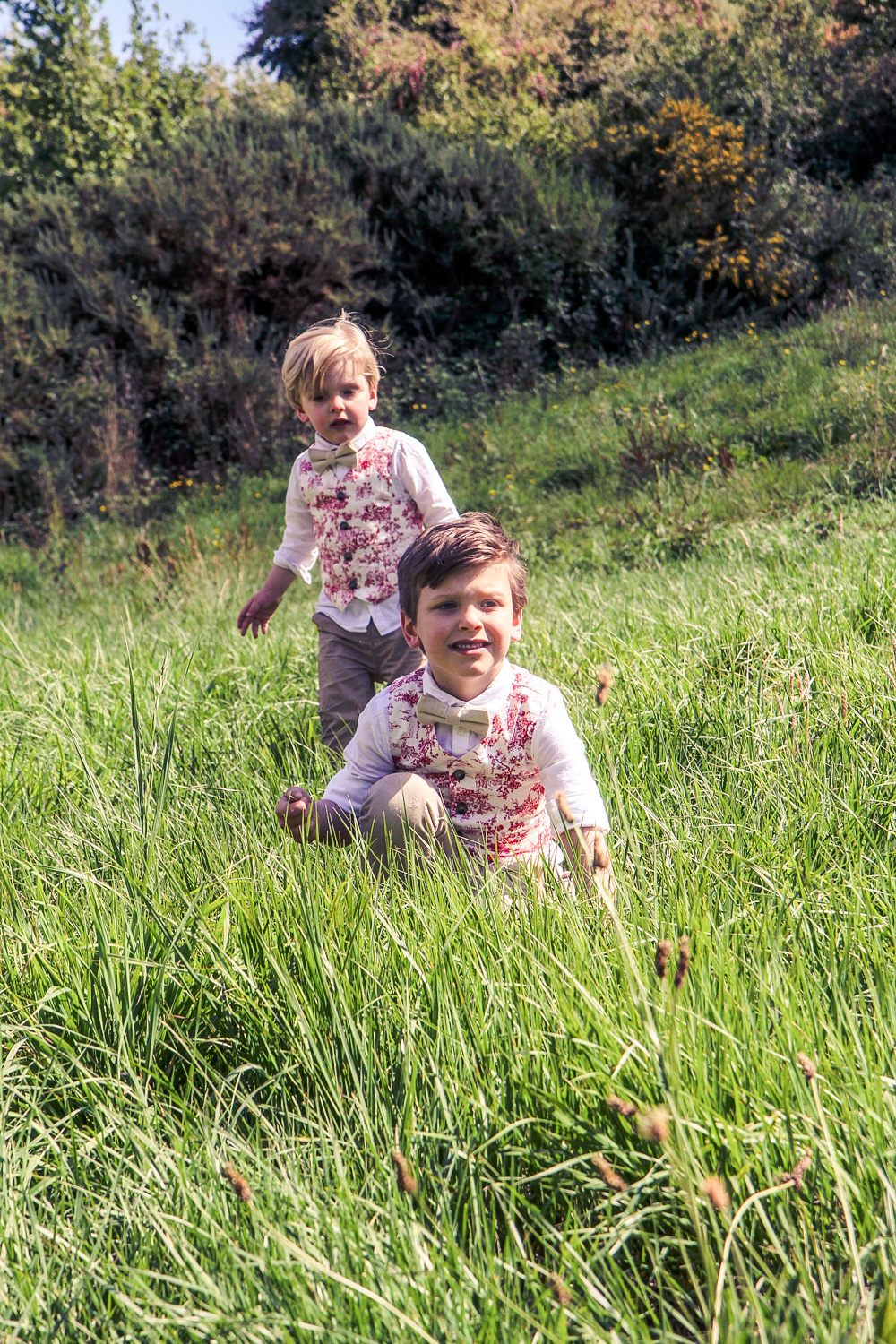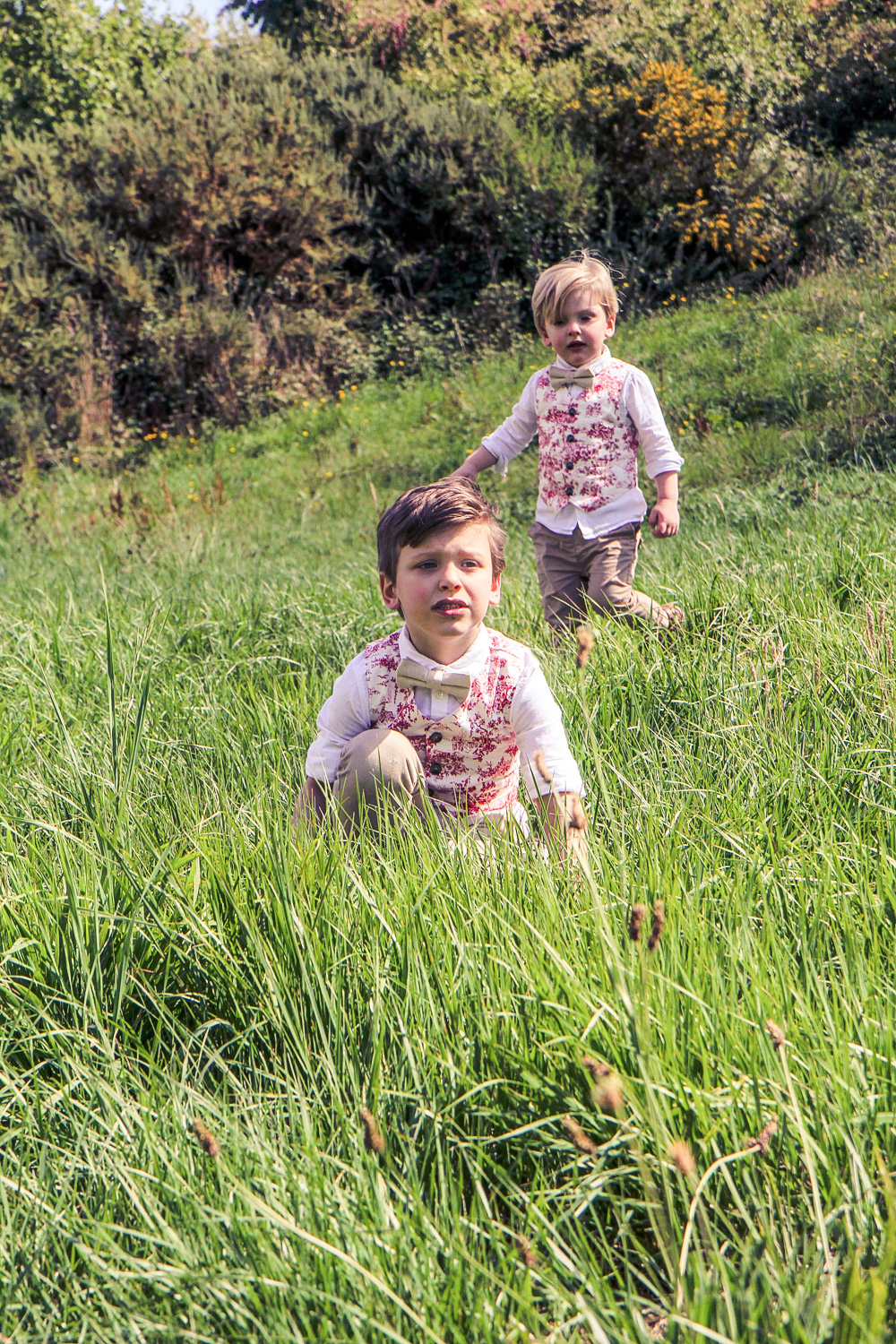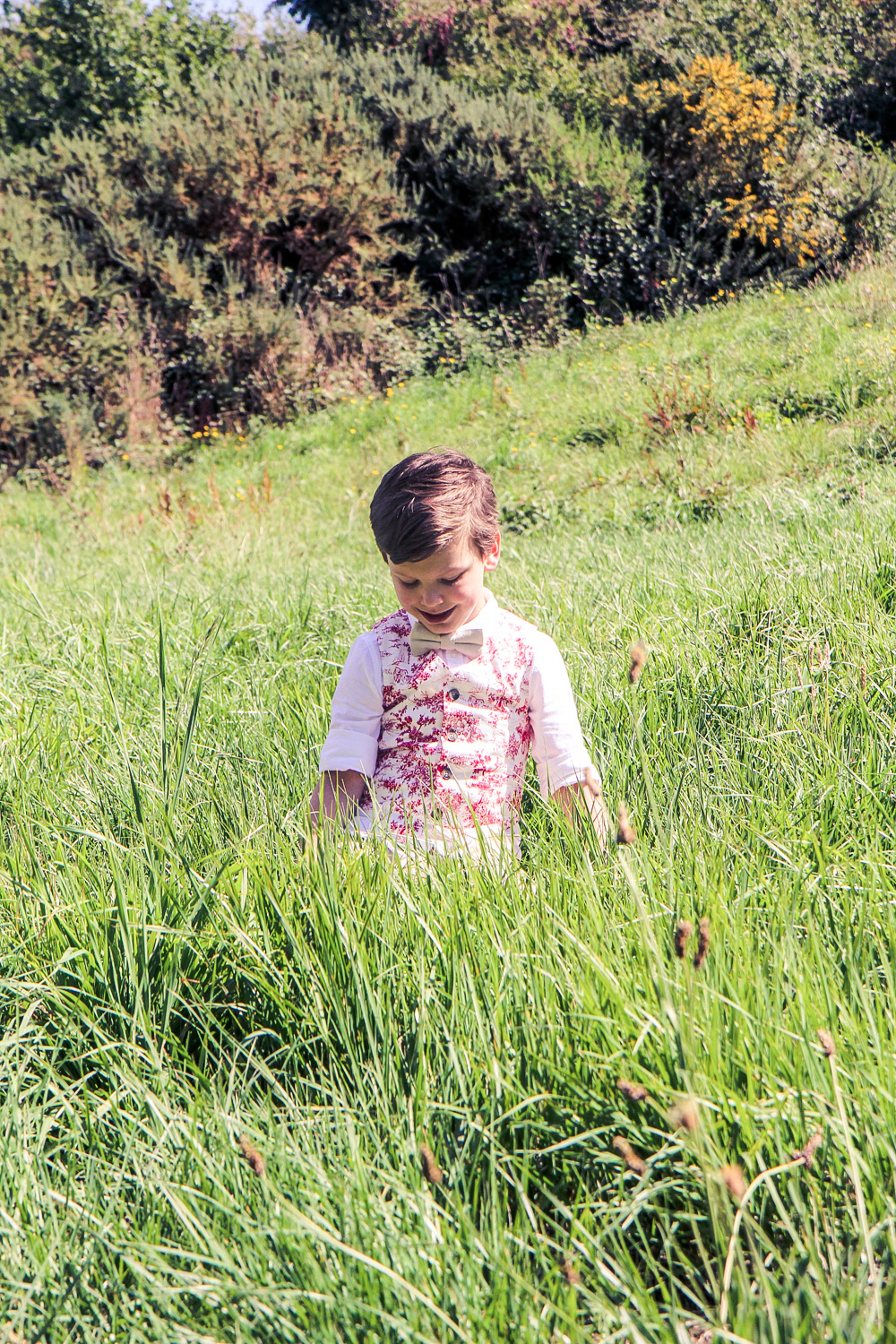 Photographer: Finding Femme
Goldfields Girl wears:
Dress: Auguste the Label. Shopped locally at Boho & Blush Boutique
Shoes: The Good Shoe Shop. Use the code "GOLDFIELDS" at check out to get 15% off their entire range.

Boys wear:
Red toile vests: Janie and Jack
Bow Tie: Bardot Kids
Pants & shirts: Target
Marci shoes: Big W
Roo shoes: Polo Ralph Lauren Kids
Baskets:
Small Basket: Olli Ella. Shopped locally at Country Kids Ballarat
Large Basket: Found at an op shop!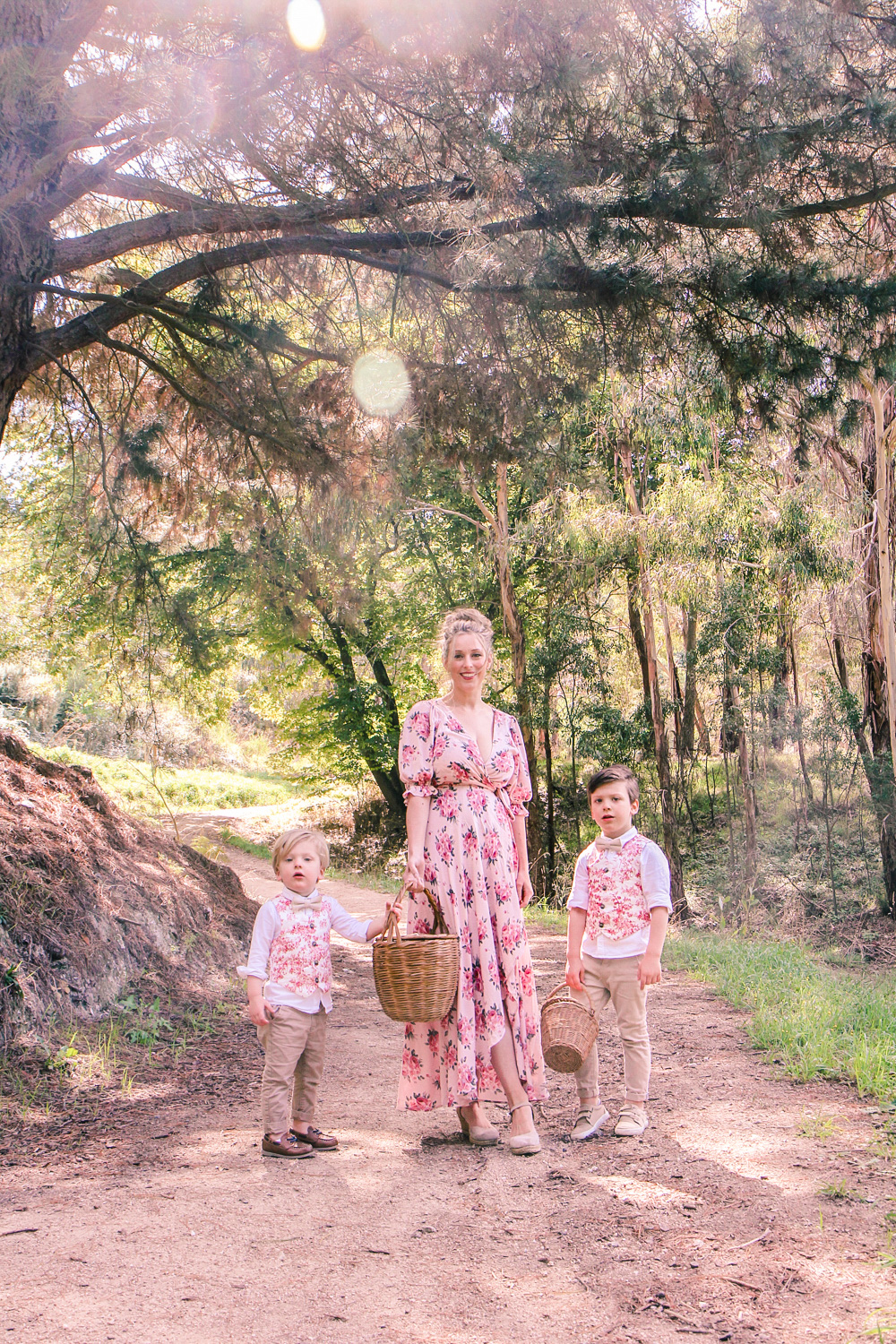 Note. If you're collecting blackberries, before you pick always check they haven't been sprayed!
Shop the Post