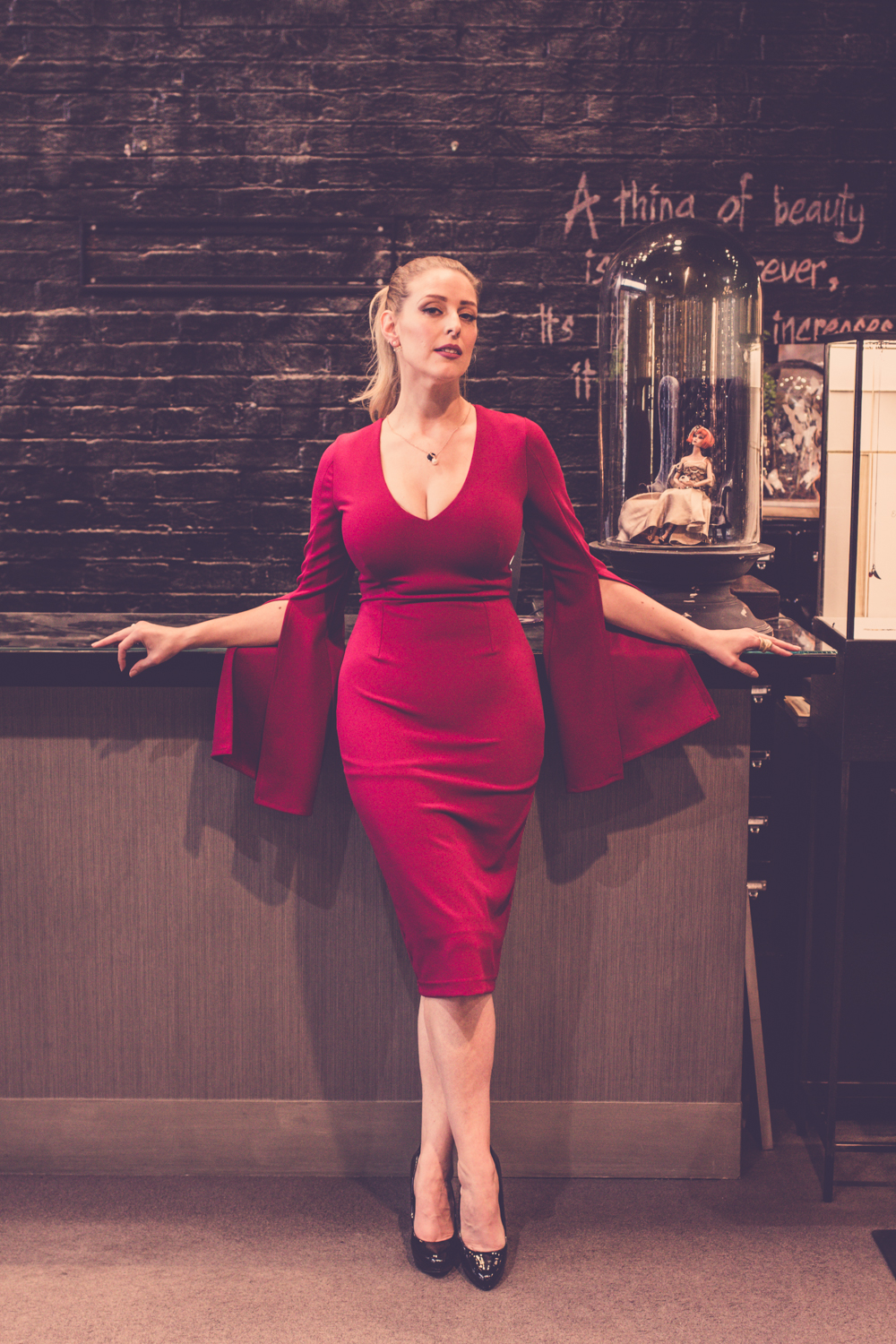 It's no secret that I love a bit of glitz and glamour and an opportunity to dress up. This coming Sunday as part of the Plate Up Ballarat festival, Craig's Royal Hotel have collaborated with Gems and Jewels, to host a luxurious high tea event 'Diamonds on Ice'.High tea at Craig's Royal Hotel is always a special occasion however at this luxurious event, guests will find a jewel in their champagne jelly, and for one lucky person it will be a real diamond valued at $1500 thanks to Gems and Jewels.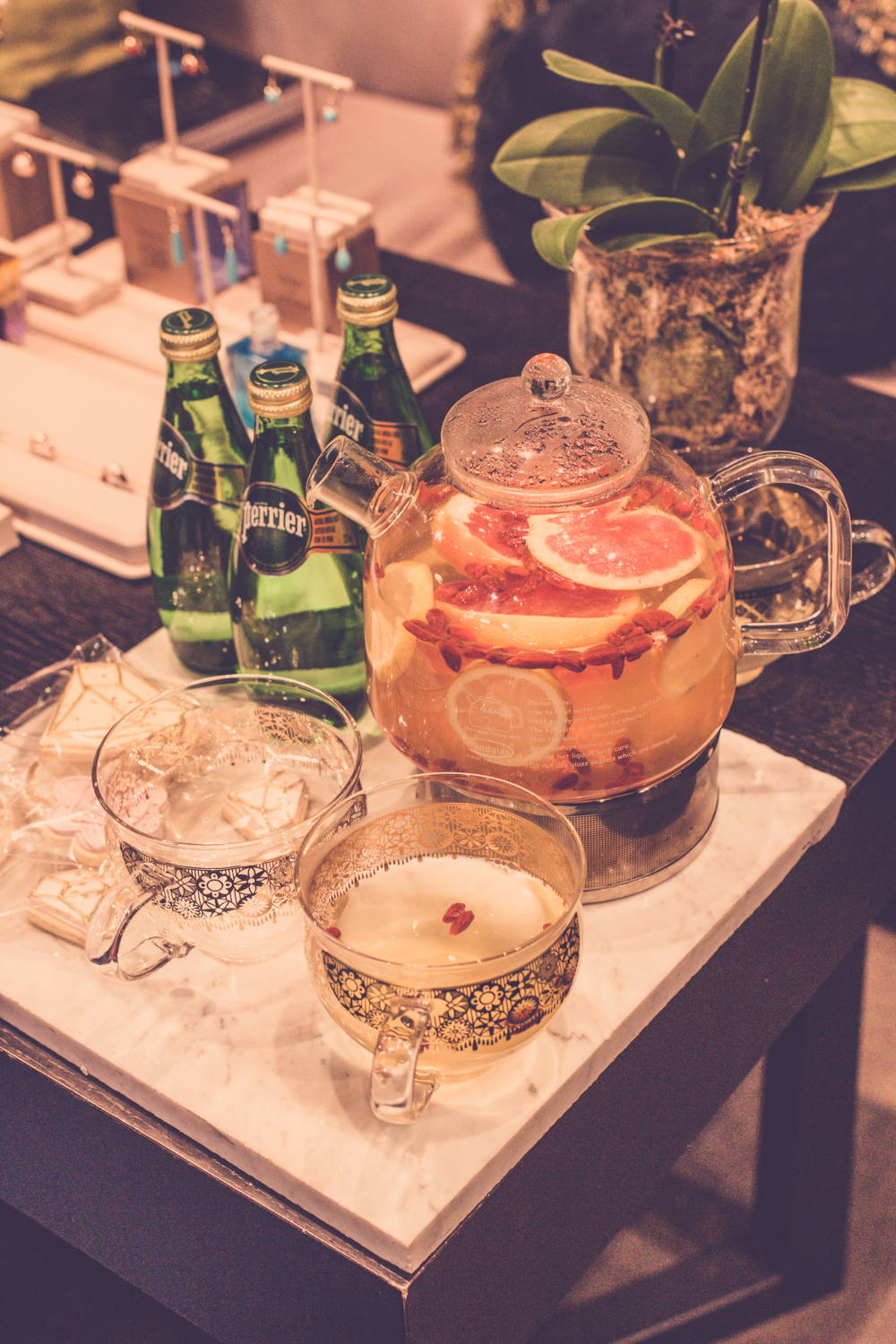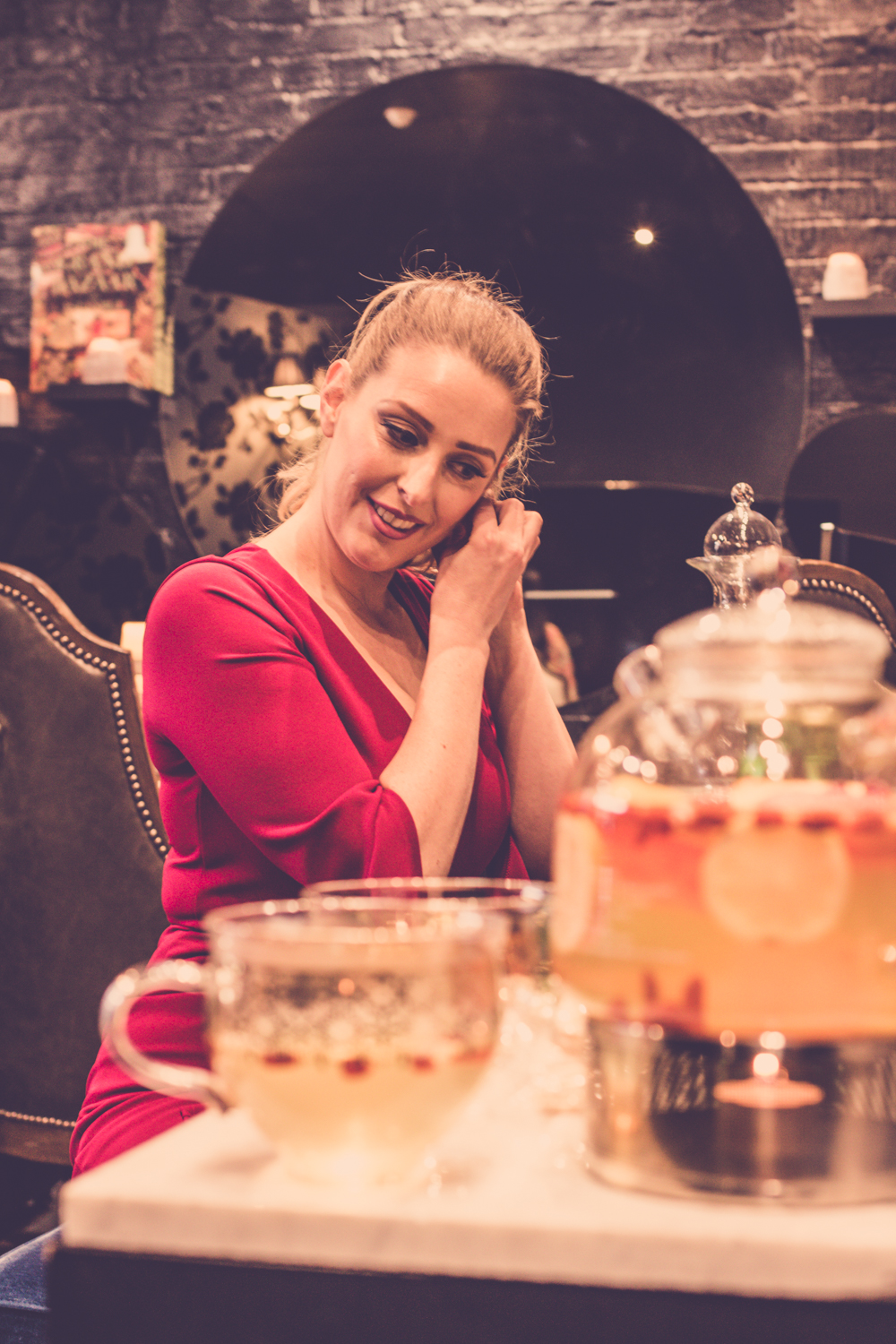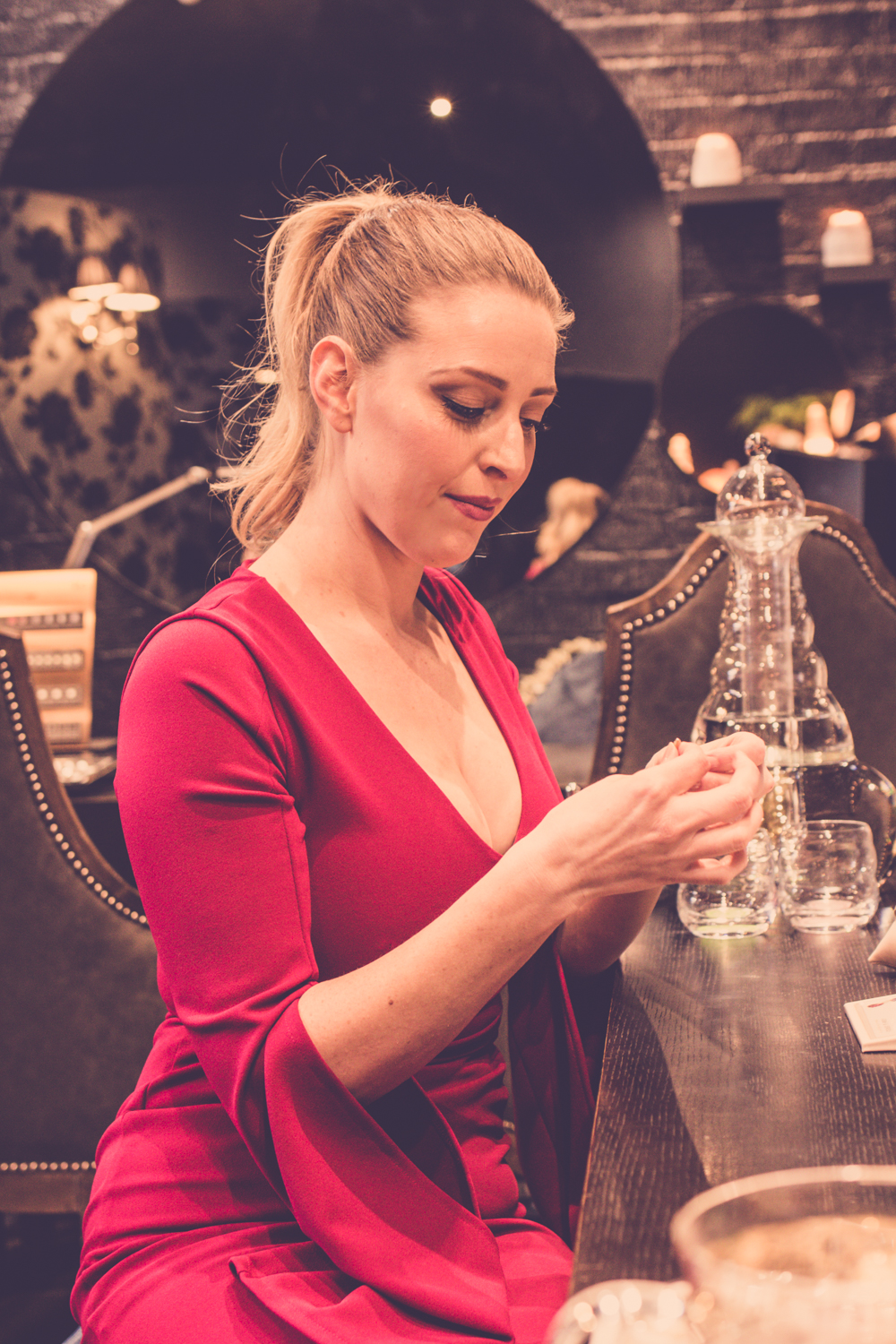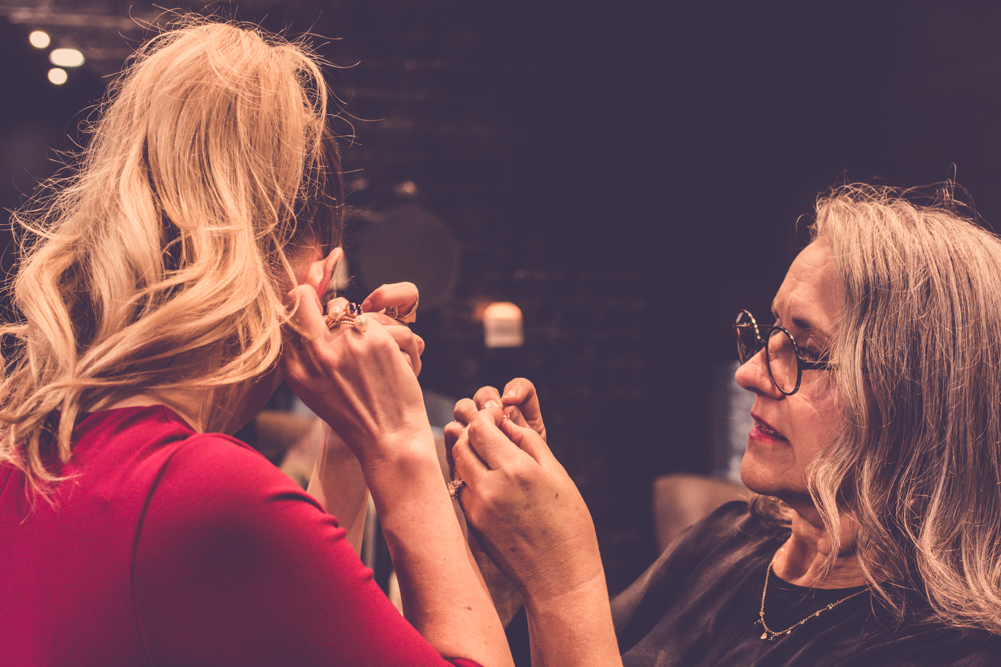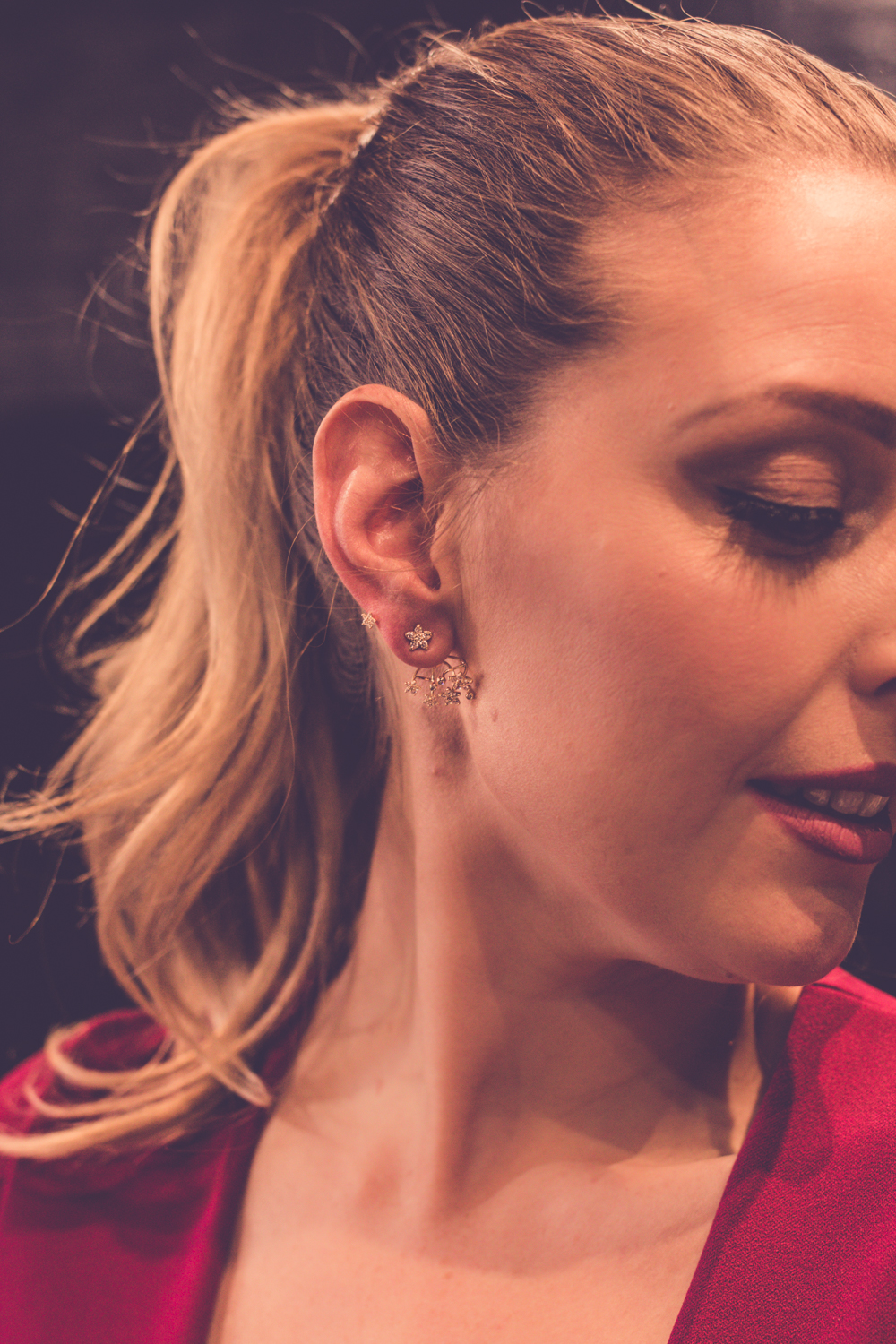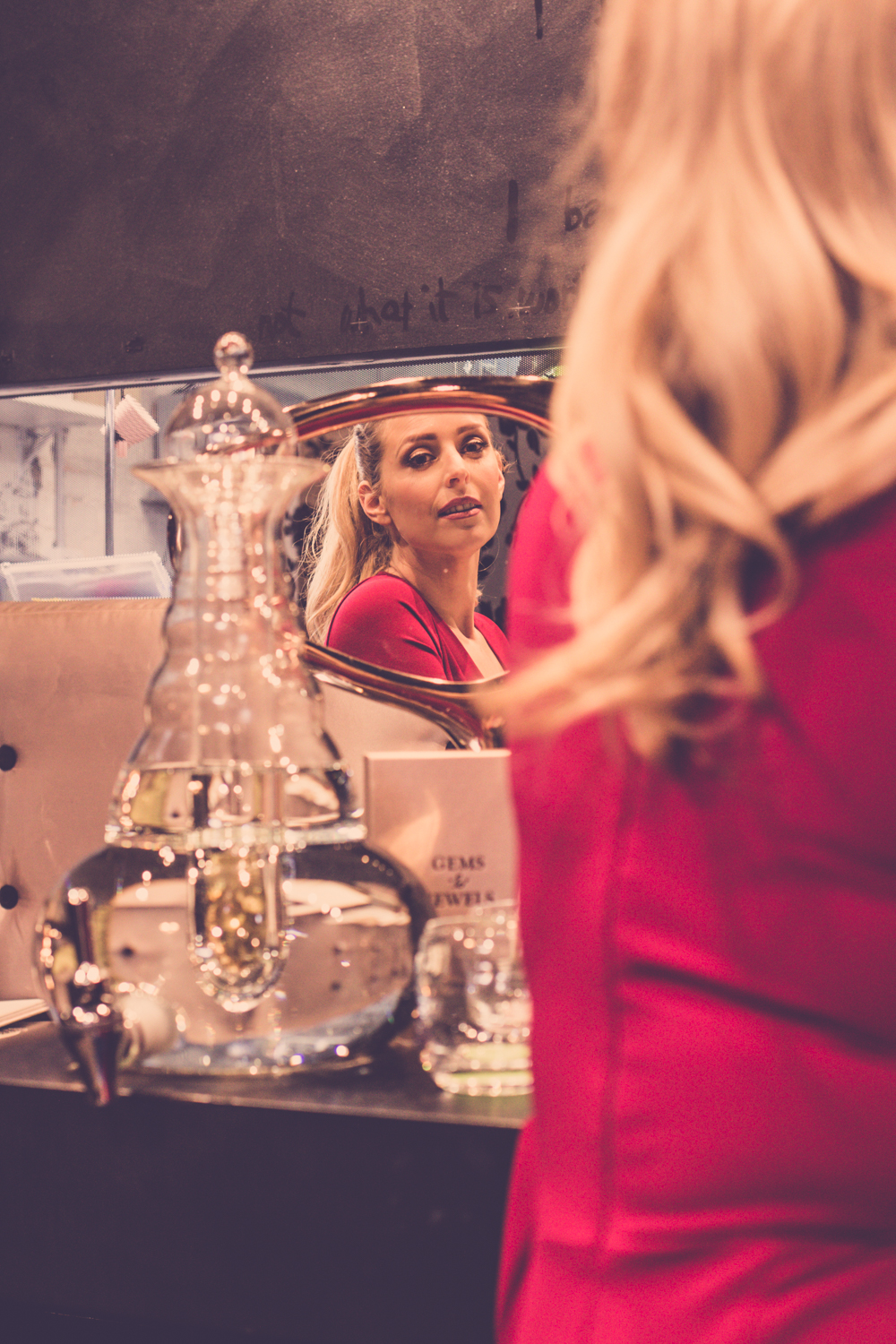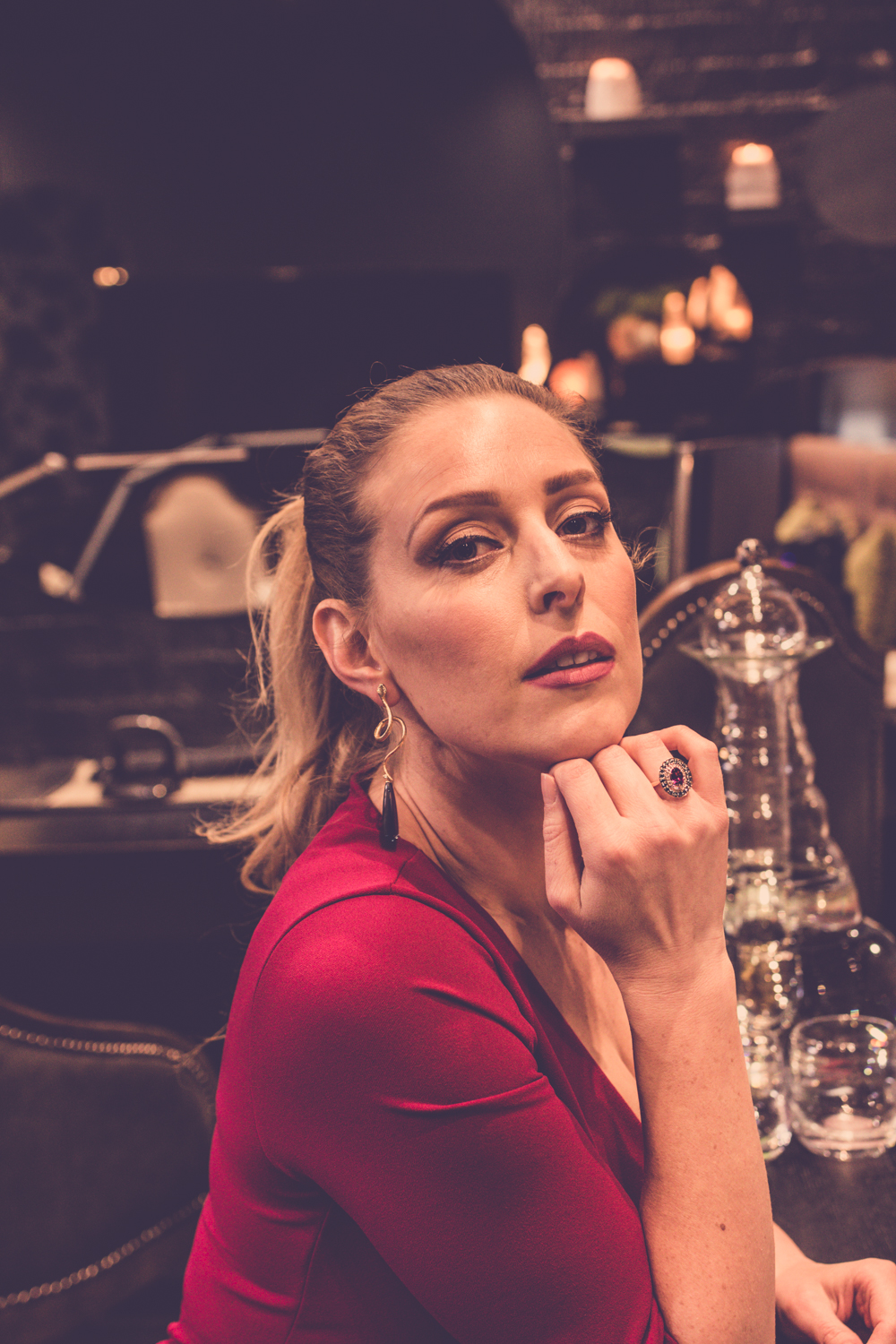 My sister and I visited Gems and Jewels and spoke with the jewellers about their beautiful collection. To add a touch of glamour to our visit we were kindly dressed by Blanc Boutique.
A visit to Gems and Jewels is a beautiful experience, from being treated like royalty including serving us the most delicious tea for a winter's day, as well as hearing stories and knowledge around each unique gemstone. The jewellers can design and create one off designs as well as supply pieces from high end collections (such as Ole Lynggaard Copenhagen, official jewellers for the Danish Royal Family). The bespoke pieces in their collection are my favourite as they all have beautiful stories behind them.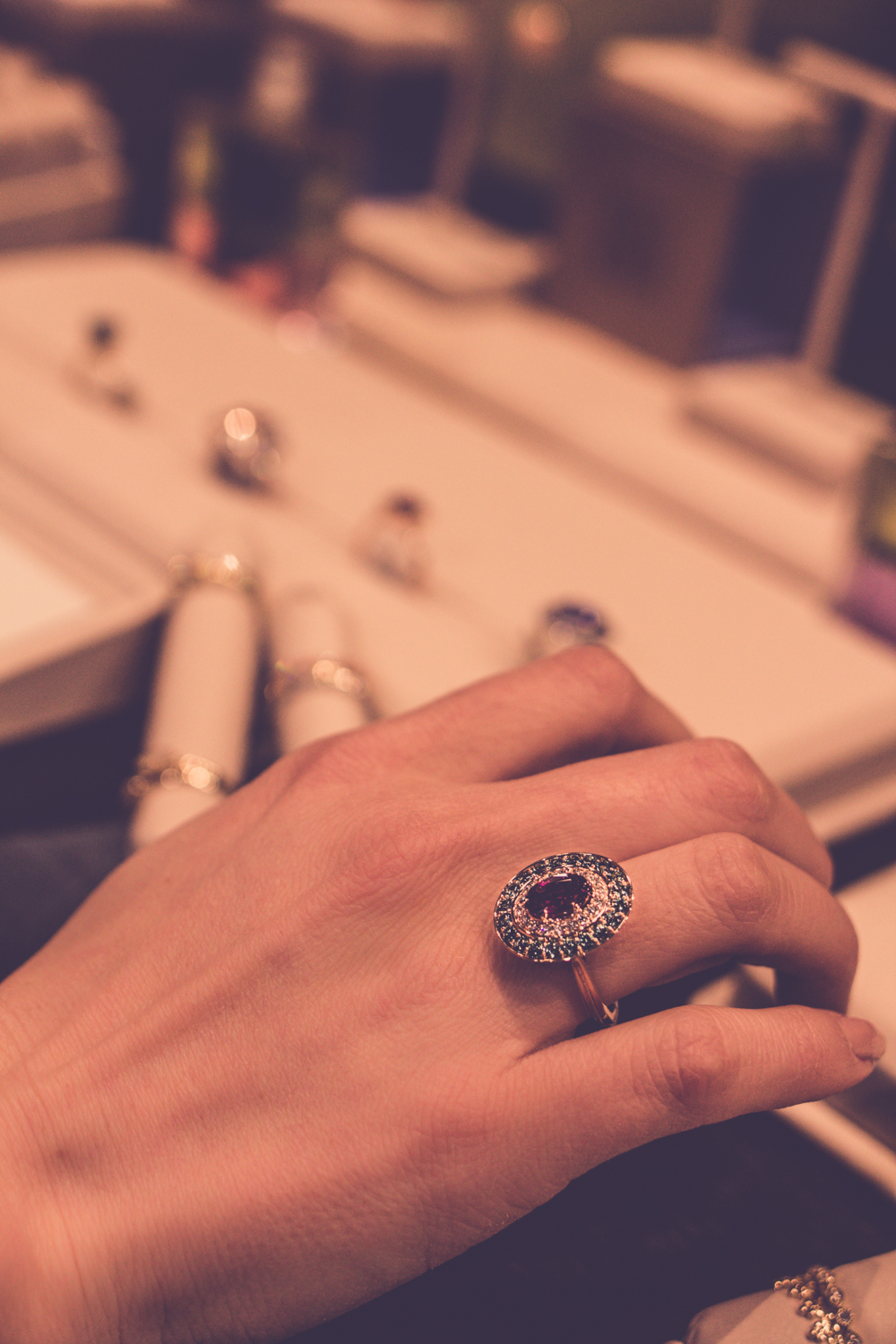 One of most unique pieces was a raw diamond, set in a ring, which is an unusual sight as all the diamonds we ever see are the clear, mostly flawless and traditionally cut stones seen in advertising. Another favourite was a beautiful heart shaped Australian opal that was set as a necklace using gold found by a local prospector.  There is also a range of beautiful bespoke pieces from a variety of precious stones, another favourite being a pink tourmaline ring with diamonds, rose and white gold, so elegantly set that it looked like an antique. You can find more pictures for our visit on Finding Femme's blog here.
If you have no plans this Sunday make sure you purchase a ticket to the Diamonds on Ice High Tea where you will have the opportunity to view some of these beautiful jewels, have your own jewellery cleaned for free, and most excitingly the chance to find a real $1500 diamond in your dessert.
In case I haven't given you enough reason to attend, the event is also a fundraiser for the Ballarat Maternity Outpatients and Women's Health Clinic with $50 of the ticket value going directly an organisation that offers so much support to local women. Dress up, bring your sister, your Mum and your friends, or come alone and I promise to be your wingwoman!
XX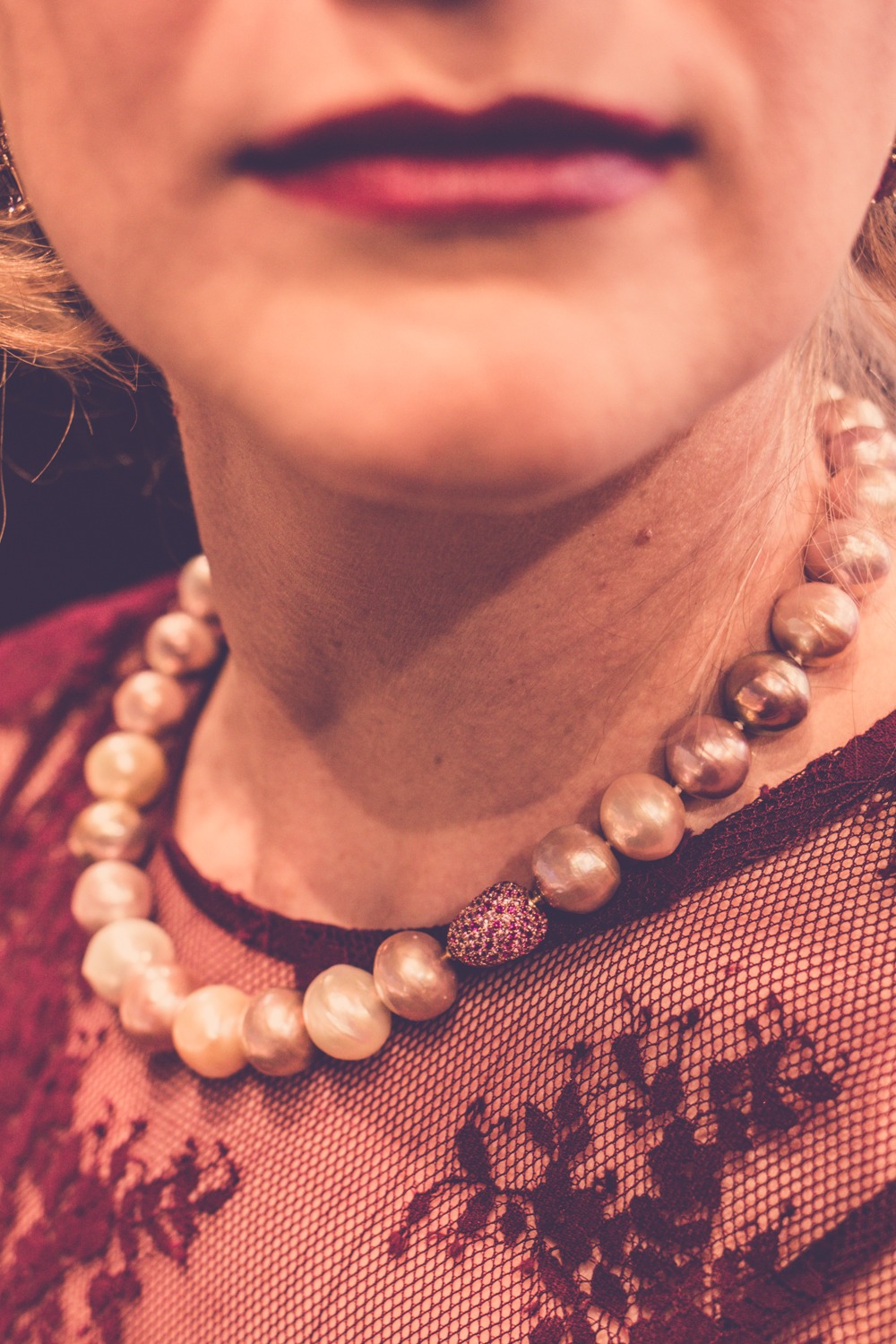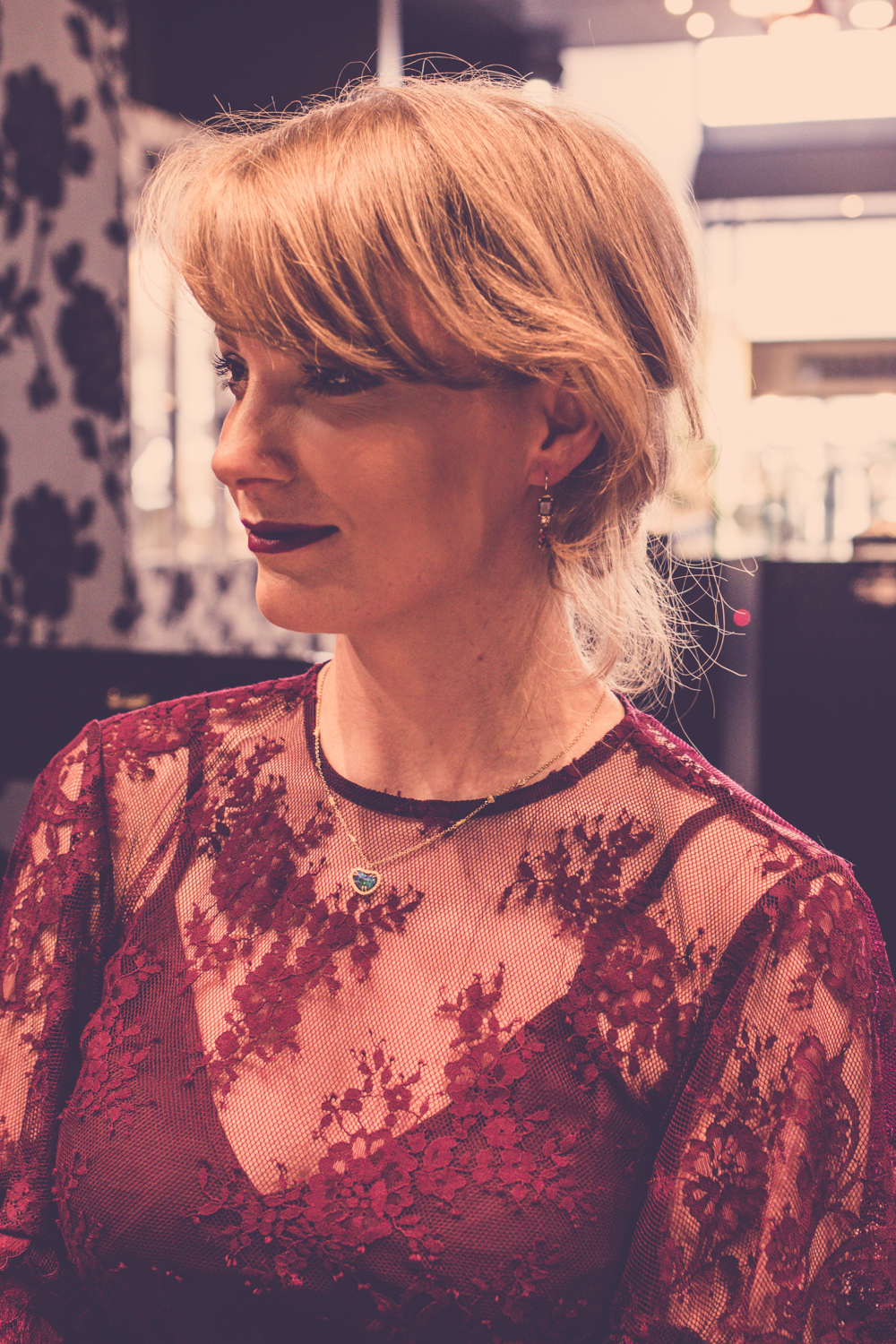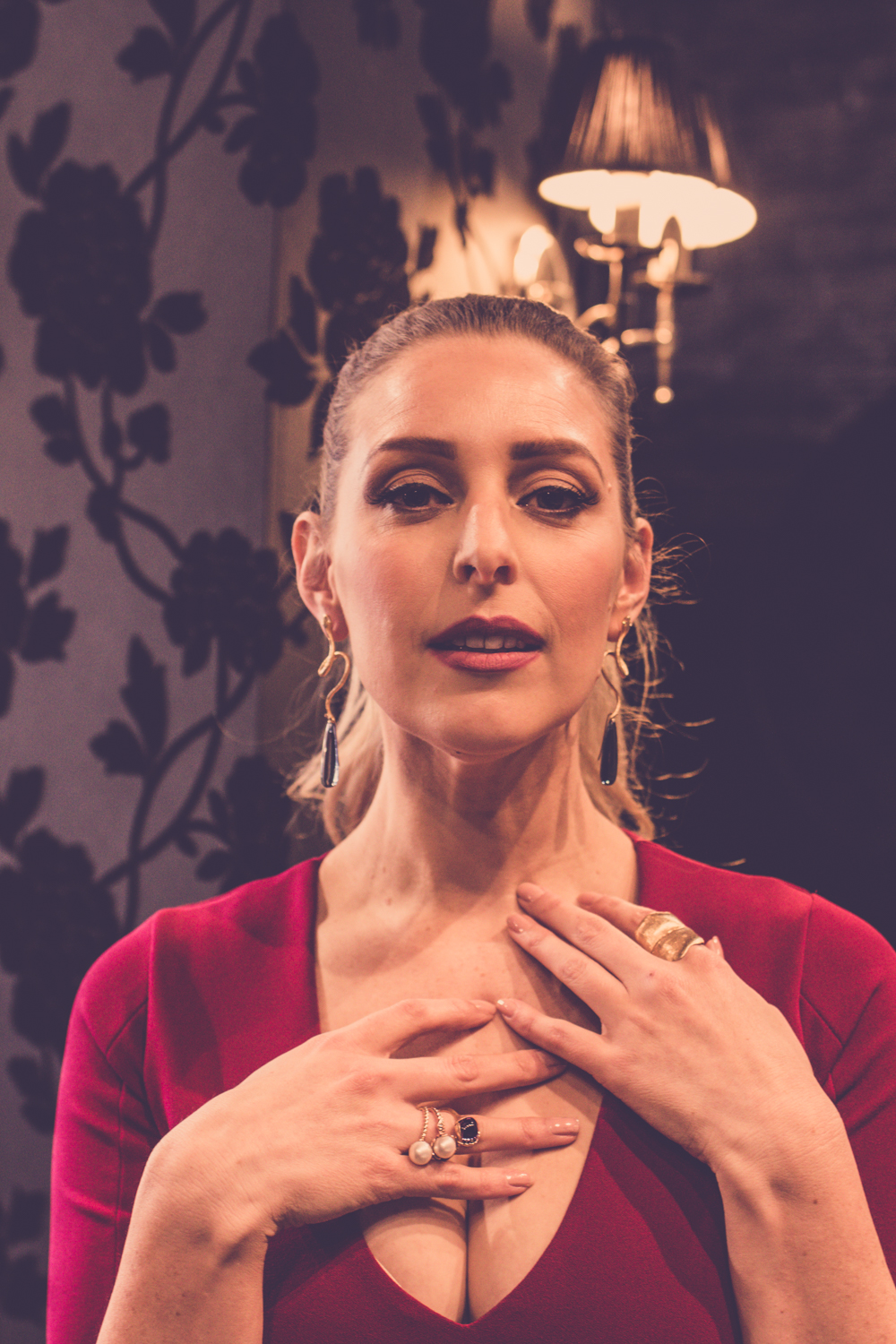 Details:
Diamond on Ice: Bookings phone (03) 5331 1377
Jewellery: Gems and Jewels 
Food Festival: Plate Up Ballarat 
High Tea: Craig's Royal Hotel
Dressed by from Blanc Boutique
Images by Finding Femme and I