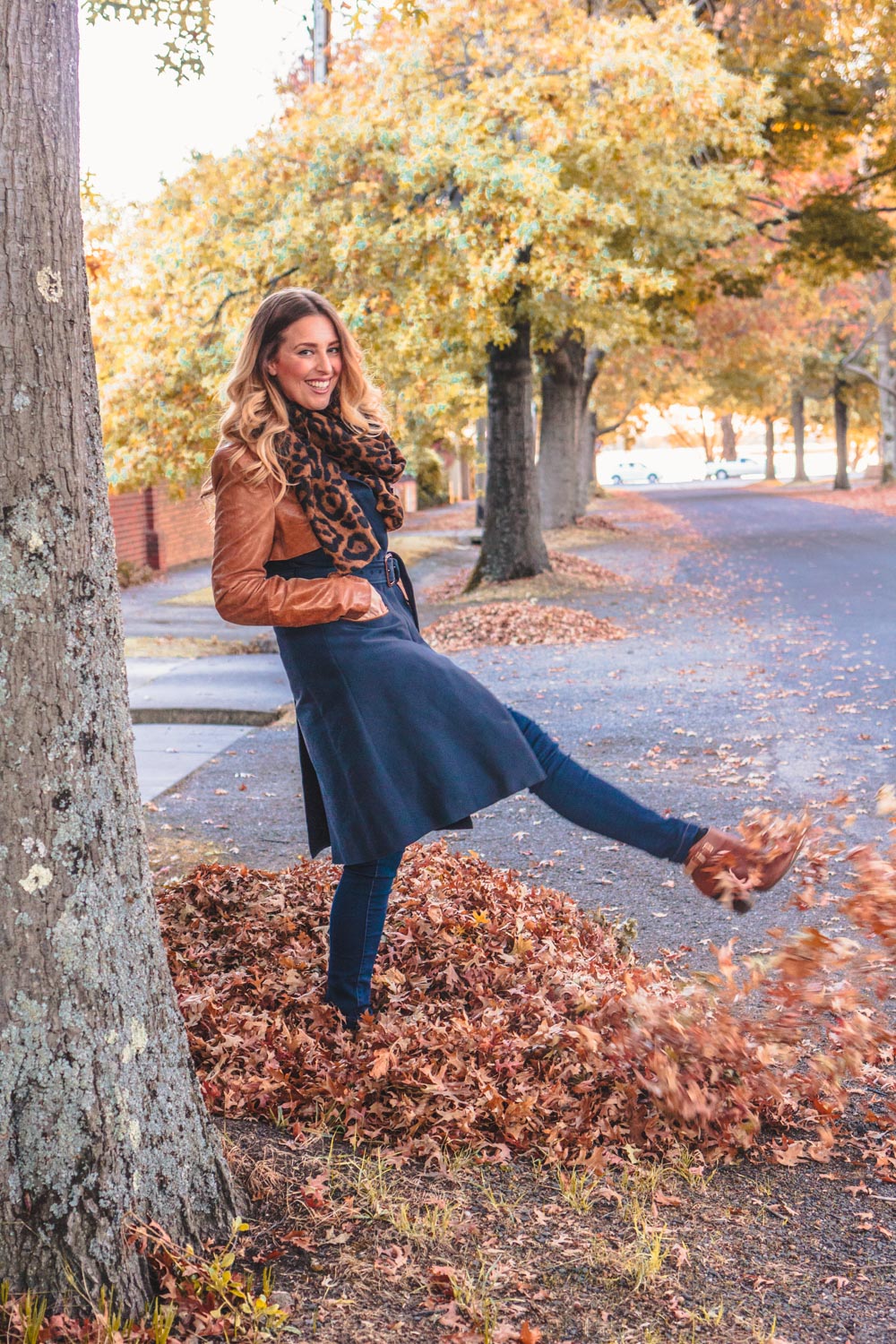 This year autumn has a lot more meaning for me.  It's a wonderful time of year that can feel more festive than Christmas if you allow it. It's the season of harvest, falling leaves, yummy produce, bold colours and clear skies. I have strong memories of autumn a few years ago with my Mum when we travelled overseas and obsessed over apple cider, fruit pies, pumpkin farms, barbequed corn cobs and thanksgiving.  For this reason it's probably my favourite time of year. Autumn allows you to fill up on all the amazing things you love the most before bracing for the cold season to follow.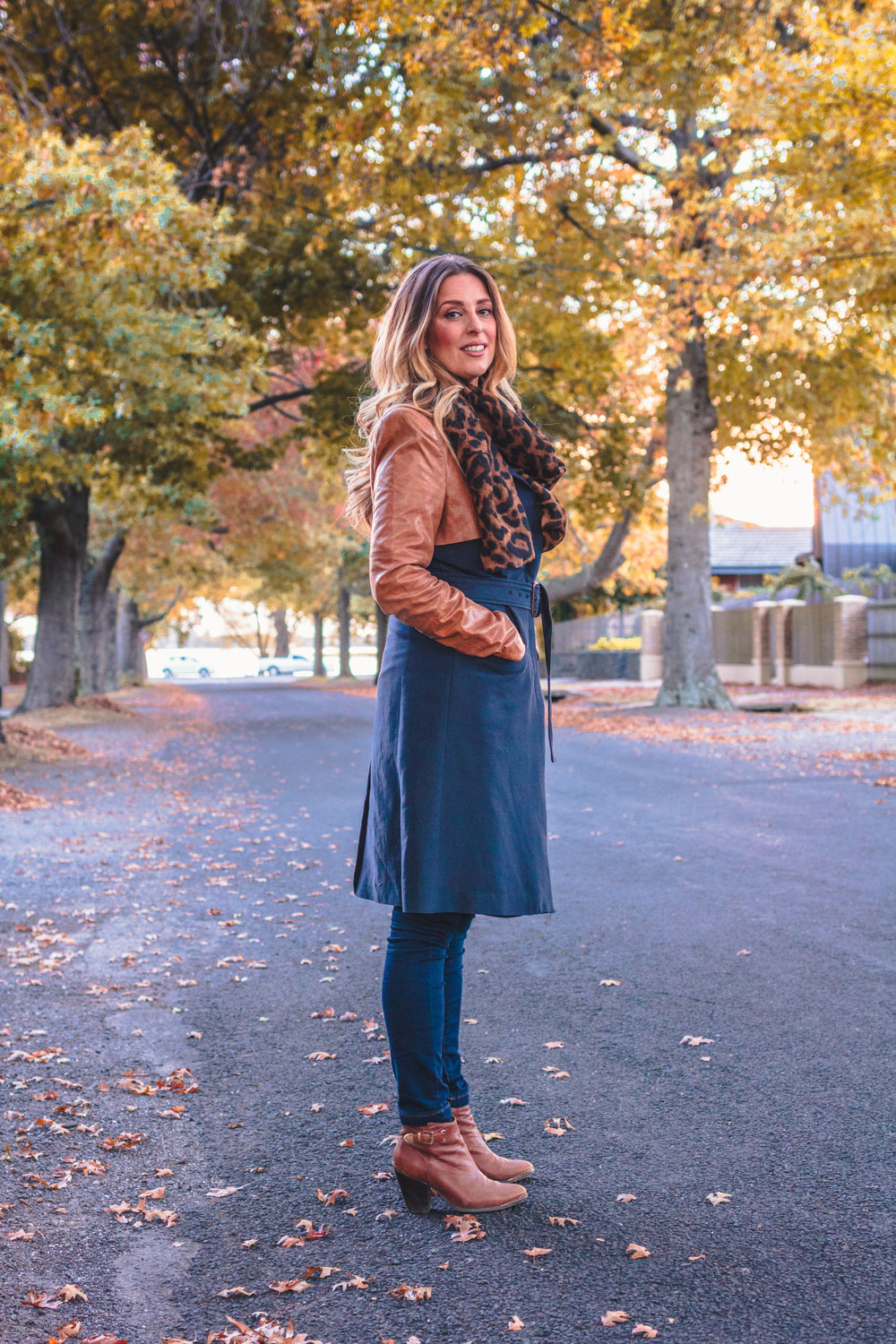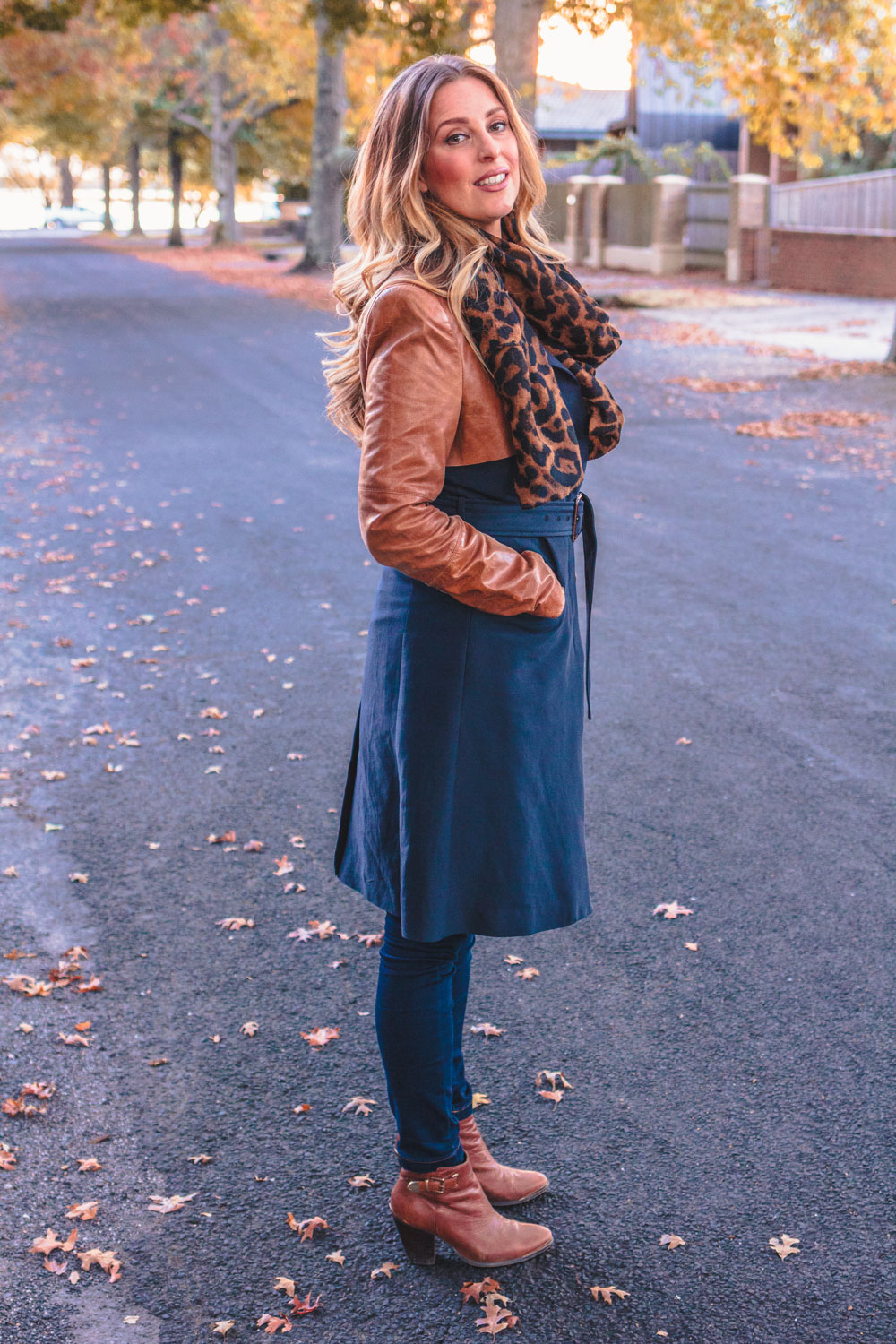 As circumstances would have it, the season of our life is also changing and moving into winter after learning that Mum has cancer. We have already enjoyed wonderful moments this year and looking back I can laugh at memories of my sister and I, roller skating and singing at the top of our lungs while Mum laughs at us wobbling about unable to see without our glasses, or sitting in the sun panning for gold thinking we had mastered the art of gold finding. The winter to come will no doubt be long and cold but I am reminded of a song that my late twin sister sang at her baptism, Every Season by Nicole Nordeman. In reference to autumn the lyrics say
I will offer thanks for what has been and what's to come
I suppose this is where we are now. Sitting up late with the Captain planning our thanksgiving dinner for Mum to enjoy before she starts her treatment celebrating and being thankful, and trying to think beyond the coming winter and imagining ourselves on the other side, in the beauty of spring blossom trees, pink peonies and sunny afternoons on the porch.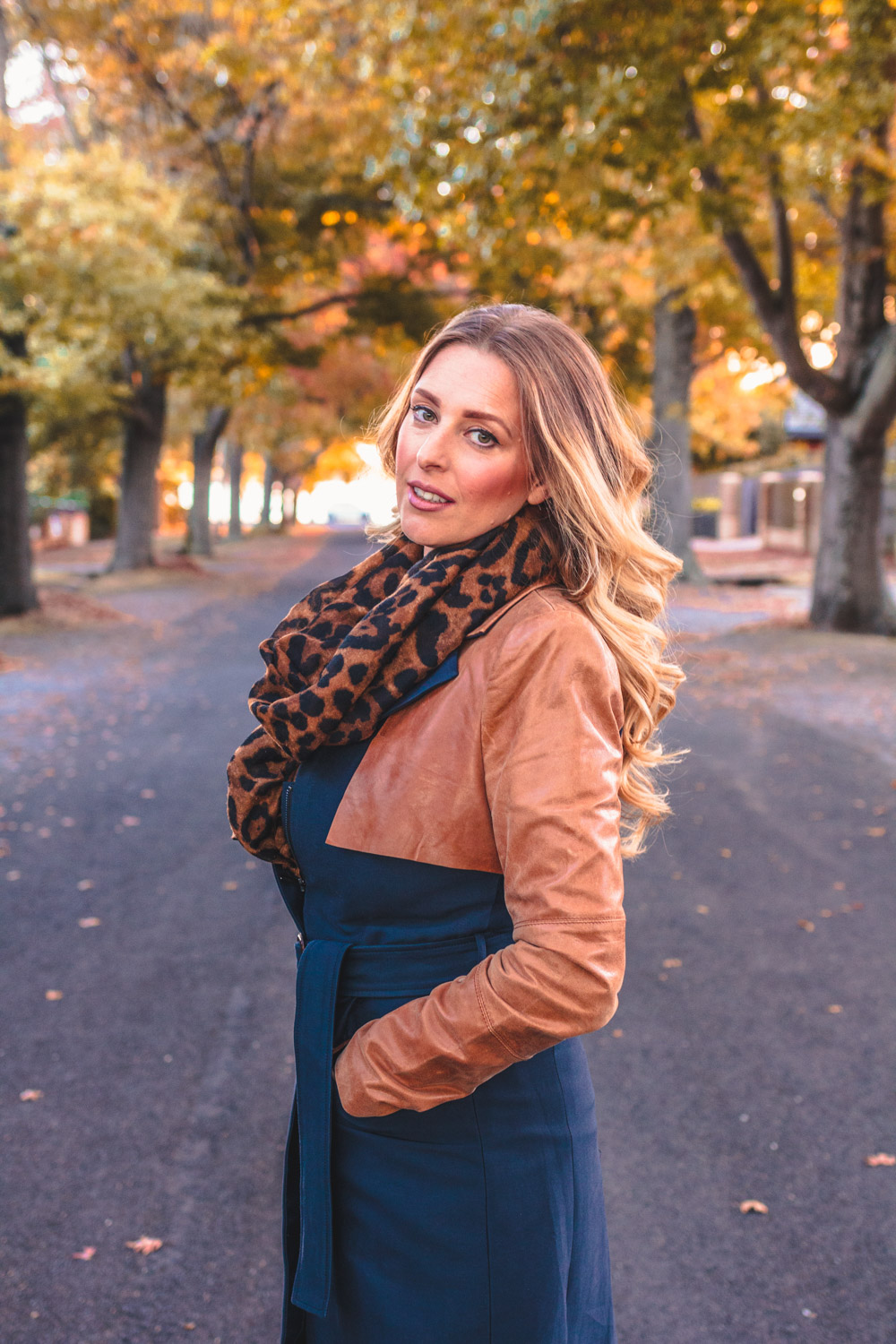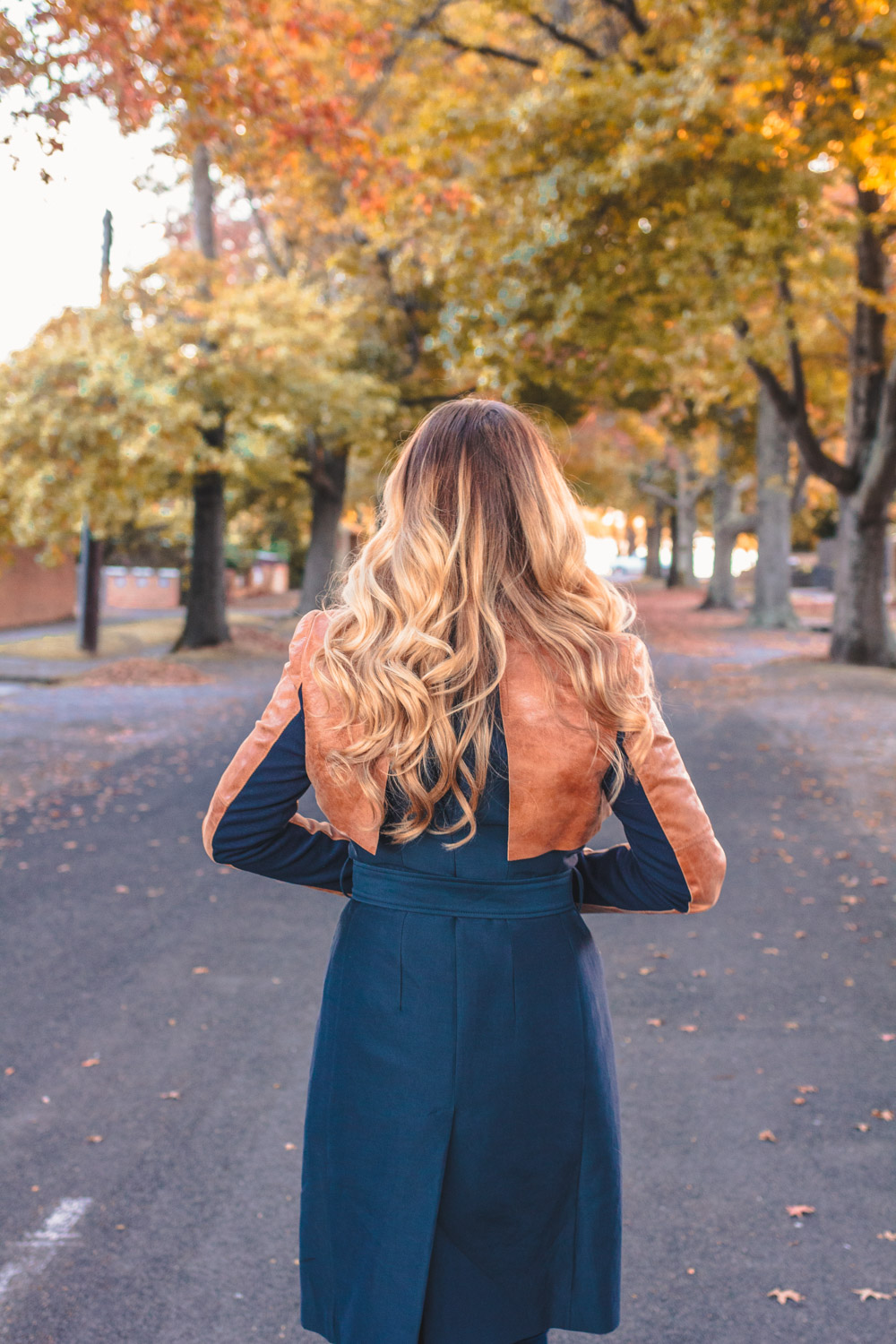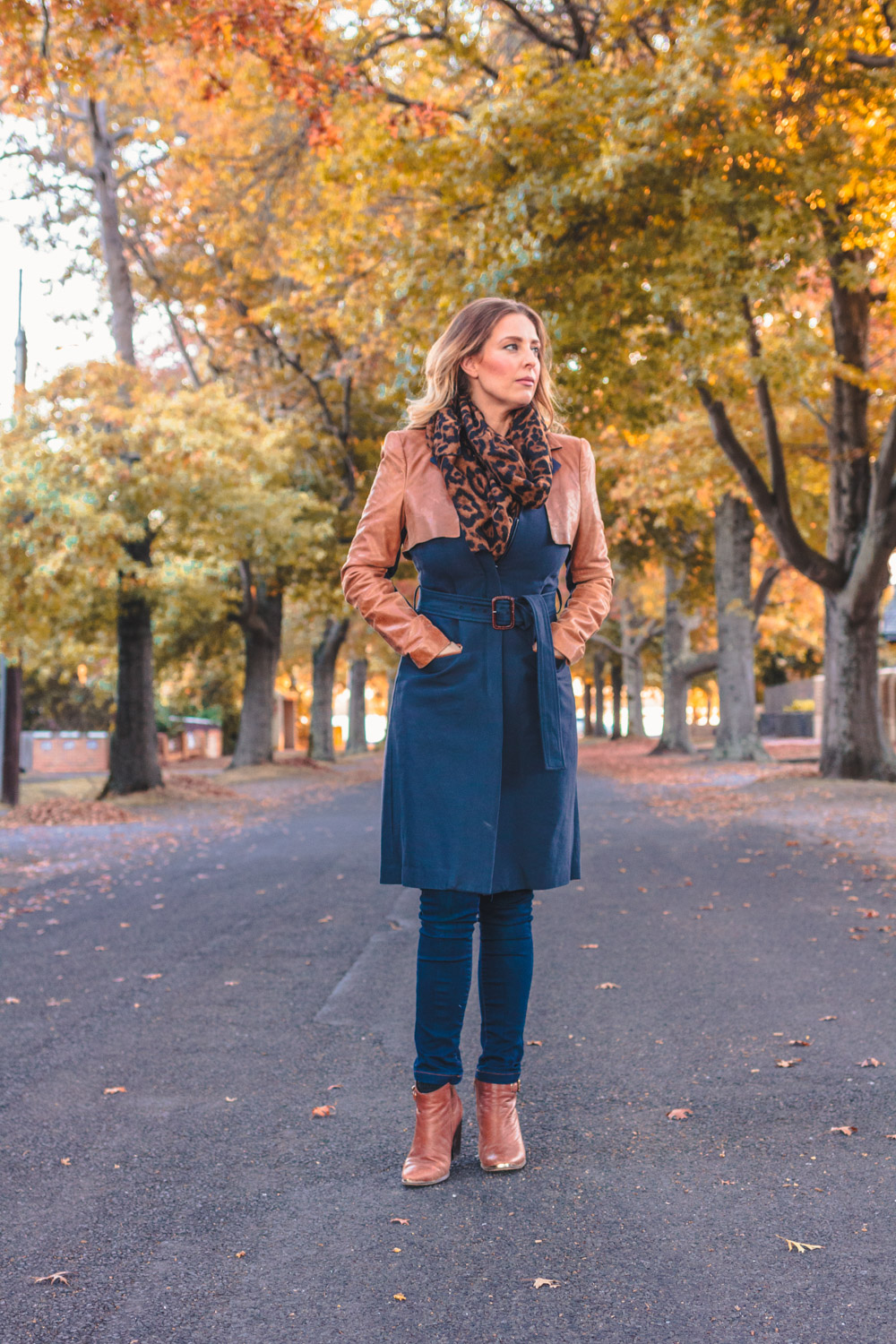 I have been reading a little bit about what to expect before then, that Mum may get lost in the snow, and that we may even lose part of ourselves in the process too. We are going to be ok. My family has been through tragedies to know we are stronger than we ever knew possible. It doesn't make it easier, but more aware of the strength and support we have and where it comes from. The song my twin sang also references spring
Everything that's new has bravely surfaced, teaching us to breathe, what was frozen through is newly purposed
When our winter is over and we bravely surface, we will do so, taking a big deep breath. Breathing in life, each other, and all the wonderful other things we have to look forward to. I don't share this post to gain sympathy or support but to offer my current encouragement to be brave if you are about to face a time of winter too. Or if you are standing joy filled ready for your spring, know that our gaze rests on you now with heavy hopefulness and shared anticipation as you stop and breathe.